AnimeJapan 2021 will be Held Online with over 50 Streaming Programs
Check the latest information about AnimeJapan 2021!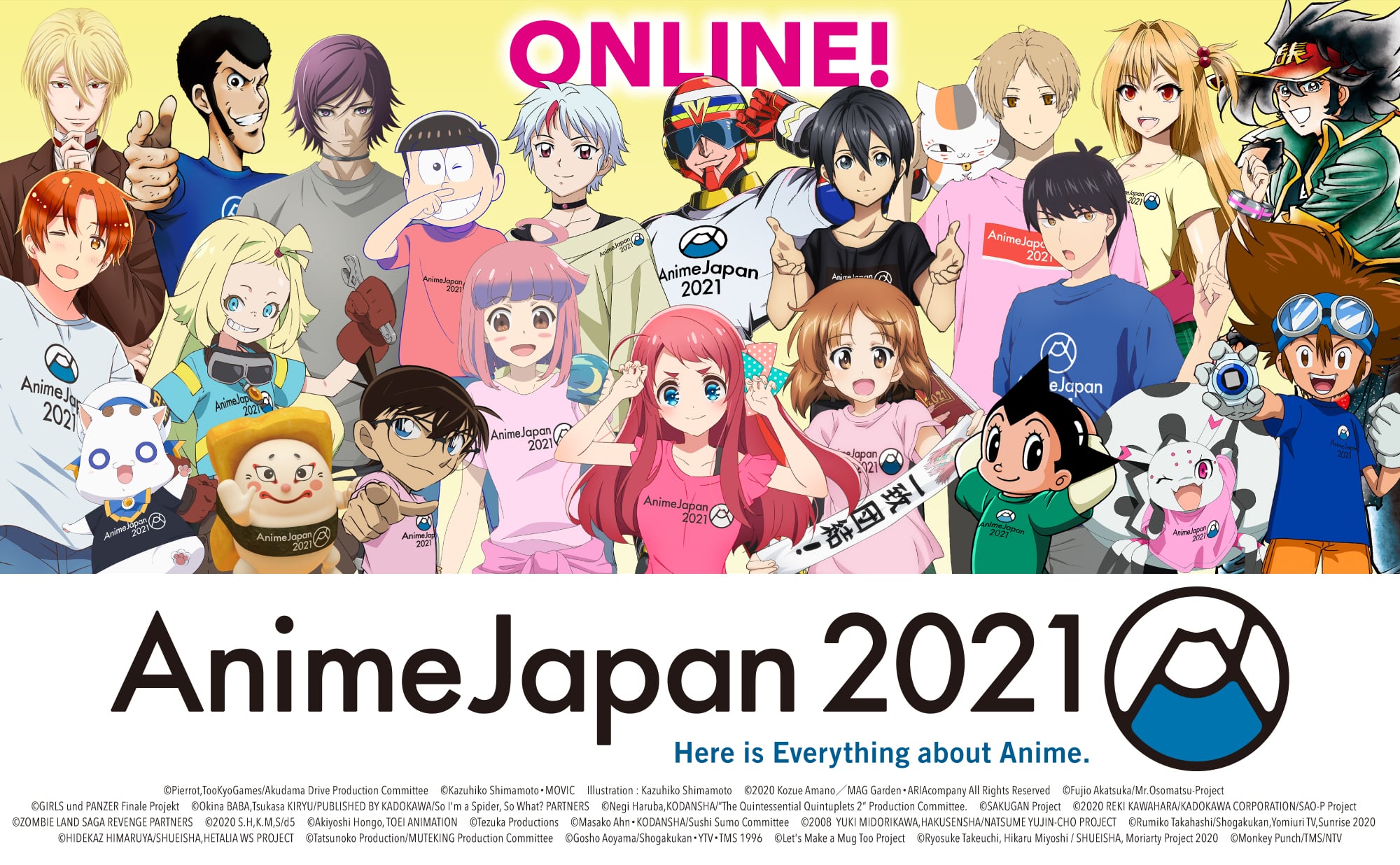 AnimeJapan, the biggest anime event in Japan, is coming back online in March 2021. AnimeJapan 2021 will be held following the 6th event in 2019. Unfortunately, the 7th AnimeJapan event was cancelled due to the outbreak of COVID-19 in 2020. However, the long-awaited festival have been decided to stream in seven countries and regions: US, Korea, Thailand, Singapore, Taiwan, Hong Kong, and Macau.
You can enjoy watching the 51 exciting streaming programs including the hottest anime series stages related to Demon Slayer: Kimetsu no Yaiba, My Hero Academia, Jujutsu Kaisen, Dr. Stone and so on.
▶︎Check the schedule on the 27th and 28th March, 2021!
The theme of the 8th AnimeJapan is "connection", and the official website of AnimeJapan 2021 says "Using the number 8 and the symbol ∞ (infinity) as our inspiration, we will do our best to make sure this event will also continue from now on."
Japan and Japanese culture including Anime, Manga and Cosplay are being much more promoted and developed than ever before under the support of rapidly-increasing fans of Japan.
It is expected that AnimeJapan 2021 will offer new and unique experiences, which consists of over 50 programs streaming from AJ Stages & AJ Studio, additional streams from the exhibitor booths and other contents.
In addition to the public, AnimeJapan 2021 also focuses on the business side. If you talk to some anime-related companies and groups, additional two days for only business are provided online (29th and 30th March).
How to Get Tickets
Online tickets for AnimeJapan 2021 are available now on the official website, and you can choose 1-day or 2-day tickets.
---
Please be noted that the photos and details below are those in the past.
Booth Exhibitions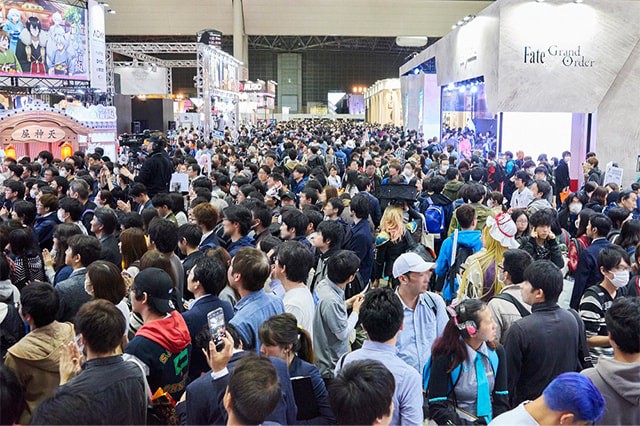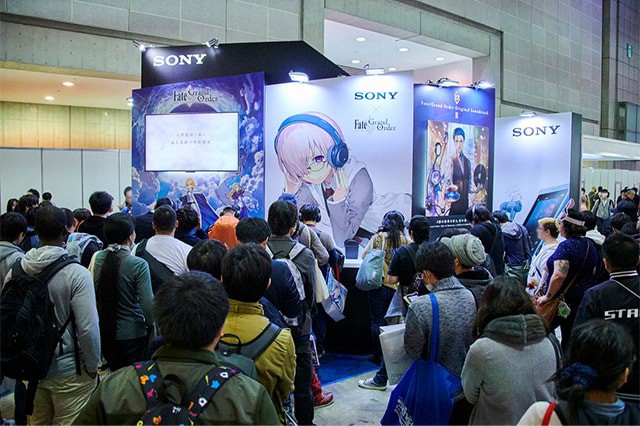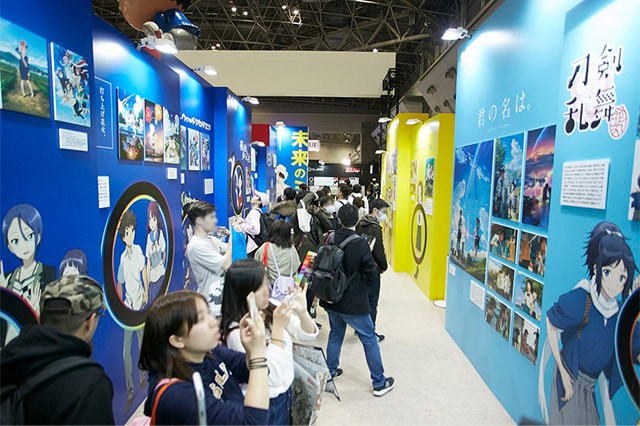 You can see hundreds of Japanese anime from classic to the latest ones at Exhibitor's Booth Areas. For example: Dragon Ball, Bleach, Sword Art Online, Monogatari Series, Detective Conan, Re:Zero − Starting Life in Another World, One Punch Man, Captain Tsubasa, Fate/stay night, Cells at Work!
Here are only a part of the anime and companies exhibited at the convention.
Aniplex (Fate Series, Monogatari Series, Sword Art Online, etc), Kadokawa (Re:Zero − Starting Life in Another World, KonoSuba, OVER LORD, etc), Comix Wave Films (Makoto Shinkai's works including Weathering With You), Toei Animation (One Piece, Dragon Ball, etc), SQUARE ENIX, Attack on Titan, 22/7, Love Live! Sunshine!! Premium Shop and more booths.
AJ Stage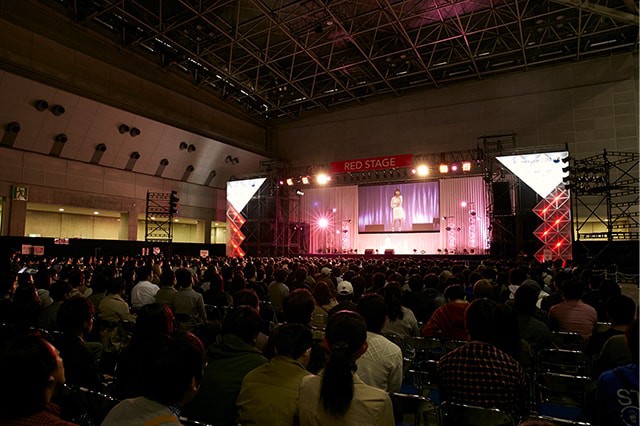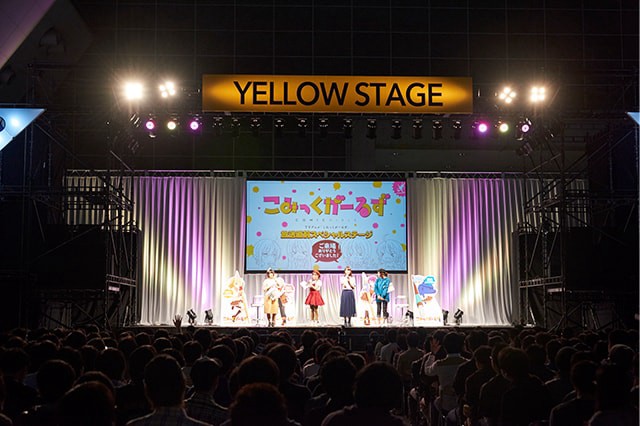 There are two enormous stages in AnimeJapan: a 1000-person-capacity stage and a 700-person-capacity one where you can enjoy live show performances and talk shows related to the latest and upcoming anime. In addition, AnimeJapan offers two more stages which are available for any visitor.
Cosplayer's World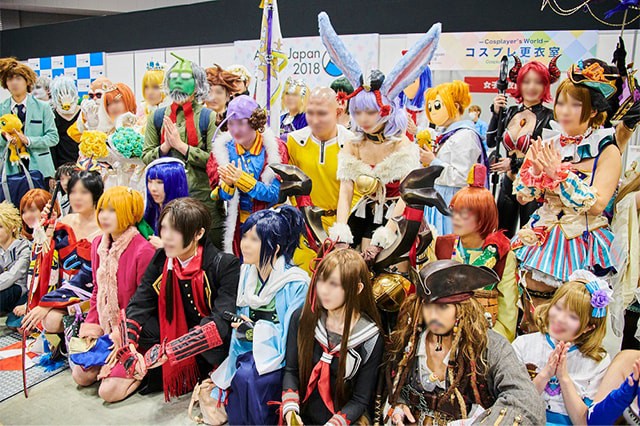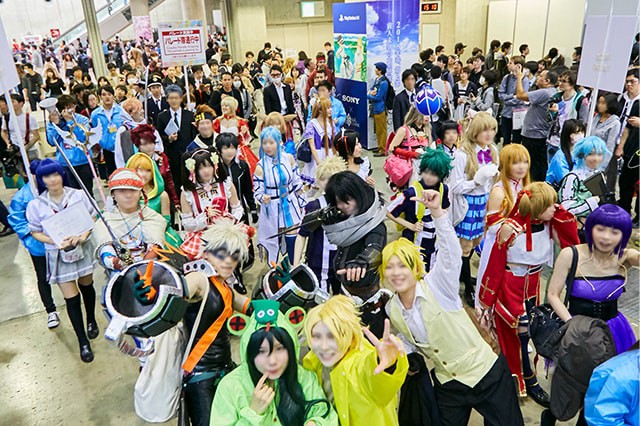 The popular event Cosplayer's World will be held this year, too. It shows you the cosplay parade with numerous cosplayers that anyone at the convention can participate in. Check more info about Cosplayer's World at its Twitter's account!
Family Anime Festa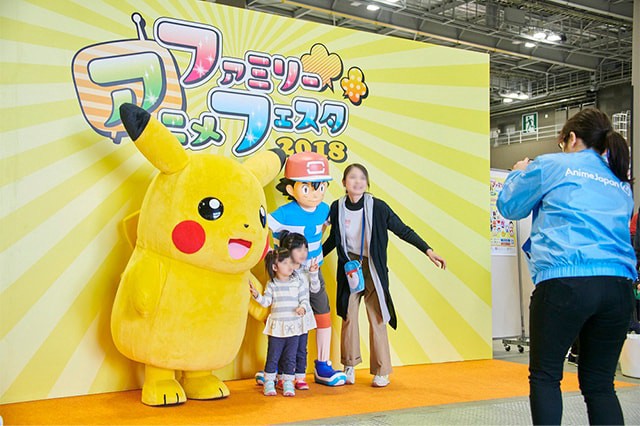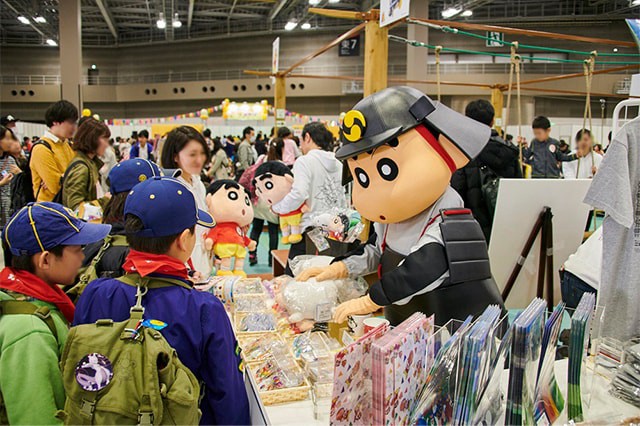 No worry even if you come to the event with kids. Family Anime Festa offers the chance to play with adorable anime characters that kids love and enjoy some workshops and the food park .
Special Items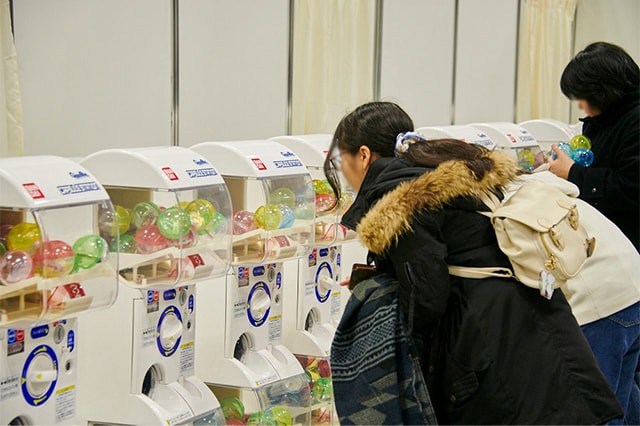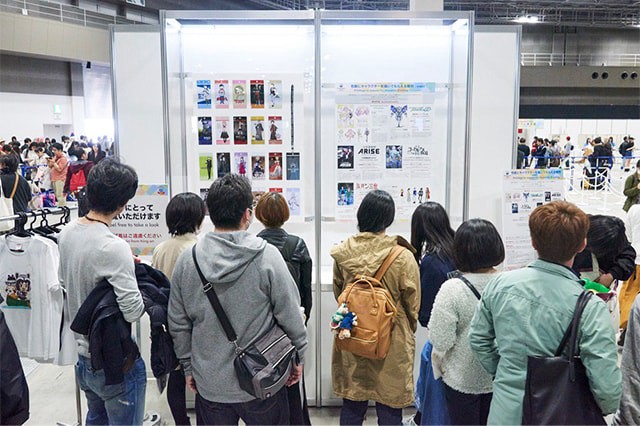 At AnimeJapan, you can get exclusive anime goods related to the event's theme "Japan" which are never sold except there.
Production Works Gallery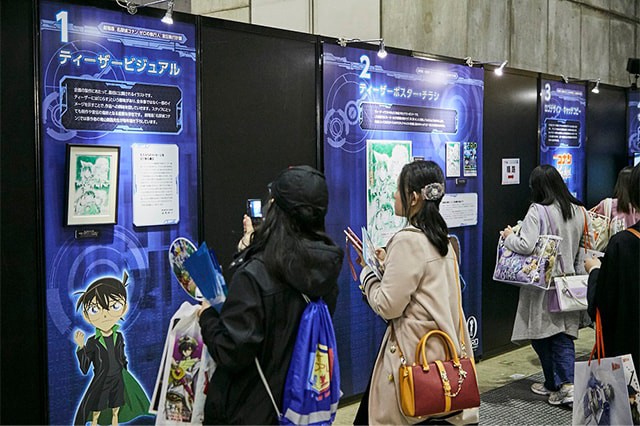 Production Works Gallery has hold the unique exhibitions where you can go behind the scenes of anime. There are lots of items that especially creators enjoy watching and learning about Anime.
---
<<Information>>
Location: Online (US, Korea, Thailand, Singapore, Taiwan, Hong Kong, and Macau)
Date (Public Day): 27th and 28th March, 2021
Date (Business Day): 29th and 30th March, 2021
Official Website: https://www.anime-japan.jp/en/
Don't miss the chance to enjoy the annual biggest anime convention if you are fans of Japanese anime. For more info about Japanese pop culture, check these articles below, too.
▽Related Articles▽
▼Editor's Picks▼
---