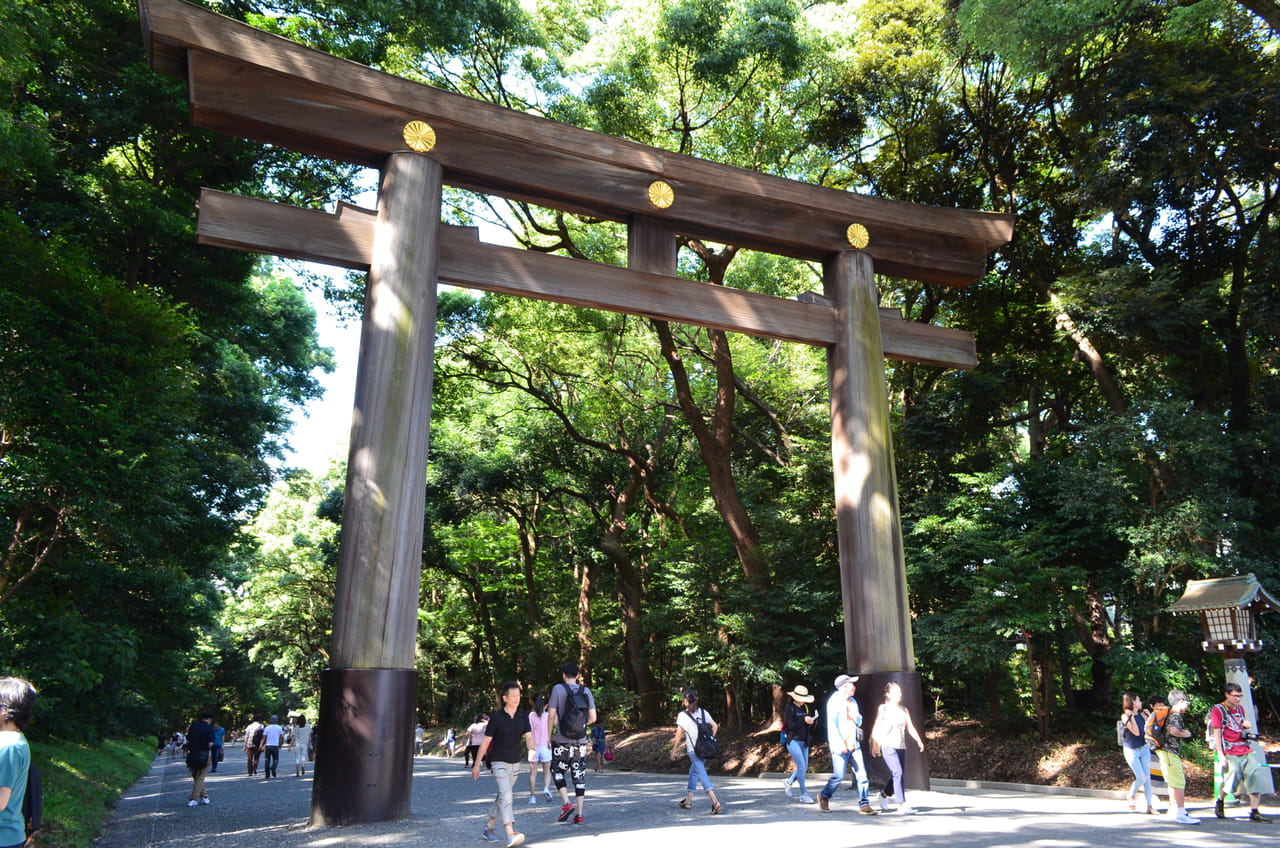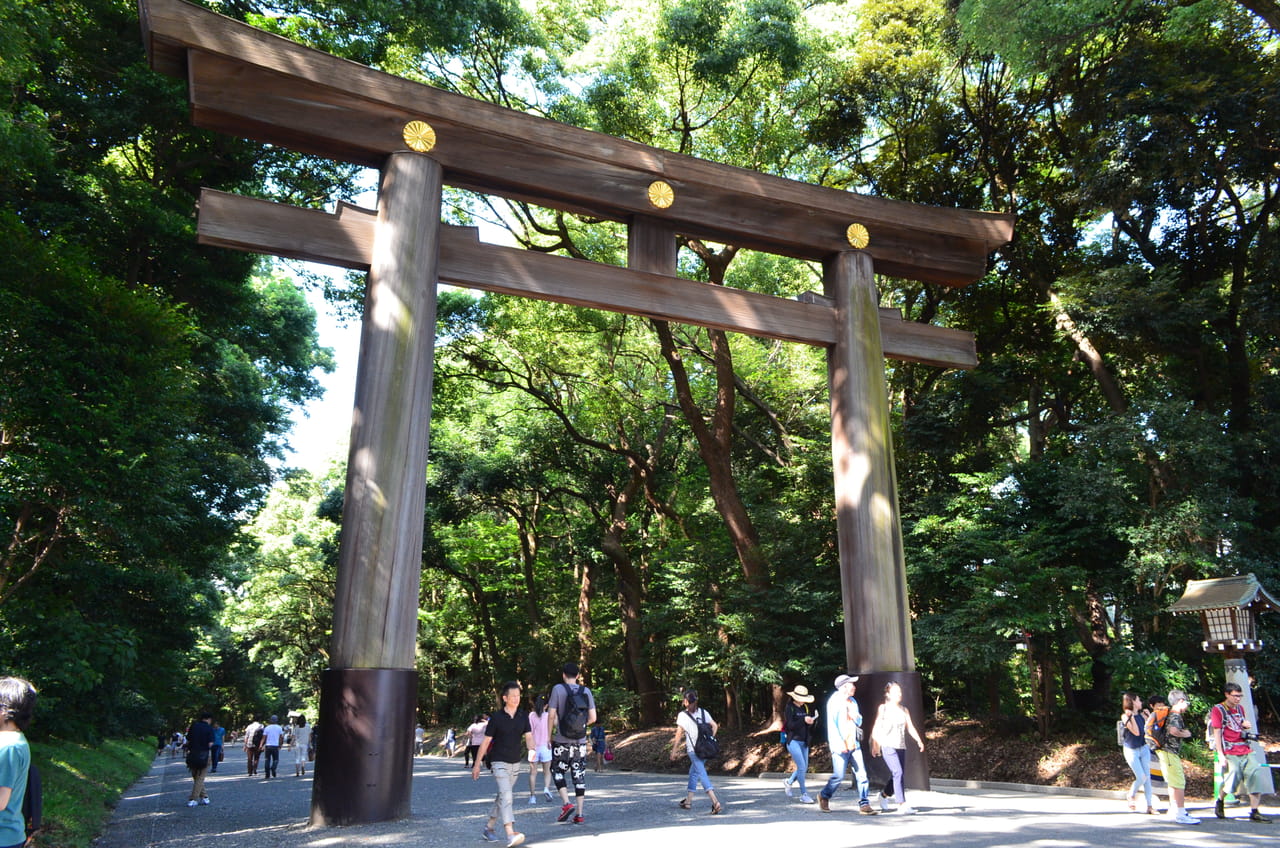 Harajuku
Located just between the major areas of Shibuya and Shinjuku, Harajuku is a town with various faces: lots of nature, tradition, shopping and culture surrounding the young.
When it comes to fashion, you cam find almost anything you're looking for. From high-end brand fashion stores to many varieties of vintage clothing stores lining up along Omotesando Street or inside shopping malls. The worldly known fashion trend of "KAWAII" has its origin here in Harajuku. Not only fashion is what makes this town so fun, but you can also enjoy the trending foods and beverages; such as Crepes and Tapioka.
For the traditional side of this town, you should not miss Meiji Shrine, which is the largest Shinto shrine in Tokyo. The precious landmark full of culture and history just a few minutes walking from all the trending shops at the center of Harajuku.  Also nearby is the oasis in the middle of Tokyo, which is Yoyogi Park.