10 Best Things to Do in Shimokitazawa
Shimokitazawa Travel Guide: What to Do in Shimokitazawa, Tokyo Now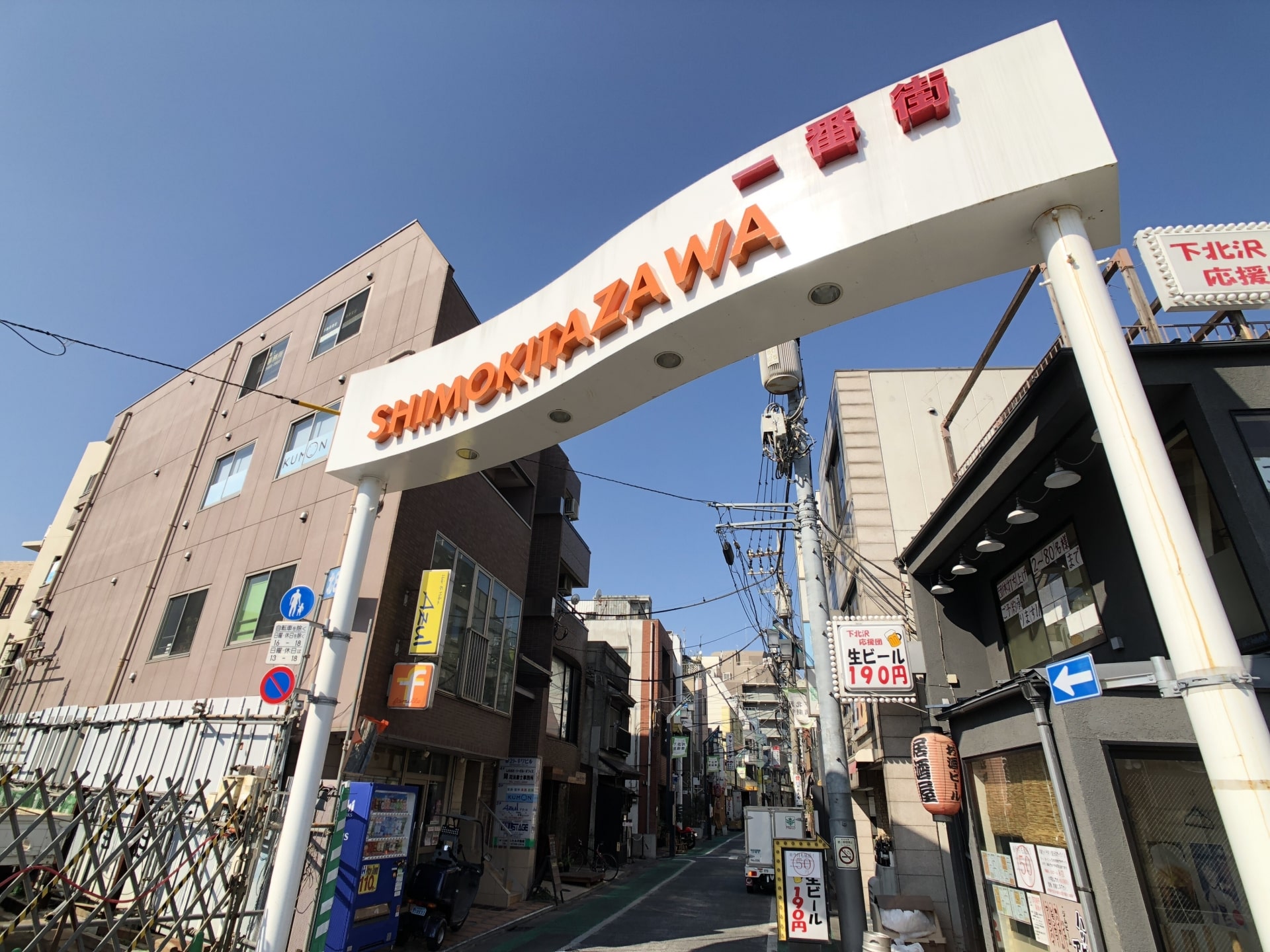 Local Shimokitazawa will tell you that their street is many things, hipster, artsy, hippie, and holds a unique fashion vibe. Believe it or not, Shimokitazawa is easily my favorite place in Tokyo, and the only place I will be very upset if I knew you miss visiting.
Below are the 10 best things to do in Shimokitazawa, stops that I think should be on your trip; depending on how many days you have, you can add or subtract stops along the way.
---
1. Shimokitazawa Ichibangai Shopping Street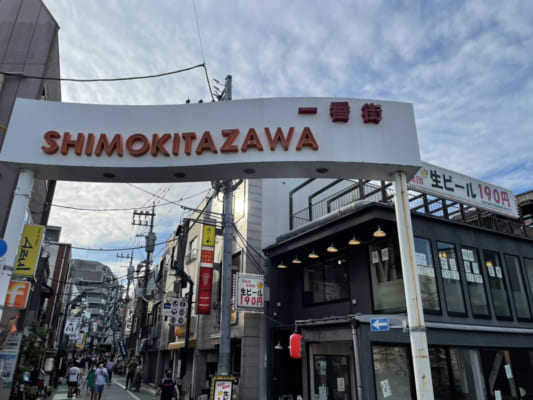 Shimokitazawa can literally offer you everything that will make your heart skip a beat, and you probably have known that already. That entire area has its own artistic charm and is home to many stores ranging from common brands like Comme des Garcons to some real deal boutiques – truly a place for every walk of life.
Shimokitazawa Ichibangai is the place where you can have a taste of the true Japanese indie culture. It's a commercial district, booming with daily life and flooded with shops and restaurants. There's enough to buy and see on this street to keep you occupied for at least half a day.
2. Official Totoro Bakery Shirohige's Cream Puff Factory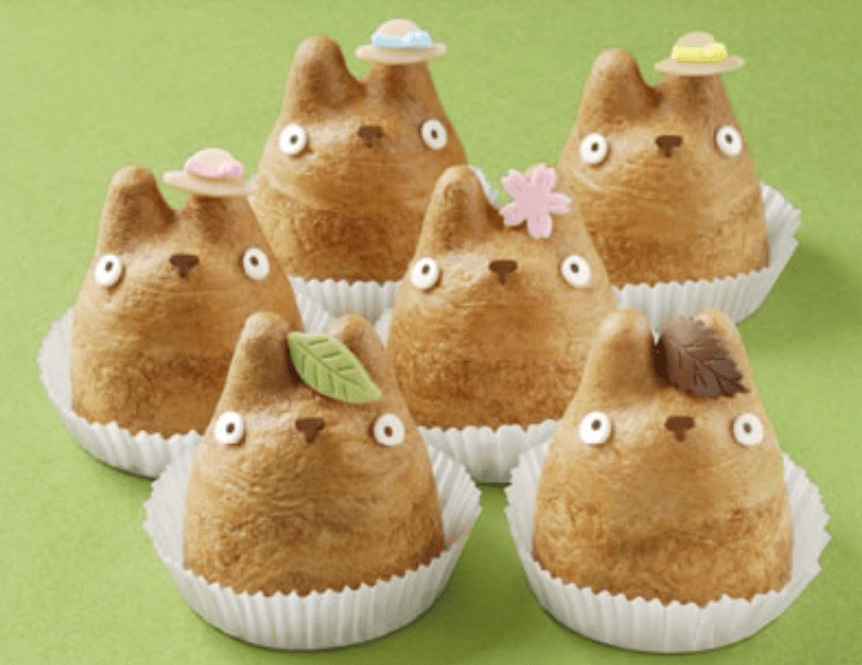 This pastry store we are about to introduce you to is a one-of-a-kind bakery and definitely worth looking for when you're in the neighborhood.
The Shirohige Cream Puff is a pastry shop that specializes in making Totoro-like cream puffs! (Yes, you heard me, Totoro, as the cute creature in the Ghibli anime). They were officially recognized by Studio Ghibli, which allows them to make these unprecedented adorable sweets.
With an emphasis on style and taste, the owner, Hayao Miyazaki serves up a colorful assortment of puffs with unique, animation-inspired flavors like peach and blueberry mixture or orange flavor chocolate. Offering different puffs according to the seasons, Shirohige's Cream Puff Factory became something of a social media icon thanks to the famous Studio Ghibli and people's craving for their creations.
▽Check this article below for more details about Shirohige's Cream Puff Factory!▽
3. Vintage clothing stores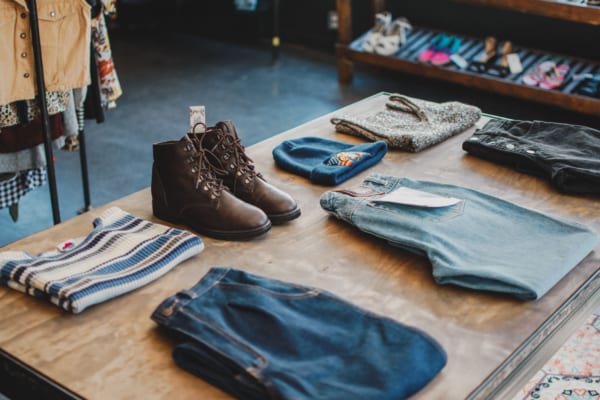 The best pre-loved fashion no longer exists only on the internet. Today's chic tokyoites are finding everything from vintage ALLSAINTS to Zimmermann in IRL for the missing Holy Grail. But, no matter where and what corner of the world you live in, shopping for vintage clothing is nothing short of an adventure. That's especially so if you are in Shimokitazawa, a place that claims to be thrifty and vintage, you could have ended up doing plenty of pursuing and finding nothing.
To me personally, the trick with buying vintage clothing is to really own the garment. If it's your first time visiting Shimokitazawa, let me introduce you to New York Joe Exchange. Used to be an old Japanese bathhouse, it got remodeled and turned into a haven, sanctuary for all retrophiliac. With the right music playing in the background, dazzling vintage t-shirts displayed, and prehistoric baseball hats hanging on the wall, you'll find yourself believing that you've stepped back in time. Those who visit here are truly blessed since the owner focuses only on quality, he handpicks every item in their stock to assure the selection is wide and distinctive.
4. Japanese playing theaters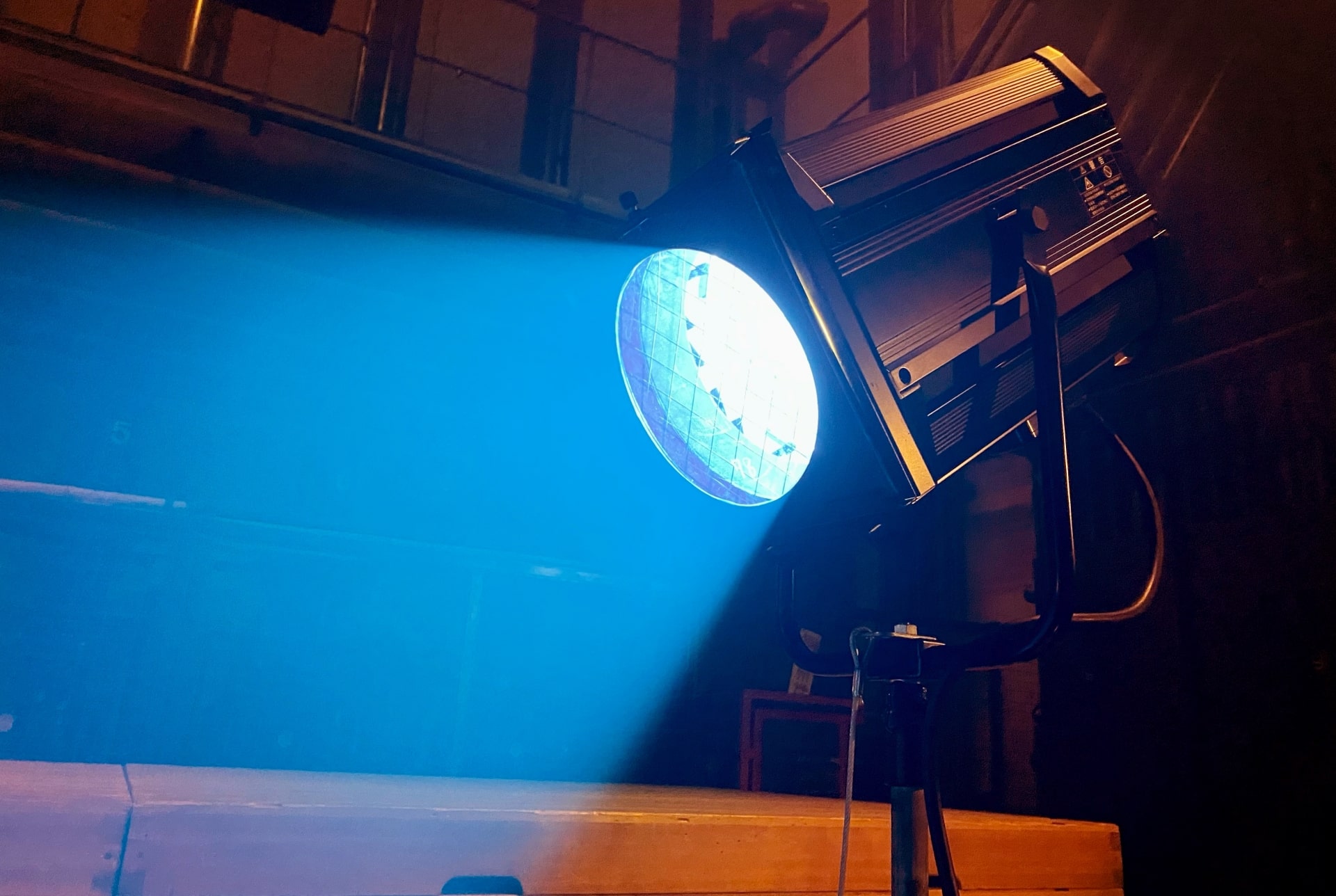 Traditional Japanese theater is a mesmerizing combination of drama, interlaced symphony, and dance. It can be traced back for centuries and was also recognized by UNESCO as one of the cultural heritage.
As we've mentioned before, Shimokitazawa has long been an envelope-pushing place, thanks to the crowd of hipsters, who seem to be perennially establishing what's cool. Which may catch you off guard, one of the must-do plans here is to attend a musical in a great theater like Honda Theater. It was originally designed for theatrical performances, but later on, it became a symbol of performance art, and also the driving force of the so-called "small theater movement" in whole Tokyo.
5. Shutter Gallery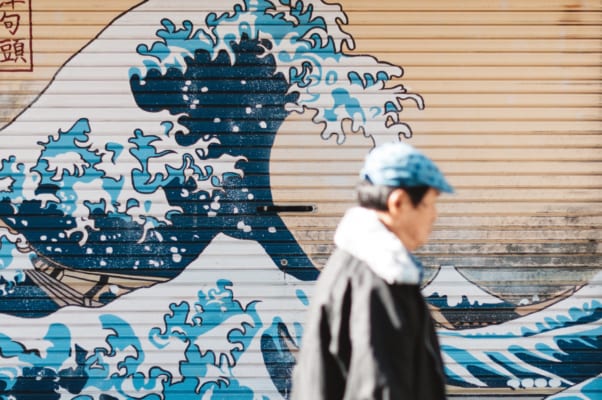 Strolling on the street of Shimokitazawa, you should have noticed all the art creations which pop up here and there, or, everywhere. Not only the roll-up doors are covered by bright images inspired by Pop Art or anime creating a welcoming atmosphere of color in a place where people don't usually talk to each other. The best part is, that all the creations here are ever-changing, so you will see something different each time you visit.
6. Vintage Record Shops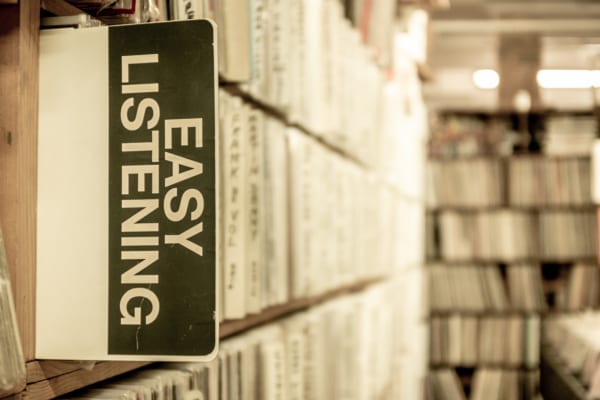 Because of the outbreak of the Coronavirus, we are witnessing vinyl records making a huge comeback in recent years. If you happen to be an oldie but goodie enthusiast, you have come to the right place. Shimokitazawa is one of the best places to find these vintages of any genre imaginable, and here are two great locations we think you should visit.
The first one on the list will be Disc Union, Shimokitazawa. This record shop is a small branch of a famous chain store, so, although there may be tens of thousands of vinyl treasures packed in this 30 square meters wide space, it's just the tip of the iceberg. Most of the records start with the price of around a jaw-dropping 300 yen, which is why we recommend this shop to anyone who is looking for low prices to get good deals!
The second one is Flash Disc Ranch, located only a minute away from the Shimokitazawa station, this record store is a must-visit for any vinyl junkies. This shop is one of the most recognized names in the vinyl disk community of Tokyo, the store has both new and used records in almost every genre. The minute you open its door, you'll be amazed by those humongous piles of boxes that are full of unknown music treasures. Regardless of what you are searching for, the vinyl is well organized, so finding a specific album should be easy to manage if they have a copy for sale.
7. Art Galleries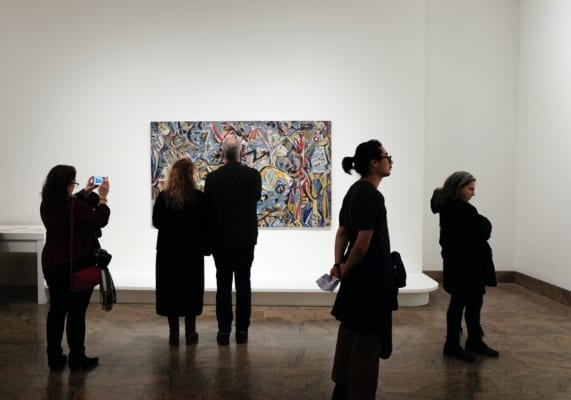 Not surprisingly, Shimokitazawa is also a hotbed of artistic expression and design. There're numerous galleries in Shimokitazawa, and they endowed the city with wonderful fabulous collections for all to enjoy. It almost become a very trendy thing to do in this neighborhood, open a gallery. Among the most outstanding, Gallery Hana is noted for providing a platform for young and upcoming artists. Also, the team at Gallery Hana is always welcoming anyone who would like to use their versatile space to host some special event or even a soiree.
8. Kitazawa Hachiman Shrine (北澤八幡神社)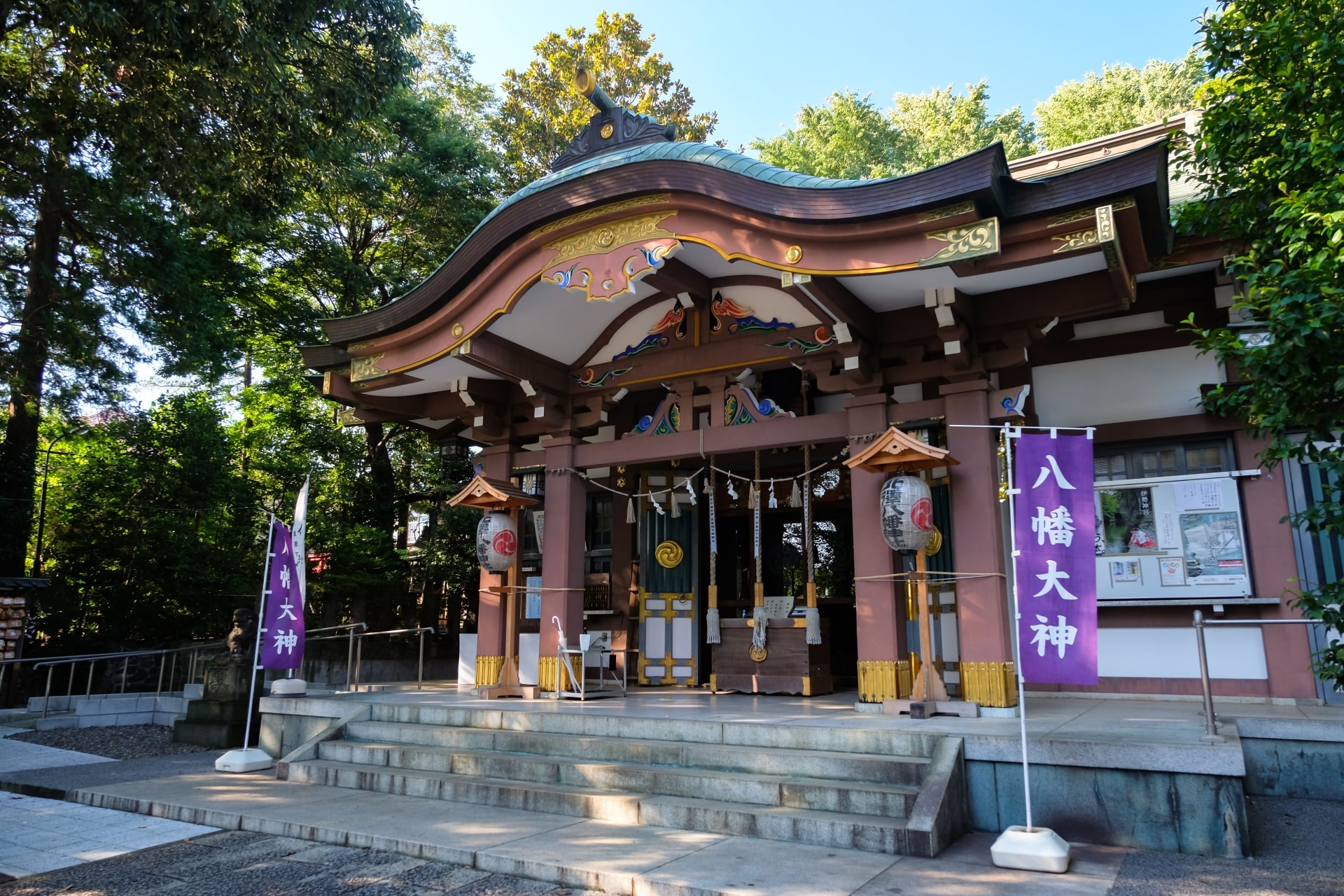 Inked on the hundreds of wooden votive tablets that hang over the pathway to the Hachiman shrine are pleas for help in finding a love match, wishes for keeping a good partner, and also for better health and longevity. This quiet, peaceful shrine can be dated back to 200 years ago in the Japanese Edo Period. With its ancient connection to a foundational form of Japanese poetry, the Hachiman Shrine has long been popular with literary figures. The secluded shrine exudes calm and is a good place for quiet contemplation.
9. Small bars and restaurants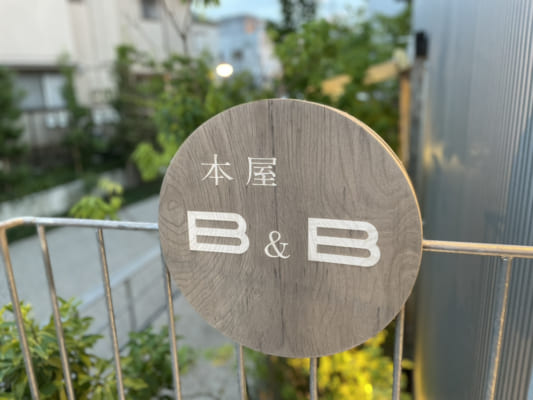 Another attractive feature of the Shimokitazawa area is the numerous bars and restaurants you will find. Not only will you find franchise restaurants, but also many self-owned locals with unique concepts.
If you are someone who enjoys a beer in one hand and flipping pages at the same time, you definitely can't skip the one and only Book and Beer (Honya b&b). Opened in 2012 and serves as a community hub of the district: a new kind of independent bookstore featuring top-notch beer, wine, and coffee. Owners Koichiro Shima from creative agency Hakuhodo Kettle paring up with book coordinator Shintaro Uchinuma to build this book and beer lovers' wonder. This spirited and dynamic neighborhood is reflected in the store: from the cozy living room-feel decor to curated book inventory, locally roasted coffee, and hand-crafted beers.
10. Gotokuji Temple (豪徳寺)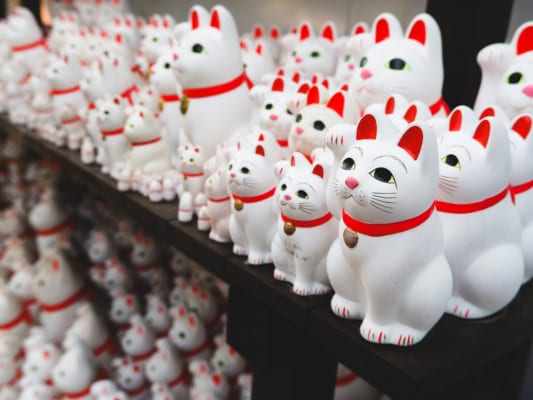 Gotokuji Temple is well known to be the birthplace of the world-famous "beckoning cat" figurine. Within this Buddhist temple sit hundreds upon hundreds of white cat figurines standing sentinel. These small statues, which portray a cat's sitting position and beckoning with its front paw, according to Japanese legend, are returned when there grant their owner's wishes. Whether you're a feline fan or you just passing by and wanna add a bit of quirkiness to a dull, ordinary temple visit, this is it, Gotokuji Temple.
▽Check this article below for more details about Gotokuji Temple!▽
---
Now What?
For those of us not seeking water sports this summer, and who are drawn to the joys of chill, slow living style, there is no better place than this hip cultural quarter. Shimokitazawa is beautiful, dramatic and a traveler's dream with some of the world's best artistic and free-spirited aesthetic shops. And while the majority of travelers know the iconic tourist spot of Tokyo, The Tokyo Tower, yeah! The Meiji Shrine, again?! Shibuya crossing, give me a break!—the spots that encompass the soul of the city that so many of us seek are harder to find. After reading this article, you should have known by now, that some answers are for those adventurers—you can't go wrong enjoying an evening of vintage treasure hunt and getting lost after a drink at this bohemian wonderland.
For more information about traveling in Japan, check these articles below, too!
▽Related Articles▽
▼Editor's Picks▼
---