5 Hipster's Favourite Hotels in Tokyo
Coolest hipster hotels in Tokyo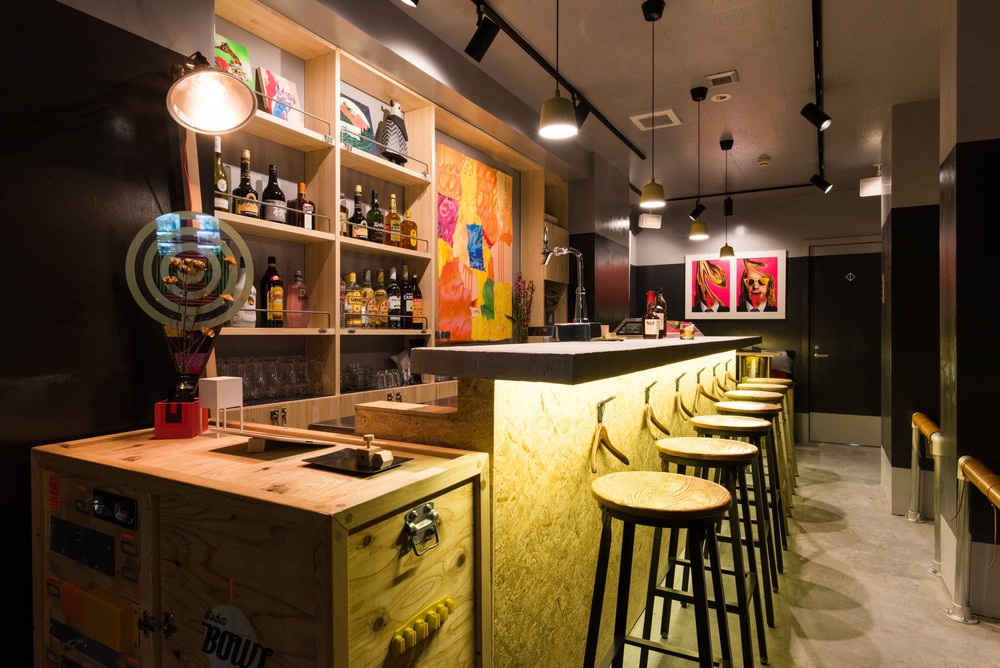 Tokyo is one of the most edgy cities on earth, attracting young people with its culture, fashion and art. If you enjoy being surrounded by stylish and trendy environment, I bet you'd love staying at these hotels in Tokyo which I'm going to introduce now.
Out of thousands, I have picked 5 most stylish designer's hotels which hipsters would fall in love! And most of them are quite affordable 😉 So check out my list of "Hipster's favourite hotels in Tokyo"!
*Please note that this article contains affiliate links.
---
SHINJUKU GRANBELL HOTEL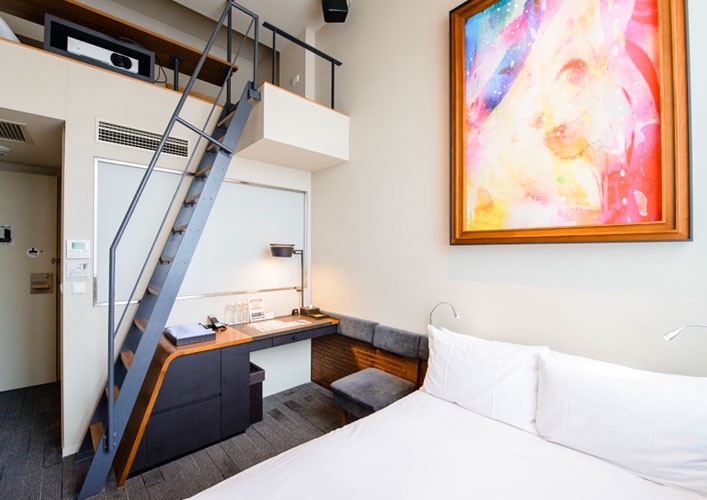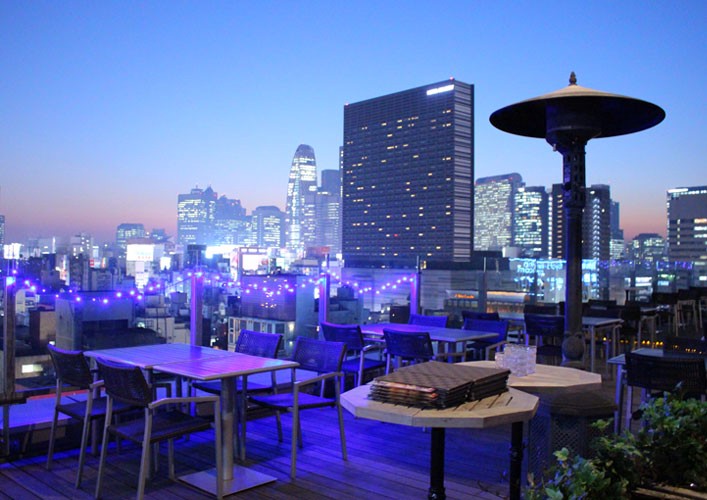 A cool and stylish hotel located in a heart of Shinjuku area. Shinjuku Granbell Hotel (新宿グランベルホテル) was designed by numbers of creators from abroad and Japan, and offers various kinds of comfortable rooms. On top of that, the hotel offers a roof top bar/terrace at 13F with an attractive view of Shinjuku City. Granbell Hotel also have two other branches in Tokyo (Shibuya and Akasaka), which are built under the same stylish concept.
<< Book "Shinjuku Granbell Hotel" at the best rate!! >>
Rate per room: 10,000 yen~
Access: 4 mins walk from Higashi Shinjuku Station
Website: http://www.granbellhotel.jp/en/shinjuku/
BnA Hotel Koenji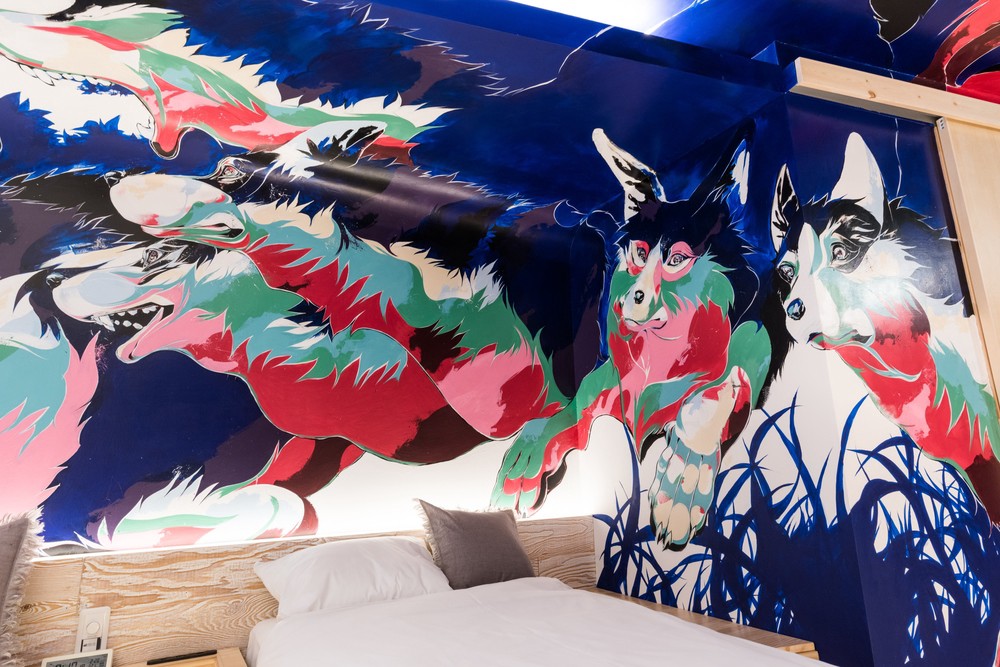 BnA Hotel Koenji is the first "Art Hotel" in Tokyo, which opened in 2016. The hotel is situated in Koenji, which is known as the hipster's hideout in Tokyo. Currently, the hotel offers two guest rooms both were designed by young motivated artists. There is a bar at the ground floor, a gallery and roof-top lounge at the complex. It's one of the coolest places to be on the planet 😉
<< Book "BnA Hotel" at the best rate!! >>
Rate per room: 12,000 yen~
Access: 1 min walk from Koenji Station North Exit
Website: http://www.bna-hotel.com/
Andon Ryokan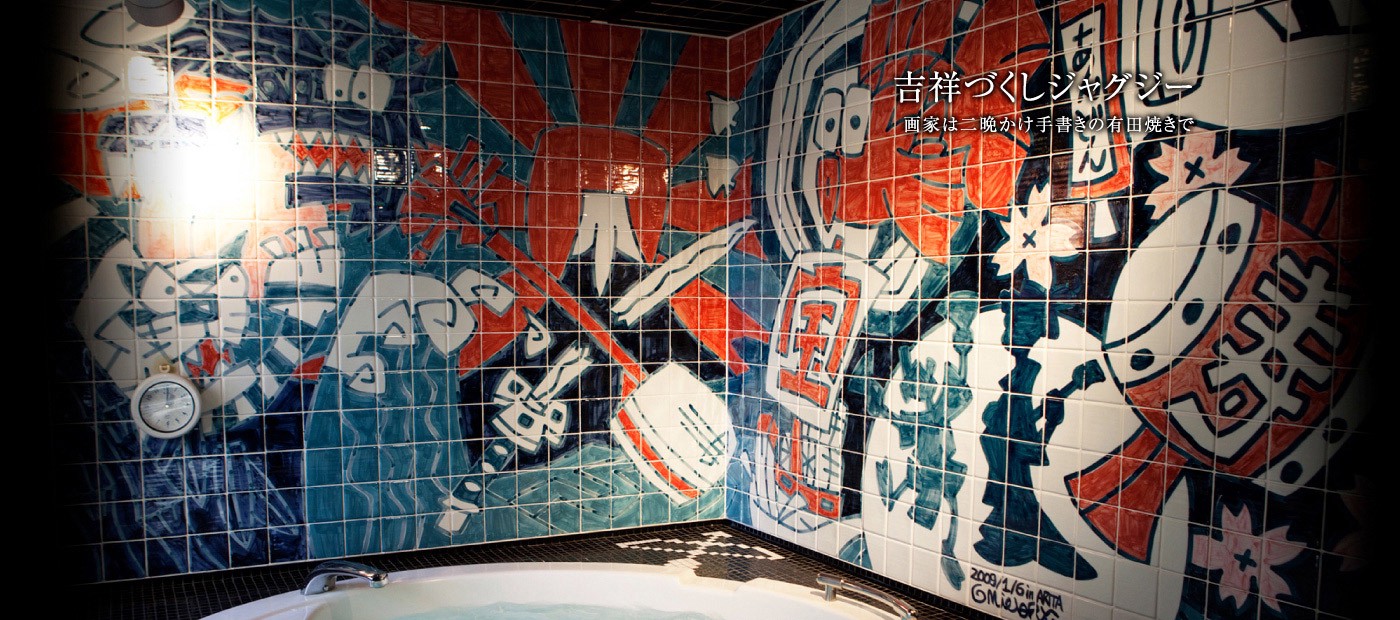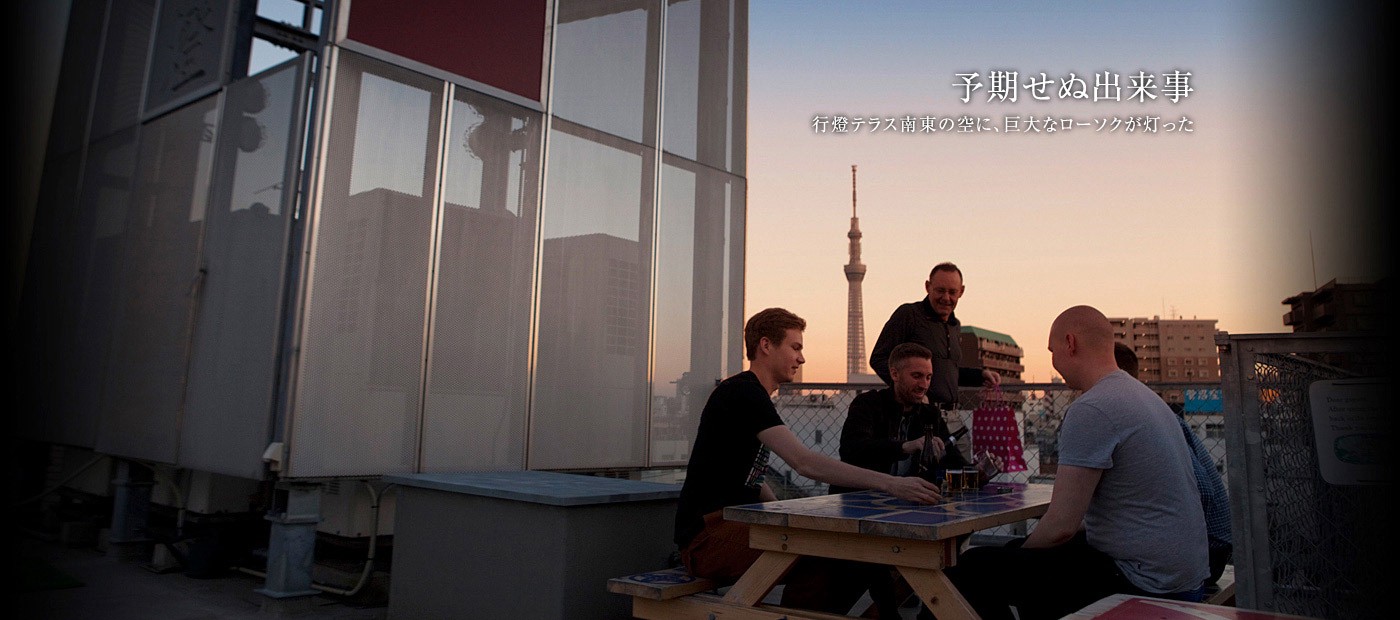 Andon Ryokan (行燈旅館) was titled the first designer's Ryokan in Tokyo in 2003 with a great mixed design of traditional and modern Japanese. It has been one of the most popular places to stay among backpackers in the city. The hotel offers small yet comfortable rooms, a shared bath with cool Japanese art, and a roof top terrace where Tokyo Skytree can be capture. Ueno and Asakusa can be accessed within 15 mins by train.
<< Book "Andon Ryokan" at the best rate!! >>
Rate per room: 7,000 yen~
Access: 5 mins walk from Minowa Station
Website: http://www.andon.co.jp/
Nui. HOSTEL BAR LOUNGE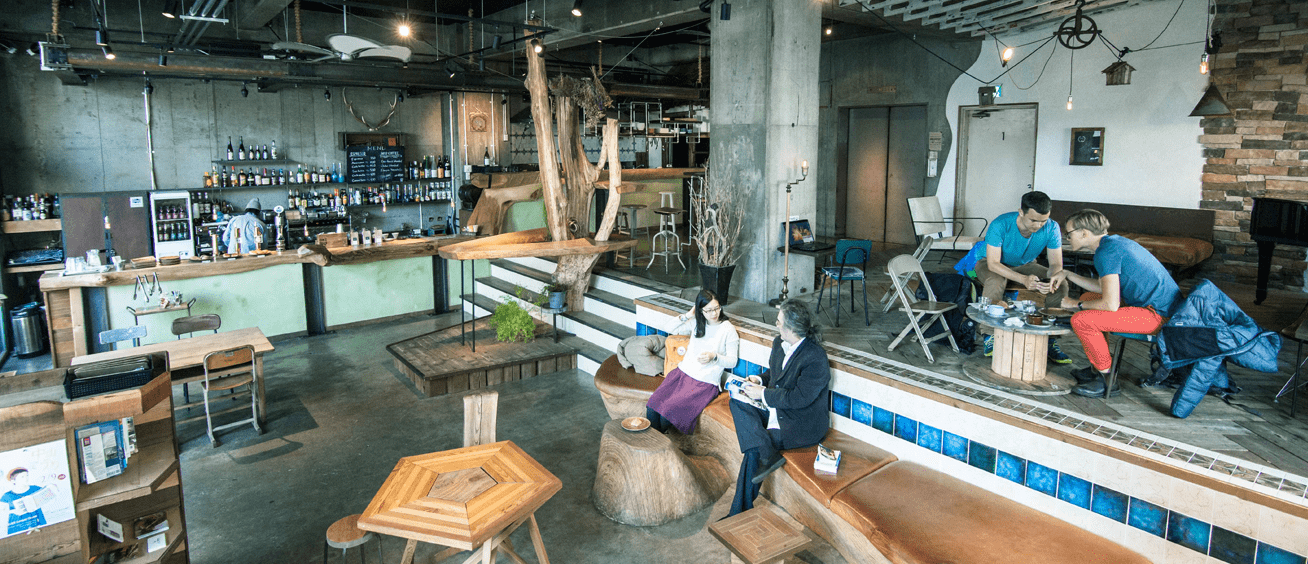 Nowadays, the number of hostel and guesthouses in Tokyo has been increasing and there are plenty choices for visitors who travel Tokyo on budget. Nui. Hostel stands out from other affordable hostels with its modern and stylish interior. The hostel offers a spacey lounge/bar which is a perfect place for guests to hang around and relax. It's located in Asakusa area and very convenient to visit some of tourist attractions.
<< Book "Nui. HOSTEL BAR LOUNGE" at the best rate!! >>
Rate per bed: 3,500 yen~
Access: 1 min walk from Kuramae Station
Website: https://backpackersjapan.co.jp/nuihostel/english.html
Book and Bed Tokyo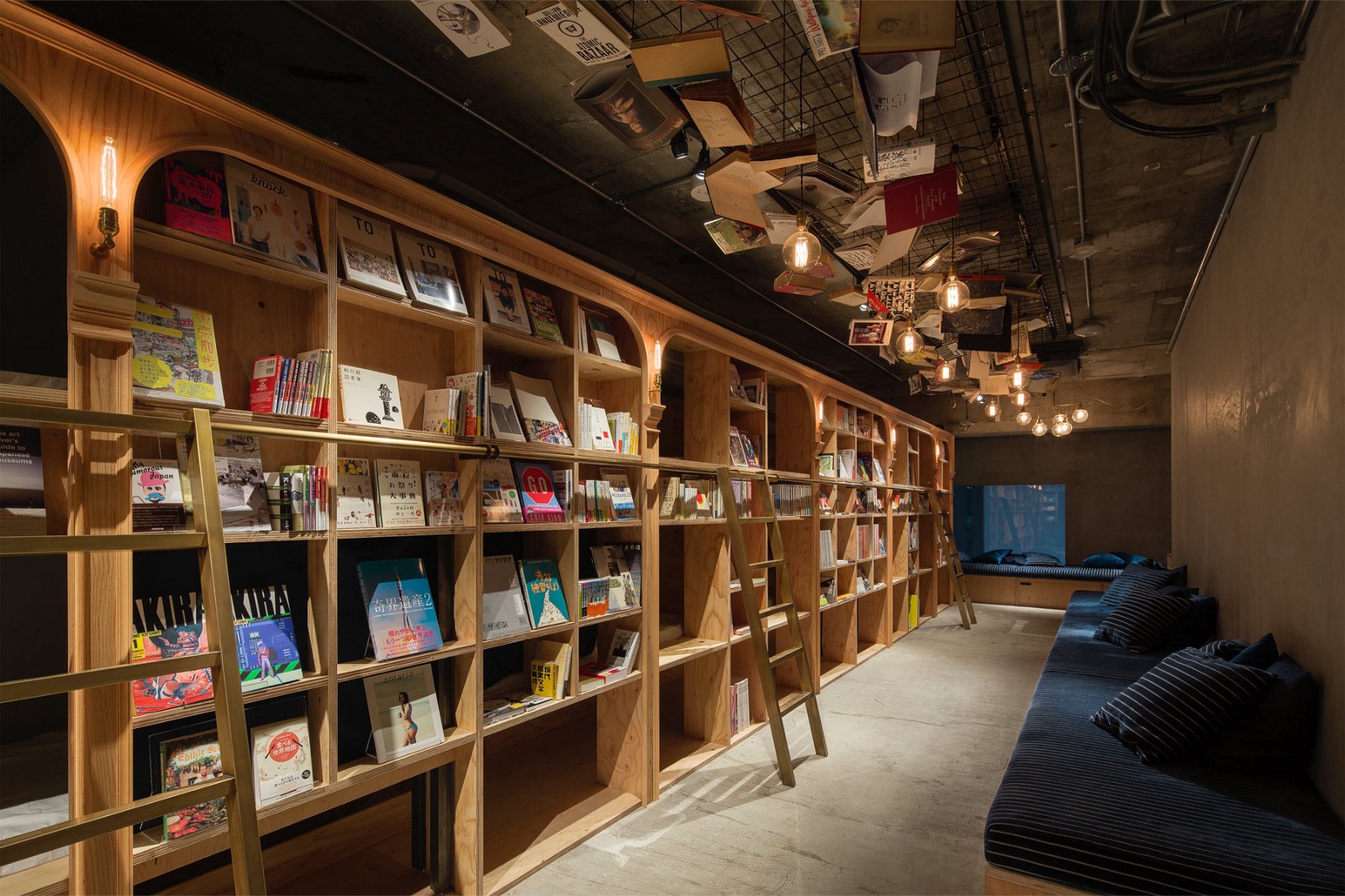 One of the most unique and bizarre hotels in Tokyo. Book and Bed Tokyo was creates under the concept of "Book store where you can sleep". There are over 3,000 books (Japanese and English) stored on the shelves and guests are free to read them. Because it's more like a book store than a hotel, the sleeping space is quite tiny but if you love books, you will surely enjoy staying there.
<< Book "Book and Bed" at the best rate!! >>
Rate per bed: 3,500 yen~
Access: 1 min walk from Ikebukuro Station C8 Exit
Website: http://bookandbedtokyo.com/en/tokyo/index.html
---
▽How to Get Internet Connection during traveling in Japan▽
▶︎Perfect Guide to Get WiFi Connection in Japan
▶︎Which Pocket WiFi Rental is the Best in Japan?
▶︎Which SIM card Option to Choose in Japan?
▶︎How to Find and Use Free WiFi in Japan
↓↓↓ Check more articles about Japan!! ↓↓↓
▽Related Articles▽
▼Editor's Picks▼
---