Best Music Festivals in Japan 2021
Best Outdoor Music Festivals in Japan in Summer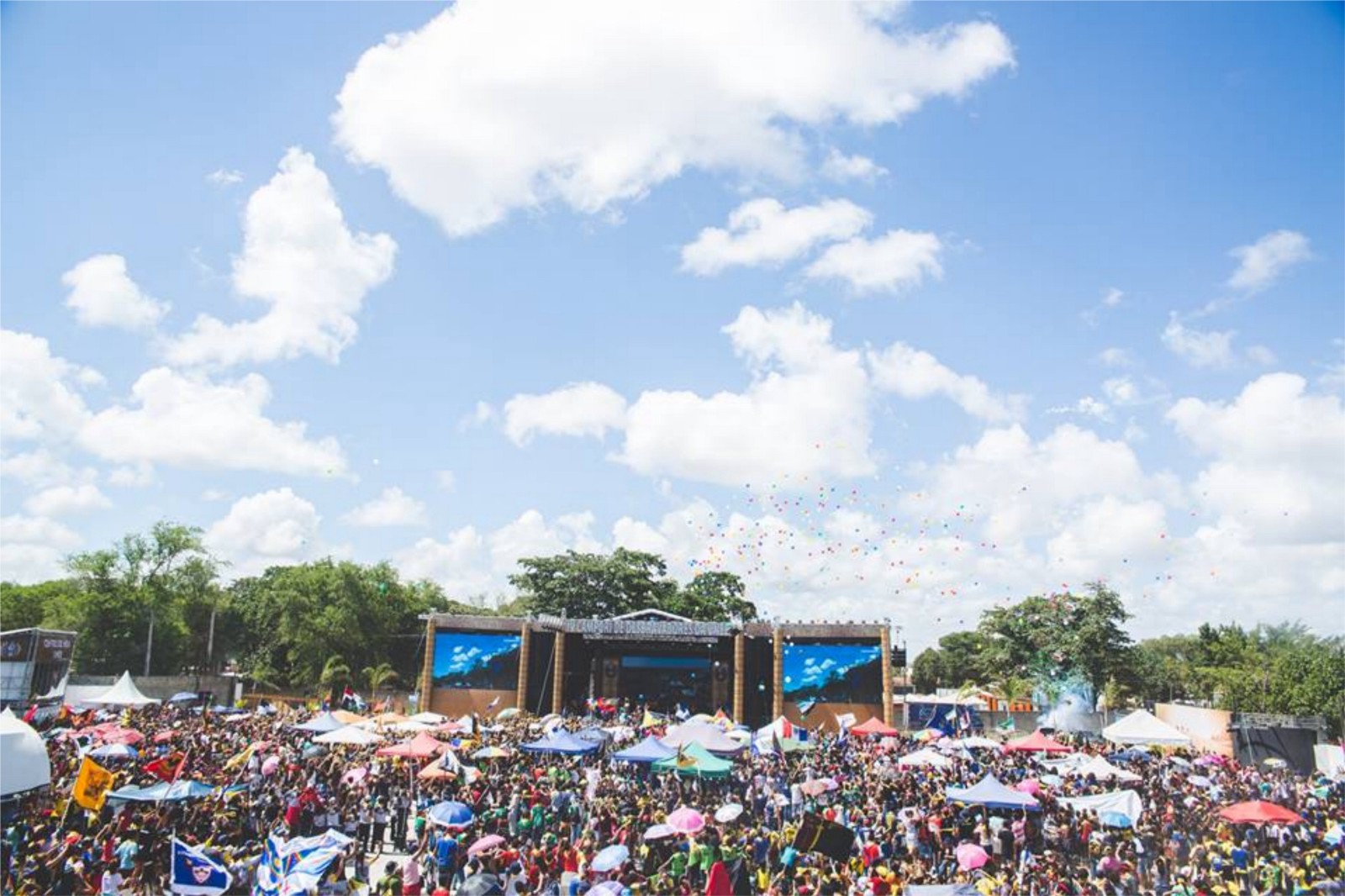 Outdoor music festivals are one of the top attractions all around the world during summer. Various music events are held here in Japan, too, featuring Japanese and international musicians including some of the world's greatest artists. A wide variety of music events are available today with a various music genres such as Rock, Hip-Hop, R&B and EDM.
If you are into music festivals or wish to learn Japanese culture through the music, take a chance to join some of greatest music events in Japan this summer! In this article, I'd like to introduce the best music festivals in Japan held in 2021. So let's check them out 🙂
---
-Download Festival
Date: N/A
Download Festival is a rock festival originated in UK, and now it's held across the world including France, Spain and Australia. Download Festival was held in Japan in 2019 for the first time, and ended with a great success. Download Festival features the world's greatest rock bands and musicians.
The Download Festival 2020 was cancelled due to Coronavirus (COVID-19), and next event is yet to be confirmed.
Venue: Makuhari Messe
Ticket info: https://www.downloadfestivaljapan.com/en/tickets-en
-Greenroom Festival
Date: 22, 23 May 2021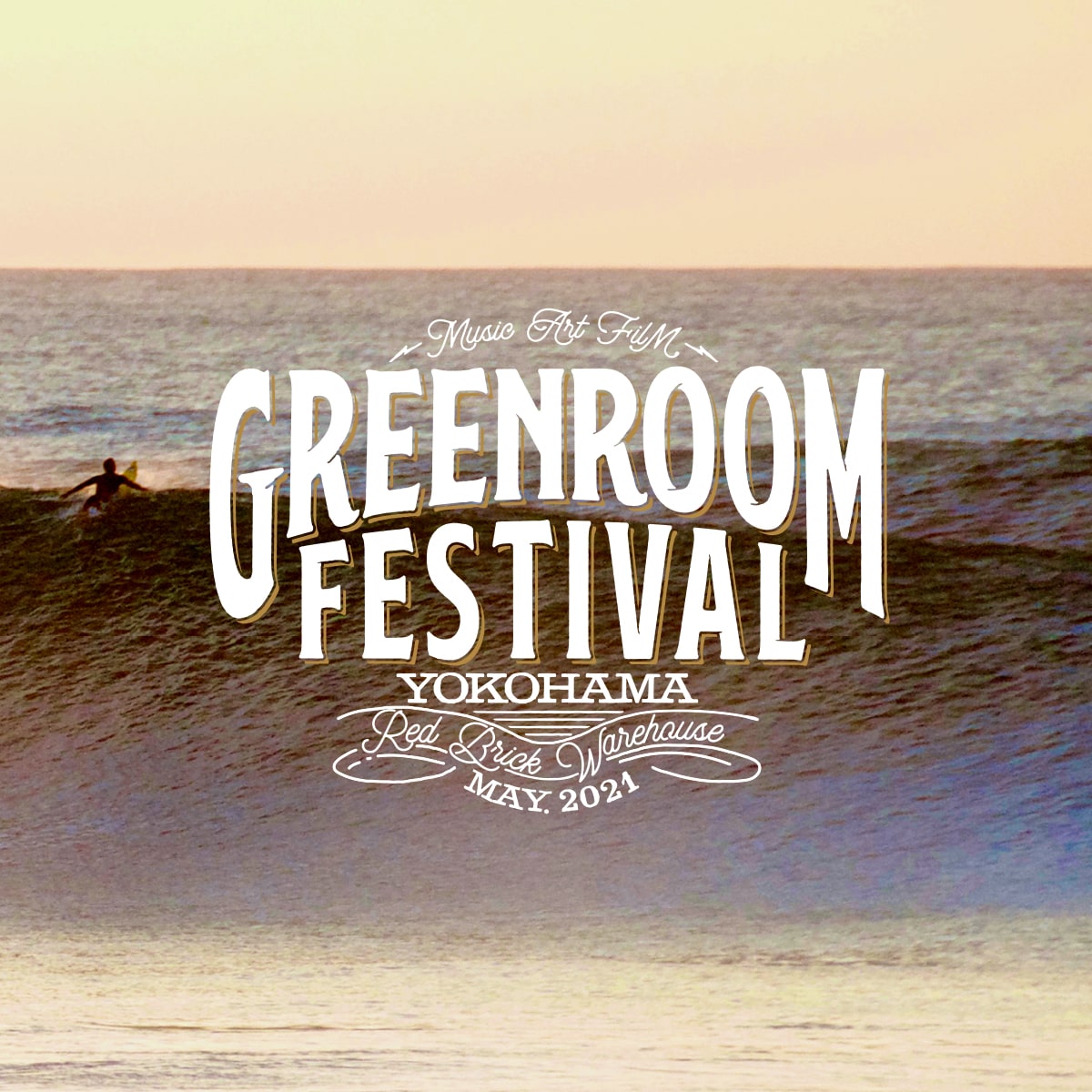 The Greenroom Festival is held at Minato Mirai area in Yokohama City, Kanagawa Prefecture annually since 2005. The festival features music, art and films which are dedicated to surf and beach culture with the concept of "Save The Beach, Save The Ocean".
In 2021, Greenroom Festival will be held for 2 days on 22 and 23 May, featuring Japan-based artists including Chara, Nulbarich, Dragon Ash, Asian Kung-Fu Generation and more.
Venue: Minato Mirai, Yokohama
Ticket info: http://greenroom.jp/tickets/
-ROCK IN JAPAN FESTIVAL <<CANCELLED>>
Date: 7, 8, 9, 14, 15 August 2021
Rock in Japan Festival is one of the largest music event in the country dedicated to Japanese rock and pop music. The music festival is held at Hitachi Seaside Park in Ibaraki Prefecture and features numbers of the biggest Japanese artists and bands.
In 2021, ROCK IN JAPAN FESTIVAL will be held for 5 days over 2 weekends (7, 8, 9/14, 15 August 2021). Further information and performing artists will be announced in near future.
Latest Update: ROCK IN JAPAN FESTIVAL 2021 is cancelled due to COVID-19
Venue: Hitachi Seaside Park
Ticket info: http://rijfes.jp/ (Japanese)
-Fuji Rock Festival
Date: 20, 21, 22 August 2021
Fuji Rock Festival is the biggest outdoor music festival in Japan which features over 200 Japanese and international artists in 3 days, inviting over 100,000 visitors every year. The event is held in Naeba Ski Resort in Niigata Prefecture.
Fuji Rock Festival 2021 is confirmed to be held for 3 days on 20, 21, 23 August with the lineup consisting only Japan-based artists. The confirmed acts includes Denki Groove, King Gnu, RADWIMPS and MAN WITH A MISSION.
More info:
-SUPERSONIC
Date: 18 and 19 September 2021
Along with Fuji Rock Festival, Summer Sonic is counted as another biggest music event in Japan. The event take place in Tokyo (ZOZO Marine Stadium) and Osaka (Maishima Sonic Park) for 2 days, featuring the world's greatest musicians in various genres (Rock, R&B, Hip-Hop, EDM, etc).
In 2021, Summer Sonic won't be held due to Tokyo Olympics & Paralympics, however, SUPERSONIC will be held instead. The date for the event is 18 and 19 September both in Tokyo and Osaka.
Related article:
-MUSIC CIRCUS
Date: 4, 5 September 2021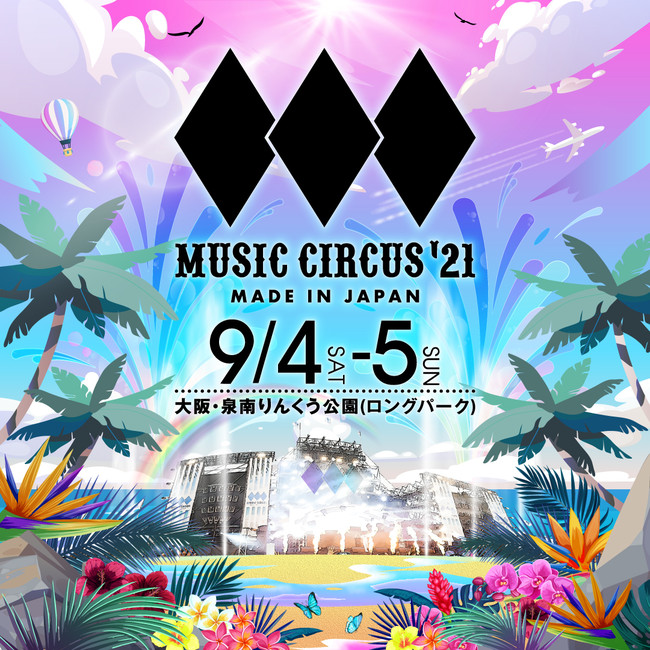 The biggest beach festival in Western Japan, MUSIC CIRCUS is held at Osaka Sennan Rinku Park (Rinku Minamihama Beach). The outdoor festival features mainly dance music, and some of the world's greatest DJs and artists performing for 2 days.
MUSIC CIRCUS 2021 is scheduled to be held on 4 and 5 September, and the lineup of acts will be revealed in near future.
Venue: Rinku Minamihama Beach (Tarui Southern Beach)
Ticket info: https://music-circus.jp/
-Ultra Japan
Date: N/A
ULTRA JAPAN is the biggest EDM festival in Japan which was first held in 2013. The event features great dance music performed by the world's famous artists and DJs such as Skrillex, Deadmou5, Afrojack, The Chainsmokers and more. Over 100,000 visitors join the event each year.
Information for 2021 event is not available at the moment.
More info:
---
Which music festival do you wish to join?? Don't miss a chance to party with the world greatest singers, bands and DJs this summer in Japan!
If you are travelling to Japan this summer, you may wanna check out these articles, too!
▽Related Articles▽
▼Editor's Picks▼
---