Summer in Japan: 10 Best Things to Do in 2023
Top Things to Do and Places to Visit in Japan in Summer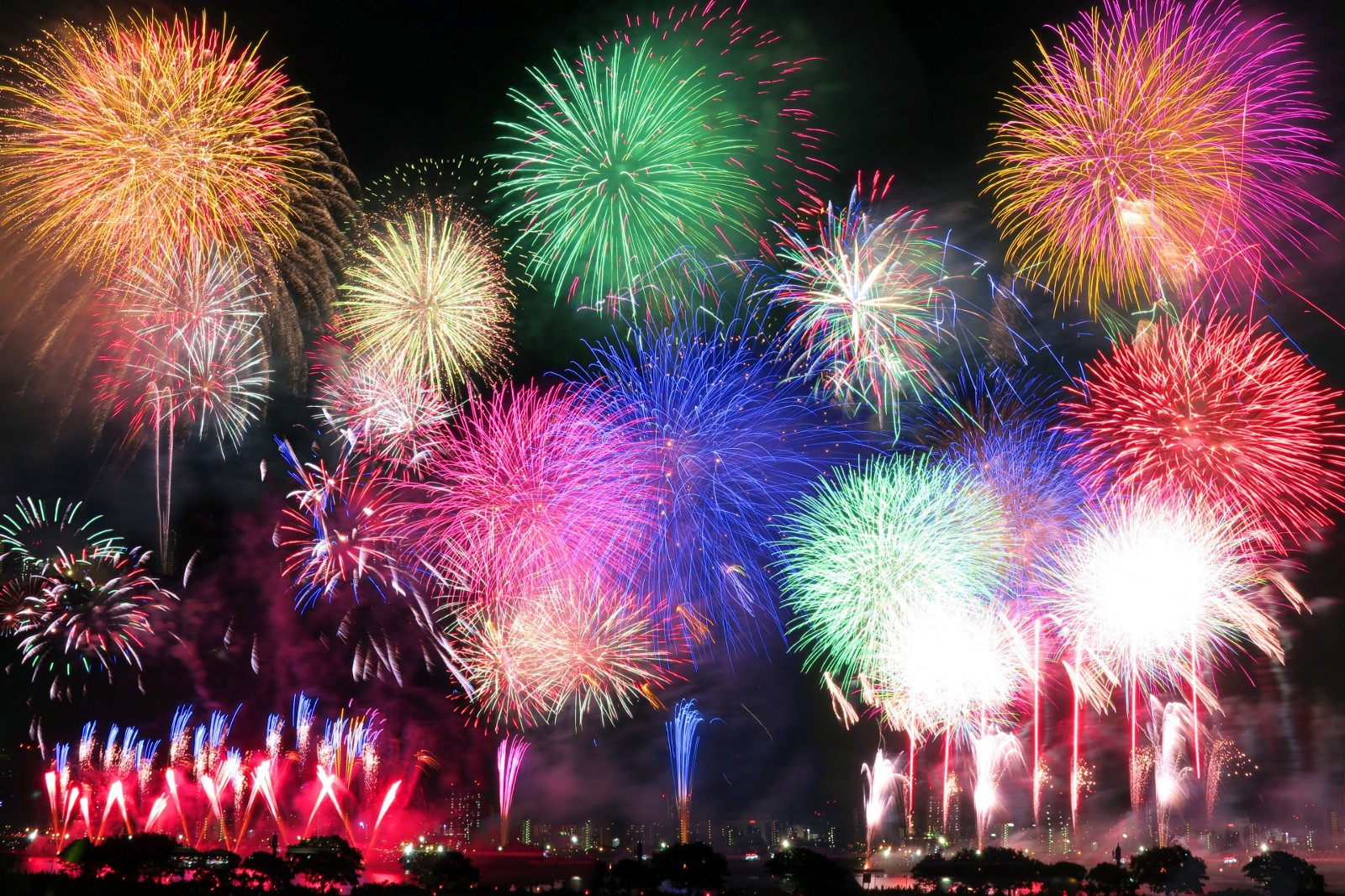 The most exciting time of the year. Don't hate Japanese summer because it's too hot and humid. There are many seasonal events in Japan during summer so why don't you get into some of very special summer activities?? Let's have the most amazing summer experience in Japan! 😀
1.Fireworks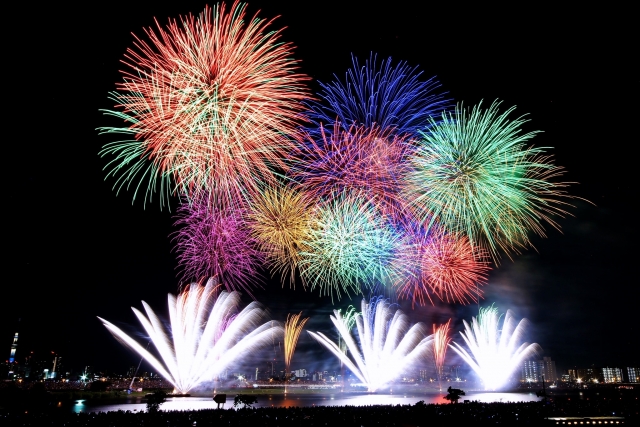 The biggest anticipation! Fireworks are very traditional summer events in Japan and you will find numbers of fireworks events all over Japan during summer! Check the link below for the fireworks schedule in Tokyo for this summer!
2. Join Traditional Summer Festivals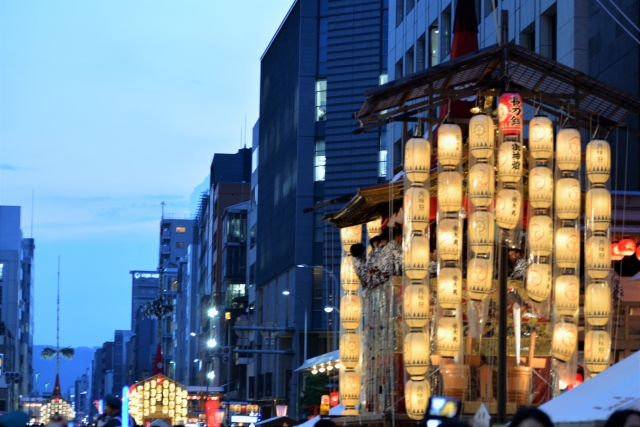 Japanese people love to party during summer! Join the local summer festivals especially in countrysides where you can see the very traditional festival spirits.
▶ Japan's 3 Biggest Festivals in June
▶ Japan's 3 Biggest Festivals in July
▶ Japan's 5 Biggest Festivals in August
▷ Japan's biggest summer festivals and fireworks in summer!
▷ 10 Must-See Summer Festivals in Tokyo
3. Beach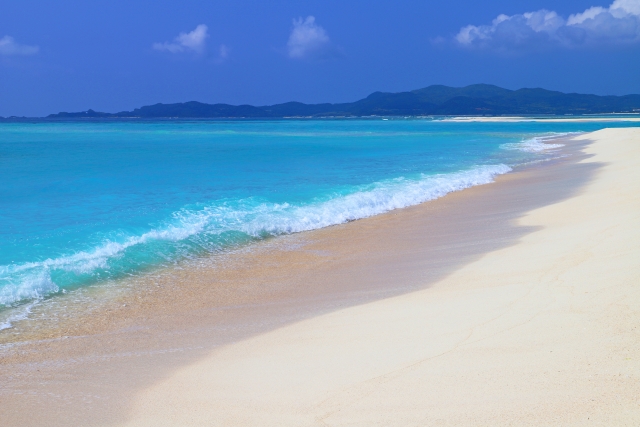 Beach is the place everything happens! Get tanned, relax, have some chilled beer and swim.. what else do we need?? For beautiful beaches, Okinawa is the most recommended destination, though there are numbers of great beaches you can access from Tokyo, too!
▶ Best Beaches in Okinawa
▶ Best Beaches in Japan (apart from Okinawa)
▶ Best Beaches near Tokyo
4. Join Music Festivals
The biggest music festivals are held in summer time such as Fuji Rock Festivals and Summer Sonic both featuring numbers of world-class acts. Do not miss a chance to see the world famous bands & artists performing in Japan!
▶ Fuji Rock Festival
▶ Summer Sonic
5. Beer Garden in the City
Awesome way to spend a night. Many beer gardens are open only during summer in Tokyo and some of them has amazing view of the city. Tokyo's summer heat never gets down even at night so let's cool down with icy chilled beer!
6. Climb Mt.Fuji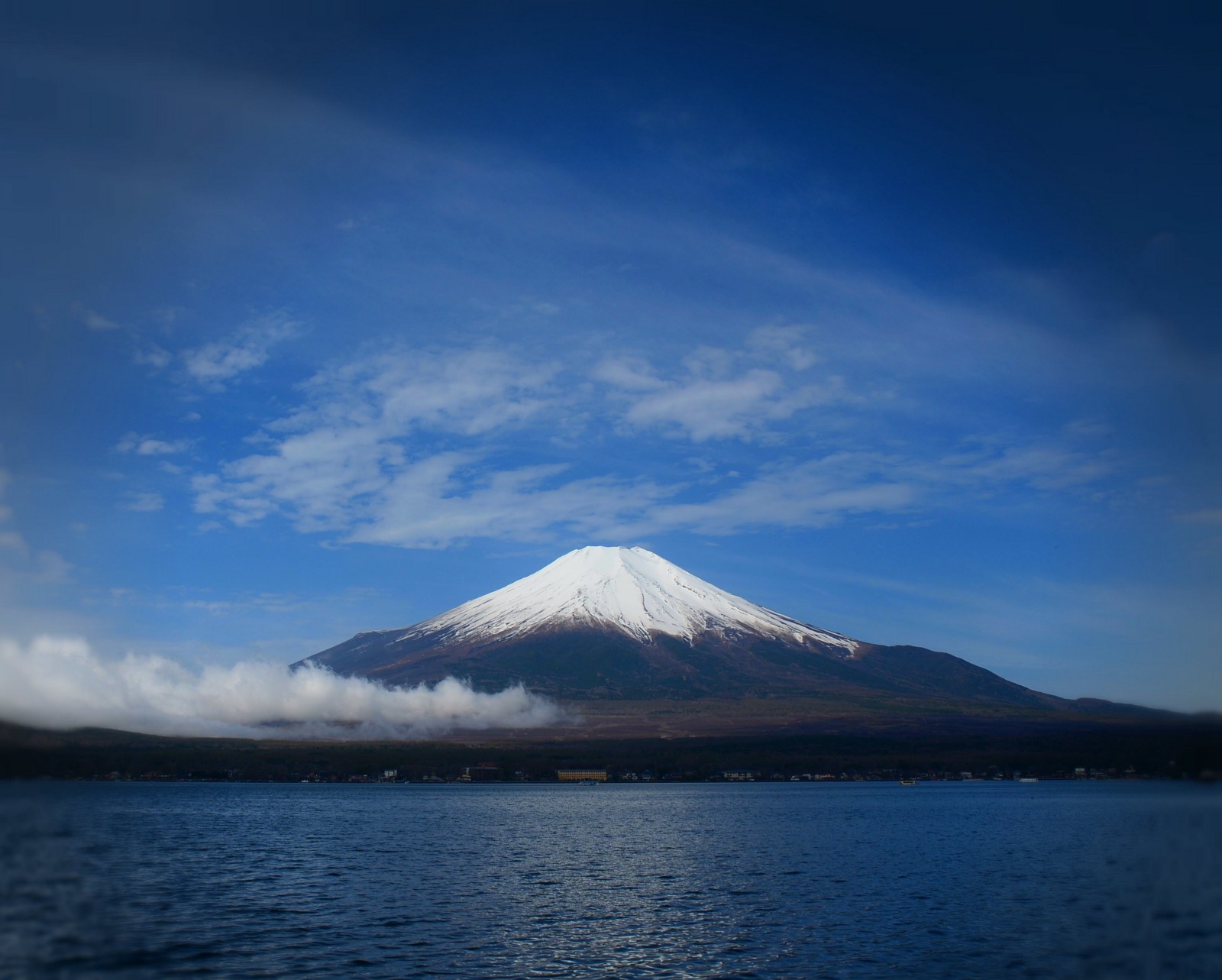 You can officially climb the Mt.Fuji during summer! It is worth coming to Japan just to climb the Japanese highest mountain.
The open days of the previous year were as below.
Yoshida Trail(Yamanashi prefecture side): 1 July ~10 September
Subashiri, Gotemba and Fujinomiya Trails(Shizuoka prefecture side): 10 July~10 September
Related articles:
▶ Mount Fuji Climbing Guide
▶ Recommended travel itinerary around Mt Fuji
7. Taste of Japanese Summer
Try summer seasonal food! Shaved ice, ice cream, cold noodles,stall foods etc. Also summer fruits are worth trying such as watermelon, melon,Japanese pear,peach…hmm YuM!
More info:
8. Visit flower fields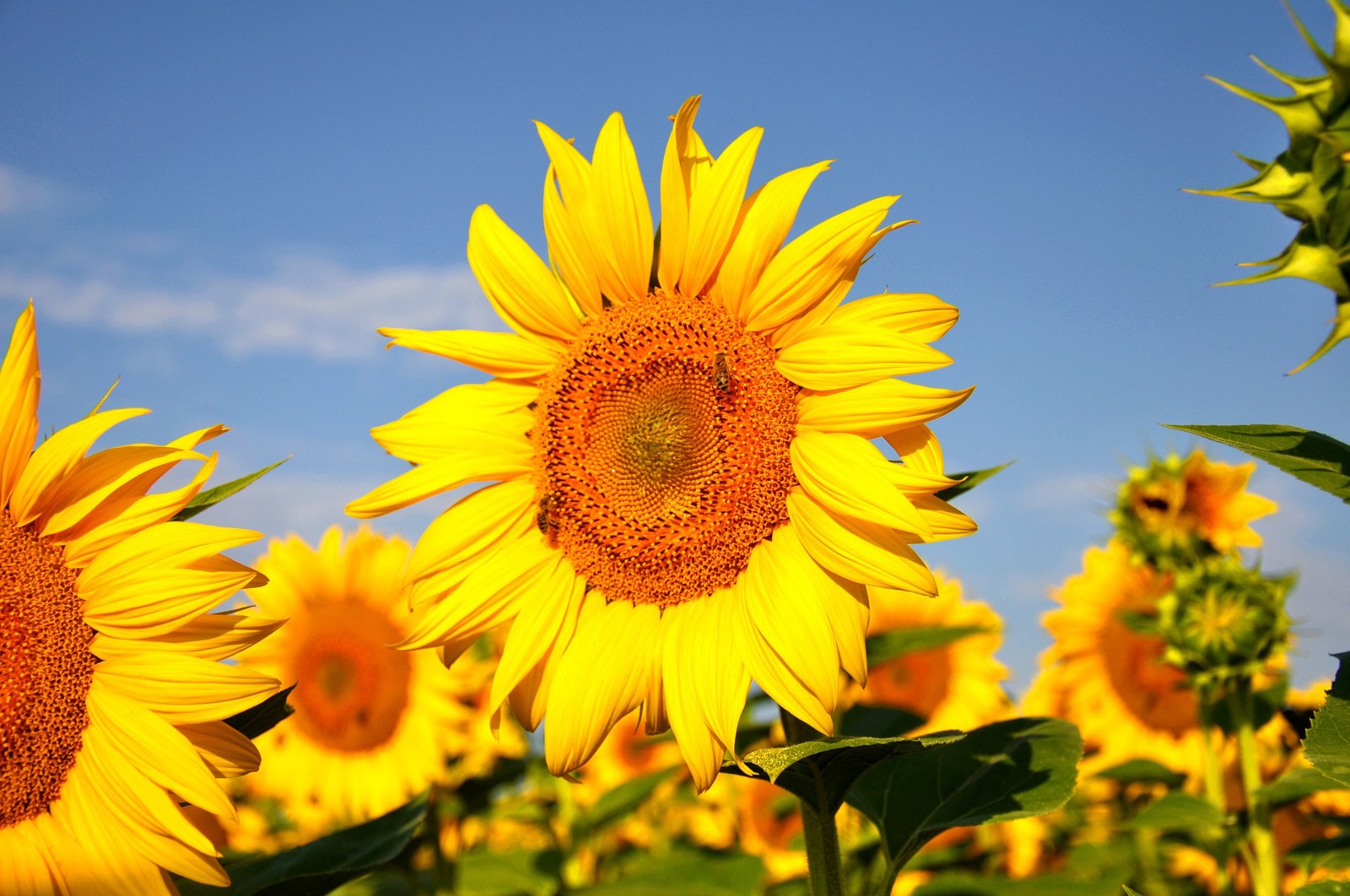 There are many flower fields including sunflowers you can spot during summer. Hokkaido is the city known for large-scaled colourful flower fields. There are numbers of flower festivals held near Tokyo, too.
▶ 5 Best Flower Fields to Visit in Hokkaido
▶ 7 Must-Visit Flower Festivals around Tokyo in Summer!
▶ 7 Best Sunflower Fields in Japan
9. Escape to the mountains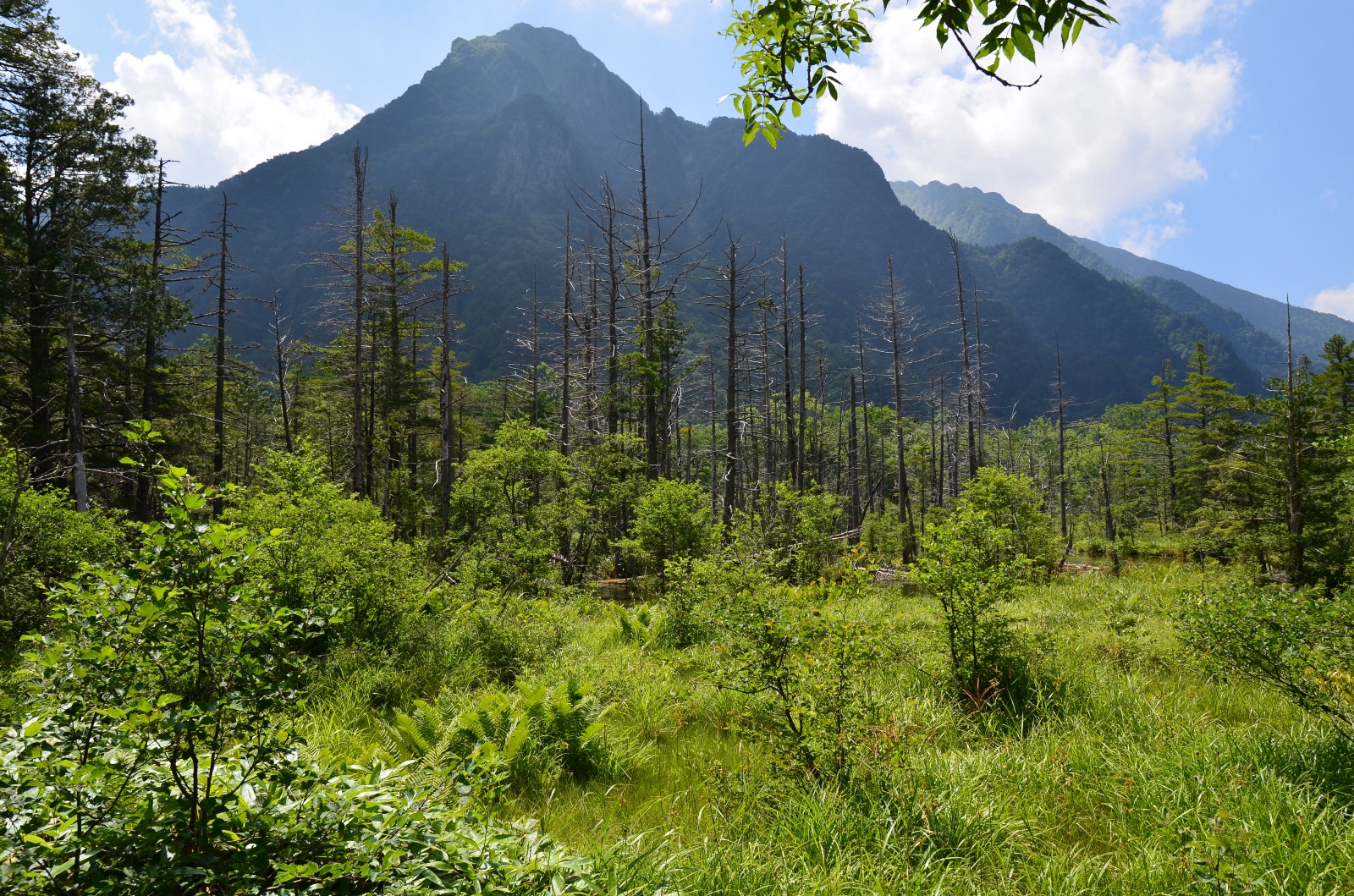 It's a perfect season to visit north Japan as it's much cooler and drier climate similar to European summer. As the areas like Hokkaido,Tohoku area and Nagano prefecture get extremely cold in winter time, it is really good time to explore the area with cool breeze during summer. Let's HIKE!!
▶ Kamikochi Japan Alps : Best Place to Hike in Japan
10. Dress like Japanese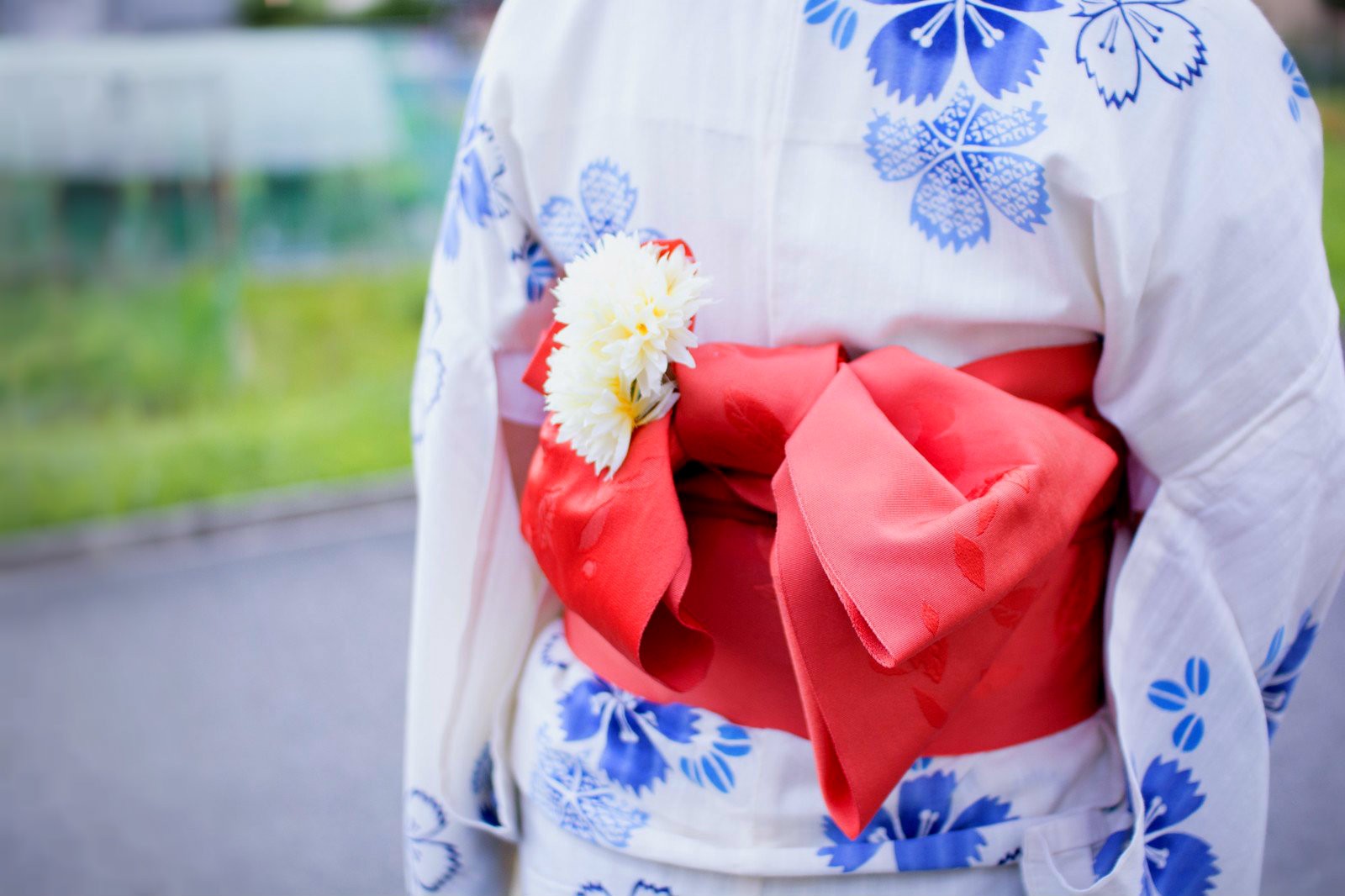 Japanese summer's traditional wear. There are thousands of different designed Yukata sold and available to rental for a day for men and women. Find your favourite one and let's rock this summer!
▶Yukata: How to Wear & Where to Buy/Rent
▶ 7 Best Kimono/Yukata Rental in Tokyo
Have you enjoyed the list?? If you are looking for travel info for different seasons in Japan, please check out listed articles, below!
Travelling in Japan in summer?? Then please check out these related articles, too!
▼Editor's Picks▼
---