10 Harajuku Kawaii Photogenic Spots
Best Instagram Worthy Spots in Tokyo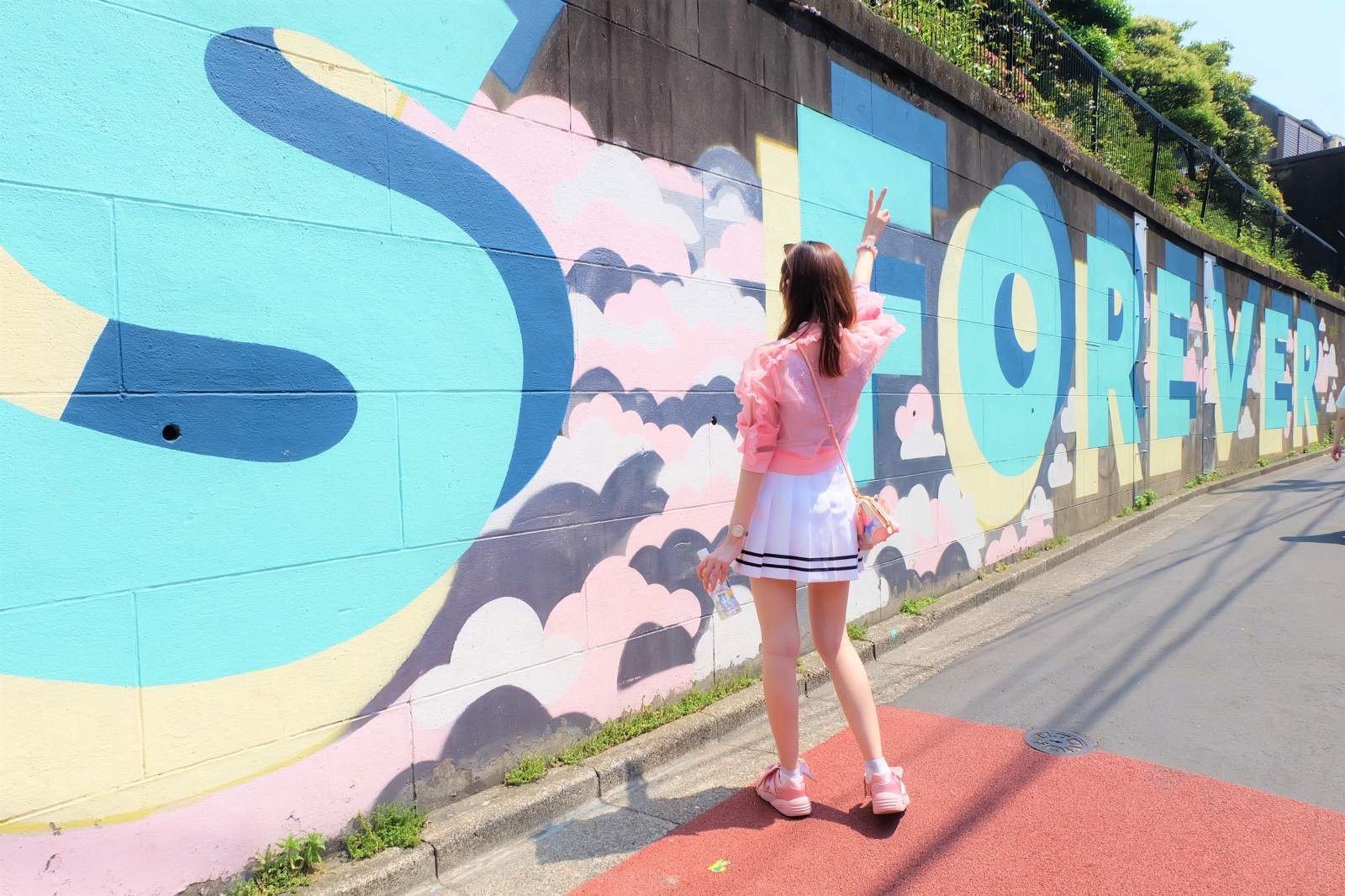 Harajuku is the most popular district in Tokyo among Instagrammers. Because of its Kawaii culture, many shops and cafes, and some streets in this area are decorated utterly cute.
I had a day-out to this Kawaii district with Patsaraporn R. lately to explore the street of Harajuku and found numbers of photogenic spots. So today, I'm sharing 10 spots in Harajuku where extremely cute and photogenic pictures can be captured! And if you are an eager Instagrammer, you should def visit Harajuku and take some Kawaii pictures to impress your followers 🙂
All the locations are on the map below!
1. TOTTI CANDY FACTORY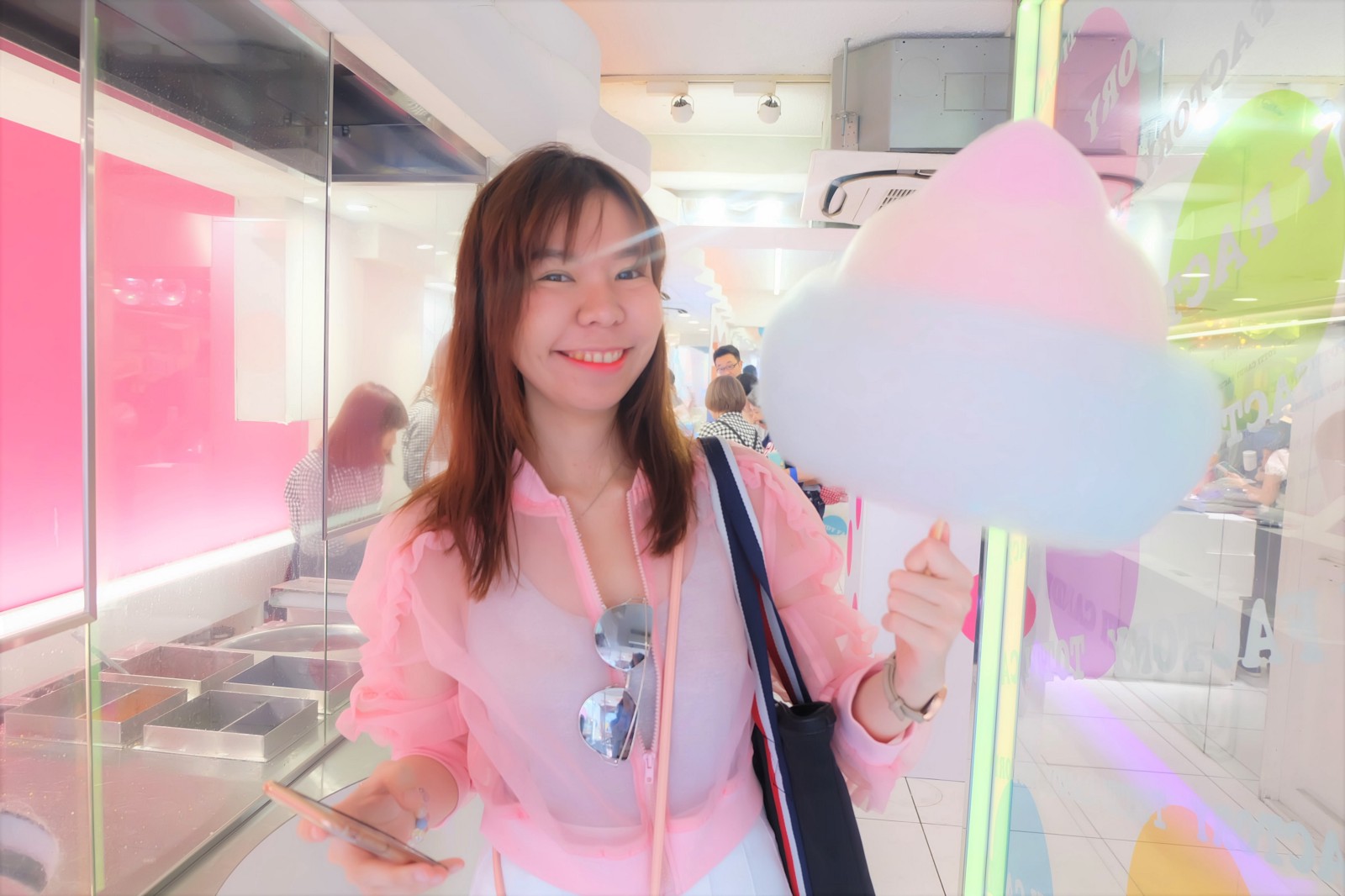 The most Kawaii sweets in Harajuku, the unicorn fluffy cotton candy is sold at TOTTI CANDY FACTORY which is located on Takeshita Street. The handy cotton candy is great street sweets to eat and walk down the street 😉
2. Now is forever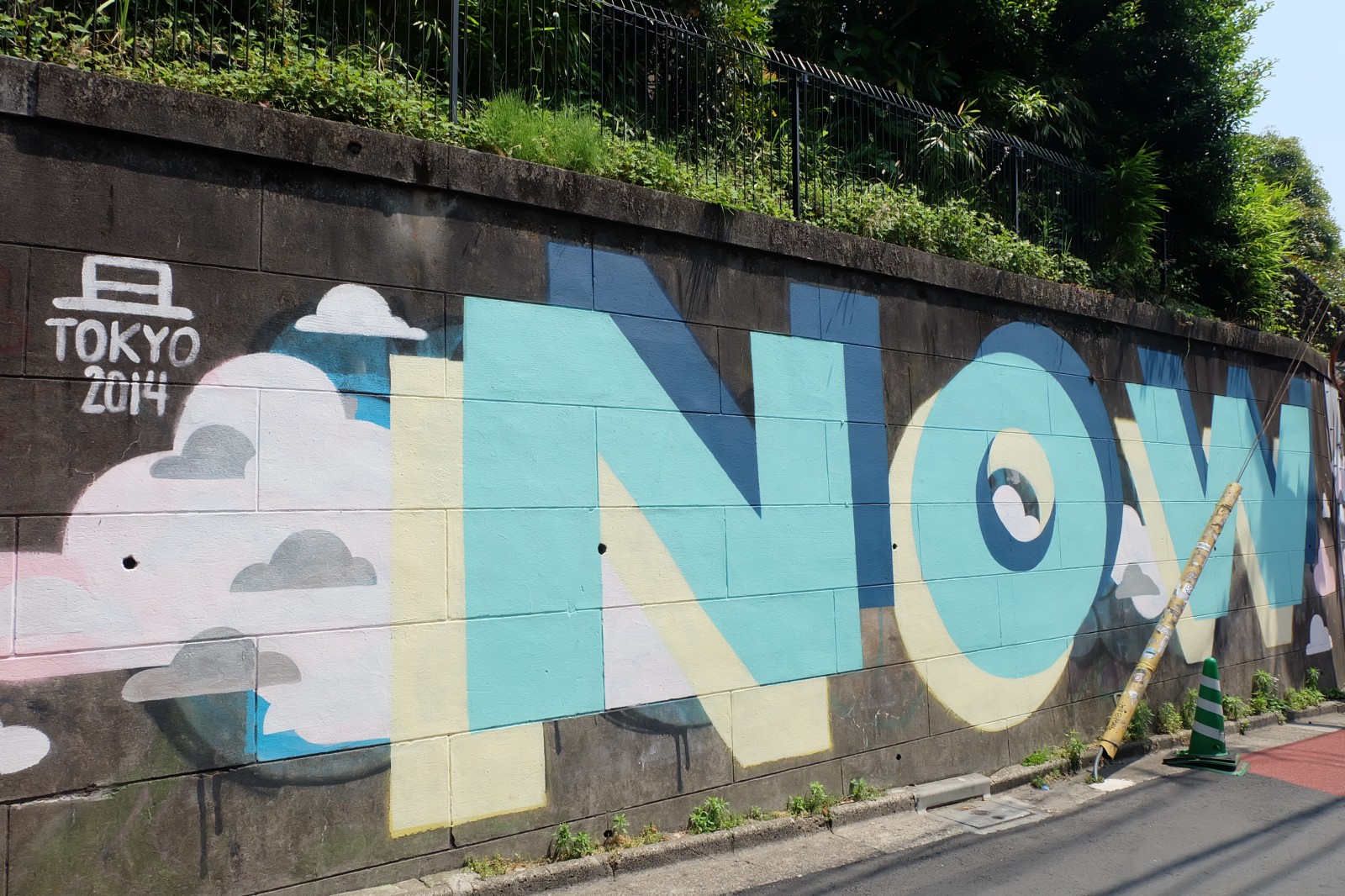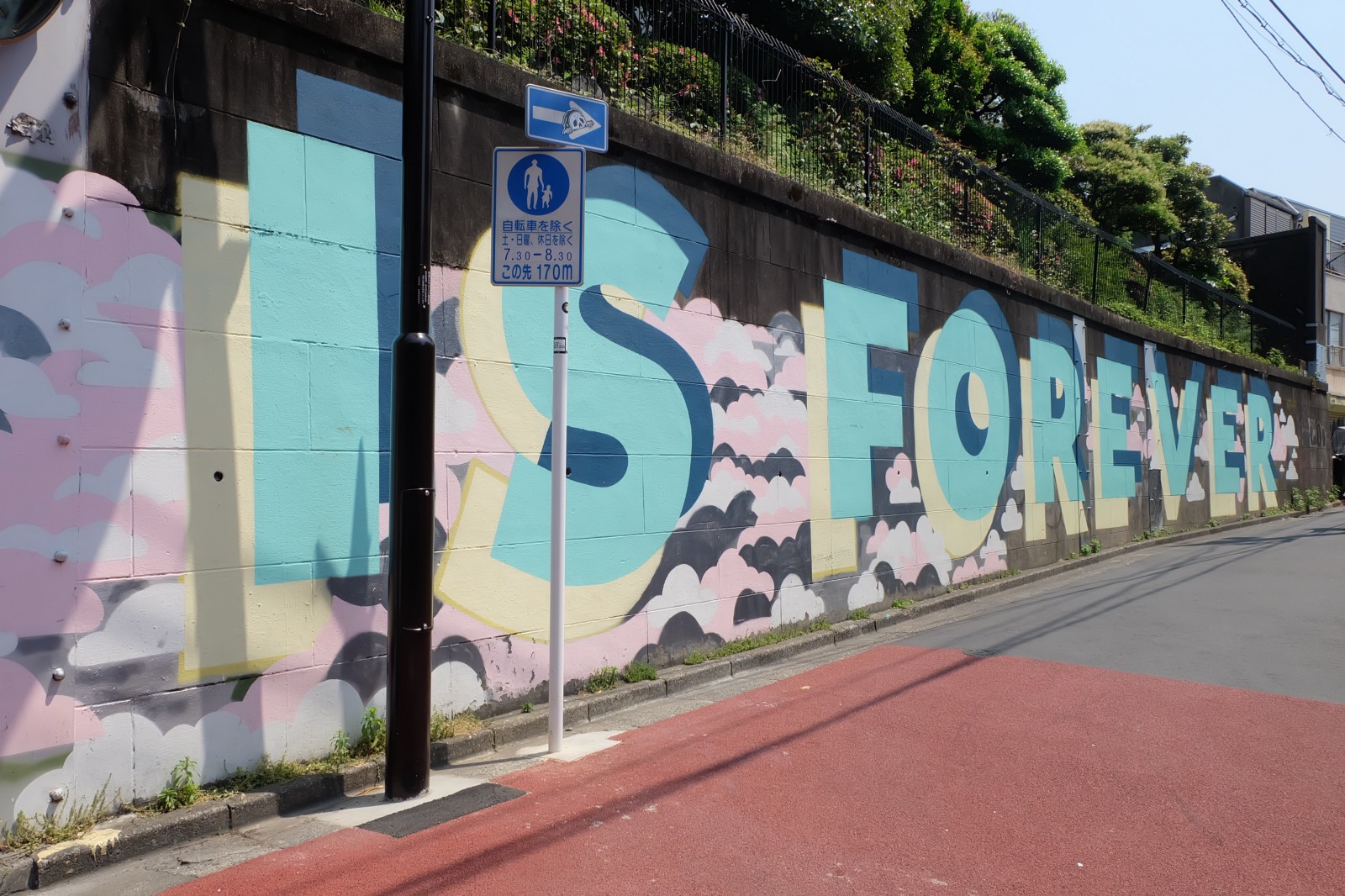 The famous street art in Ura-Harajuku (backstreet of Harajuku) area, "NOW IS FOREVER" is one of the most popular and well-known photo spot in Harajuku area. This graffiti art was painted by an American artist, Stephen Powers in 2014.
3. The fountain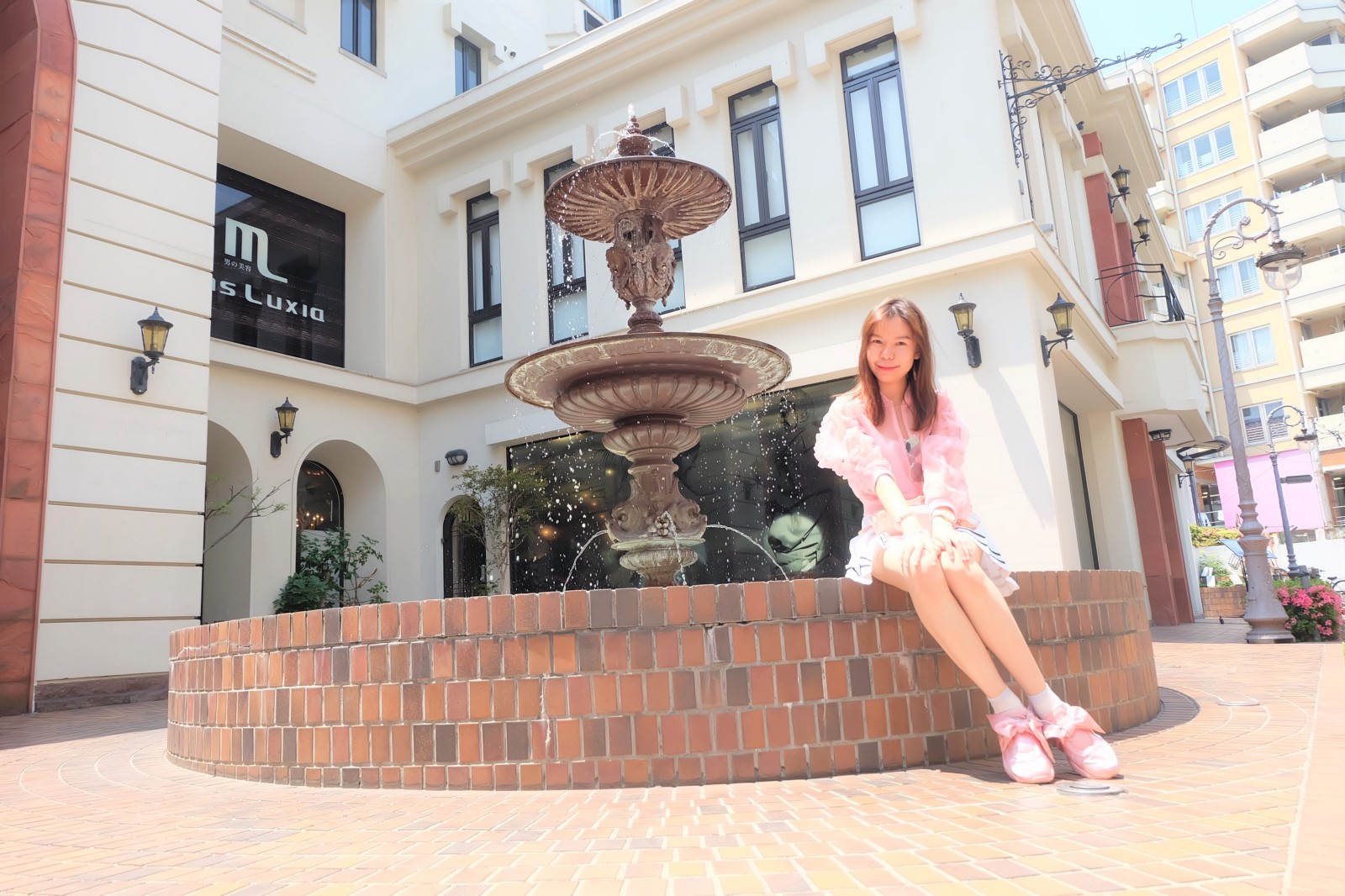 The hidden photogenic spot of the fountain is located on Fontaine Street, which is off Takeshita Street. Fontaine Street has other European themed buildings which makes you feel like being in Europe for a second.
4. DESIGN FESTA GALLERY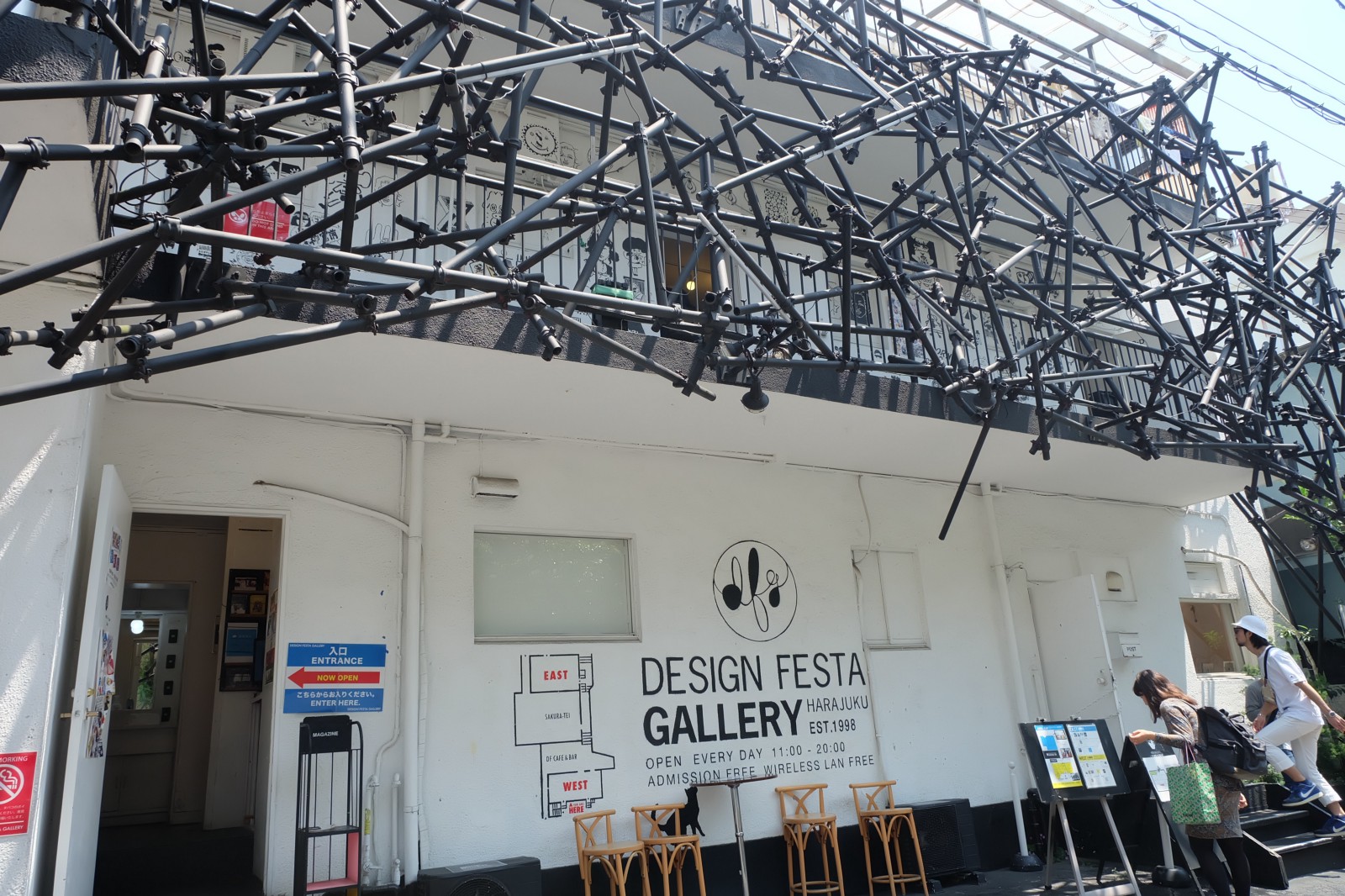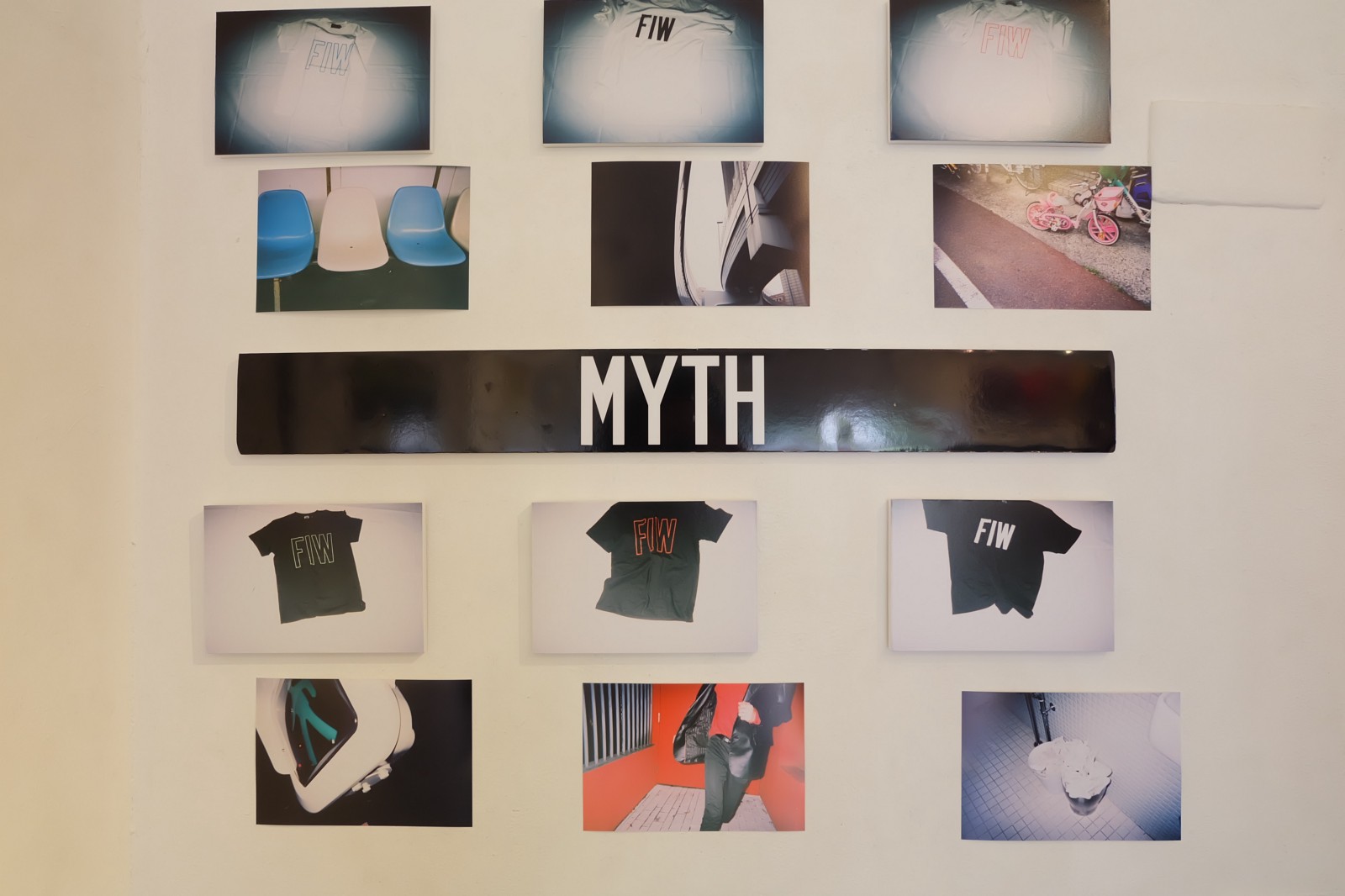 DESIGN FESTA GALLERY is located in Ura-Harajuku area. It's an admission free gallery mainly exhibits artworks of young new artists. The gallery is free to take photos, and as well as artworks, the interior and exterior of the gallery are absolutely kick-ass. Most of artworks are available for sale, too.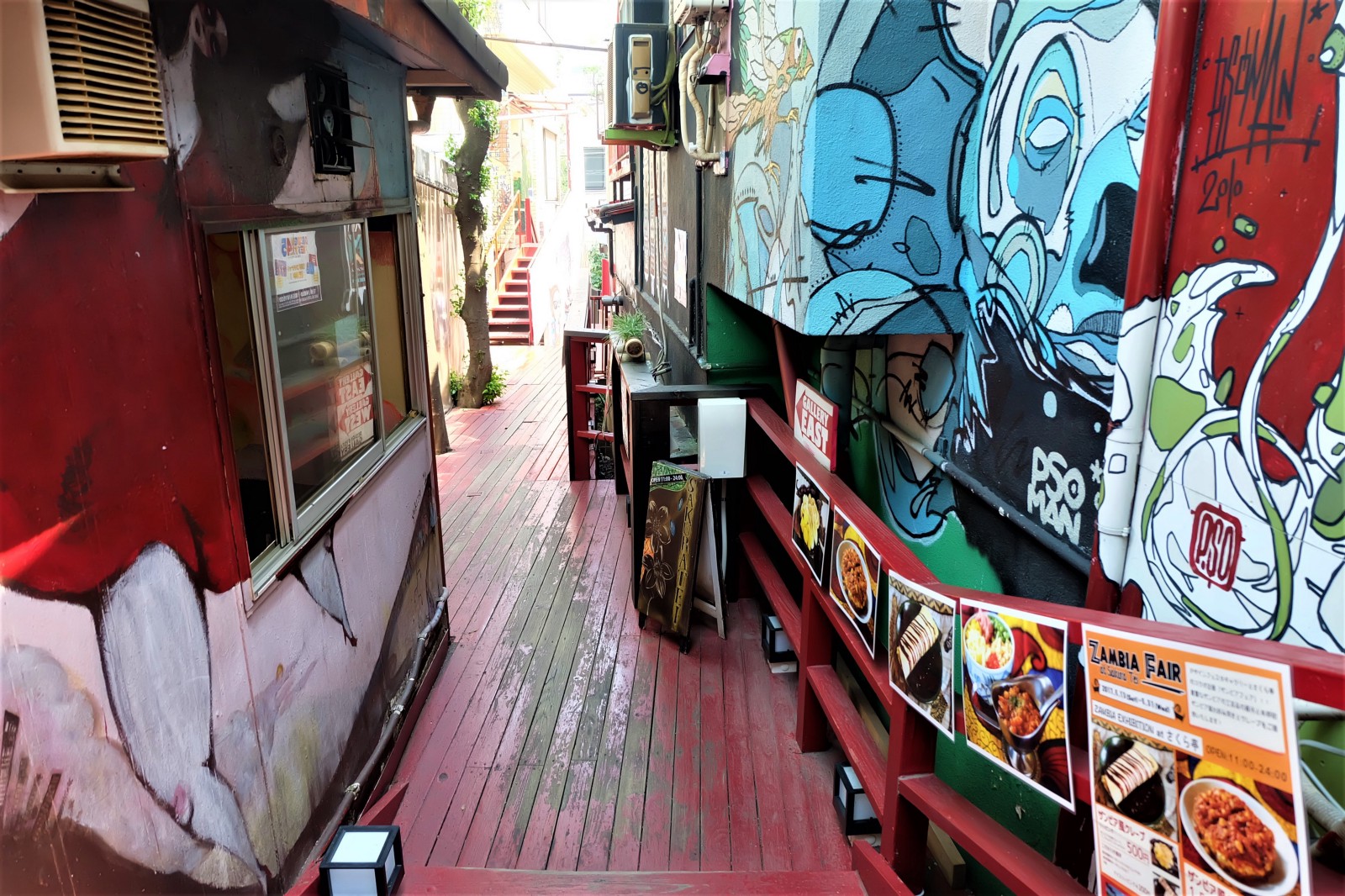 5. Sakura Tei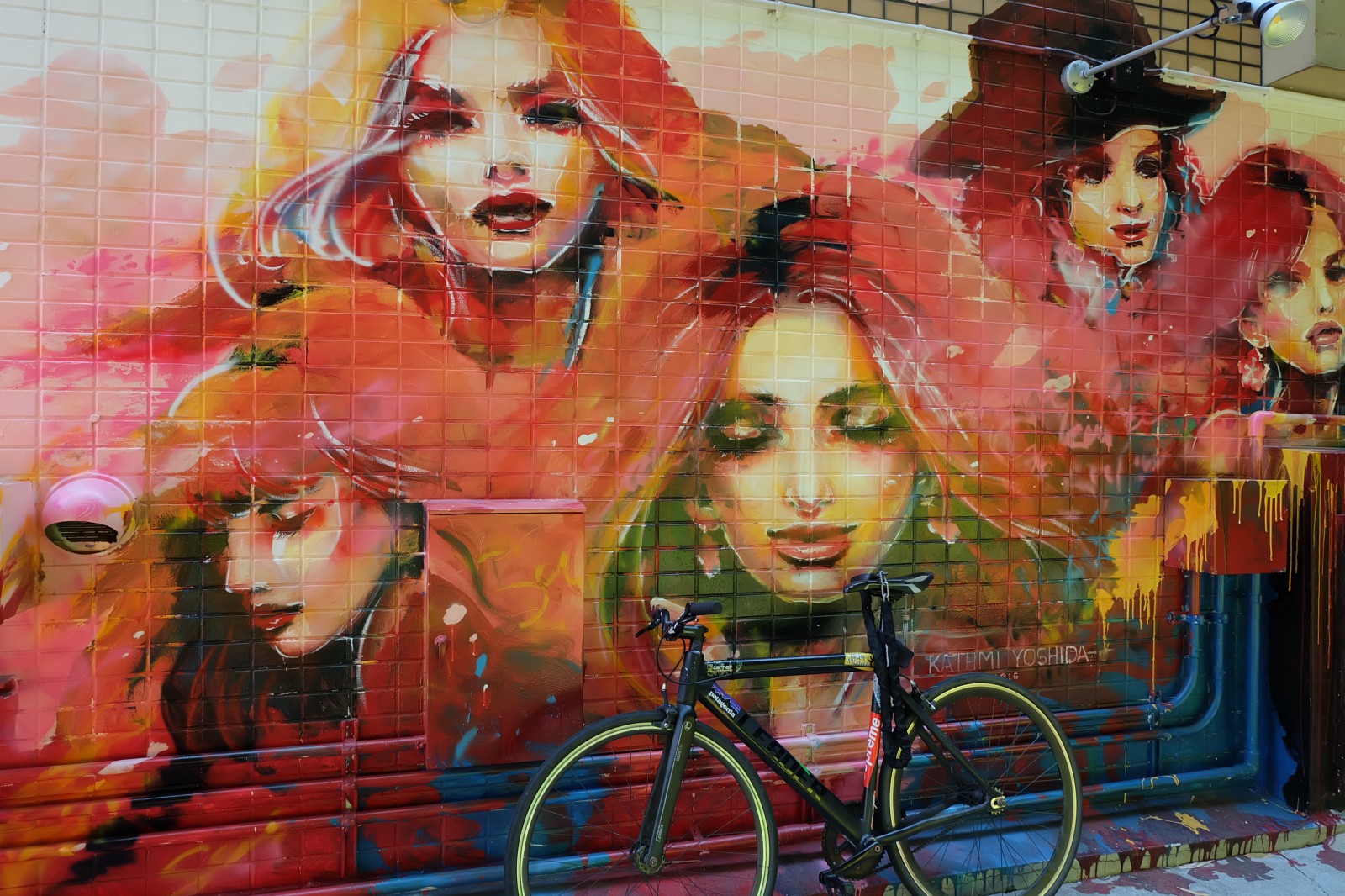 Sakura-Tei is one of the most popular restaurants in Tokyo, serving all-you-can-eat style Okonomiyaki dish. It's located right next to the DESIGN FESTA GALLERY and the restaurant has one of the coolest and most artistic exterior and interior.
6. Alice on Wednesday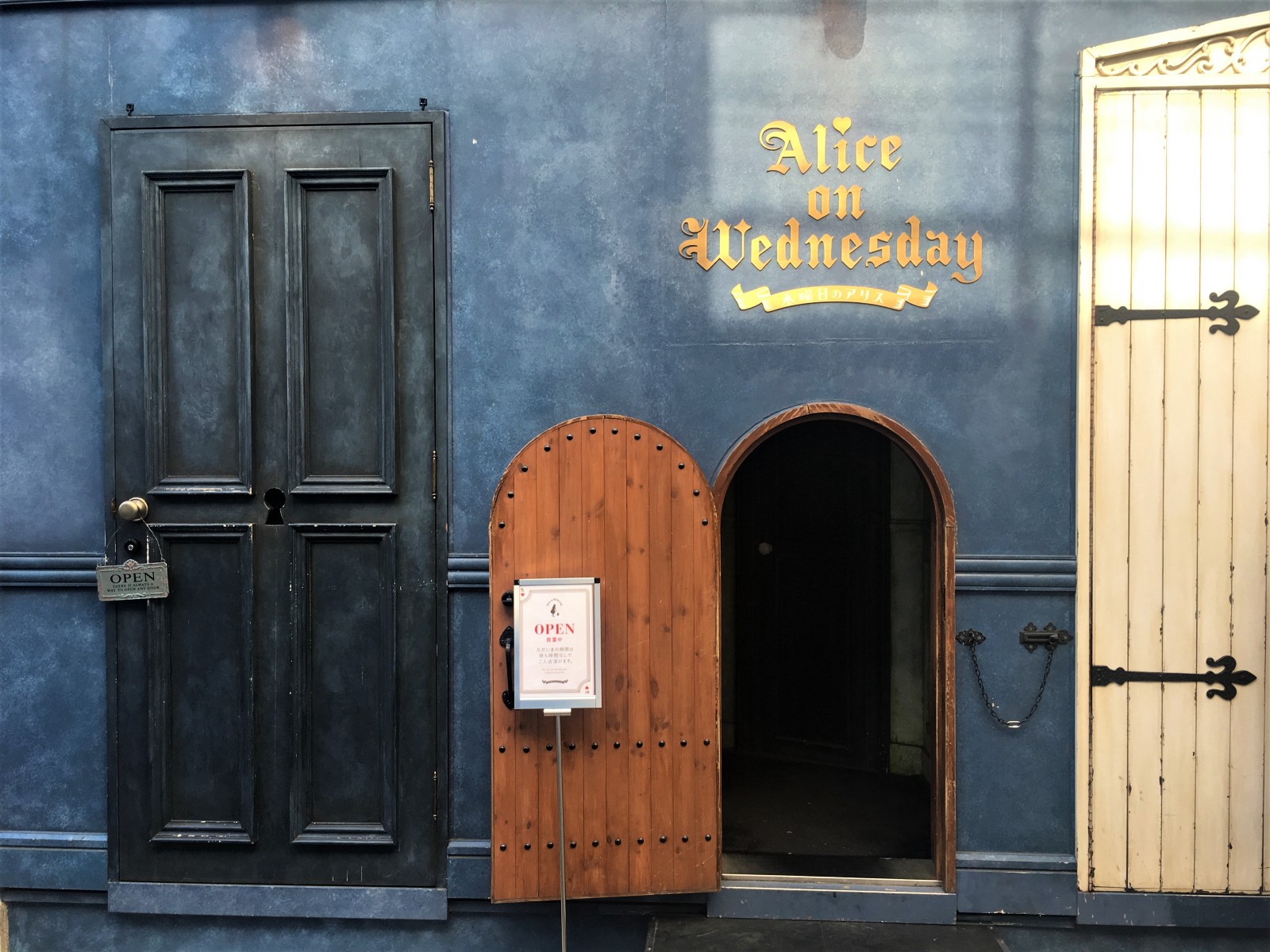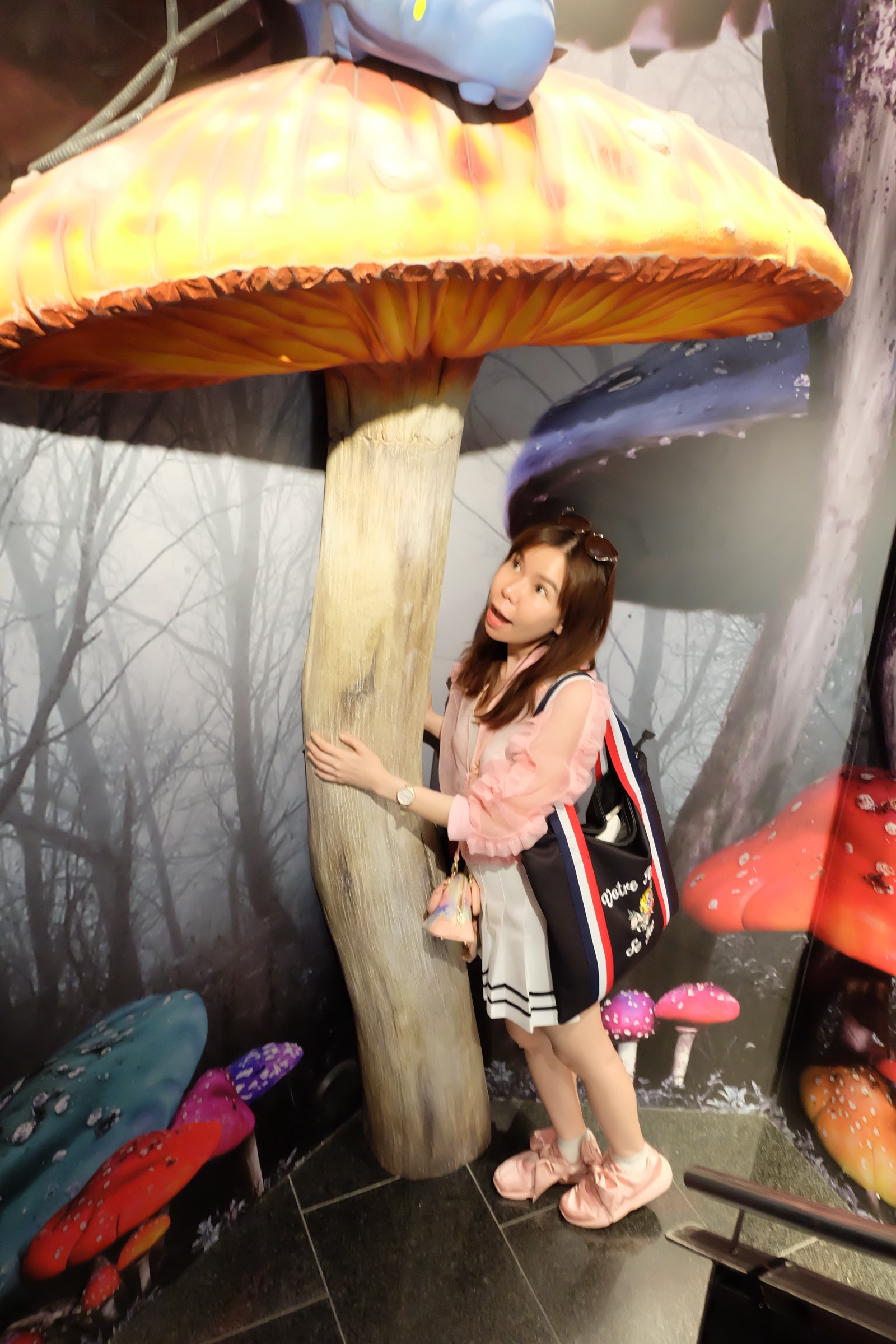 The most fairy like shop in Harajuku, Alice on Wednesday. As of its name, the shop can take you to the world of fairy tale. Starting from the cute tiny entrance door, the whole shop and their products (sweets, accessories and variety goods) are all themed as Alice in Wonderland.
7. Tokyu Plaza Omotesando Harajuku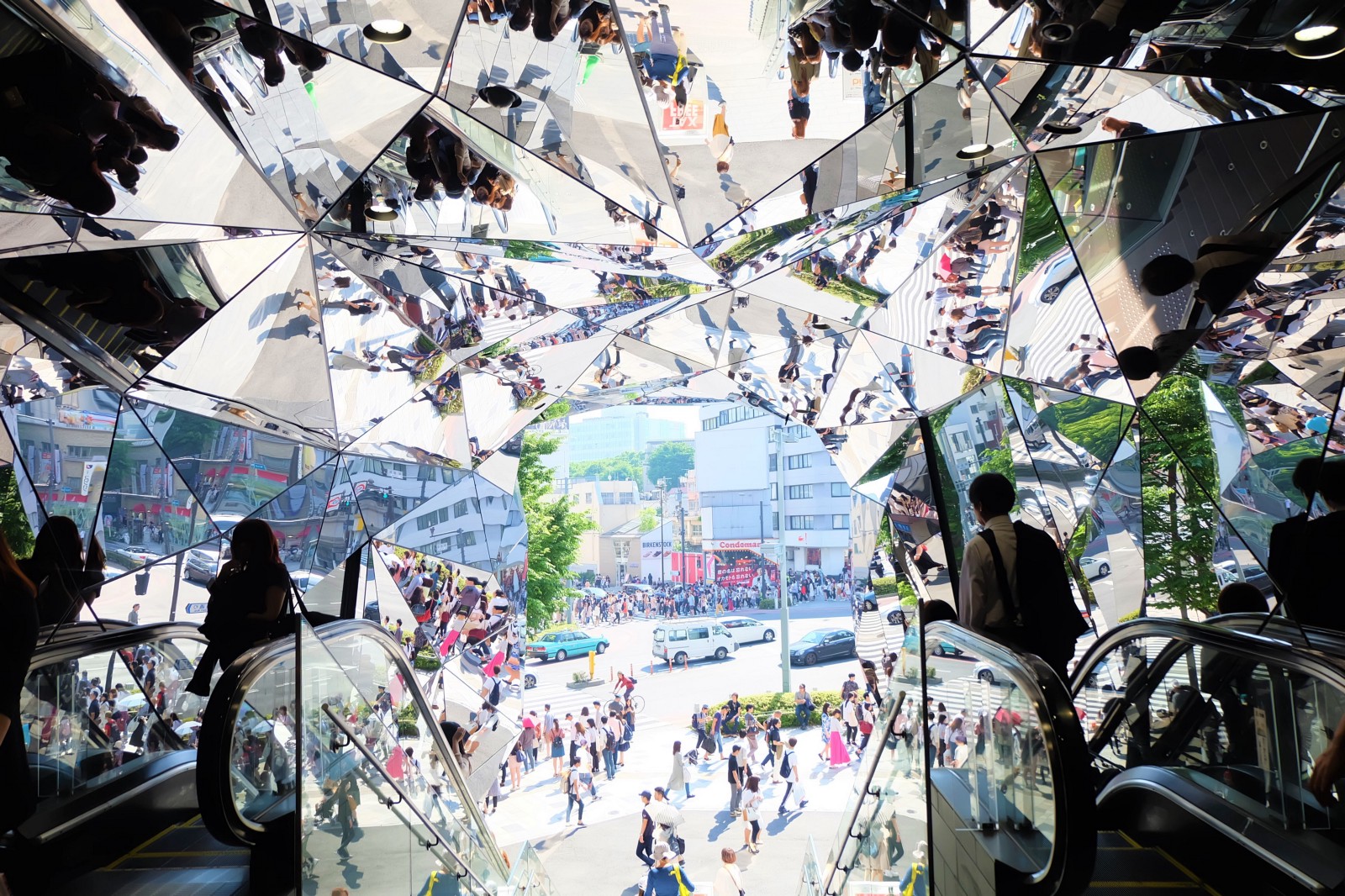 One of the most trendy fashion buildings located in Harajuku area, Tokyu Plaza Omotesando Harajuku is famous for its gorgeous entrance designed as a kaleidoscope of mirrors. The photo spot is the second floor after going up by the escalator.
8. Moshi Moshi box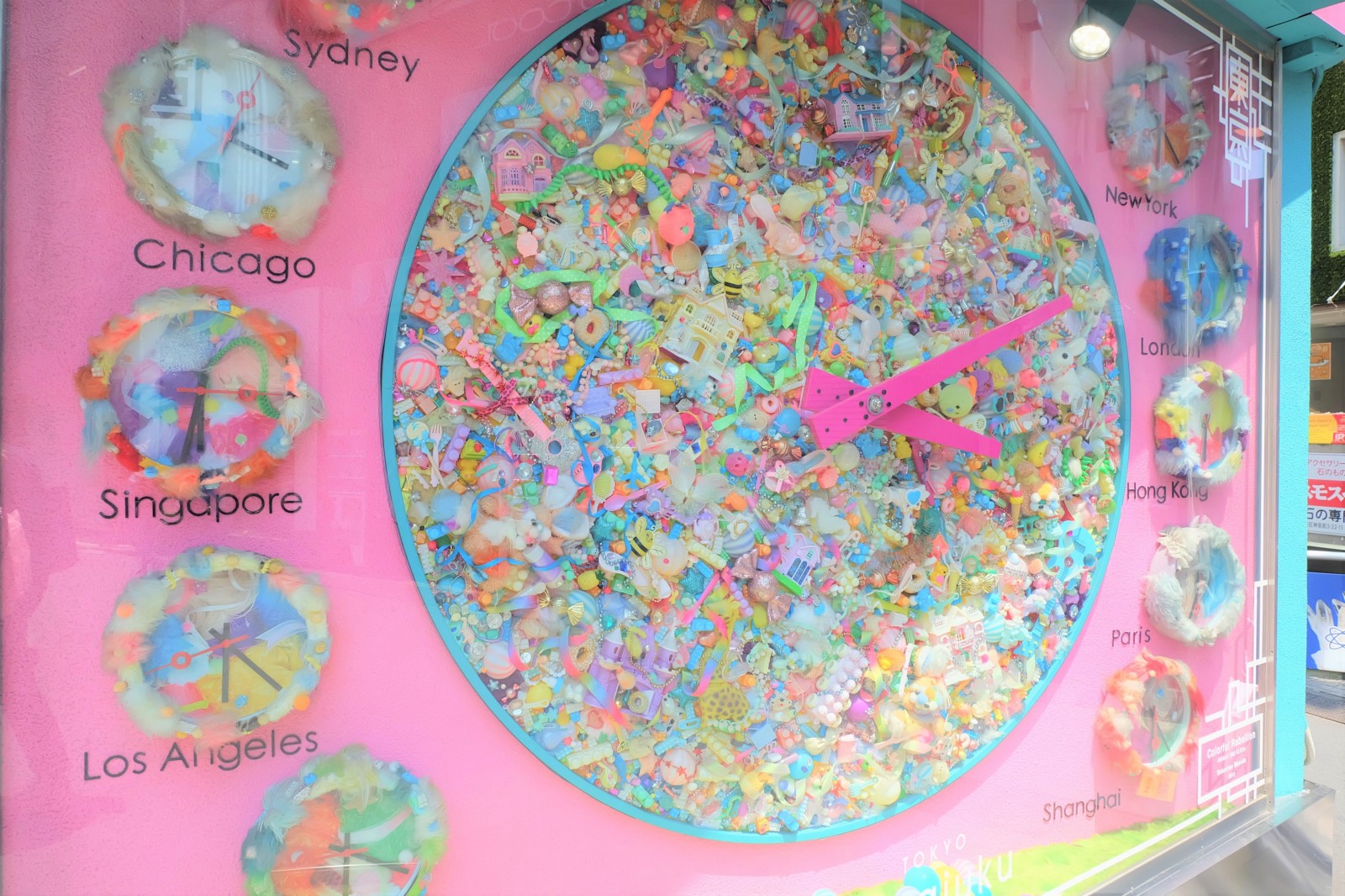 Moshi Moshi Box is an information center located on Meiji Street, which is extremely useful for foreign visitors. As well as English guide for the area, services such as free Wi-Fi, money exchange, souvenir shops are available. The symbol of the center is a big, colourful world clock designed by Sebastian Masuda, who is known as a pioneer of Kawaii culture of Harajuku.
9. CAFE HONEY MI HONEY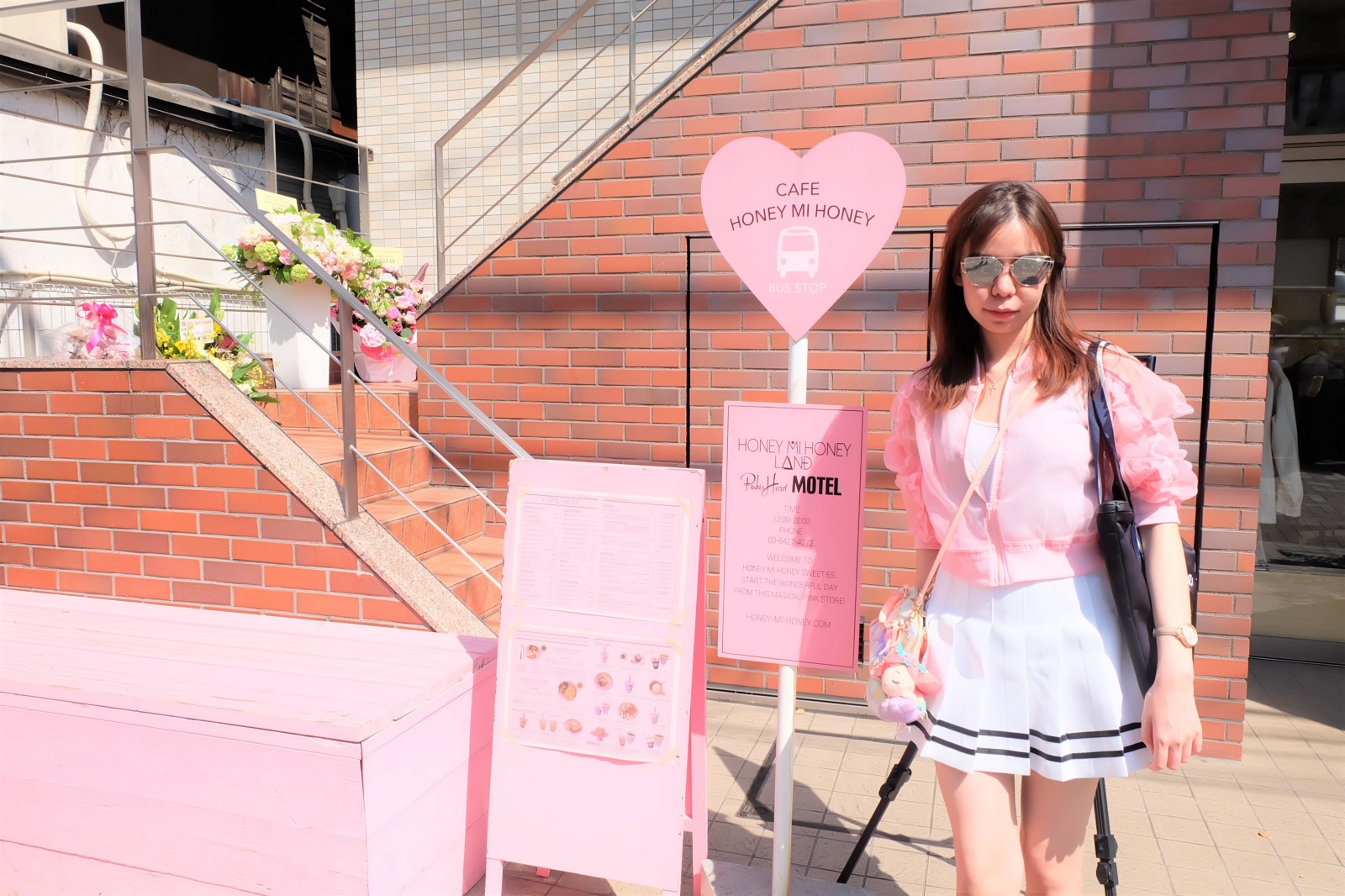 HONEY MI HONEY is a popular apparel brand and their shop in located off Omotesando Street. Besides the shop, their attached cafe "CAFE HONEY MI HONEY" on 2F has been hugely favoured by Instagrammers in Tokyo lately. The whole cafe is in pink, themed as a retro motel and organic food and drinks are served. Visitors are now required to book their seat in advance to enter the cafe (reservation link: https://honey-mi-honey.com/reservation/).
10. WEGO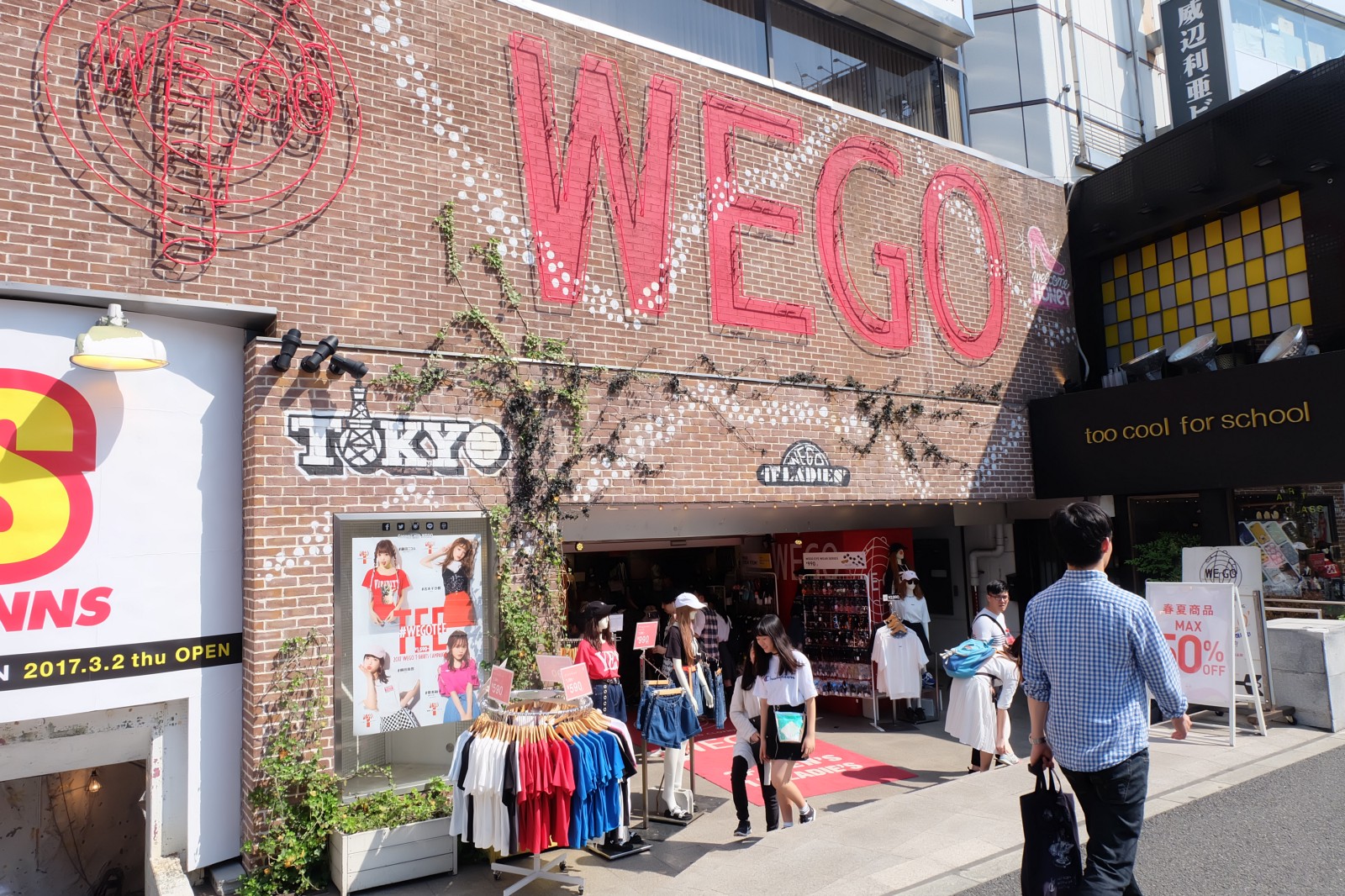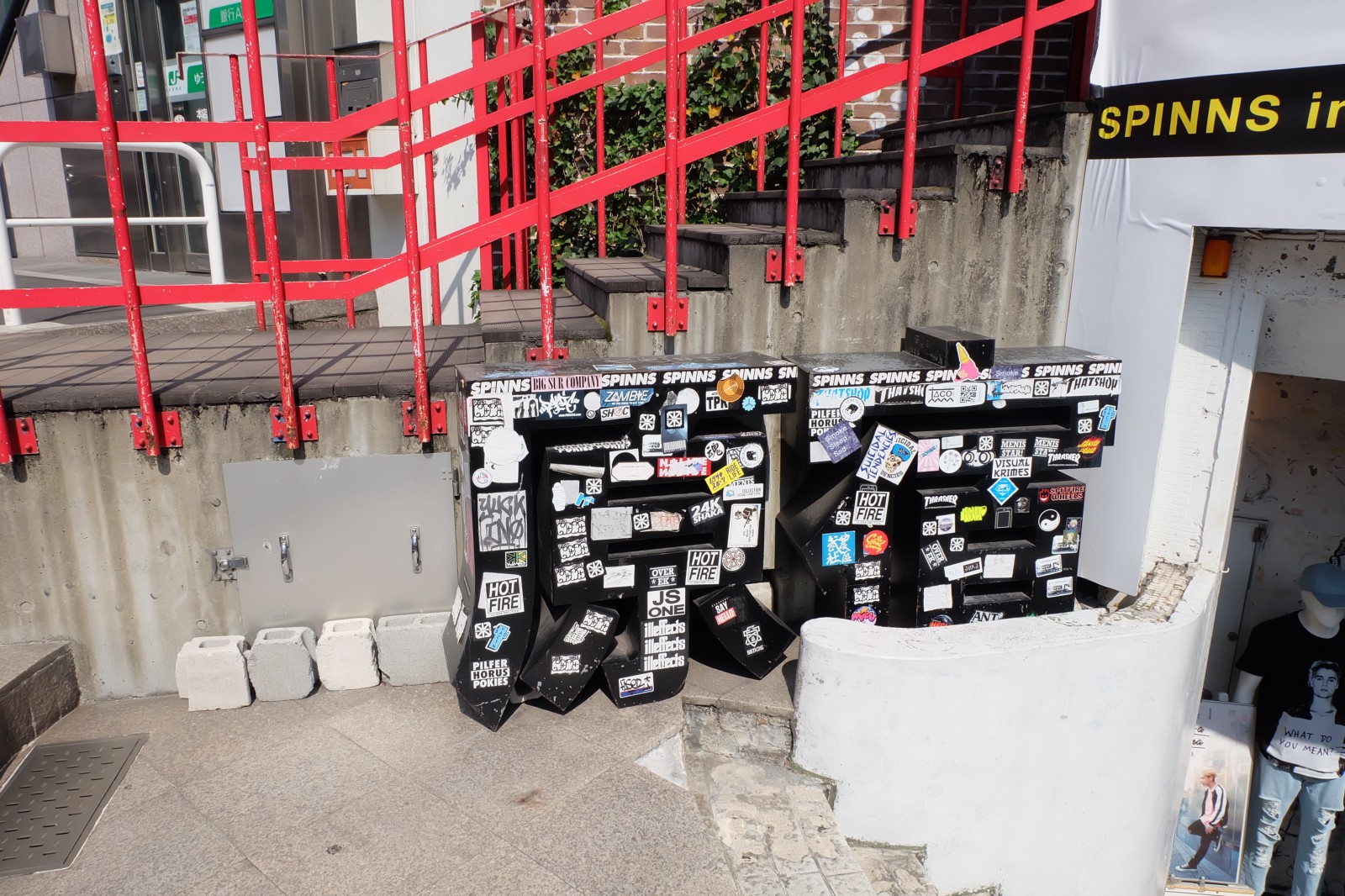 One of the most popular fast fashion retailers in Japan, WEGO's Harajuku main branch has a vintage-look red brick exterior with a cool "TOKYO" logo. Also there is a small statue of Harajuku letters in Japanese (原宿) with cool street design stickers.
MAP:
Have you enjoyed my list?? Harajuku is a great area to explore as there lots of cute shops and unique street arts. If you are into photography, it's highly recommended to visit!
If you wanna explore the deep Kawaii culture of Harajuku in one day, I'd highly recommend you to join a popular local guide tour "Harajuku Fashion & Pop-culture Tour" by Magical Trip! See the top highlights of Harajuku in a half-day and have the best Kawaii experience 🙂 Check the link below for more details and book the tour with a discount!
↓↓↓Check more related articles about Japan!!↓↓↓
▽Related Articles ▽
▼Editor's Picks▼
---