Harajuku: 12 Best Things to Do in 2020
From Kawaii Fashion to Meiji Shrine, Best Things to Do in Harajuku Tokyo 2020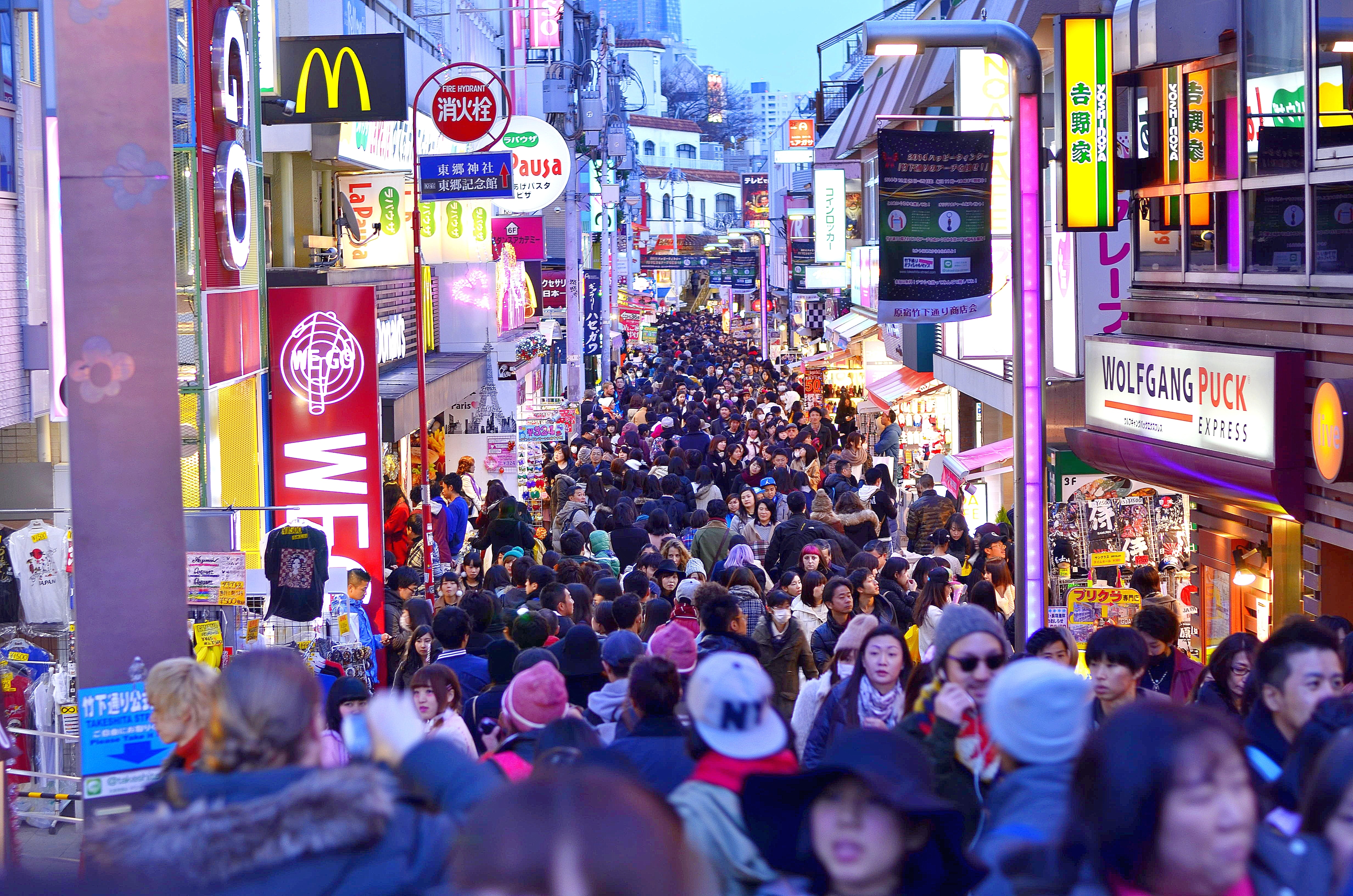 Harajuku is home to the magnificent Meiji Shrine and a birthplace of Japanese Kawaii culture. The area has a lot to offer for your great trip in Tokyo. It's the center of young fashion culture, lined with thousands of shops and boutiques for all generation.
From latest fashion to the glorious Meiji Shrine, here are best things to do in Harajuku area, Tokyo in 2020!
---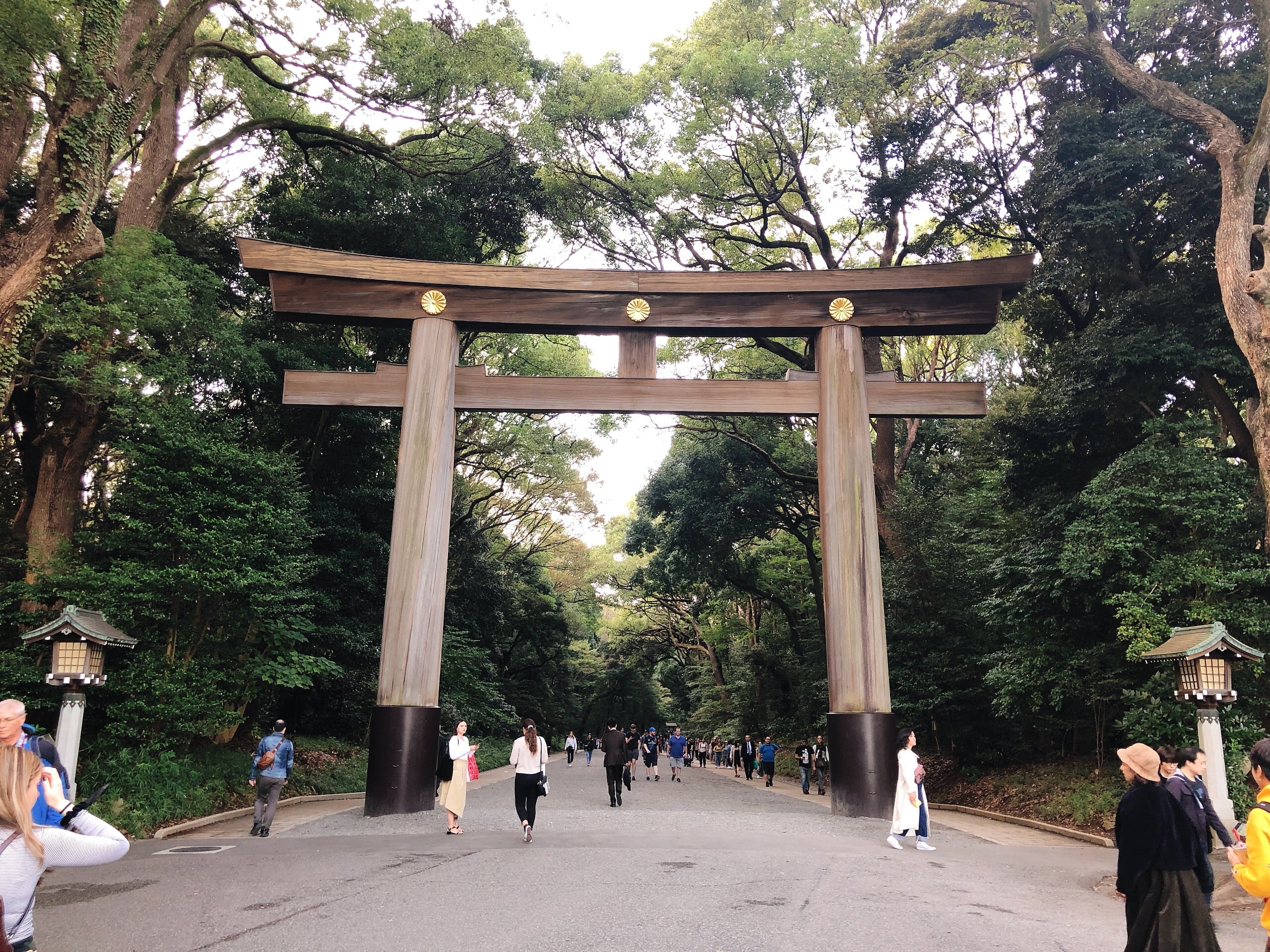 Dedicated to the deity of Emperor Meiji and Empress Shoken, Meiji Shrine is the most visited shrine in Japan and one of the most popular landmarks in Japan.
More info ▶ Meiji Shrine: Most Popular Landmark in Harajuku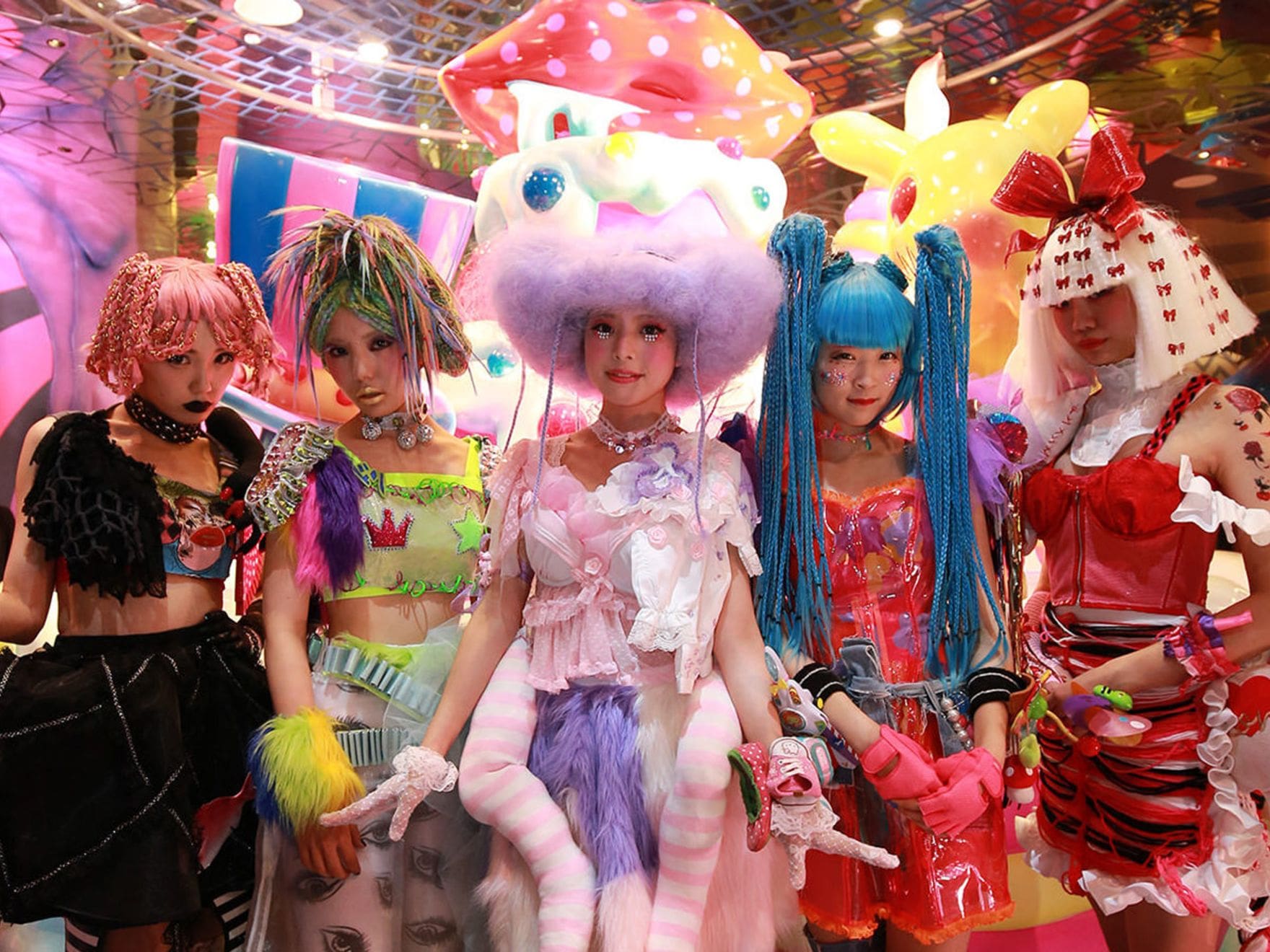 Kawaii Monster Cafe is the best spot to represent Harajuku's Kawaii culture, as the whole cafe is decorated in colourful and cute themes as well as food and beverage.
More info ▶ Kawaii Monster Cafe: Iconic Cafe in Tokyo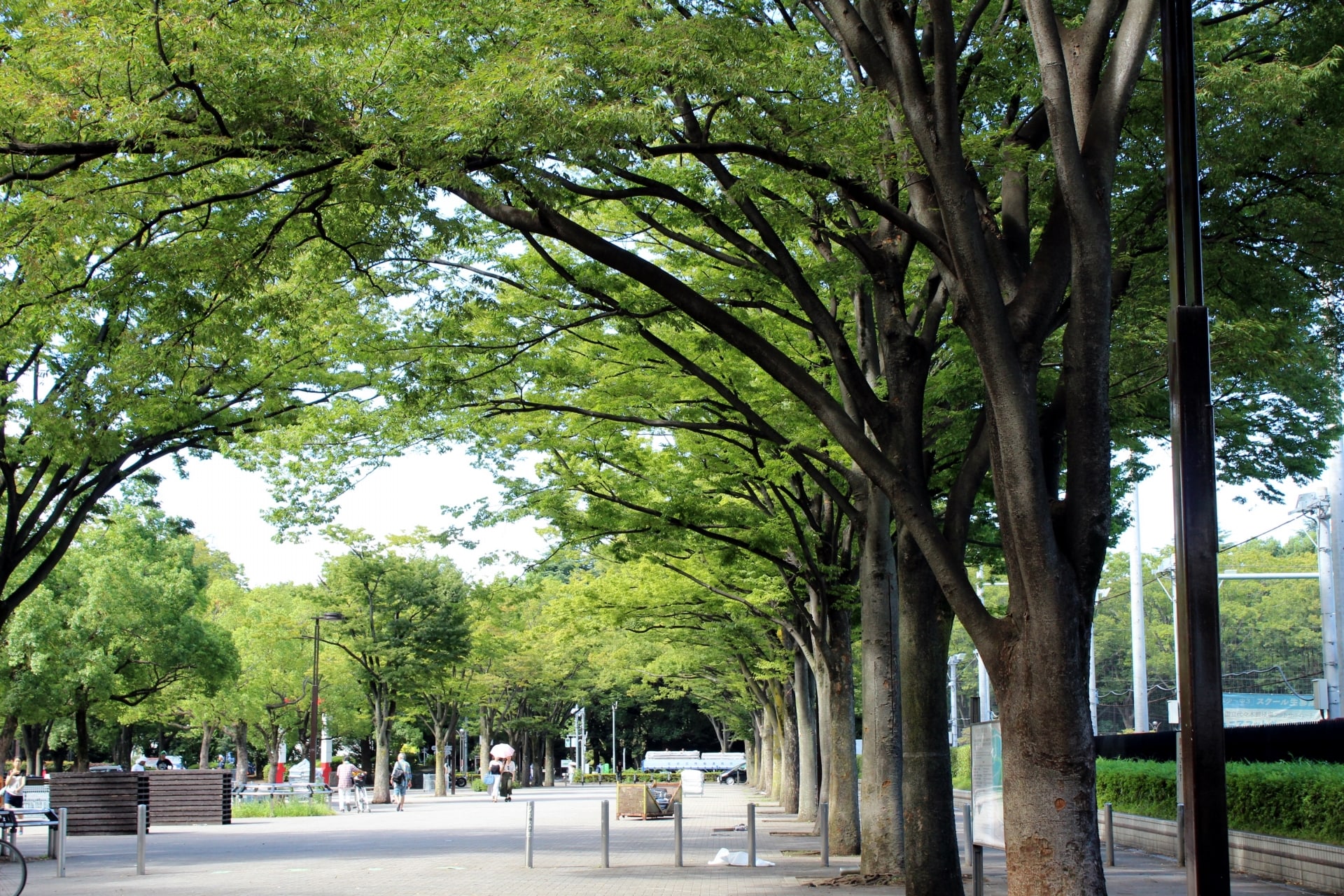 Oasis in the concrete jungle! Yoyogi Park is located in a heart of Tokyo yet super rich in nature.
More info ▶ Yoyogi Park: Enjoy the Beautiful Nature in Tokyo
▶ Cherry Blossoms in Yoyogi Park
4. Shopping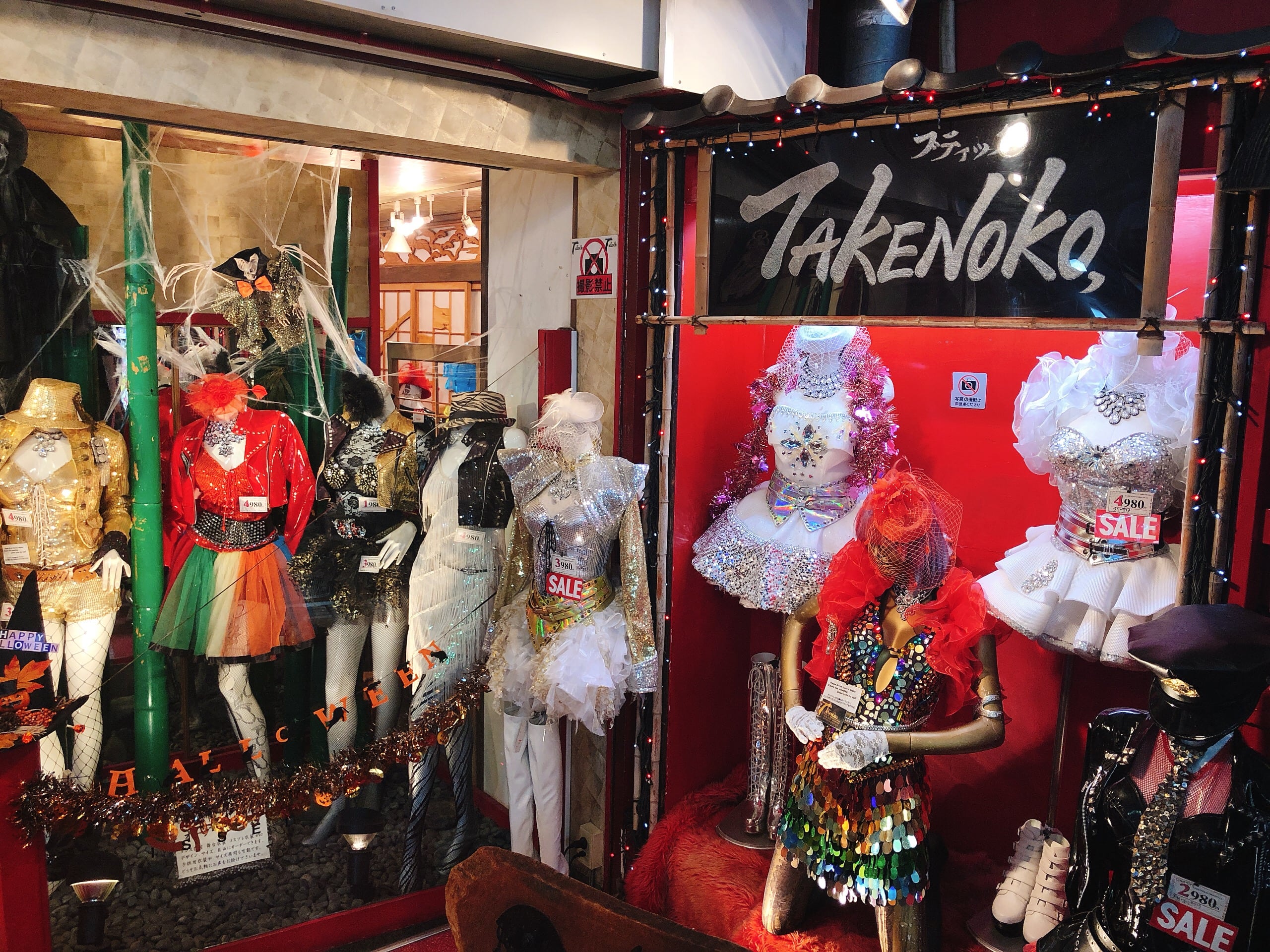 Most of people visit Harajuku for shopping as it's a center of the latest and trendy fashion culture in Tokyo! Not only clothes, but you can find a wide variety of products in Harajuku with inexpensive price!
More info ▶ Harajuku Shopping Guide: 10 Best Shops in Harajuku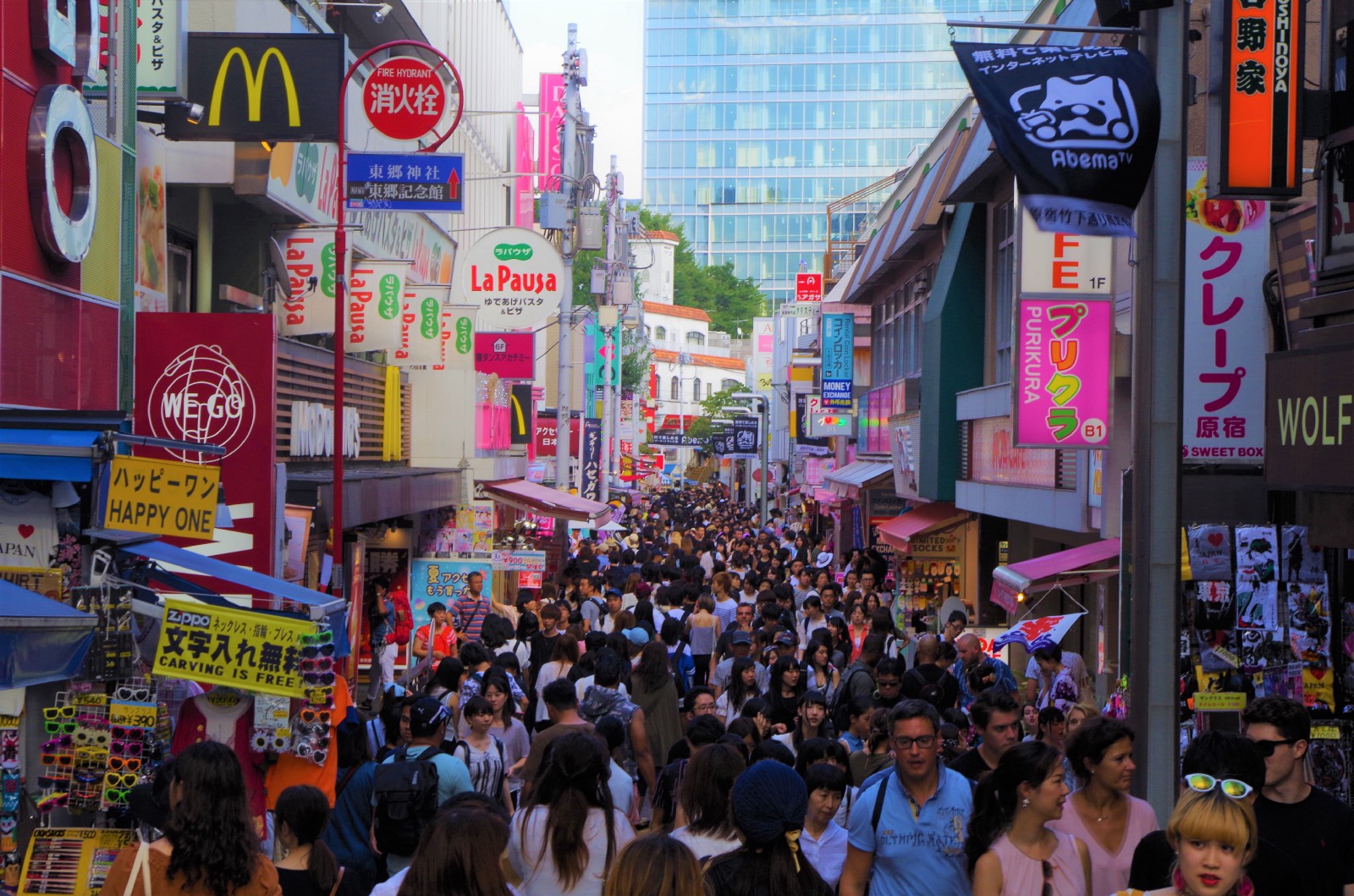 Meet the real vibe of Harajuku! Takeshita Street is a shopping street where you can expect to see Kawaii culture 🙂
More info ▶ Best Things to Do in Takeshita Street, Harajuku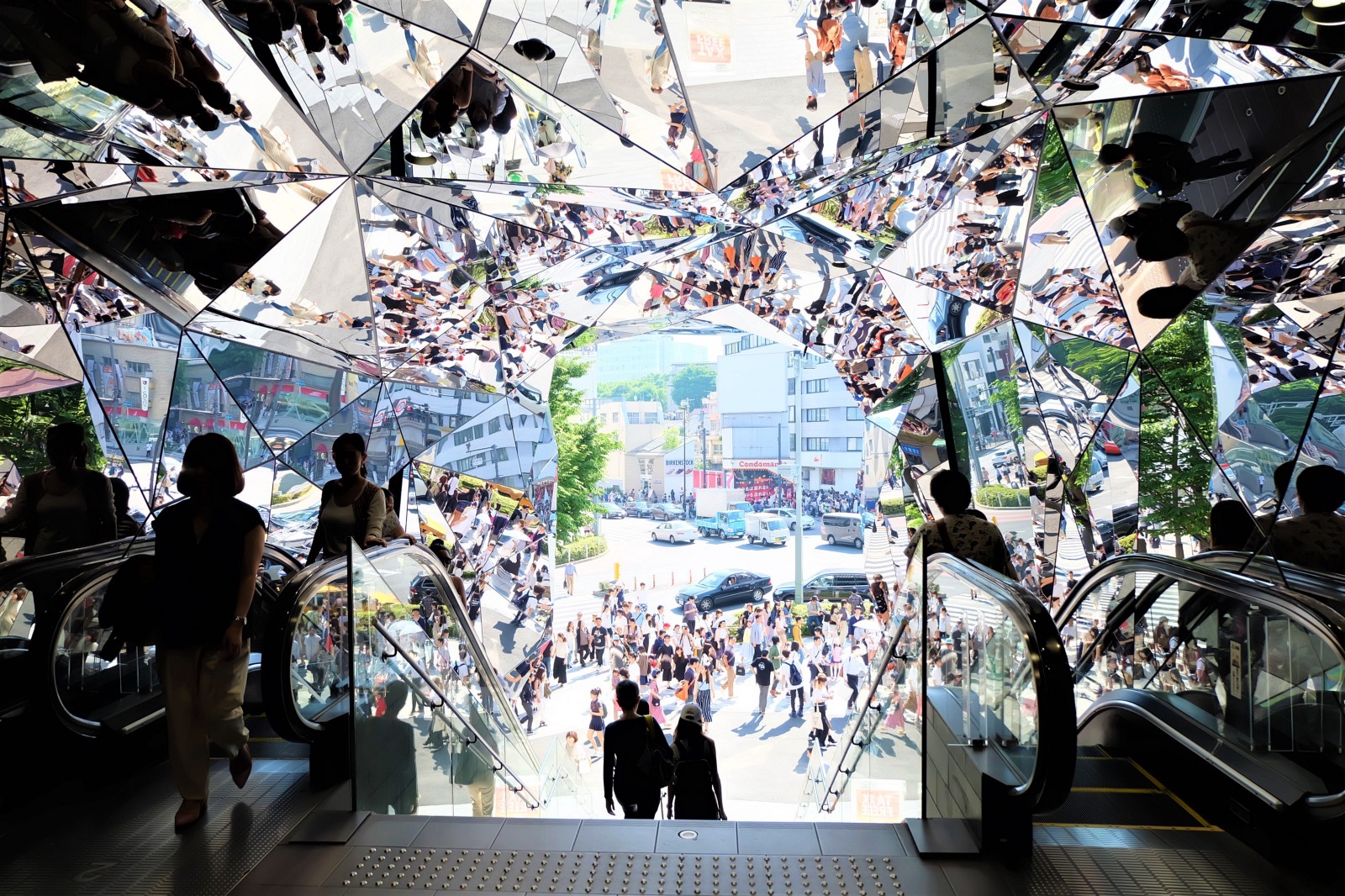 A trendy shopping high-street. Omotesando is the main approach to Meiji shrine and also where most trendy and sophisticated stores line up.
More info ▶ Best Things to Do in Omotesando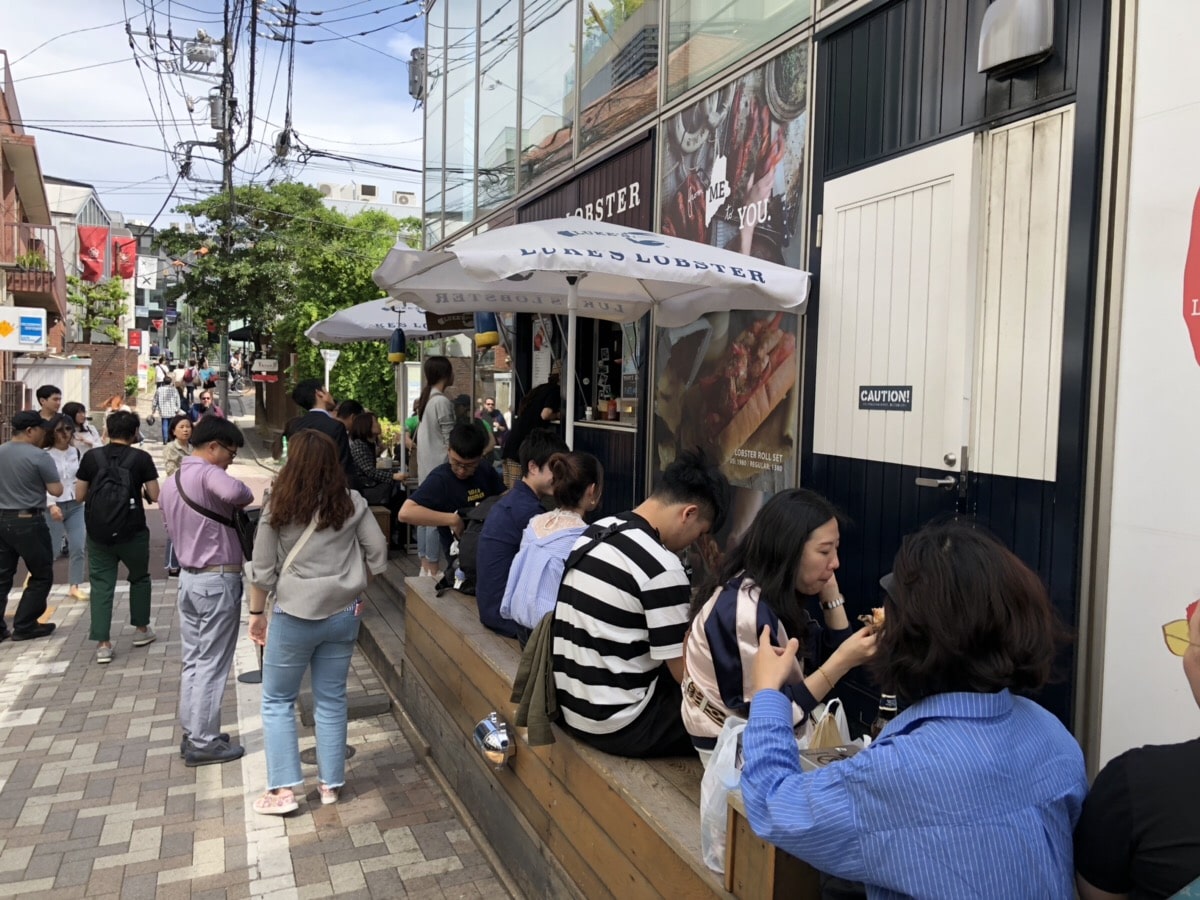 Cat Street a.k.a. Tokyo's hipster paradise. If you wanna go off the mainstream of Harajuku, you can meet the real street culture in this street.
More info ▶ Cat Street: Tokyo Hipsters' Paradise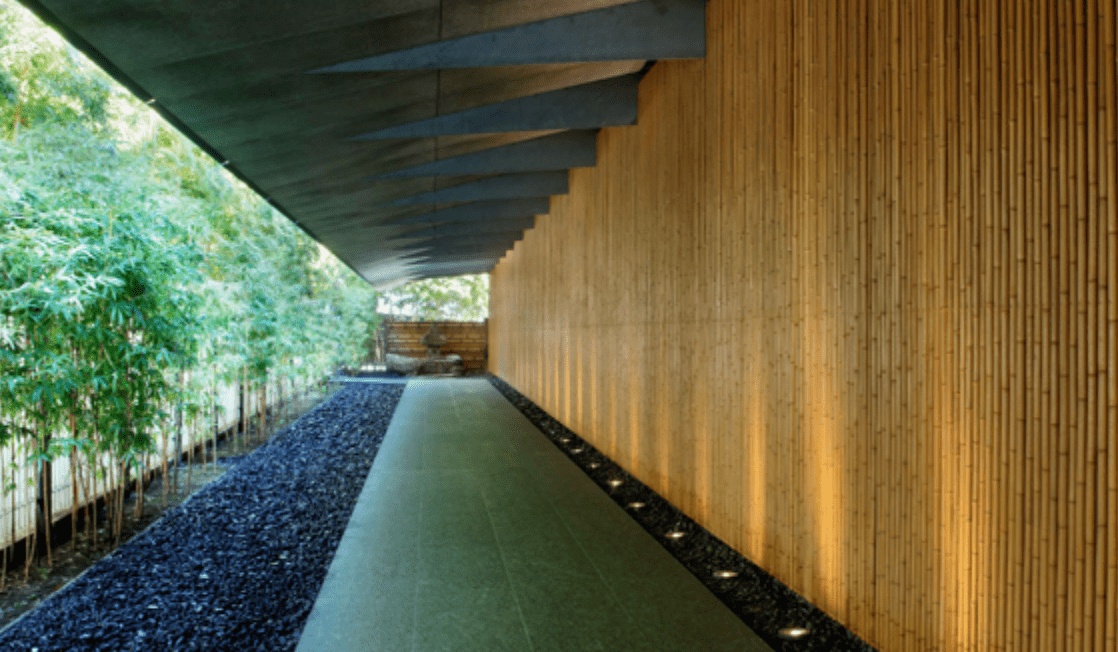 Enjoy the marvelous collection of Japanese and East Asian art at Nezu Museum with authentic Japanese garden.
More info ▶ Nezu Museum: Feel the Beauty of Japanese Art
9. Animal Cafes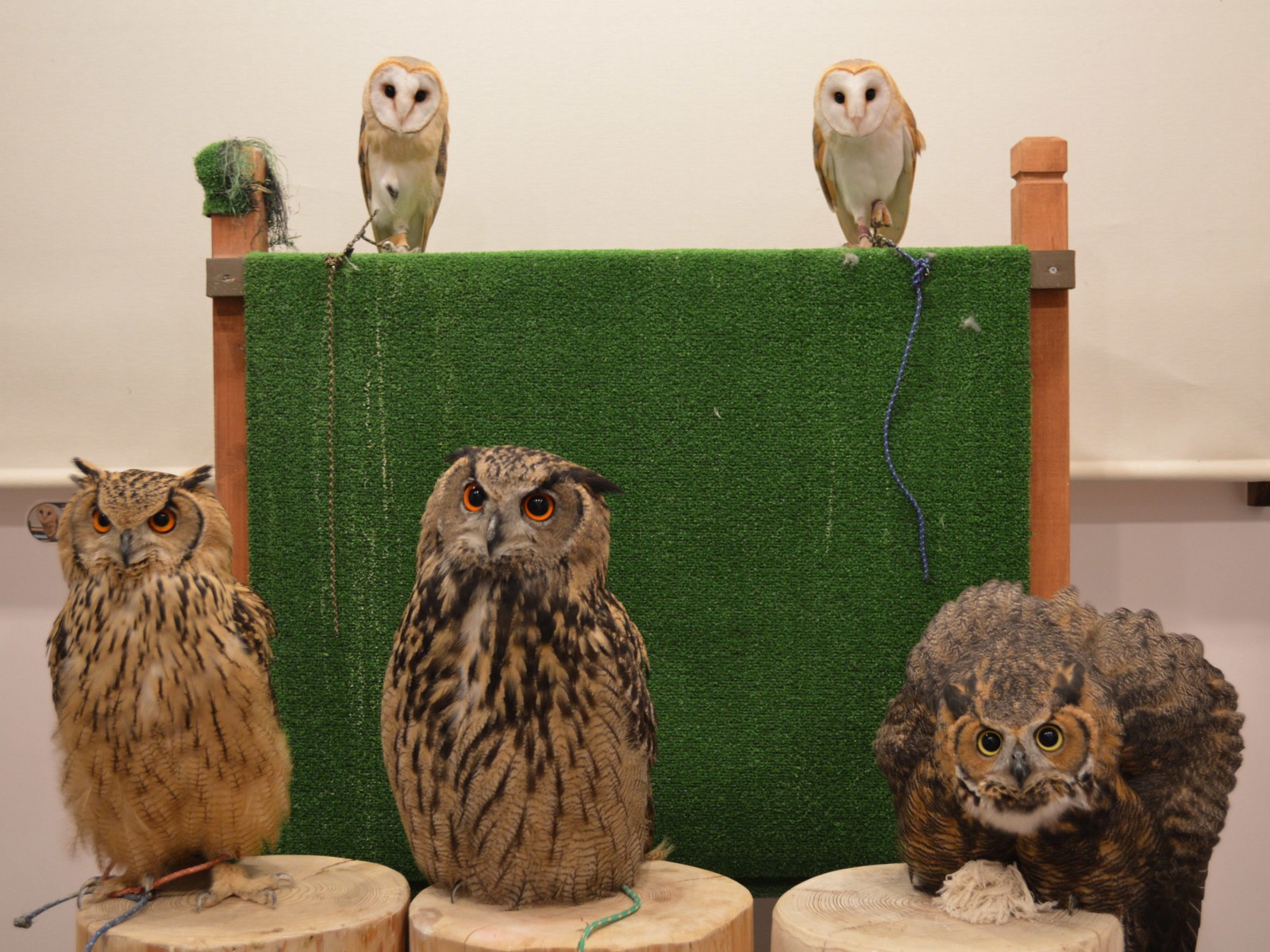 Animal cafes has been a top tourist attractions in Tokyo for the past few years. Harajuku offers variety cafes where guests can play with adorable animals such as owls, hedgehogs and bunnies.
More info ▶ Best Animal Cafes in Tokyo
10. Harajuku Fashion & Pop-culture Tour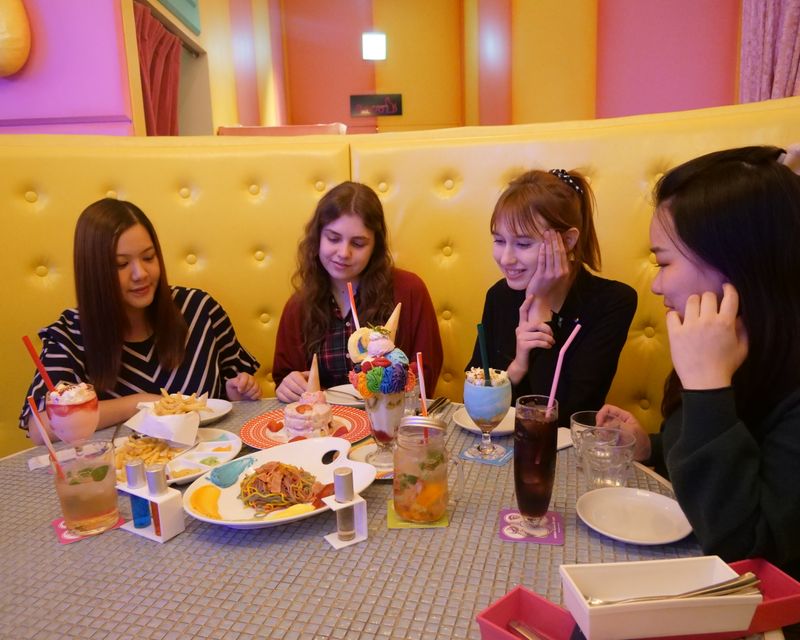 Hit the trending spots and have the best Kawaii experience in one day! "Harajuku Fashion & Pop-culture" Tour by Magical Trip is a popular local guide tour in Harajuku area that you can experience the best highlights of Harajuku in a half day! Check the link below for more details and book the tour with a discount!
More info ▶ Harajuku Kawaii Fashion & Pop-culture Tour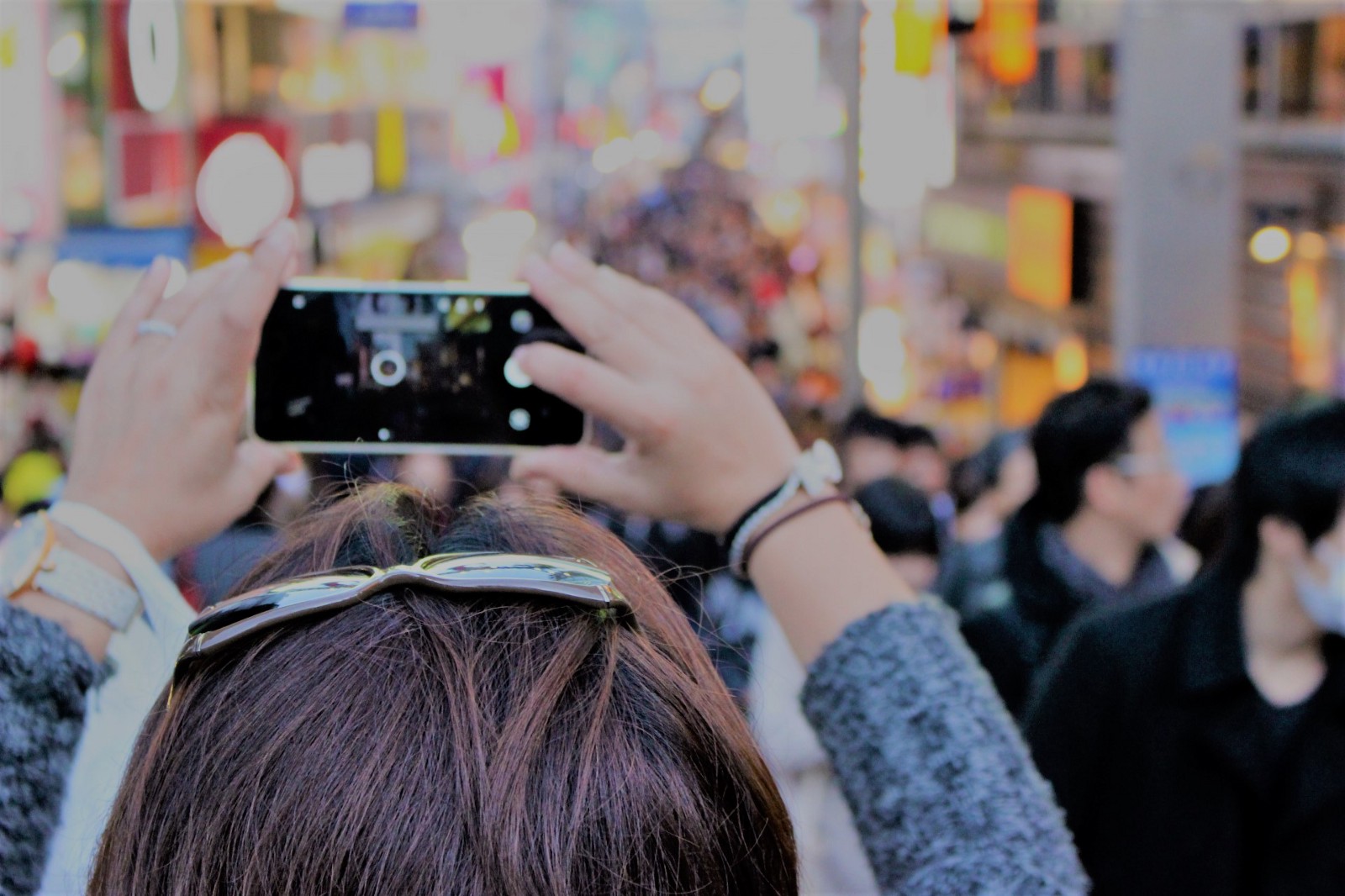 The biggest trend in the latest years, "Instagram-Worthy" which refer to taking photos of artistic objects, townscape and food. And Harajuku is definitely the best spot to hunt Instagram Worthy things/photo spots in Tokyo.
More info ▶ Harajuku Kawaii Photogenic Spots
12. Meiji Jingu Gaien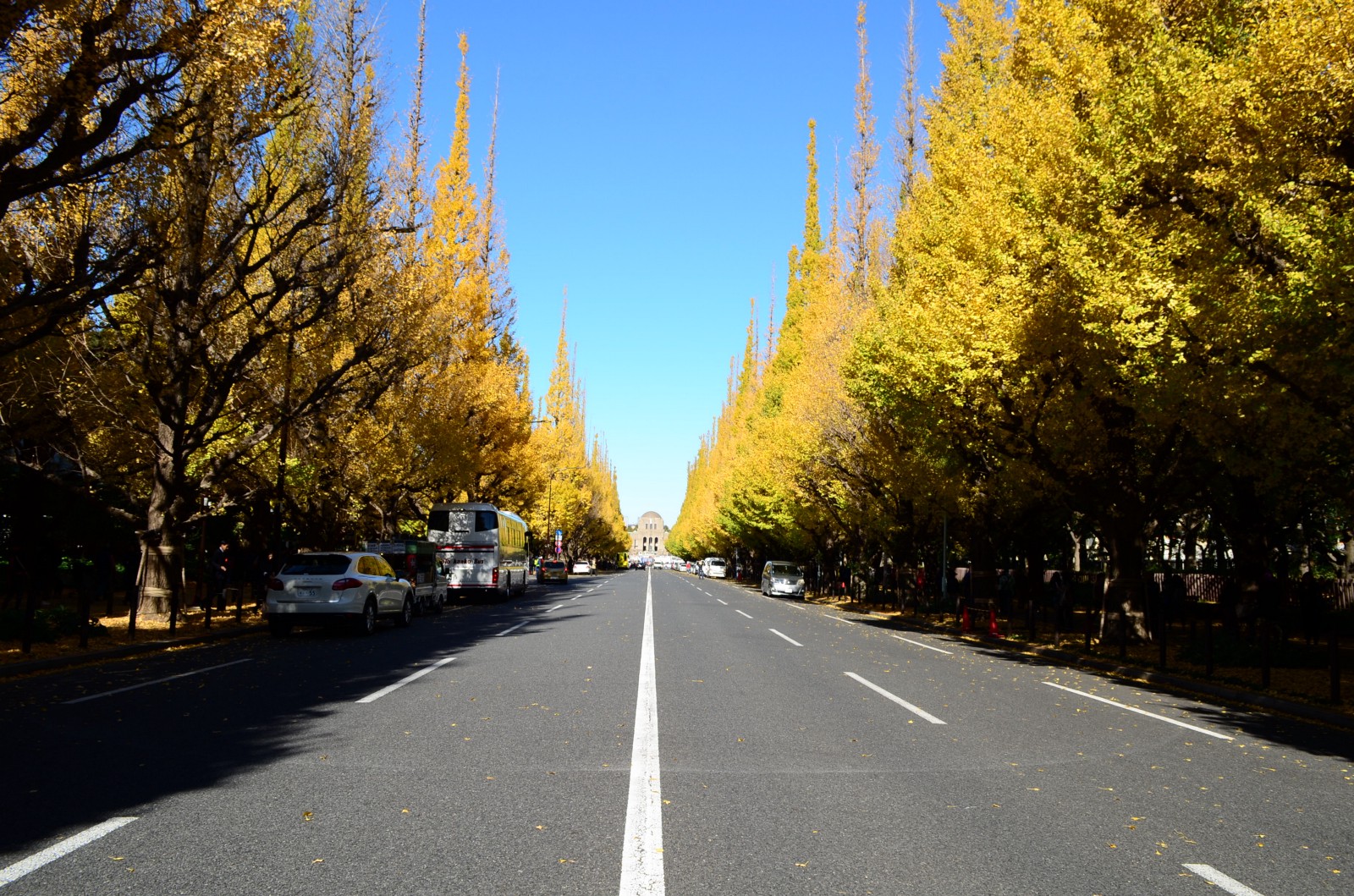 A large park located in Aoyama area, which is famous for Ginkgo Festival in autumn. It's also a home field of one of Japanese baseball team Tokyo Yakult Swallows, and numbers of baseball games are held through the season.
More info ▶ Meiji Jingu Gaien Ginkgo Festival
▶︎ How to Watch Japanese Baseball Games of Tokyo Yakult Swallows
---
If you are wondering what to do in Tokyo, check this article below!
▶︎Things to Do in Tokyo
Are you also looking for the things to do in the areas near Harajuku?
▶︎Best Things to Do in Shibuya
▶︎Best Things to Do in Shinjuku
For more information about Harajuku area, please check out these articles, too!
▽ Related Articles ▽
▼ Editor's Picks ▼
---