7 Coolest Cafes in Omotesando Area, Tokyo
Omotesando: Coffee geeks' favourite neighbourhood in Tokyo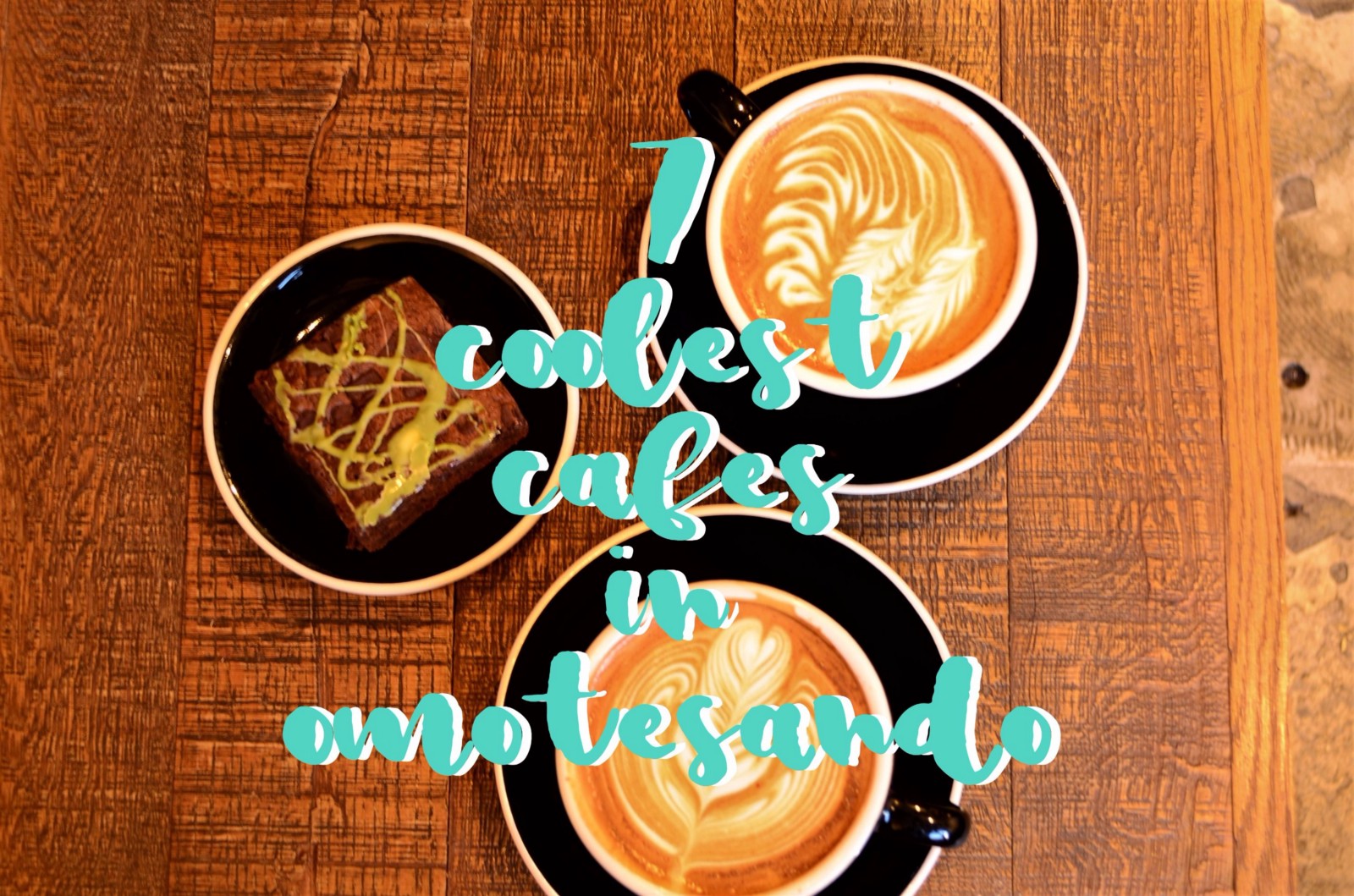 The cafe industry in Japan, especially Tokyo, has been growing significantly in the last decade. More people have great tastes of coffee, and it is not hard to find authentic, delicious coffees just like in Europe, USA and Australia. Also because of the biggest trend of today, "hunting for Instagram-worthy spots/things", more and more cafes put their effort on creating attractive interior, food and beverage.
Omotesando (表参道) is one of most trendy and fashionable area in Tokyo. The beautiful tree-lined avenue is where department stores, boutiques, restaurants and cafes gather. It's located near both Harajuku and Shibuya, and it's a perfect spots to relax in a pleasant atmosphere off the chaotic streets of neighbourhoods.
Numbers of trendy and photogenic cafes/coffee stands have opened around Omotesando station in recent years, and the neighbourhood is becoming a favourite spot for coffee geeks to hand out. Today I'd like to introduce 7 most recommended ones. From insta-worthy interior to delicious coffee, pick your favourite 😉
---
1. Blue Bottle Coffee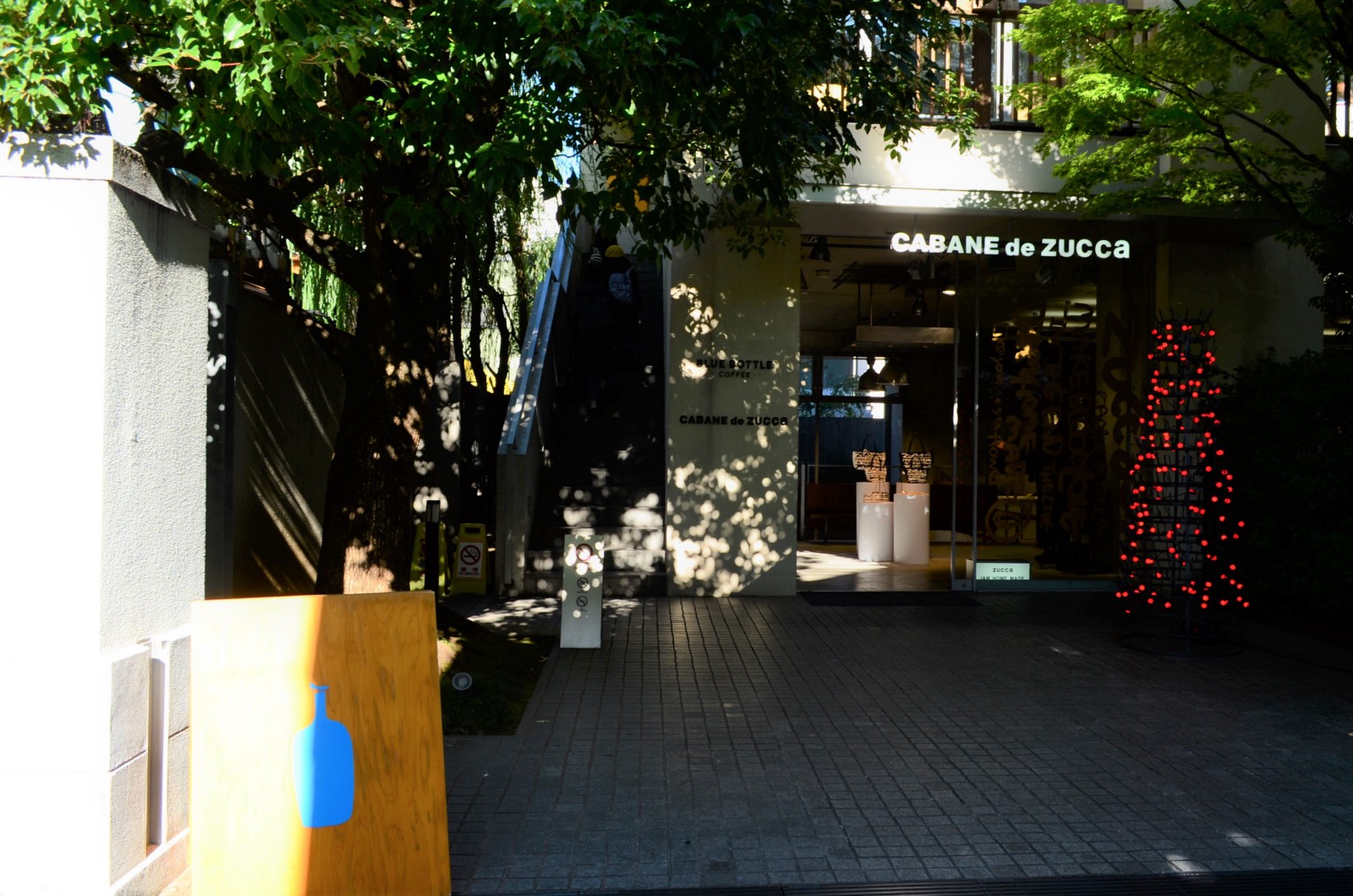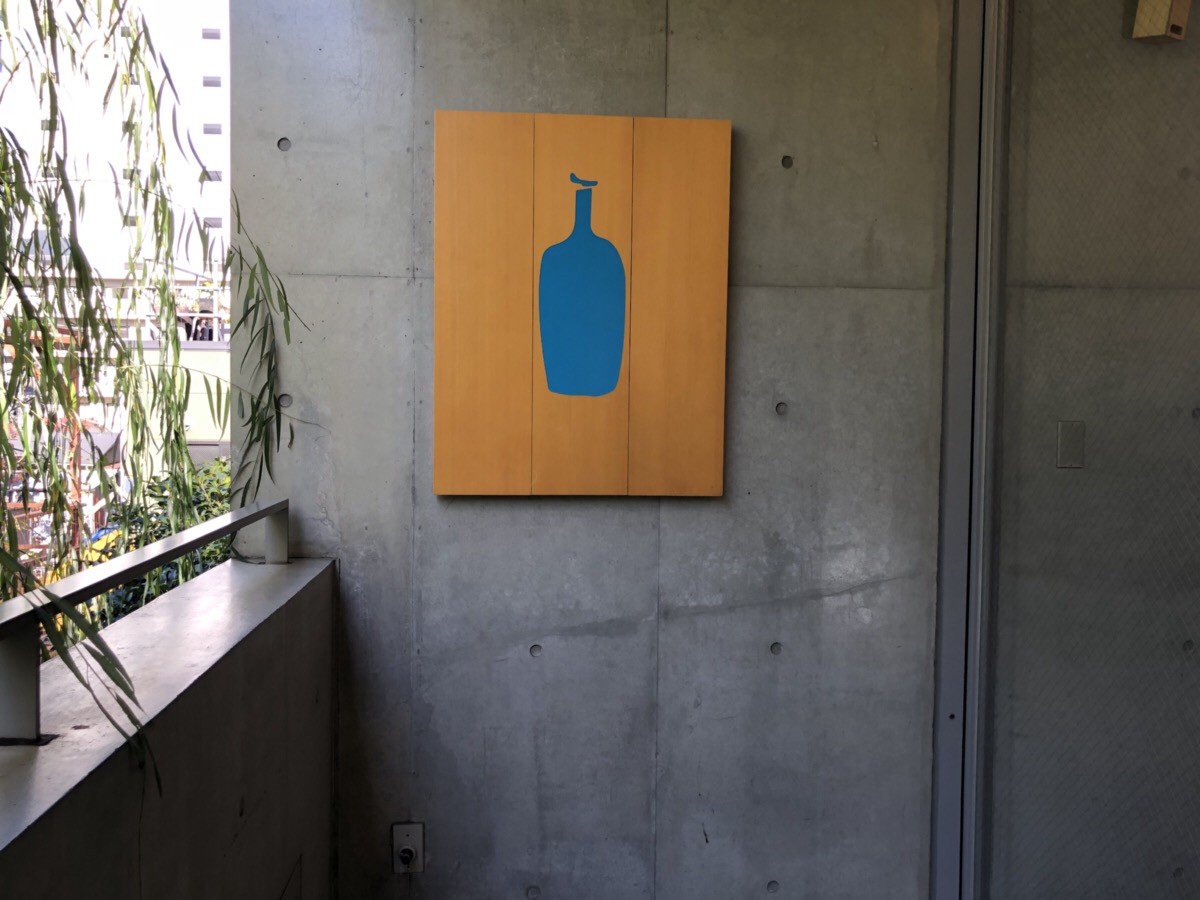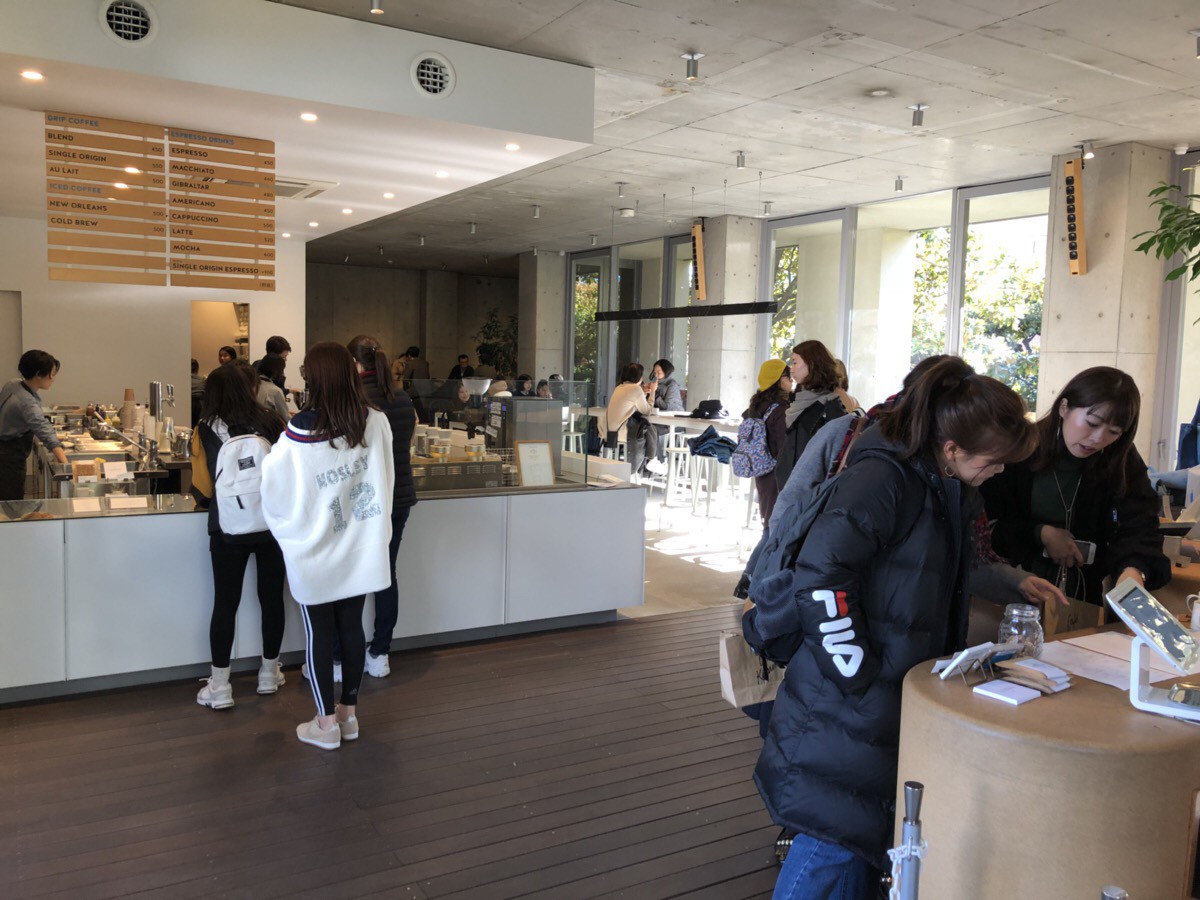 The Oakland in California State based coffee company, Blue Bottle Coffee has launched their first Japanese branch in Kiyosumi Shirakawa, Tokyo 2 years ago. The modern and simple cafe offers authentic coffee with selected coffee beans from all over the world. Their second branch is located at Aoyama area, the second floor of the building off the busy street. The spacious cafe offers very relaxing atmosphere with a large window wall and trees surrounded.
Access: 2 mins walk from Omotesando Station
Hours: 8:00~19:00
2. Aoyama Flower Market TEA HOUSE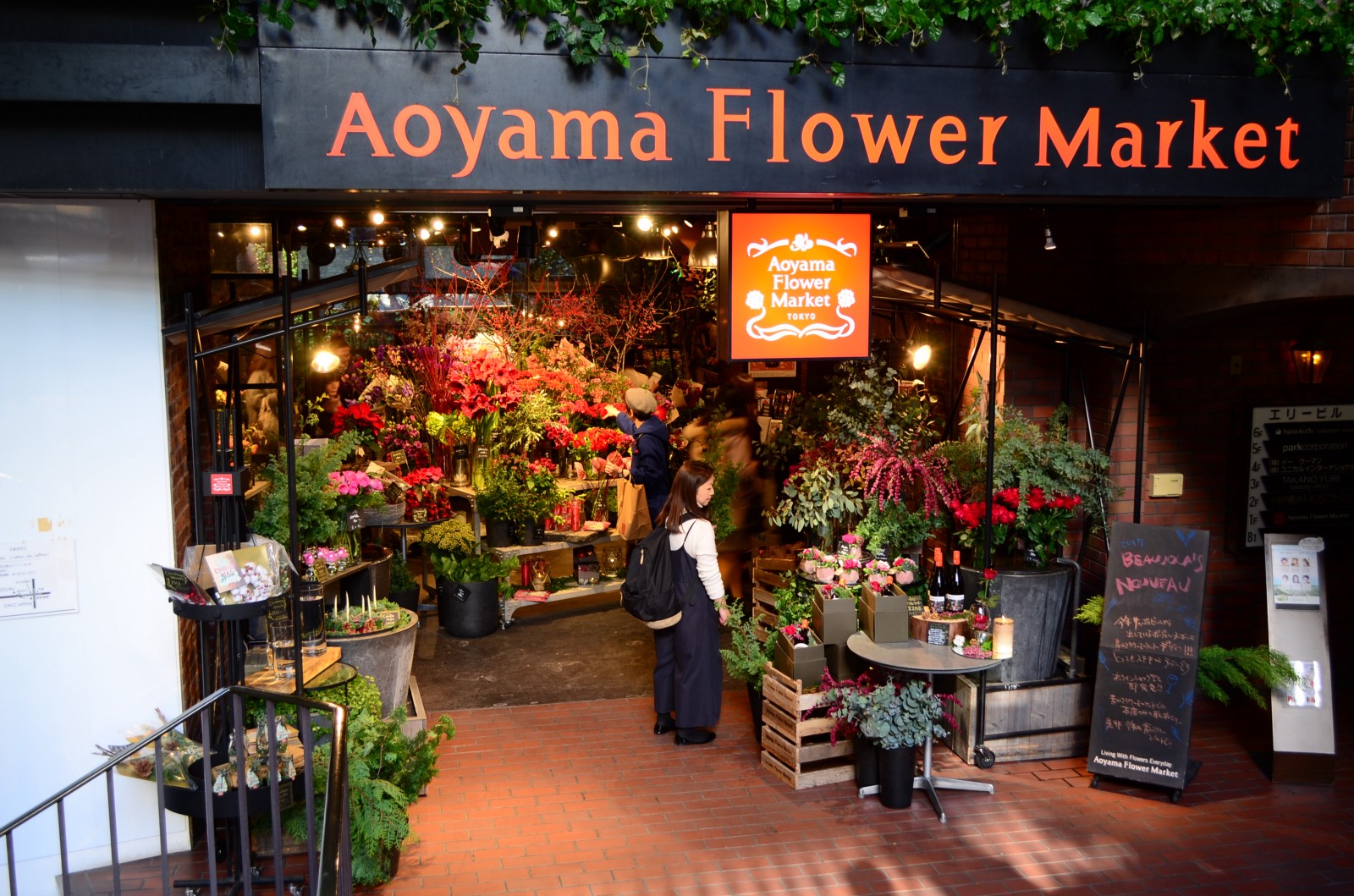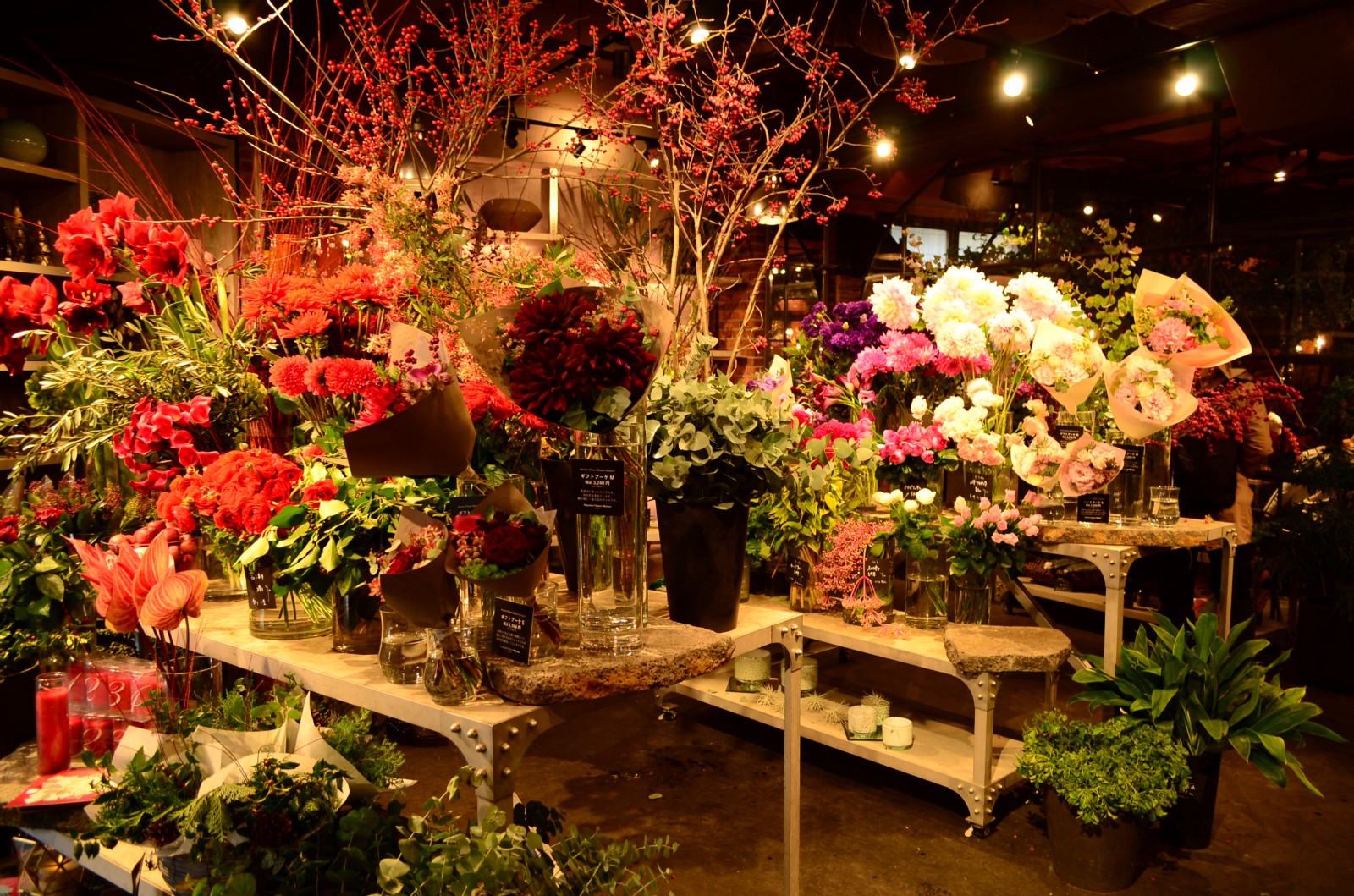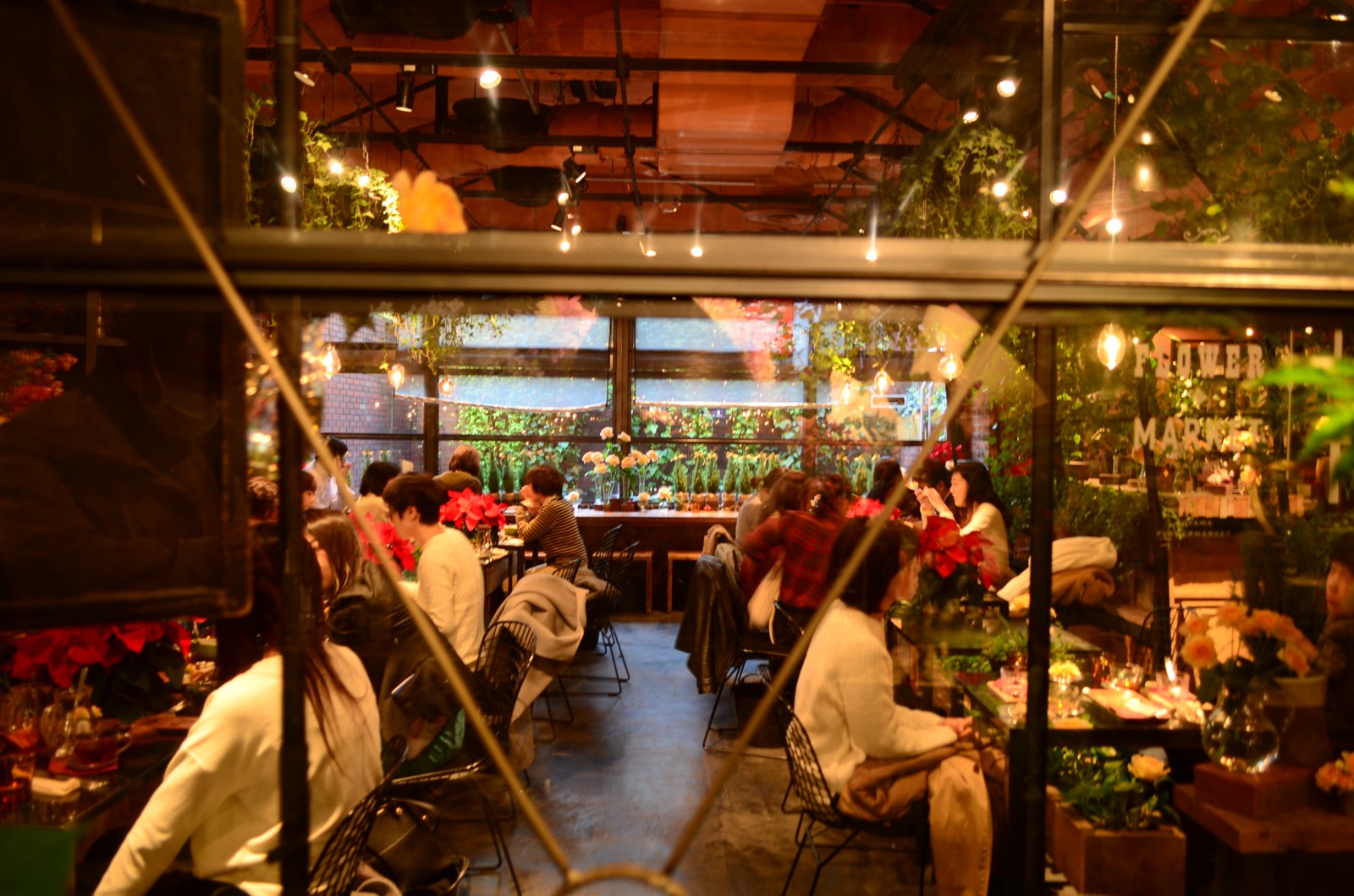 Aoyama Flower Market is a flower shop which has numbers of branches across the country. Their stylish and arty bouquets and arrangements are perfect for gifts. Their head branch is located in Aoyama area, right off Omotesando Street, and the cafe "TEA HOUSE" is located inside the flower shop. The whole cafe is decorated with colourful flowers, and fresh herbal teas and some flower themed food and beverage are served. It's a perfect gem for flower lovers and those who seek for Instagram-worthy stuff.
Access: short walk from Omotesando Station
Hours: 11:00~20:00 (~19:00 on Sunday)
3. LATTEST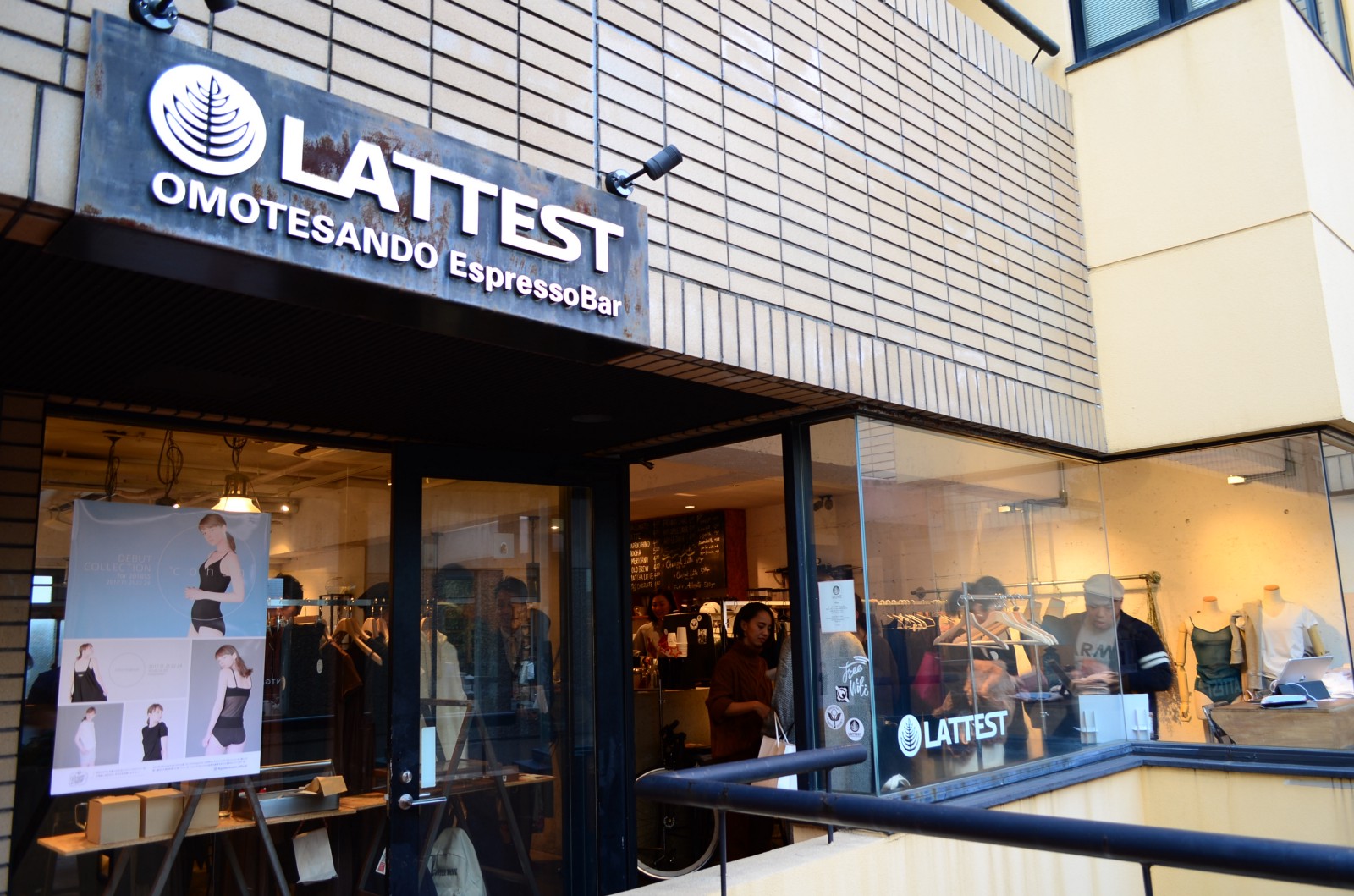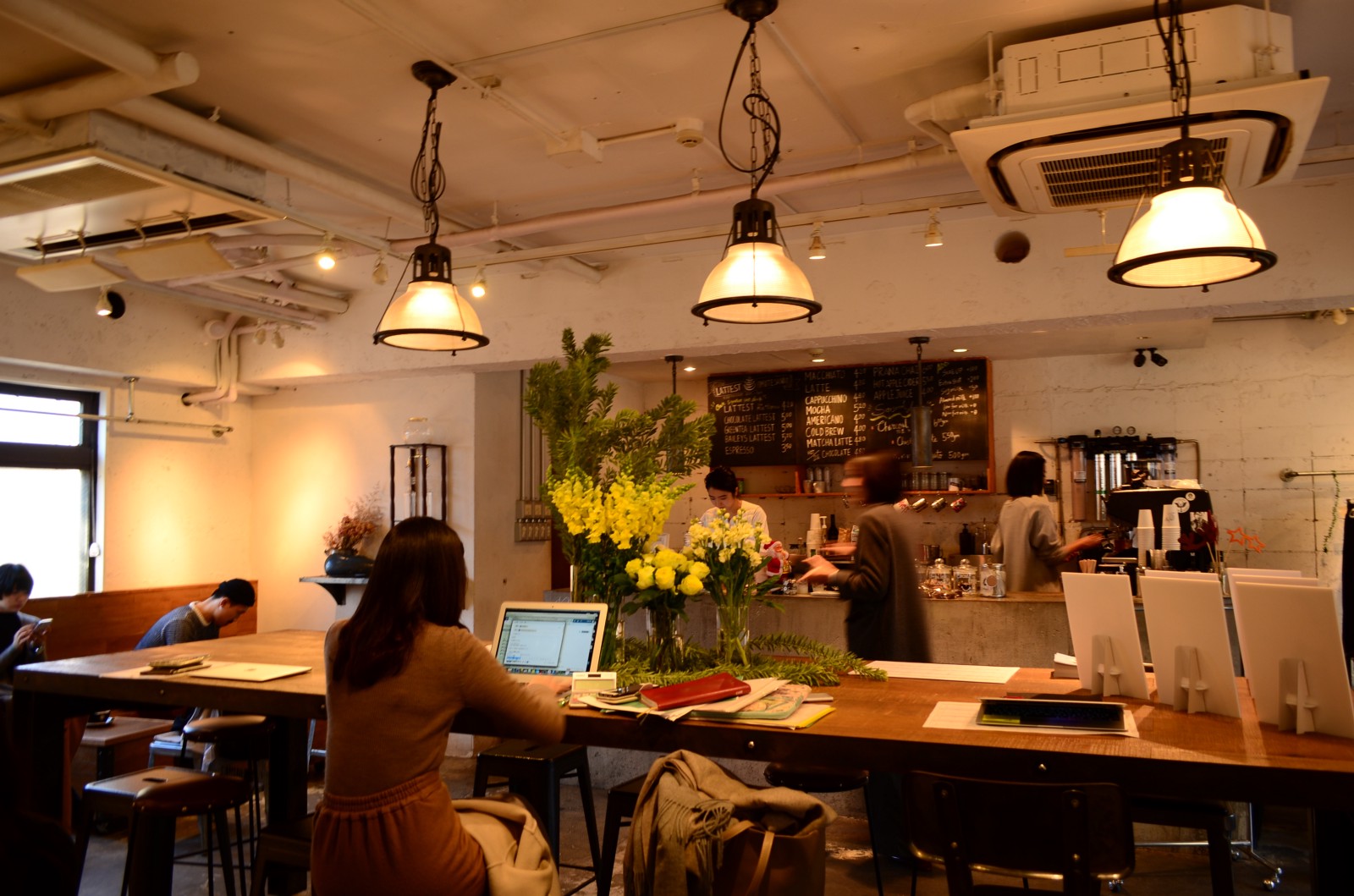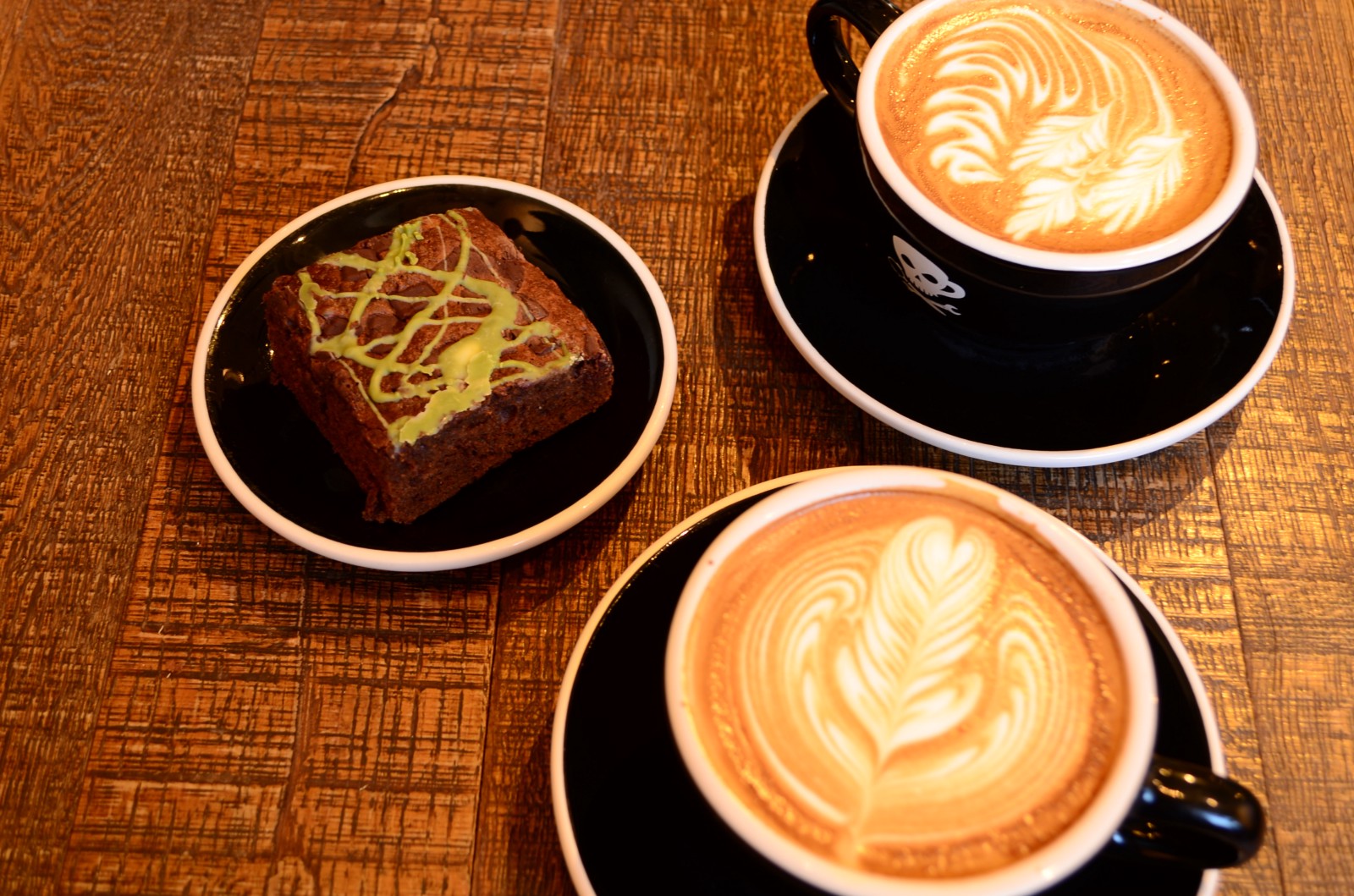 LATTEST is an espresso bar, which opened in 2012 with the aim to train and empower female baristas, and values great coffee and also connecting people. The cafe is located off the main street of Omotesando. One of the best coffees in town is served by skilled baristas who impressively draw latte art on coffee cups. LATTEST is surely the gem coffee geeks will fall in love.
Access: 5 mins walk from Omotesando Station
Hours: 10:00~19:00
4. Nicolai Bergmann NOMU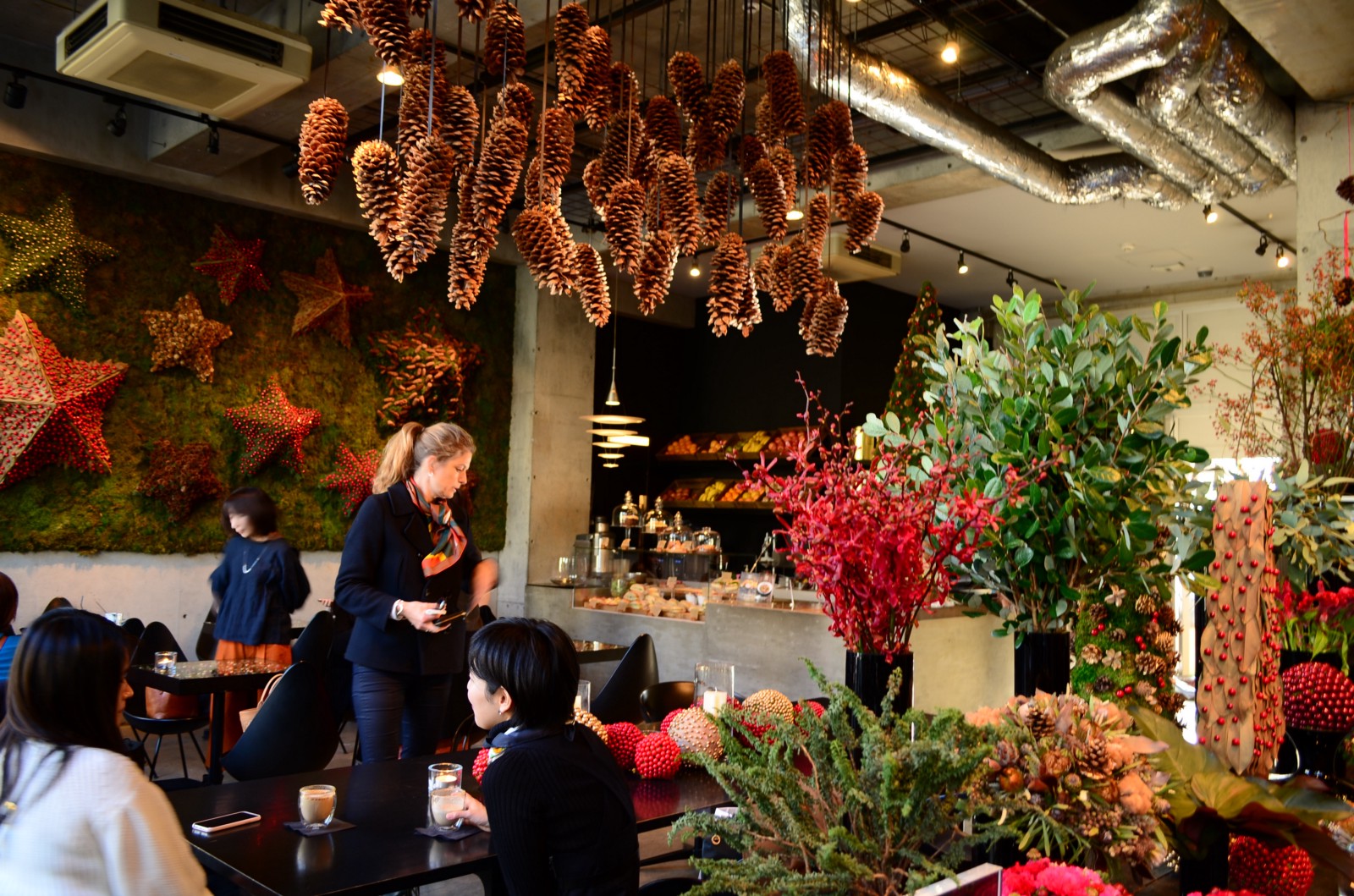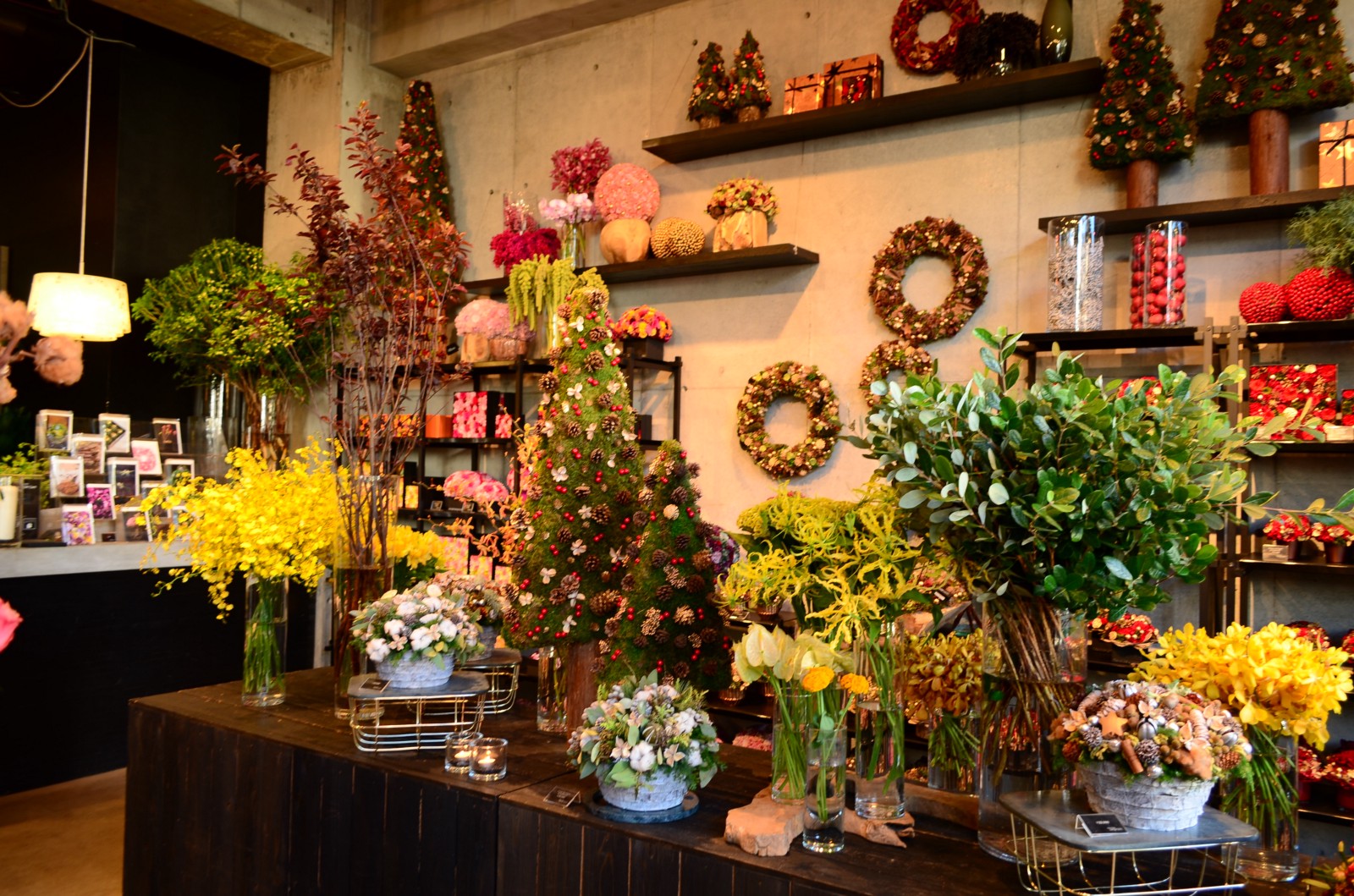 Another great collaboration of flowers and cafe, Nicolai Bergmann is a flower shop produced by the Danish flower artist who creates beautiful and creative flower art with a stylish Nordic essence. His significant work, the Flower Box is a popular item for gift. Currently, there are over 10 stores in Japan, and its flagship store is located in Omotesando area together with the cafe NOMU. The cafe is decorated with green and flower, and healthy and creative meals and drinks are served.
Access: 4 mins walk from Omotesando Station
Hours: 10:00~20:00
5. BREAD, ESPRESSO &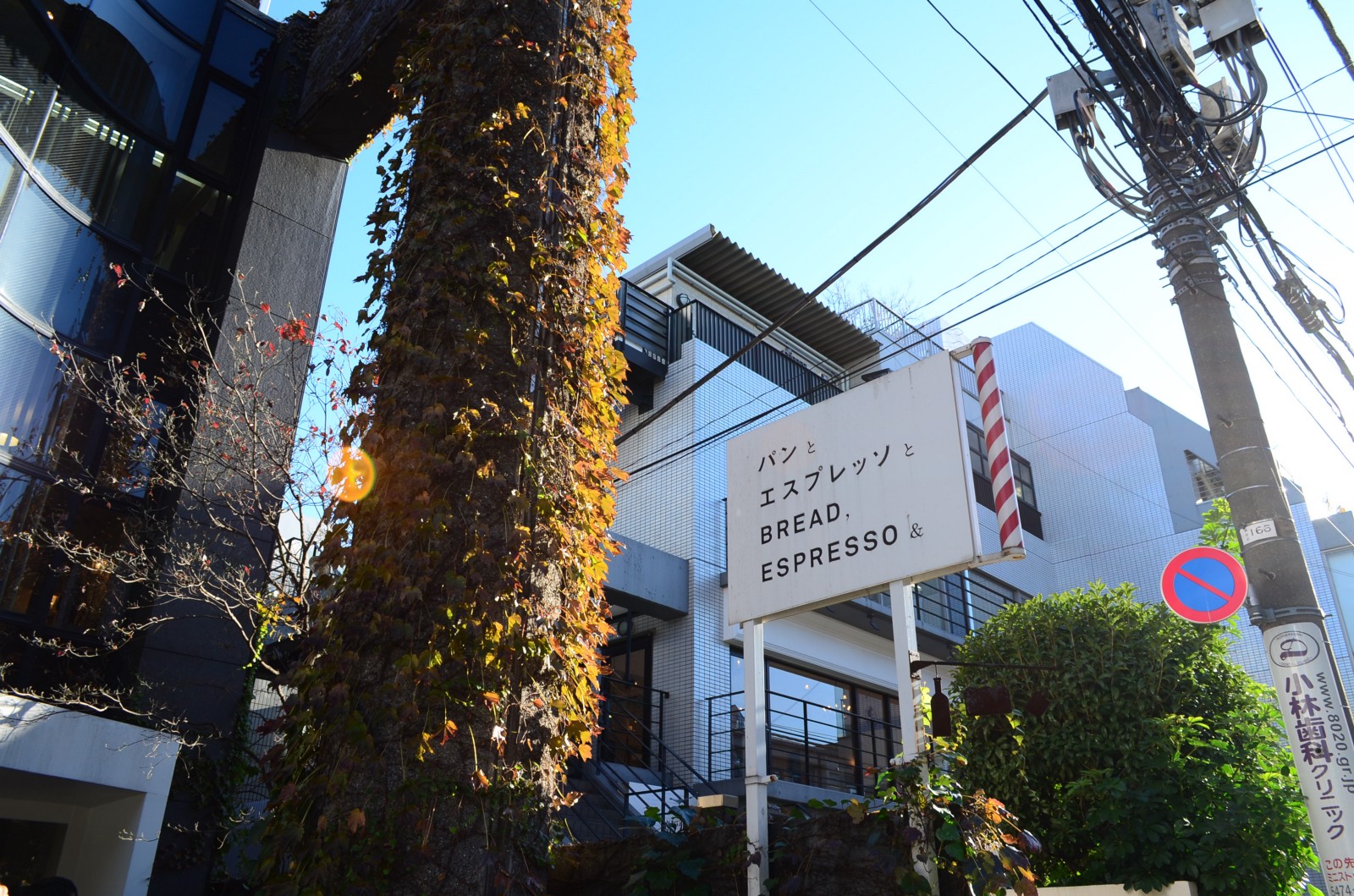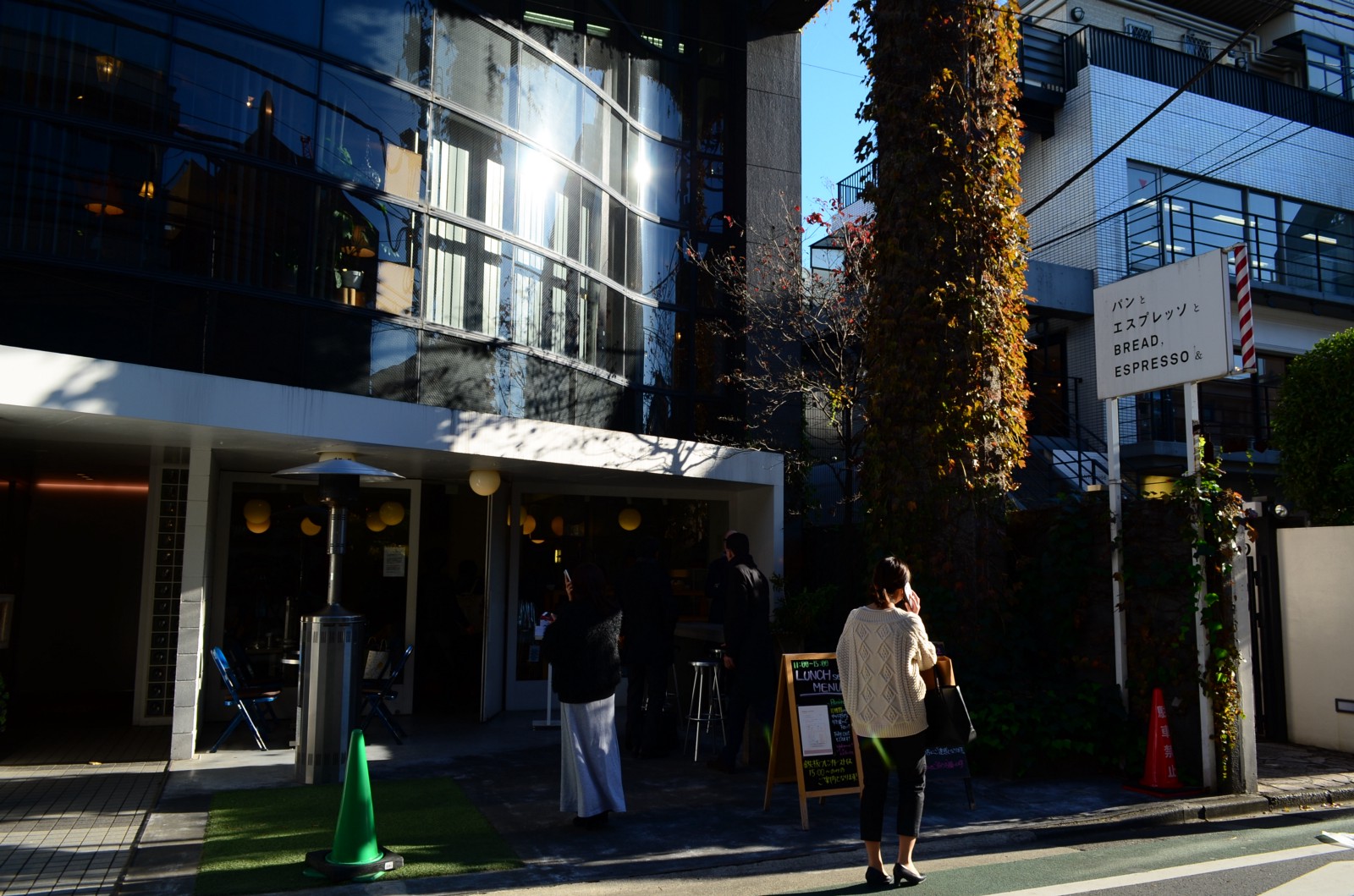 BREAD, ESPRESSO & (パンとエスプレッソと) is a popular bakery cafe located near LATTEST, at the back alley of the main street of Omotesando. Various kinds of freshly baked breads can be enjoyed with eat-in or takeaway as well as delicious coffee served by a barista.
Access: 5 mins walk from Omotesando Station
Hours: 8:00~20:00 (Closed on Monday)
6. SHOZO COFFEE STORE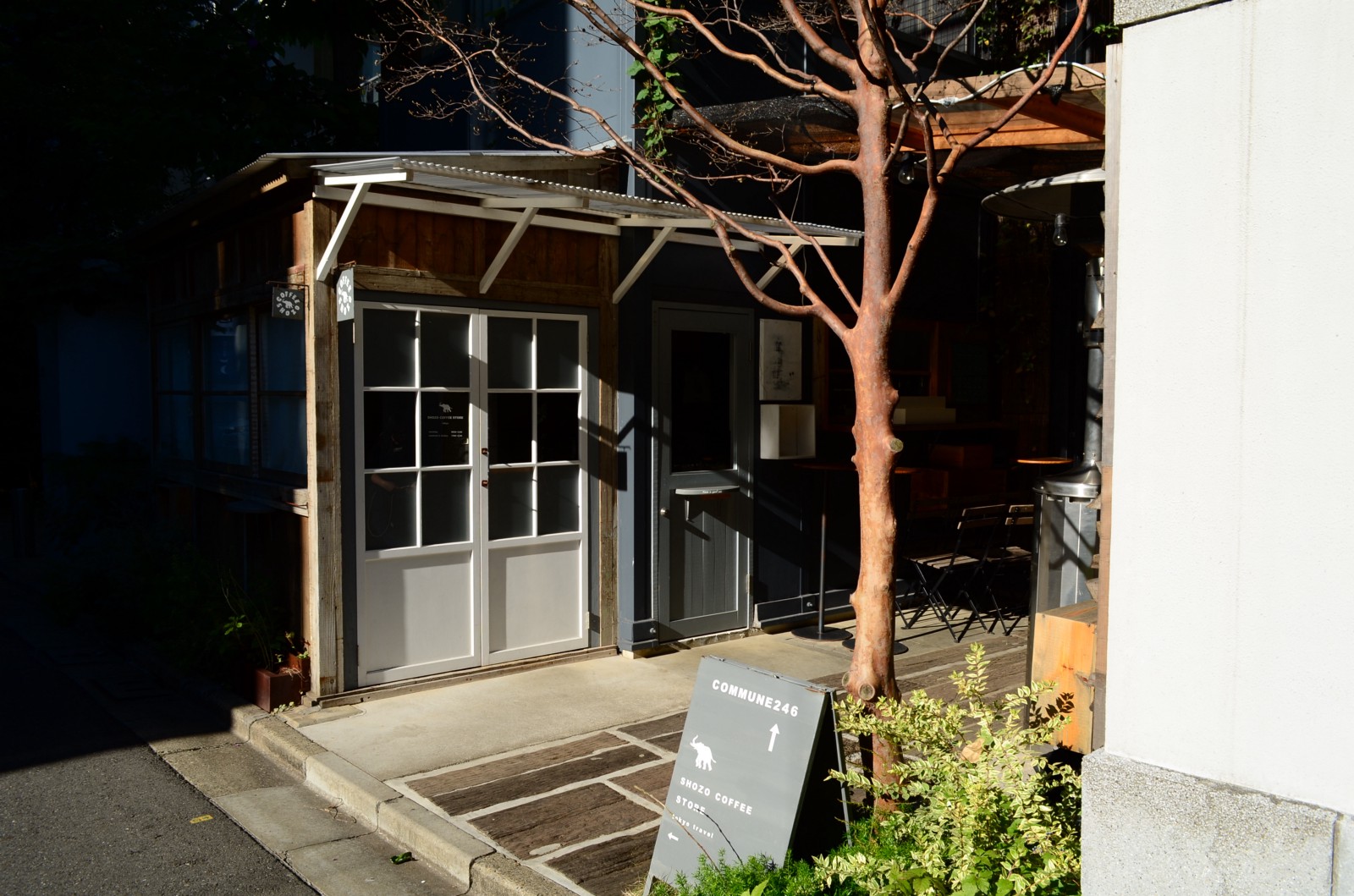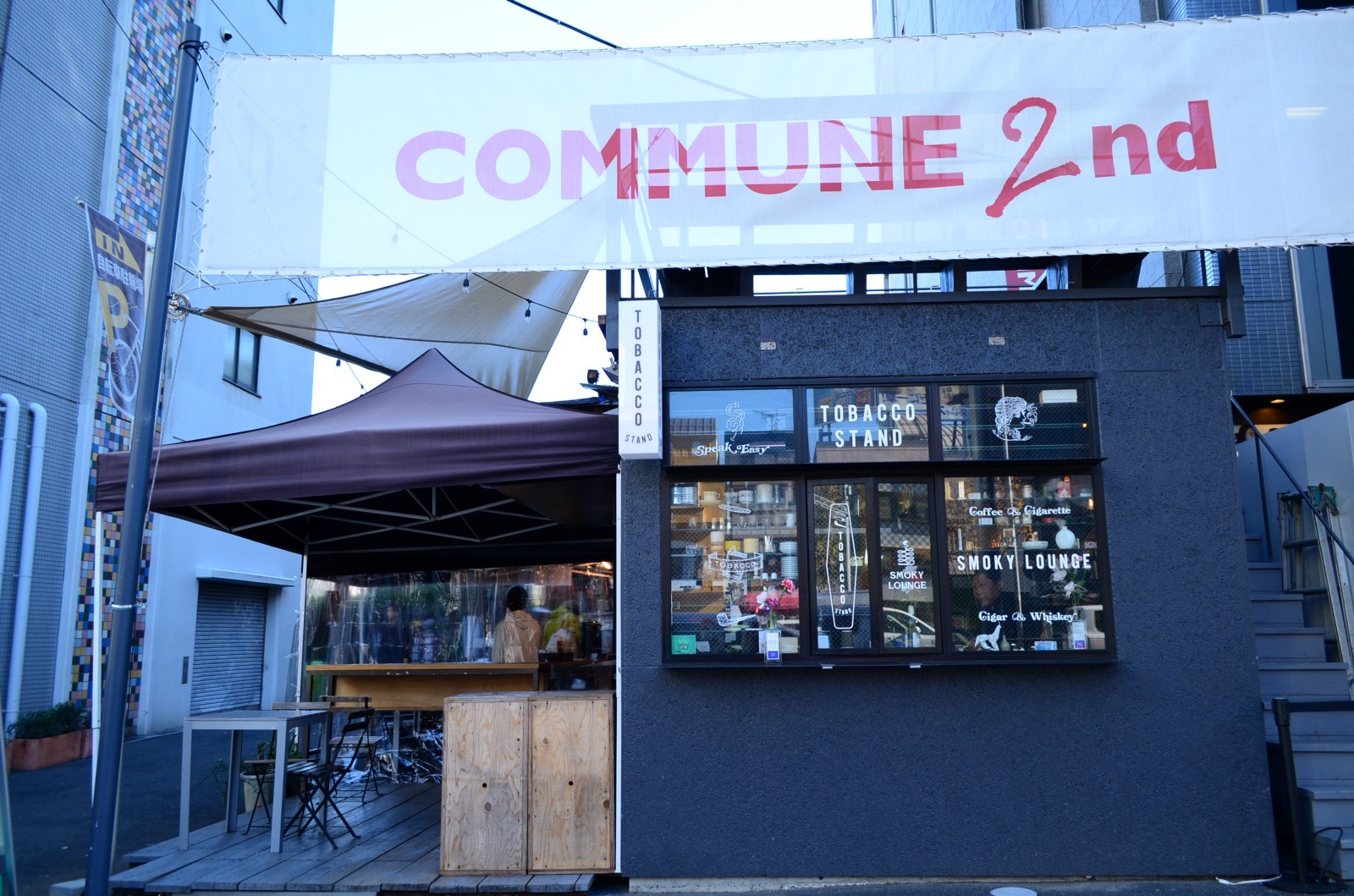 SHOZO COFFEE is a cafe located in Tochigi Prefecture, and its small branch is located at the site of COMMUNE 246, the outdoor social space with cafes and restaurants located in Omotesando. The small coffee stand offers authentic coffee and freshly baked sweets with warm and friendly hospitality in cozy atmosphere.
Access: 3 mins walk from Omotesando Station
Hours: 9:30~18:00 (Mon to Fri), 11:00~18:00 (Weekends and holidays), Closed on Tuesdays
7. Dominique Ansel Bakery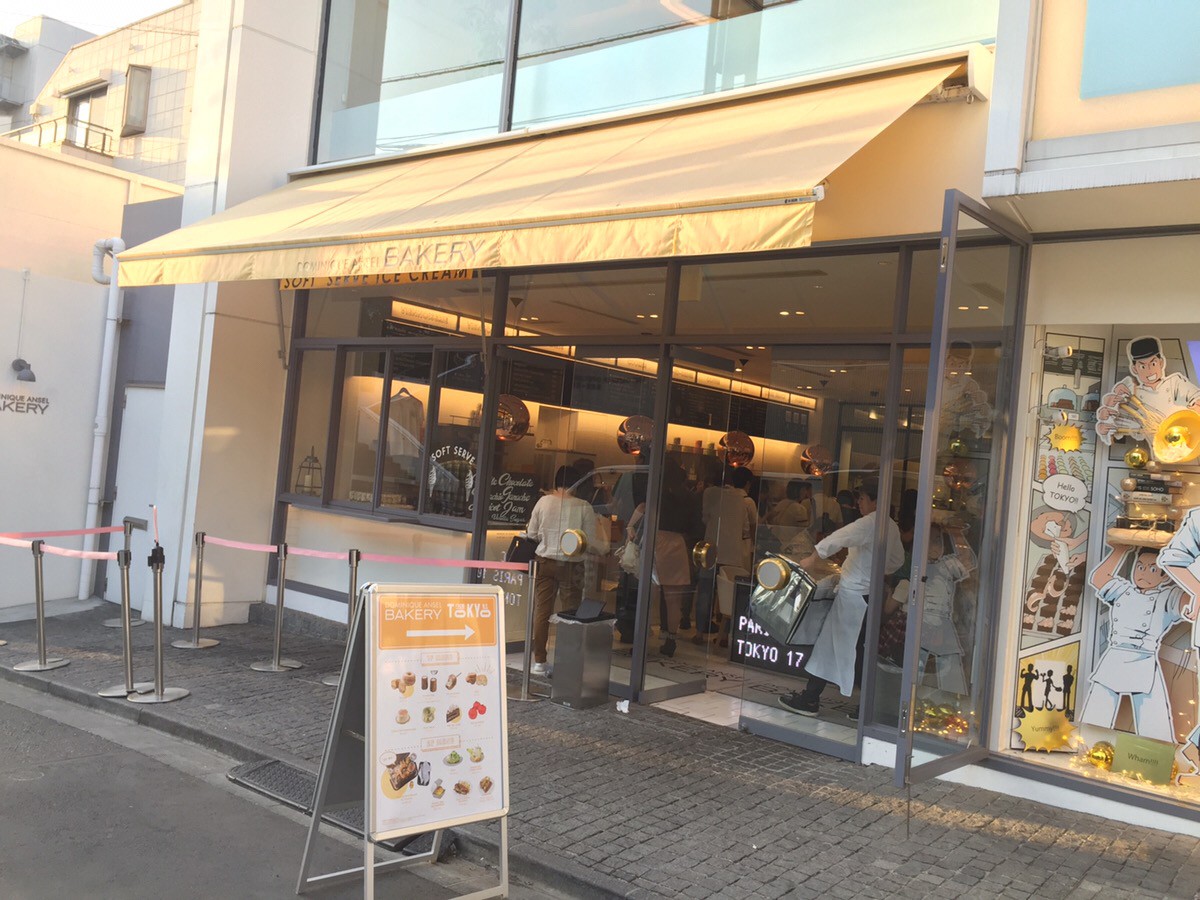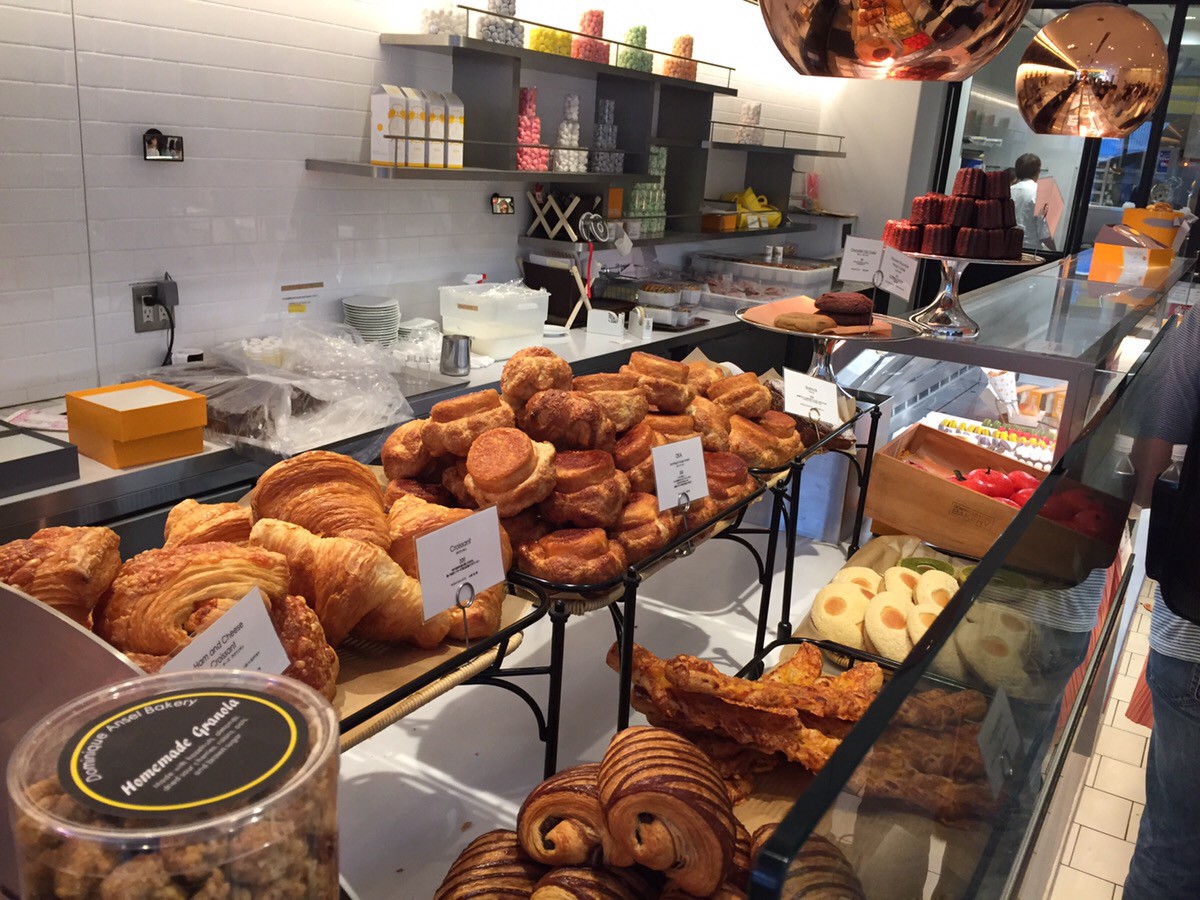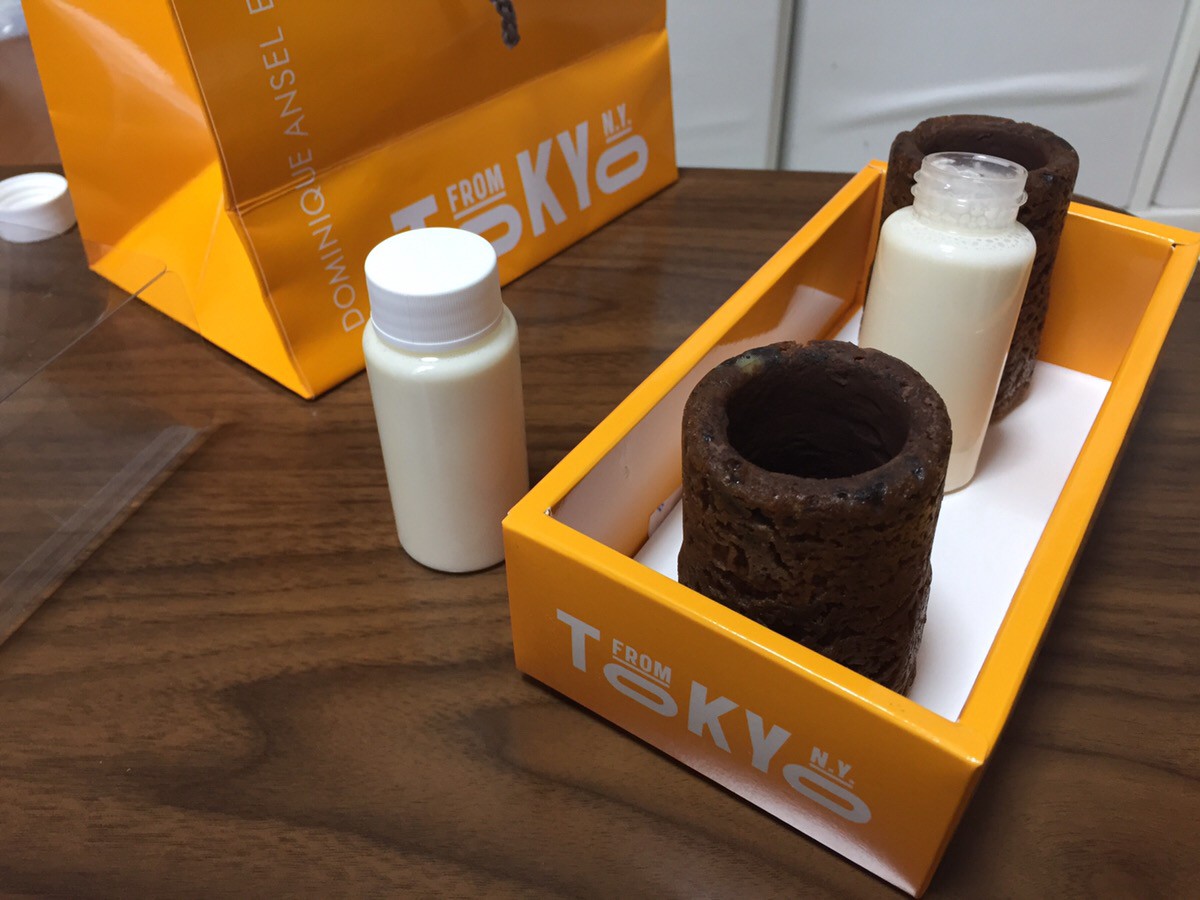 Dominique Ansel Bakery is a popular pastry shop from New York, which is best known for its invention of the new hybrid sweets, Cronuts (Croissant + Donuts), and their very first branch in Japan is located in Omotesando. Their unique creations includes "Cookie Shot" which is served with rich vanilla milk in a cup-shaped cookie. Besides fancy pastries and desserts, the cafe also offers authentic coffees.
Access: 5 mins walk from Omotesando Station
Hours: 10:00~19:00
---
For more trendy info in Tokyo, please check my other articles listed below!
▽ Related Articles ▽
▼ Editor's Picks ▼

---