1 Day Itinerary in Tokyo: HARAJUKU Trendy Things to Do
Best Things to Do in HARAJUKU in 1 Day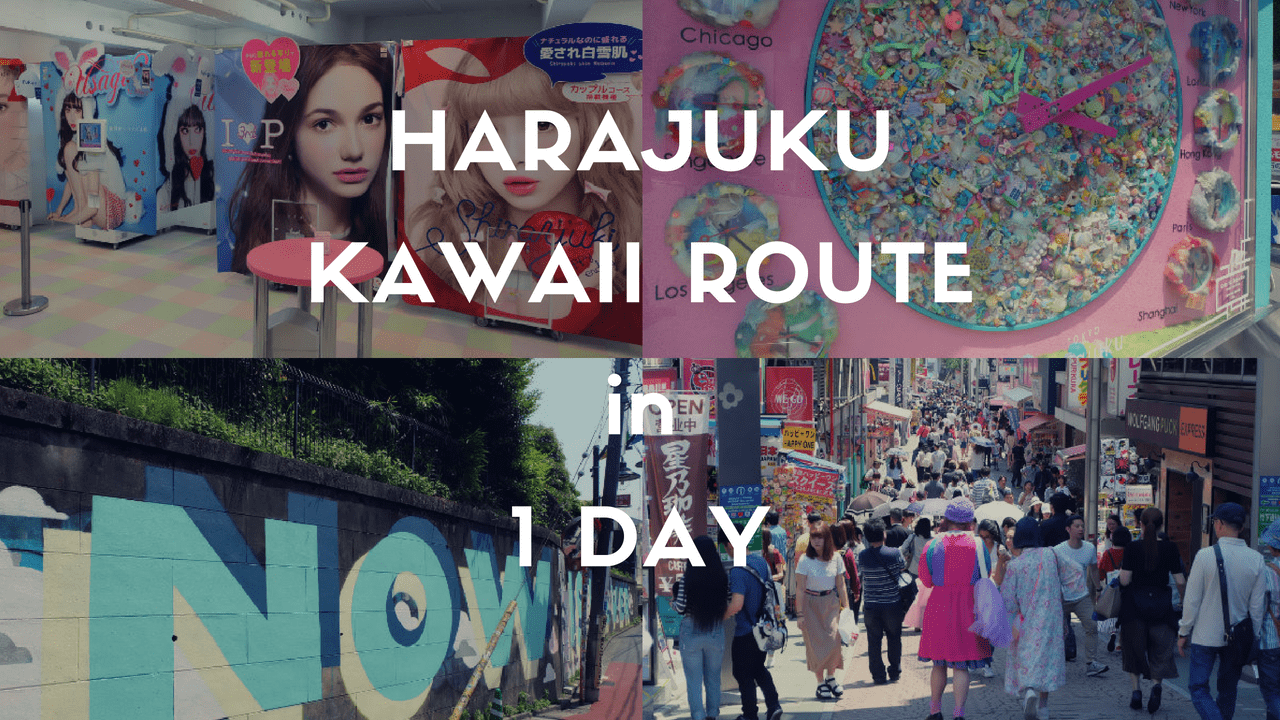 Harajuku is the best spot in Tokyo to experience Japanese pop culture. Here is a perfect guide of the 1-day "KAWAII" model route in Harajuku with lots of cute and trendy things and instagram-worthy photo spots!
!!!Dress fancy!!!
The icon of Japanese pop culture is Kyari Pamyupamyu who dress extremely fancy and pop. Dressing like her would be a perfect outfit for a day out in Harajuku. You will never be too flashy in Harajuku!
<< Book a popular Harajuku Fashion & Pop-culture Tour!! >>
March down the "Kawaii" Takeshita Street! (1 hour~)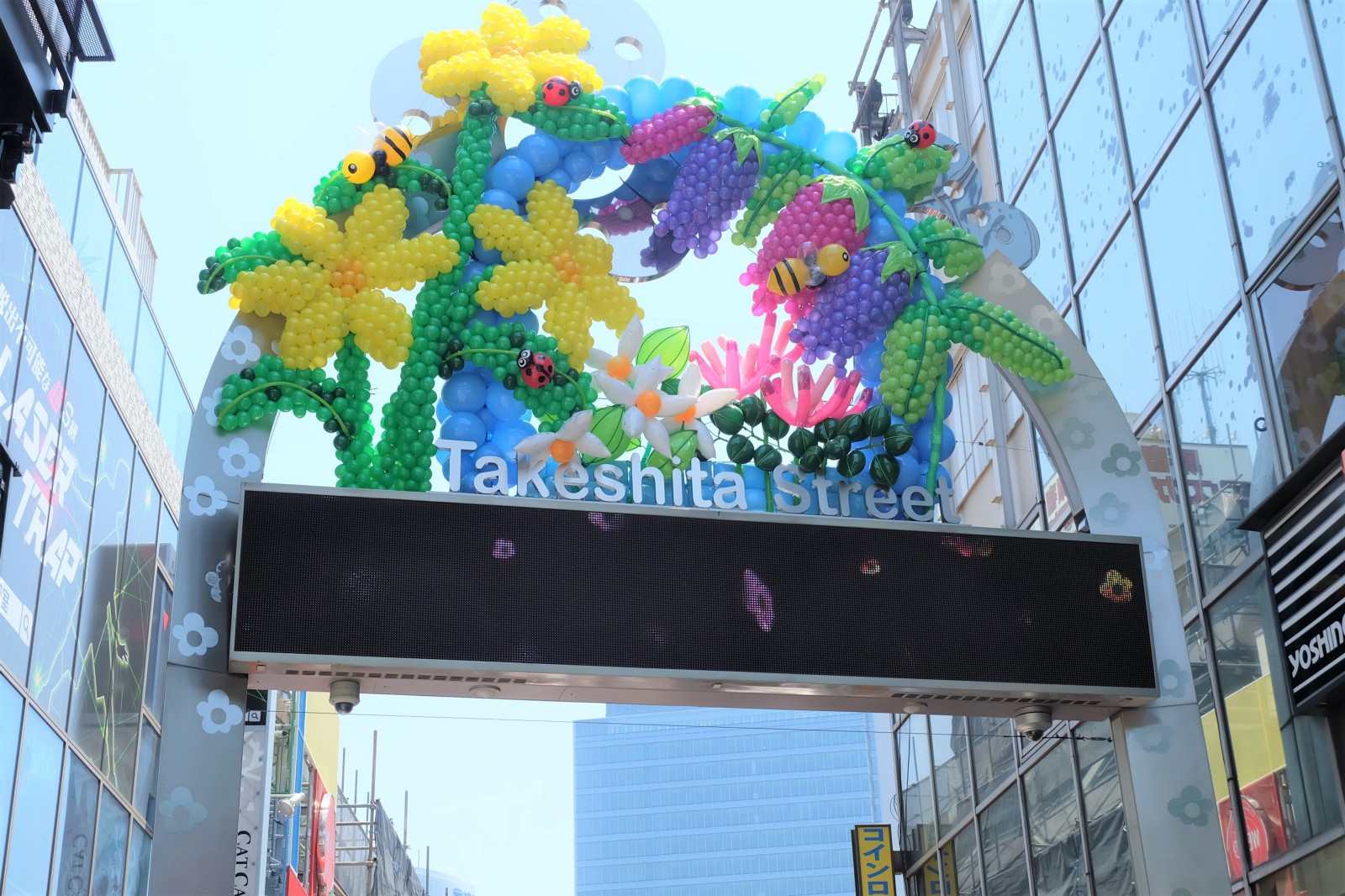 The main attraction in Harajuku is Takeshita Street, which is lined up with hundreds of stores (all are super cute). You can easily spend 2–3 hours on this 300 m street by eating, shopping and playing! Here are some must-do stuff when in Harajuku 😉
-Take PURIKURA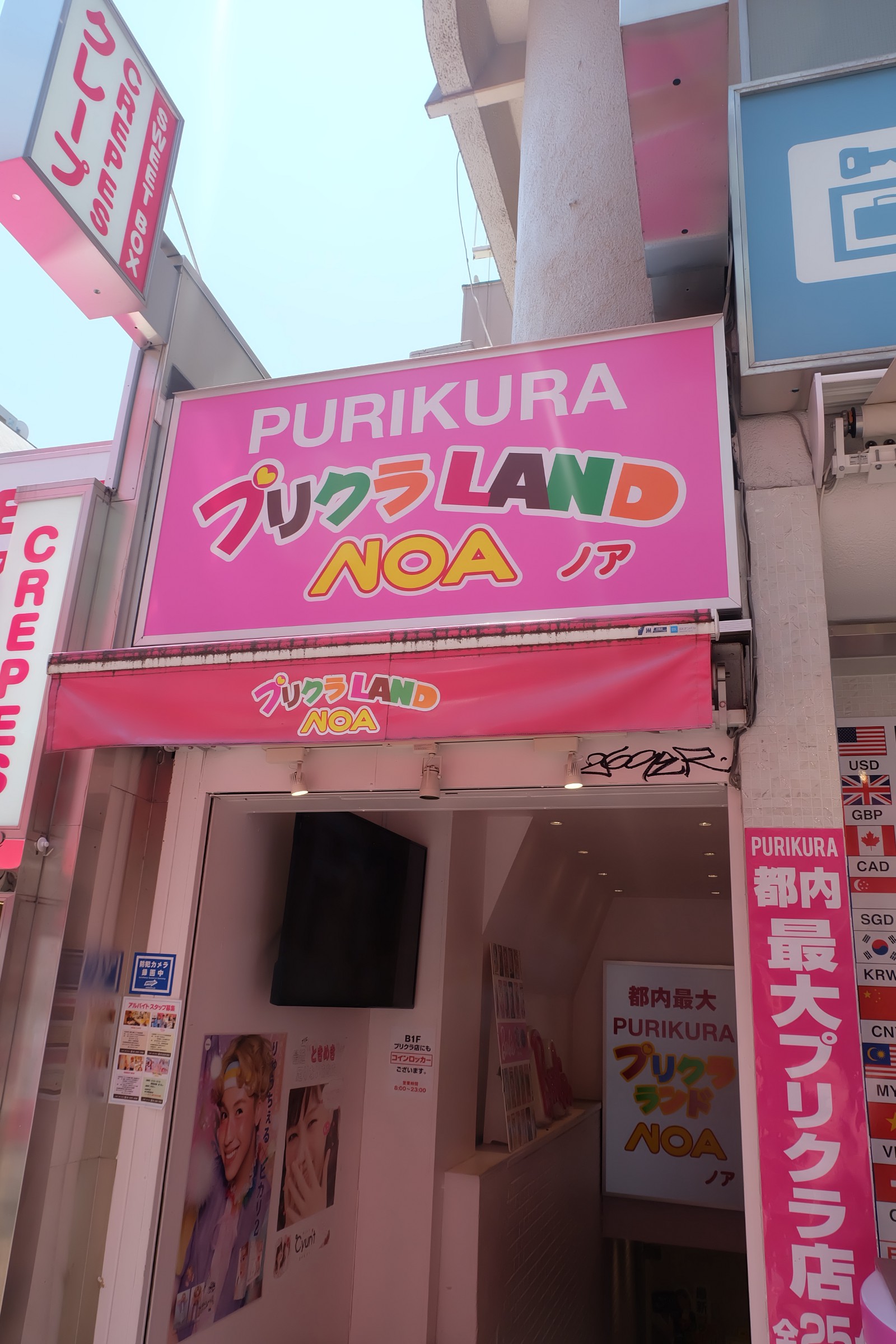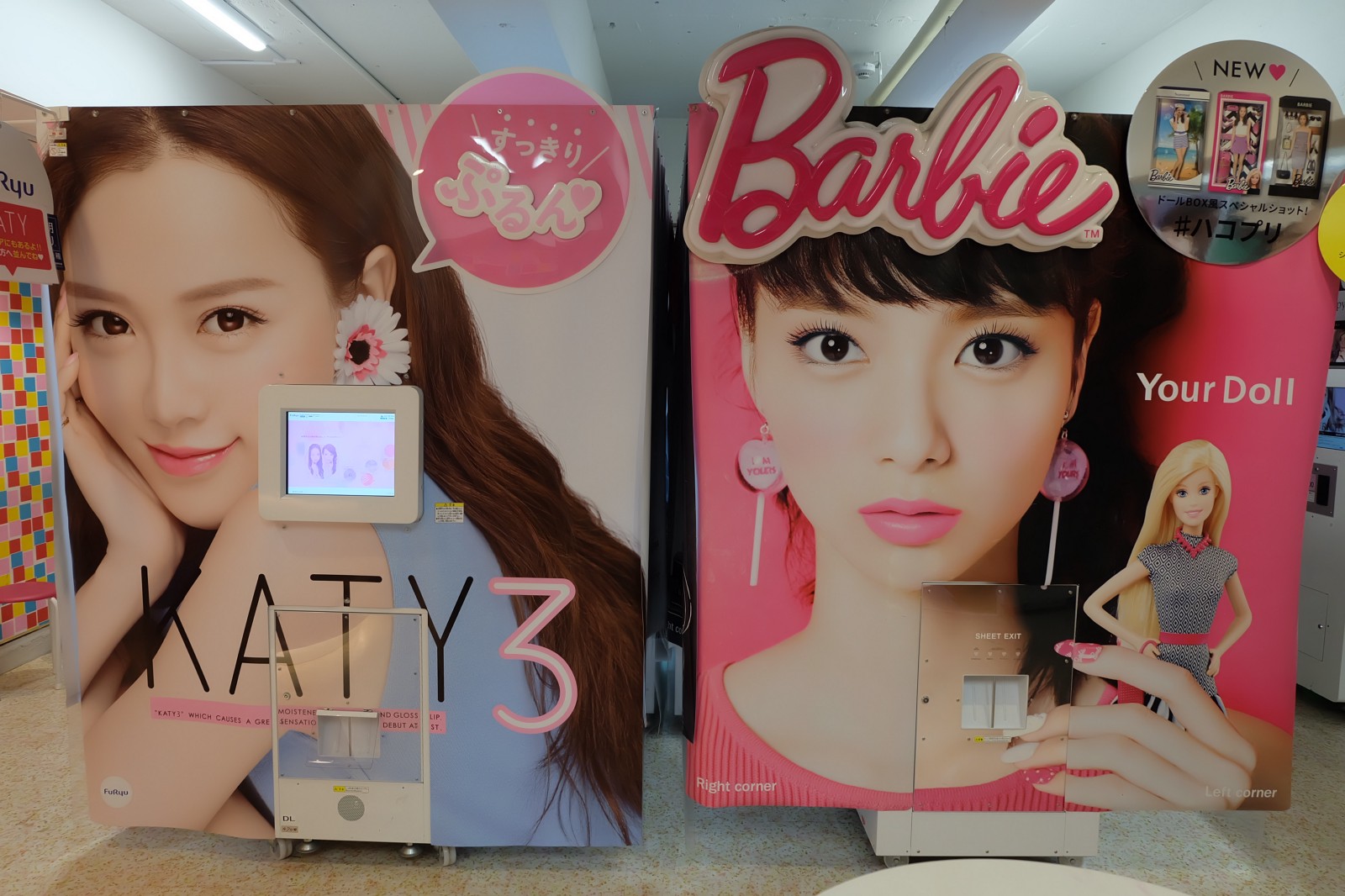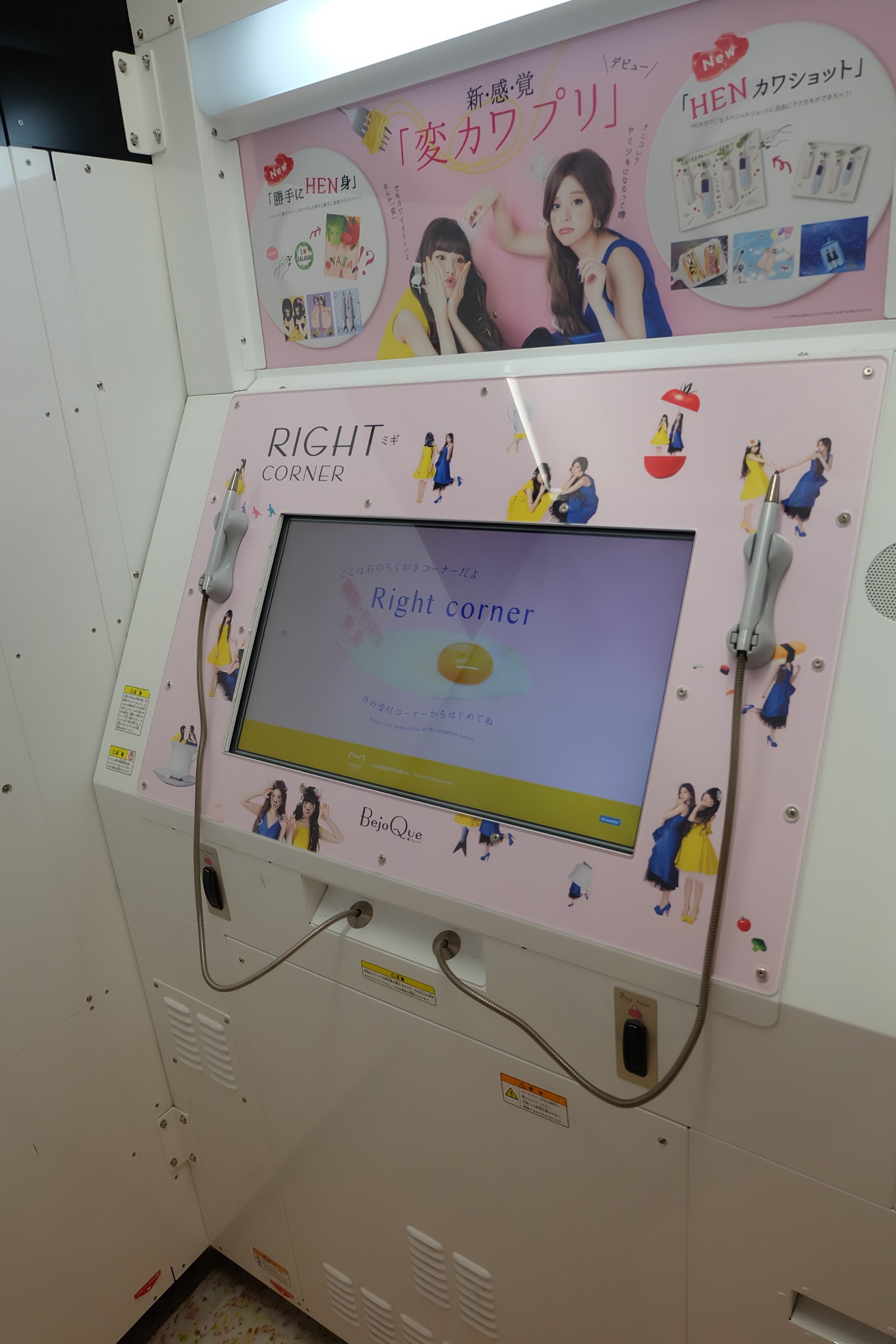 -Eat crepes
You can't just ignore crepes in Harajuku. Hold it in your hand and walk around like Harajuku girls do. Just do it.
-Shop pop items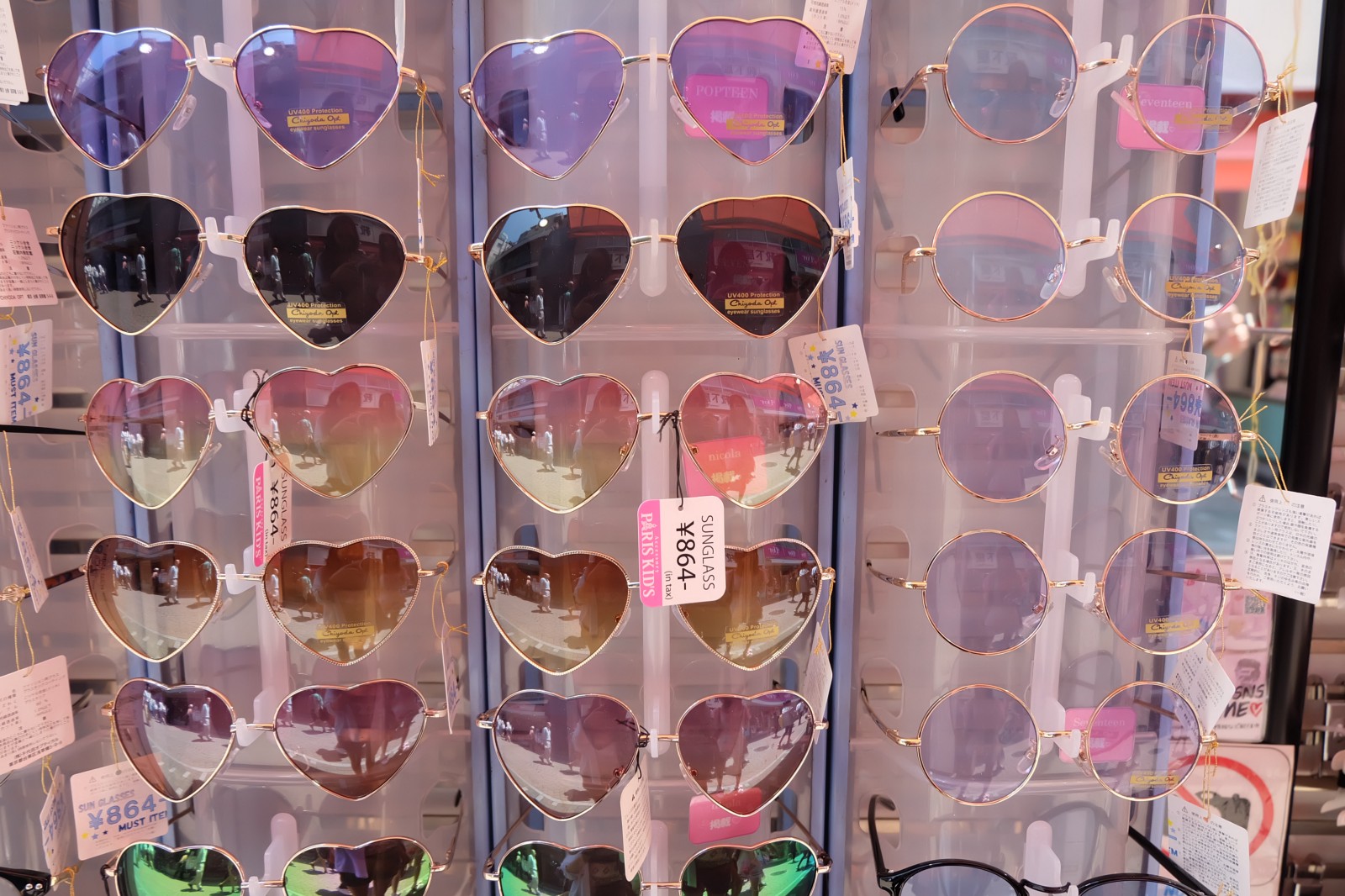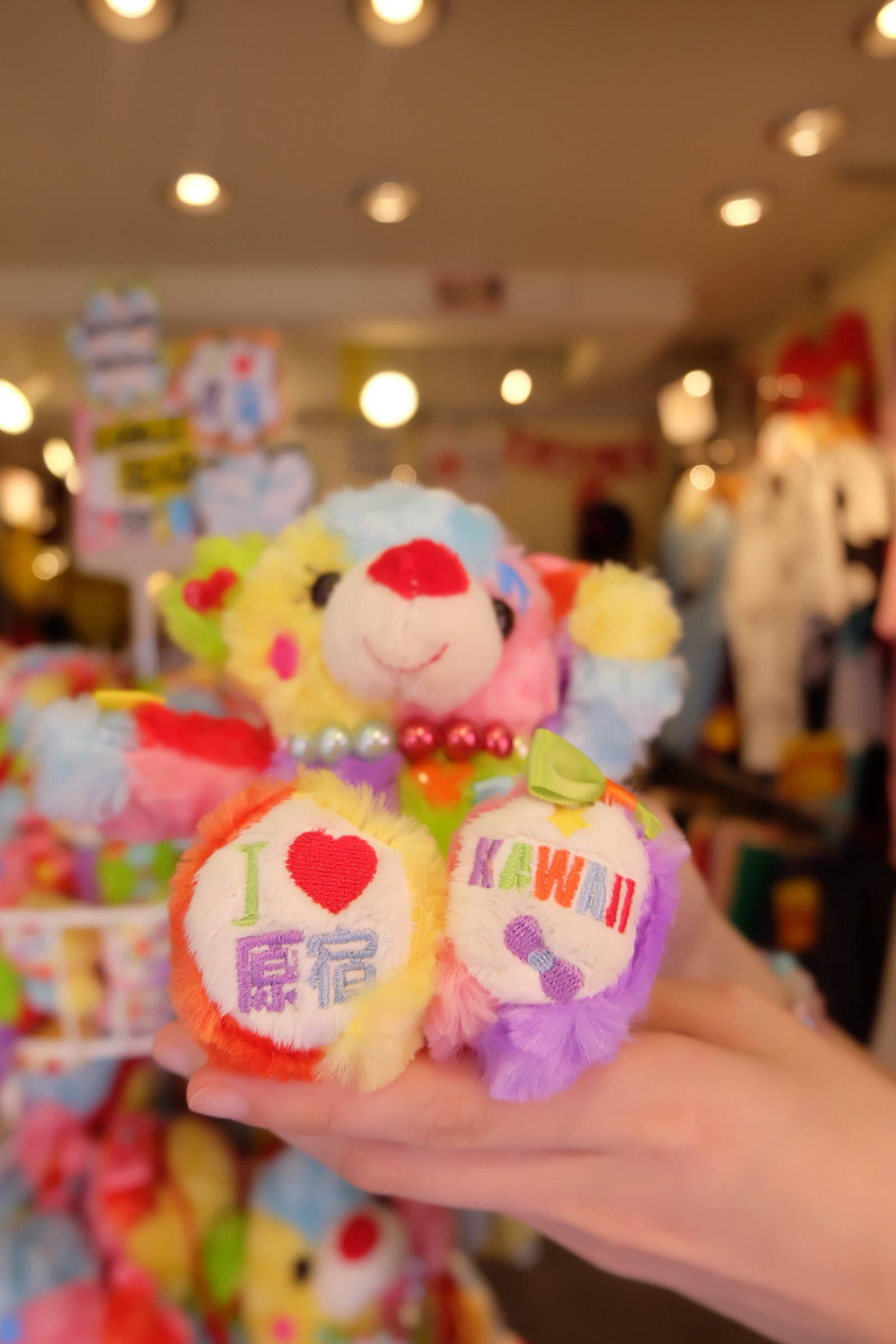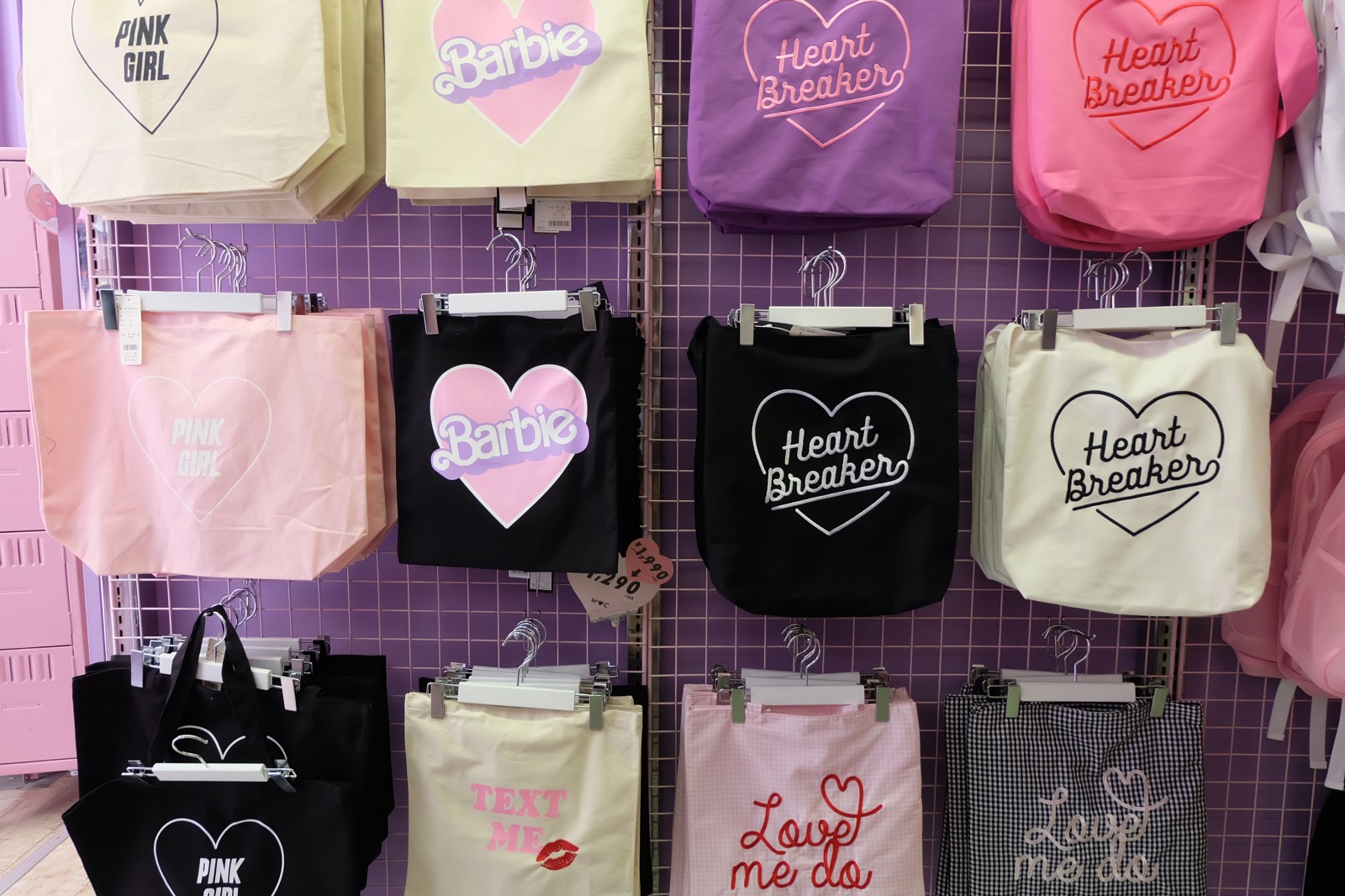 Best place to shop fancy, fairy and cute items is Takeshita street. The street is lined up with inexpensive shops for teenagers.
Visit Moshi Moshi Box for an ultimate guide (15 mins)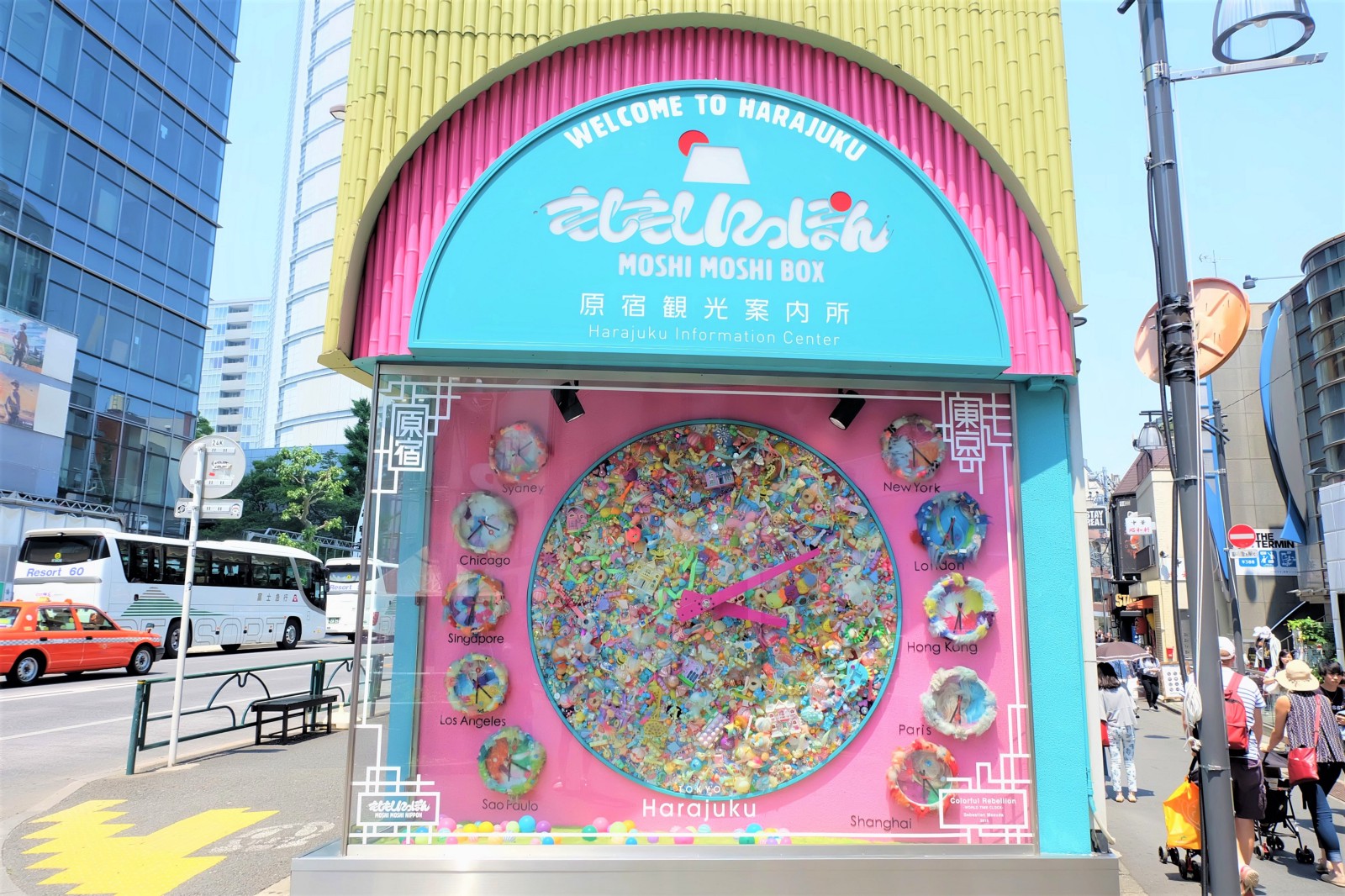 Moshi Moshi Box is an tourist information center located at Meiji Street (you can easily spot it at the end of Takeshita Street). English guide is available and friendly staff will guide you upon your inquiry. Besides, free Wi-Fi and drinking water is available here. And it's a great spot to take a picture.
Explore "URA HARAJUKU" (30 mins~)
Ura Harajuku is the backstreet of Harajuku, it's literally located off the main street and the street is lined with fashionable boutiques, which are more inspiring than most of popular "trendy" shops. Ura Harajuku has grown its own off the main stream style, and A Bathing Ape is the best known brand.
-Be inspired at Design Festa Gallery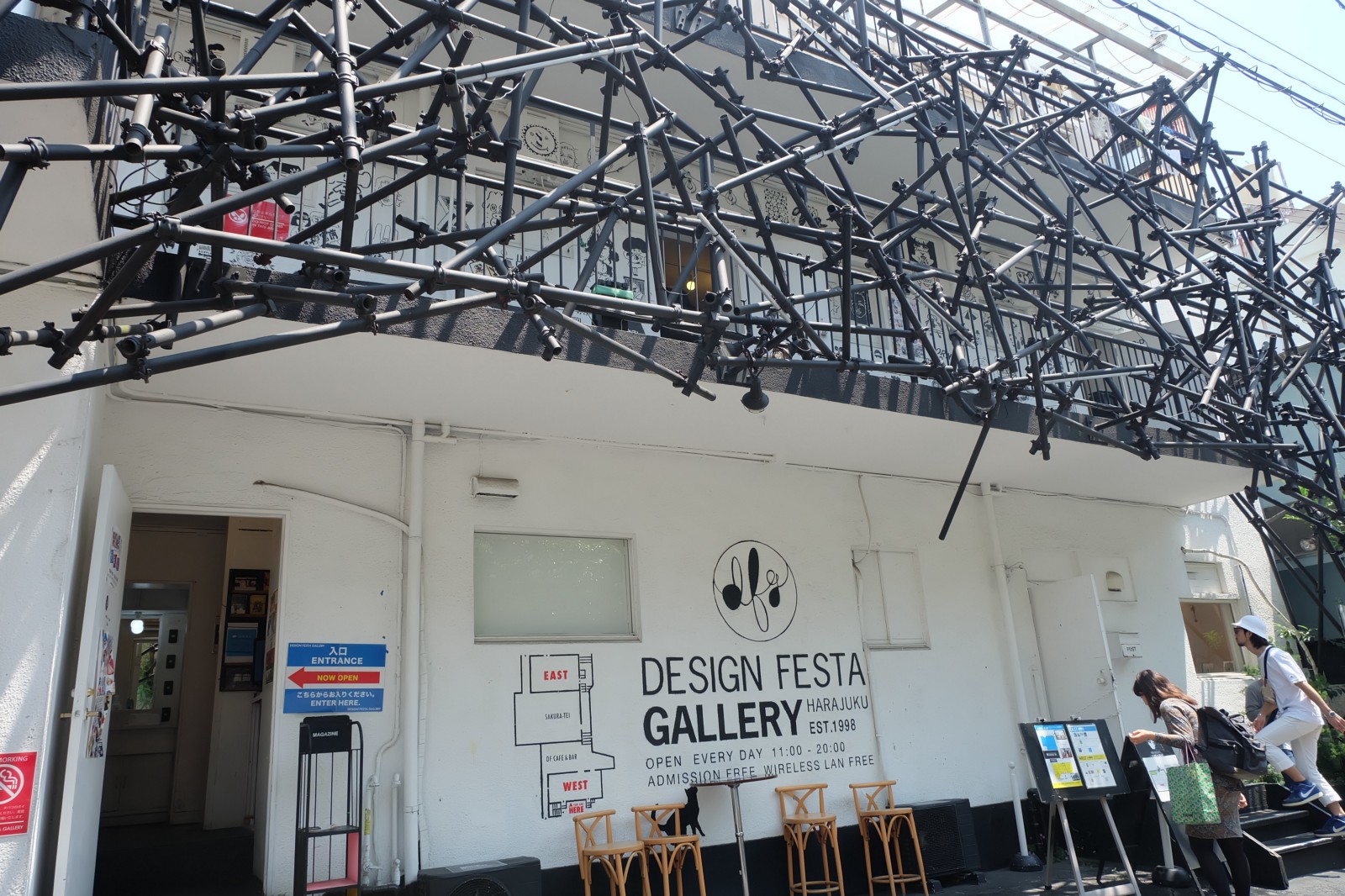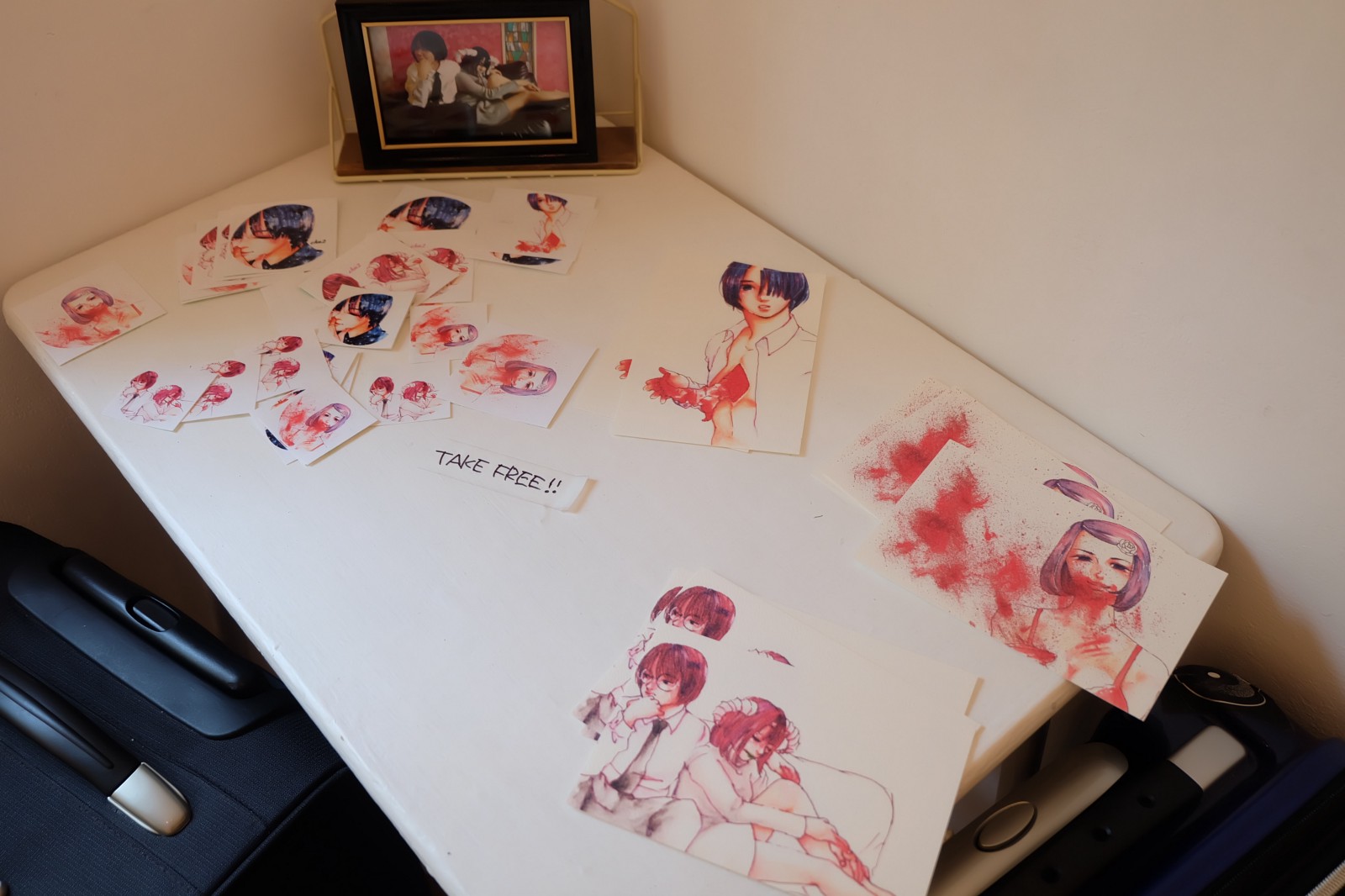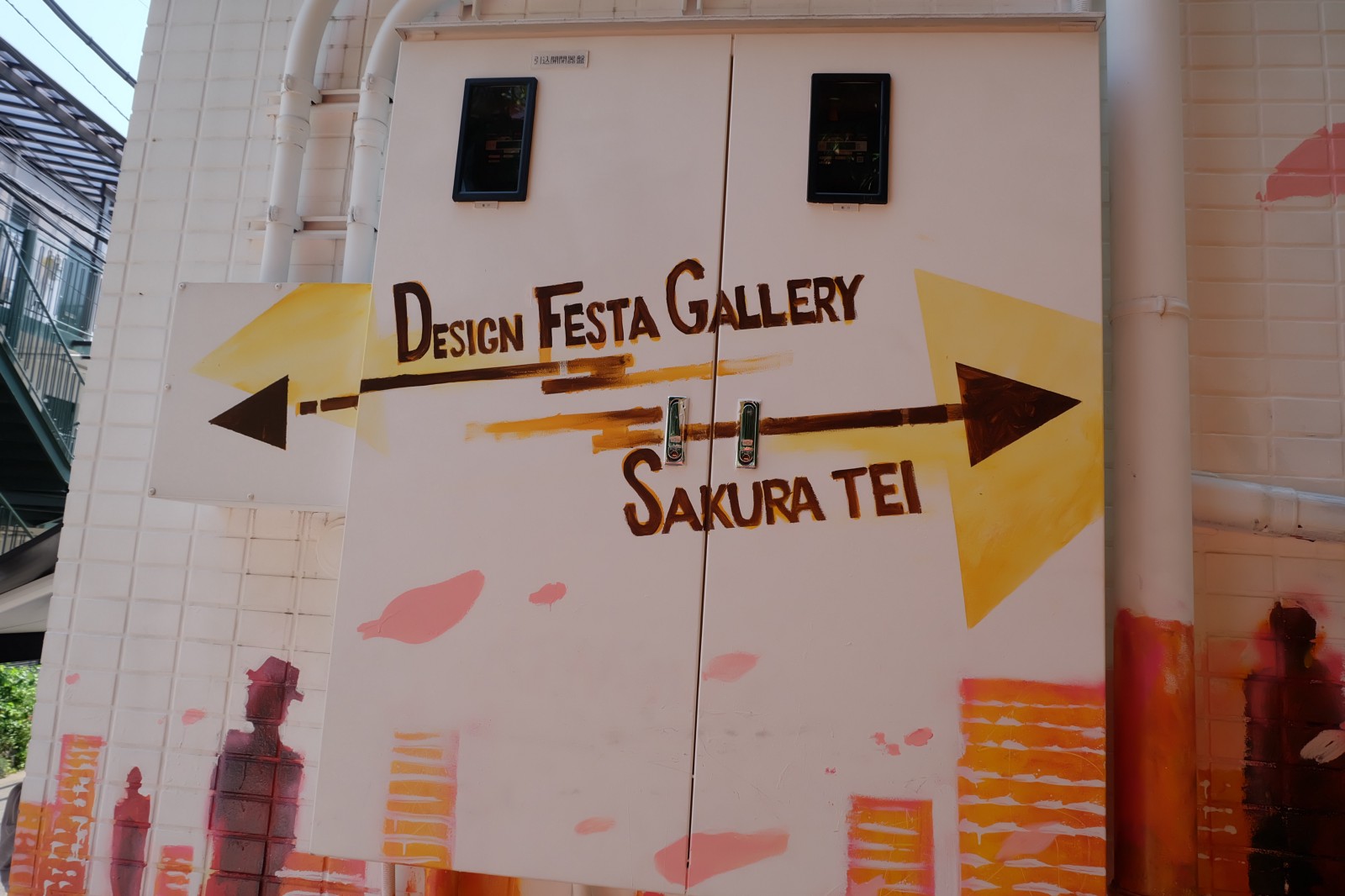 Design Festa Gallery is an unique art gallery located in Ura Harajuku area. There are numbers of rooms in the gallery and each room is featured with different artists, most of them are young and amateur. The admission of the gallery is absolutely FREE!
The colourful boutique represending Harajuku's pop culture.
-NOW IS FOREVER
The famous street art popular as a photo spot.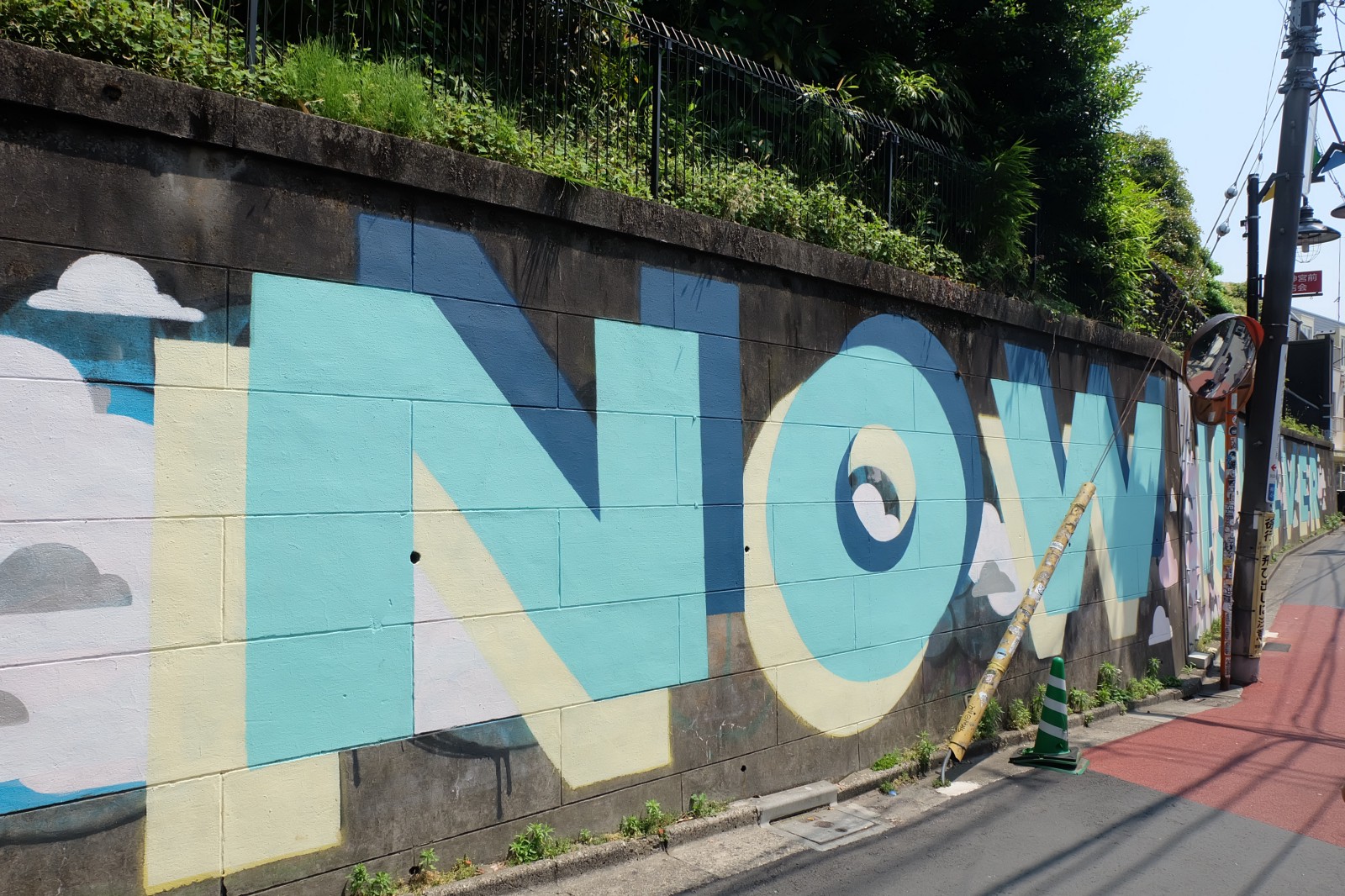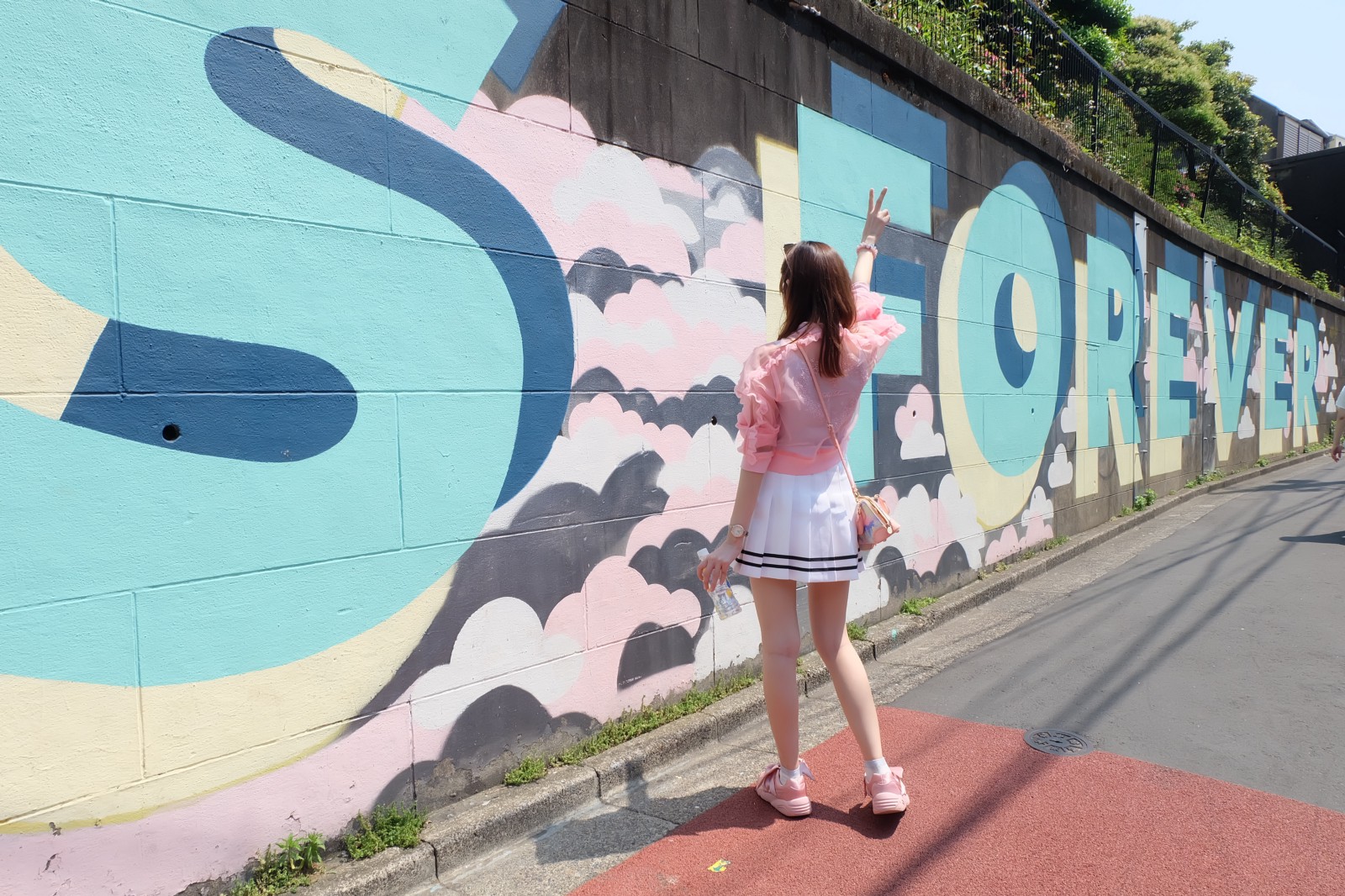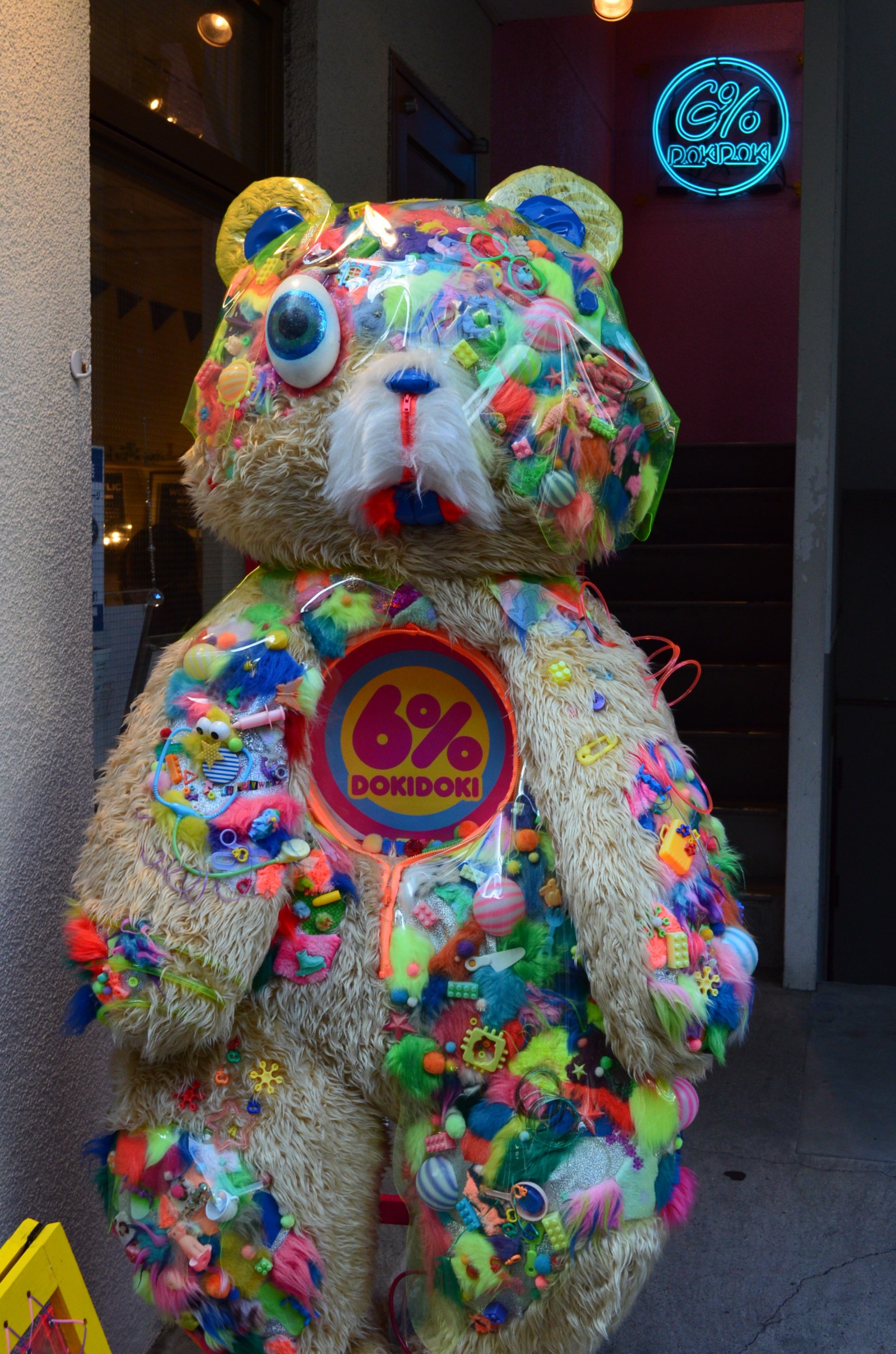 Meiji Street (1 hour~)
Back to the main street of Harajuku and visit the most iconic fashion buildings where Tokyo fashion trends come from!
-La Foret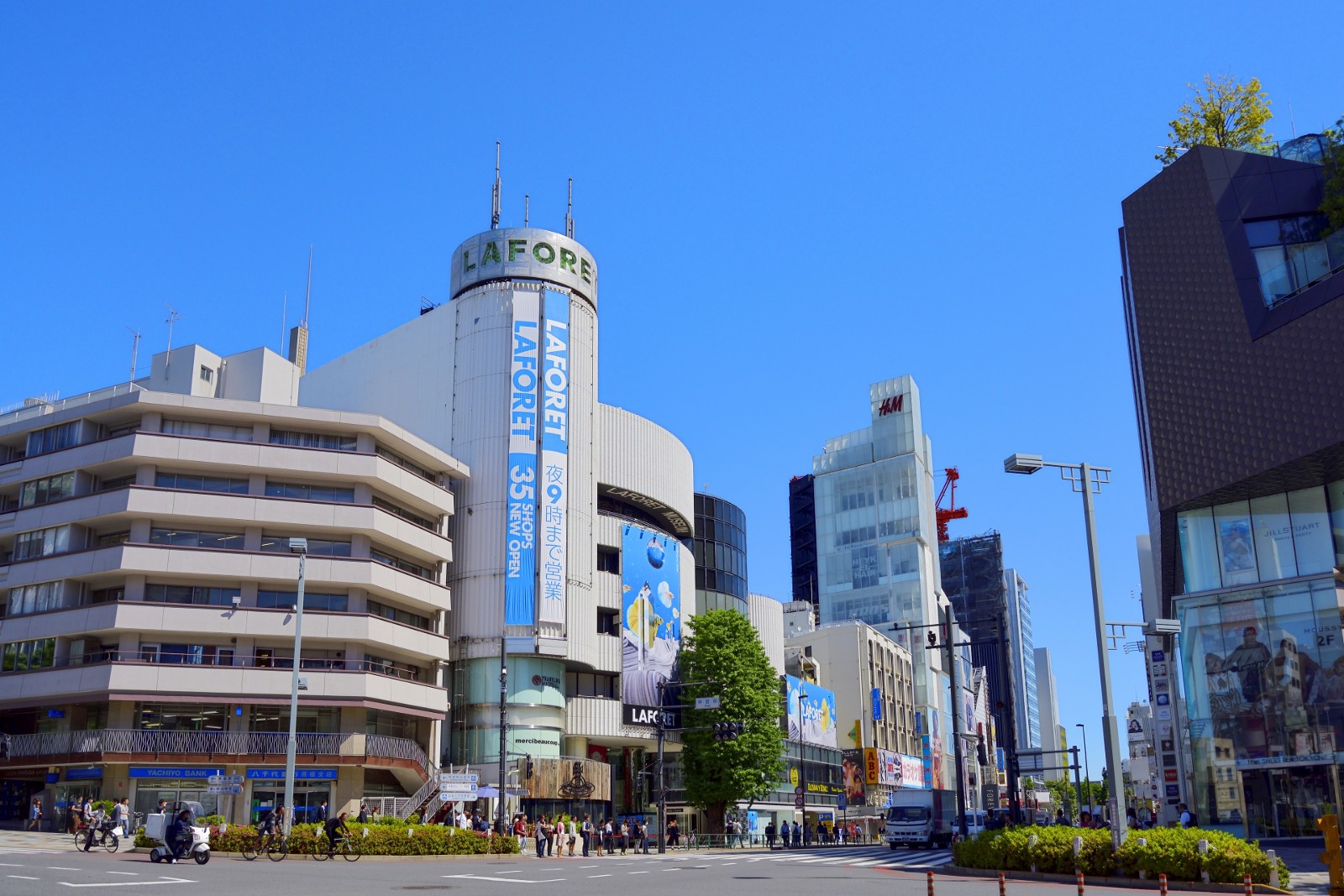 -Tokyu Plaza Harajuku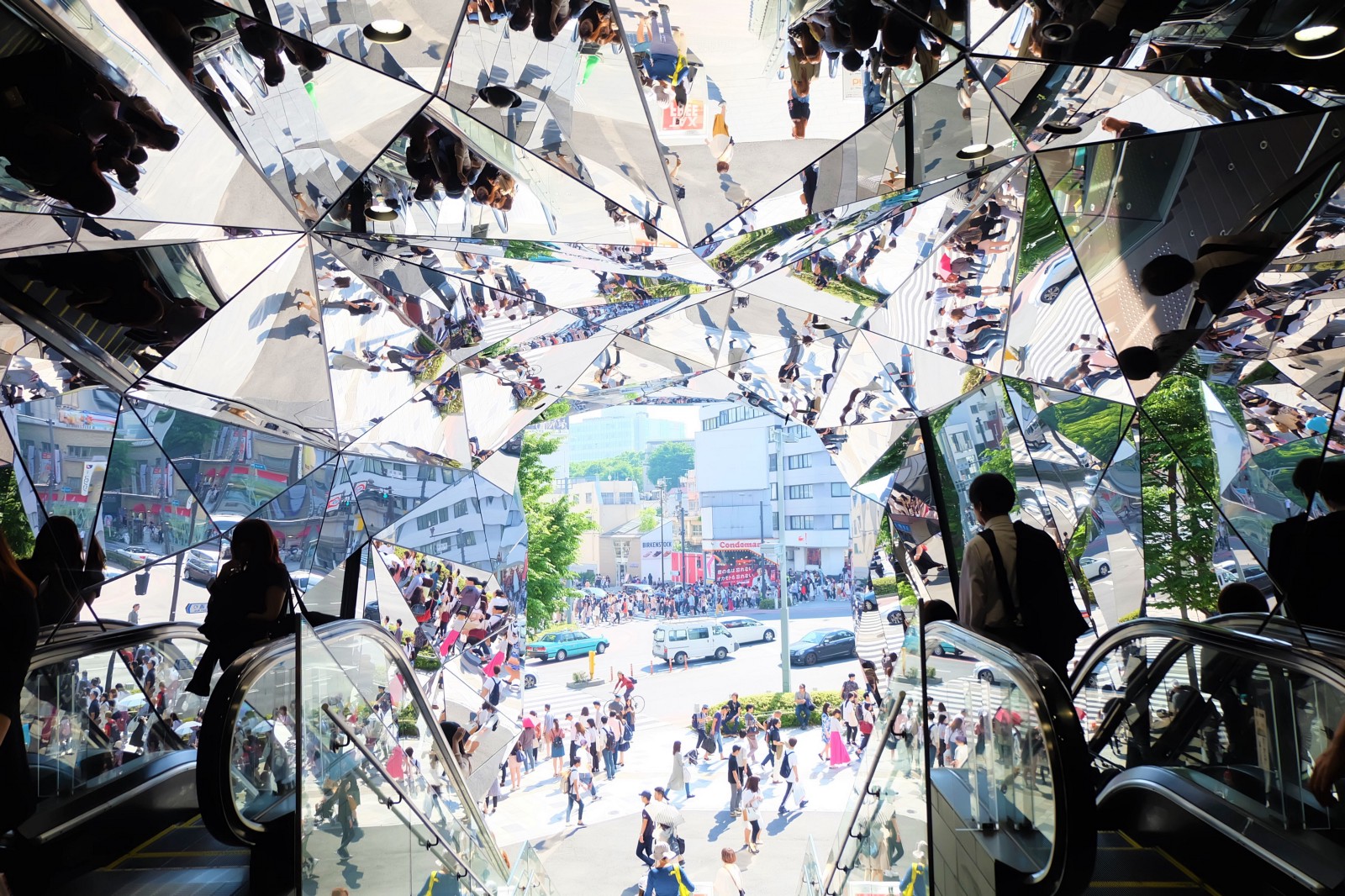 -Tokyu Plaza's Roof top terrace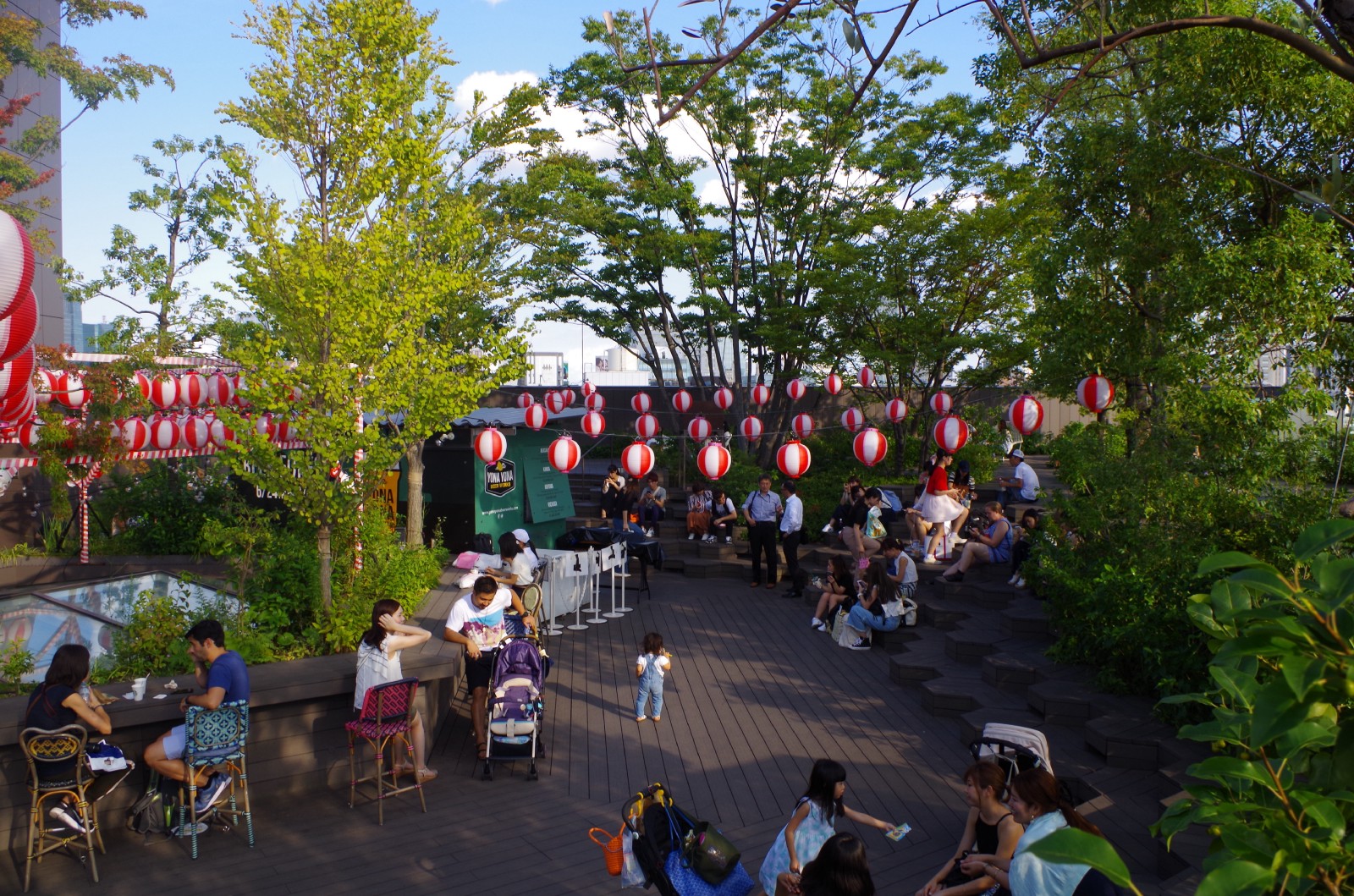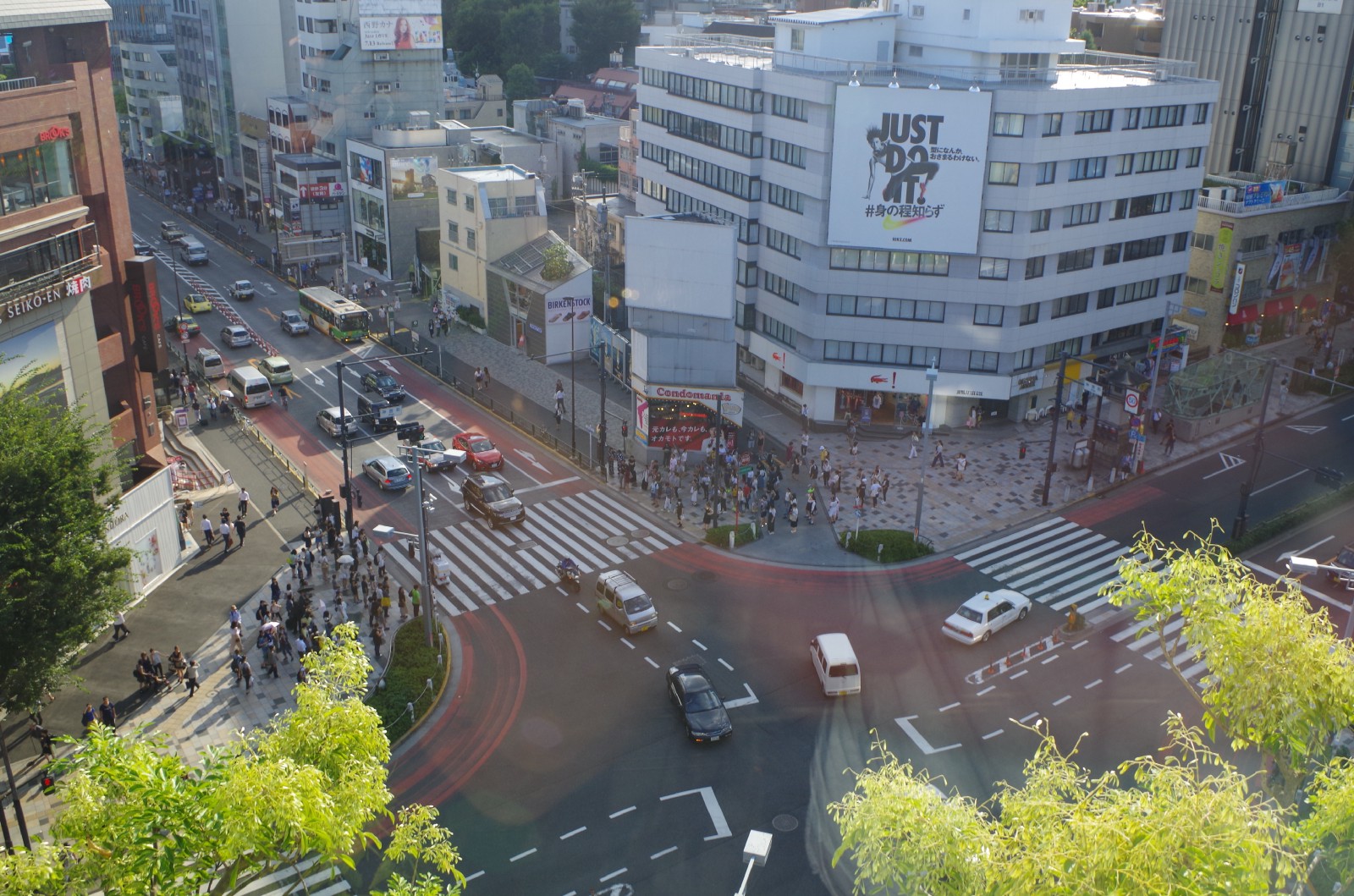 【Important Notice: Kawaii Monster Cafe is permanently closed】
Nowhere can get more Kawaii than this place. Complete your day with vivid Kawaii dishes in the cutest dining in the world. Make sure to reserve your seat in advance! → Reservation website (English)
-Alice on Wednesday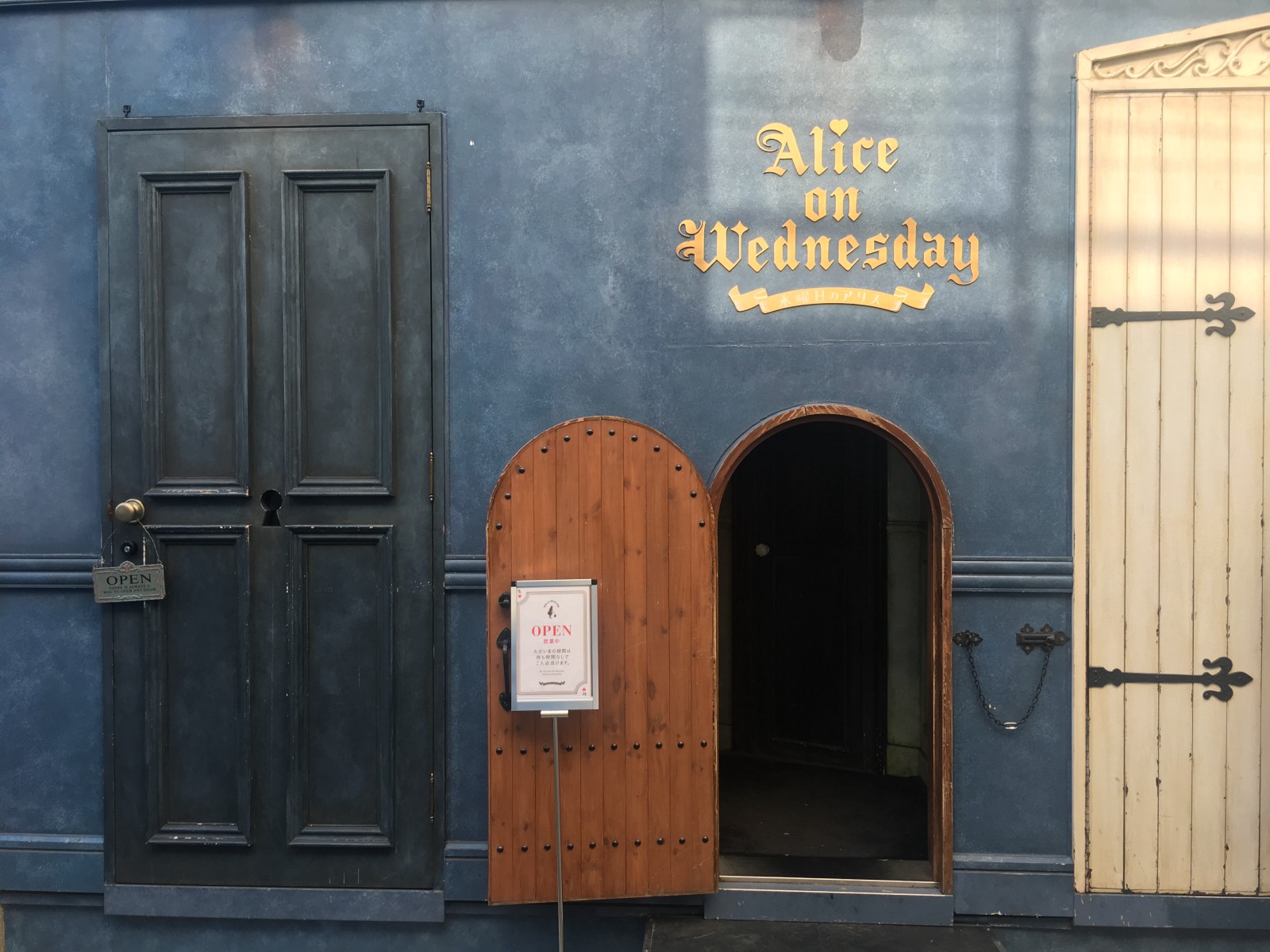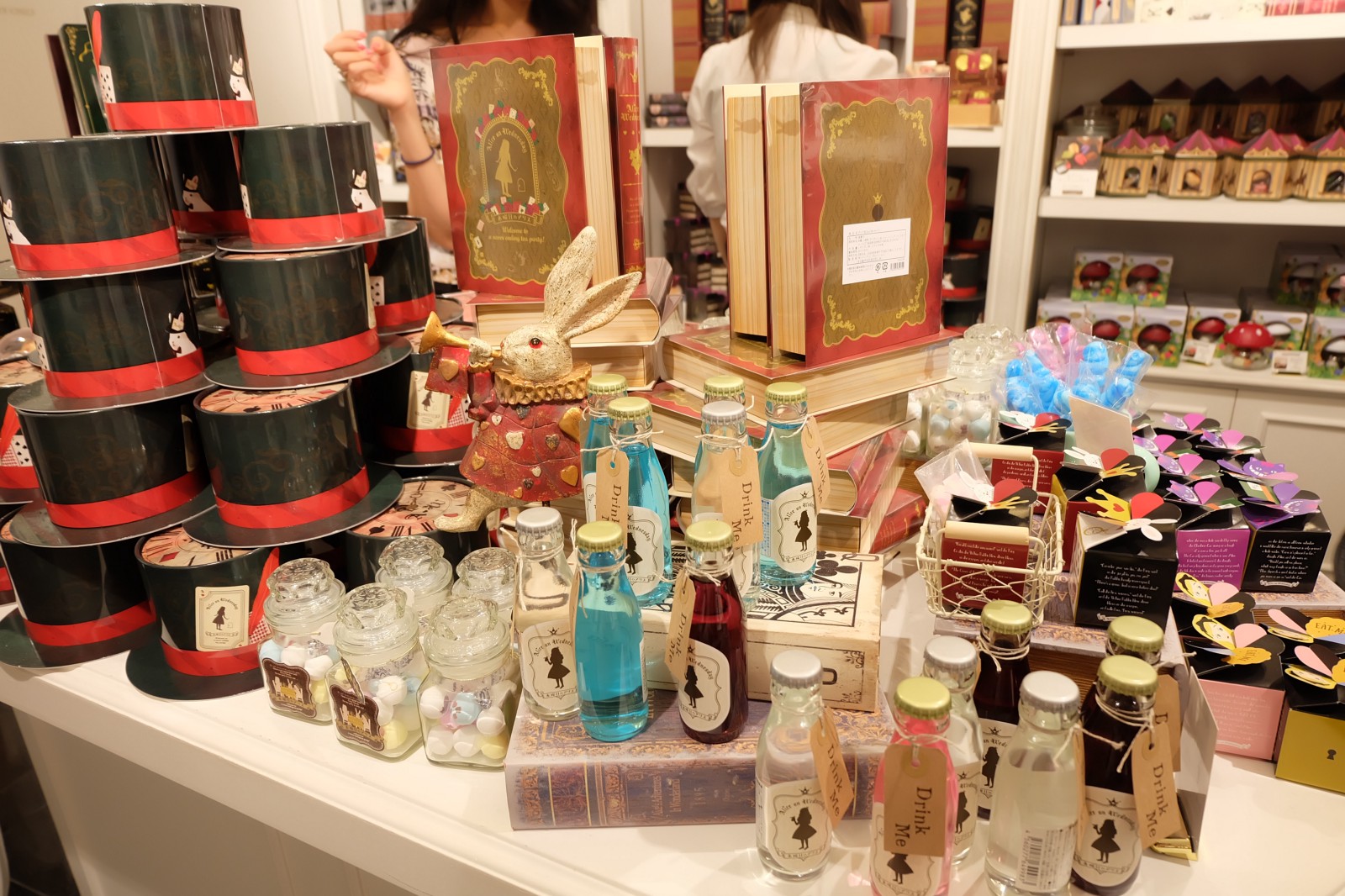 The most fairy-tale like shop in Harajuku, Alice on Wednesday is a variety store themed in "Alice in Wonderland". Once you step into the small entrance, you will be lost in the magical fairy-tale world!
More things to do in Harajuku
-Visit animal cafe (1 hour~)
Harajuku has several animal cafes which have been a trend in Tokyo. Sit and relax with your favourite animals. Hedgehog Cafe and Owl cafe are high on demand.
The famous shop offering all kinds of animation characters! You can find a plenty goods of your favourite character for sure 😉
The official LINE store offering adorable LINE friends goods.
A small street connects Harajuku and Shibuya, lined with stylish boutique and shops.
The famous shrine which is dedicated to the former Emperor Meiji and Empress Shoken.
The current biggest trend in Japan is eye-popping colourful instagram-worthy dishes, desserts and drinks and many of them can be found in Harajuku area.
You can explore the deep Kawaii culture of Harajuku in one day! Join a popular local guide tour "Harajuku Fashion & Pop-culture Tour" by Magical Trip! See the top highlights of Harajuku in a half-day and have the best Kawaii experience 🙂 Check the link below for more details and book the tour with a discount!
---
Did you enjoy the story?? If you are looking to more interesting spots around Harajuku area, here are some more articles for you to read!
▽ Related Articles ▽
▼Editor's Picks▼
---