Shibuya Stream: 10 Best Restaurants in Shibuya Stream
Things to do in the newly-opened skyscraper mall Shibuya Stream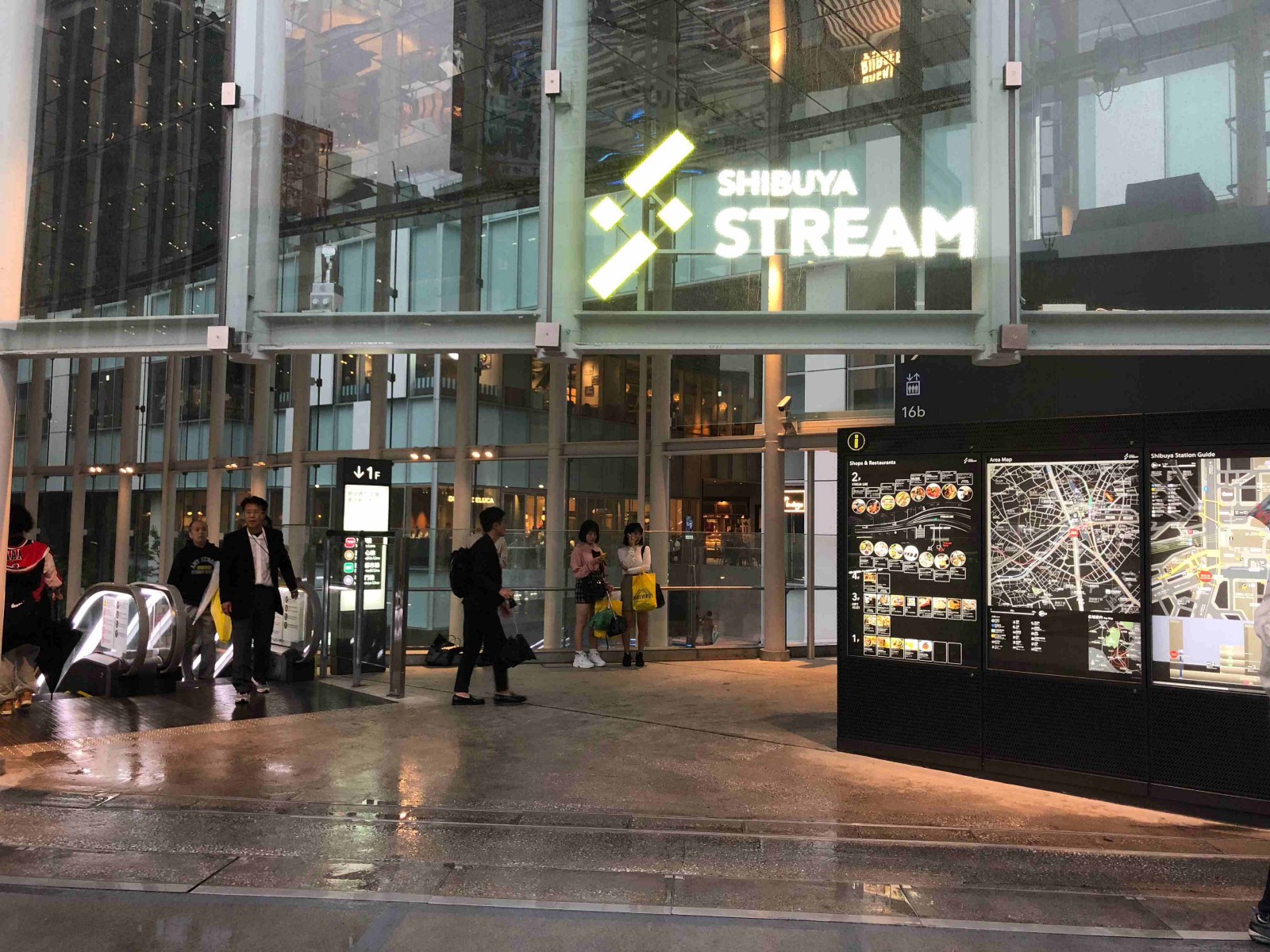 One of the Tokyo's most visited tourist towns Shibuya has become a much more attractive place to visit! Shibuya Stream, the new high-rise complex, just opened in Shibuya in September, 2018. The hot symbolic building has various facilities including restaurants, cafes, offices, a hotel, concert halls and so on.
Shibuya Stream was founded in the southern area of Shibuya as as a part of the grand-scale redevelopment project in Shibuya area. About The height of the high skyscraper with 35 stories above the ground and 4 underground reaches to about 180 meters.
The construction of Shibuya Stream was begun in 2015 and was completed 3 years later. The redevelopment is going on following the foundation of Hikarie in 2012 and Shibuya Stream in 2018. This new complex is located along the Shibuya River and has its concept: Person and river and time go by
"Sacred place for creative workers."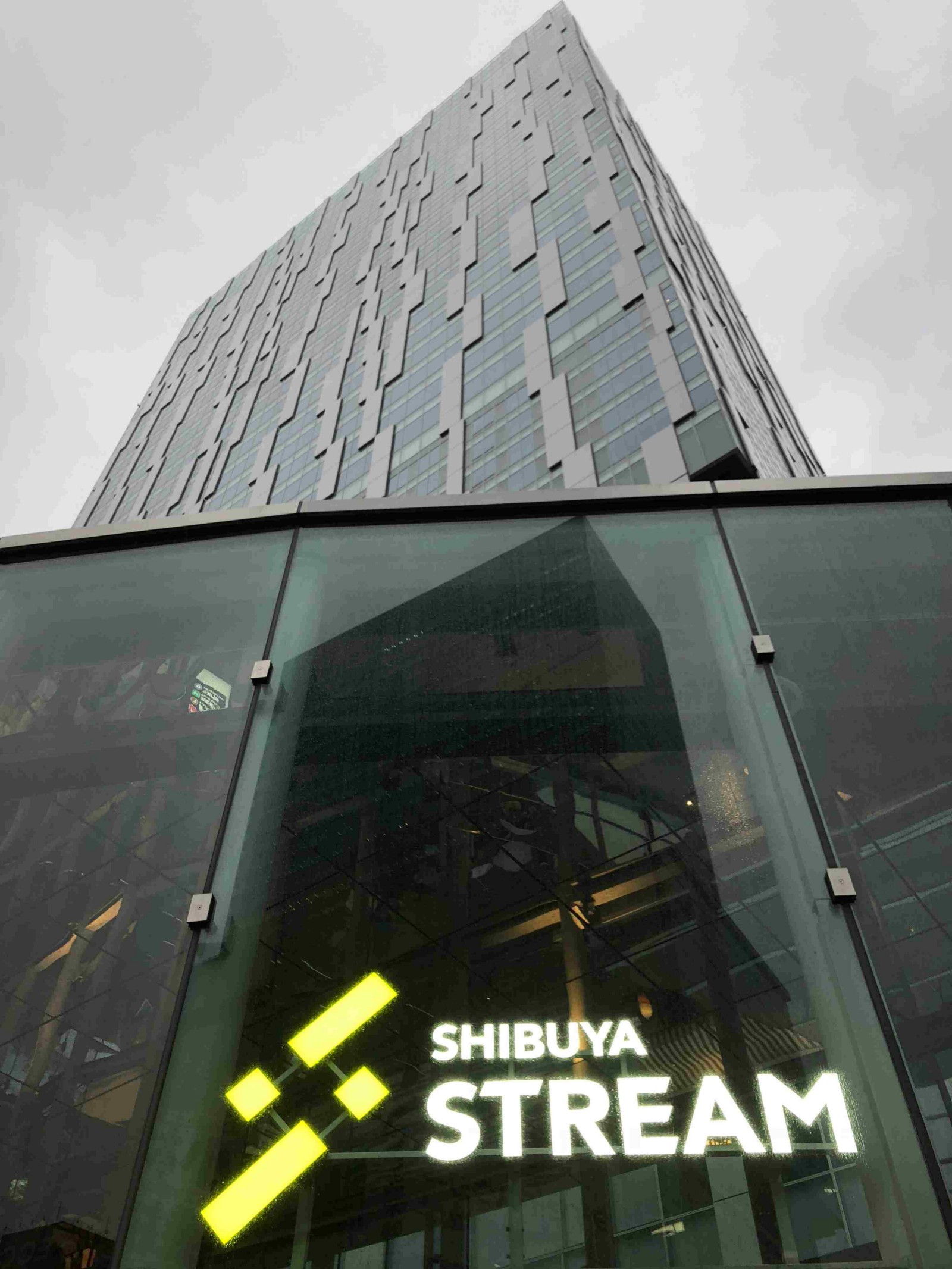 For travelers, there are numerous restaurants and cafes serving various kinds of food and a gorgeous hotel named Shibuya Stream Excel Hotel Tokyu. And the building is accessible from Shibuya Station since its is directly connected there. Today, I'd like to tell you about what is Shibuya Stream like and popular restaurants to dine in it.
Square of Shibuya Stream
There is an event space at the entrance square, and you can see the Shibuya River slowly flowing in front of it.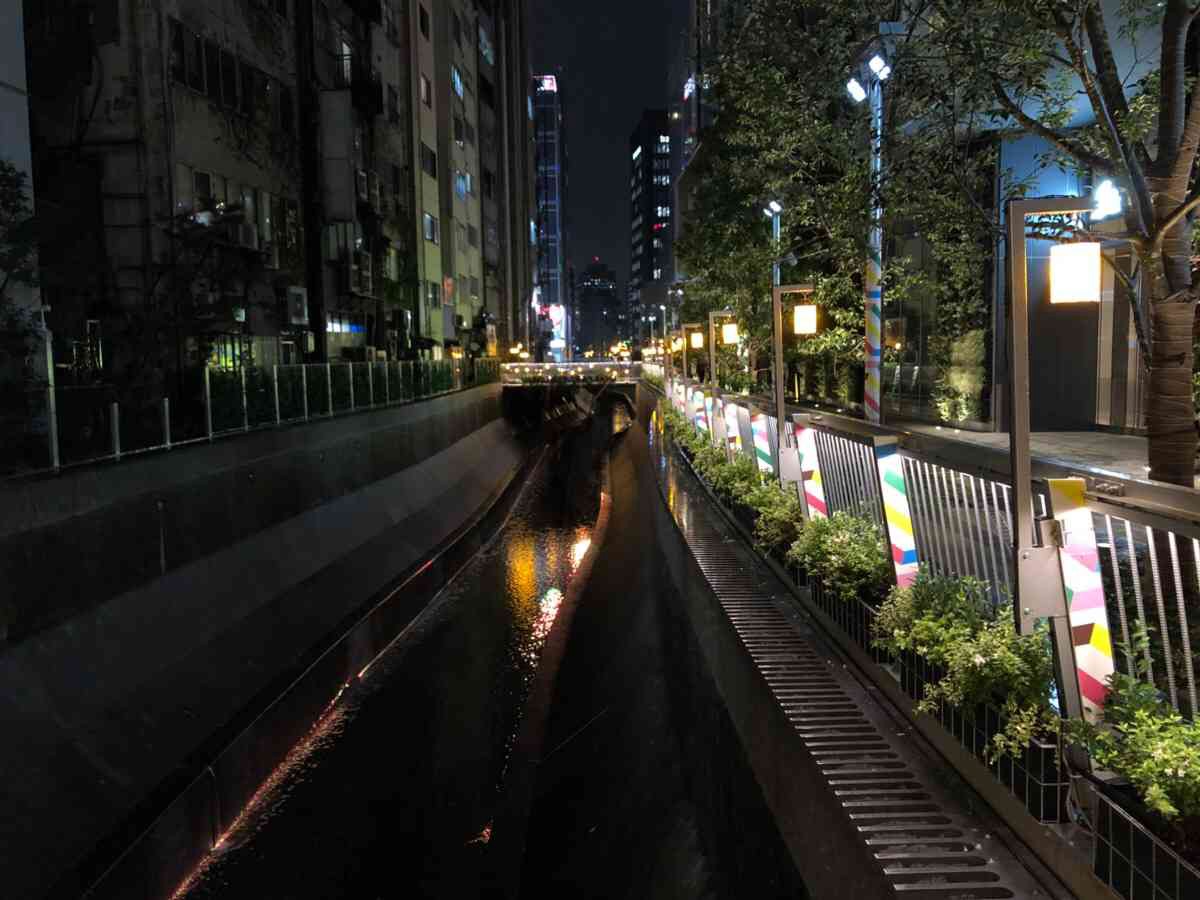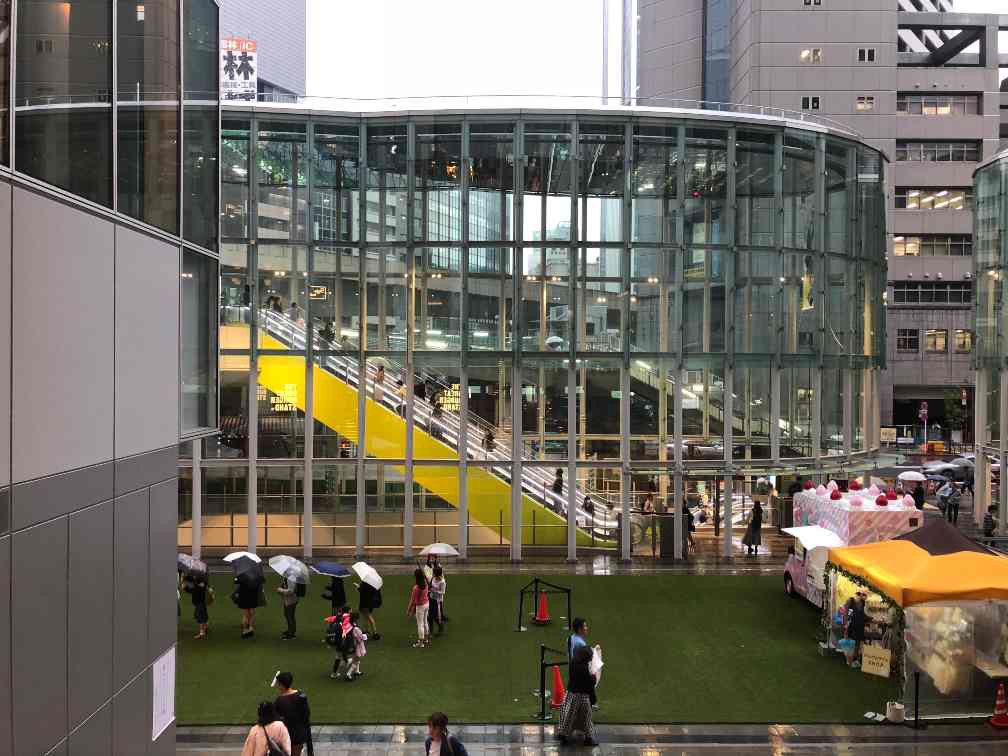 Restaurants in Shibuya Stream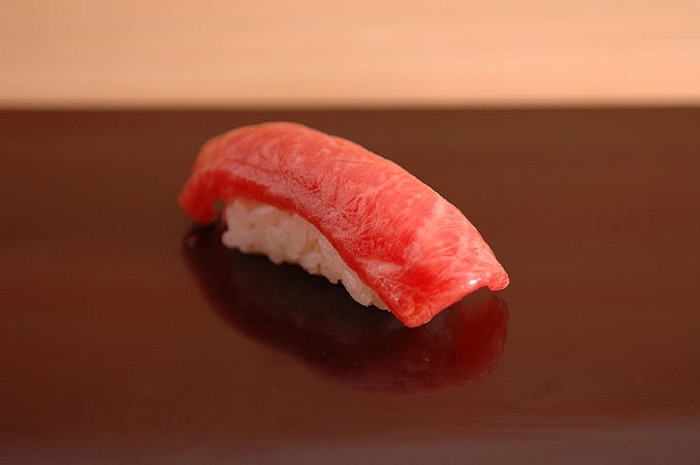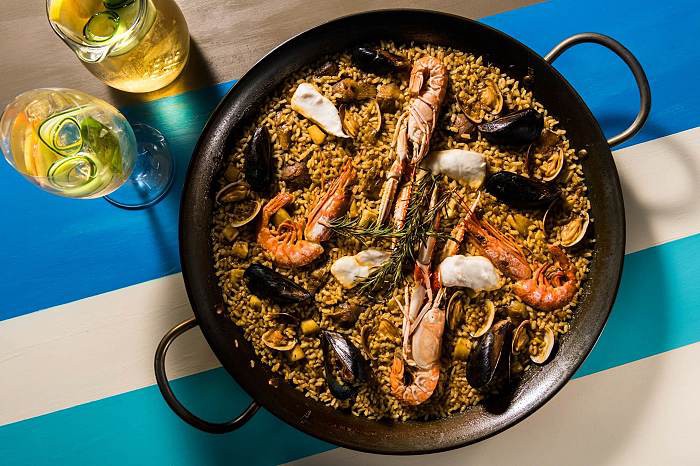 What is the most attractive things in Shibuya Stream for foreign visitors like you is a variety options for dining. It houses about 30 restaurants and shops on the 1st to 3rd floors. Here are 10 trendy restaurants and cafes from sushi to burgers.
1. SUSHI TOKYO TEN、(3F)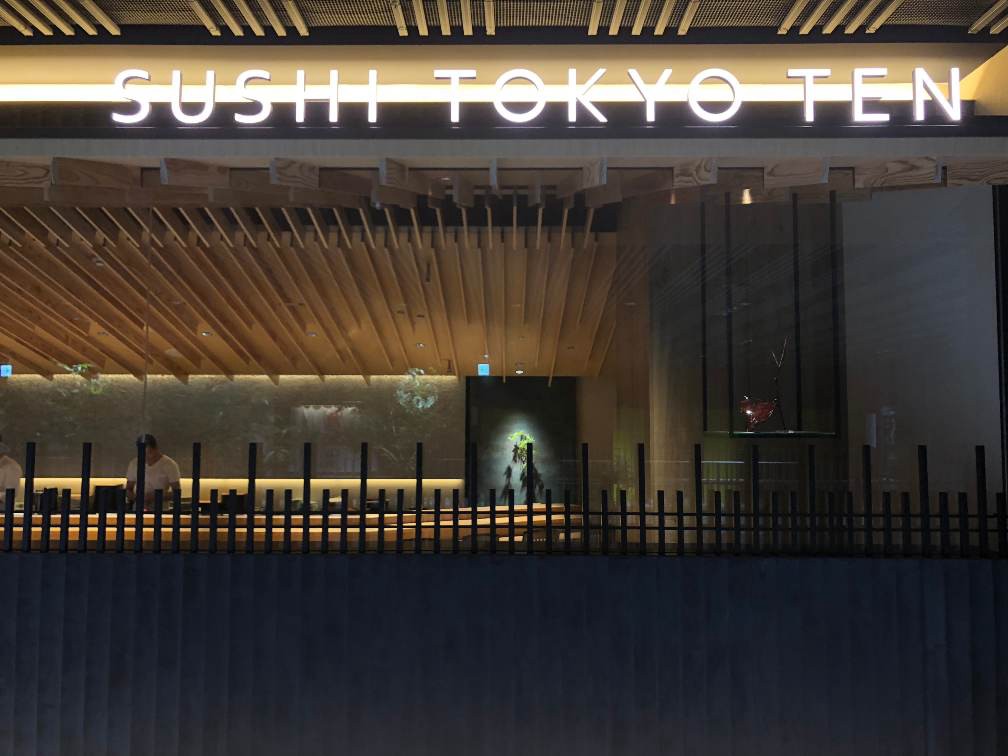 SUSHI TOKYO TEN (天、) is the only sushi restaurant in Shibuya Stream. Each piece of its sushi has a small portion, so you can enjoy more various kinds of sushi before satisfying your hunger.
2. XIRINGUITO Escribà (3F)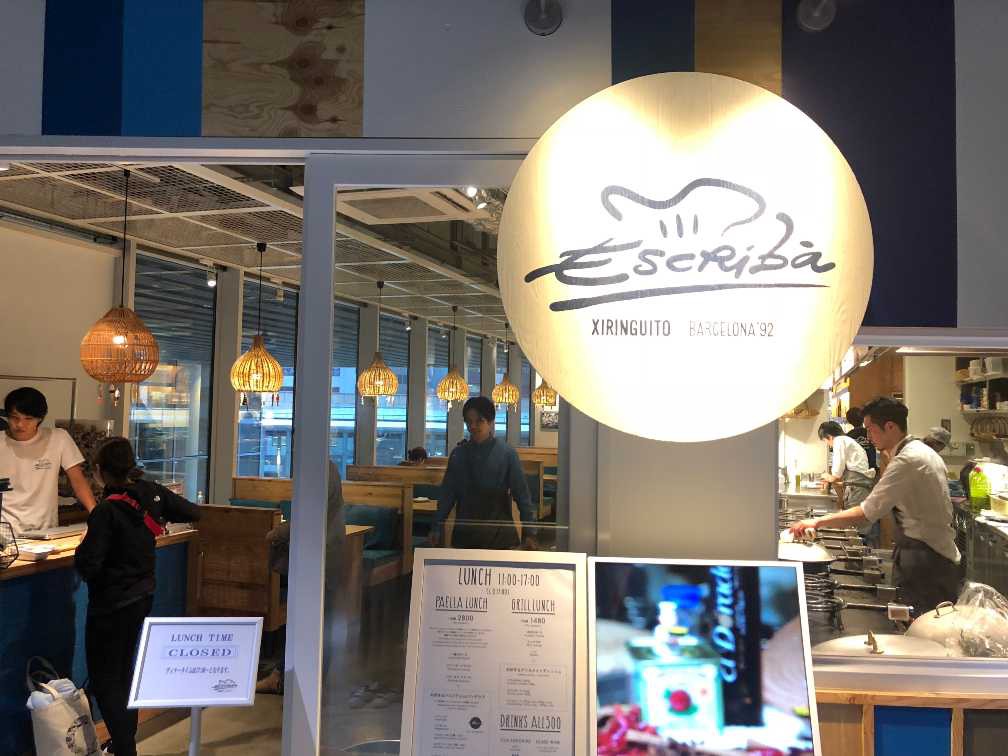 XIRINGUITO Escribà has been loved by the local people in Barcelona, Spain since 1992, serving the best paella in Barcelona. The popular Spanish food restaurant comes to Shibuya Stream as the first branch in Japan.
3. Craft Beer Tap (3F)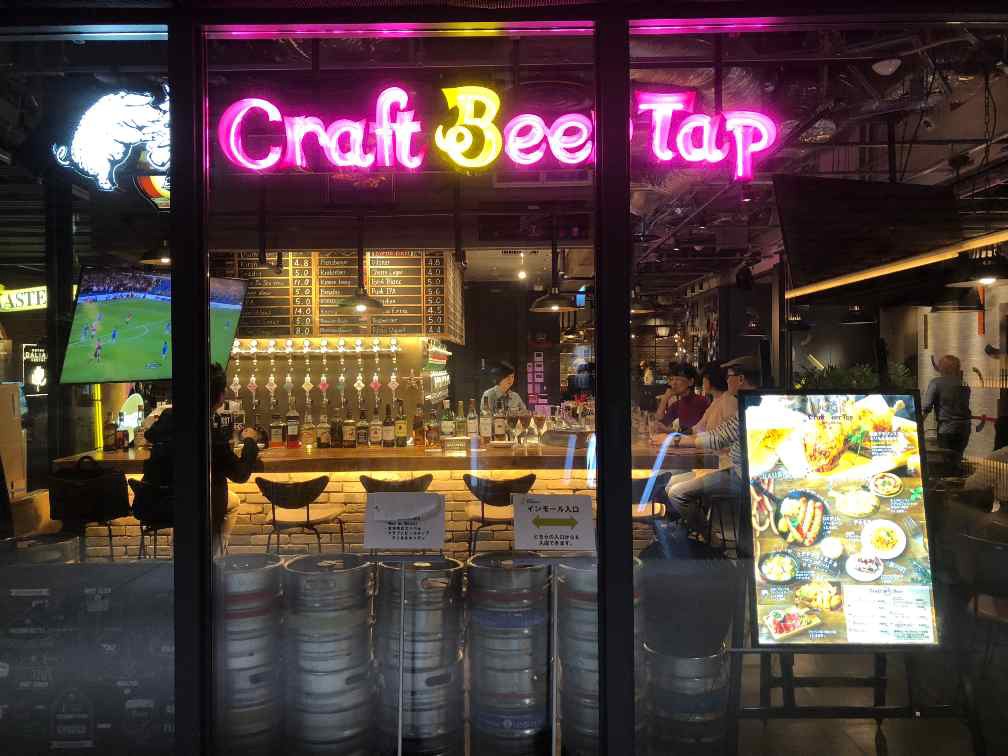 Craft Beer Tap (クラフトビールタップ グリル&キッチン) offers the perfect spot to enjoy 15 draft and 30 different bottle beer imported from all around the world.
4. Maru Bengara (3F)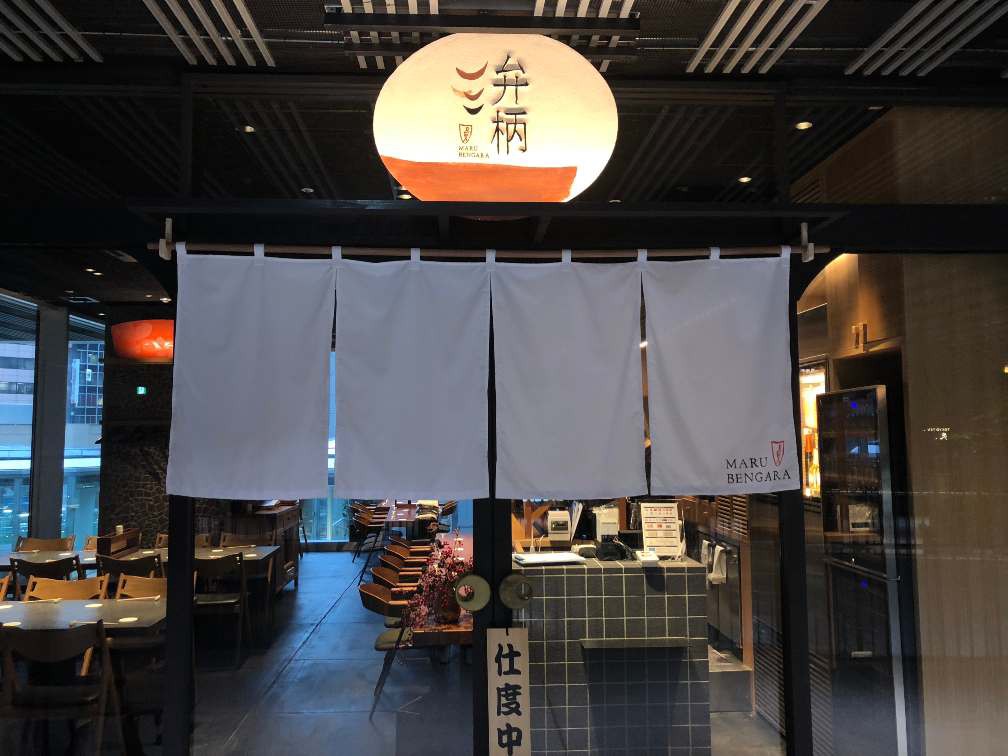 Maru Bengara (圓 弁柄 ) opens in Shibuya Stream while the other Maru restaurants have been enjoyed their popularity in Aoyama and Ginza. Enjoy the unique Japanese dishes mixed with traditional and modern essences.
5. LUKE'S LOBSTER (2F)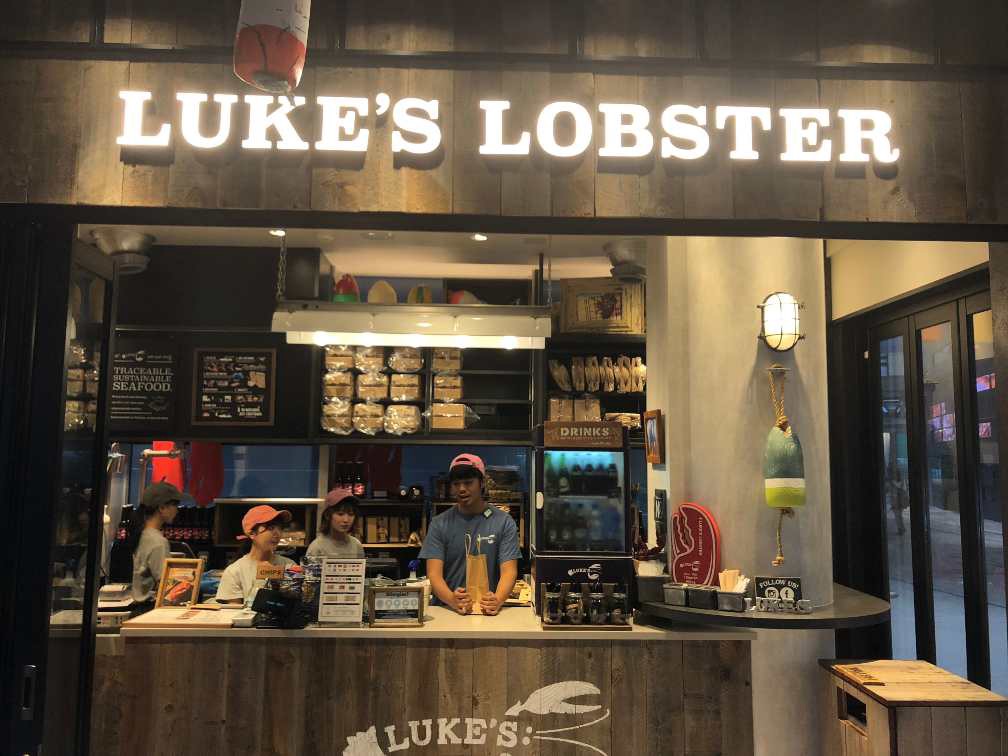 LUKE'S LOBSTER, which came from New York, offers the chance to eat a luxury food lobster at an affordable price. The high-quality lobster is seasoned by only lemon butter and minimum seasoning.
6. Donabedakigohan Nakayoshi (2F)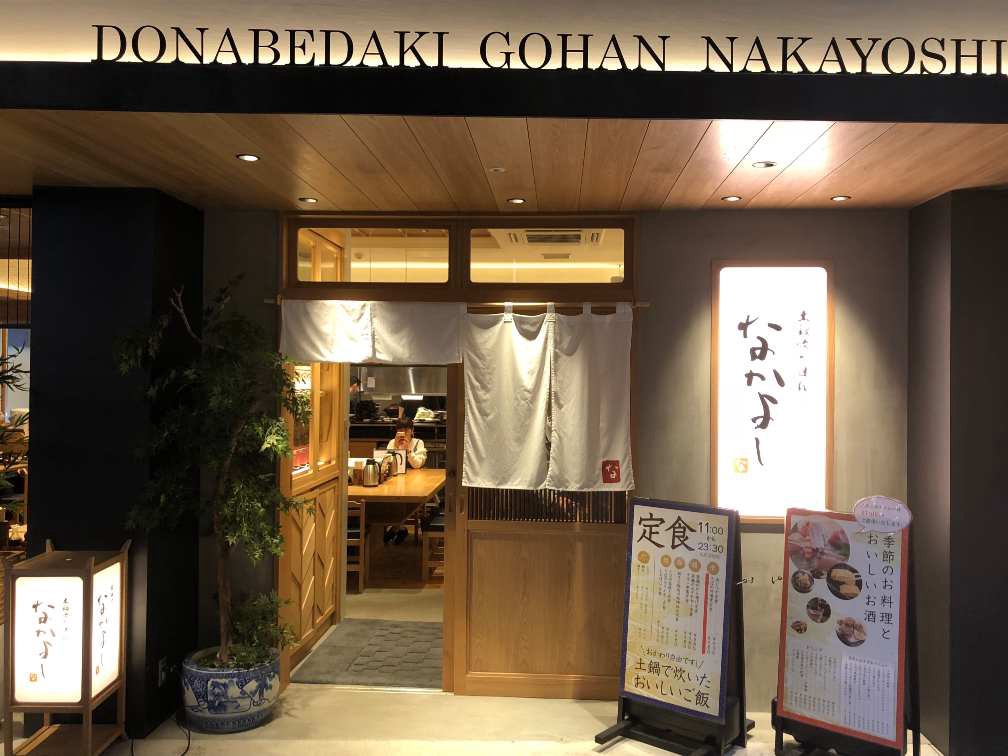 The Washoku (Japanese food) restaurant Donabedakigohan Nakayoshi (土鍋炊ごはん なかよし) opened as its 7th branch in Shibuya Stream. It serves popular Japanese home cookings with shiny quality rice.
7. bar à vin CROISÉE (2F)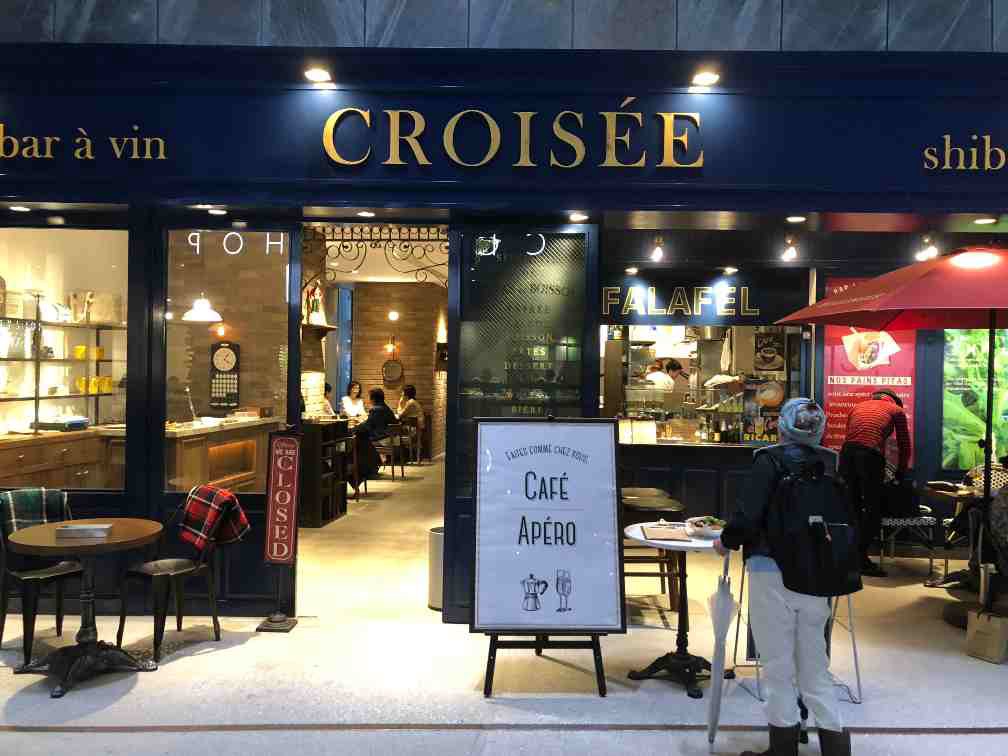 At Bar à vin CROISÉE, you can experience the authentic French food with a tapas-size. Enjoy the premium dishes used with foie gras and truffle with wine and champagne.
Hours: 11:00-23:00 (LO 22:00)
8. Katsuo to Bonta (2F)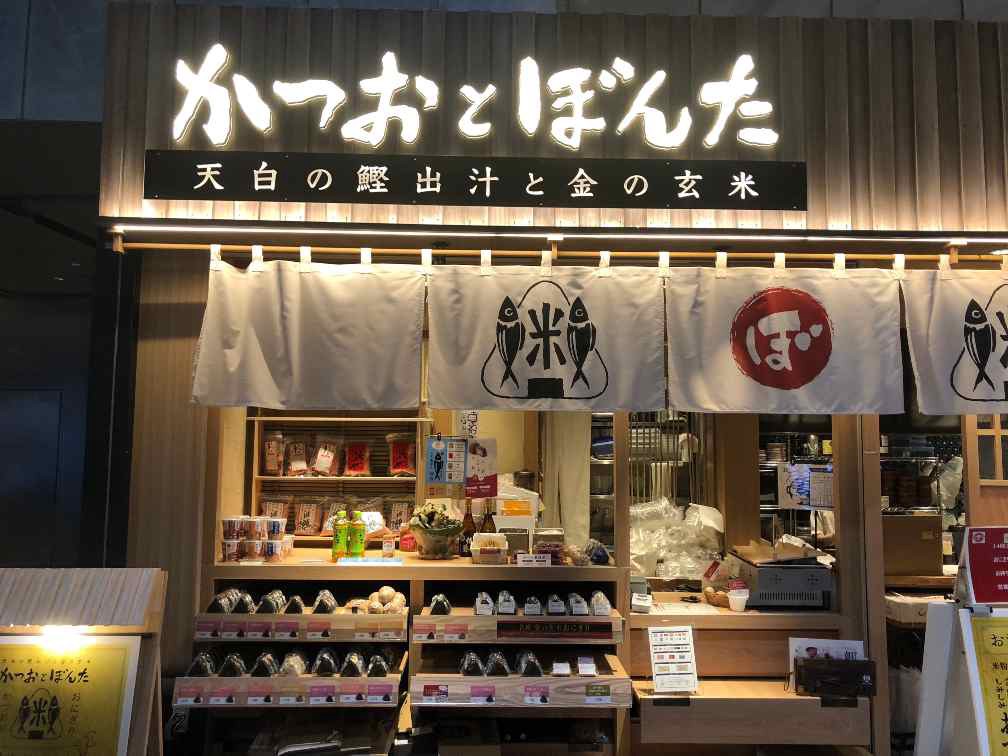 To try Japanese food quickly, get an Onirigi (rice ball) at Katsuo to Bonta (金のおにぎりと天白のかつお出汁 かつおとぼんた). The fresh fillings of the restaurant are densely packed in Onigiri. Its Onigiri are available to go!
9. THE GREAT BURGER STAND (1F)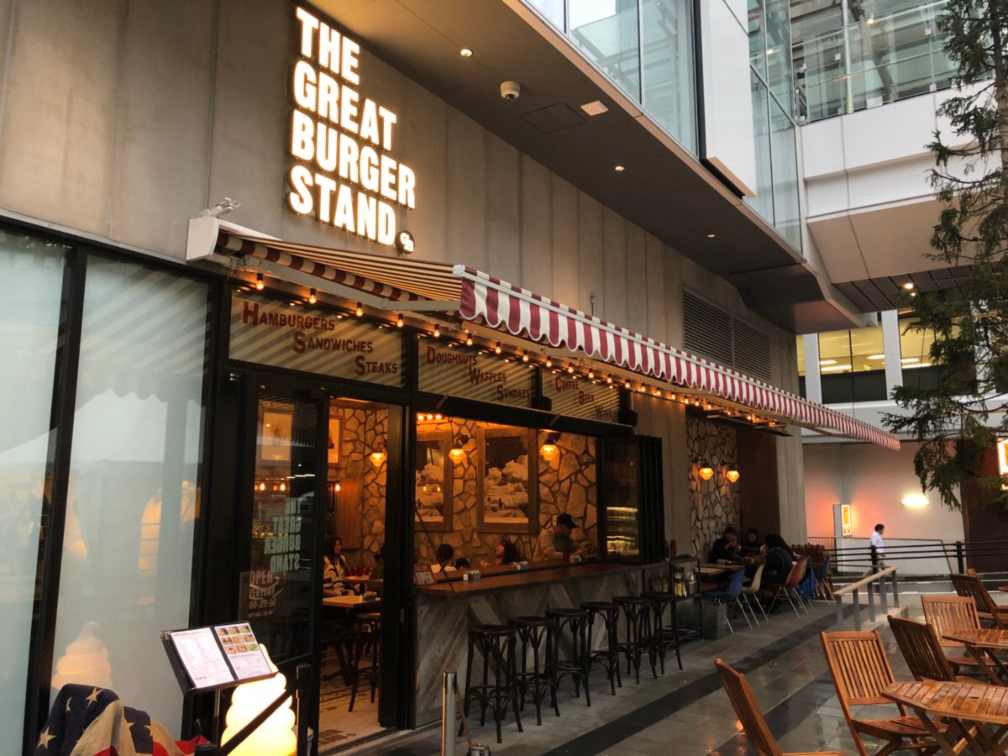 THE GREAT BURGER STAND offers American burgers with juicy patty and fresh vegetable in front of the Shibuya River. Take a break while hearing the river off.
10. GH ETHNICA (1F)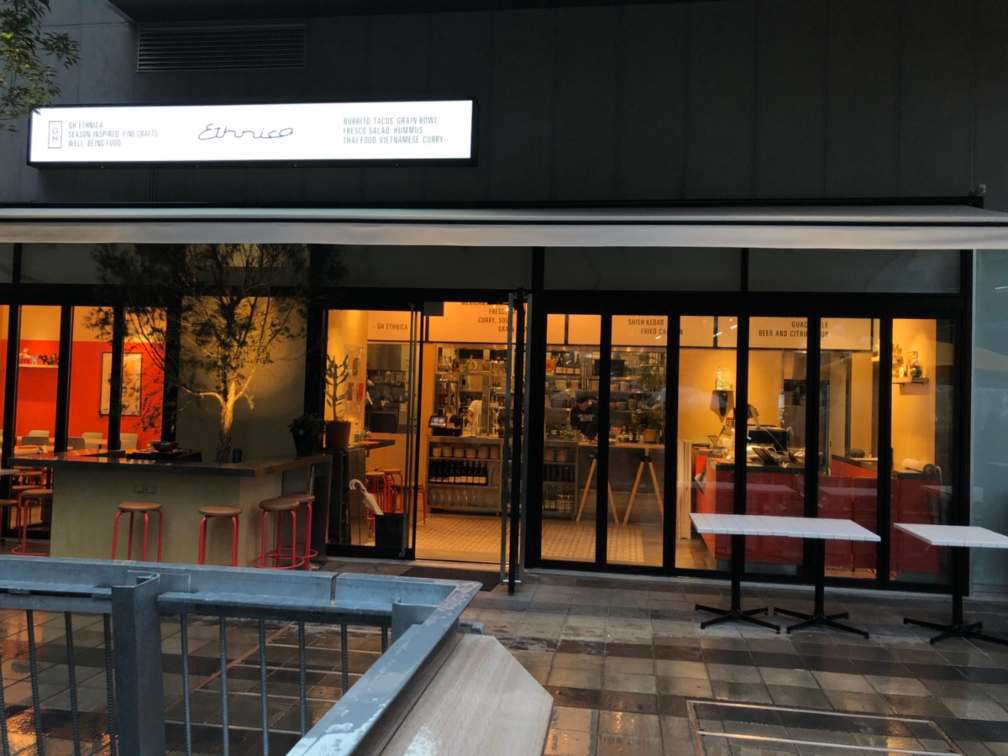 GH ETHNICA is a unique restaurant serving healthy fusion food with the theme of Southern California and ethnic. GH ETHNICA is also the relaxing spot, located along the Shibuya River.
Shibuya Stream Excel Hotel Tokyu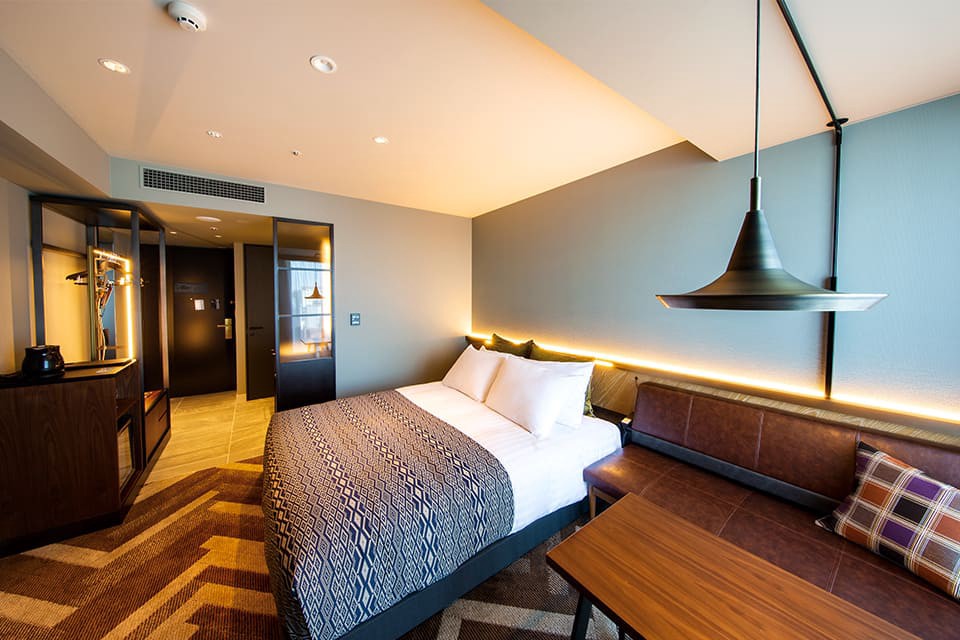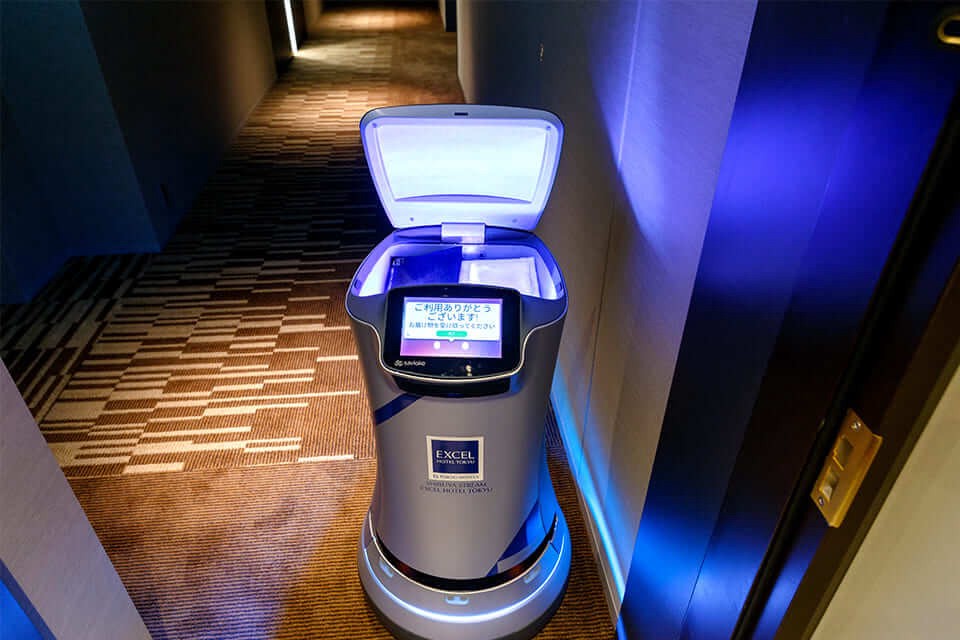 Shibuya Stream houses the brand new luxury hotel Shibuya Stream Excel Hotel Tokyu. The sophisticated hotel rooms are designed based on the theme mixed with "modern" and "vintage". You can also experience high technology like a delivery robot "Relay" while staying in a comfortable manner. If you stay in Shibuya and travel in Shibuya and the neighborhoods like Shinjuku and Harajuku, the newly opened hotel is highly recommended.
<<Book your room of Shibuya Stream Excel Hotel Tokyu online right away!>>
There are more facilities in the building from event halls Shibuya Stream Hall where live concerts and parties are held to Activity Court where you can enjoy sport activities (it will open till the end of 2018).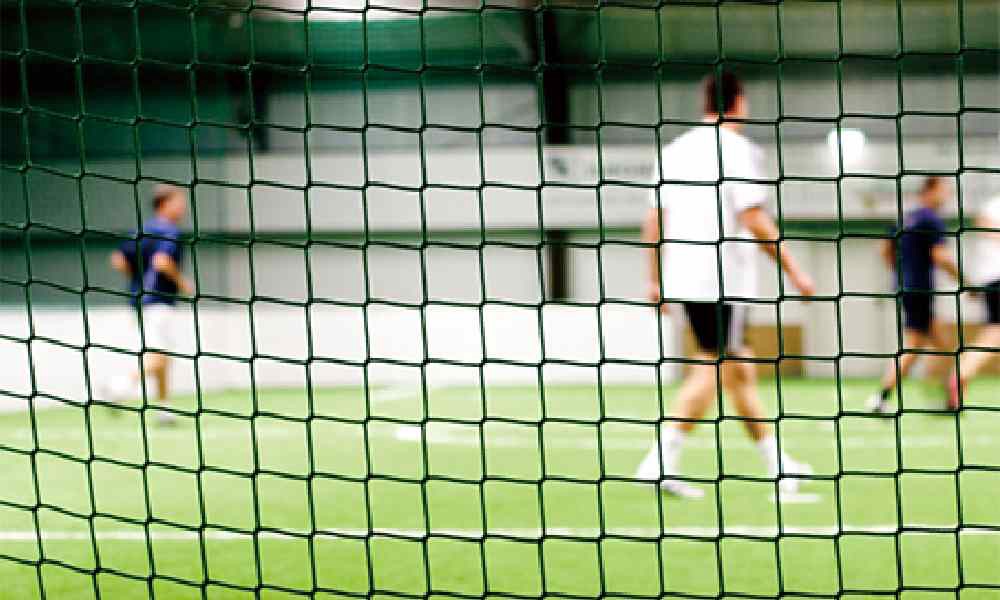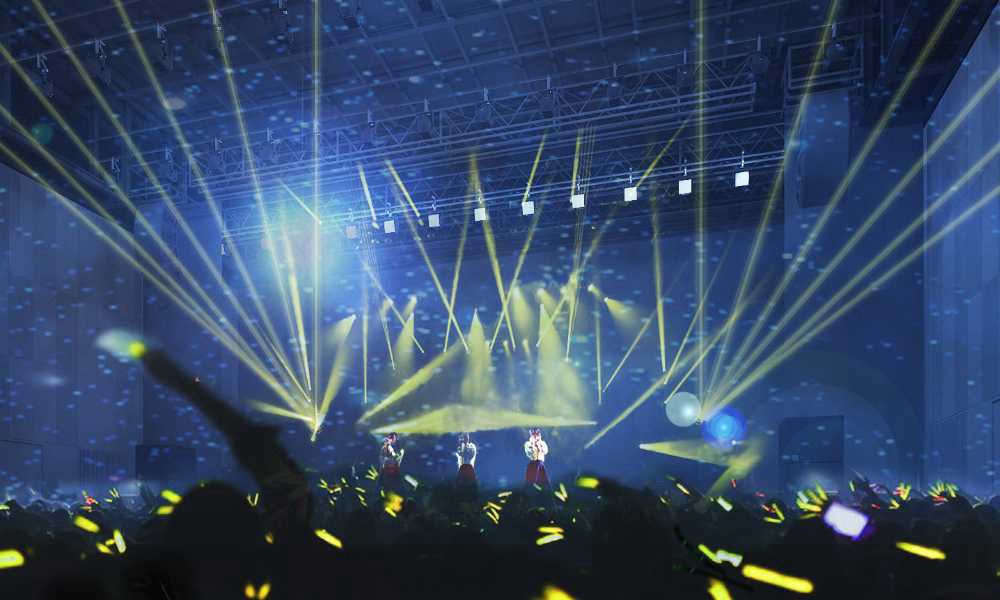 Shibuya Stream has just opened in the center of Tokyo, and then, more new skyscrapers will be founded in this area in Shibuya. Where you can enjoy traveling the latest tourist spot in Shibuya anytime! For more info about Shibuya, you shouldn't miss these articles below.
▽Related Articles▽
▼Editor's Picks▼
---