Yebisu Garden Place: A Sophisticated Complex in Ebisu
Guide to Yebisu Garden Place near Ebisu Station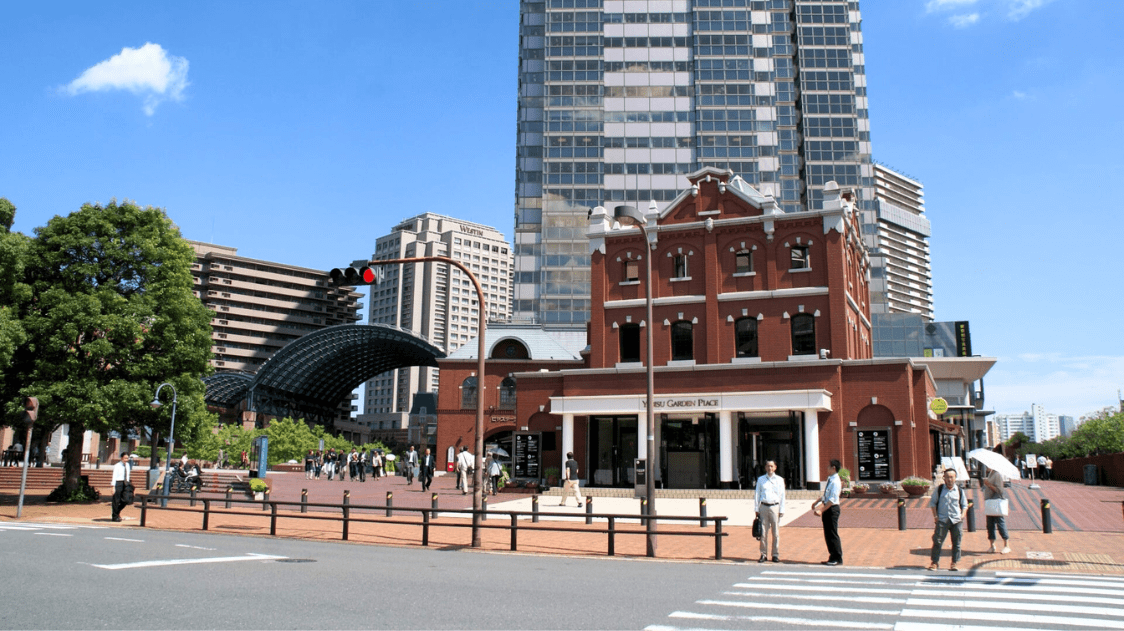 When speaking of Tokyo, many people may first imagine Shibuya. Ebisu, one stop from Shibuya, is a city with a calm atmosphere and with various things to do for adults. You can do many things in Ebisu, such as visiting the Tokyo Metropolitan Photo Studio, checking out the various shops, and doing at the restaurants.
In this article, I would like to explain the charm and surroundings of Yebisu Garden Place. Let's see together what kind of charm Ebisu Garden Place in Ebisu is full of! I hope you can refer to this article when you visit the Yebisu area.
---
What is Yebisu Garden Place?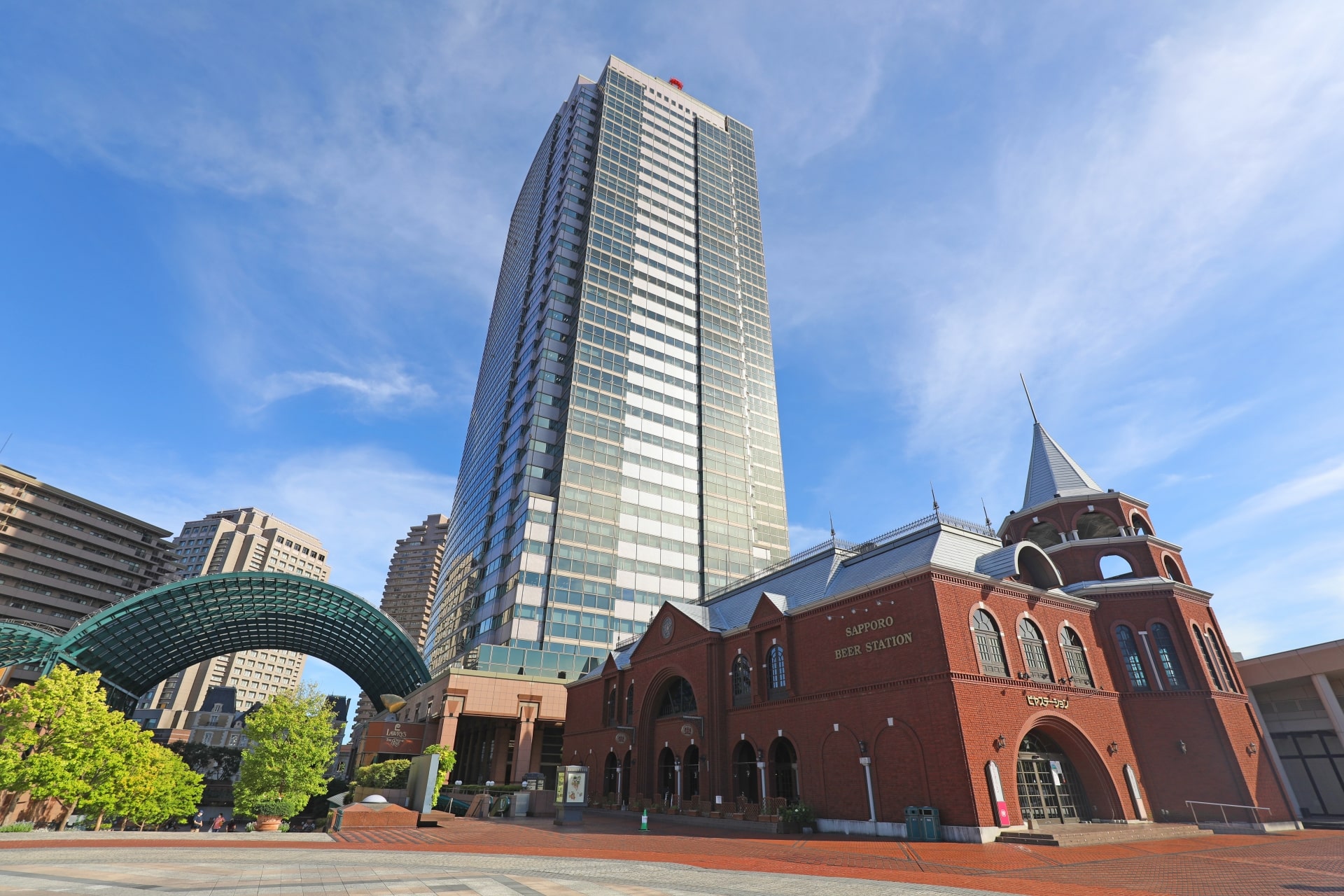 Yebisu Garden Place(恵比寿ガーデンプレイス) is a commercial complex located in Ebisu, Shibuya Ward, which opened in October 1994. It consists of various facilities such as office buildings, movie theaters, department stores, restaurants, and art museums.
Ebisu is right next to Shibuya and has good access. Compared to Shibuya, it is not as crowded, and you will see fashionable people, cafes, restaurants, offices, etc. all around the area.
What to do at Yebisu Garden Place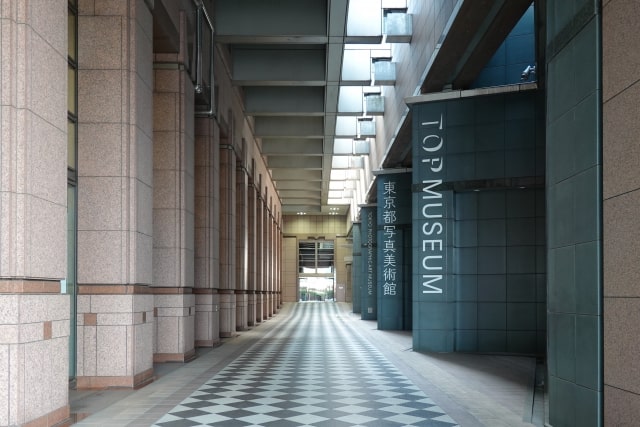 Tokyo Photographic Art Museum(東京都写真美術館)is Japan's first art museum about photography, opening in January 1995. This museum also has a library room and studio.
There is also a mini theater. YEBISU GARDEN CINEMA shows a wide variety of genres such as musicals, dramas, and ballet shows. They show Japanese movies too. They are showing unique movies collected from all over the world. There are also private seats for an even better and more relaxing experience. And to top it all, first-class sound quality.
Yebisu Garden Place also has a wide variety of Japanese food Restaurants like tempura, yakiniku, okonomiyaki, sushi, eel, and oden. There are also restaurants offering worldwide cuisines like Italian, French, Chinese, Thai, and Australian. You can enjoy a meal and visit the Museum, Theatre, and Shopping in this Yebisu Garden Place area.
How to get to Yebisu Garden Place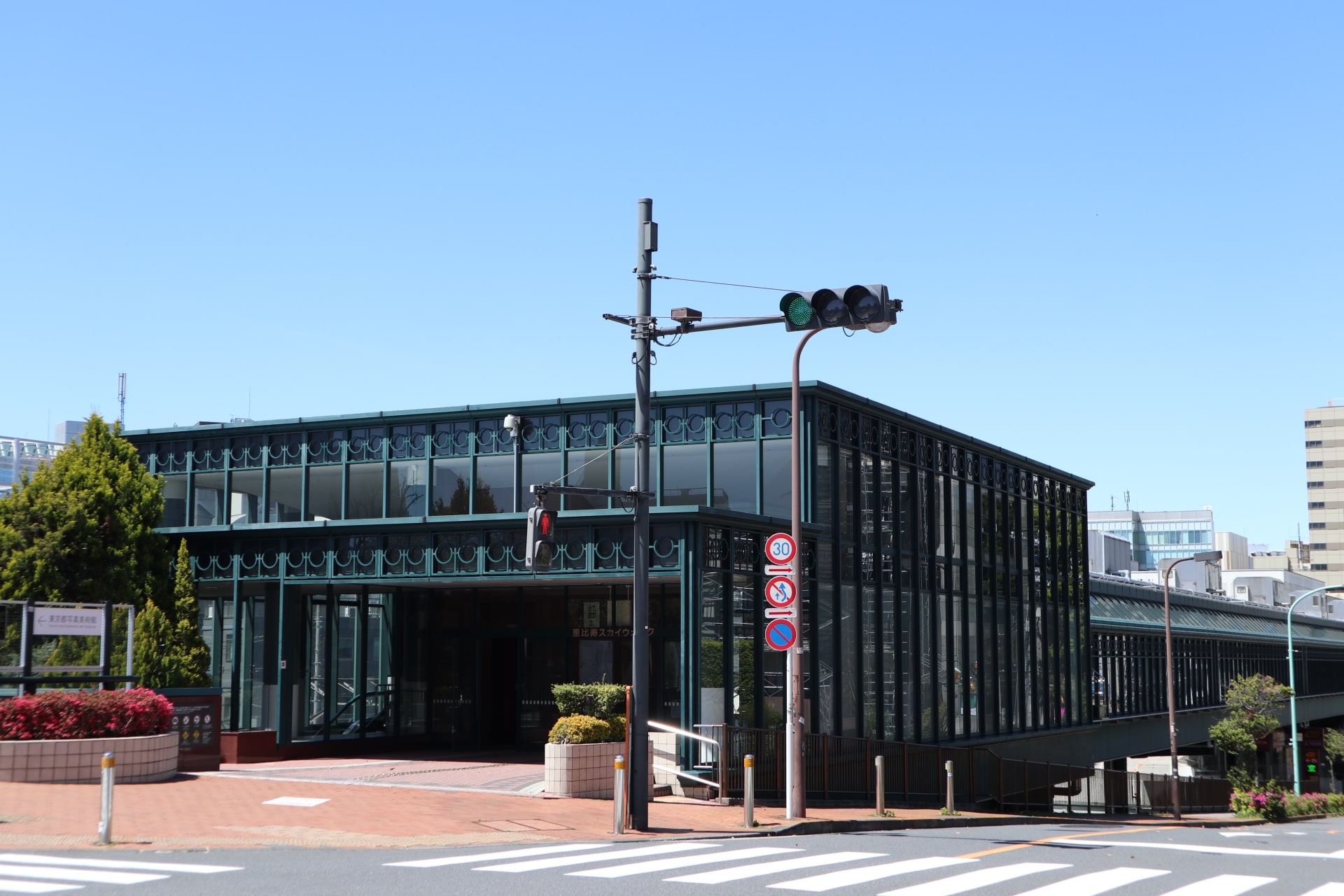 Yebisu Garden Place is a 5-minute walk from the east exit of Ebisu Station. One station away from Shibuya Station on the JR Yamanote Line. The complex is connected with the station by the Yebisu Skywalk.
It takes 1 station (2 minutes) to get from Shibuya Station to Ebisu Station. You can also get there in 23 minutes by Yamanote Line from Tokyo Station. You can also get to Yebisu Station by the Tokyo Metro Hibiya Line, so it is easily accessible from Roppongi and Ginza.
Tourist attractions near Yebisu Garden Place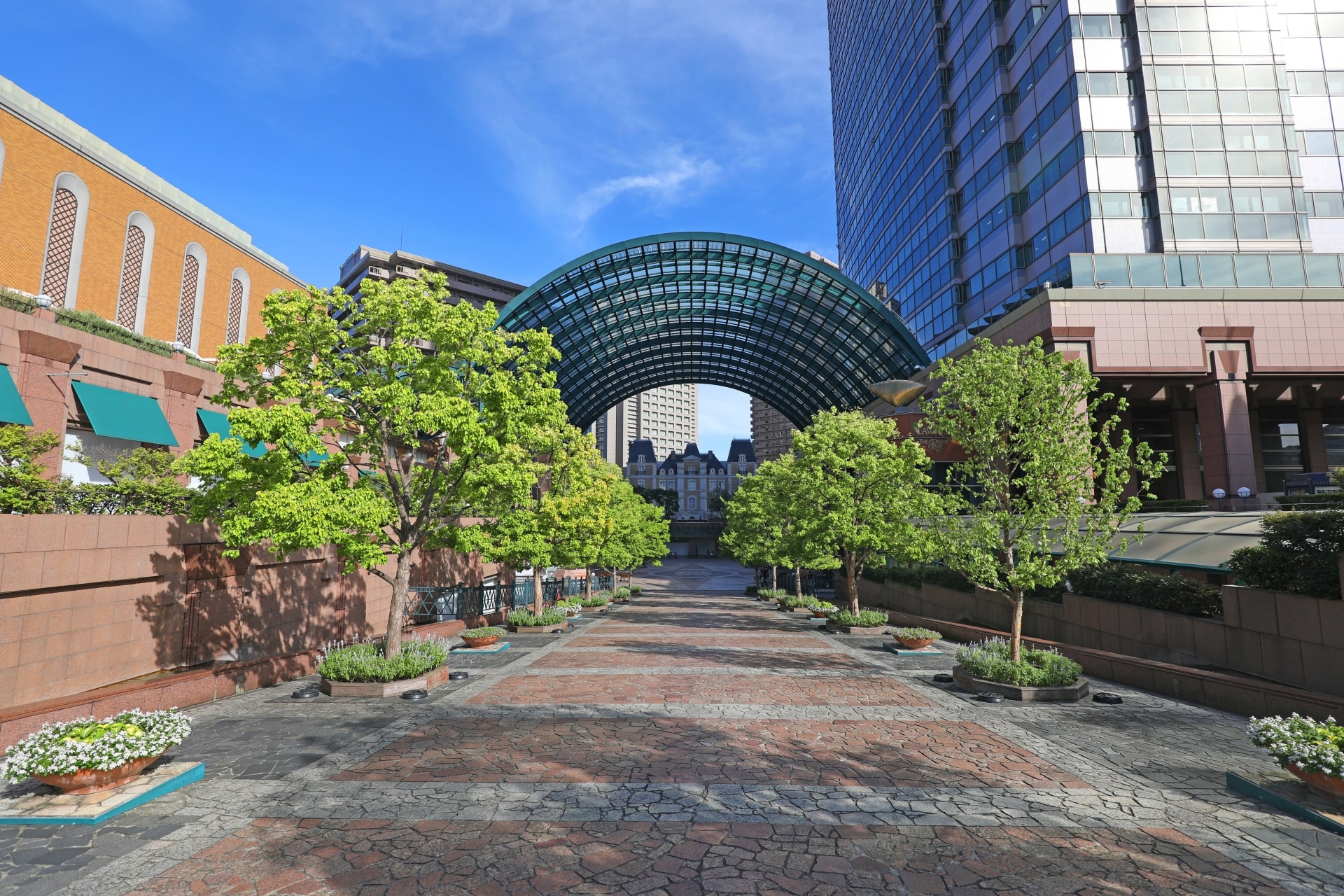 YEBISU BREWERY TOKYO(ヱビスビール記念館)
The renewal of "Ebisu Beer Memorial Hall" is in progress. "YEBISU BREWERY TOKYO" is planned to re-open at the end of 2023 and resume brewing, you will be able to enjoy a beer on the spot.
Side note: When it first opened, the Yebisu Beer Factory's surrounding area was called Shimo Shibuya Village. However, the village was energized by the people who work in the beer factory, so people call this village "Ebisu". In addition, the freight station that ships beer was named "Ebisu Station" and officially became the place name Ebisu in 1928.
The Garden Hall / The Garden Room(ザ・ガーデンホール/ザ・ガーデンルーム)
At The Garden Hall / The Garden Room, various events such as Japanese traditional Rakugo and overseas artists' LIVE events are held depending on the time of year.
There is a Westin Garden in Ebisu Garden Place. It is a beautiful garden with the image of a valley. This garden, which was supervised by an award-winning artist, is popular because you can enjoy various landscapes every season. Another good thing about this place is that it is surrounded by greenery that will recharge energy after spending time in the city.
The Meguro River (目黒川)
Meguro River is an 8-kilometer-long river that you can enjoy walking on the side while contemplating the beautiful tree-lined road throughout the year. If you are thinking of heading to Nakameguro or Daikanyama from Ebisu, please consider the route along the Meguro River.
In the cherry blossom season, you can spend a romantic day at one of the most famous cherry blossom spots in Tokyo where about 800 cherry blossoms are in full bloom.
---
I recommend spending a wonderful day at Yebisu Garden Place, which is close to Ebisu Station and is easily accessible from Shibuya and Roppongi. You will be able to make new memories in Japan.
▽Subscribe to our free news magazine!▽

For more information about Ebisu and surrounding areas, check these articles below, too!
▽Related Articles▽
▼Editor's Picks▼
---