10 Best Things to Do in Daikanyama
Daikanyama Travel Guide: What to Do in Daikanyama, Tokyo Now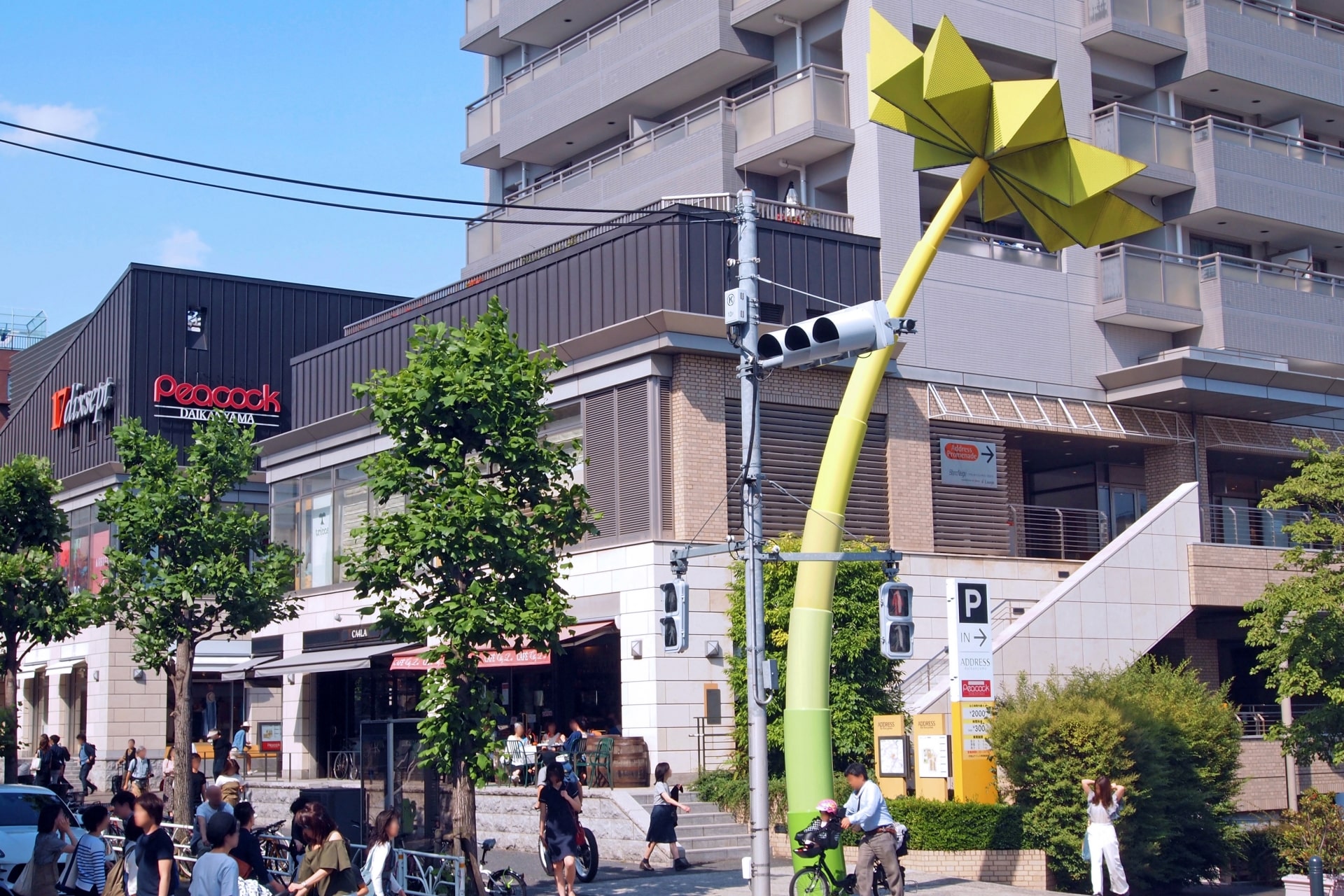 Tokyo can be an intimidating place. It's loud and crowded, and there seem to be endless hidden stories that only locals can tell. Take Daikanyama as an example, when someone says 'Little Brooklyn', not to be confused with the faraway borough in New York City. For every tokyoite, they know it means this charming and refined neighborhood.
Best known for its relaxed vibe, trendy boutique store, and home to some of the best pastries in Tokyo. Read on and glance at our guide on where to eat, drink and stay in Daikanyama, as well as ways to avoid crazy crowds of tourists but still can still visit some picture-perfect locations. In this article, I will introduce to you the 10 best things to do in Daikanyama.
---
1. Daikanyama T-Site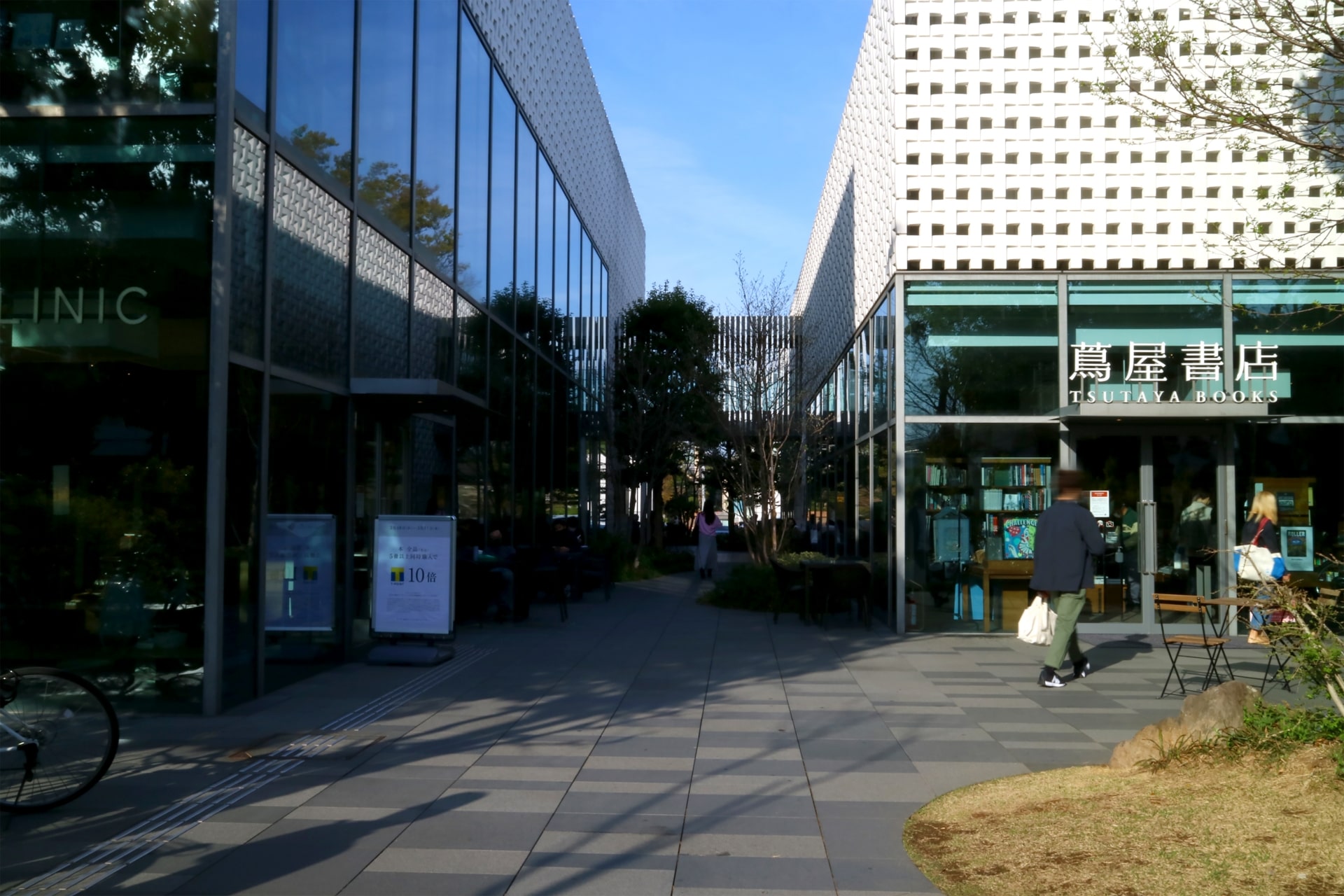 Located in the 46,285-square-foot complex, the Daikanyama T-Site (代官山 T-SITE) is easily my favorite place in the world. The bookstore is boasting with futuristic mahogany bookshelves filled to the brim with an extensive selection of books spanning a wide range of topics. From cuisine, travel, and architecture, all the way to design books. Even an archive of more than 100,000 albums, an IRL Disneyland for any bookworm like me.
But the restaurant, Anjin, on the second floor is what makes the bookstore really shines. Legend has it, that they serve the best chocolate cake in town. So why not visit them now, and have a taste of the mixture of knowledge and happiness?
2. Ivy Place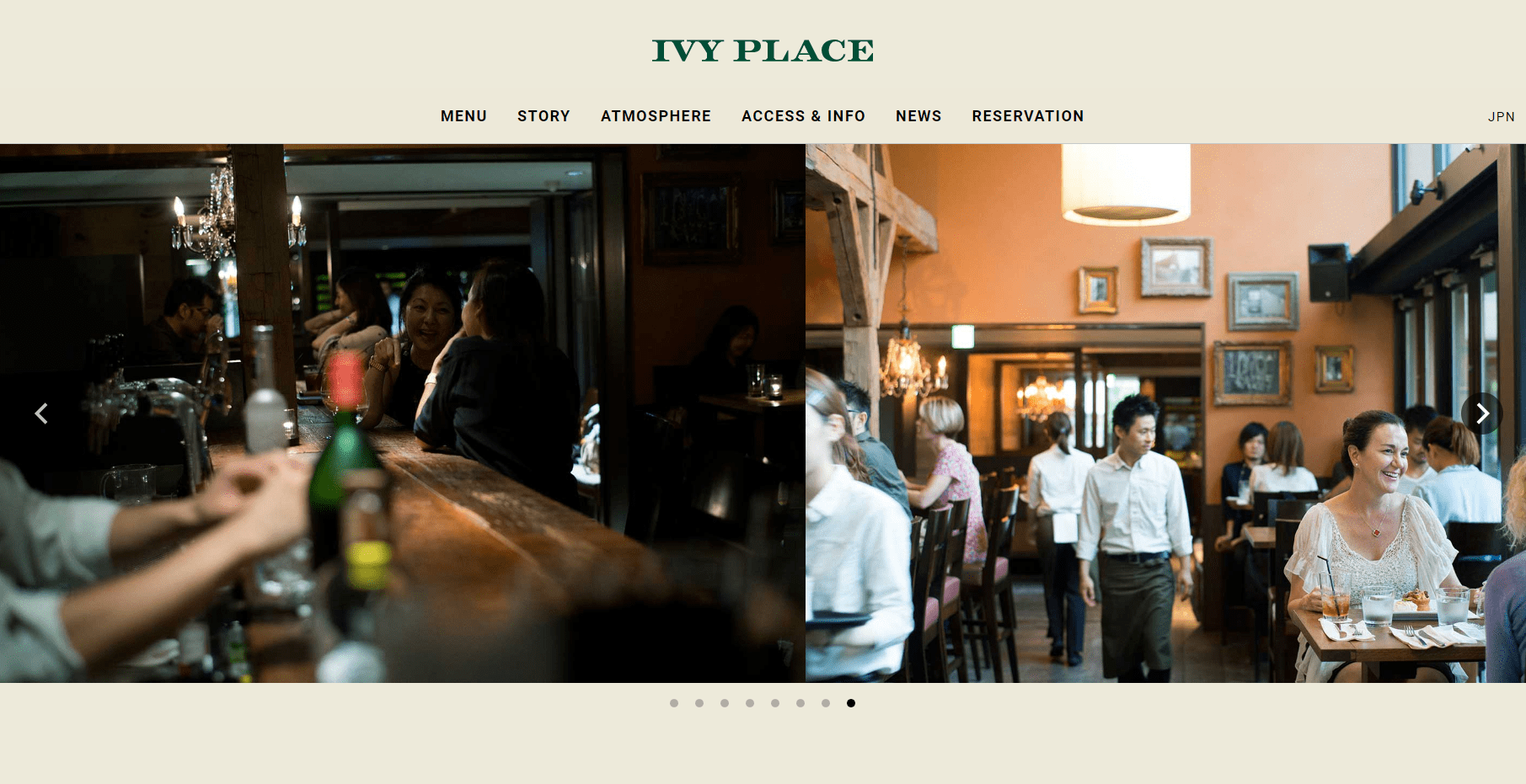 This stylish, high-class/elegant restaurant has been serving homey, hearty comfort food that's been made with love since 2006. The fresh fruit pancakes are by far the most popular, and they're topped with a generous serving of apple-raisin compote. If you're feeling something sweeter, then try out some pancakes with dark chocolate syrup or spice up with some old-style honey sweetness. The world is your oyster here, so don't be afraid to top away!
3. Log Road Daikanyama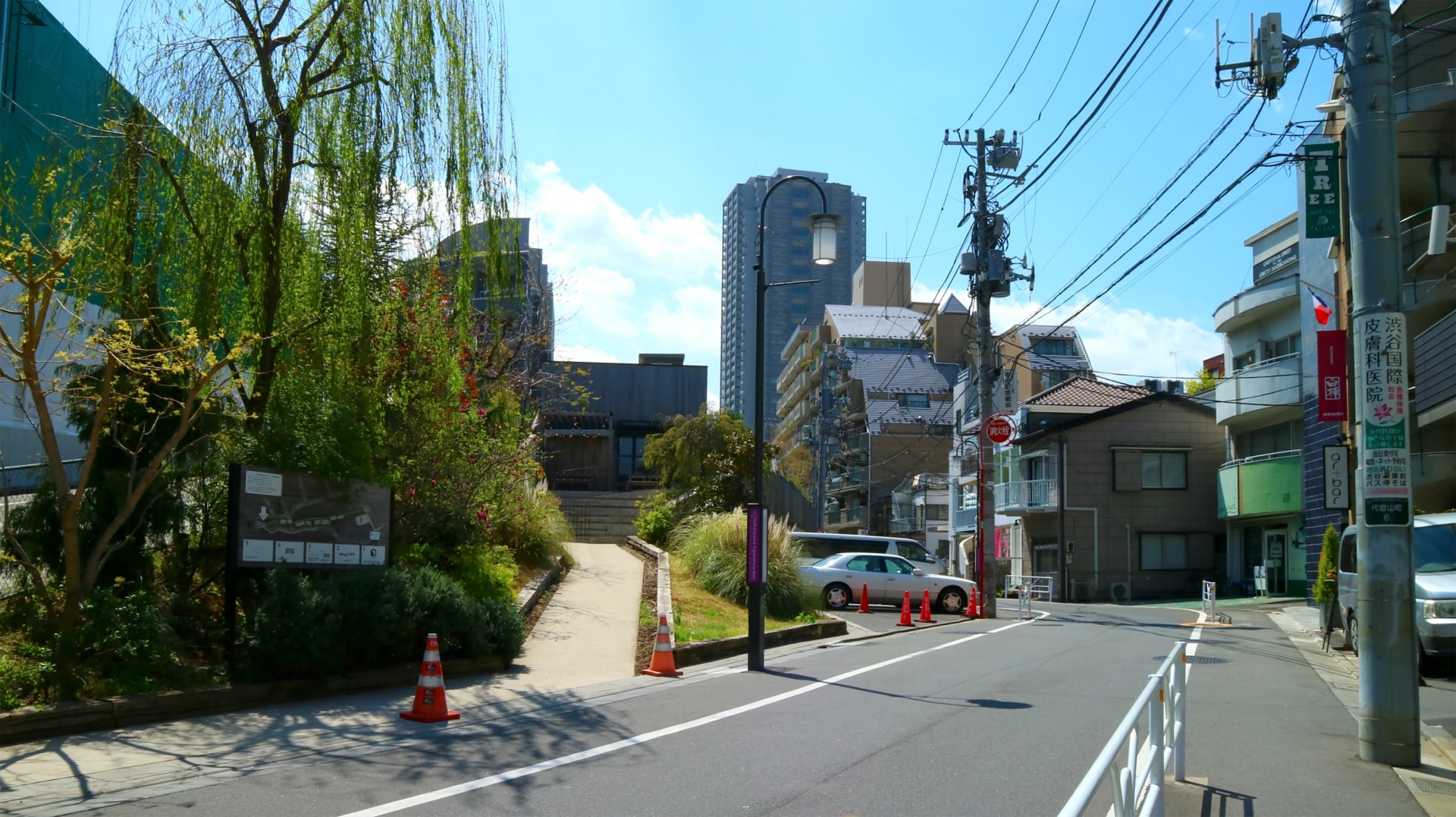 It feels like a block party—and a truly stylish one at that. Some of Tokyo's best new shops are tucked away here in Daikanyama. Built on top of the old Tokyu Line tracks, Log Road Daikanyama (ログロード 代官山) is now home to a number of new restaurants that are bringing crowds to the chic district. There's a paw-friendly cafe, an all-vegetarian restaurant, a slick brewery, and pop-up stores with limited-edition menus—there are loads to savor on the fun track road.
4. Tenoha Daikanyama
Forget about its abundance of Michelin-starred restaurants and fine dining establishments, if there's one thing Daikanyama does better than anywhere else in Tokyo, it's street food in style. As an all-day cafe with authentic Italian cuisines, and stores that sell imported goods, and handmade wooden merchandise, Tenoha Daikanyama (テノハ代官山) makes the perfect spot to waste away an afternoon. With an abundance of green space, and the same glam decor as you'll find in the traditional dining room, taking a seat on the terrace makes for an over-the-top outdoor dining experience.
5. Hillside Terrace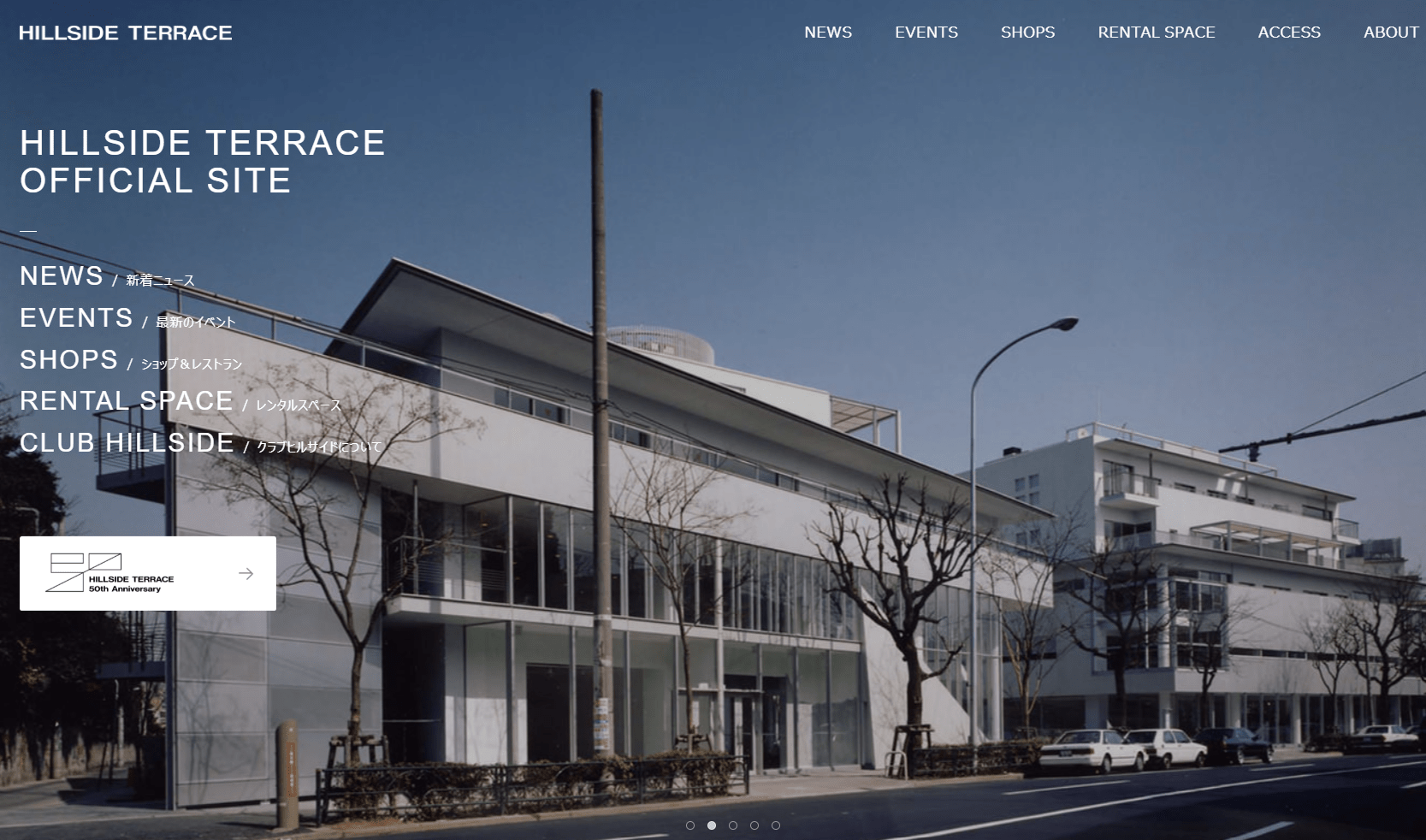 Planning since 1969, Japanese designer Fumihiko Maki (also the designer of the famous Roppongi Hill, and the National Museum of Modern Art) is behind the epicurean exterior of this mega complex building structure at Daikanyama, just right in the middle of Ebisu, Daikanyama, and Shibuya. It's all sleek lines, herringbone tiles, a silver-and-white palette, large french windows, and a future-proof design labeled " tres chic" and "extra trendy." Here, you'll find some of the finest organic food in the city and a cheerful selection of goods from indie designers, oh, and did I forget to mention there's even an art gallery within?
6. Fancy Cafes
Caffè Michelangelo, a quintessential café, just across from the Daikanyama T-site, is on my list because it is in my hood. It reminds me of everything about New York, a cup of smoky, well-roasted coffee has long been a New York City staple and a treasured morning ritual for any New Yorker. Locals know Cafè Michelangelo as a quality coffee roaster, and, for more than 170 years, the company has been serving Florentines with specialty coffee and fresh-baked pastries.
Also, since we are introducing every stunning cafe in the area, we can't avoid mentioning Perch by Woodberry Coffee Roasters. This petite, humble cafe has a sort of cult following in the neighborhood and supplies tokyoites with a variety of freshly baked bread like perfectly buttered cookies and moist chocolate brownies. Their bread-making is an art, and the taste is just sinfully great, mamma mia!
7. Trendy Clothing Stores
In an era when pretty much anything can be delivered to your doorstep within a day and high streets in major cities around the world are lined with a lot of the same storefronts, the point of shopping in real life seems meaningless. But once in a while, you walk into a store that feels like a whole new world discovery, where browsing the shelves and racks stocked with things you can't find anywhere else is an activity in itself.
Take Hollywood Ranch Market in Daikanyama for instance, just like most flea markets, negotiating is encouraged—but with rules. Don't try to get a discount on some really cheap item, instead, you'll have better luck grouping together several items and then negotiating a discount on the lot.
Or if some Japanese pop culture streetwear is your cup of tea, visit B Jirushi Yoshida by Beams and start a treasure hunt. This trendy shop is the perfect combination of two famous fashion design brands, Yoshida and BEAMS. In a project that was set out to curate content across a broad range of categories based on the keyword of "Traditional Japan" and "Top-class design", what can go wrong?
8. Kyu Asakura House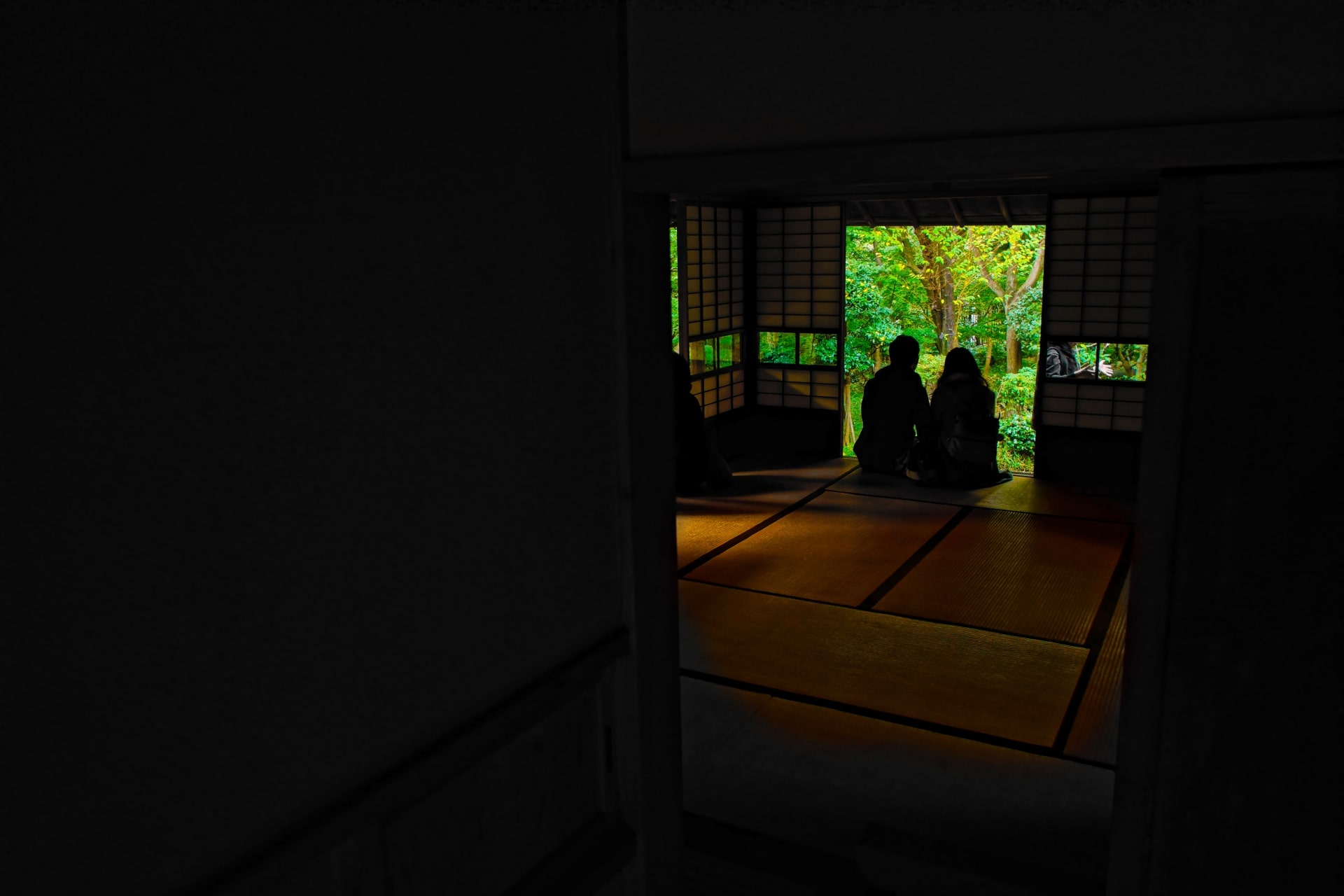 One of Tokyo's best-kept hidden gems, the property is an oasis of calm. It's the perfect place to escape the crowds for an hour or two and even a cozy holiday afternoon. Originally built in 1919, its first owner was a prominent businessman and also the councilor of the Shibuya Town Assembly. With an admission as low as 100 JPY (1 USD), here, visitors can wander through the building's stately wooden corridors, tatami-floored rooms, and beautifully manicured grounds. As Tokyo moves in a direction that feels increasingly hipster, Kyu Asakura House (旧朝倉家住宅) is the type of place where those breathing new life (or old?) into the city go to recharge.
9. Saigoyama Park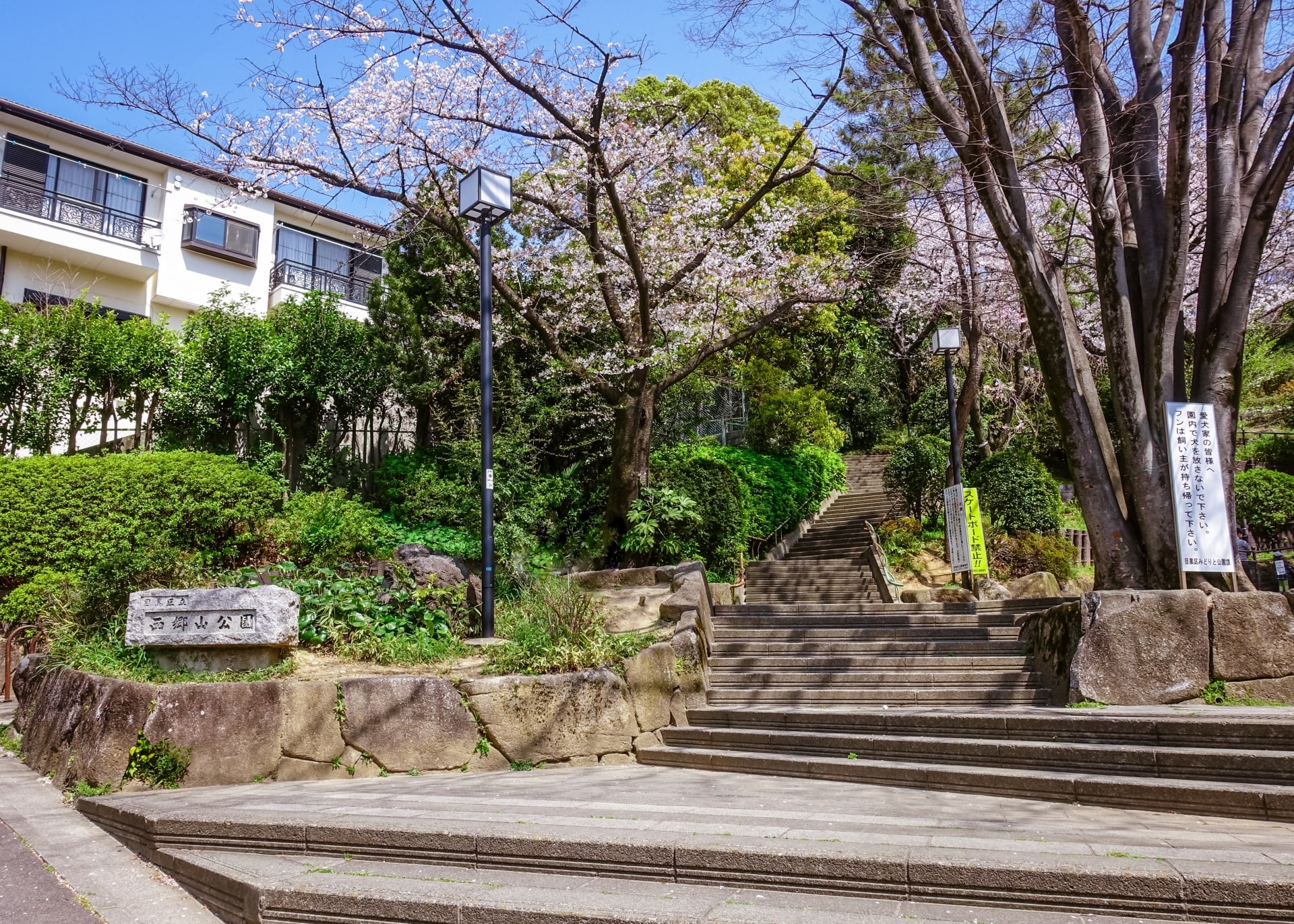 Saigoyama Park (西郷山公園). Summer is always the best time for exploring new corners of whereabouts and making sure all your social media followers know it. If you happen to be in Tokyo and are bashing away at finding a getaway spot, then look further than this urban utopia. Situated only a 10 minutes walking distance away from the Daikanyama T site. Entering this tiny 3-acre space is a divine experience that'll give you the opportunity to explore meandering paths that lead to landscaped slopes and the air of calm over the population.
10. Extending your visit to Shibuya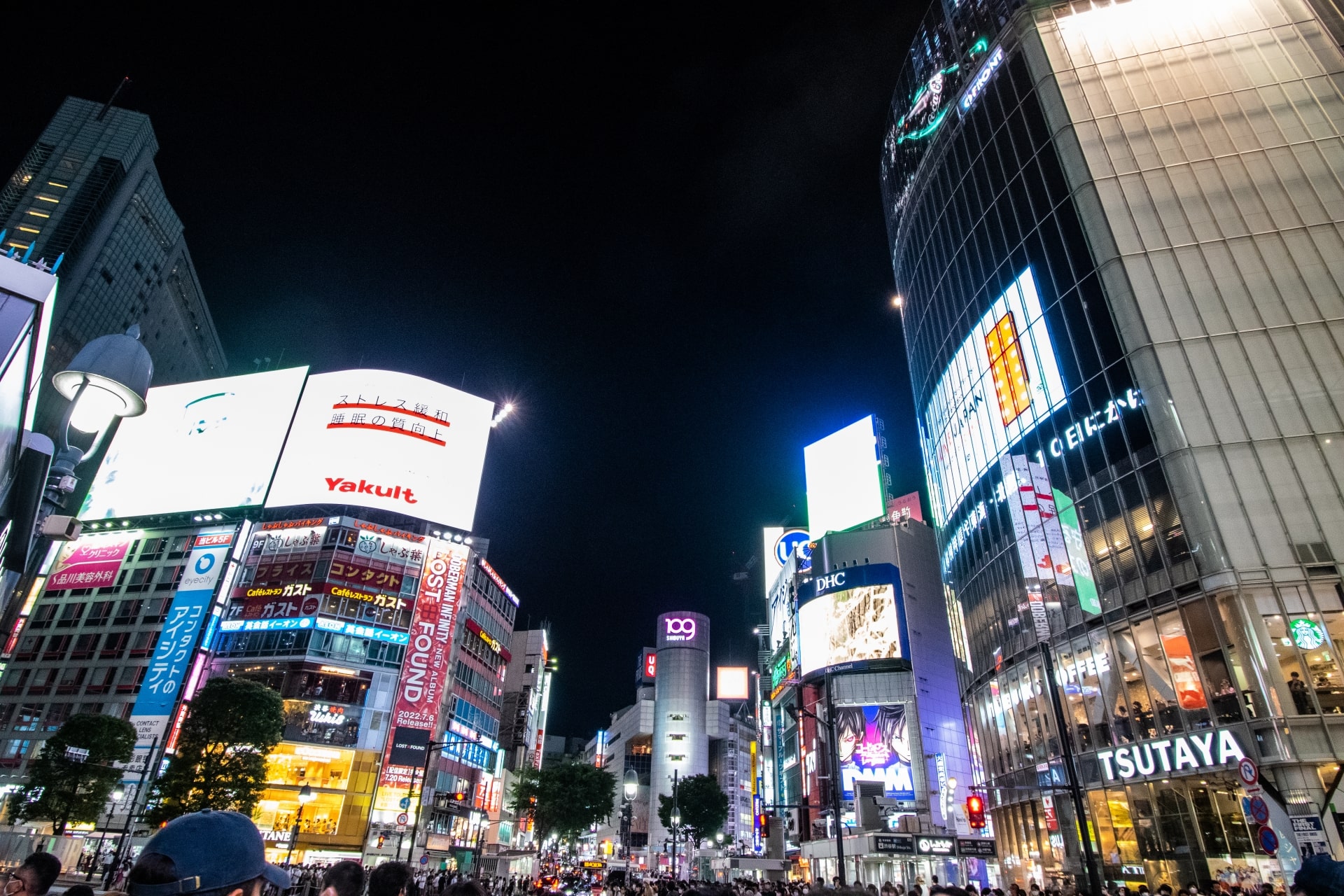 Whether is the dazzling cocktail bars or the secret dance clubs you are after, Shibuya basically has it all. Being one of the most vibrant and lively districts in all of Tokyo, and thanks to the movie "Fast and Furious-Tokyo Drift, probably all your friends are posting Instagrams of themselves crossing that one and only Shibuya Crossing.
It might not be the obvious addition to your Tokyo to-do list, but 47 stories up in the sky, there's actually a bar named "Shibuya SKY", where they not only serve some of the best cocktails in town but Tokyo's breath-taking skyline view as well. There are just endless things to do here in this district, even figuring out where to start your tour is a daunting task. Here we've prepared a list to help you cut down the impossibly long list of ways to spend your day.
For more information about things to do in Shibuya, check this article below!
▶20 Best Restaurants in Shibuya
▶Shibuya Shopping Guide: 20 Best Shops in Shibuya
---
Now What?
As you look out over one of the cleanest, grandest skylines when the sun sets, the "Electric Town" (Tokyo's nickname) starts to turn itself on. Wards by wards, districts are illuminated. As if all connected to a sliding switch, the monuments glow brighter. And then, at the top of the hour, slowly but surely, the Tokyo Tower lights up itself, like a constellation in the sky of the land of the rising sun.
If you liked this article and want to check out more about Tokyo, check out the following articles as well!
▽Related Articles▽
▼Editor's Picks▼
---