Shibuya Crossing: a Must-Visit Tourist Site in Shibuya
See 3,000 people passing Shibuya Crossing at the same time!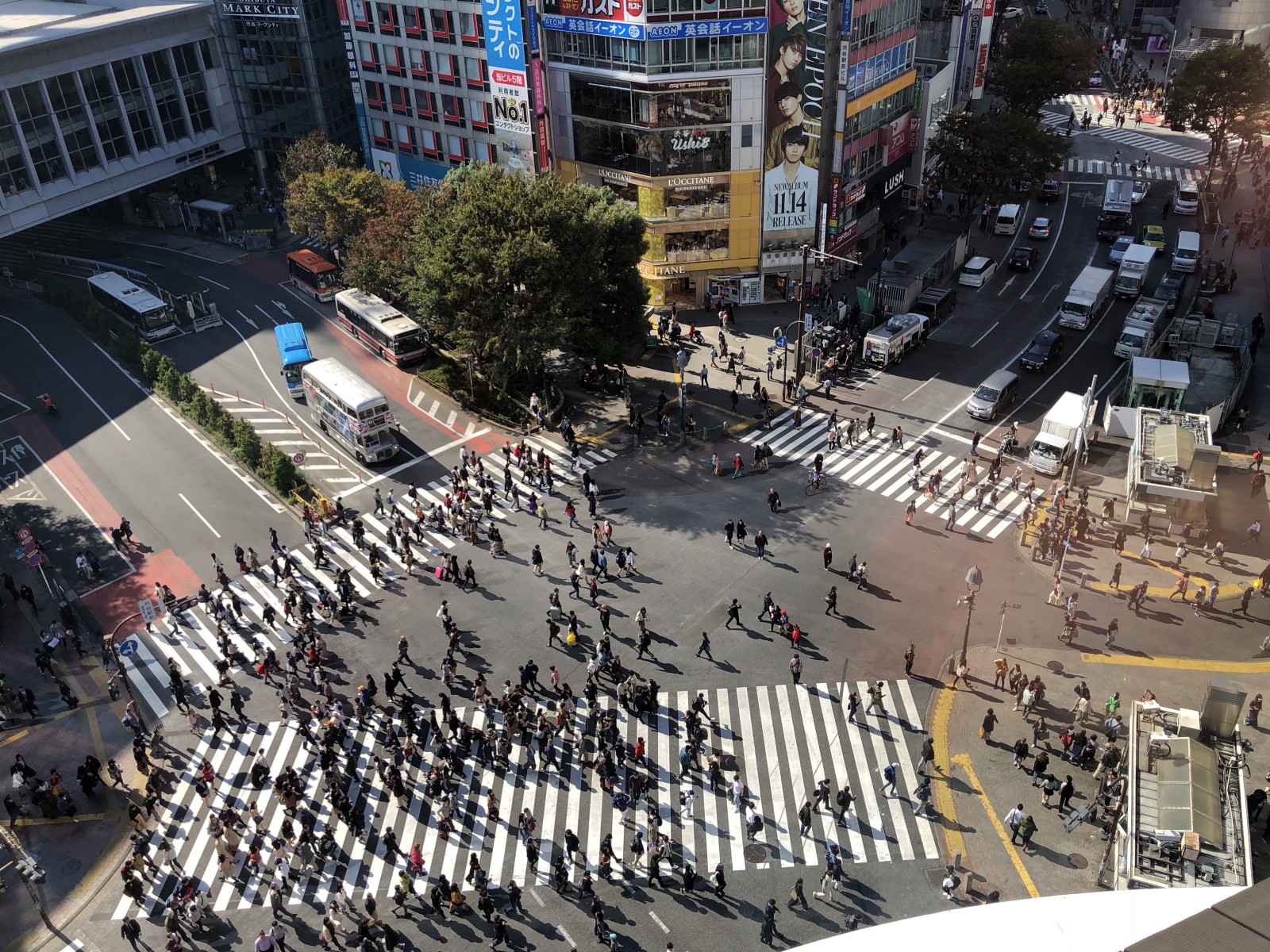 Shibuya Crossing is one of the most popular tourist sites in Shibuya, Tokyo. At the Tokyo's most crowded spot Shibuya Crossing, about 3,000 people at most cross the large intersection at the same time, and a half million people a day. Some tourists who visit Shibuya for the first time wonder how they pass each other without bumping. However, they will find out it is easier than expected after experiencing to cross it. Just try it!!
▽Check out best spots to take amazing photos of Shibuya Crossing!▽
Japanese people used to make their ways through the crowd, so they rarely bump into each other. But what would happen if they are into their smartphones while crossing the intersection? In the video below, it is demonstrated that 1,500 people texting cross it.
What if 1,500 people cross Shibuya Crossing while texting?
As a result, only 547/1,500 pedestrians success to cross the Shibuya Crossing without an accident. Pocket your smartphone for your safe!
Shibuya Crossing is famous for one of the most crowded places and the best photo spots for foreign tourists. They set their cameras just in front of it or inside. Please be careful about the traffic light changing into red and not to be run over.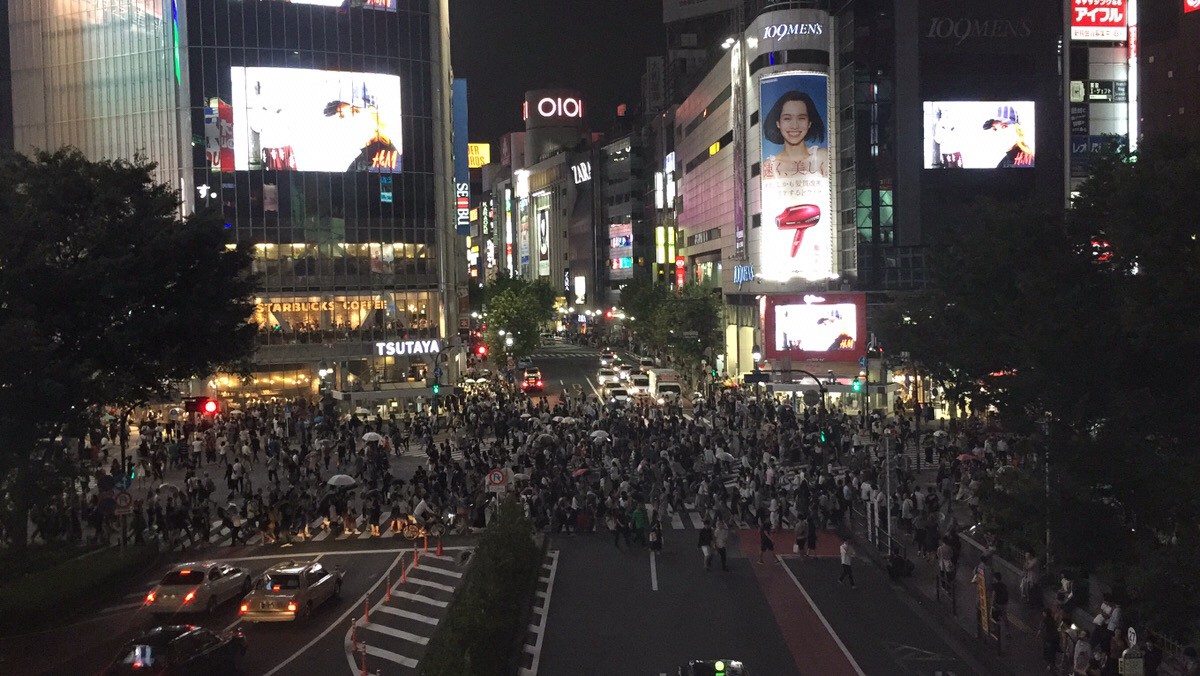 The demonstration video above indicates 63.5 % would hit someone absorbed in smartphones. But I haven't ever seen someone Japanese falling on the intersection in my life. They are unconsciously careful in fear of bumping, or they have a special ability in nature? No way. You can do it as long as you look straight ahead.
ARE YOU READY…?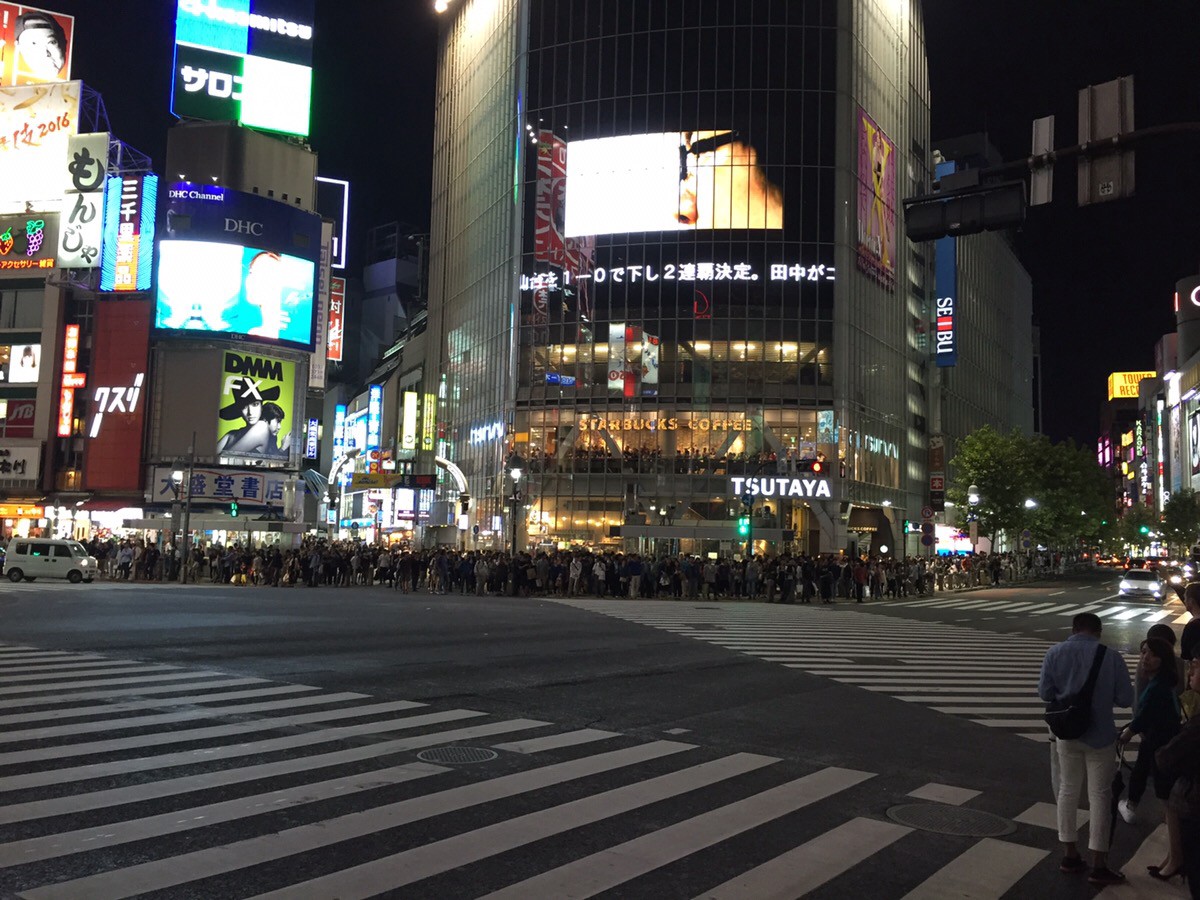 GO!!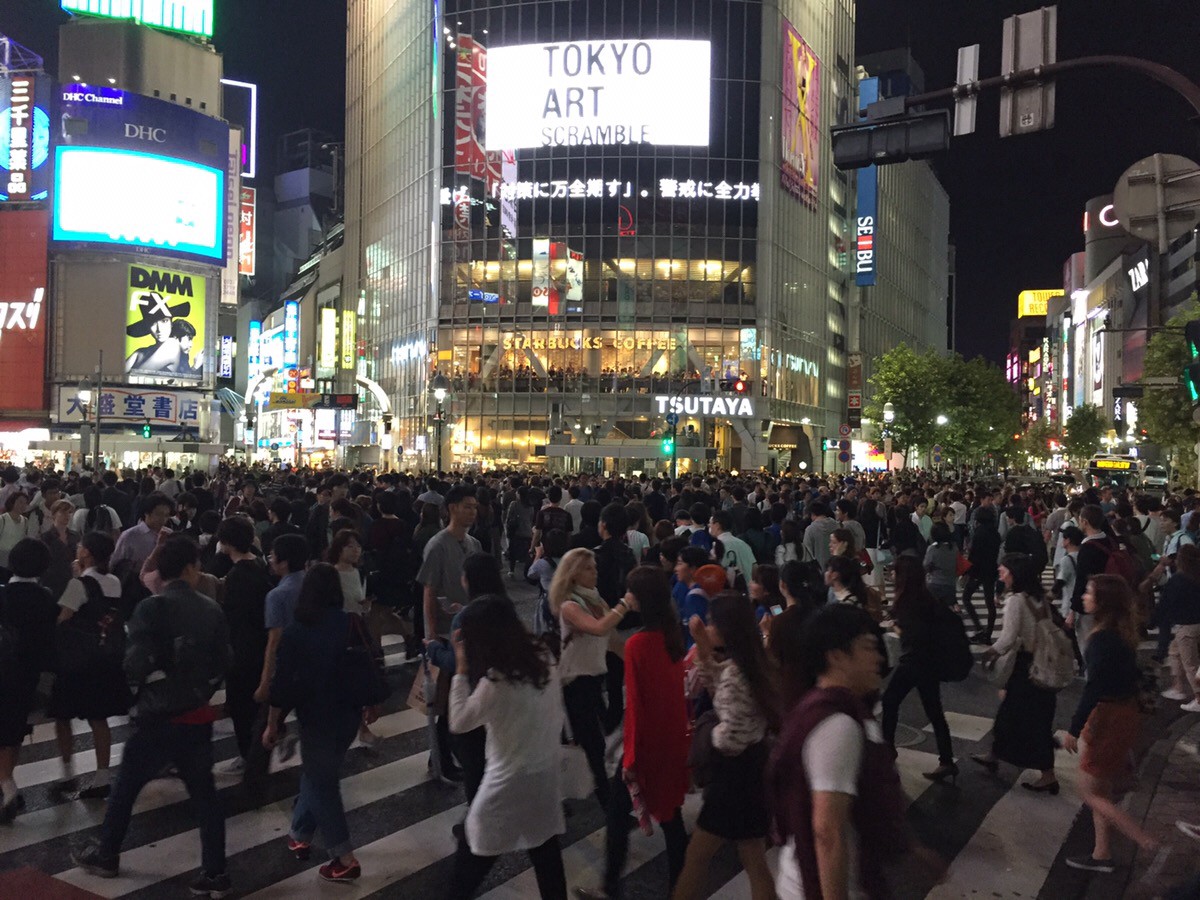 ***
Shibuya Crossing is located just in front of the Shibuya station and a famous meeting spot Hachiko (a dog statue). Almost all people wait for their friends there. A meeting in Shibuya is difficult for even Japanese. Two and a half million people use the station a day. They meet up there and then are drawn into the intersection.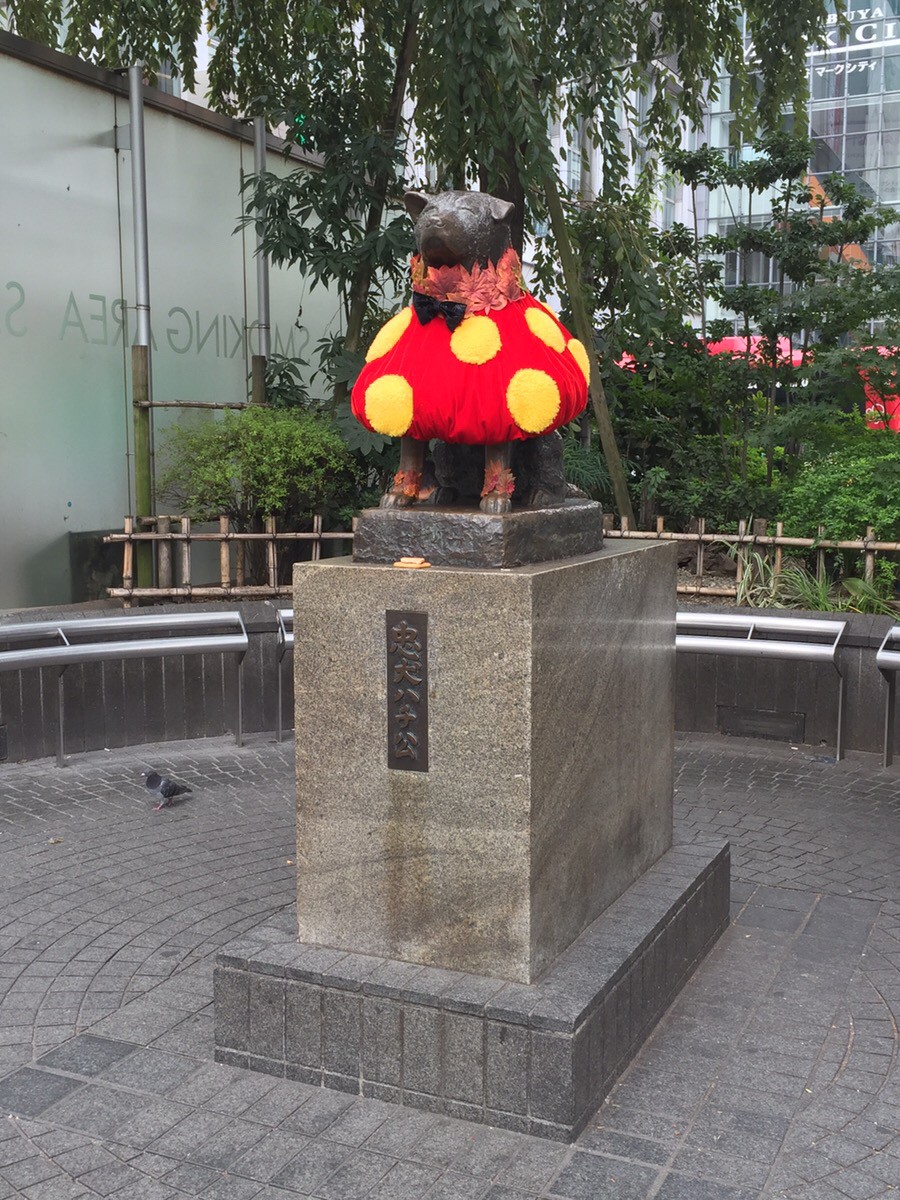 ▽Where is Shibuya Crossing??▽
Wanna go directly to Shibuya from the airport?
Airport Taxi is one of the best services for transfer to and from Narita and Haneda Airport. They can even take you to the teamLab, wait for you and take you to the hotel!
Now JWM readers have a 1,000JPY discount if they book with Airport Taxi!!
Coupon Code: JWM2023

↓↓↓Check more info about Shibuya!! ↓↓↓
▽Related Articles▽
▼Editor's Picks▼
---