15 Most Popular Clothing Stores in Tokyo
Tokyo Fashion Guide: Where to Buy Cool Clothing Items in Tokyo Now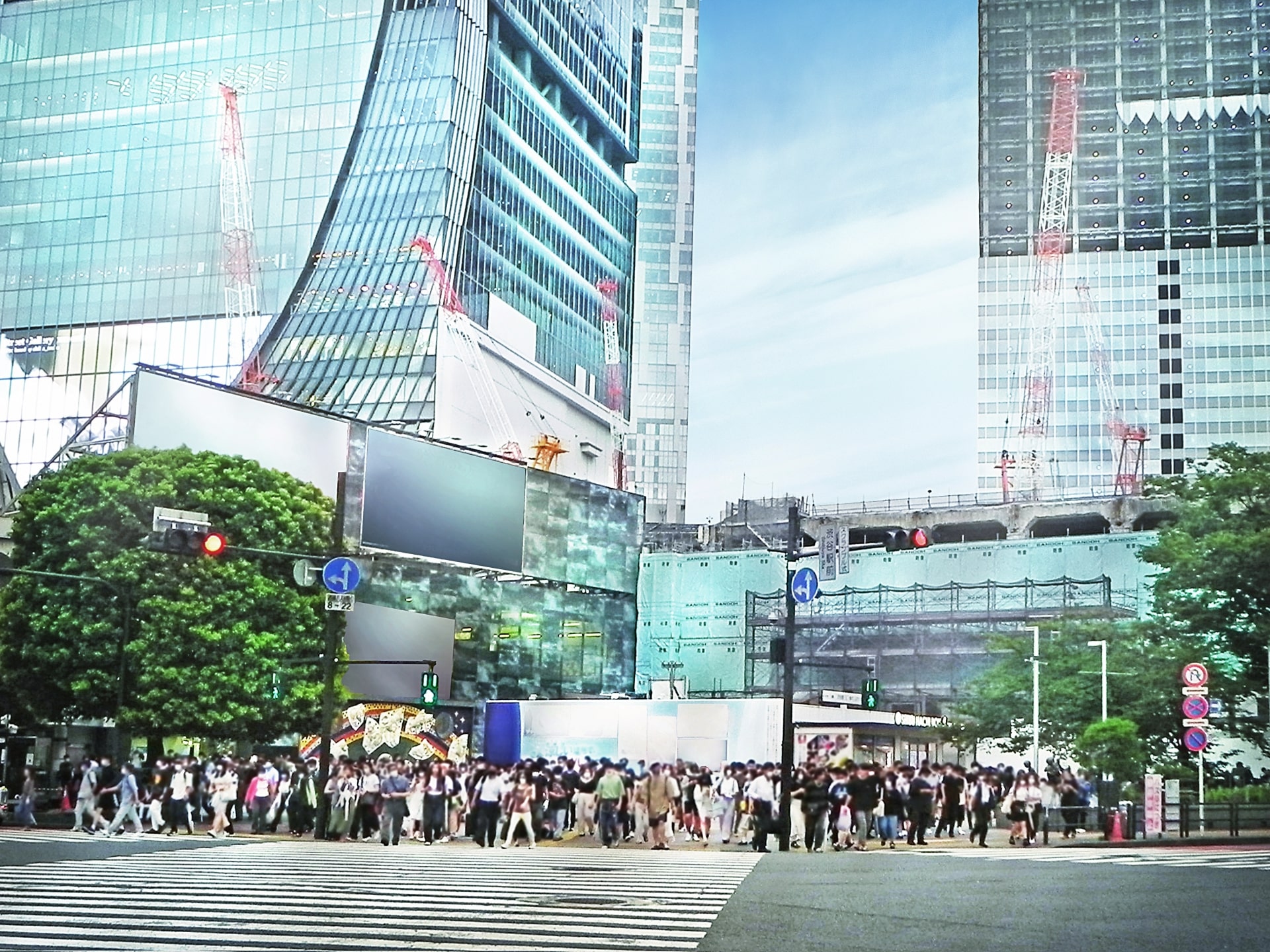 Do you love shopping and fashion? Shopping has no limit. New attractive things are always coming up. You need to keep your eyes on them to catch up with the trends.
A lot of fashionable people in Tokyo, the center of trending fashion in Japan. Especially in Harajuku, Shibuya, and Ginza, a new trend in fashion and culture is always generated. So shopping in Tokyo must be fun if you're into the latest trend in fashion in Japan.
I'm gonna introduce the 15 most popular clothing shops in Tokyo. Let's have a look and find your style!!
Uniqlo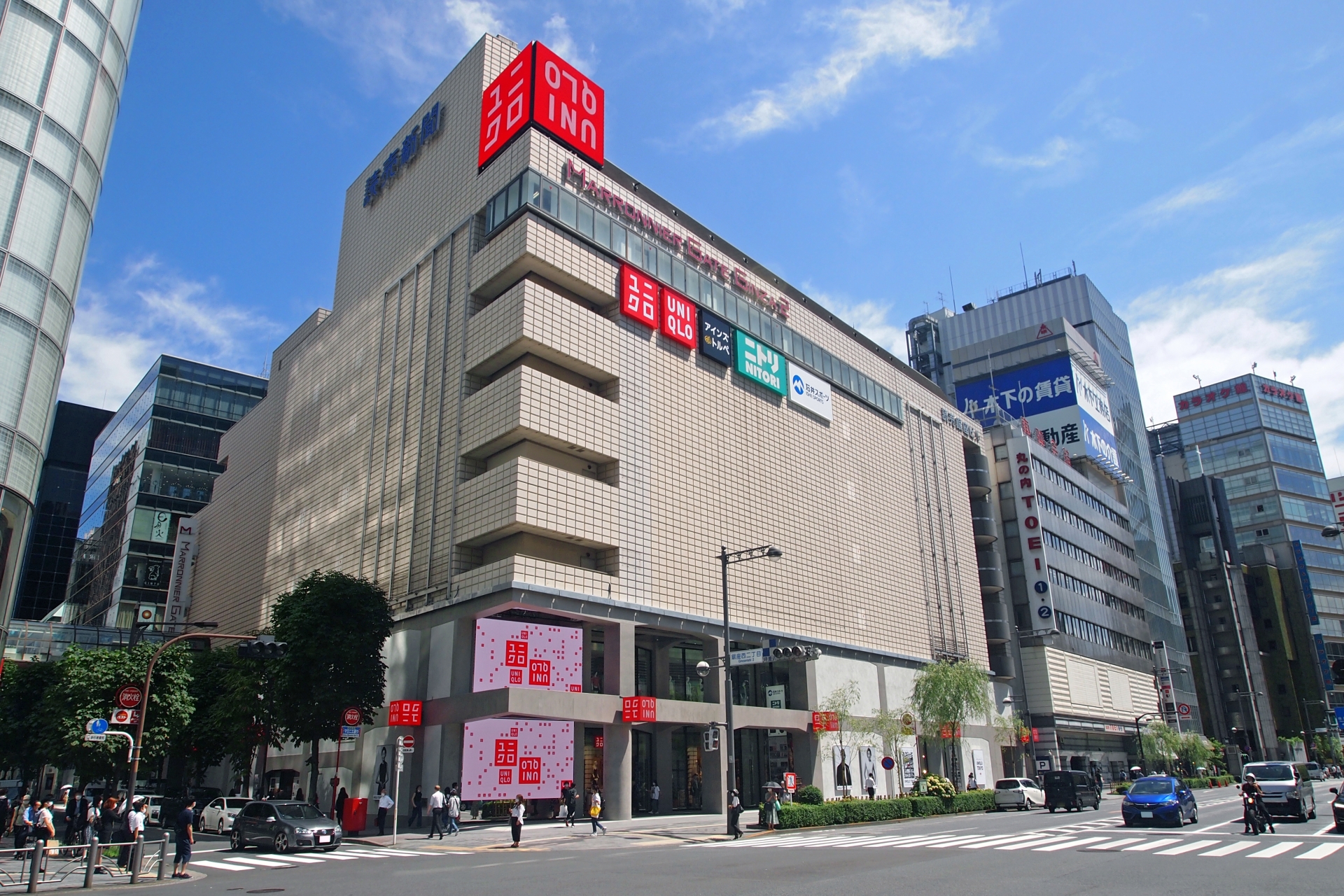 Uniqlo is one of the most famous Japanese clothing stores in Tokyo. It serves high-quality clothes at a reasonable price. Now it has 809 branches in Japan and 1,585 in the world. Uniqlo's style is basic and simple, but it's functional. Its iconic items such as AIRism, Heat-Tech, and Ultra Light Down have been loved from all over the world since they came out.
Uniqlo Ginza Branch is one of the biggest stores in the world, opened in 2012. Its characteristic all-glass window display has attracted many people. It was renovated in 2022 as a celebration of its 10th anniversary. The concept is "New Life, New Wear, New GINZA". Each floor has a display like a museum so you can see the function of the clothes you want.
Uniqlo Tokyo was opened as a global flagship store in 2020 in Ginza. It is located on the 1st floor to the 4th floor in Marronnier Gate Ginza 2. On the 1st floor, Uniqlo LifeWear features trendy, iconic and collaboration items. On the 2nd floor, there is a great selection of women's clothes. Men's clothes are sold on the 3rd floor from casual style to official suit style. People can enjoy the history of UT design since 2002 on the 4th floor.
GU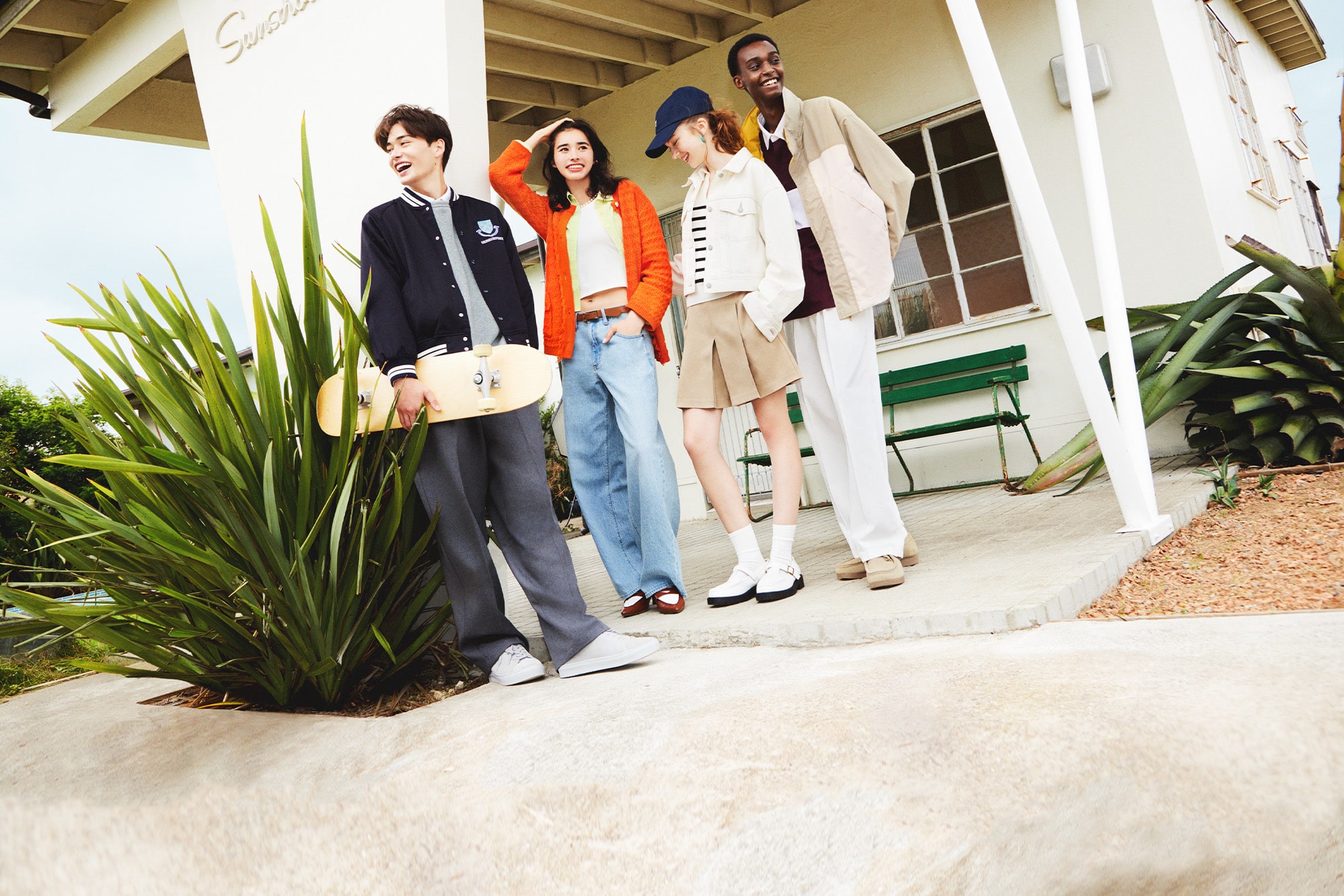 GU is an affiliated store of Uniqlo. The price is a bit cheaper than Uniqlo, so it is more popular with teenagers. GU's clothes are more casual and have more trendy designs than those of Uniqlo. In addition, it started selling cosmetics, called #4me by GU in 2021. They are made in Japan and the price ranges from ¥500 to ¥1,000.
GU Yodobashi Kichijoji Store has a great selection of items. Let's try on and pick up whatever you want.
MUJI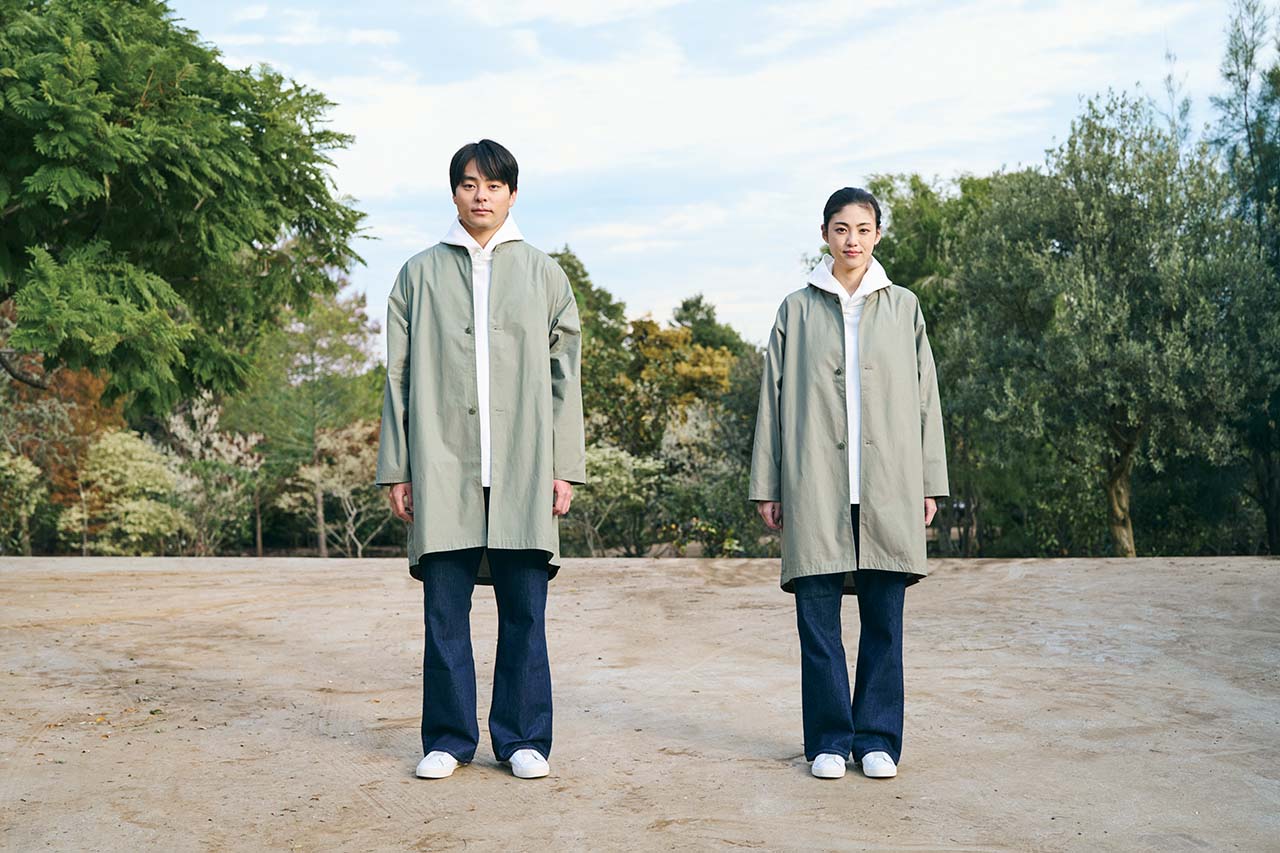 MUJI was established in 1980 in Japan and now has a lot of branches all over the world. Based on the concept of "good stuff without marks", its simple design and subdued tone are popular with middle-aged people.
MUJI is particular about its materials. Its nylon, wool, cotton, and polyester are all recycled materials. Thinking about sustainability, price, and the environment, MUJI's clothes are produced.
MUJI Ginza Store is the biggest branch in the world. It has 11 floors including MUJI Diner and MUJI HOTEL. There is a new experience of shopping for you.
ZARA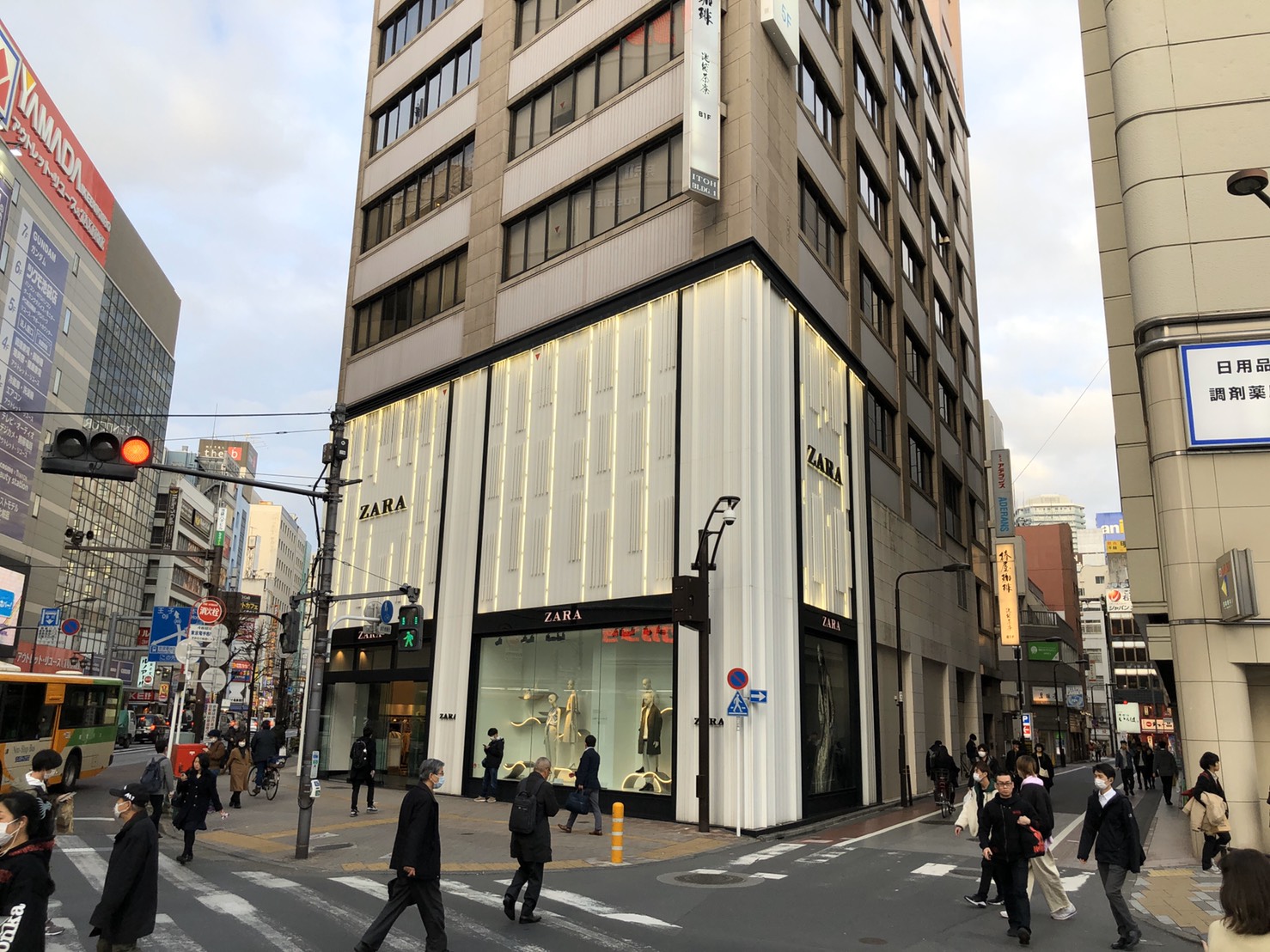 ZARA, a worldwide fashion brand, is popular in Tokyo. It deals with a wide range of casual to classic mode styles. The price is also variable depending on the items. One of the best points of shopping in ZARA is that it has various sizes, compared to Japanese brands.
ZARA features various items in each region. Even in Tokyo, its line-up in Shibuya and Tachikawa is quite different from each other. So even if you have ZARA in your own country, you could find a special one in Tokyo. A shop in Shinjuku has a great range of items for men, women, and kids.
Flamingo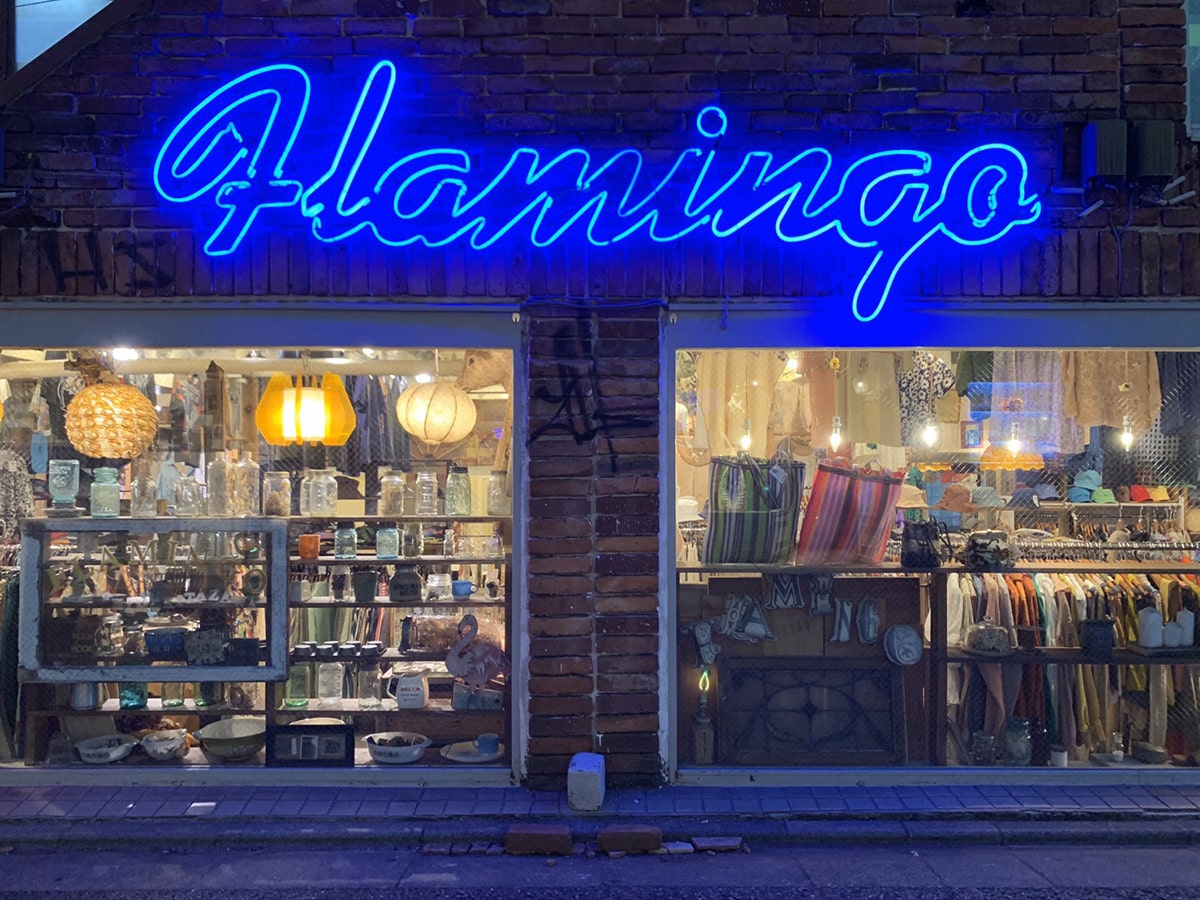 Flamingo is one of the most popular vintage clothes shops in Tokyo. Vintage clothes are very popular with the young generation. Flamingo deals with various items inspired by the 1940s to 1990s imported from the USA and Europe.
Shimokitazawa is a mecca of used clothes shops. Flamingo has 4 stores in Shimokitazawa: Flamingo, Flamingo 2nd, Florida, and Meadow by Flamingo. Each shop has different items. Florida has cheaper items than other shops do. Meadow by Flamingo specializes in one-of-a-kind items whose color is natural and basic.
There must be a bargain!!
Nano Universe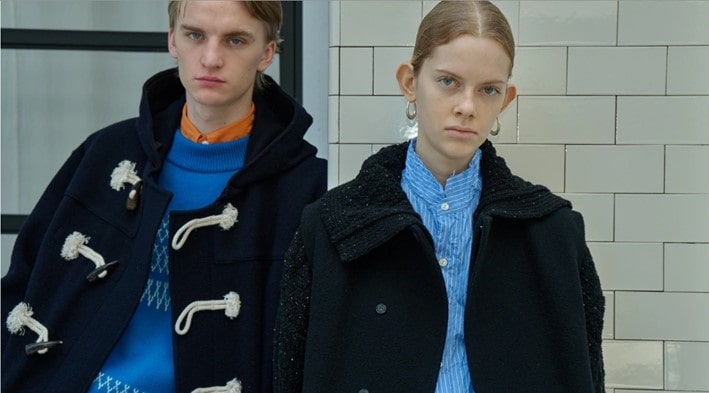 Nano Universe was established in 1999 in Japan. The concept is to express the nano universe by fashion. Its style is a mixture of casual style in Tokyo and classical fashion in France and England. In 2022, it reorganized its branding so it can deal with various needs. The current Nano Universe is formed by some newly released vintage brand, reasonable brand, and golf brand as well as the original brand.
Nano Universe Tokyo has 3 floors, located in Shibuya. Not only their original brand but also some selected brands are available. If you're looking for a semi-formal style, I highly recommend this shop.
Snidel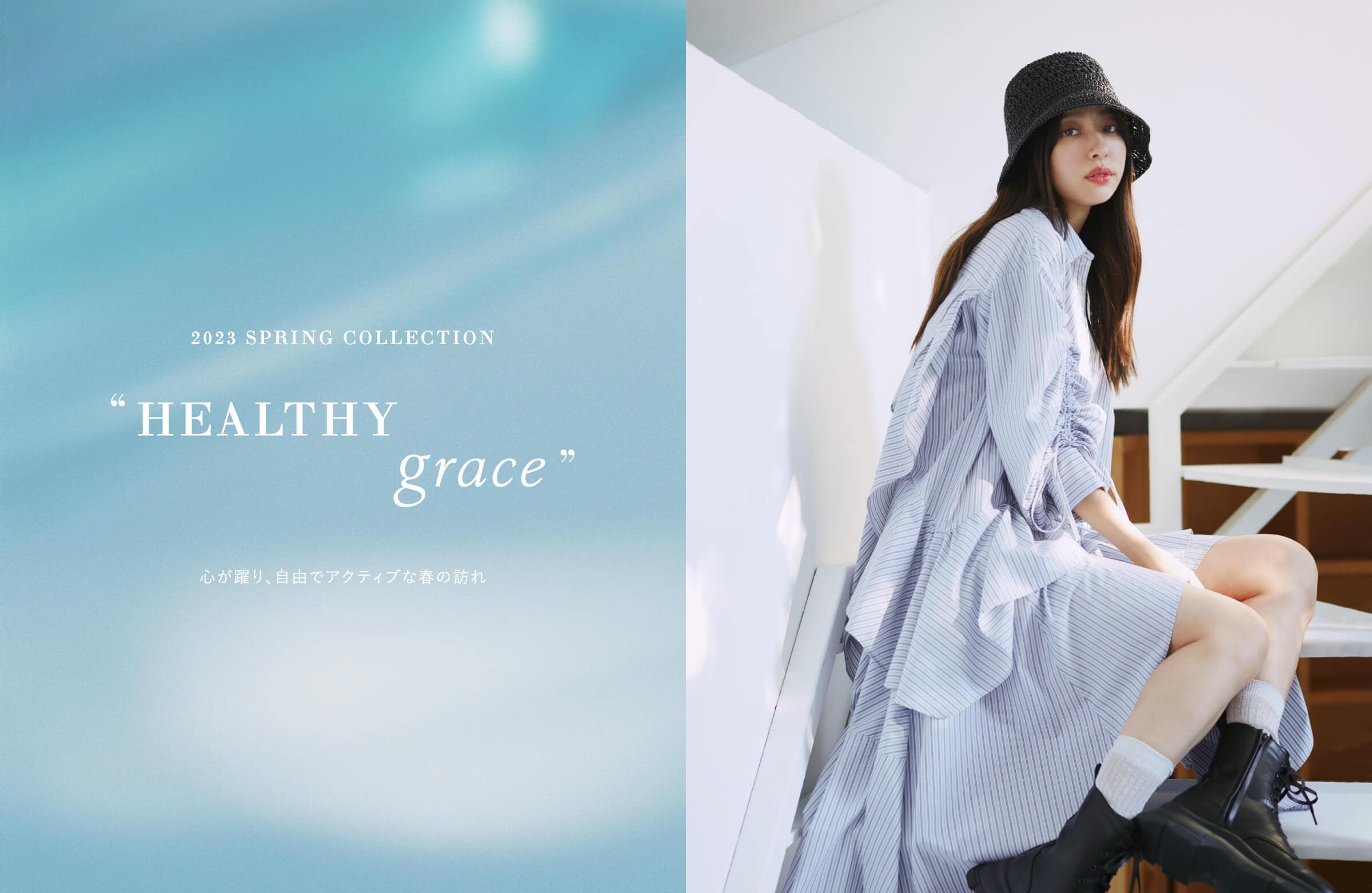 Snidel is one of the most popular apparels with ladies between the age of 25 and 30. It features a girly, cute, and graceful style. The best balance of cuteness and elegance is one of the reasons for its popularity. Using materials such as fur, lace, and tulle with the basic designs make ladies look feminine, but not too much.
Though the price is a bit expensive, the quality and design are quite nice. It has 2 branches in Shinjuku and their line-up is a bit different. A shop in LUMINE 2 has more casual styles and the other in OIOI has more formal styles.
HARE
HARE is based on the street style in Tokyo and adds the essence of mode and art. Its target is people from their 20s to 30s. It has various designs from basic ones to unique geometrical patterns. It's getting more and more popular among the young generations.
As a unisex brand, a link coordinate using HARE's clothes is popular among couples. Link coordinate means a couple or best friends wear similar clothes including at least one same item or the same color. Such people are attracting attention as cool couples or influencers on SNS.
BEAMS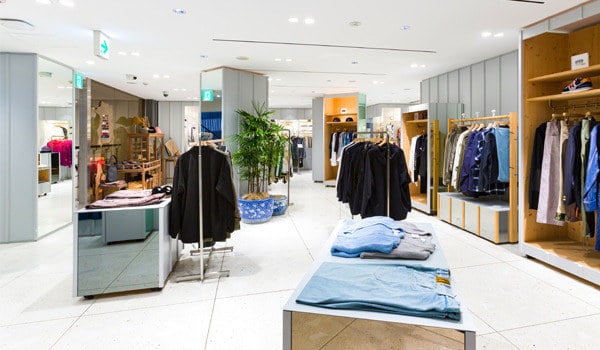 BEAMS is one of the best Japanese select shops in Japan, established in 1976. It handles not only the original brand but also some foreign brands. BEAMS has some labels depending on items. For example, Ray BEAMS specializes in women's clothes, and BEAMS + handles vintage American style for men.
The target is people over 30s and the price is a bit higher than the others I mentioned above. Its style is based on the casual style on the West coast of the USA and is expanding to formal style as well. A shop in Roppongi Hills is the biggest shop in Japan. There are casual clothes on the 2nd floor and neat items on the 3rd floor. It's particular about high-sense fashion for adults.
Maison Kitsune

Maison Kitsune was established by Glidas Loaec and Masaya Kuroki in Paris in 2002. Maison Kitsune is a lifestyle brand of mixing various cultures such as a music label, fashion, and café. Its style is distinct streetwear, playfulness, and wearable, inspired by the cultural and aesthetic connections between Paris and Tokyo.
Maison Kitsune Aoyama is the first branch in Japan. Various items are put together from men's, women's, and accessories. Its iconic T-shirt with a patch of the fox is very popular with young couples as a matching-out coordinate. Behind the shop, there is a Café Kitsune Aoyama. Don't forget to have coffee after shopping.
MHL.
MHL. was established as a casual line of MARGARET HOWELL, which has its origin in the UK, in Japan in 2003. MHL. serves more casual and cheaper items than MARGARET HOWELL does. While MARGARET HOWELL handles mainly women's clothes, MHL. provides various items for both men and women.
Due to the good design and reasonable price, it's popular among young people in Japan.
A.P.C.
A.P.C. was established in France in 1987. The founder, Jean Touitou didn't want to connect the brand name to the designers' name. So he named his brand after Atelier de Production et de Creation, A.P.C. Its style mixes French functional fashion and the essence of street fashion. It suits everyone but it makes a person's individuality more attractive.
In 1991, A.P.C. opened the first Japanese branch in Daikanyama, Tokyo. The most popular item is denim jeans. It's made of cotton 100% stretch and is basically made in Japan. The fashionable design such as the tagless west belt and delicate stitch attracts denim lovers' attention.
Maison Special
Maison Special is a new Japanese apparel brand established in 2019. The flagship shop was opened in Aoyama in 2019. It's getting popular with young generation as a cutting-edge fashion. Its style mixes high-fashion and high-factory.
For women's wear, the three keywords were ELATION CHIC, which evokes a sense of exuberance and trend, URBANE BUSINESS, which offers minimalistic and high-quality office wear, and MODERN RUSTIC, which incorporates natural materials into the "now", For men's wear, ELATION CHIC, which represents elation and trend, UTILITY BASIC, which evokes high quality, convenience and comfort, and MODERN SPORTS, which pursues both functionality and fashion.
Issei Miyake
Issei Miyake was established in 1970 by Issei Miyake and debuted on the stage of New York Collection in 1971. It's a pioneer of the fashion industry going into the world from Japan. The concept is "A Piece of Cloth". Issei Miyake creates original ingredients from one string, seeking the best gap between the human body and cloth.
Its iconic material is elasticity pleats so you can feel as if the body is released. Pleats are also easy to maintain the quality. It might be worth having at least one item in your life.
Yohji Yamamoto
Yohji Yamamoto is one of the most famous Japanese high brands. It has been loved all over the world since its establishment in 1972. In 1981, it made a big impact on the western fashion industry in the Paris Collection. Its clothes are basically black and have many holes, which was a very innovative style at that time. Since then, Yoji Yamamoto led the world fashion industry.
Many celebrities and models love Yohji Yamamoto's style. For example, Takeshi Kitano, a Japanese comedian and movie director, loves his design and offered to create clothes for some of his movies. Y-3, the collaboration with Adidas is popular among young people.
COMME des GARÇONS
COMME des GARÇONS is one of the most popular Japanese apparel brands, established by Rei Kawakubo in 1969. It debuted on the stage of the Paris Collection in 1981. Its novel style of the black-based and drilled sweater was praised as "Black Shock", together with Yoji Yamamoto.
The basic style of Yoji Yamamoto is still based on black, however, COMME des GARÇONS changed its iconic color to red and various colors in the 1990s, when black fashion was becoming a common style. Its design is still particular about avant-garde fashion, keeping a position of a fashion leader.
---
Thank you for reading till the end!
I wrote about many shops ranging in various prices. The first 3 shops, Uniqlo, Gu, and MUJI, are very reasonable and affordable for everyone. The last 3 apparels, Issei Miyake, Yohji Yamamoto, and Comme des Garçons, are representative of Japanese high-brands. Each shop has numerous styles from casual to formal. Even just looking around might be fun.
Except for what I introduced here, there are many attractive clothing stores in Tokyo. Depending on the situation and budget, let's find your favorite shop!!
---
▽Subscribe our free newsletter!▽
For more information about traveling and living in Japan, check these articles below, too!
▽Related Articles▽
▼Editor's Picks▼
---