7 Best GU Stores in Tokyo
List of the Largest GU Stores to Visit in Tokyo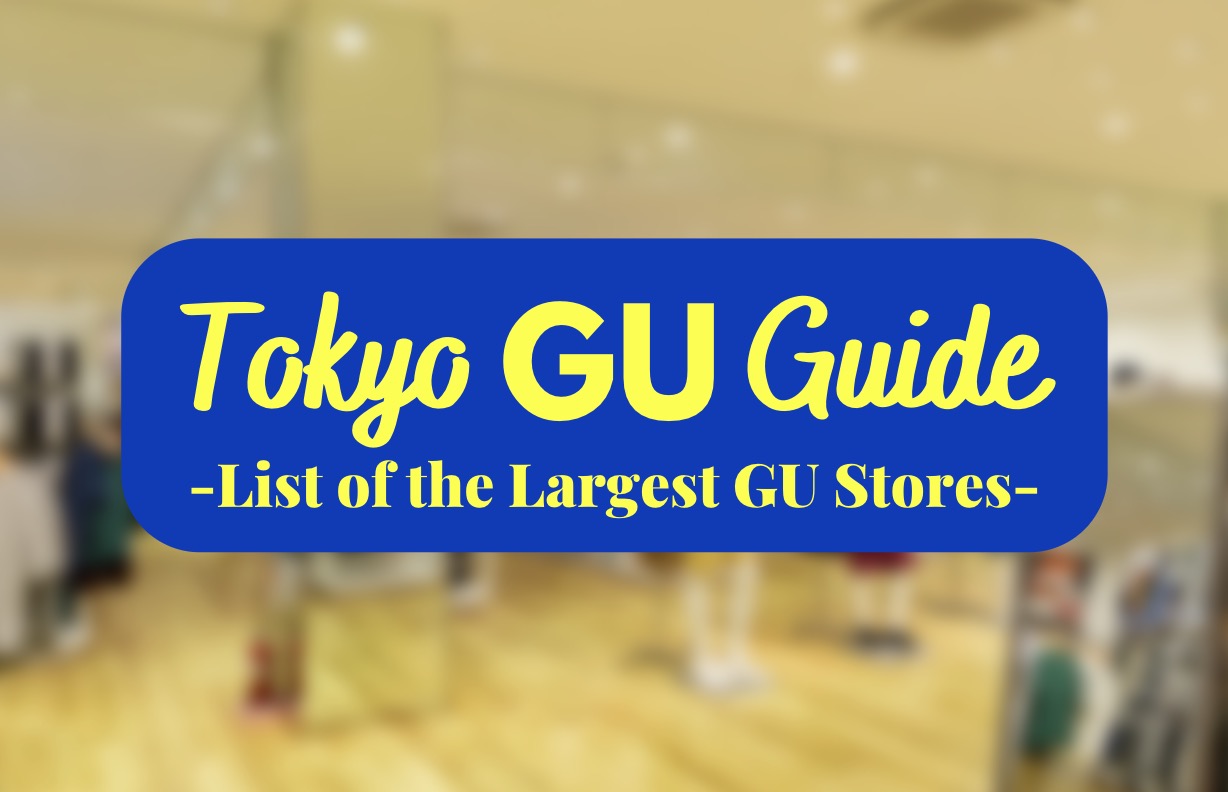 Have you heard of GU? GU was established by the same company as Uniqlo, which is one of the most famous clothing stores in Japan, in 2006 to promote the sales of cheaper items at a good price using Uniqlo's strategy. GU is named after "Jiyu", which means "freedom" in Japanese. Based on the concept that fashion can express one's freedom, GU keeps catching up with the latest trends. Aiming the young generation as the target customers, GU creates fashionable and unique clothes at a reasonable price and with high quality.
Now GU is getting increasingly popular for its price, quality, and various designs. GU has developed more than 400 branches throughout Japan and 39 of them are placed in Tokyo. If you go shopping in Tokyo, you shouldn't miss GU!!
Let's have a look at the 7 best GU in Tokyo!!
GU Shinjuku Flags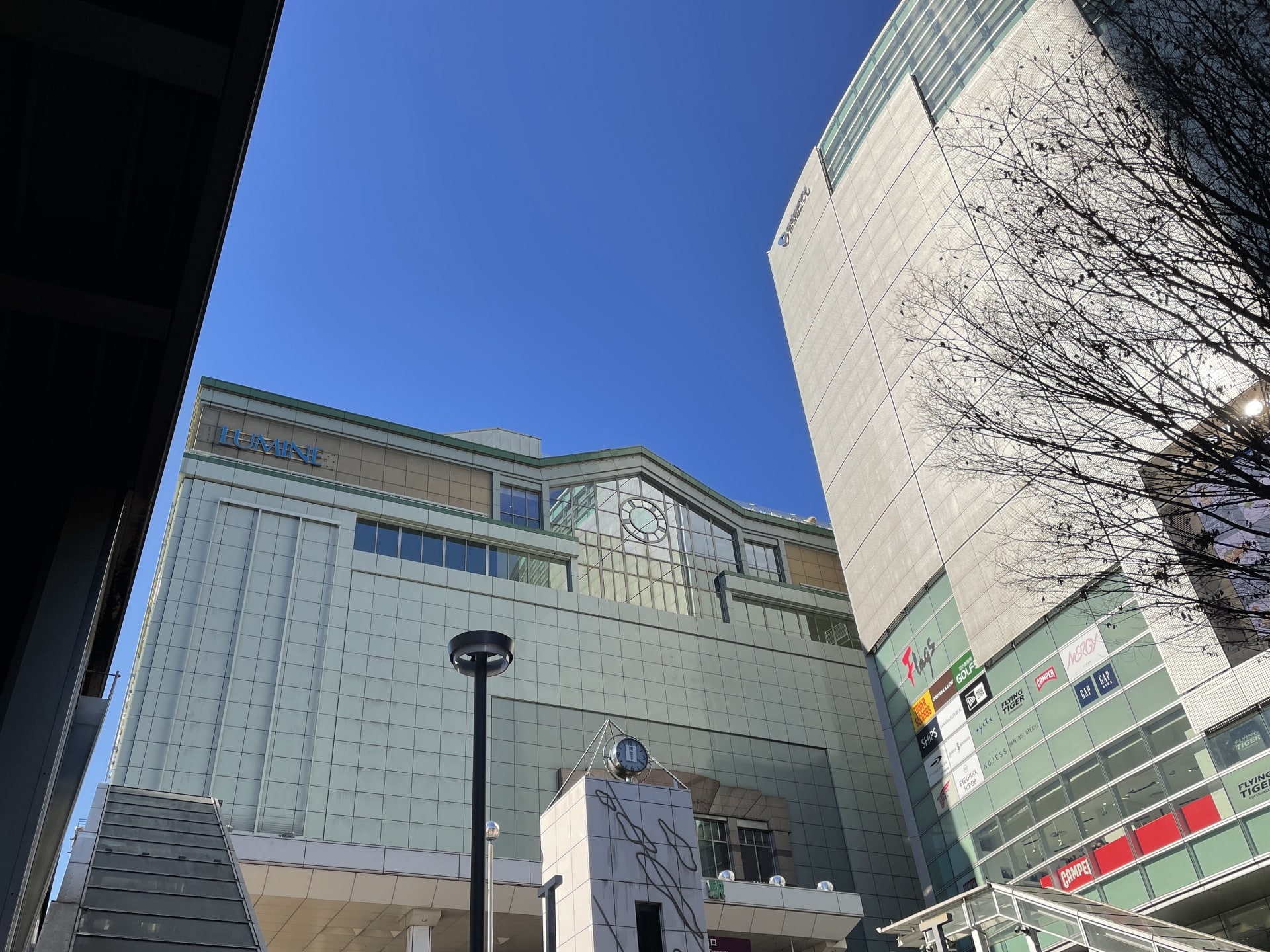 GU Shinjuku Flags Store is located on the 7-8th floor of Shinjuku Flags, which is next to the east-south exit of JR Shinjuku Station. Compared to the other 2 stores in the Shinjuku area, the location of the Shinjuku Flags store is more convenient for transportation.
The store develops the full line-up for women's items to meet various customers' needs from housewives to workers and students. For men's items, the line-up is the same as the large GU stores'. There are a variety of styles such as casual, formal, office, and outdoor styles.
There is a collaboration area with Tokyo Mode Gakuen, which is one of the best fashion and design schools in Tokyo. The Tokyo Mode Gakuen students propose a lot of coordinates with GU's items on the official app, StyleHint. From the close position to consumers, they suggest unique and newest arrangements to customers, especially students and the young generation.
GU Shibuya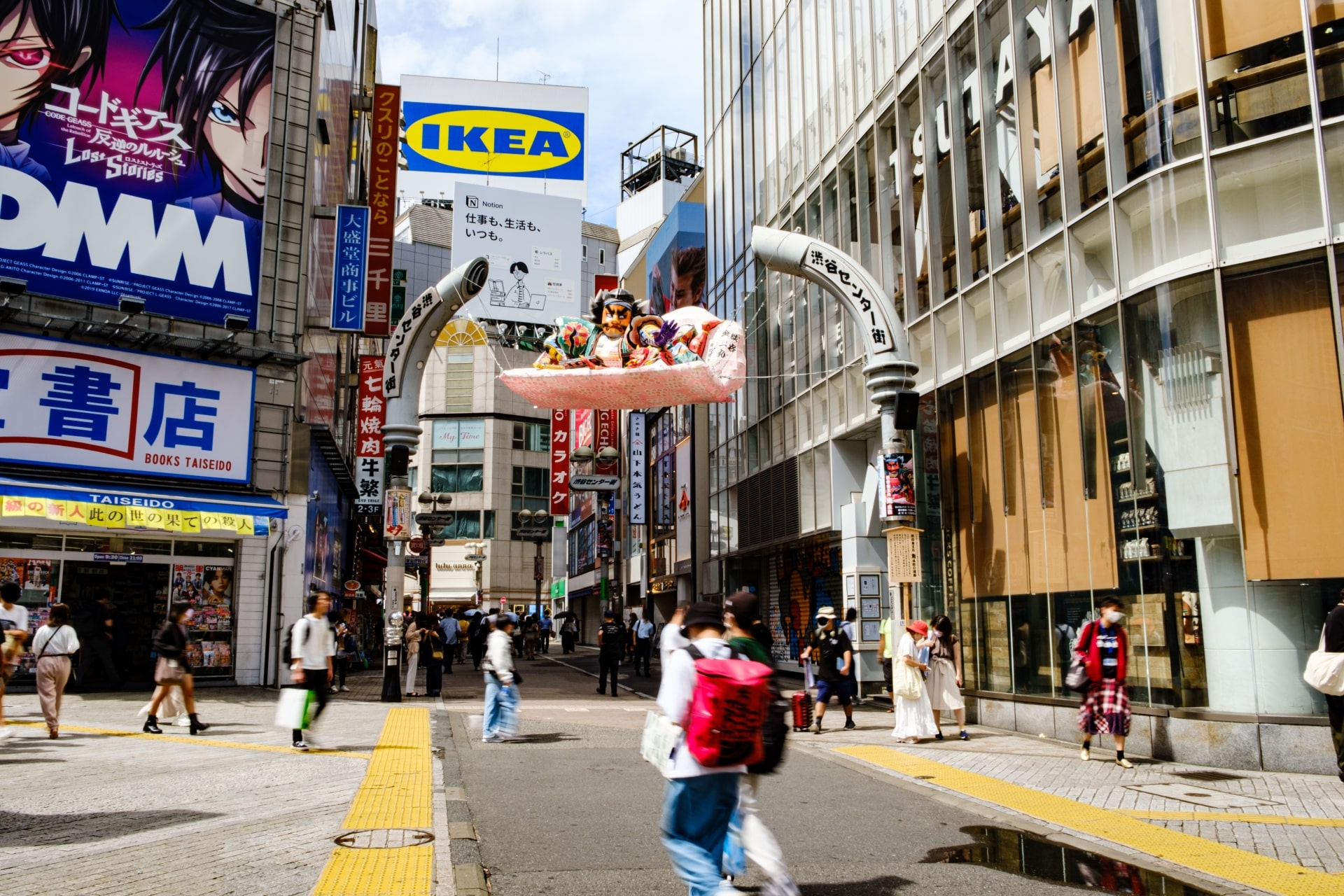 GU Shibuya is located at the center of the Shibuya Center Gai Street. Shibuya Center Gai Street is the main spot where young people gather and create the newest fashion and cultural trends in Tokyo. There are many clothing stores such as ZARA and H&M as well.
GU Shibuya is composed of 4 floors. It utilizes technology to improve the appetite for purchasing and to propose efficient purchasing. The store installed a digital signage service called GU STYLE CREATOR STAND, which enables people to create avatars and fit items digitally. GU STYLE STAND is another digital signage to check users' styling. Through a device installed in fitting rooms, people can see color variations of items by scanning an item's tag. Let's try the latest purchase experience with digital technology.
GU Yodobashi Kichijoji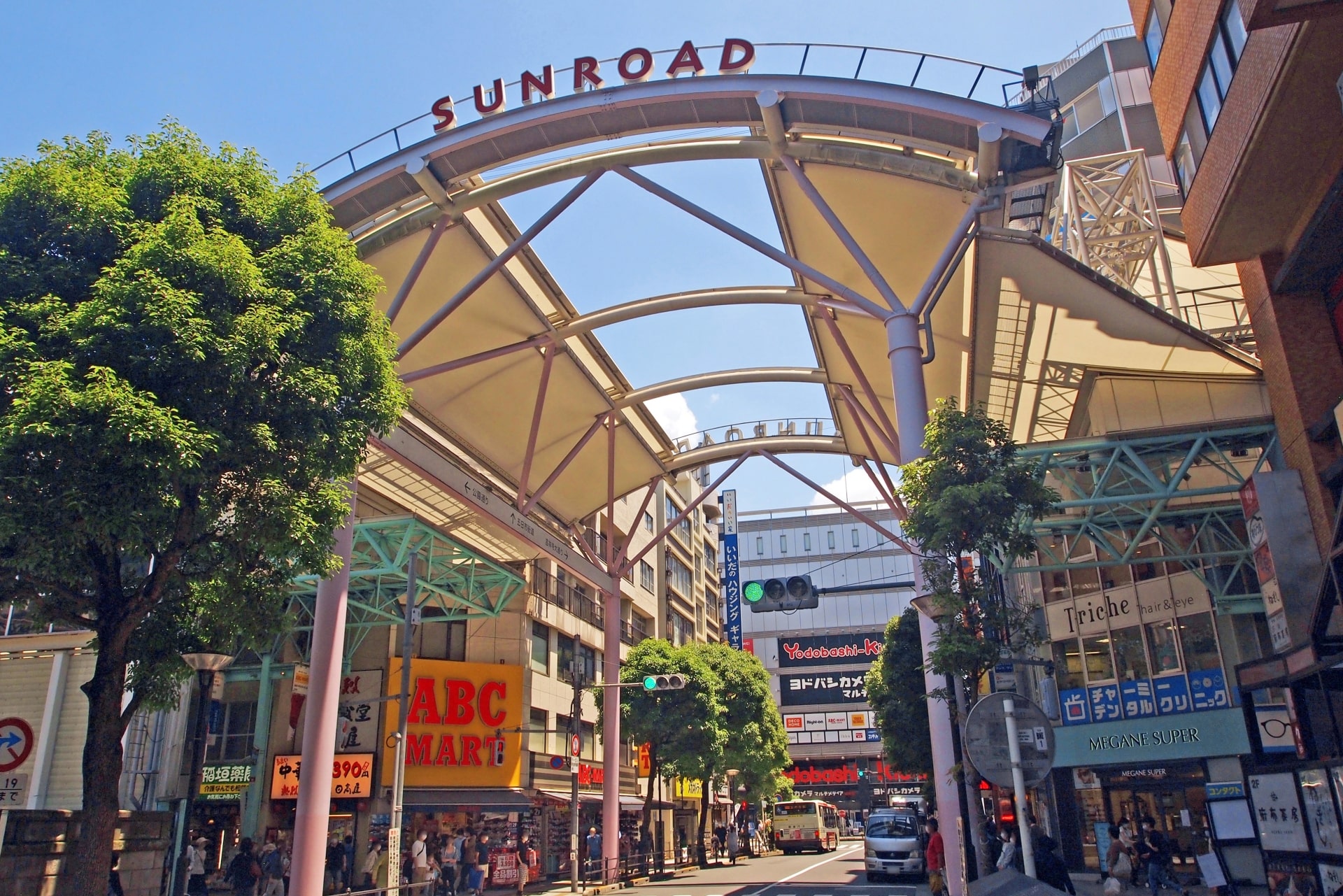 GU Yodobahsi Kichijoji store is the biggest GU branch in Tokyo. It is located in Yodabashi Camera Kichijoji on the 1st – 8th floors. The shop style is the only full-line store in Tokyo where all of GU's items are available. If you go to the shop, you can try on any GU item you want to buy. Compared to another GU store in Kirarina Kichijoji, GU Yodobashi Kichijoji is much bigger and has more items though it takes 5 mins to get to the shop from Kichijoji Station.
In addition to men's and women's items, there are also various clothes for kids and babies. Moreover, people can order and pick up the newest items and online limited items at the shop. There are some limited products that are available only in the GU Yodobashi Kichijoji store. If you would like to experience complete shopping at GU, this store is the best choice in Tokyo.
GU Ginza
In the Ginza area, there are 2 of the biggest GU stores in Tokyo.
The first store is the GU Ginza store. It is located in the center of the Ginza area. It has 5 stories and develops various items including women's, men's, and kids' clothes. It's especially focused on women's clothes based on the concept of Ginza Kawaii (Kawaii means cute in Japanese). Due to the location, a lot of foreign staff and multilingual self cashiers would help you to do shopping.
The second store is the GU Ginza Marronniergate store. The shop promotes more sophisticated customer service. 60 of the selling staff are people called "Oshalista", who passed the GU's original fashion tests. They propose the best coordinate and the newly arranged style depending on each customer. Moreover, a personal color test and a skeletal test are also available if you book them beforehand. These tests are used to see which color and style of clothes suit you the best..
GU Okachimachi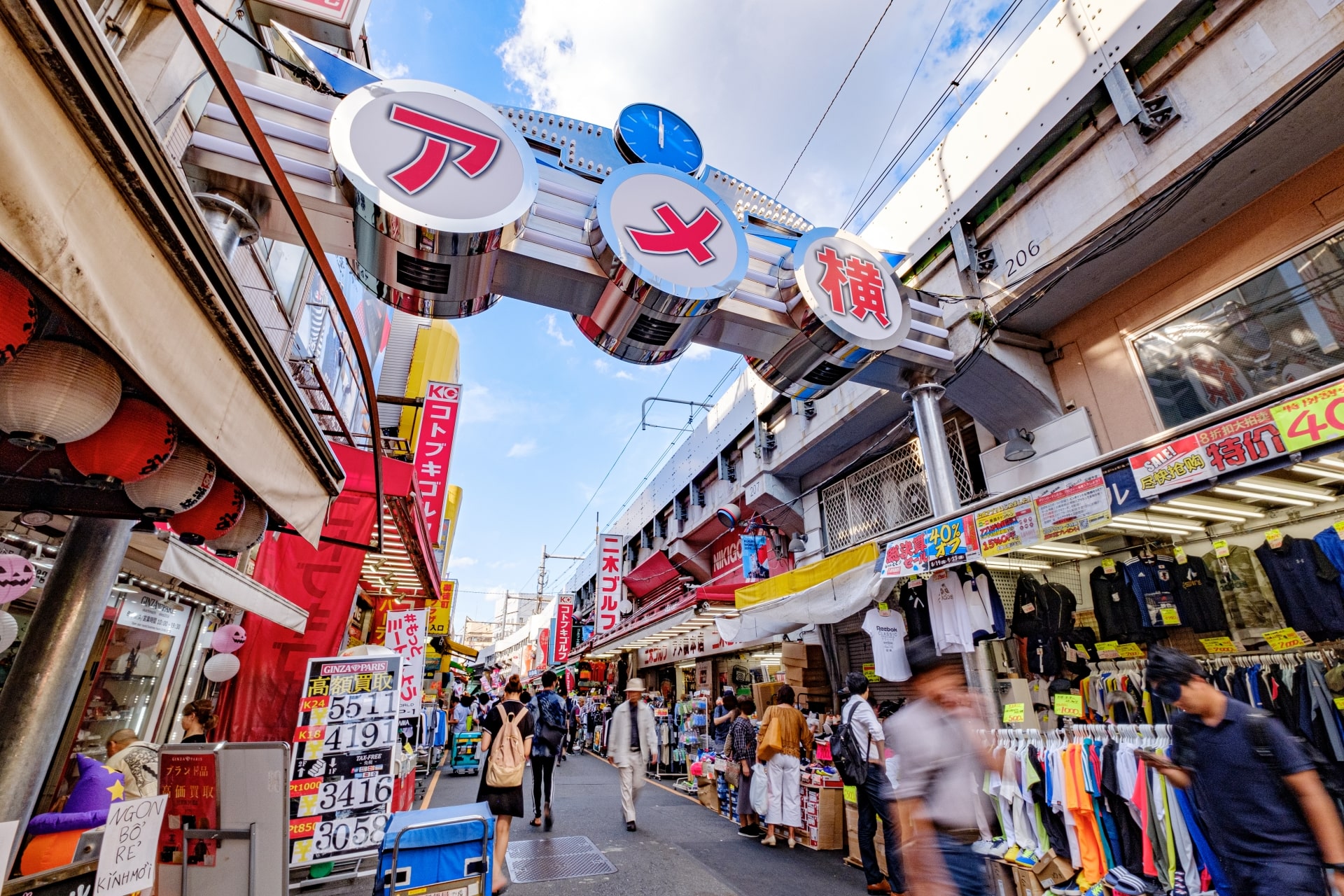 Okachimachi is the area located between Ueno and Akihabara. It has very good access to some famous tourist spots such as a street market called Ameyoko Street and Ueno Onshi Park.
GU Okachimachi Store is located on the 5th and 6th floor of the Okachimachi Yoshiike Building. The store is one of the largest GU branches in Tokyo and has a variety of stuff. Moreover, Uniqlo is placed on the 4th floor of the building so people can enjoy shopping by comparing each item of Uniqlo and GU. If you are very keen on fast fashion, this store would be the best choice.
GU DiverCity Tokyo Plaza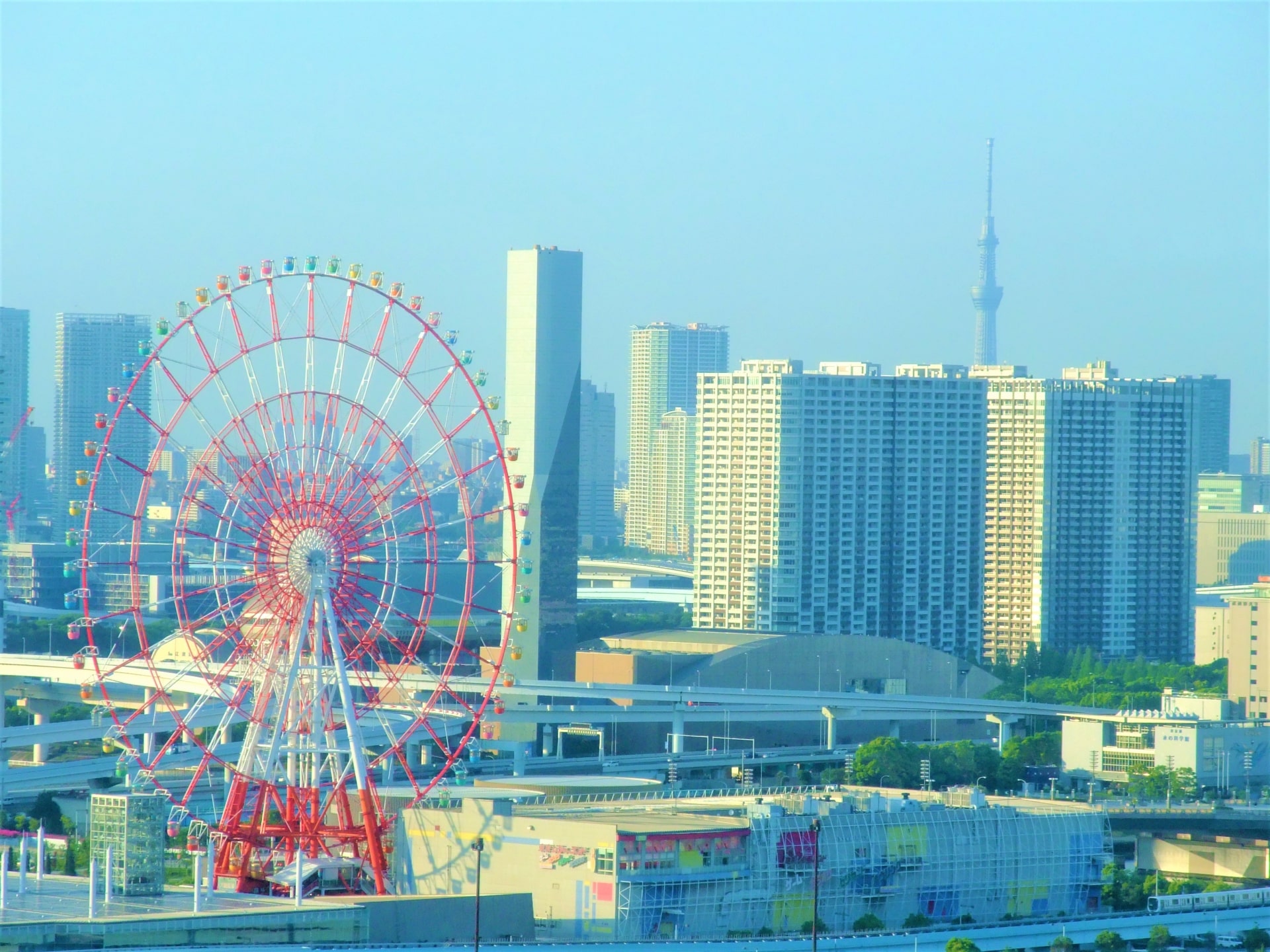 DiverCity Tokyo Plaza is one of the most popular shopping centers in Tokyo, located in the Odaiba area. As there are not only clothing stores but also many entertainment facilities such as a live music club and amusement parks, you won't get bored even if you spend a whole day in DiverCity Tokyo Plaza, regardless of by yourself or together with family or friends.
GU DiverCity Tokyo Plaza is located on the 4th floor of the building. The store is huge and has a large selection of products. As the other fast fashion shops such as ZARA and H&M are also installed in DiverCity Tokyo Plaza, you can enjoy the difference in designs and prices and complete the full coordinate by assembling whatever you like.
GU Ikebukuro East Entrance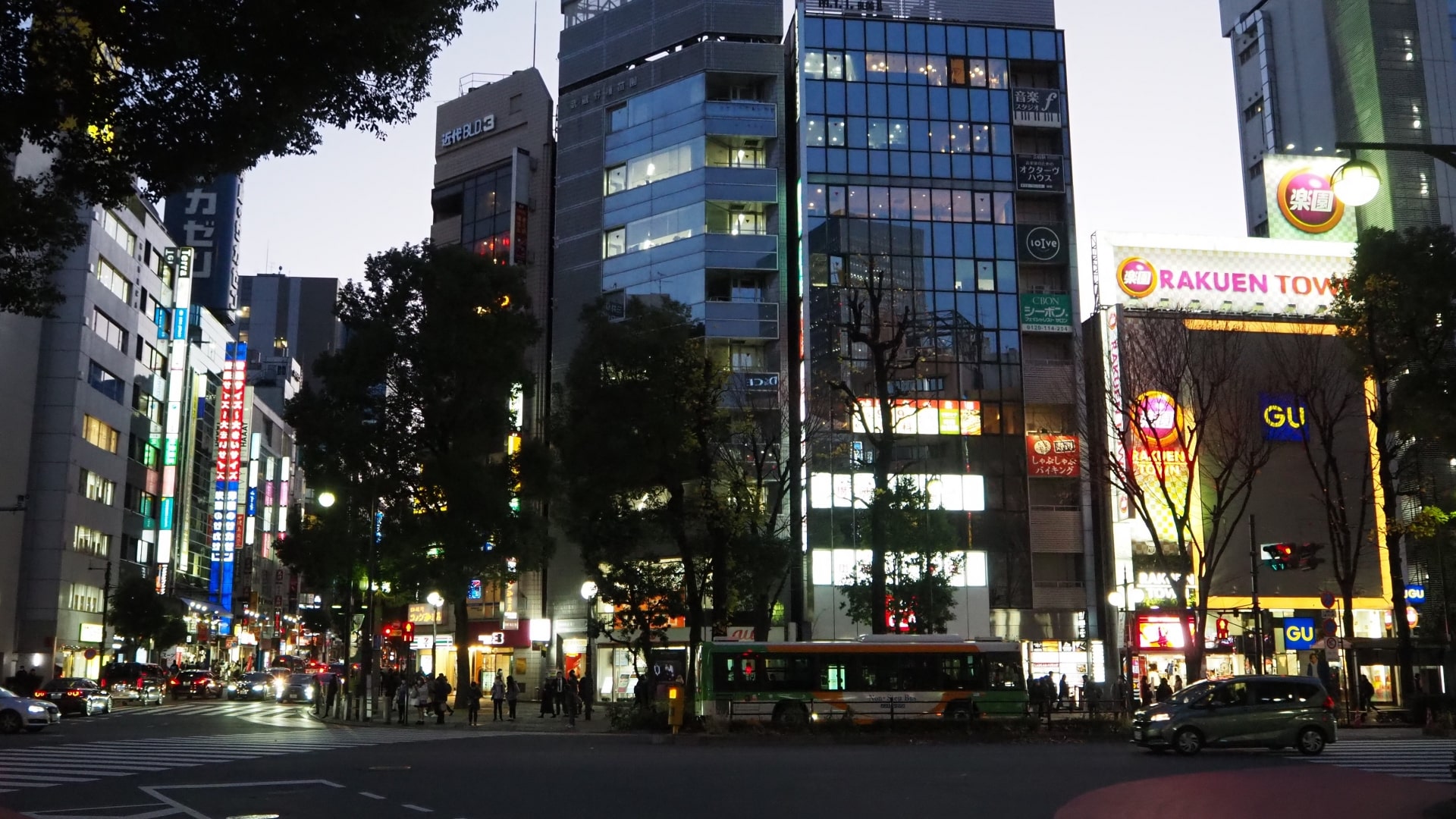 GU Ikebukuro East Entrance Store was opened as the first flag store in Tokyo in 2011. It has 5 stories and a huge selection of items for women, men, and fashion accessories. Due to the location of Ikebukuro where students and workers come and go more than families do, GU Ikebukuro East Entrance Store is focused on its items for adults, not for kids.
GU Ikebukuro East Entrance Store is going to temporarily close in May 2023 and is scheduled to relocate and reopen to the next building where Uniqlo is currently installed in September 2023. There are also a lot of big shopping centers and mass merchandisers of household electrical appliances in Ikebukuro. So you can enjoy shopping for any genre!
Which shop do you want to go to? Now you can be a GU master!! Let's get trendy items at a good price!!
▽Subscribe our free newsletter!▽
If you need further information about shopping in Tokyo, let's check out the articles below as well!!
▽Related Articles▽
▼Editor's Picks▼
---