Ginza Shopping Guide: 15 Best Shops in Ginza
Where to Shop and What to Buy at Ginza Shopping High-Street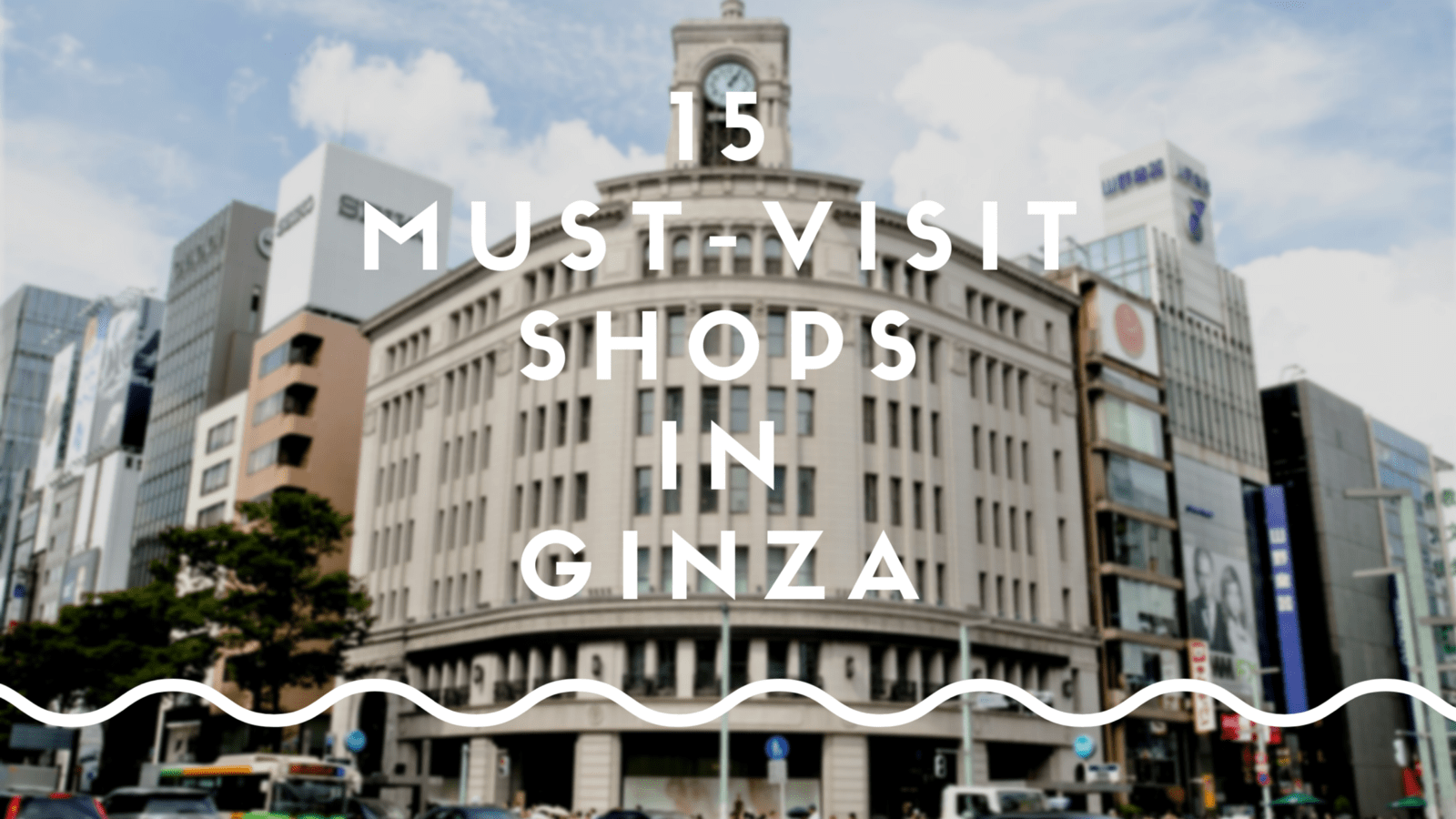 Ginza (銀座) is the most expensive area in Tokyo. Apparently, one square meter of land in Ginza is worth over 30 million yen and even over 40 millions for commercial properties! Ginza is best known as Tokyo's most high-end shopping district. Although only few of us can afford for shopping at high brand boutiques and having a cup of coffee at 10$, nowadays Ginza has more and more shops, restaurants and cafes in various price range for everyone to enjoy equally.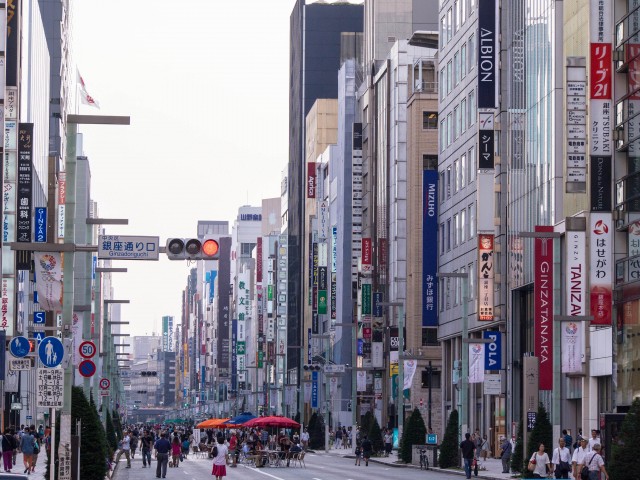 Ginza's main street called "Chuo Dori" is approx 1 km long and the street is closed for traffic for pedestrians to walk freely on weekends. The street is lined up with massive department stores, boutiques, souvenir stores and it's the best place to shop both Japanese and international brands.
Along with the luxury stores like Chanel, Louis Vuitton, Gucci, Bvlgari and more, there are also affordable shops like Uniqlo, H&M, Zara, GU, GAP and electronic gadgets shops like Big Camera (electronic department store), Sony show room and Apple Store.
Today, I'd like to introduce some of best shops in Ginza are, which you should definitely consider visiting, if you are planning to go to Ginza for shopping,
– Best Shops and Department Stores in Ginza
1. Ginza SIX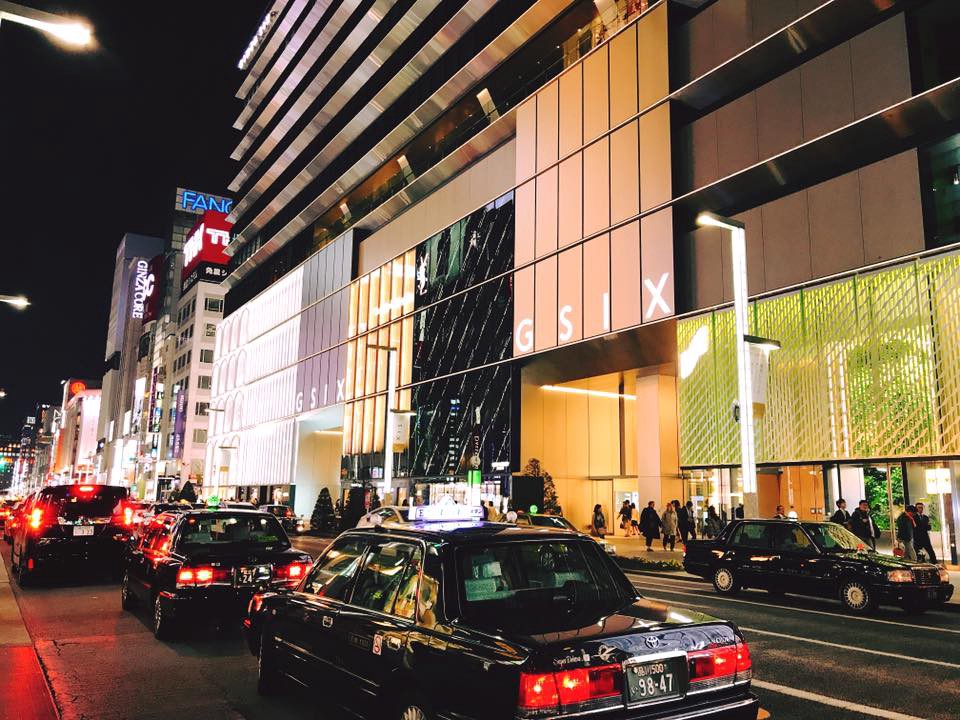 Newly opened in 2017, Ginza SIX is the biggest shopping complex in the district today, offering over 240 most fashionable and trendy stores.
Website: https://ginza6.tokyo.e.abf.hp.transer.com/
2. Ginza Mitsukoshi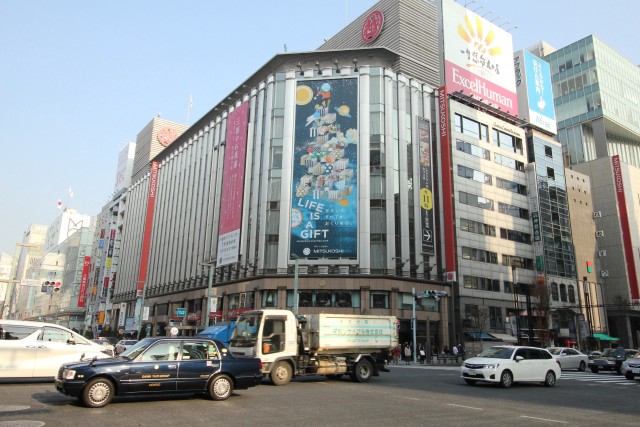 Ginza Mitsukoshi (銀座三越) is a long-established department store which opened in 1930. It's located at the junction of Ginza 4-chome. The 12 storied building offers a modern yet traditional Japanese style "trust-worthy" hospitality and services.
Website: http://mitsukoshi.mistore.jp/store/ginza/fcs/english/index.html
3. Ginza Matsuya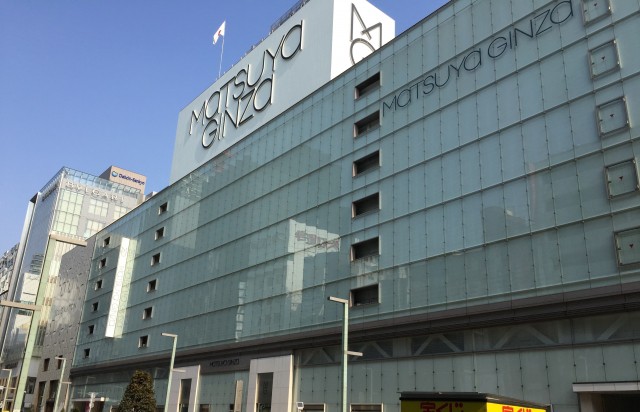 Ginza Matsuya (銀座松屋) is a large department store offering world famous brands, jewelry stores and more. There is an exhibition hall on its 8th floor.
Website: http://www.matsuya.com/visitor/en/m_ginza/
4. Ginza Wako
Built in 1932, Ginza Wako (銀座和光) is a traditional Japanese style department store, and best known for its clock tower, which is a symbol of Ginza district. The store is located right in front of Ginza Station.
Website: http://www.wako.co.jp/translation/en.html
5. Ginza Place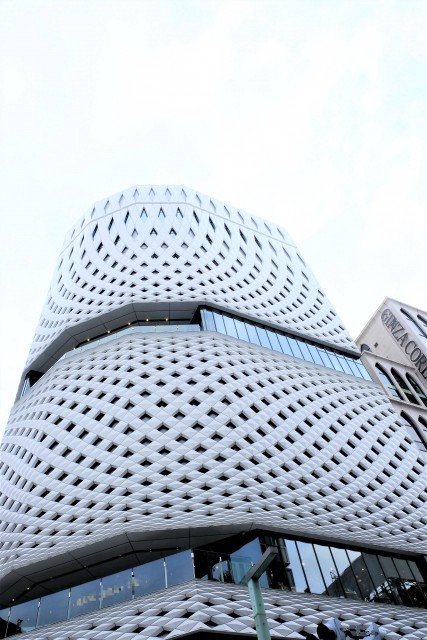 Opened in 2016, Ginza Place (銀座プレイス) is a modern architect complex building which features showrooms (Nissan and Sony), event spaces and some restaurants.
Website: https://ginzaplace.jp/english/
6. Tokyu Plaza Ginza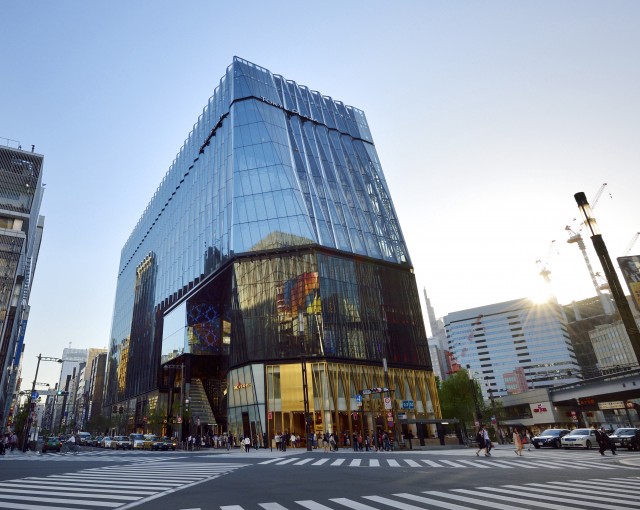 Opened in 2016, Tokyu Plaza Ginza (東急プラザ銀座) is one of most modern and coolest shopping complex in the city, offering trendy shops, cafes and restaurant and tax free shopping for foreign travellers.
Website: http://ginza.tokyu-plaza.com/en/
7. Barneys New York Ginza
Barneys New York Ginza (バーニーズニューヨーク銀座) is one of the most sophisticated high-end shopping complex in the area, offering luxury designers brand stores.
Website: https://www.barneys.co.jp/stores/ginza/en/
8. Marronier Gate Ginza
Marronier Gate Ginza (マロニエゲート銀座) is a shopping complex consisting of three buildings, offering a large number of stores and dining spots.
Website: https://www.marronniergate.com/ (Japanese)
9. UNIQLO Ginza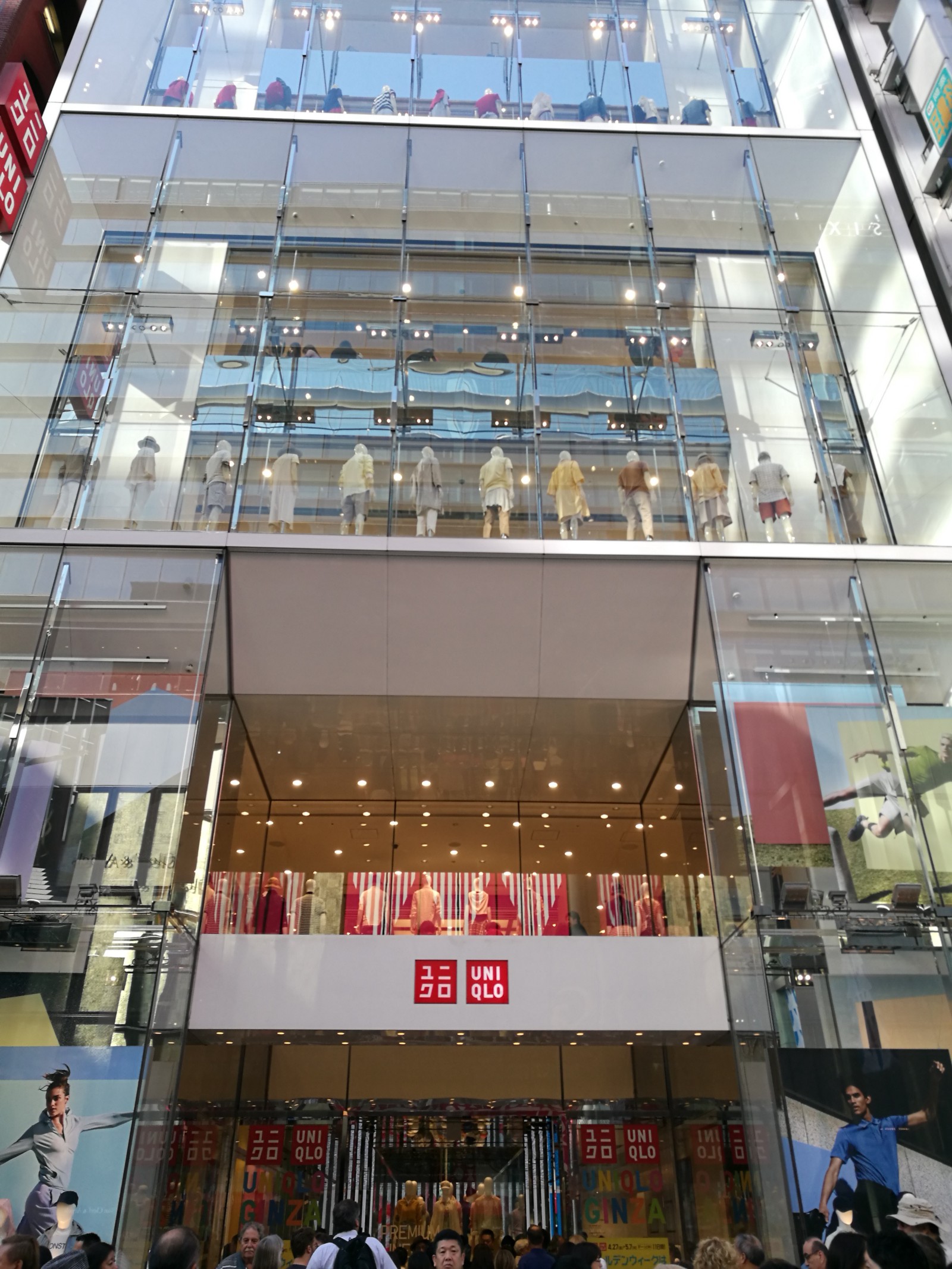 The most popular clothing store in Japan, UNIQLO's flagship store/largest branch in the world is located in Ginza's shopping street with 12 stories.
More info: 5 Must-Buy Items at UNIQLO GINZA!!
Website: https://www.uniqlo.com/jp/store_news/store.php?poi=10101397 (Japanese)
10. GU Ginza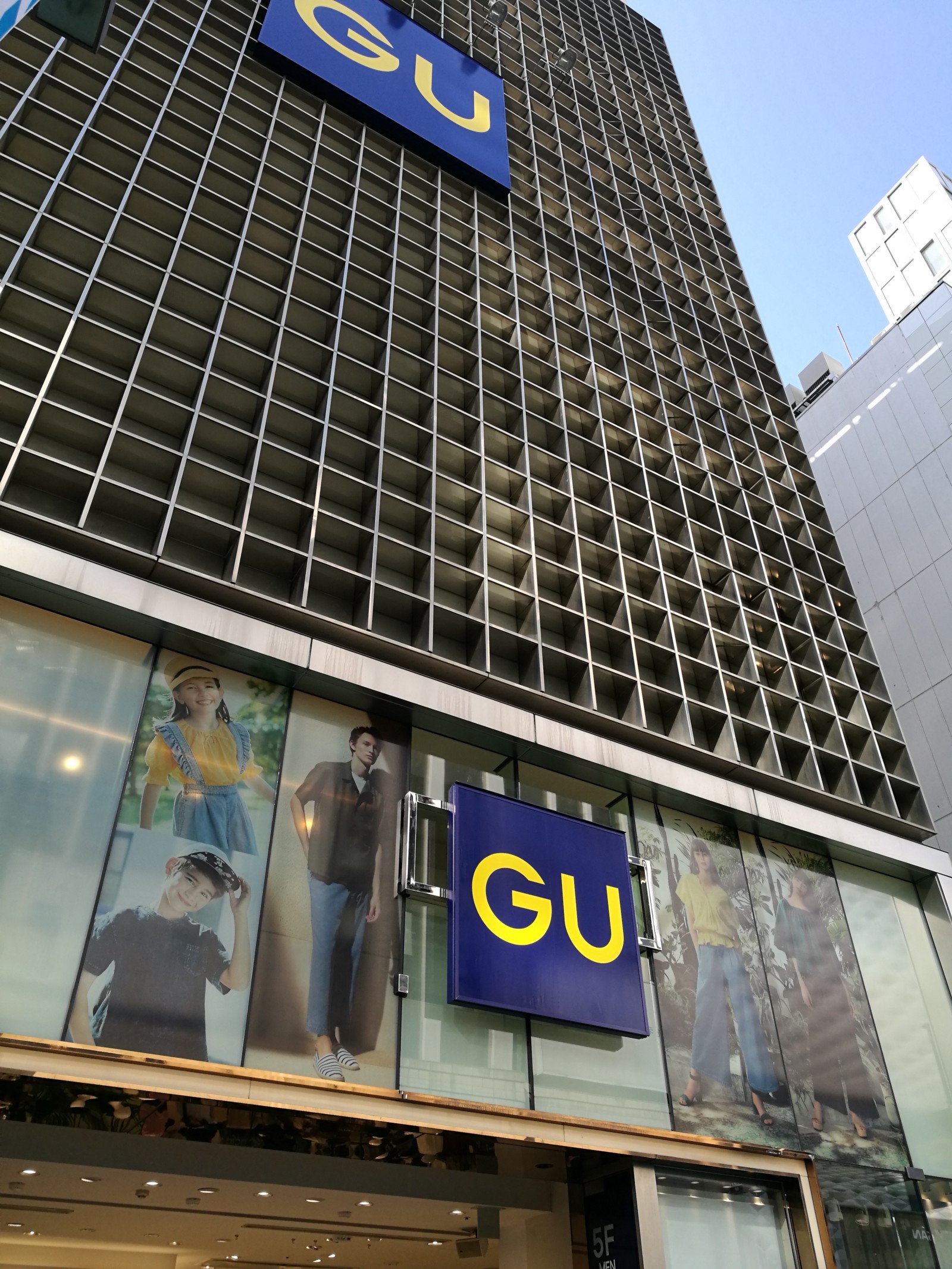 GU is a Japanese fast fashion retailer, offering casual and trendy fashion items at very affordable price.
Website: http://shopblog.gu-japan.com/shop/post/10100195 (Japanese)
11. Hakuhinkan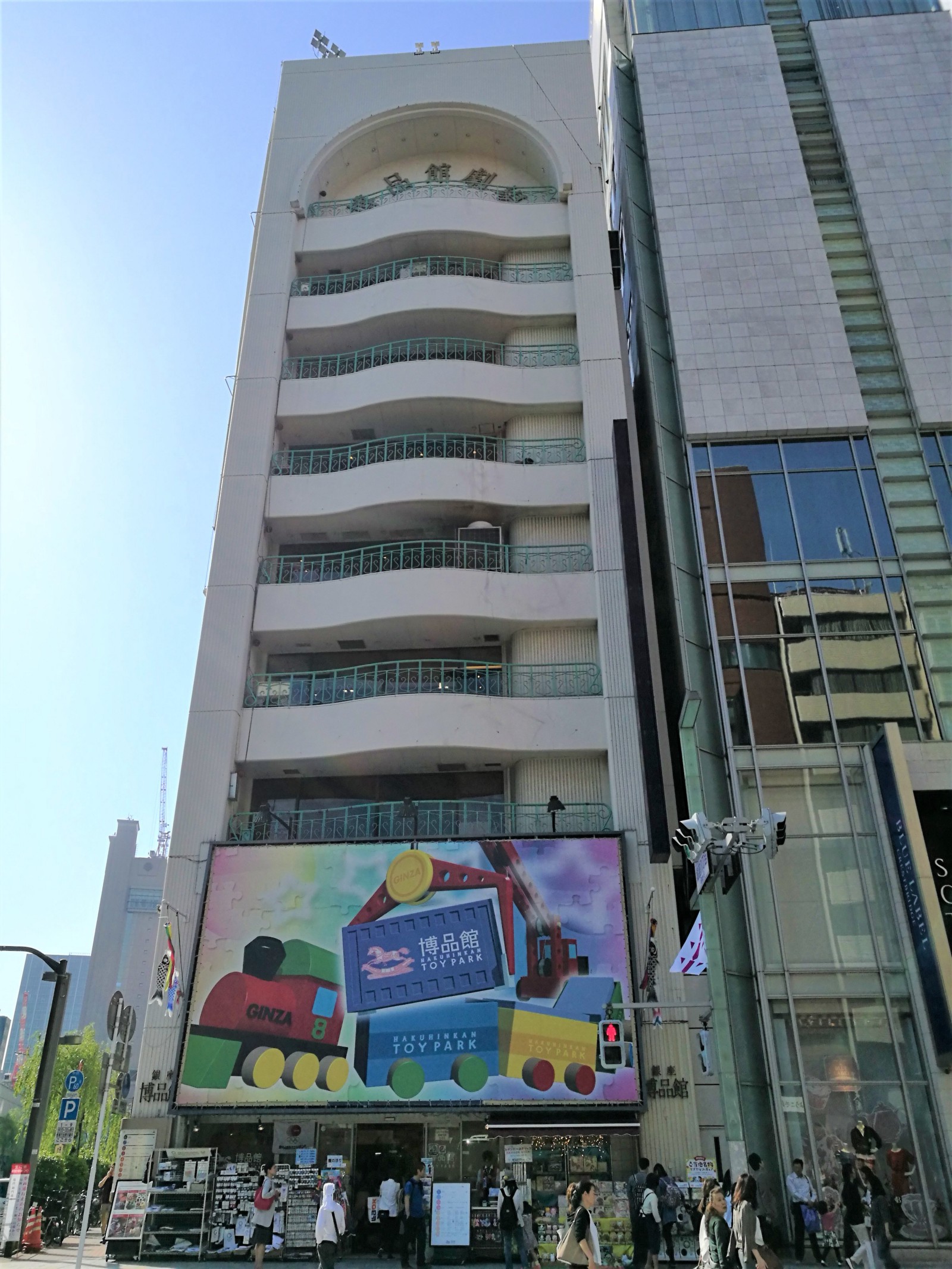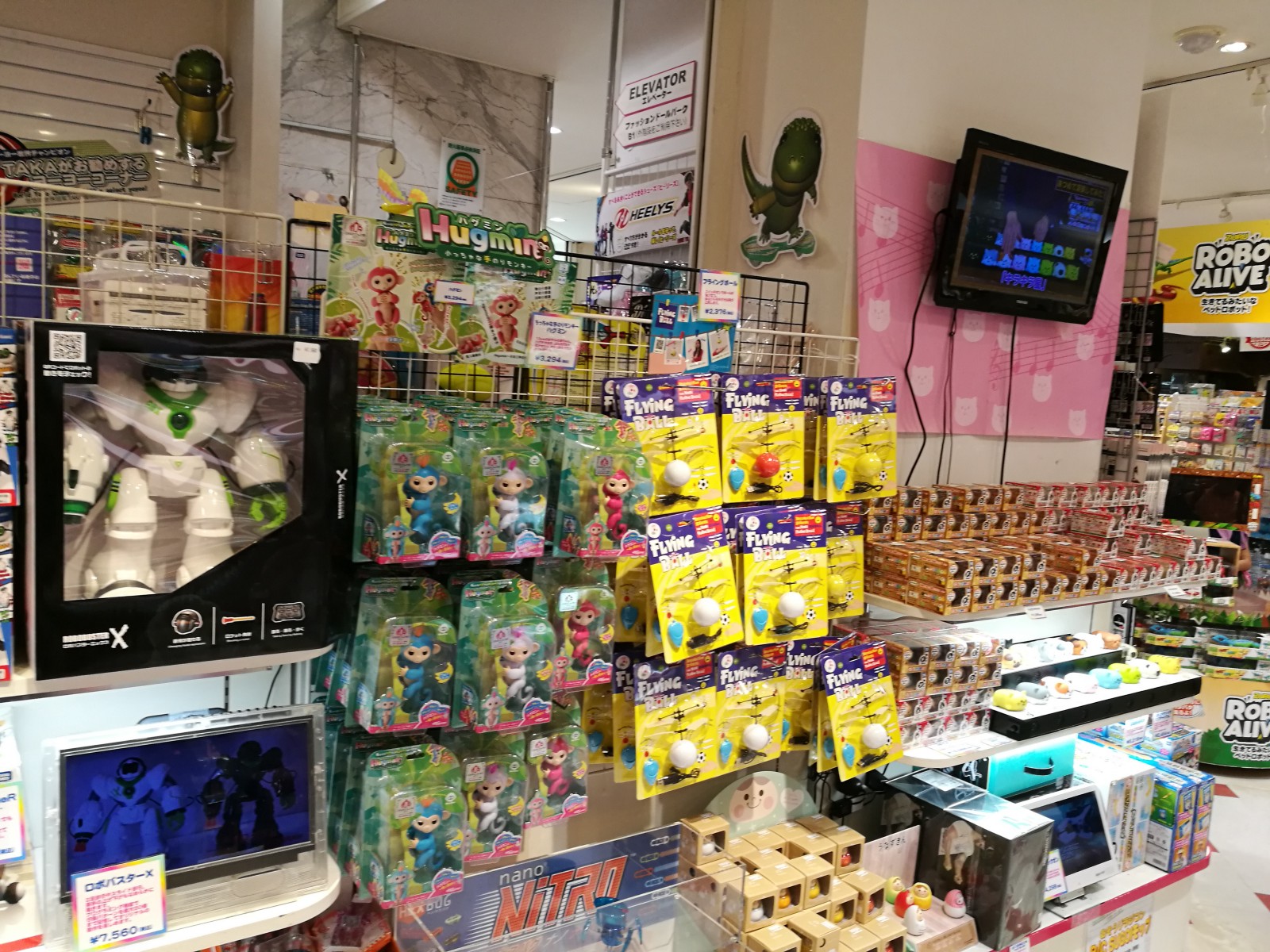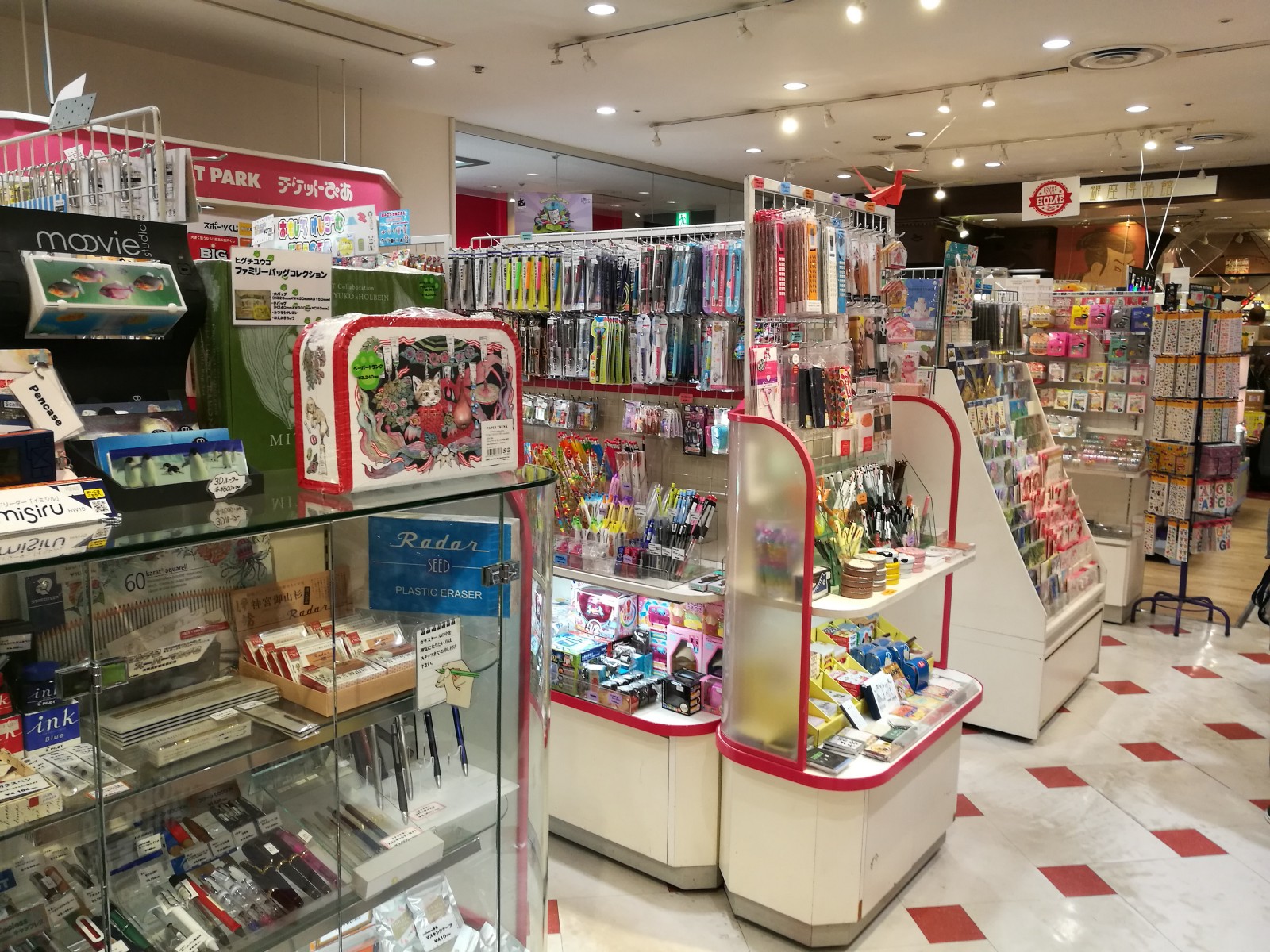 Hakuhinkan (博品館) is the best toy stores in Tokyo which can satisfy both kids and adults. The 9 storied building offers a huge variety of toys, games, stationary, souvenirs and more.
Website: http://www.hakuhinkan.co.jp/guide_en.html
12. Ginza Itoya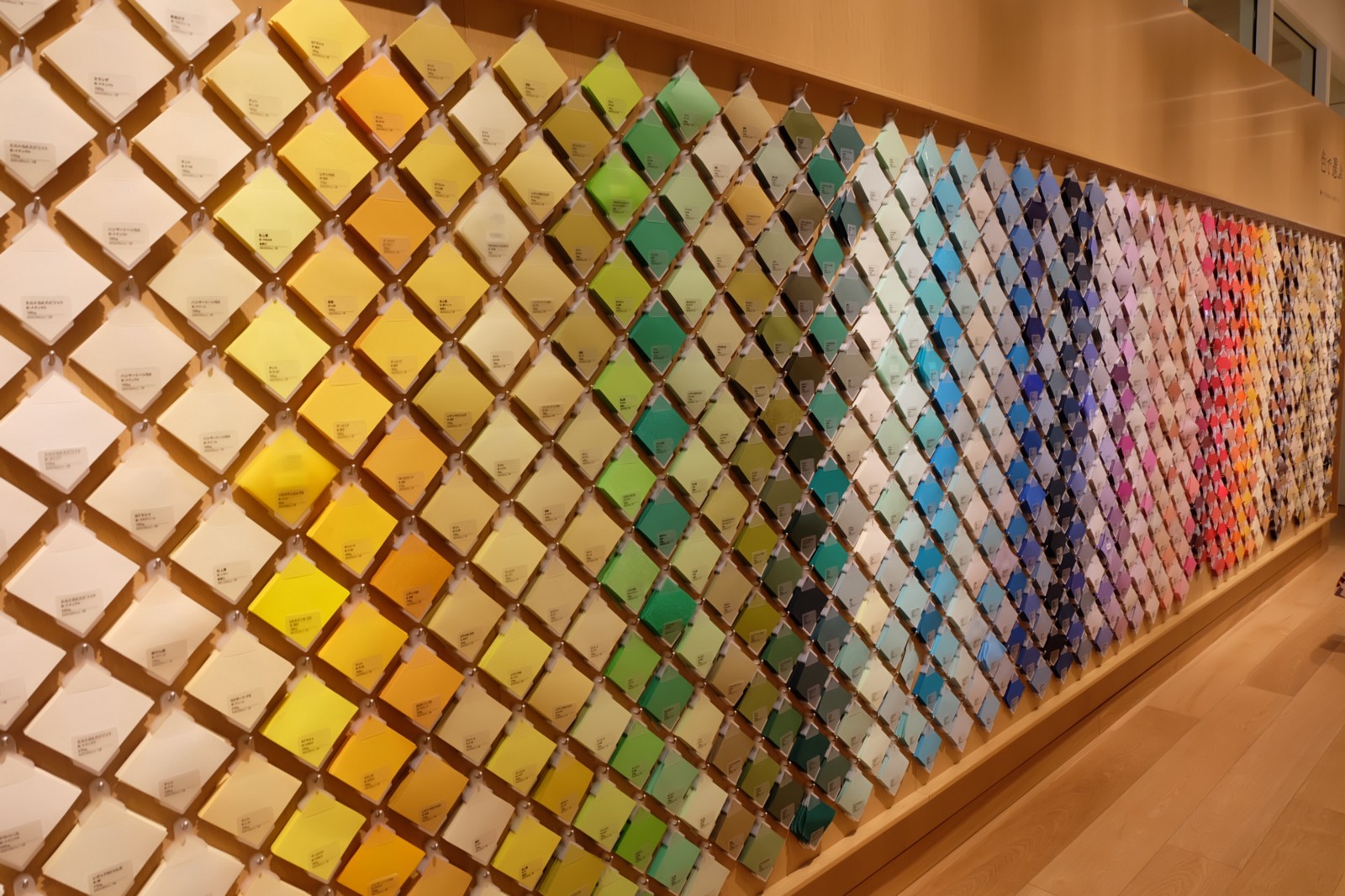 Ginza Itoya (銀座伊東屋) is a large stationary shop building with 18 floors in total. The prominent store was established over 100 years ago, and offers the excellent selection of high quality stationery products.
More info: Ginza itoya : the Best Stationery Store in Tokyo
13. Don Quijote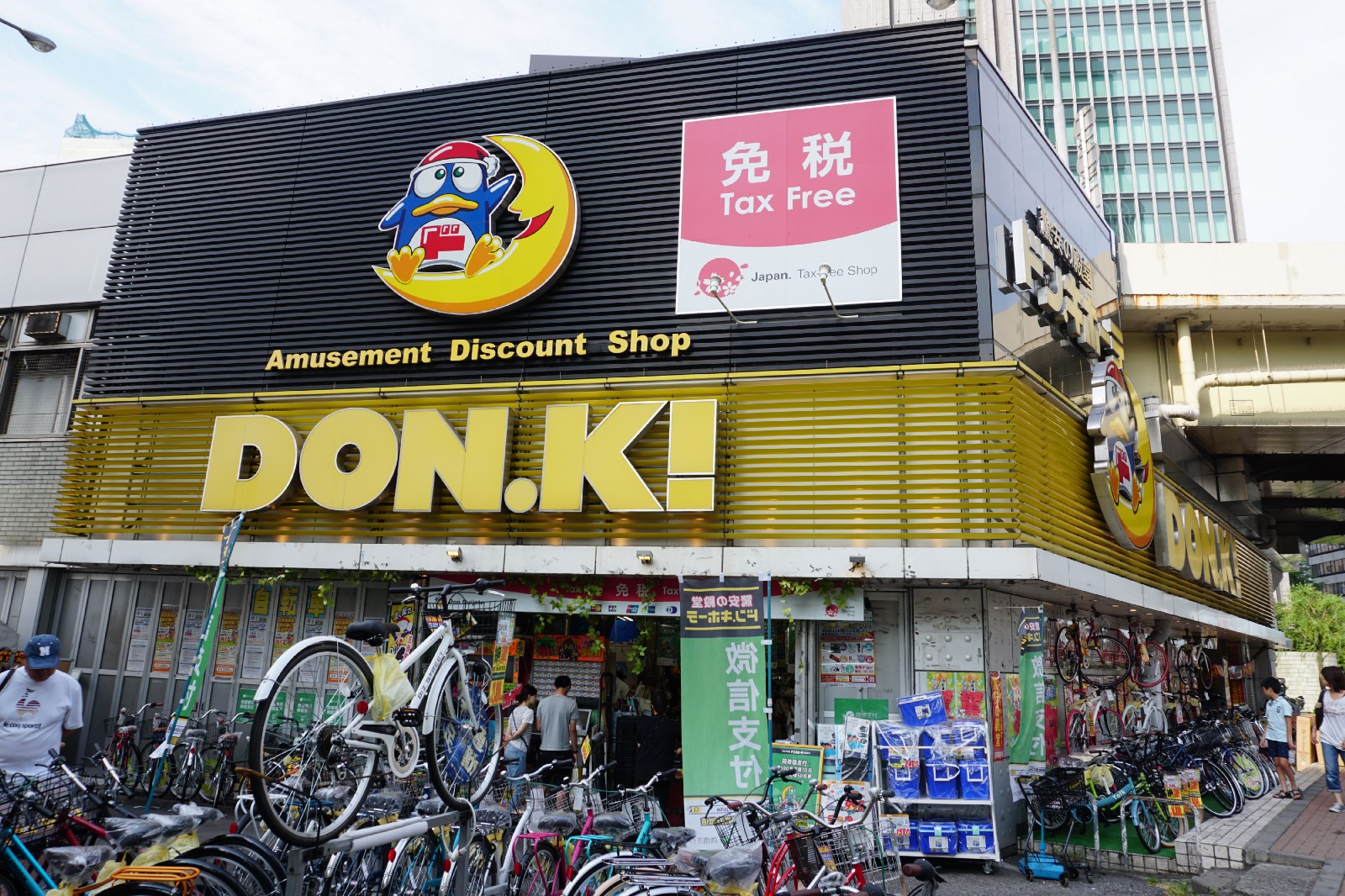 The most popular stores to shop souvenirs among foreign travellers. Don Quijote (DONKI) 's Ginza store offers a huge variety of goods as well as duty free shopping.
More info: 10 Must-Buy Items at Don Quijote in Japan!
Wesbite: http://www.donki.com/en/store/shop_detail.php?shop_id=92
14. Onitsuka Tiger Ginza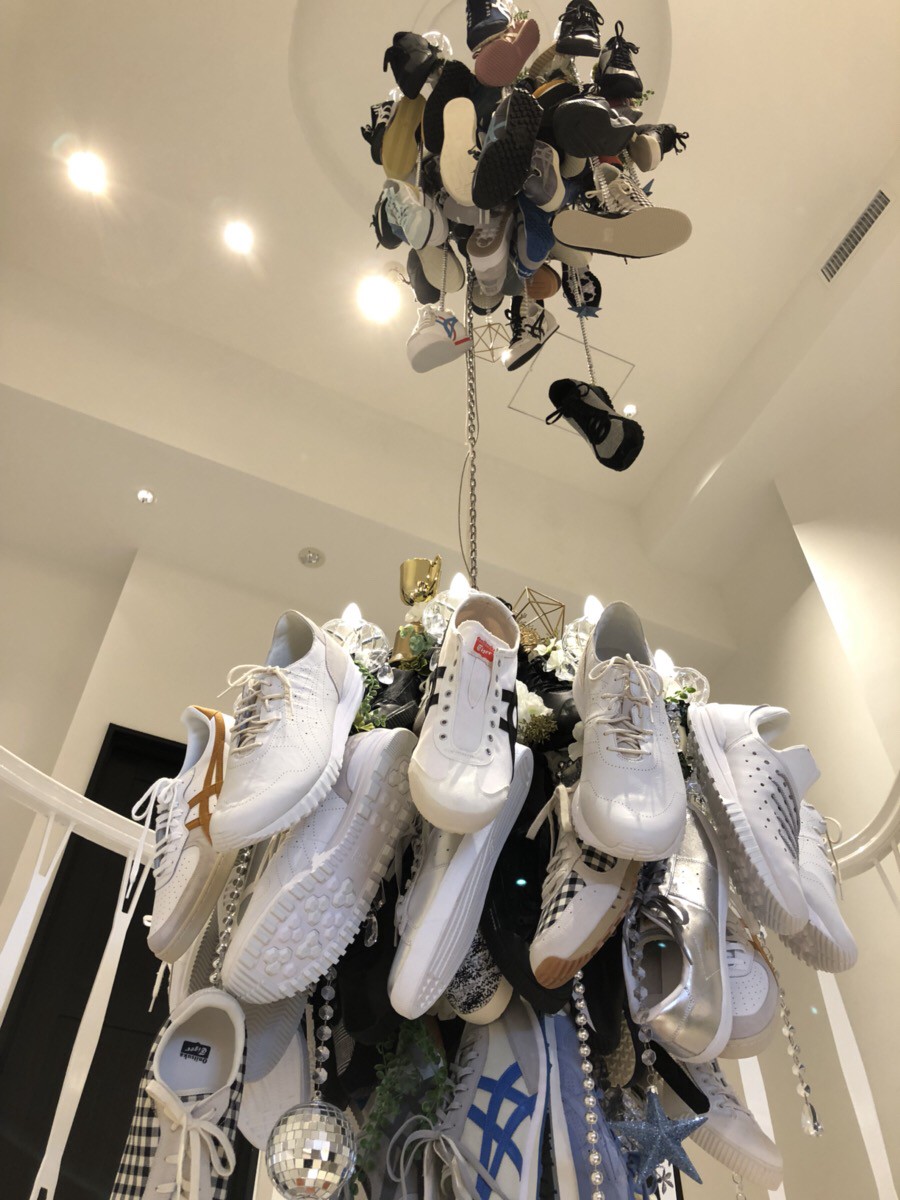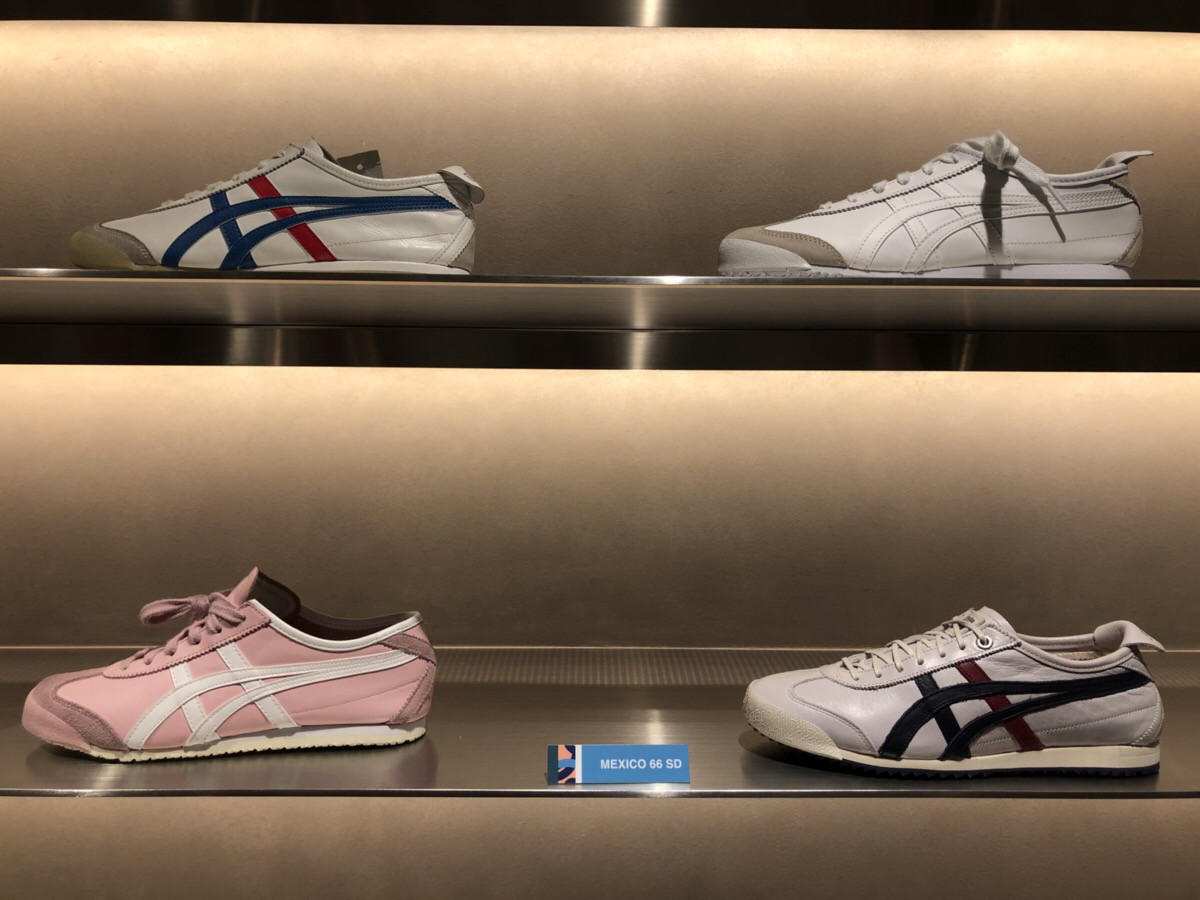 The popular shoe shop, Onitsuka Tiger's Ginza store has just launched early this year. The 3 storied store offers footwear, apparel, accessories and some limited items.
Website: https://www.onitsukatiger.com/jp/ja-jp/store/onitsuka-tiger-ginza (Japanese)
15. Atmos Ginza
Atmos is Tokyo's most trendy sneaker store, offering cool and edgy footwear.
Website: http://www.atmos-tokyo.com/shop/store/shopdetail.aspx?shop=b20 (Japanese)
▽Check more shopping information in Tokyo▽
▶︎Best Shopping Areas in Tokyo
▶️10 Best Shopping Streets in Tokyo
▽Best Shops in Tokyo by Area▽
▶︎Shibuya Shopping Guide
▶︎Shinjuku Shopping Guide
▶︎Harajuku Shopping Guide
▶︎Akihabara Shopping Guide
How did you enjoy my list of best shops and department stores in Ginza, Tokyo?? Next to Ginza, there is also a bustling shopping district called Yurakucho where more shops can be found! Ginza Station and Yurakucho Station are within walking distance and it takes only 3 mins on foot.
For more information, please check my Yurakucho Area Guide below!
For more info about Ginza area, please check out these articles,too!
▽Related Articles▽
▼Editor's Picks▼
---