5 Popular Japanese Clothing Brands
Shop Cheap, Look Rich with Japanese Clothing Brands like UNIQLO and GU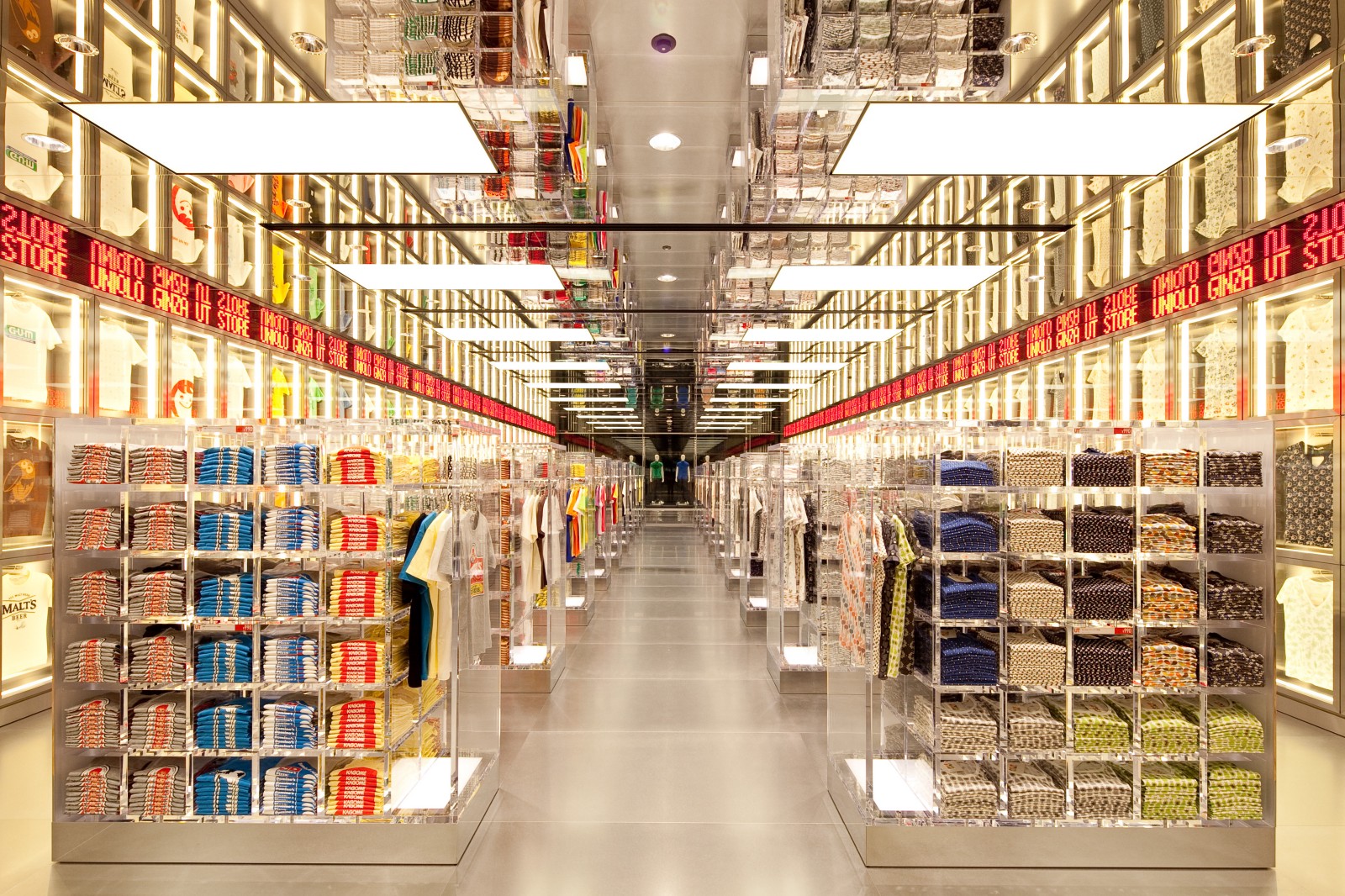 To complete your fashionable and trendy look at low cost, the easiest and most affordable way is to shop at the fast fashion retailer shops like H&M, GAP, Forever 21 and ZARA. As well as these foreign-owned enterprise companies, Japan also owns some inexpensive clothing brands. If you think that it's always pricey to shop in Japan, it is wrong! I'm going to introduce you 5 affordable Japanese clothing stores to shop cheap, yet look rich!
1. UNIQLO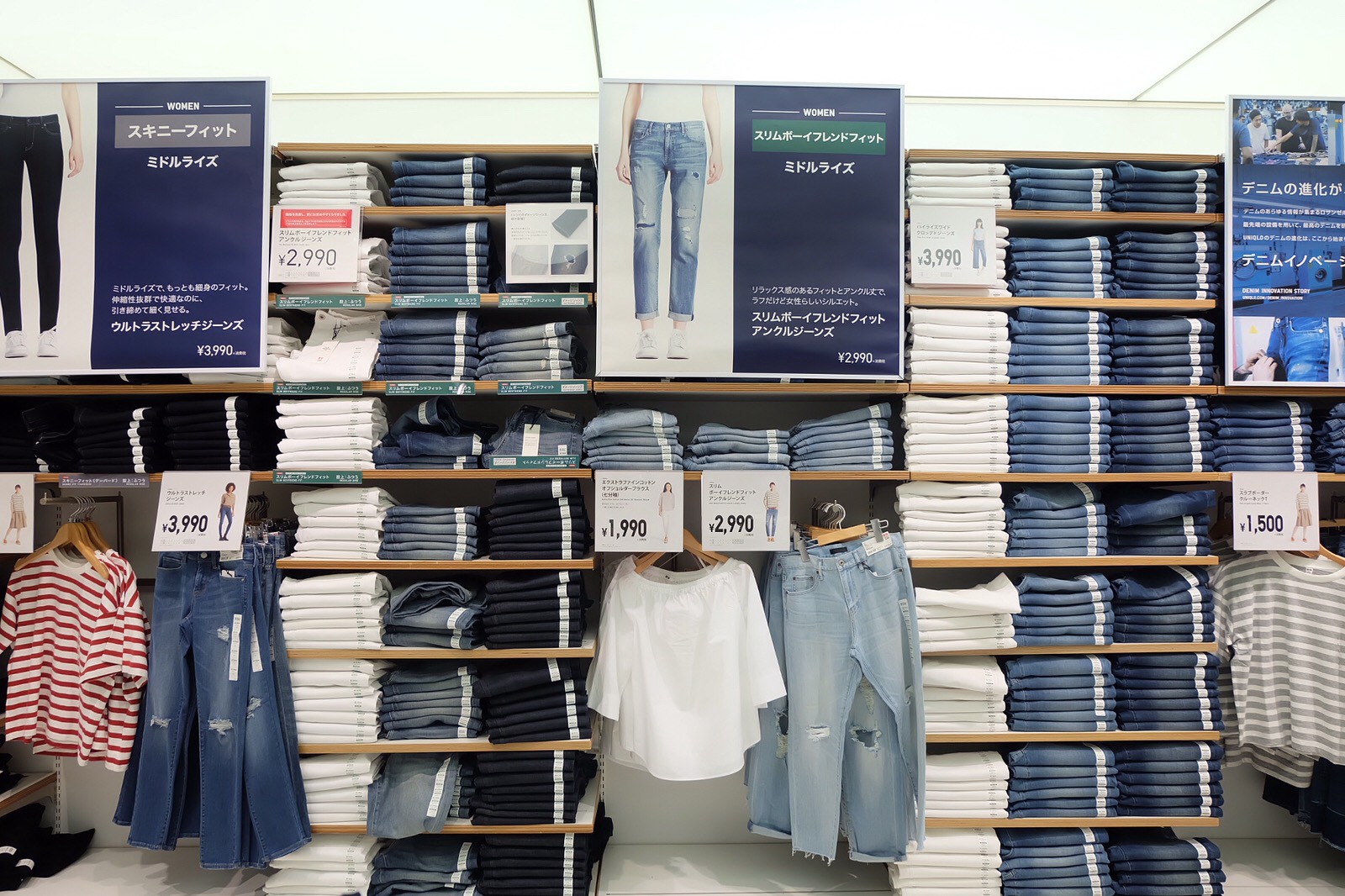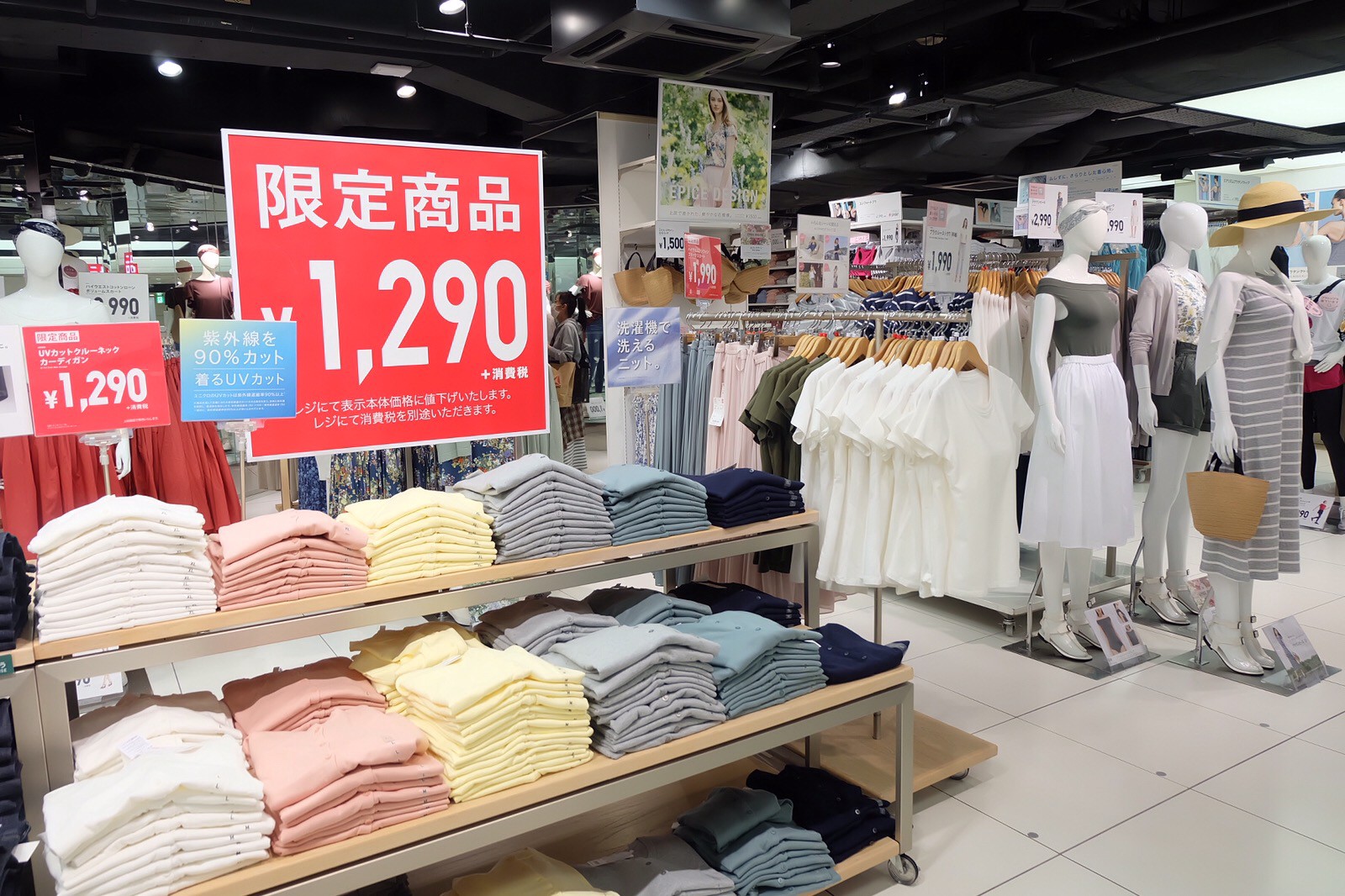 The king of "inexpensive" Japanese clothing brand! Founded in 1949, UNIQLO is a Japanese casual wear designer, manufacturer and retailer which owns over 800 stores in Japan and over 900 stores in abroad in Asia, Europe and USA. UNIQLO mostly deals with simple, casual and fine quality clothes with inexpensive prices including sportswear, baby&kids clothes and office wear. (e.g. cotton t-shirt for $7) They do not retail much of flashy trendy clothes but more plain and reasonable items to use for long time. They often hold sales on weekends so if you wanna shop at even lower cost, shop on Saturday or Sunday!
2. GU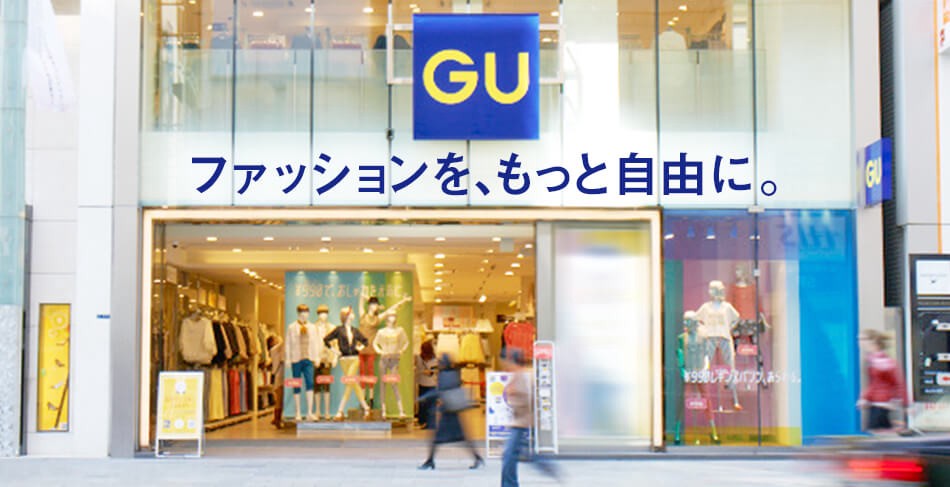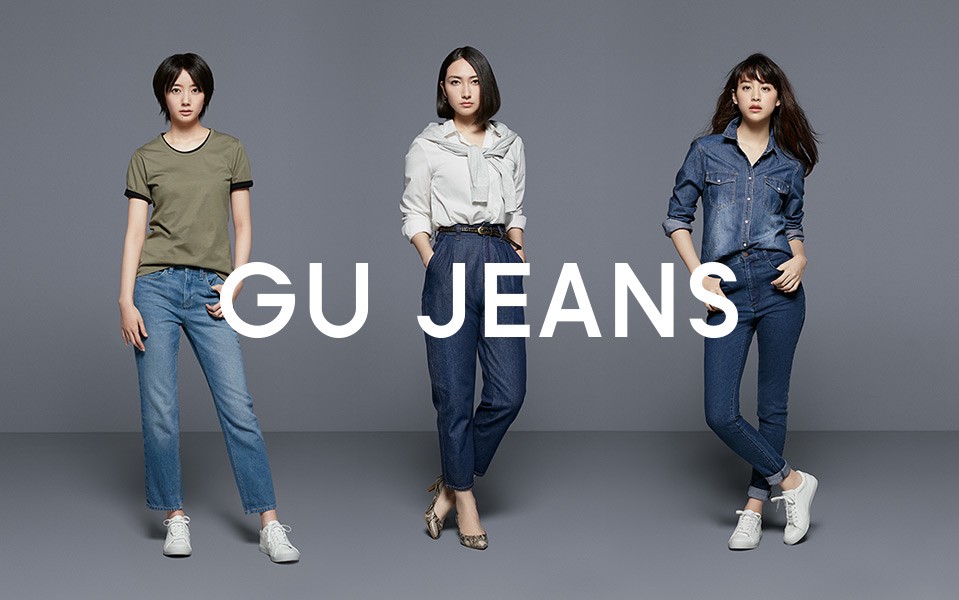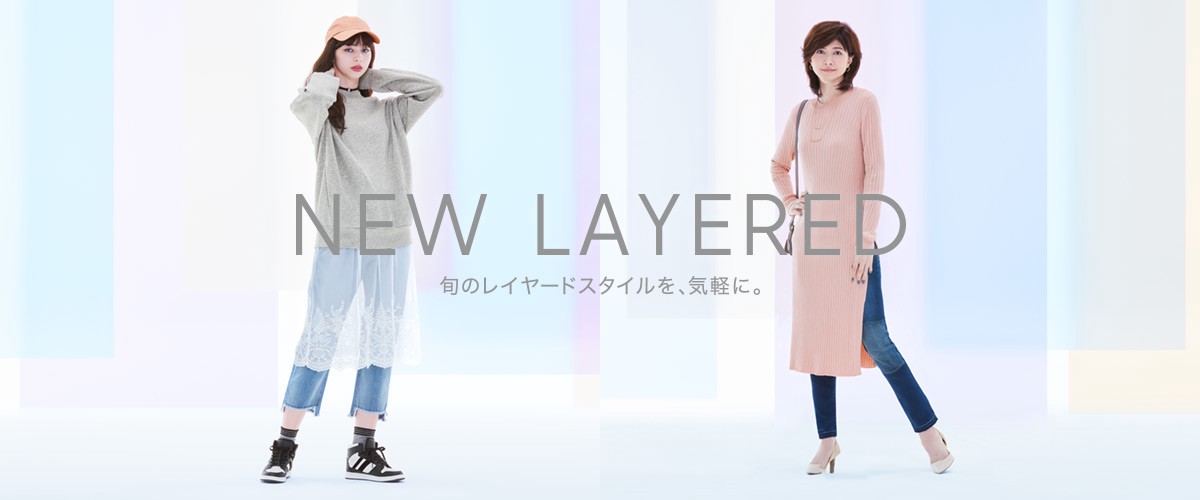 GU is Japanese discount casual wear designer, manufacturer and retailer, with 280 stores across the country. It is fully owned by the company "Fast Retailing Co., Ltd." which also owns UNIQLO. Comparing to UNIQLO, GU produces more trendy clothes but even more affordable. (e.g. tops from $5 and jeans under $20) It's more popular among young and teens!
3. WEGO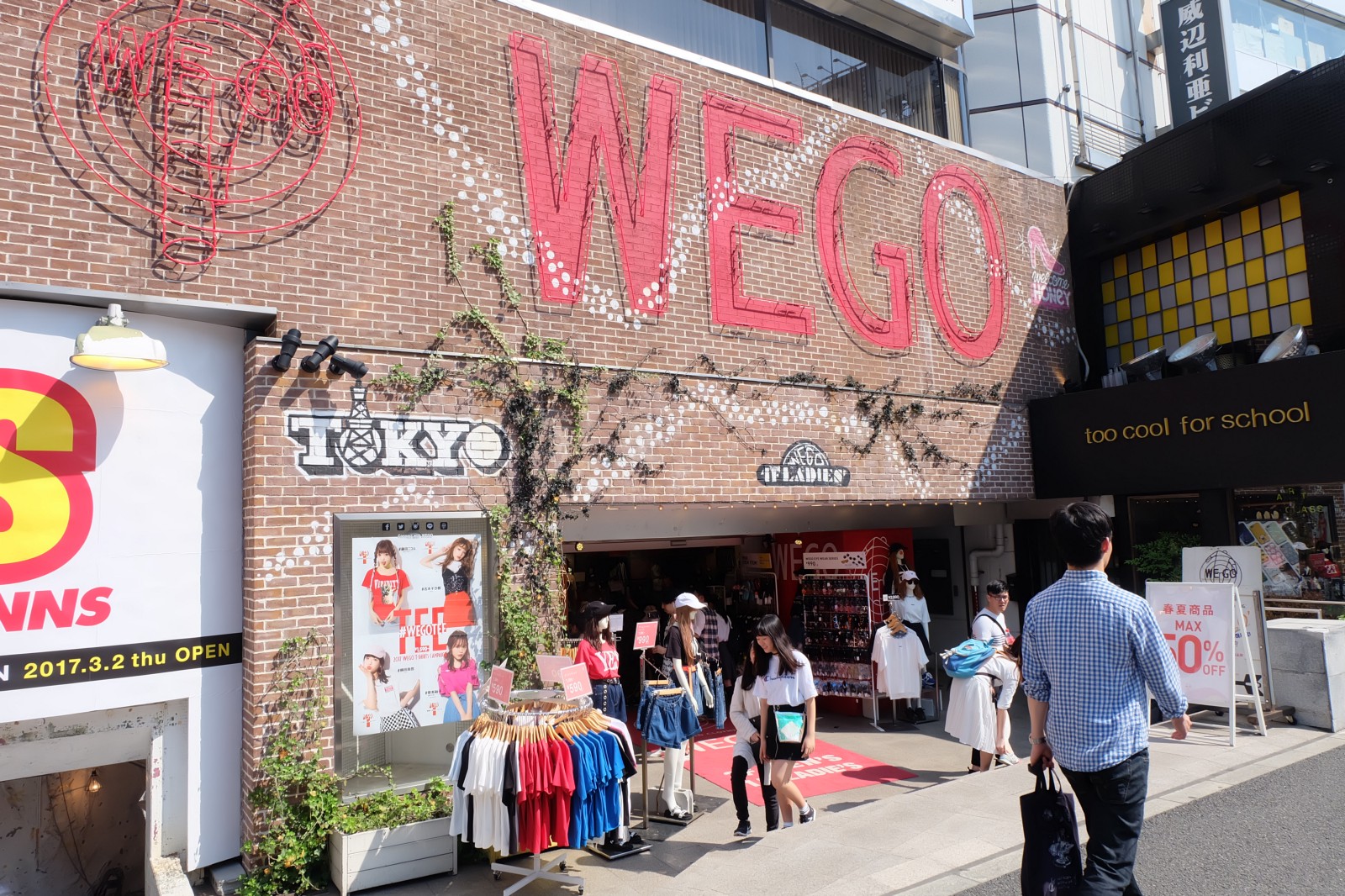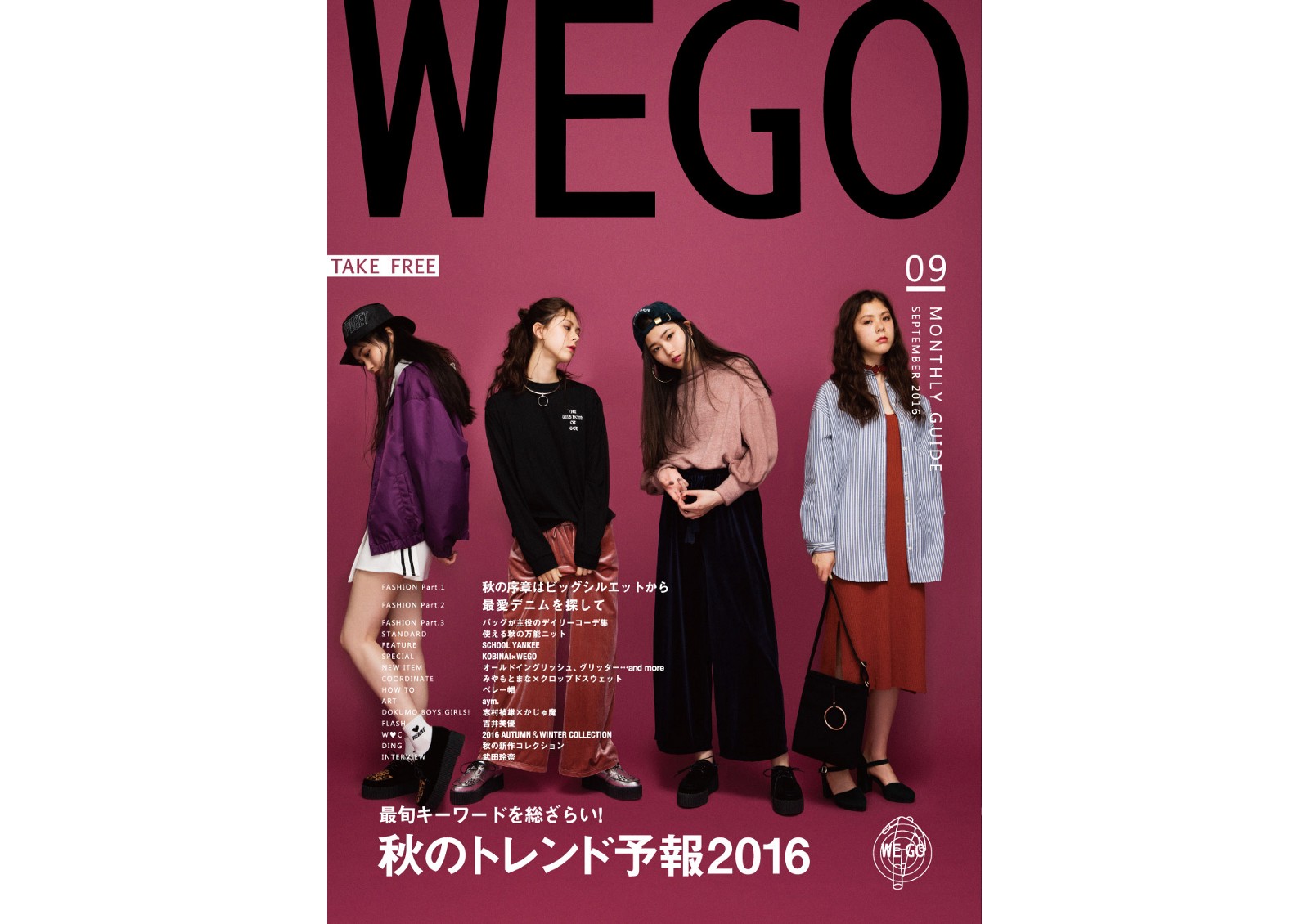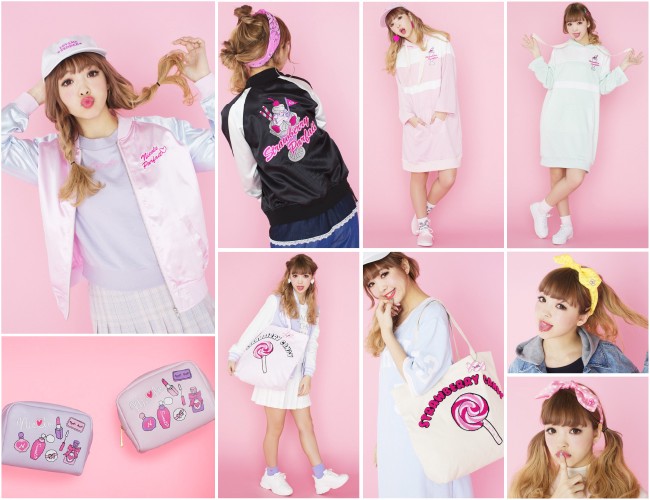 WEGO is a fast fashion retail company established in Shibuya, Tokyo with over 150 stores in Japan. They produce cool and trendy casual fashion from the street of Tokyo's most fashionable districts "Shibuya" and "Harajuku" with affordable prices. (e.g. bottoms from $15, jackets from $30) WEGO is becoming extremely popular among young people and it's one of the hottest spots in Japan!
4. SHIMAMURA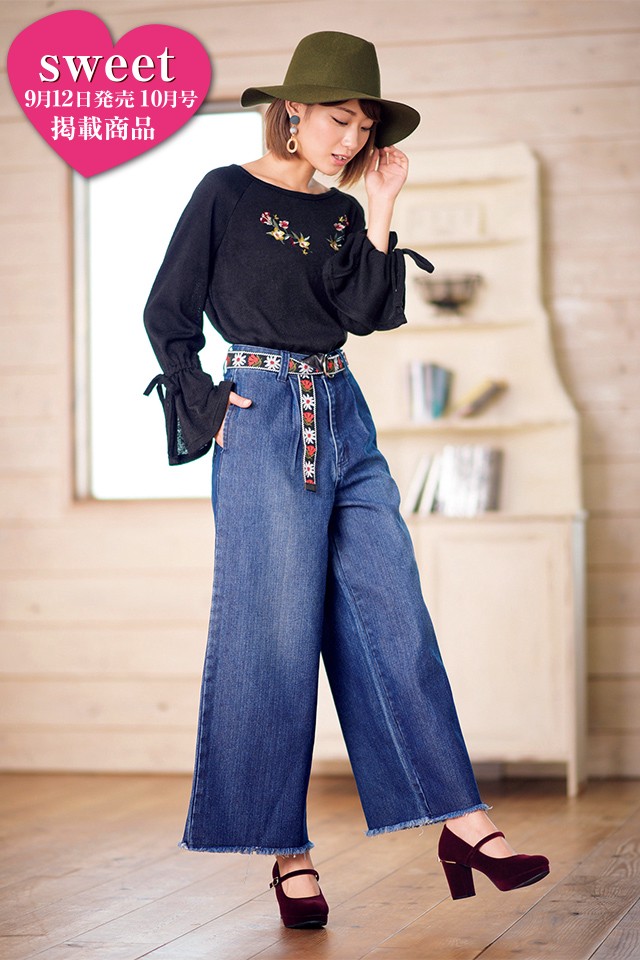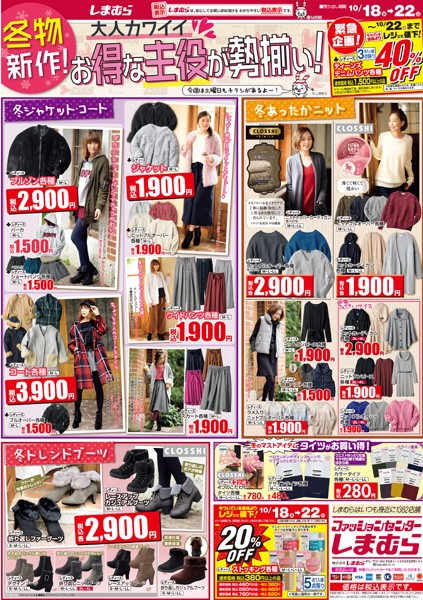 Shimamura is a Japanese retail company with over 1,300 stores in the country especially outside of big cities. They used to be considered as one of "cheap but lame" kind of clothing stores but have made a huge leap in last couple of years by dealing with more trendy items for young girls and affordable items for babies.
5. HONEYS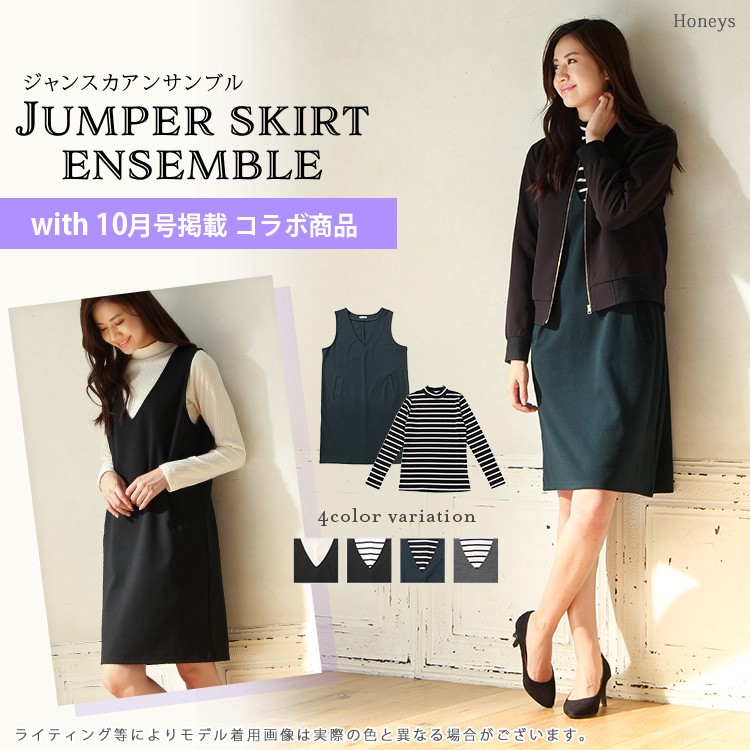 Honeys is owned by HONEYS. Co., Ltd. which was founded in 1986 in Fukushima prefecture. There are over 800 stores in Japan and 400 in China and they are normally located in AEON group shopping malls. Honeys has several clothing lines CINEMA CLUB, HONEYS CLUB, COLZA etc, which could be suitable for different age or styles.
Need assistance for shopping in Tokyo?? Then I recommend you to join a shopping tour available in popular shopping areas in Tokyo!
→ Book "Half Day Shopping Tour of Tokyo"!
---
How did you like my list of 5 chic and affordable Japanese clothing brands?? If you know more similar shops in Japan, please let me know 😉 For more information about fashion&shopping in Japan, please check my other articles below!
▽Related Articles▽
▼Editors' Picks▼
---