5 Best Second-Hand Clothing Shops in Tokyo
Best shops in Tokyo for used clothing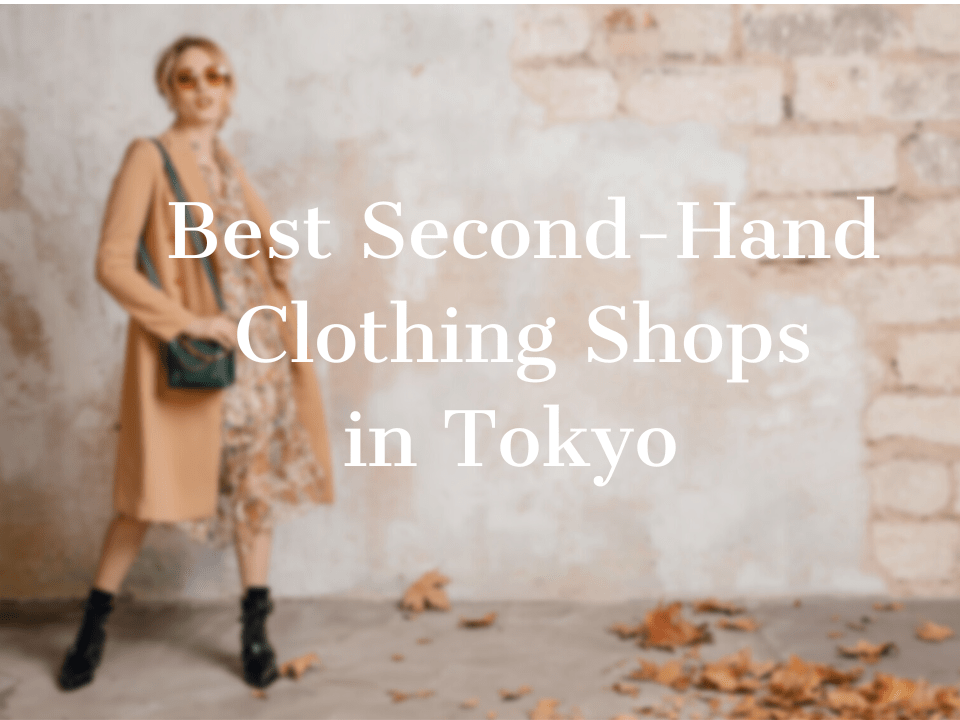 Tokyo is the heart of Japan and the busiest city with many huge buildings.
You can find pretty much anything in Tokyo. Even when it comes to fashion, you can find the latest trends in the city. There are many brand stores around the City of Tokyo whether it is for brand new clothing or second-hand.
In this article, I will discuss 5 of the best second-hand stores in Japan.
---
Second-hand stores are very common, not just in Tokyo but all over Japan. Huge second-hand stores are mostly found in central Tokyo.
The good thing about these second-hand shops is that they not only sell previously owned items but also accept items that you no longer use and want to sell.
Here are some of the best second-hand shops in Tokyo.
1. 2nd STREET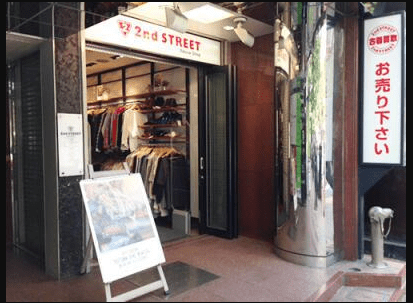 2nd Street is a re-use shop that is very famous in Japan. You can buy and sell used items here.
They have a little bit of everything: from fashion branded clothes, shoes, bags, and accessories. Even large items like home furniture, gadgets, sports accessories, toys, and much more.
However, there are some stores that only sell clothes, shoes, bags, and accessories. This, especially in Tokyo because the space of the shops are smaller compared to stores located in more rural areas.
There are multiple branches of 2nd street shops around Shibuya area such as the 2nd street Shibuya Jinnan branch, just 5 minutes walk from Shibuya Station.
2. RAGTAG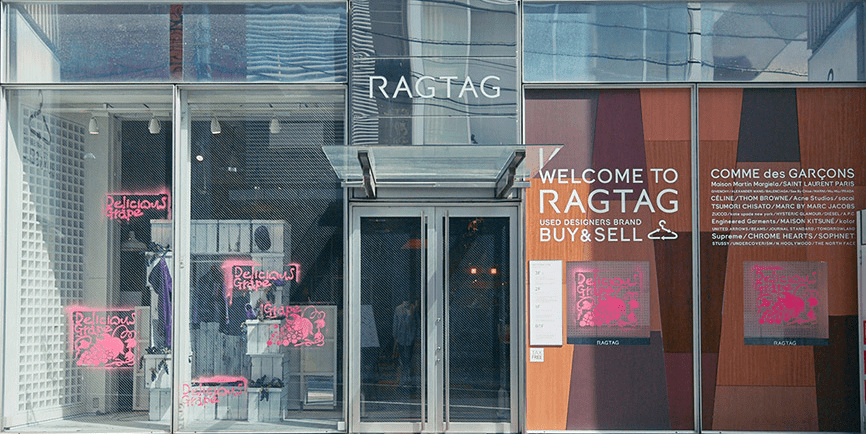 The Ragtag Shibuya branch is one of the big and nice second-hand stores that I have been to.
When I first saw the shop, I did not think it was a second-hand shop because the clothes were so clean and they really looked brand new.
There are a lot of fashionable items and vintage clothes here. Not just clothes but they also have shoes, bags, and various kinds of accessories. Branded fashion jewelry and even some antique items can be found as well. it was nice to look around.
3. KINJI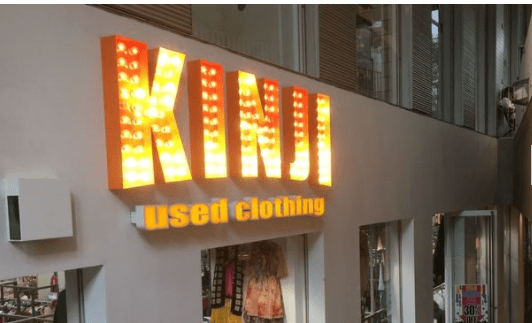 Kinji is also one of the well-known second-hand shops in Tokyo.
This shop also has many branches across Japan. But out of the various shop branches, you must have to visit the Harajuku branch when you go to Tokyo.
The place is very nice and attractive, clean and you will not have a hard time looking for clothes because it is sorted by gender and well organized.
4. FLAMINGO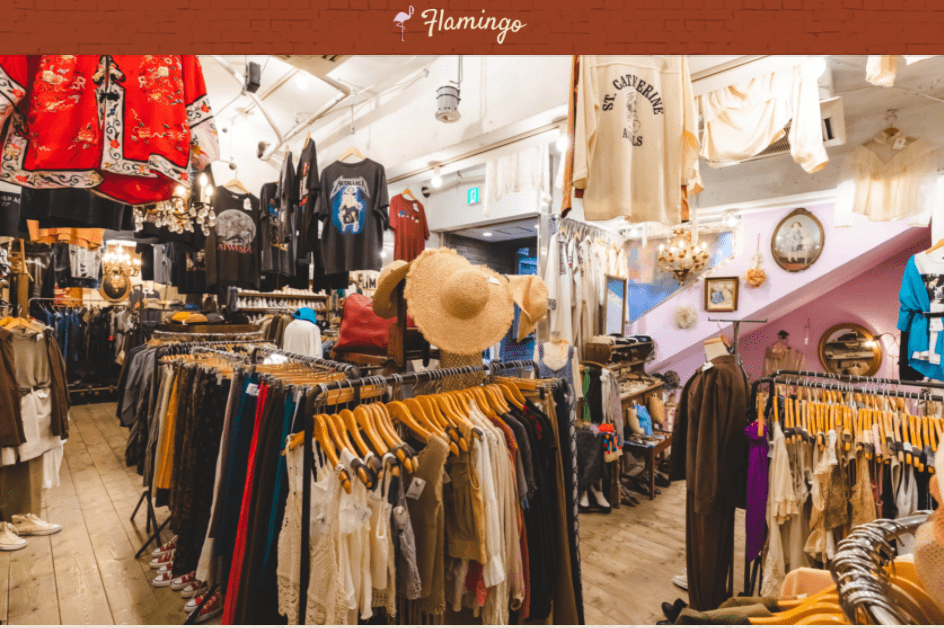 Flamingo is one of the more popular second-hand clothes shops in Harajuku.
They have other branches around Tokyo, but one of the best known is the one in the Harajuku area because here there are various shops for second-hand clothes.
Many foreigners also come to this place; especially those who love branded second-hand items.
5. CHICAGO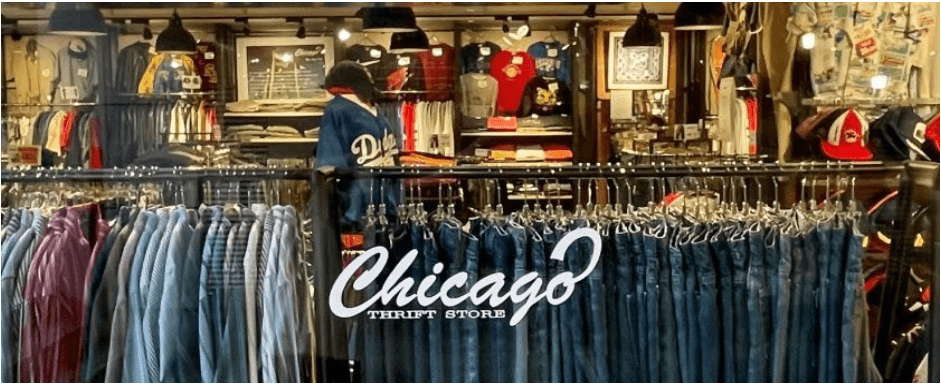 Chicago is also one of the well-known second-hand clothing shops in Tokyo, especially in the Harajuku area.
Here, you will find many clothes from America and Europe. But not only that.If you are also looking for traditional Japanese clothes like kimonos, they have many collections that you can choose from.
. . .
We hope this article can help you in finding the best place to go for second-hand items like clothes, shoes, and other accessories.
For more related articles, check the following ones.
▽Related Articles ▽
▼Editors' Picks▼
---