Cheap Clothing Stores to Buy Work Clothes in Japan
How to look formal & stylish at an affordable price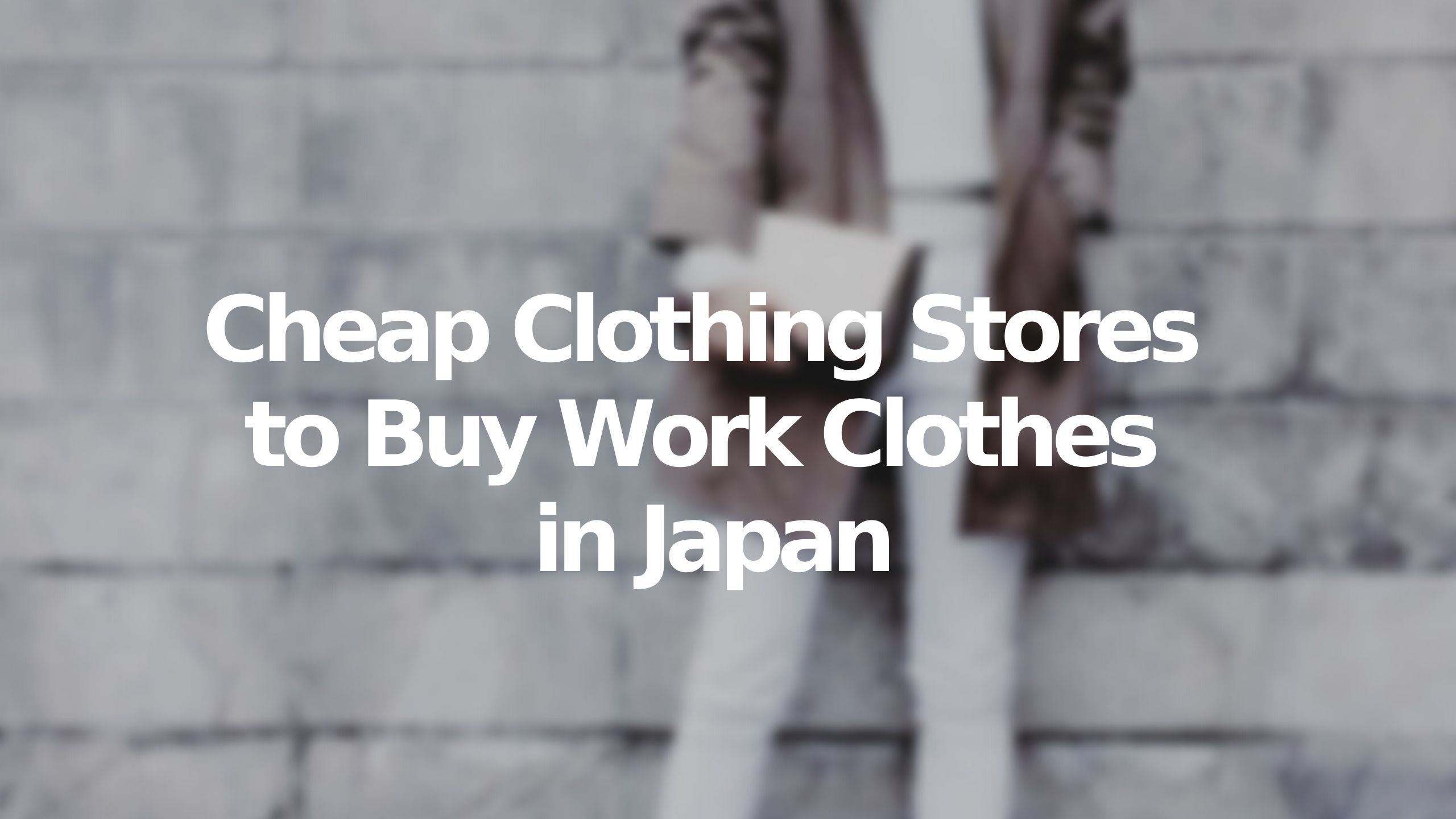 Many Japanese companies tend to be very strict with the image of their employees. I'm not referring to a physical issue, but to clothing and accessories. Anyone who has boarded a train in Tokyo at rush hour has been able to observe that most of the people in the car is in a impeccable suit, with elegant shoes and a business briefcase. It is the "uniform" of workers in Japan. The strictest companies even have rules about hair color, which must be black. They don't accept dyed people, for example. And of course, when you have an interview you MUST go in a suit (not for part time jobs in restaurants, stores, etc)
So that's why as a forgeiner living in Japan, the first time I got a job in a Japanese company (I mean a properly job, not a part time job in a restaurant) I was worried about what I should to wear, specially in my first day. Although they tell you that the dress code is "casual formal" sometimes their concept of "casual formal" is not the same as we have (at least not in my country). A Japanese friend told me that I couldn't go with jeans or similars. Or any kind of pants that stick to your leg but pants rather like those of a suit.
But buying this kind of clothes isn't usually cheap, and all the stores I had seen were out of my budget at that time. Also, I really hate waste a bunch of money in clothes. That's why I researched cheaper stores and asked my Japanese friend where she used to go shopping. Subsequently, my friends have asked me where to buy this type of clothing at an economical price as they also started working in Japanese companies or have interviews.
So I thought I'd like to help other foreigners with the same problem or doubt. Here I will show you my personal must-go list of the best cheap clothing stores to buy work clothes in Japan
UNIQLO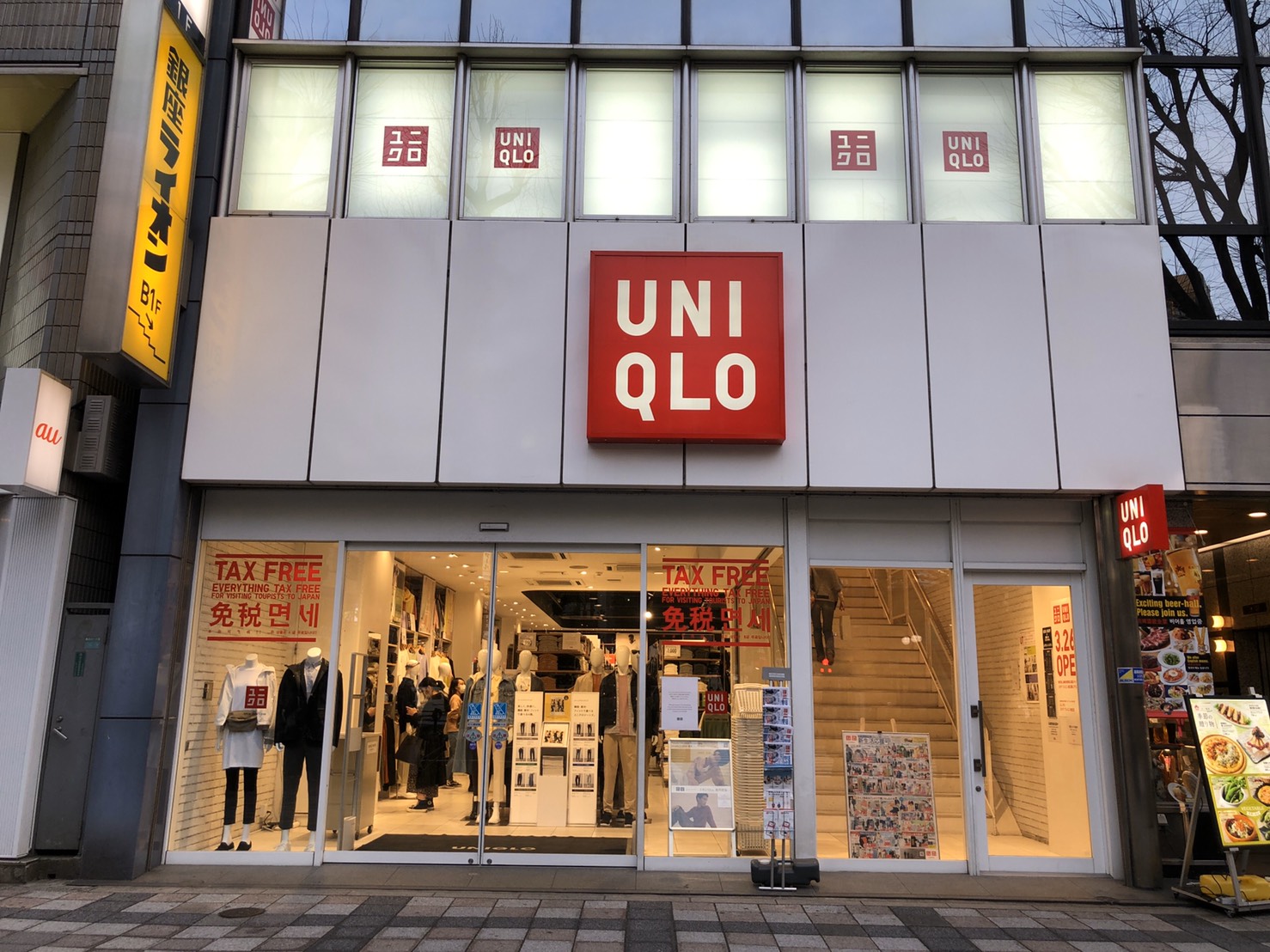 Of course, the Japanese fashion giant couldn't be missing in this list. UNIQLO is the most popular fashion retailer to shop in Japan. Founded in 1949, UNIQLO quickly gained popularity for being the king of inexpensive Japanese clothing brand. The company's strategy was to bet on simple and casual designs for daily use with hight quality but inexpensive prices. It's often said that UNIQLO makes clothes for 'wardrobe'. Currently the company has over 800 stores in Japan and over 900 in abroad in Asia, USA and Europe.
Maybe abroad UNIQLO it's more popular for its famous winter clothes with heattech technology, but in Japan it's also popular as a place to go to buy cheap clothes for your day to day.
GU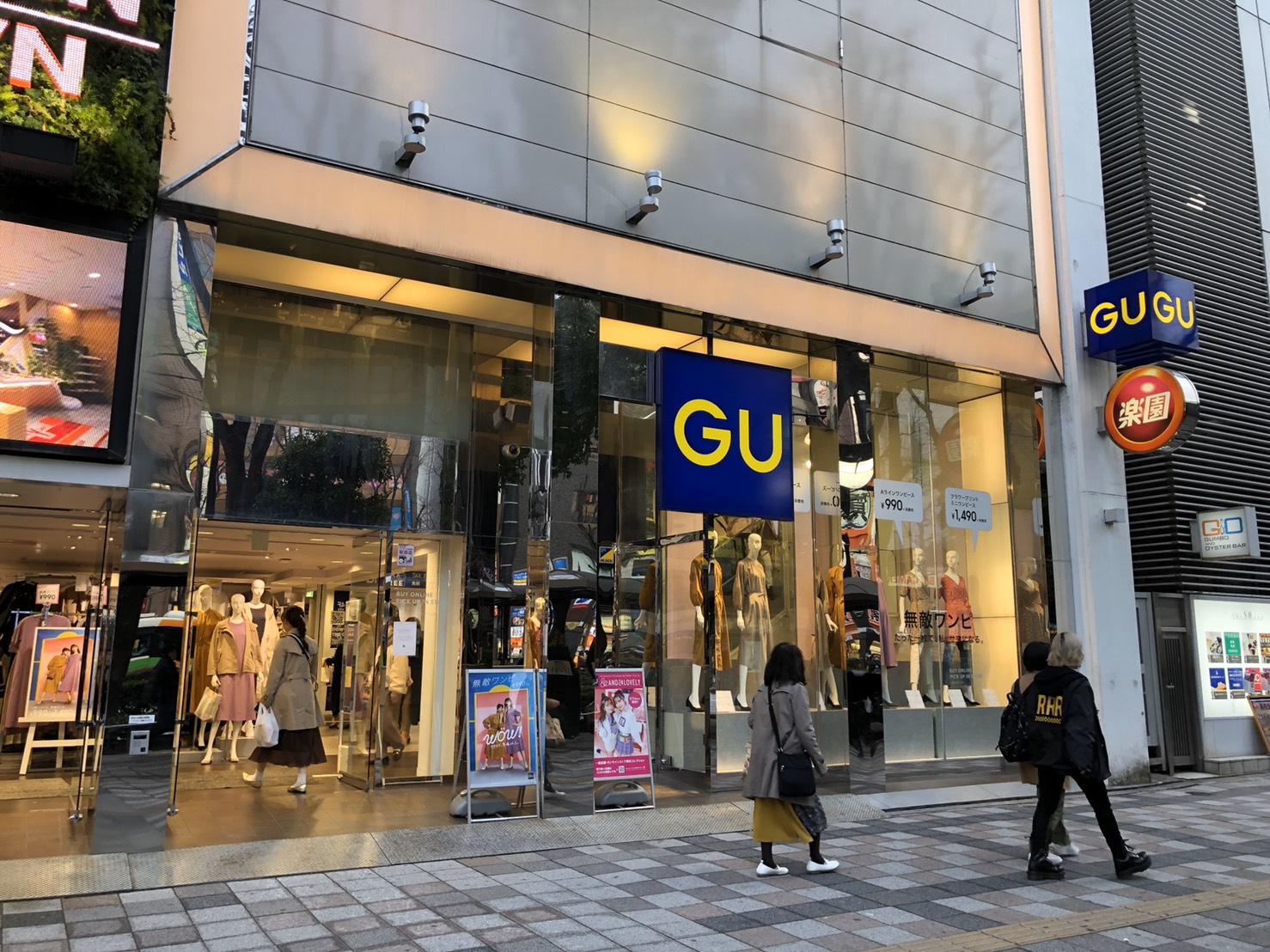 GU is owned by the same company which also owns UNIQLO and the concept is similar but GU is even cheaper than UNIQLO and produces more trendy clothes. It's a version of UNIQLO designed or focused on a younger audience. Unlike UNIQLO, it's not internationally known but has 280 stores across Japan.
Although the main audience is young people, it also has basic clothes at a good price and I recommend it especially for shoes and accessories.
HONEYS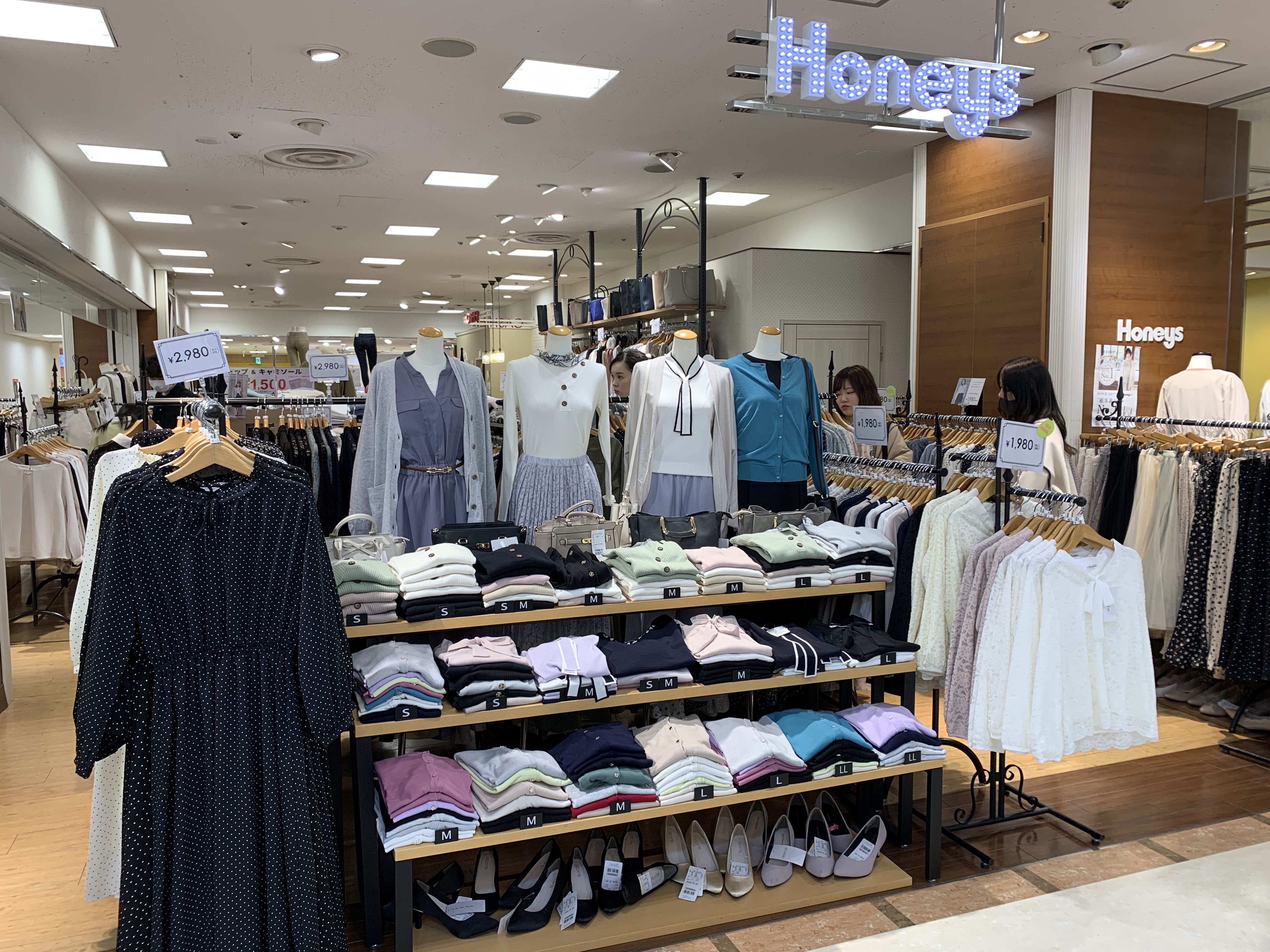 My favourite far away from this list. Honeys is focused only on women clothes, but has elegant and beautiful designs at an affordable price. In my opinion, general speaking, Honeys clothes are more beautiful or fashion than for example UNIQLO or GU clothes, which are more basic, but the prices are similar. It also uses plane and simple colours that are easy to coordinate. Also, Honeys has several clothing lines CINEMA CLUB, HONEYS CLUB, COLZA etc, which could be suitable for different age or styles.
AOYAMA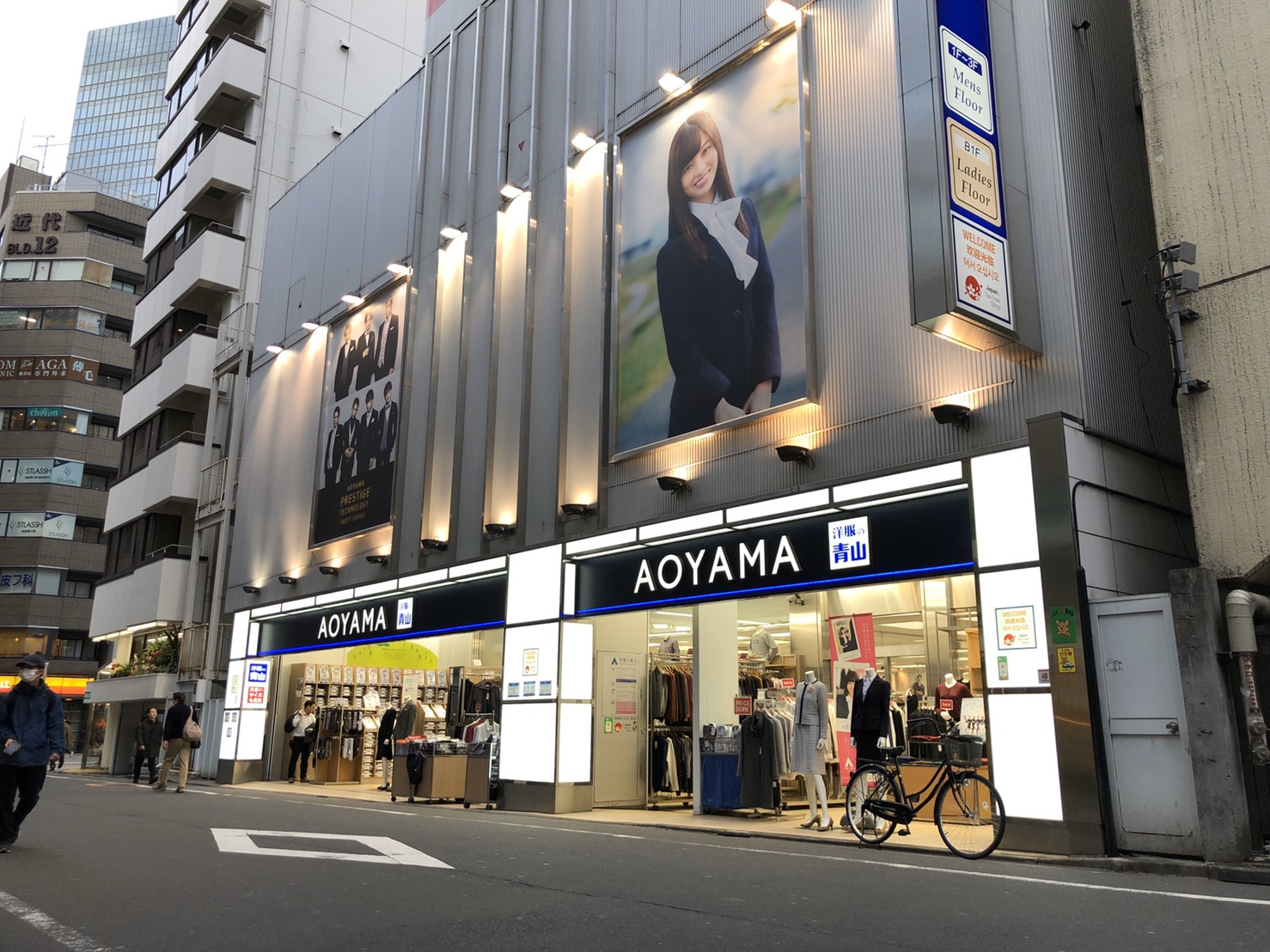 Although some companies allow a more "casual formal" code dress, in other jobs it's required to wear a suit. Or in some cases, in the offices you can go more casual but when there is a meeting with a client you MUST wear a suit, so it's always good to have one in the closet.
For these cases, one of the best and most popular options among most Japanese is Aoyama. It's true that prices rise here, and it's not as cheap as the other brands we have mentioned above. But it's still one of the most affordable places to buy a suit and his clothes are of great quality.
ZARA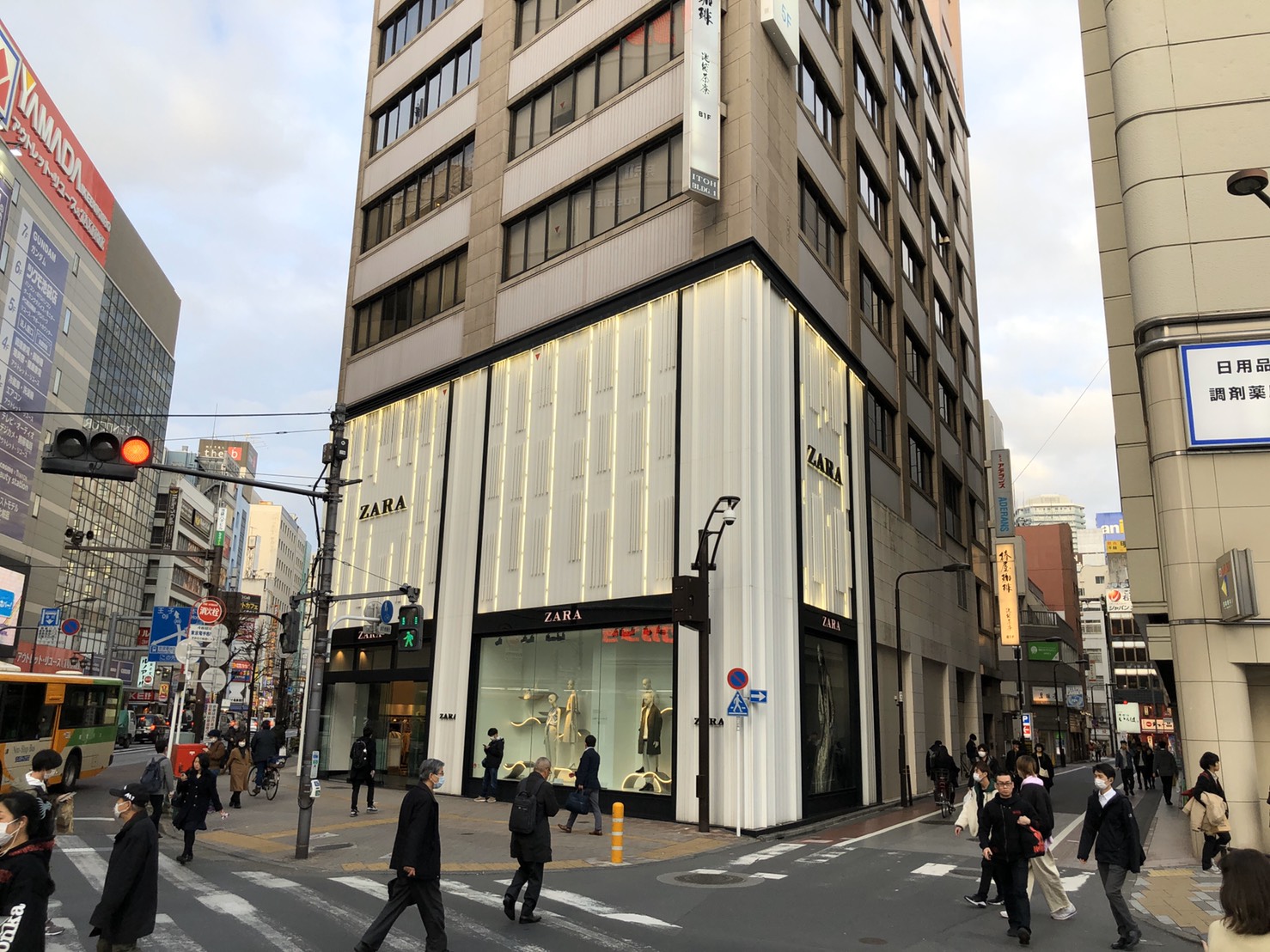 ZARA is part of the Inditex textile group. Founded in 1975 in Spain, ZARA has more than 2,040 stores around the world and is the flagship chain of Inditex, one of the most important fashion retailer in the world nowadays.
Within the Inditex group we find different chains or brands, each one focused to a specific public. In the case of ZARA, the target is mainly adult women and men, and has a more formal and elegant style of clothing than the other chains. I'm not going to lie, to me, that I come from Spain, the prices of ZARA in the other countries seem expensive, because I'm used to the prices in my country. However, if we compare with other stores in Japan, prices are medium level and it's a good option if you are looking for something not as simple as UNIQLO but not excessively expensive.
H&M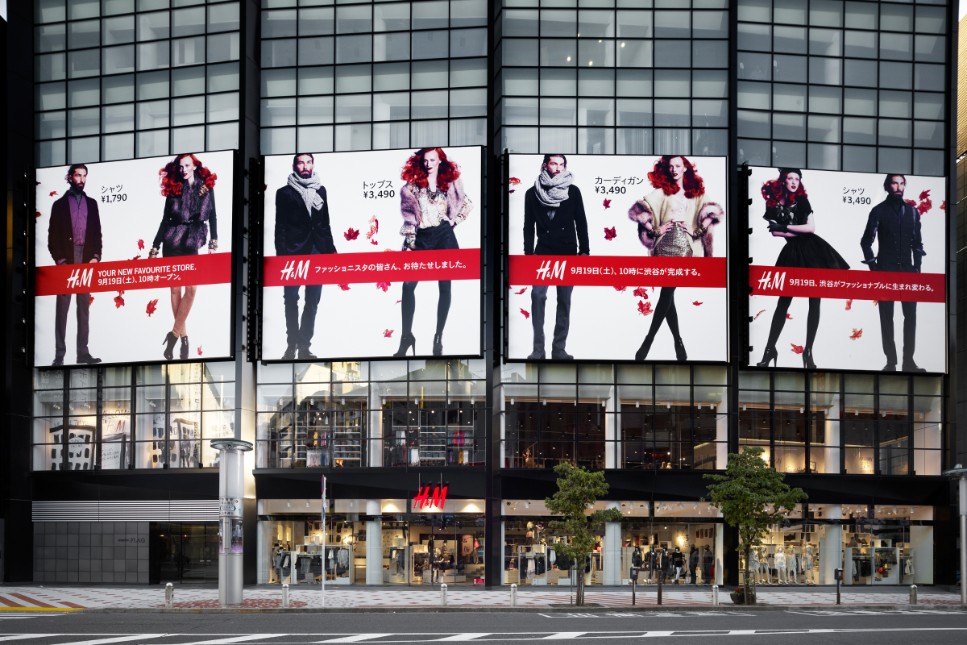 The famous Swedish chain H&M is in most countries of the world, including Japan. Like UNIQLO, its strategy is based on selling basic clothing at affordable prices. Compared to UNIQLO, H&M clothing is not of such high quality, but it has much more variety than the Japanese company, including not only basic clothing but also tendy clothes.
Another point in favor of H&M are the sizes, as some Japanese companies don't offer a wide range of sizes, and those they offer are usually small.
How was my list? Did you find it helpful? If you know more similar shops in Japan, please let me know 🙂 For more information about fashion and shopping in Japan, you can check the other articles below!
▽Related Articles ▽
▼Editors' Picks▼
---