10 Best Products to Buy at MUJI
Must-buys at MUJI stores in Japan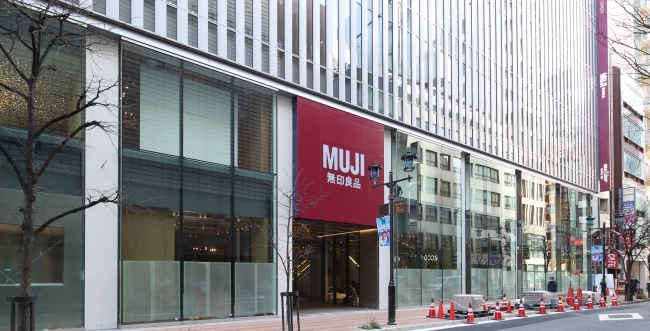 MUJI is a Japanese retail company which has numbers of stores in Japan and abroad. It has been really popular worldwide as their products are simple, reasonable and reliable quality. It's also one of the most popular stores to shop in Japan among both Japanese and foreign visitors. Today, I'm going to introduce 10 best selling items by Muji in Japan and all are easy to carry home!
1. Porcelain Toothbrush Stand (250 JPY)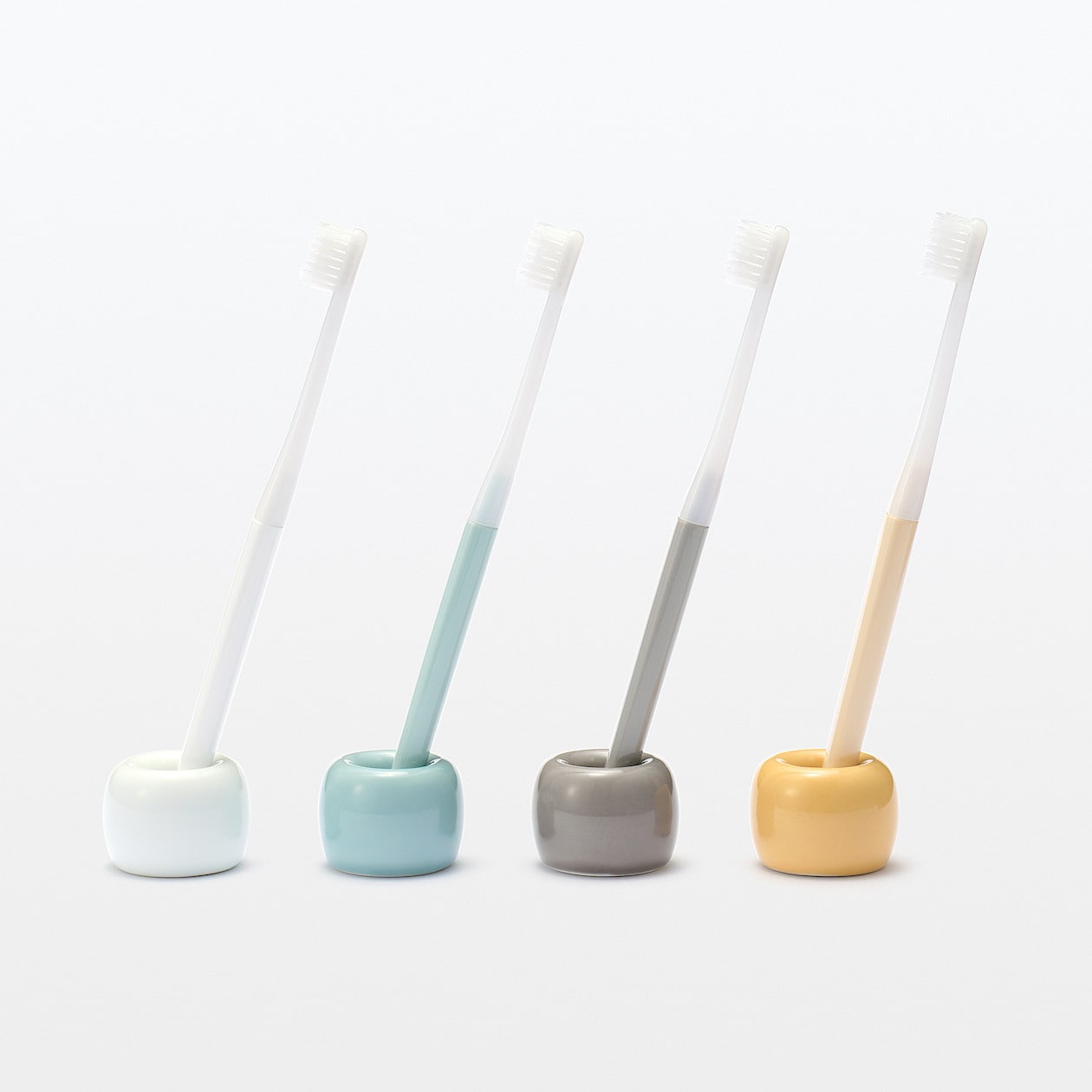 2. Stainless Steel Wire Clip Hook (4pc: 390 yen)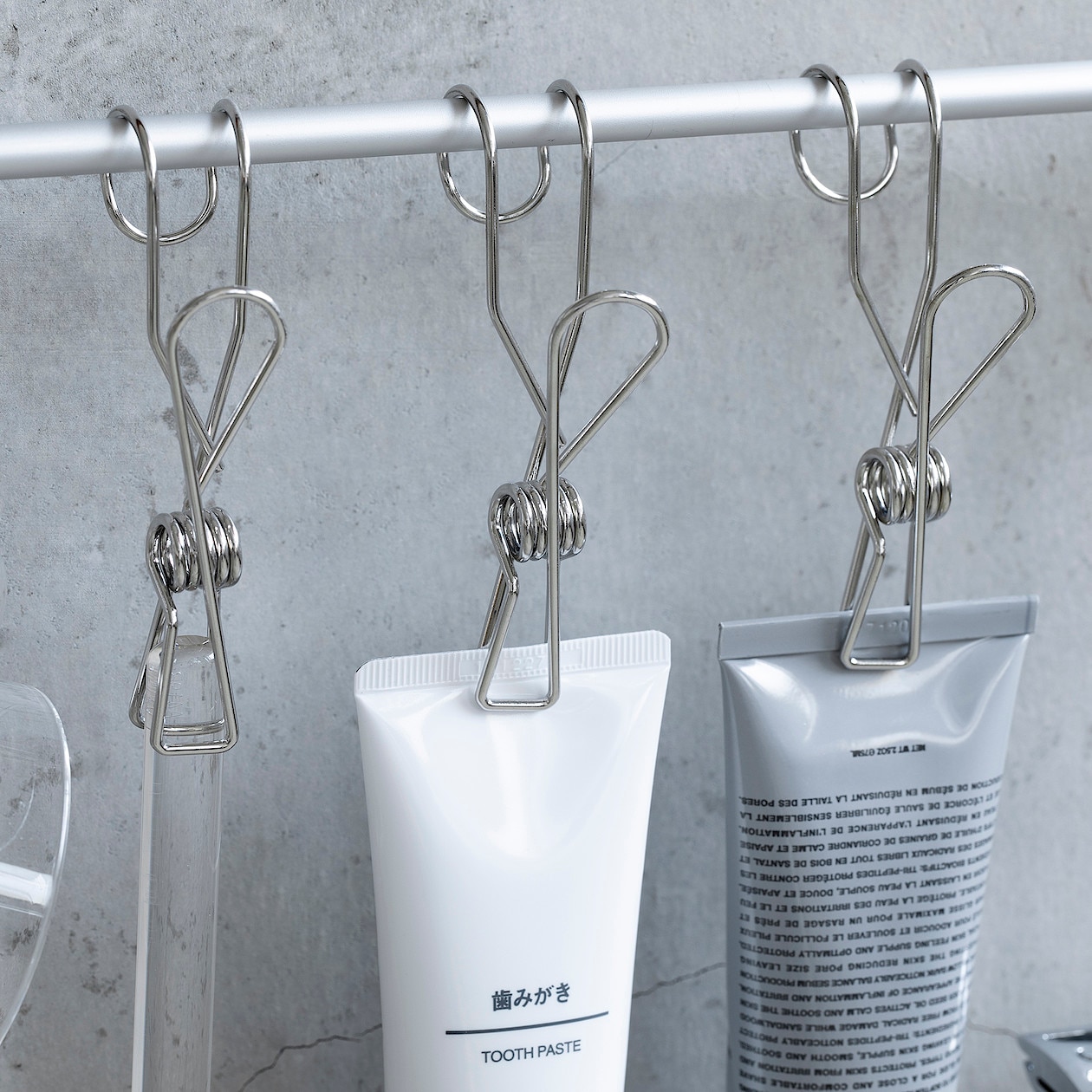 3. Cotton Buds (150 yen)
4. Cotton Hand Towel Set (499 yen)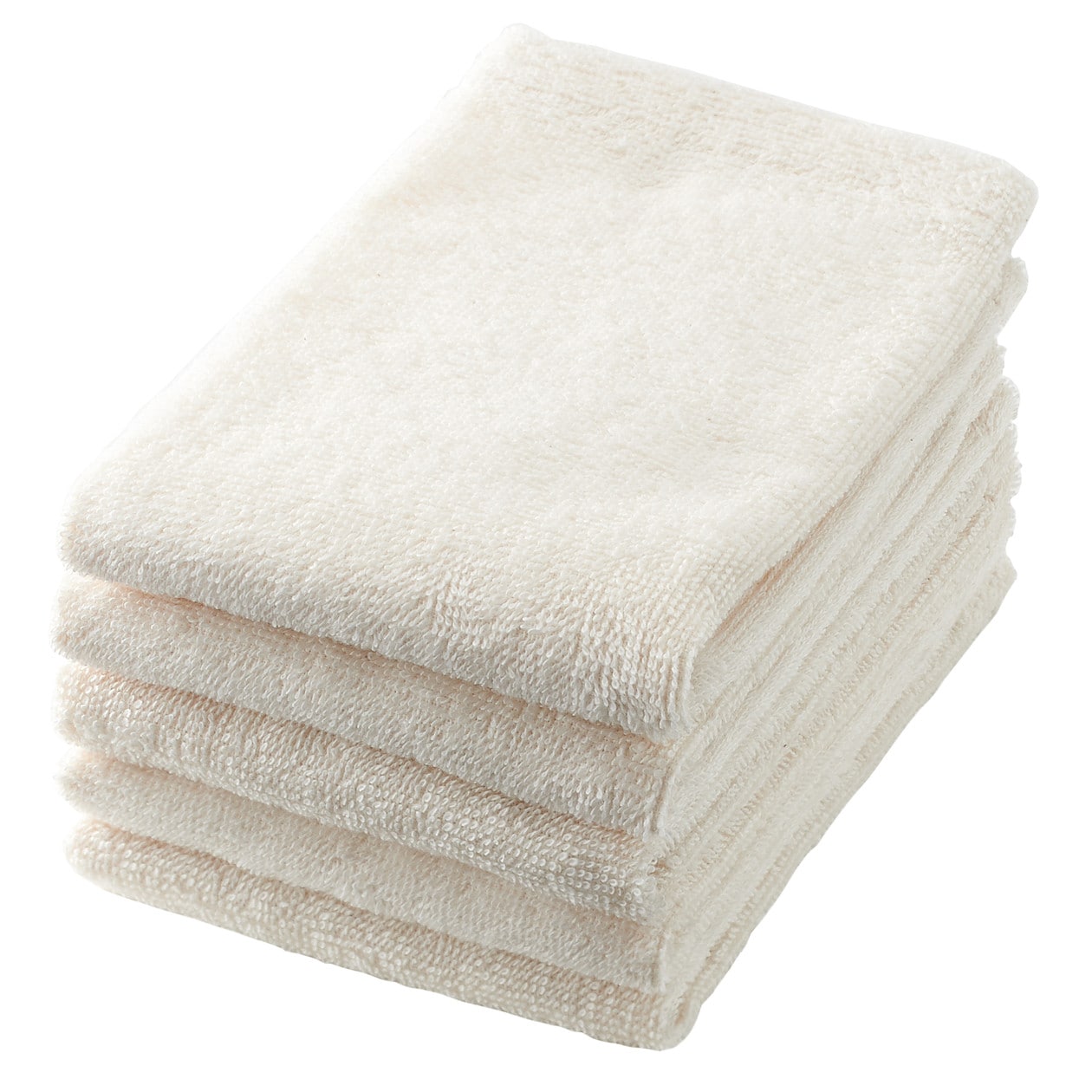 5. Socks (230 yen~)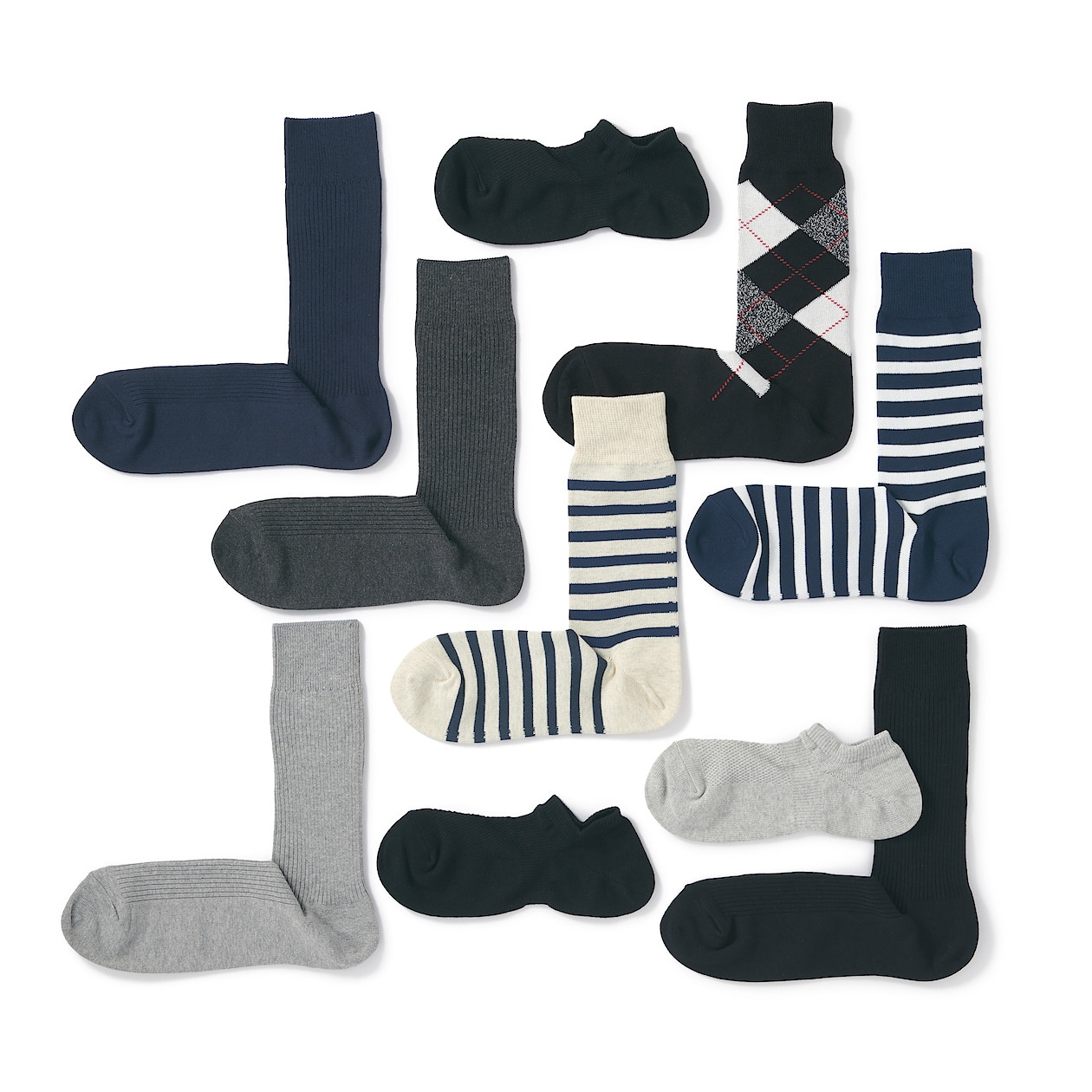 Apparel line of Muji store is known for the best quality for the price. Socks are especially popular as it's simplicity and comfortableness.
6. Free Schedule Book (490 yen)
Muji's notebooks and diaries are really useful and popular but this one is the best as you can decide the starting year and date by your self.
7. Portable Stainless Folding Hanger (590 yen)
It's a great item for travelling. This stainless hanger is good-looking, useful and carriable which has only the weight of 40g.
8. Writable Tape Measure (990 yen)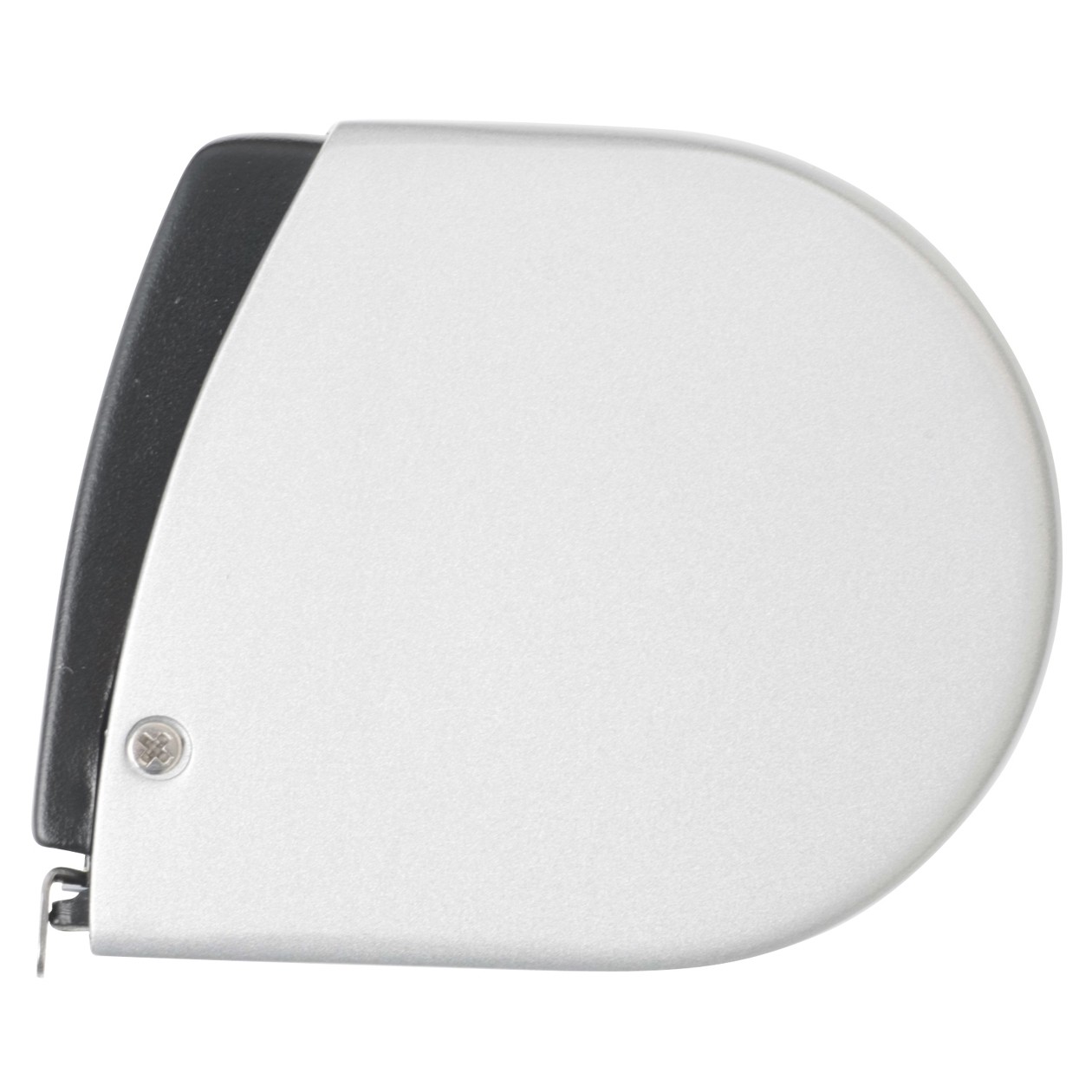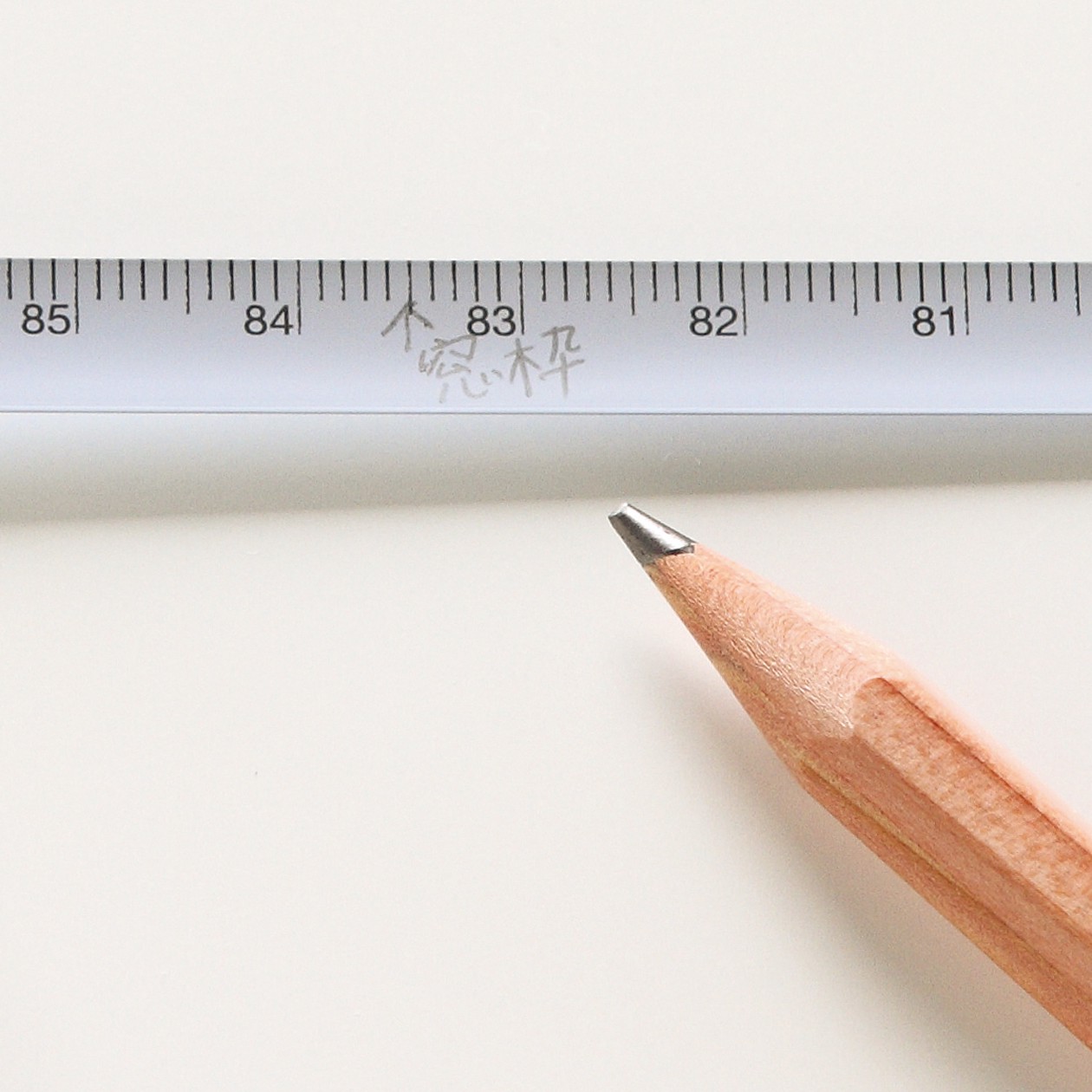 What makes so much difference from ordinary measure is that you can actually write on it with a pencil and erase by a rubber. Great item for DIY!
9. Passport Case (1,290 yen)

10. EVA Spa Pouch (1,500 yen)
The size of 15.5 x 29 x 9 cm. This translucent bag is ideal for taking to the swimming pool or gym. It's water repellent and highly durable.
What's your favourite Japanese stores?? Check more articles, introducing more of our favourite Japanese shops 🙂
▽Related Articles▽
▼Editor's Picks▼
---