LOFT : Coolest Store in Shibuya Tokyo
Best Things to Buy at LOFT Shibuya Tokyo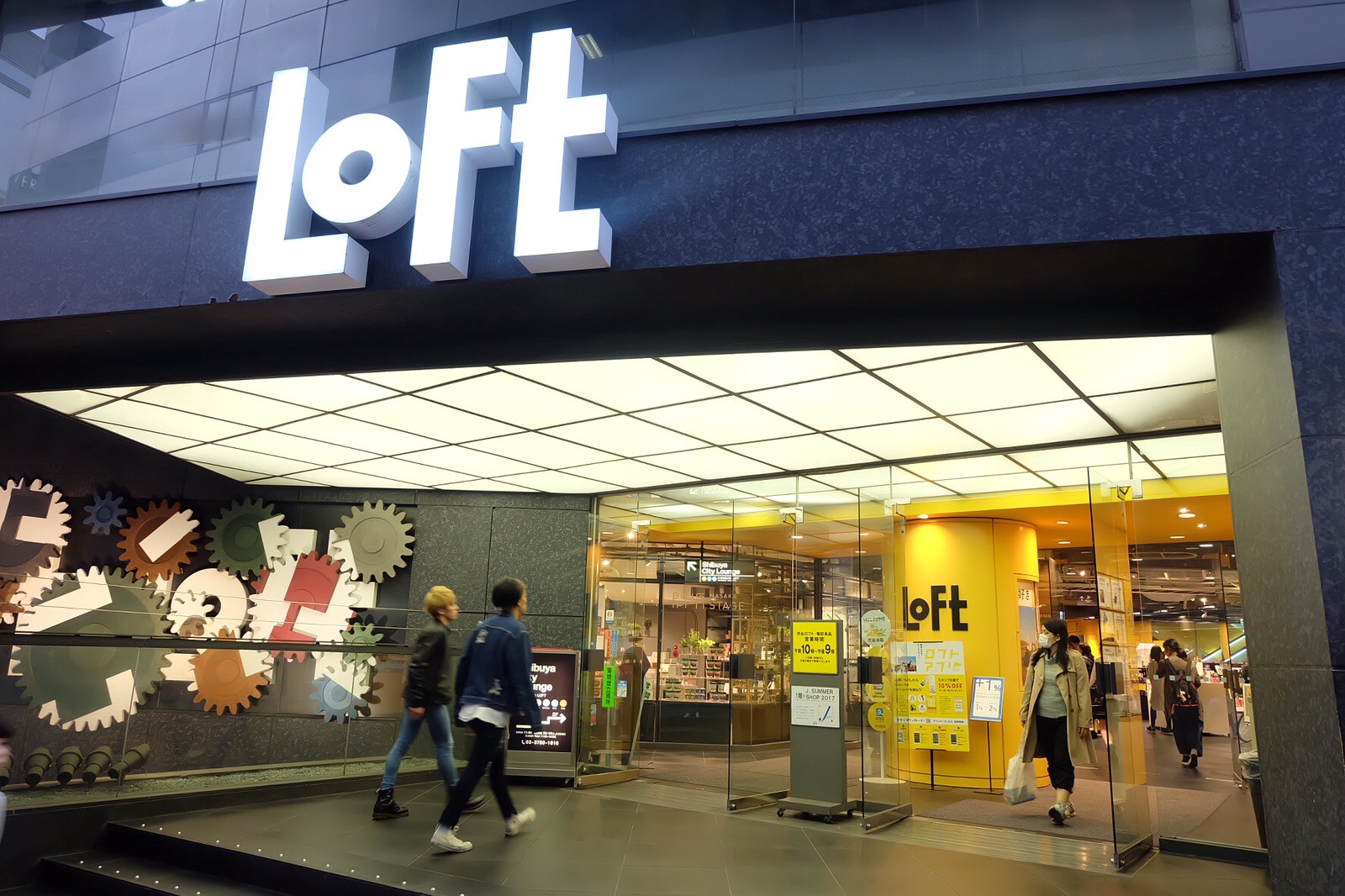 Loft is a franchised variety store in Japan. Loft provides hunreads of variety goods such as stationary, kitchen utensils, accessories, cosmetics and furniture in the most stylish and modern style. Loft is extremely popular among young Japanese, and attracts many foreigners nowadays as they can find the coolest souvenir products from Japan.
The 7 storied building Loft store located in a heart of Shibuya offers millions of fancy items and it's one of the best places to shop in Japan. Let's have a quick look at what you can find on each floor in LOFT Shibuya!
Loft in Shibuya offers millions of items. Each floor provides different kind of variety goods. If you are looking for to get some cutting edge and fine souvenirs from Japan, we highly recommend to shop there because they probably have all you need! And most importantly, if you are a foreign visitor to Japan, you can get tax back at Loft's 6F floor!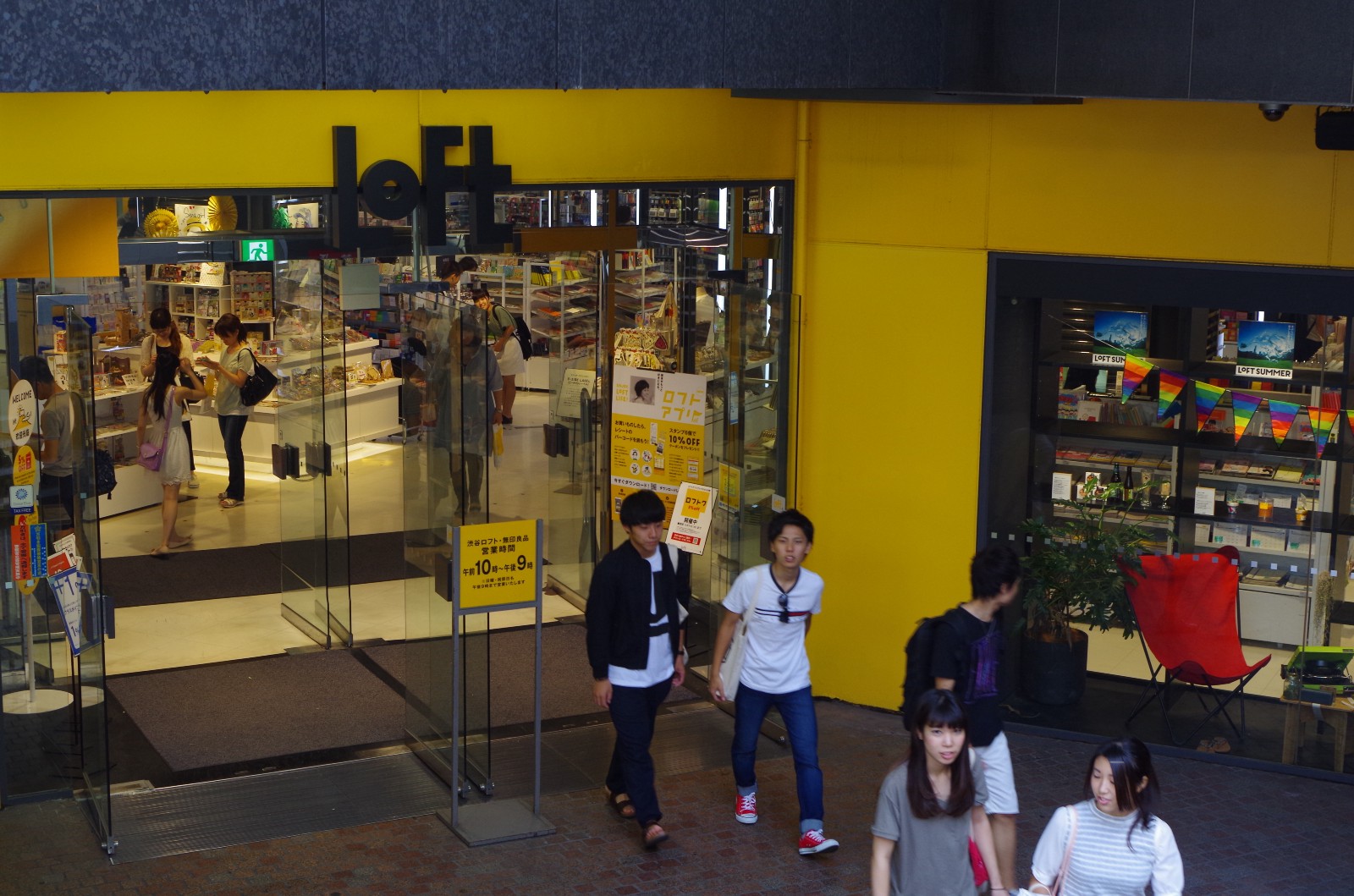 B1F Stationery Floor:
Whole floor is lined with stationary goods such as pens, diaries, notebook, calendars, pen cases, book covers and etc. Japanese stationary goods has become very popular in abroad recently as the quality and design are top-notch!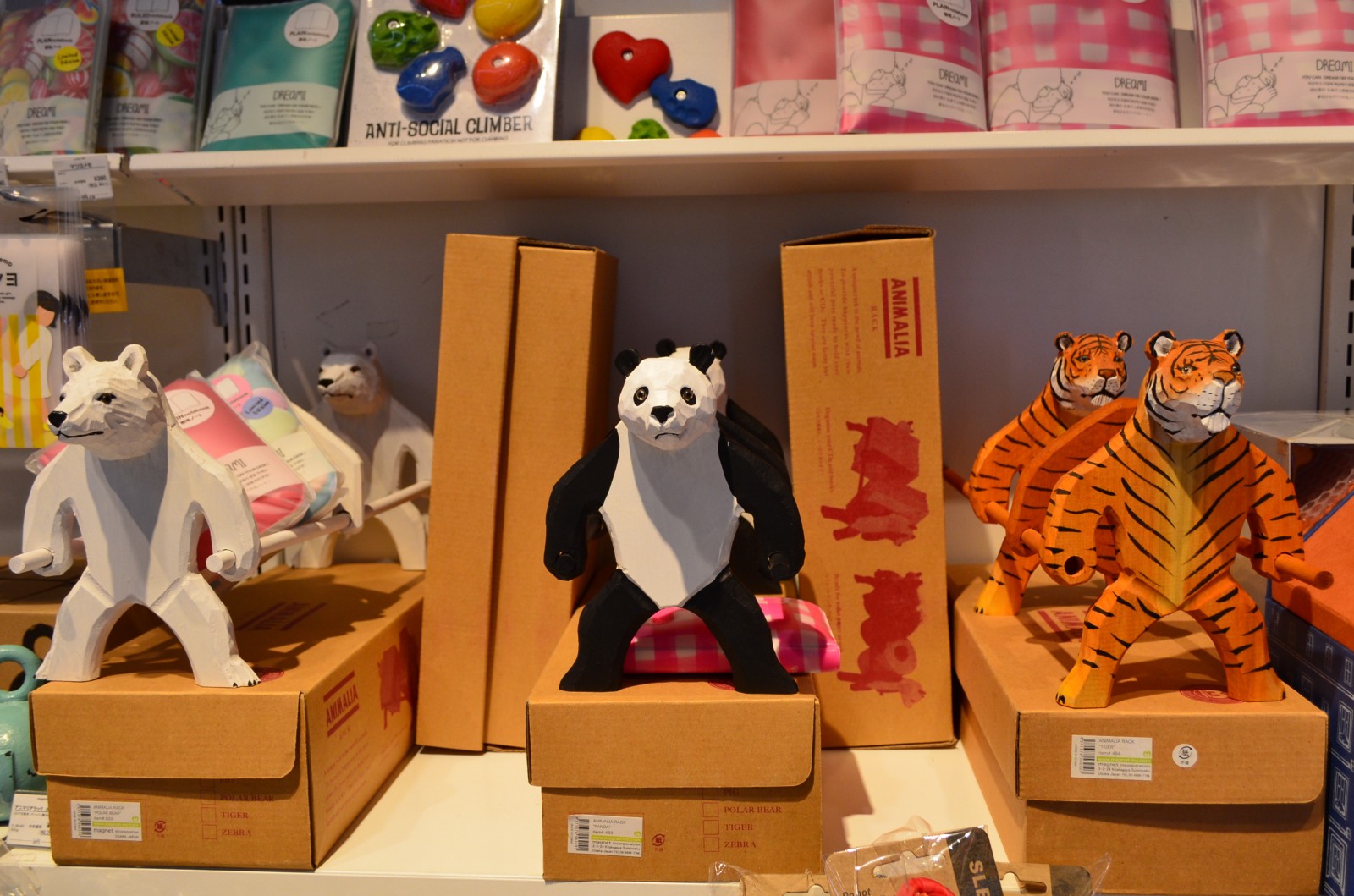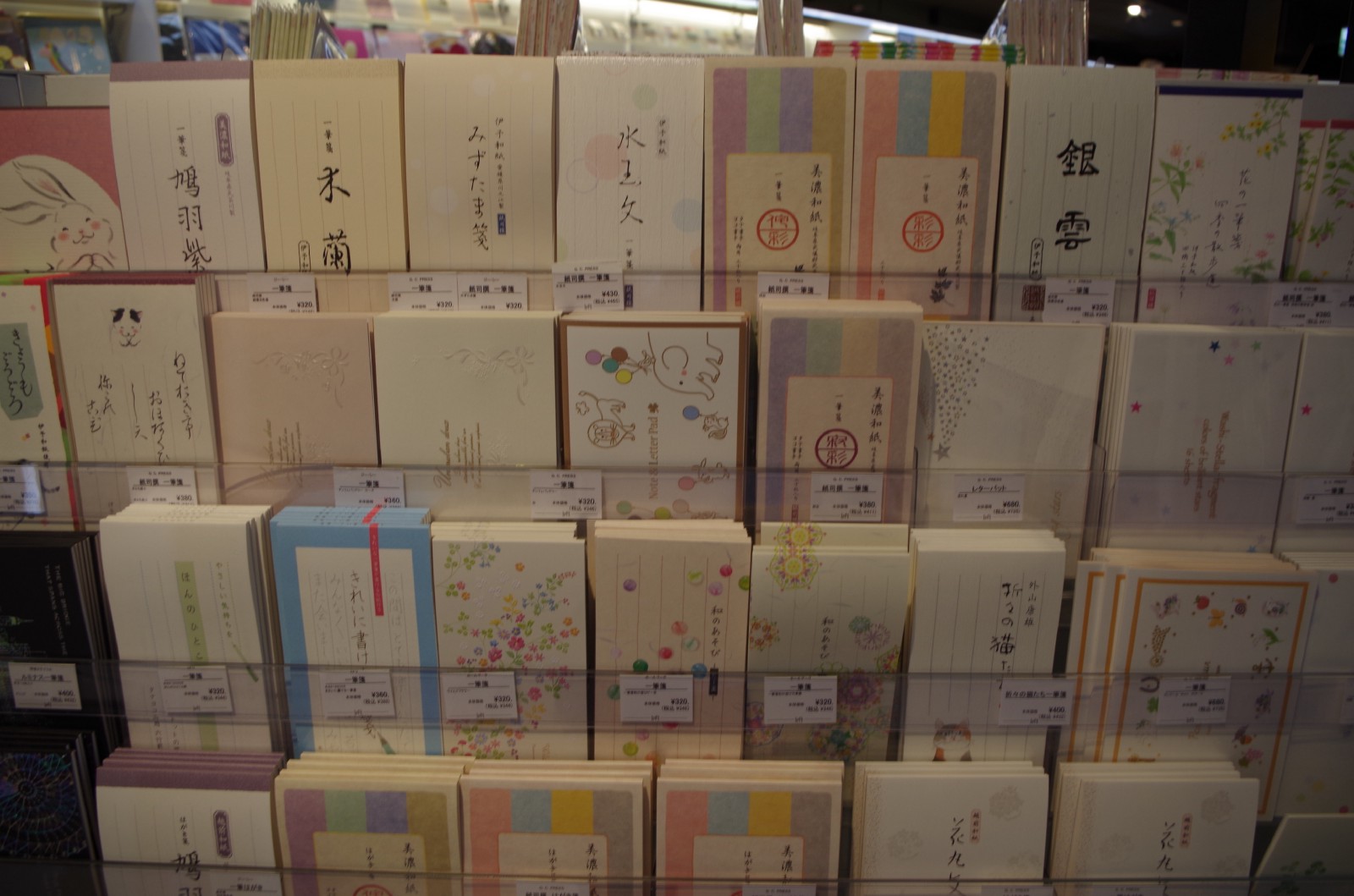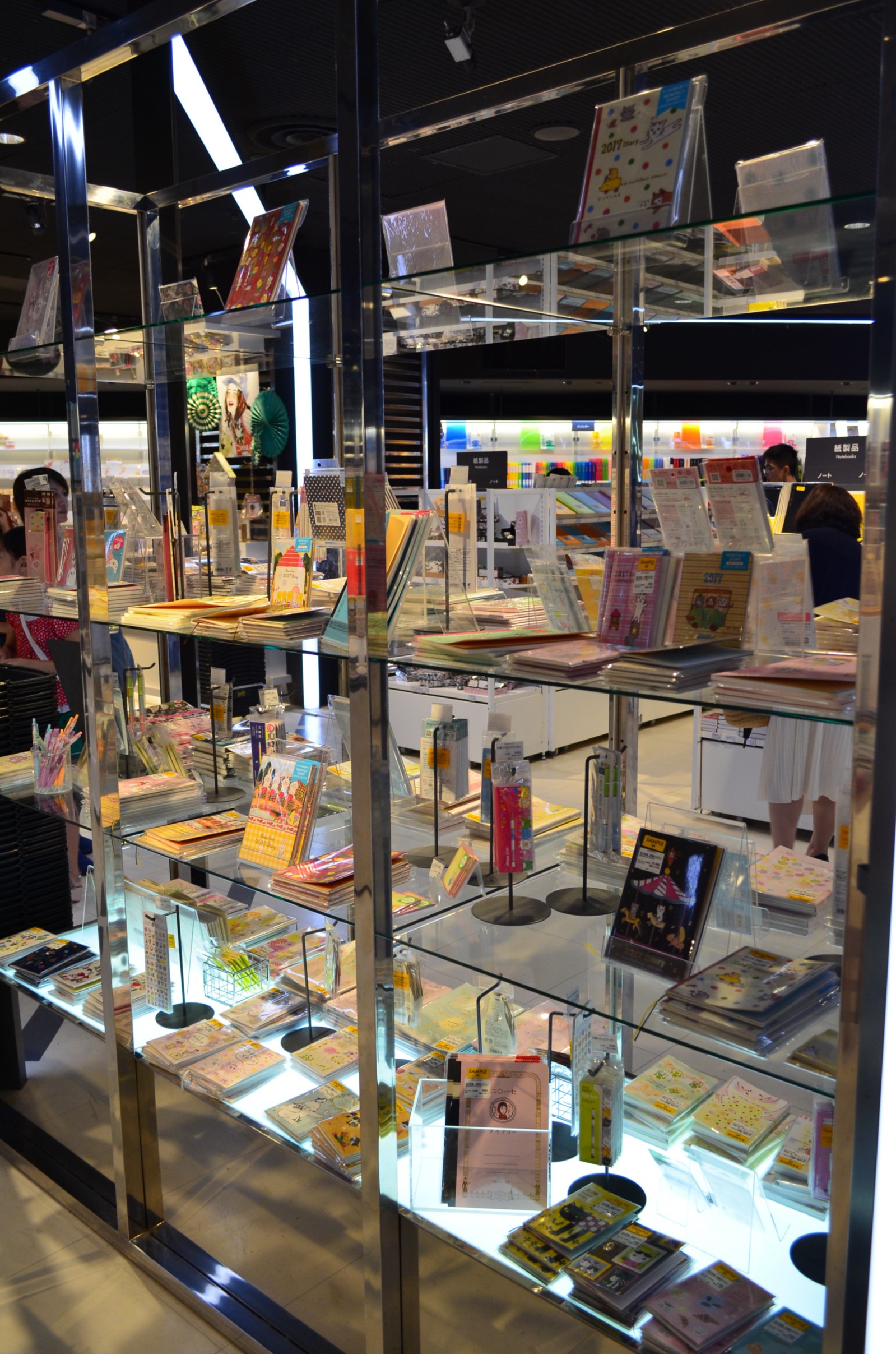 1F Gift Floor:
The 1st floor offers many kinds of items but my personal recommendation would be beautiful Japan-themed post cards and phone cases. Japanese people are bit crazy about decorating their phones better than others and Loft's 1st floor offers hundreds of phone cases to dress up your phone phenomenonlly!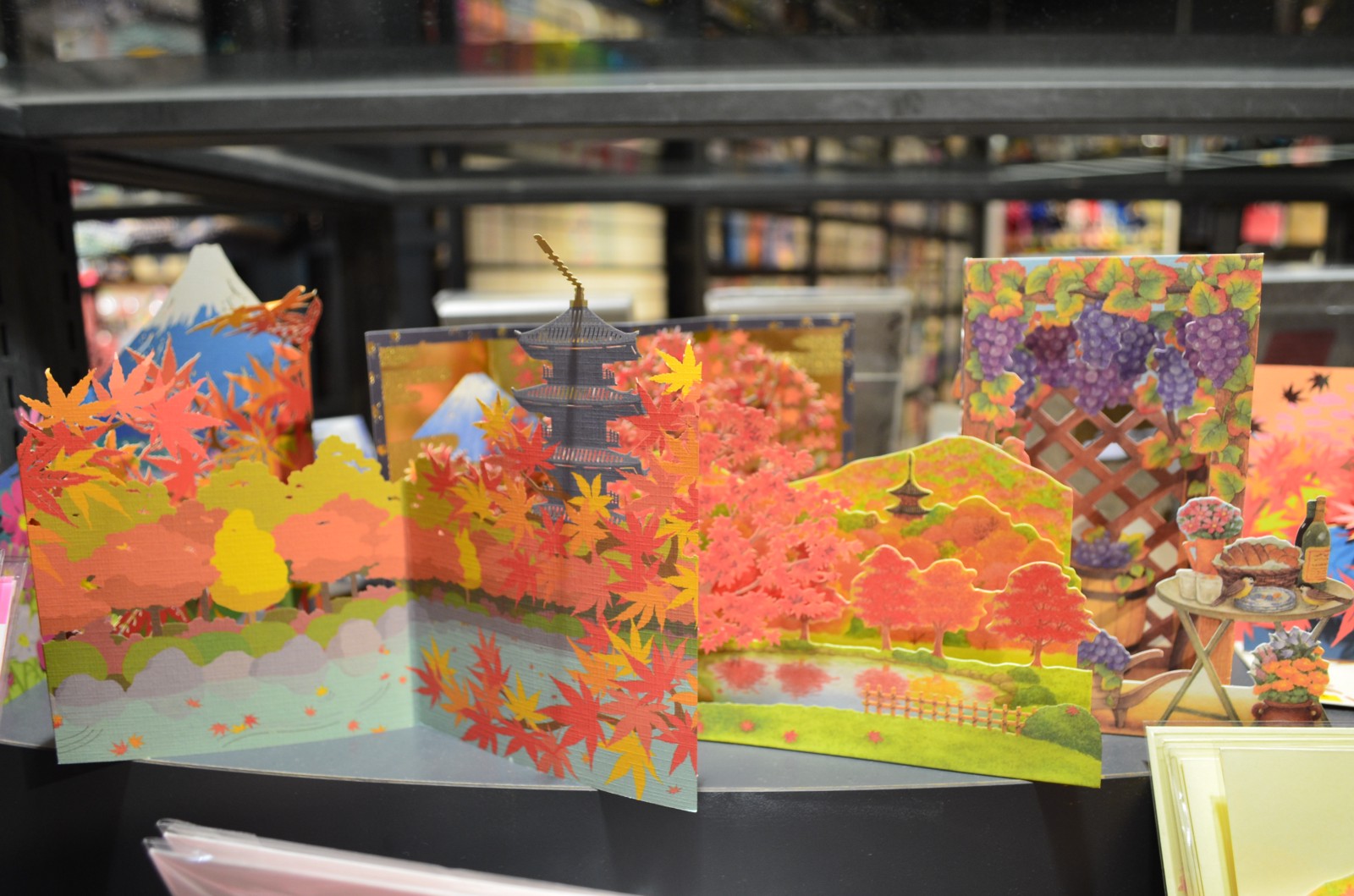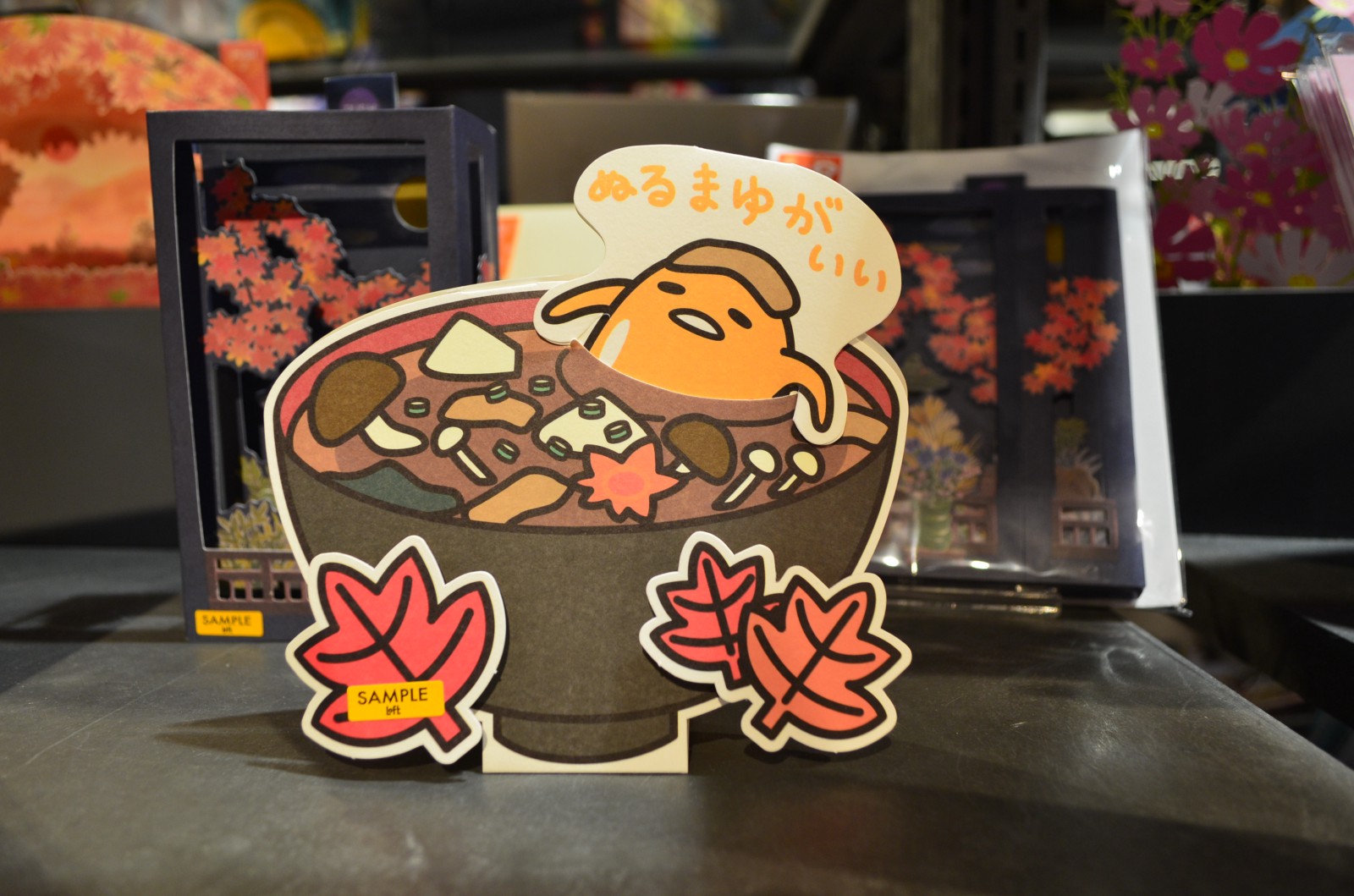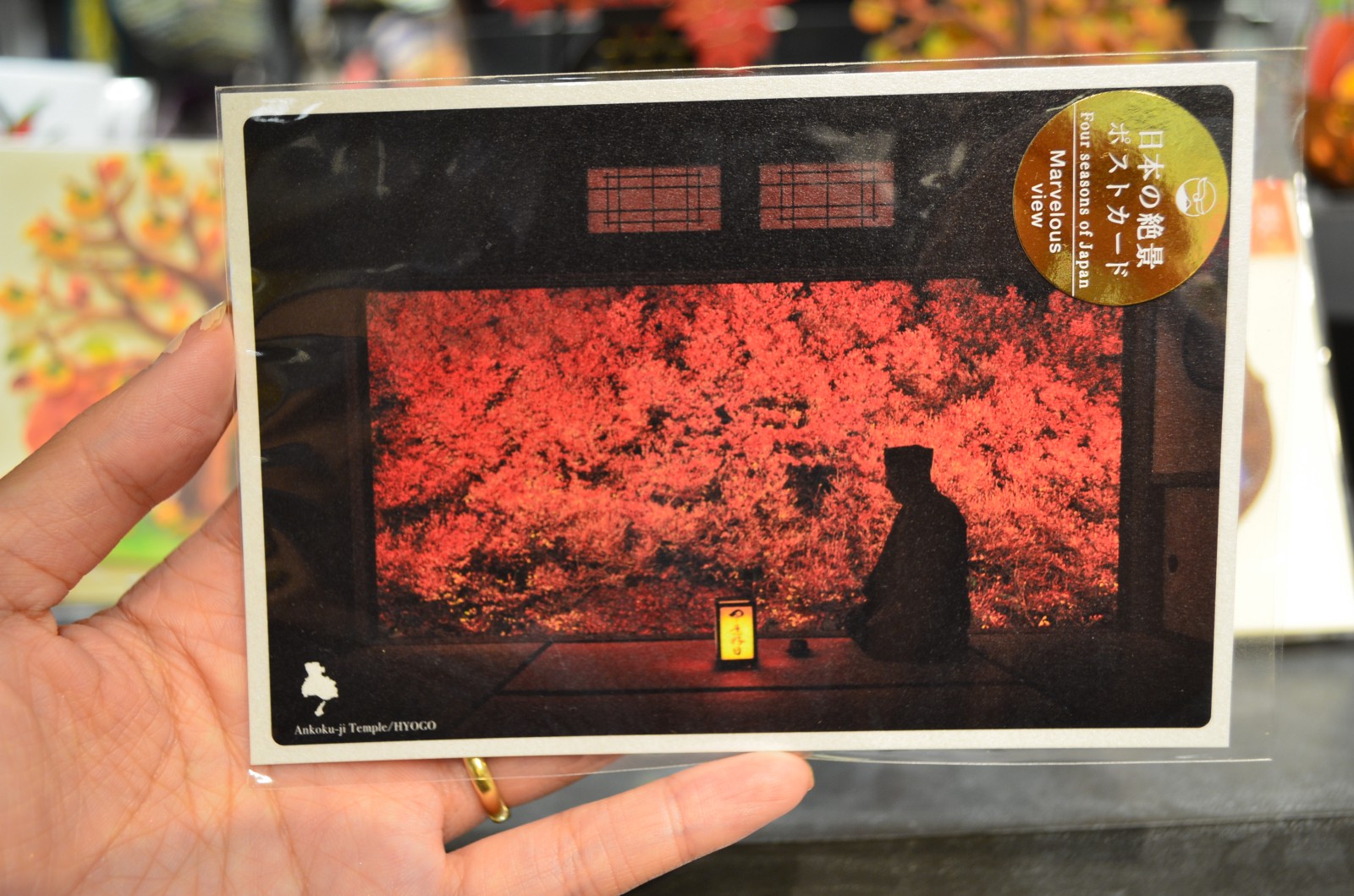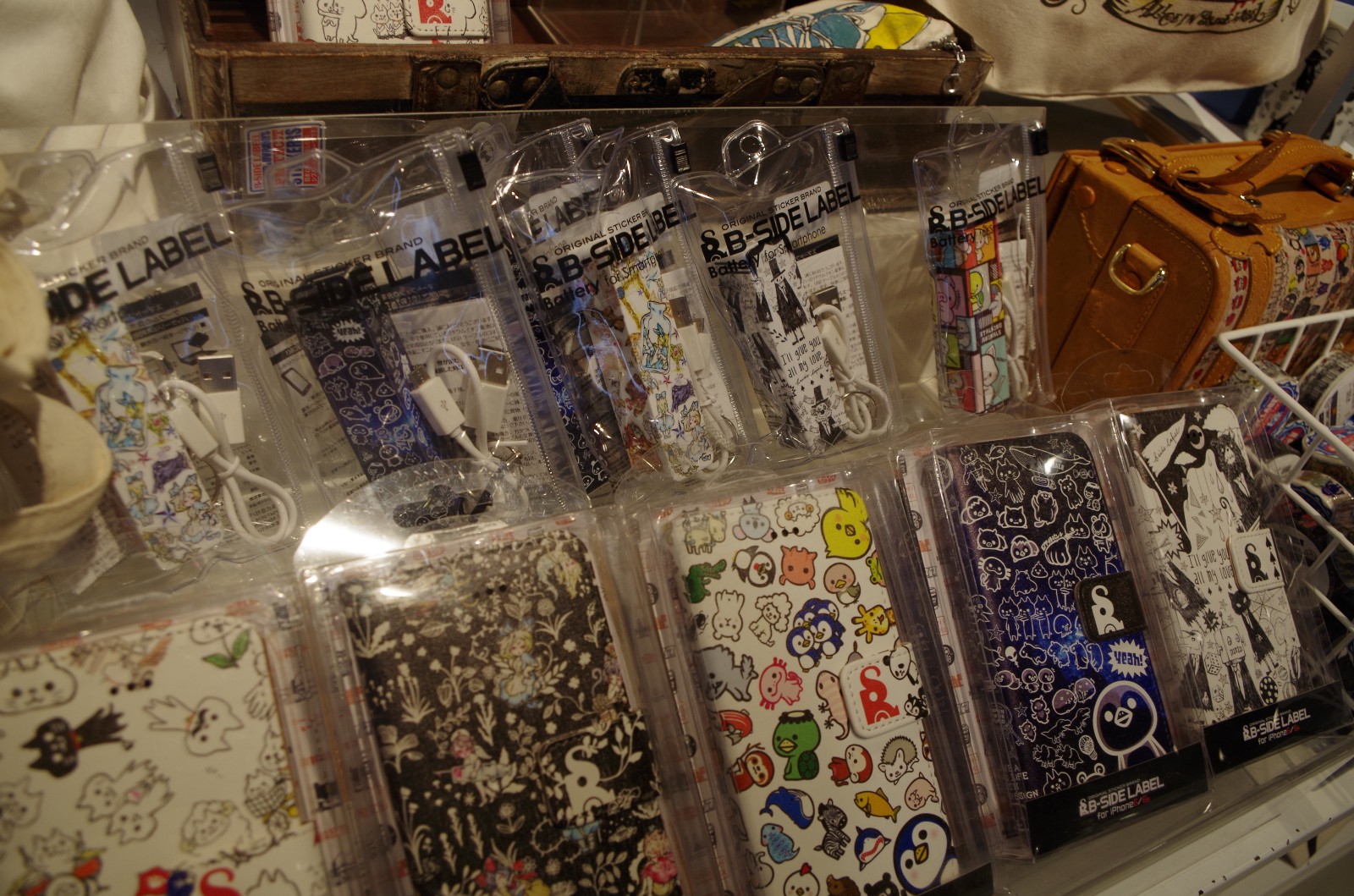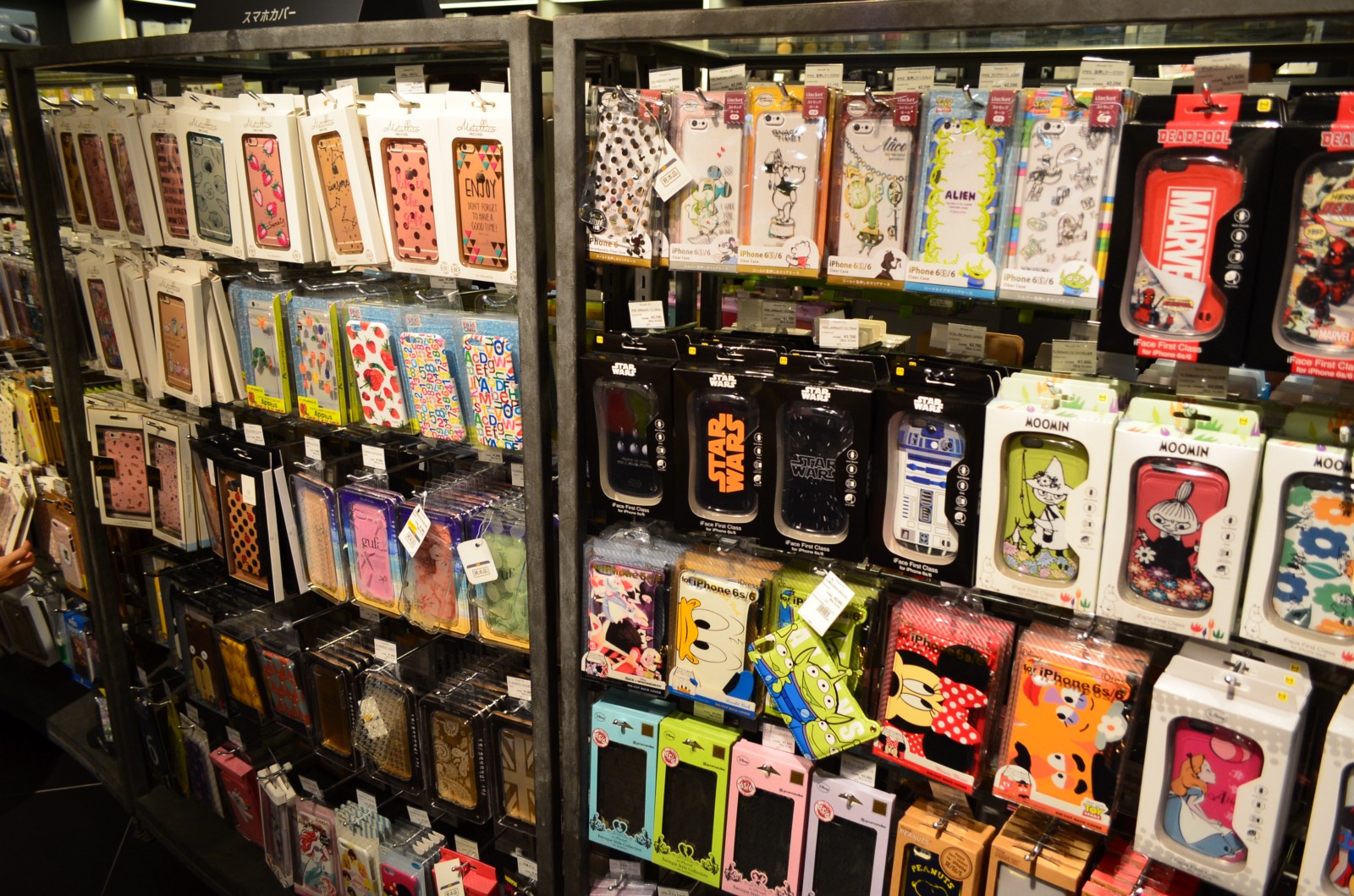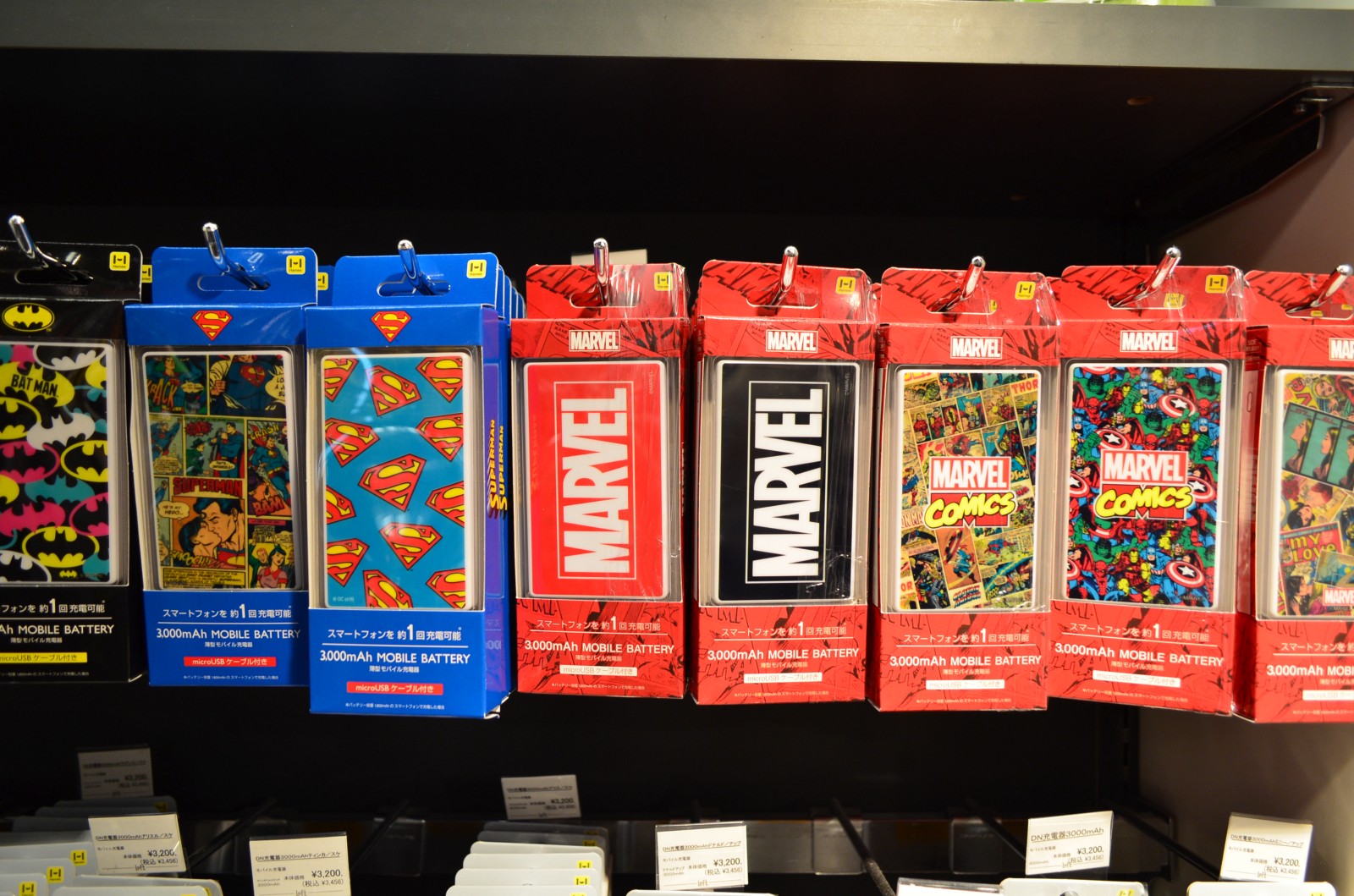 2F Beauty Floor:
Japanese cosmetic is one of the most popular things to shop for female foreign visitors. Japanese Sheet Masks are probably the best selling items which is small, light, useful and funny which is perfect for girls souvenirs!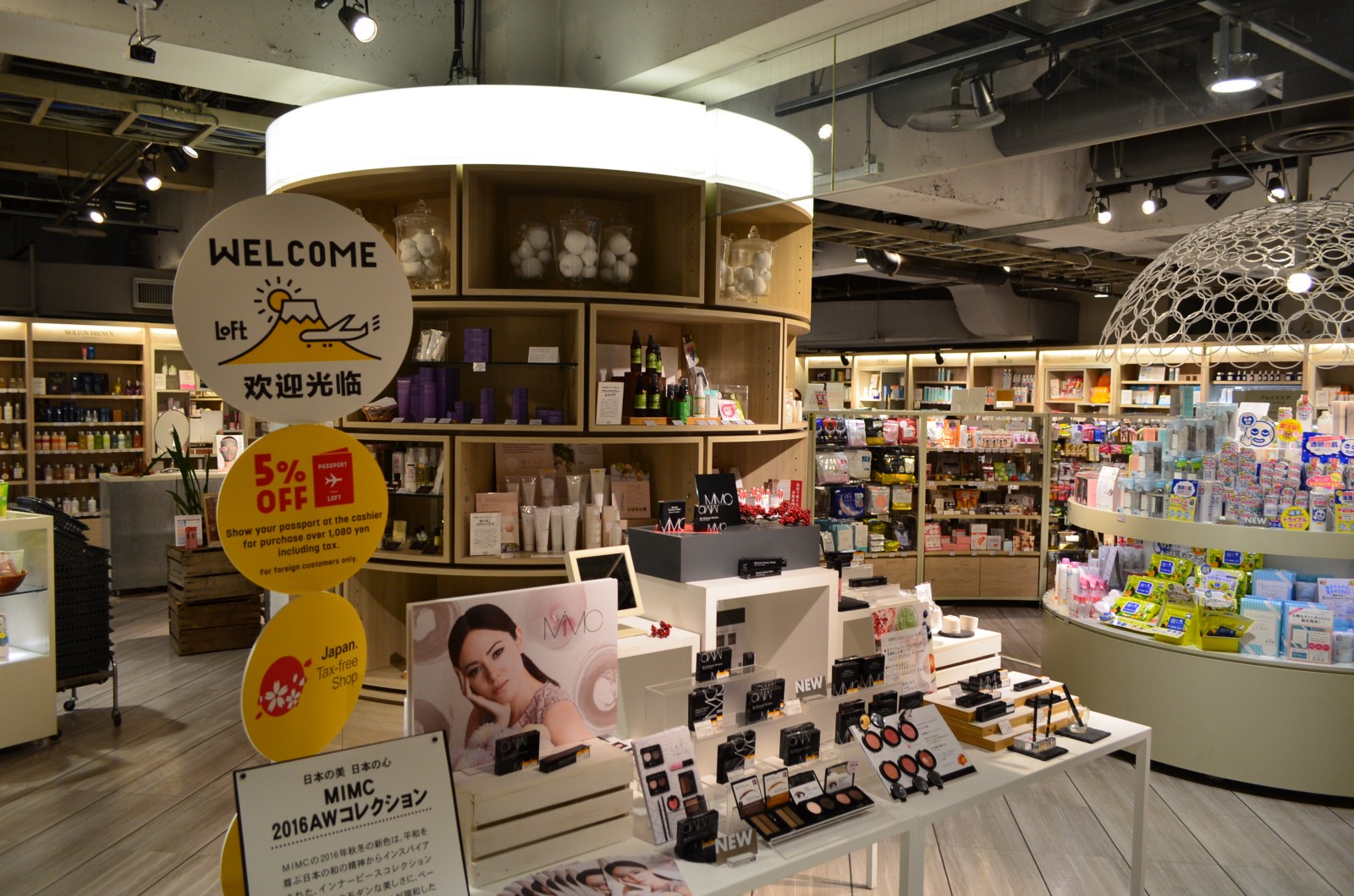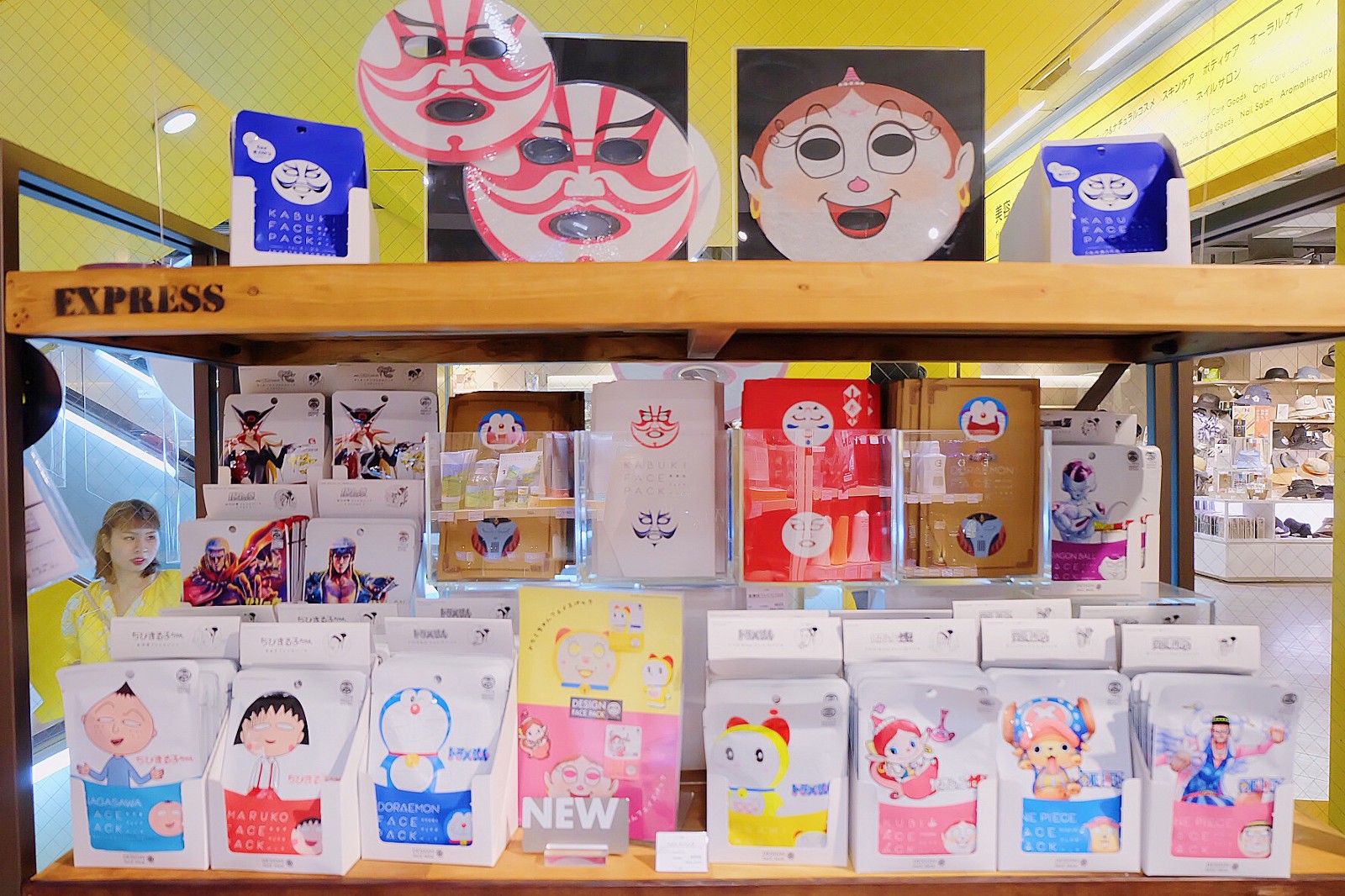 3F Houseware Floor:
If you are looking for Japanese houseware, Loft can help alot. The whole floor is displayed with all kind of very stylish and modern houseware.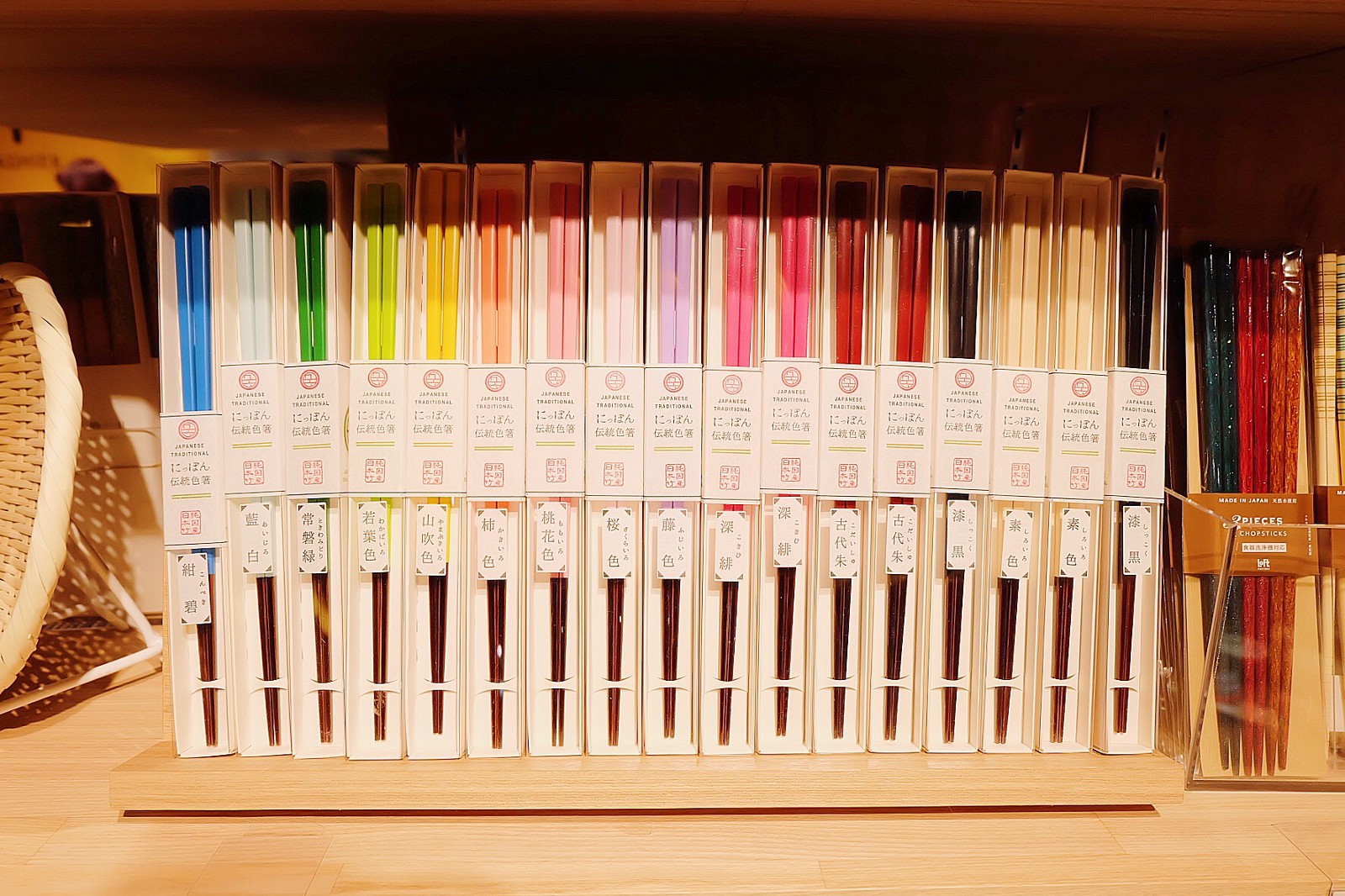 4F Interior Floor:
It might not be a most popular souvenir but visit interior floor to get some decor ideas. Loft offers interior items in many different themed from Japanese to Middle eastern and you may find your favourite piece of furniture!
5F Outdoor /Variety Goods Floor:
The floor offers very stylish sports and outdoor items including outfits. Yeah, let's look good while we sweat! There are many funny-Japanesey toys and goods are available on this floor if you are into pop-culture of Japan, explore this floor!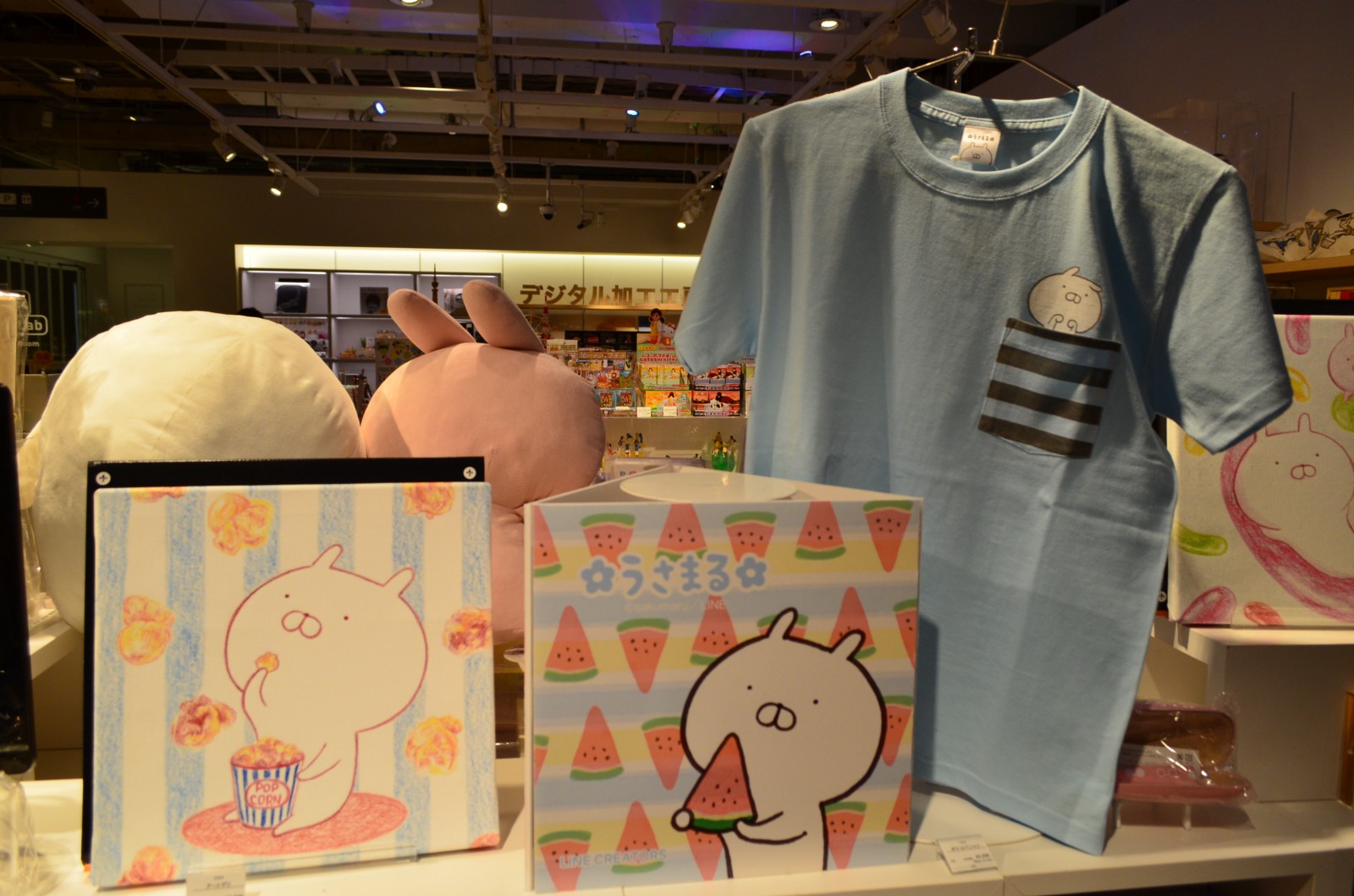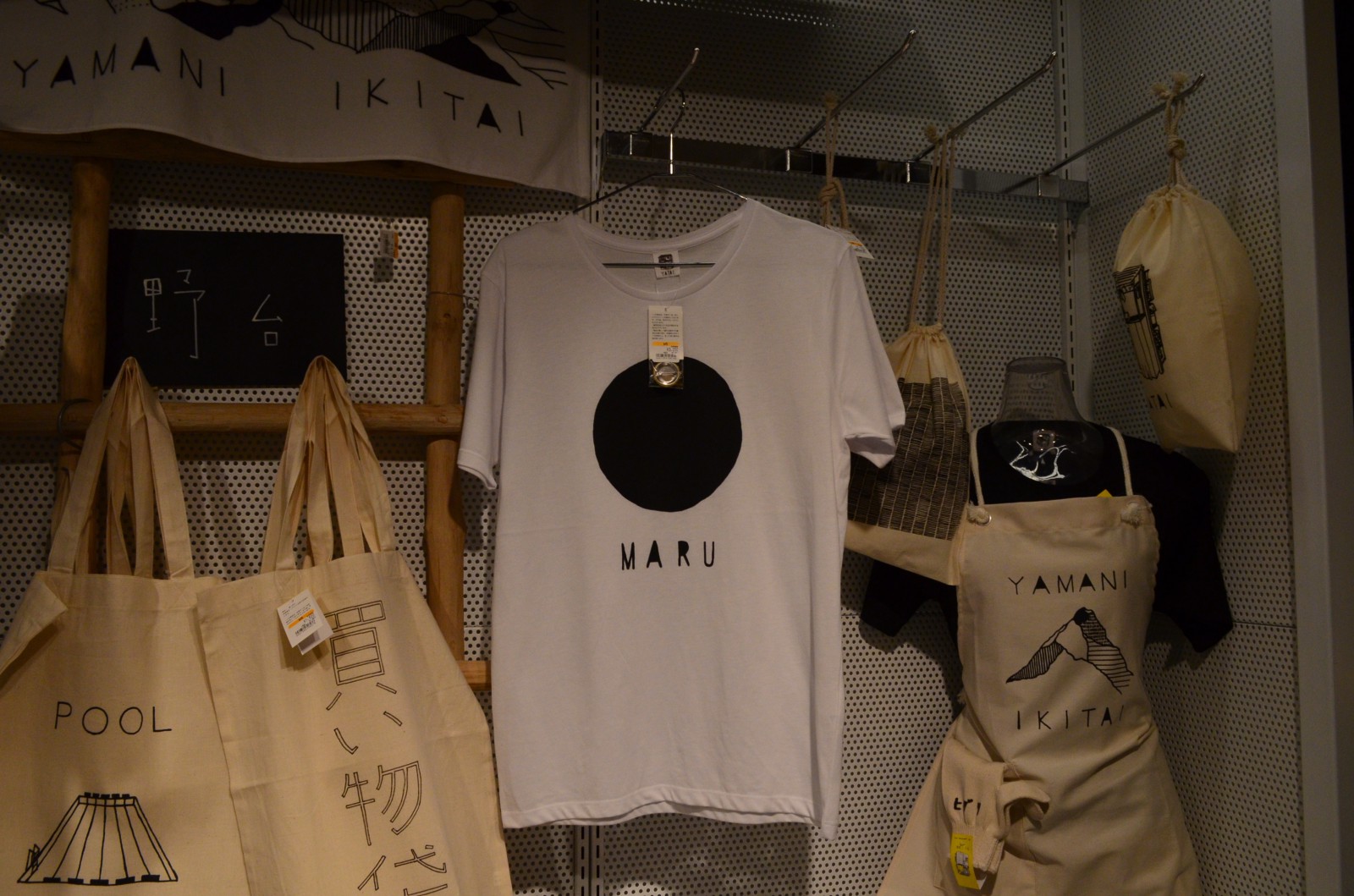 6F Art/Duty free Floor:
The most interesting floor, I reckon. This floor is full of artistic stuff such as statues, paints, posters, accessories and very unique items with many creative ideas. Temporary art exhibition is often held on this floor so check their website in ahead!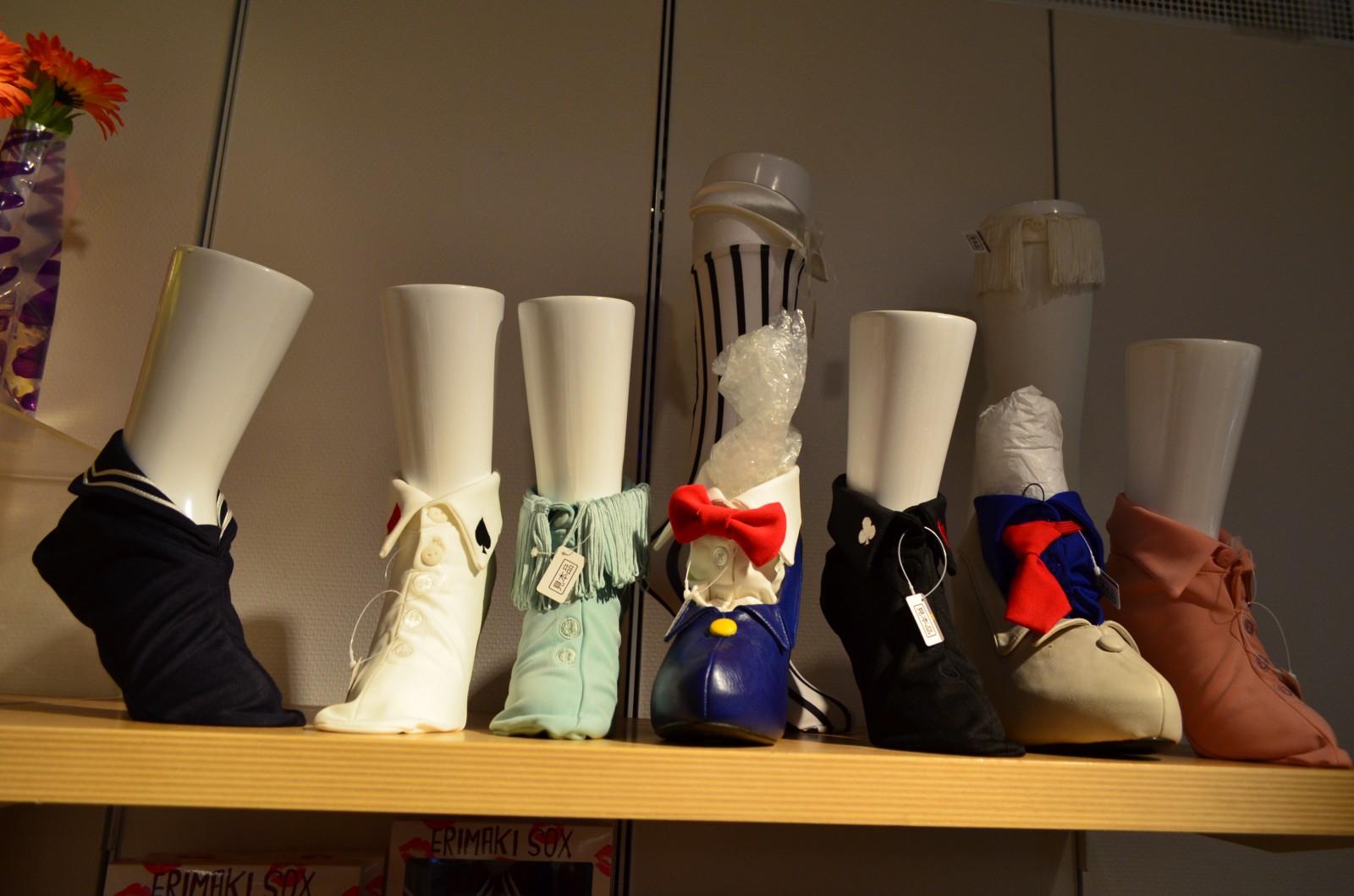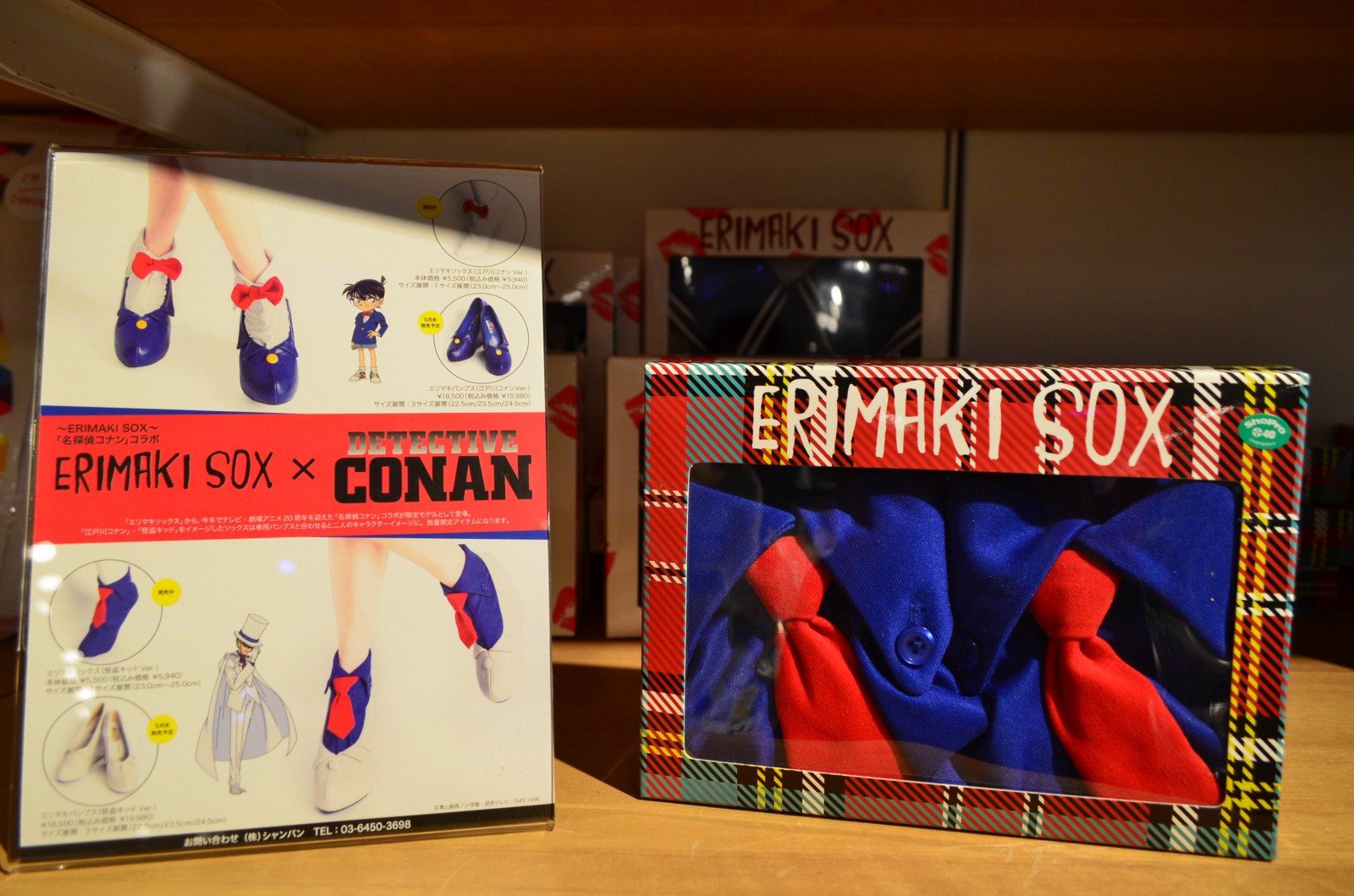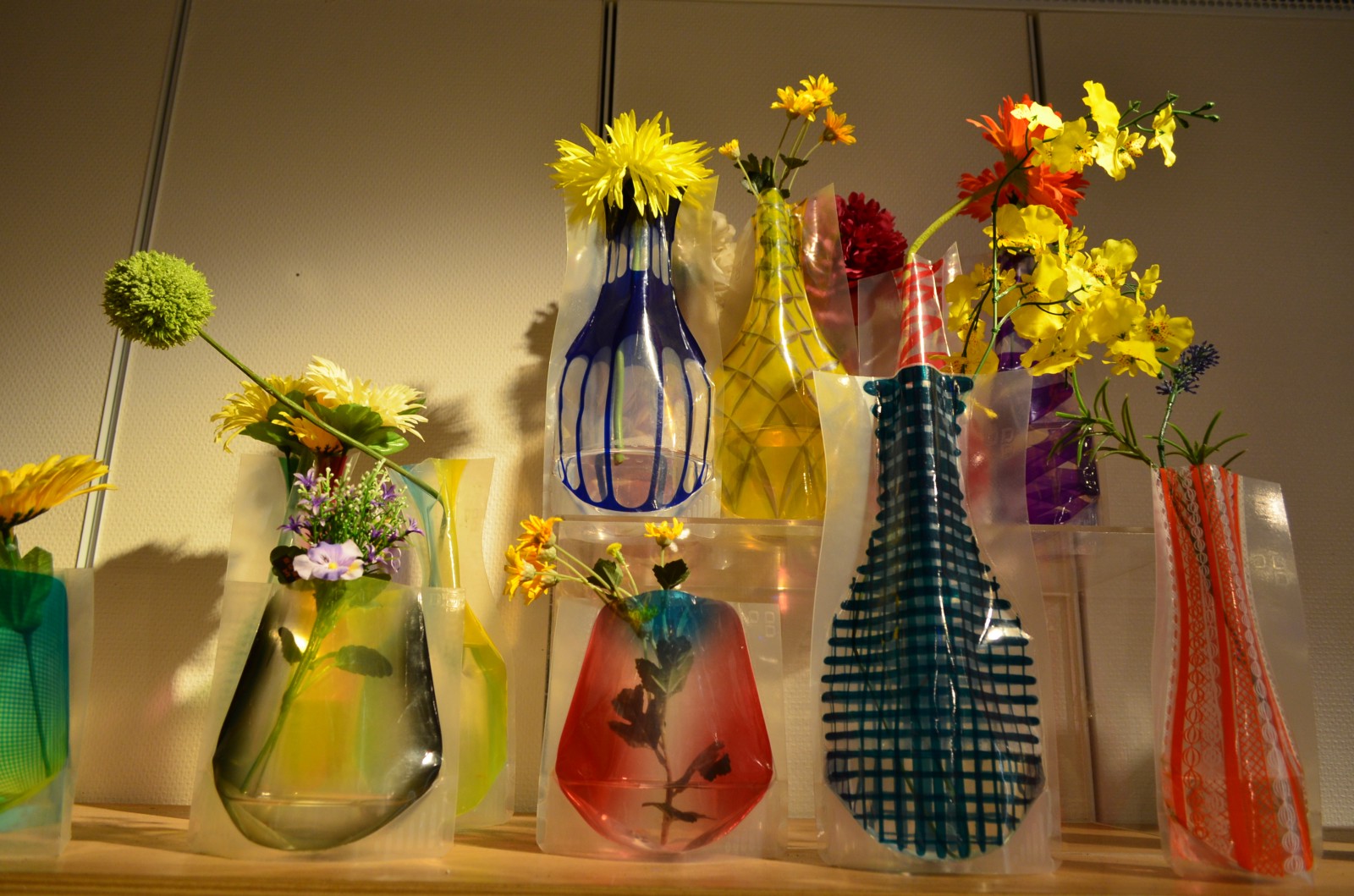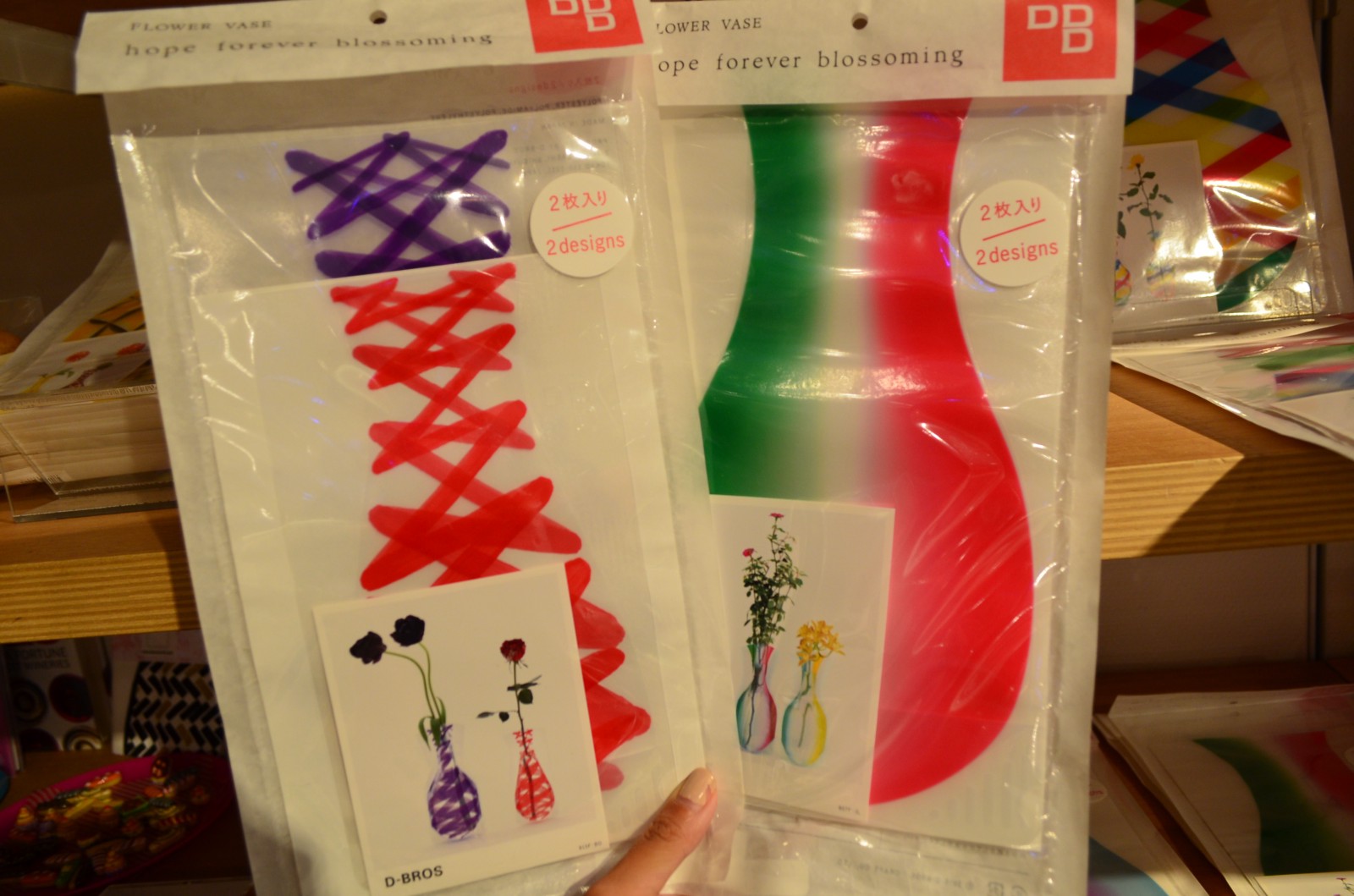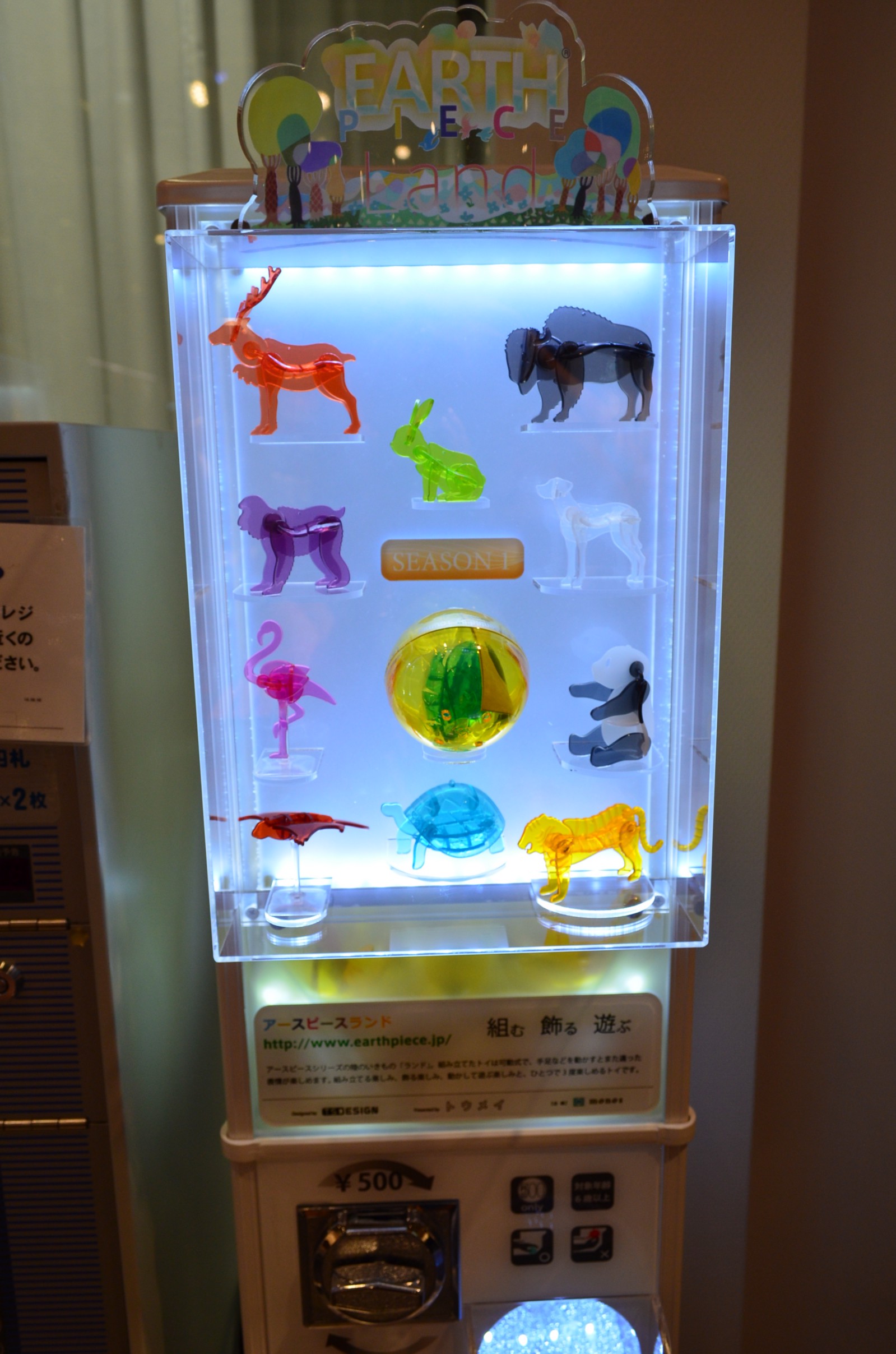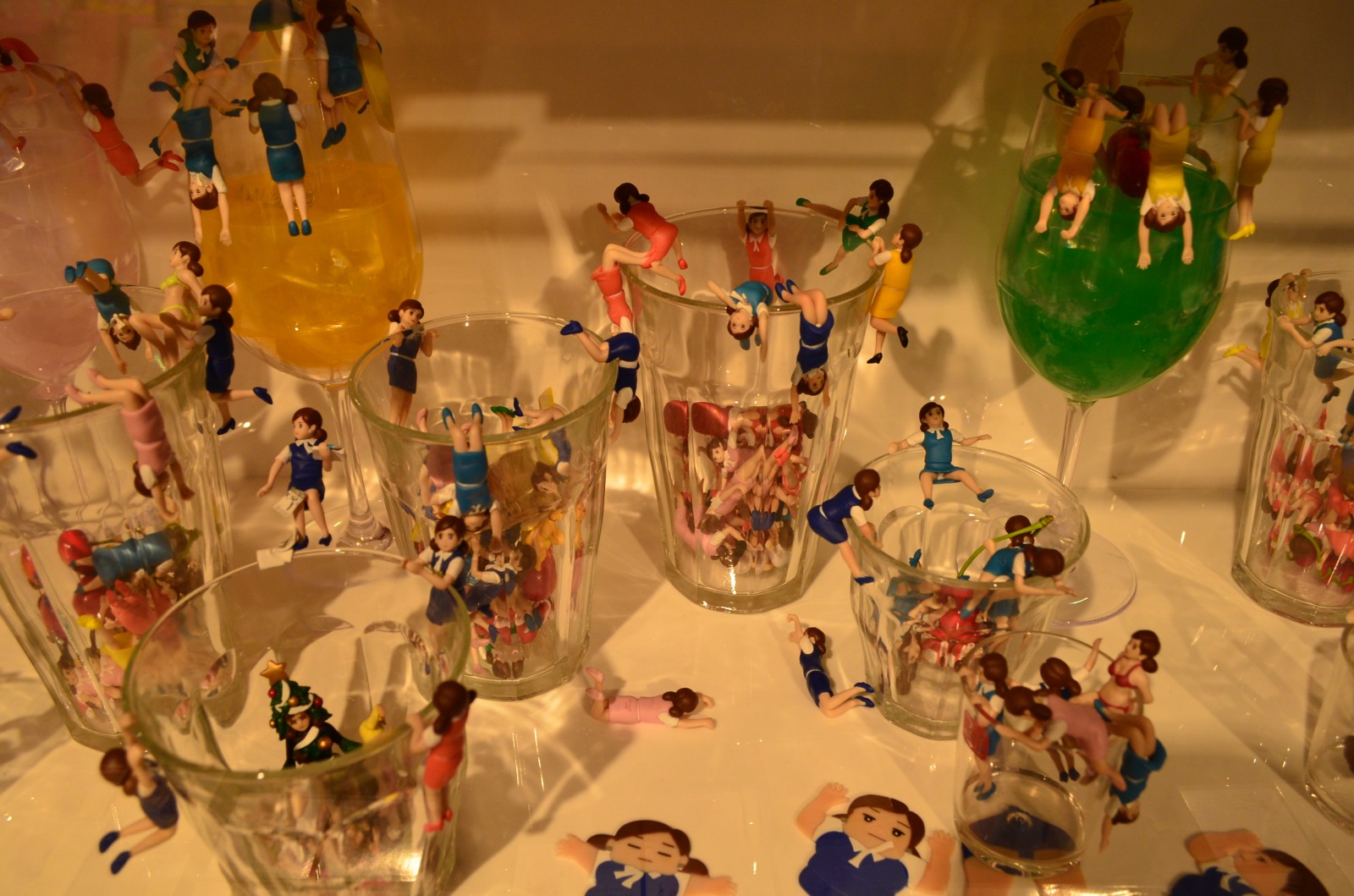 And don't forget your tax back if you are a foreign visitor at "TAX REFUND COUNTER" on this floor. If you spend more than 5,000 yen, they will refund tax right away!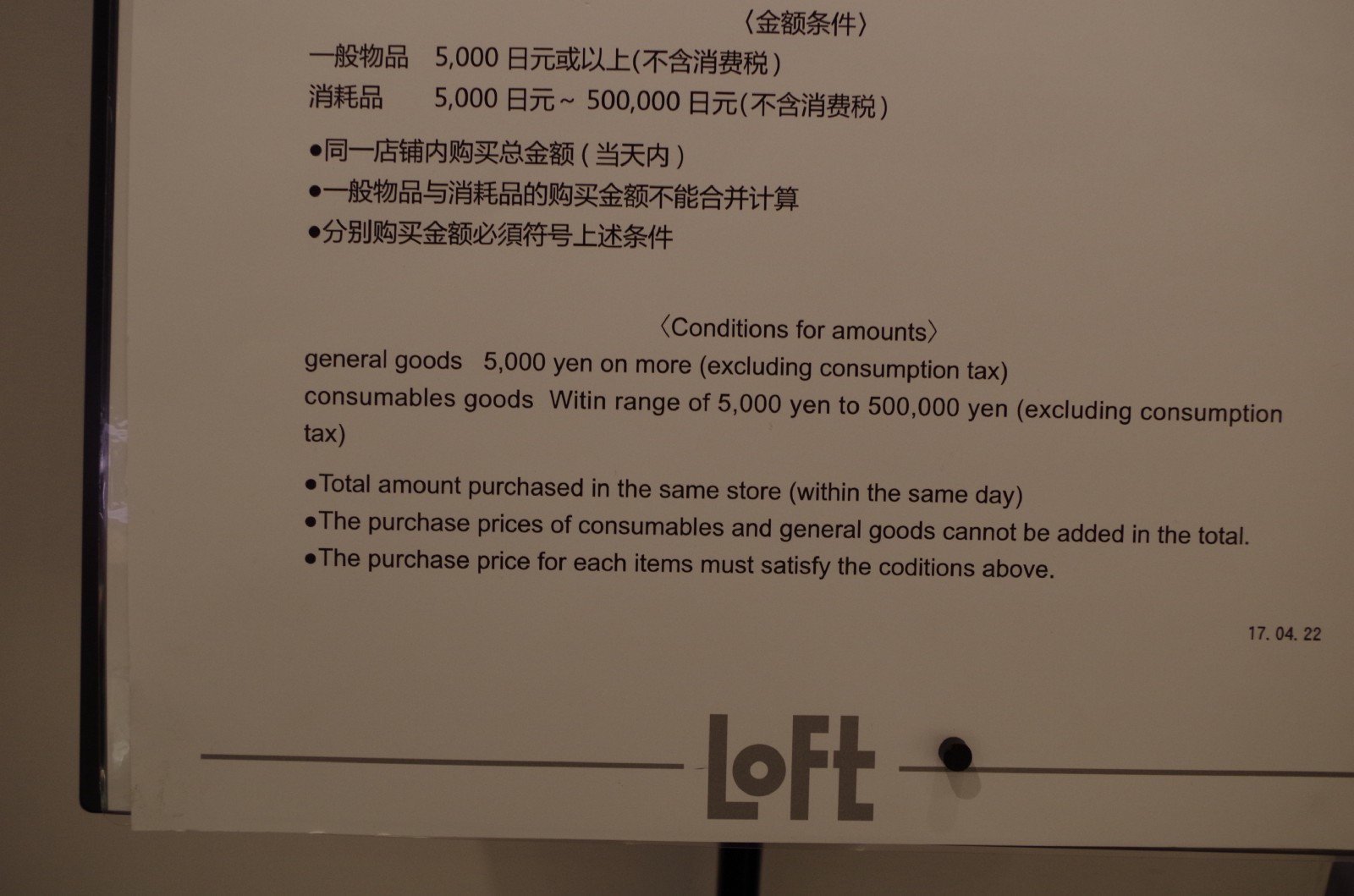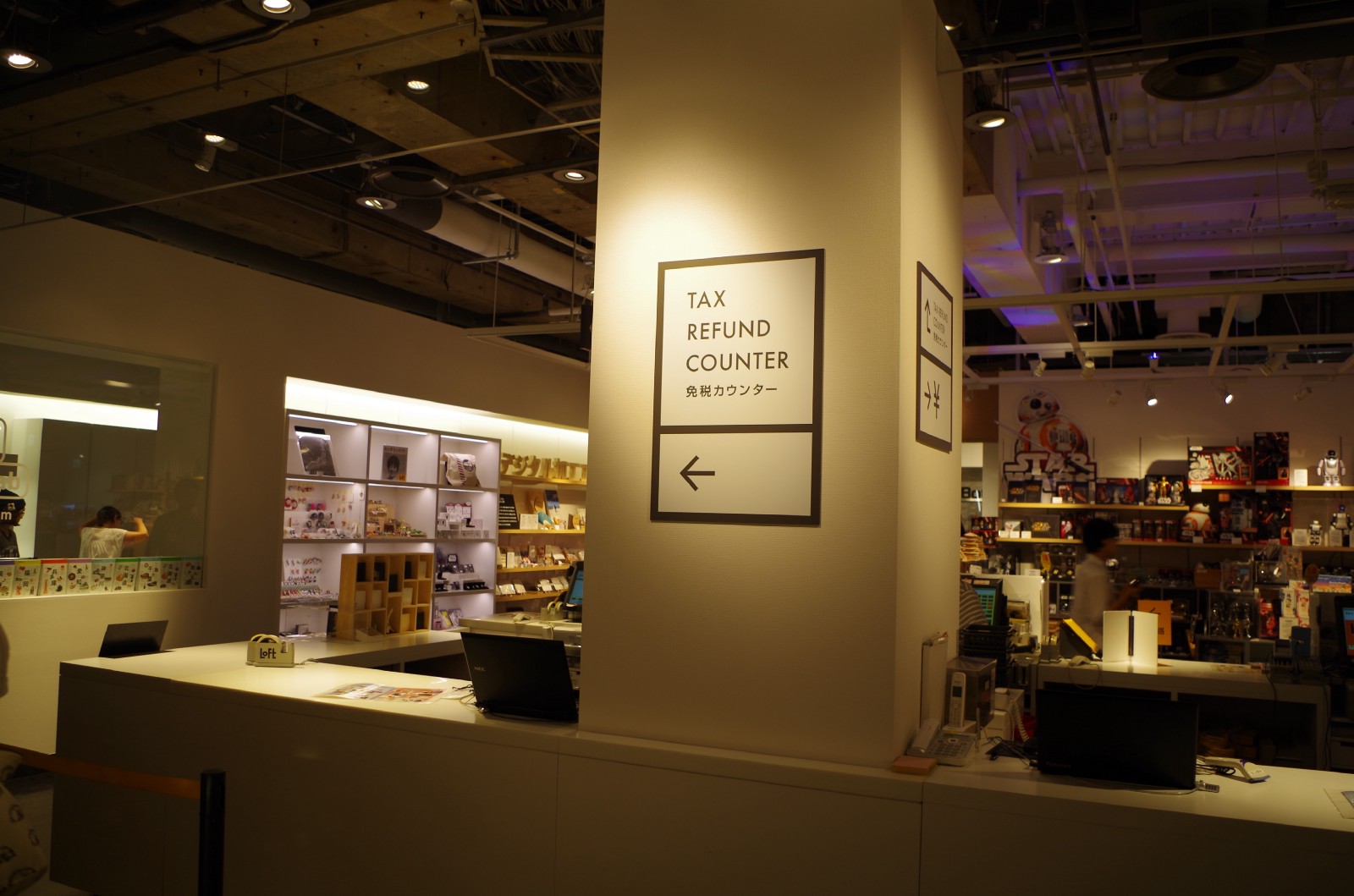 <<LOFT SHIBUYA>>
Address: 21–1 Udagawacho, Shibuya-ward, Tokyo
Nearest Station: 4–6 minutes walk from Shibuya Station, Hachiko exit
Hours: 10:00 to 21:00 (Open everyday)
Website: http://www.loft.co.jp/
Love shopping in Japan? Then you may like these articles, too! Get the latest and useful info about shopping in Japan 🙂
▽ Related Articles▽
▼Editor's Picks▼
---