LOFT: Coolest Store in Shibuya Tokyo
Best Things to Buy at LOFT Shibuya Tokyo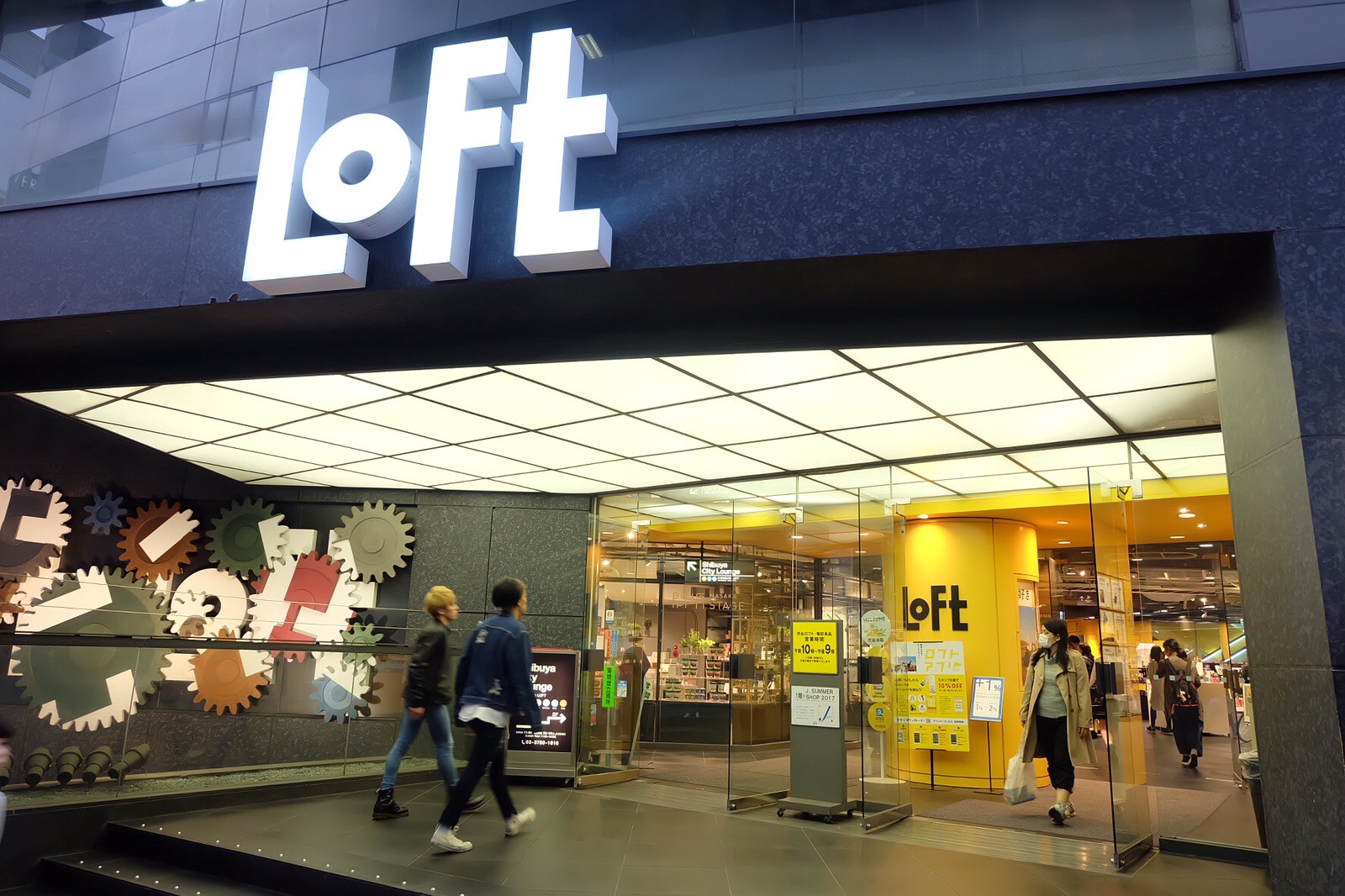 Loft is a franchised variety store in Japan. Loft provides a large variety of products with stylish and modern designs such as stationary, kitchen utensils, accessories, cosmetics products, toys, travel accessories and furniture. Loft is extremely popular among young Japanese, and attracts many foreign tourists nowadays as they can find unique and cool souvenir products from Japan.
One of the largest LOFT stores is located in Shibuya district. The 7 storied building SHIBUYA LOFT offers thousands of cool and stylish products, and it's one of the best places to shop in Japan.
Tons of items can be found at Loft in Shibuya. From the basement to 6th floor, each floor offers different kind of variety goods. If you are willing to shop some stylish and fine souvenirs from Japan, it's highly recommended to shop there because you can find a wide variety of products with good quality and great designs! And most importantly, if you are a foreign visitor to Japan, you can get tax back at SHIBUYA LOFT!
Let's have a quick look at what you can find on each floor in SHIBUYA LOFT!
B1F Stationery:
The whole floor is filled with stationary products such as pens, markers, diaries, notebooks, calendars, pen cases, book covers, etc. Japanese stationary has become very popular in abroad recently as the quality and design are top-notch!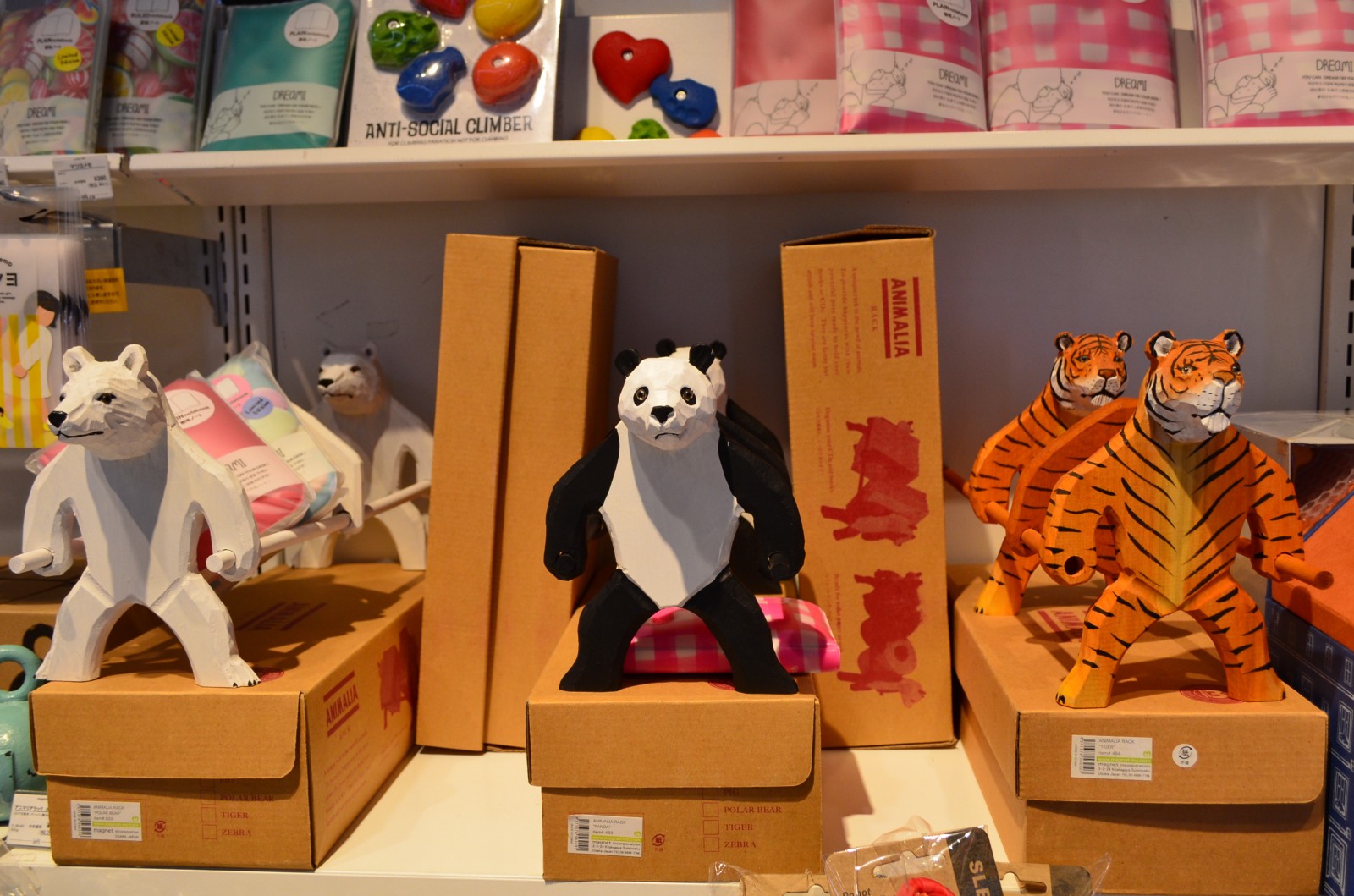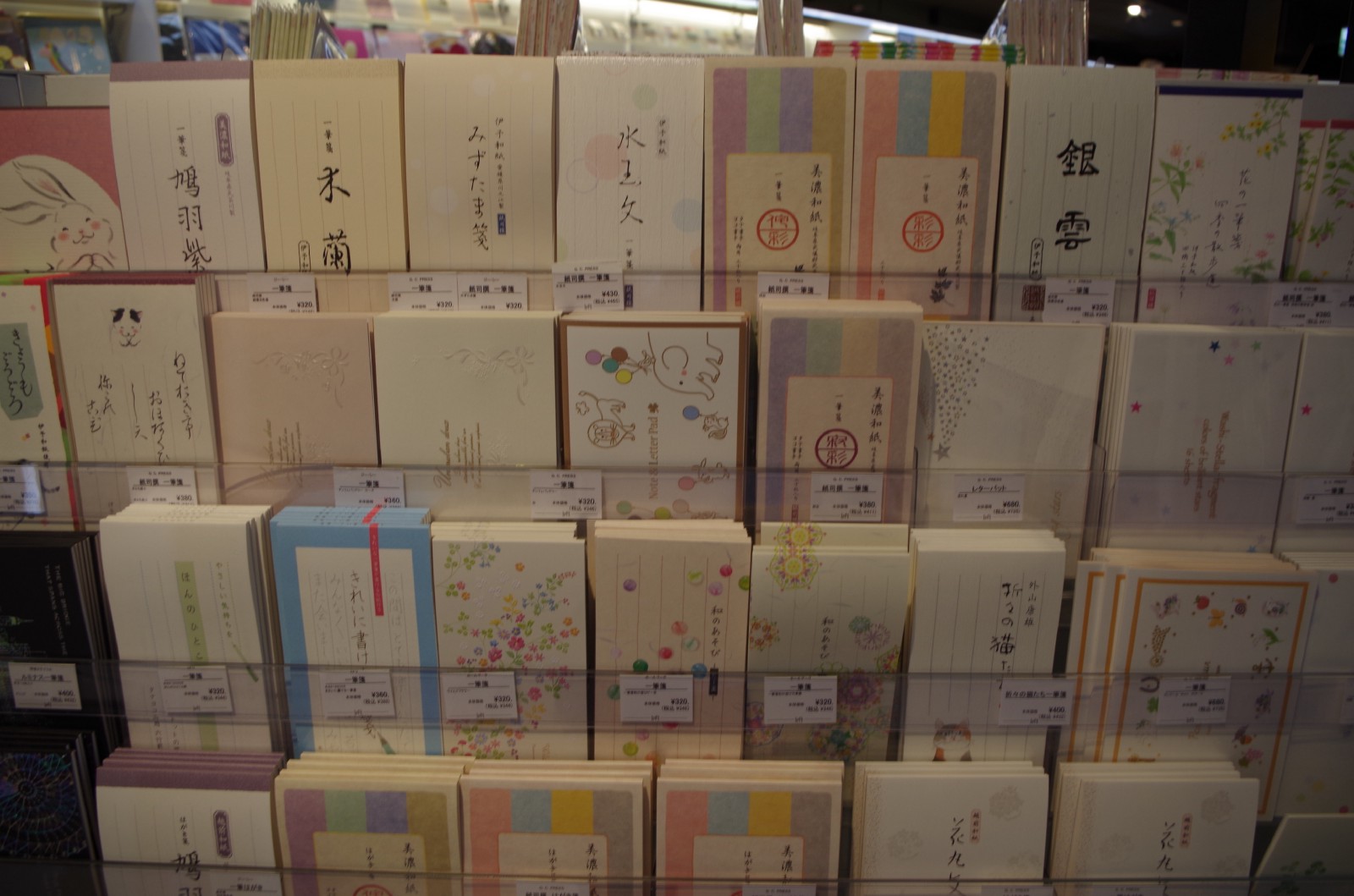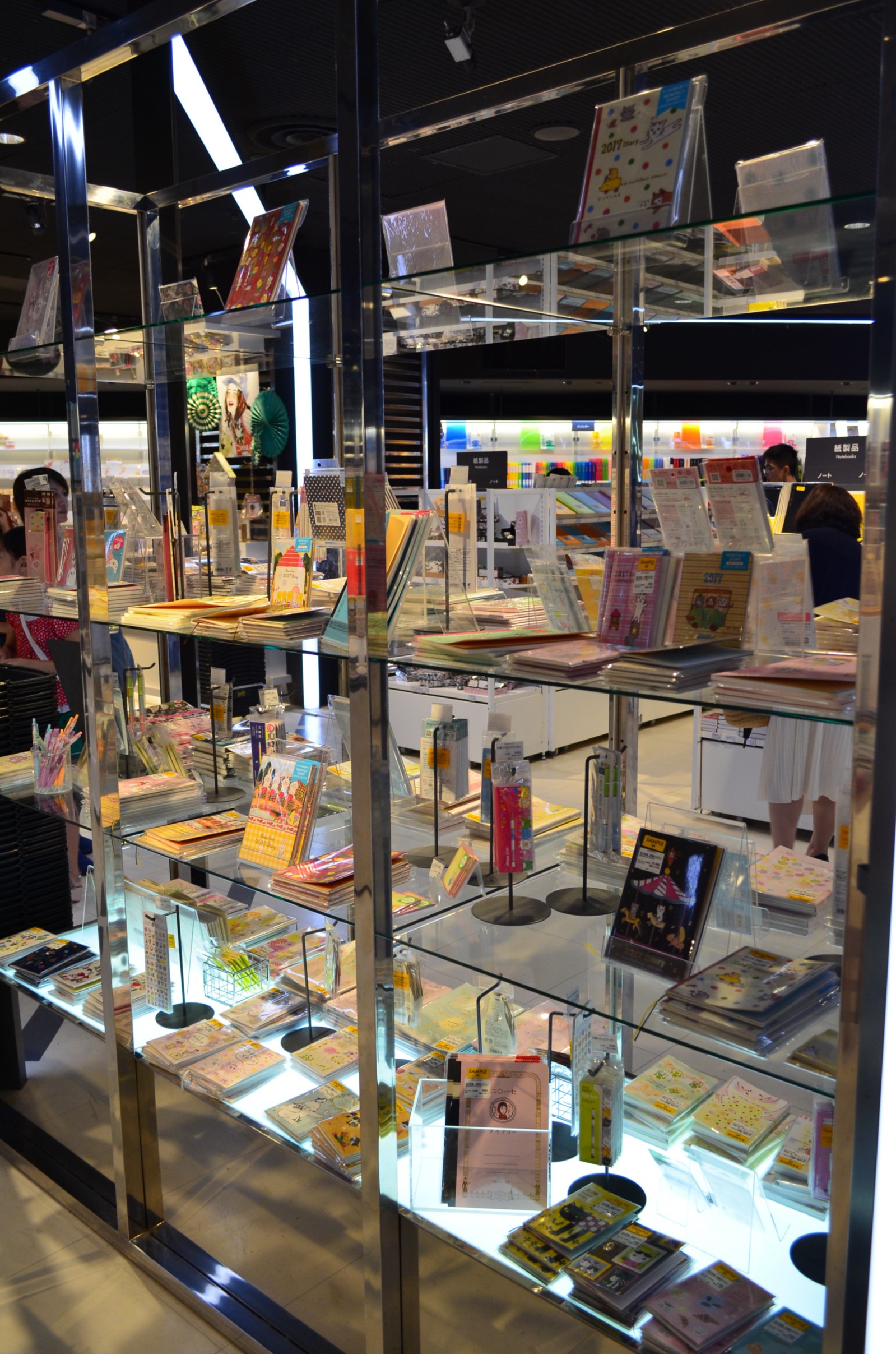 1F Gift Goods:
The 1st floor offers many kinds of items such as cards, wrappings, phone accessories, watches, glasses and seasonal products such as for Christmas, New Year, Halloween, etc.
2F Health and Beauty Goods:
Japanese cosmetics products are highly popular to shop among foreign visitors today. You can find a variety of trendy Japanese cosmetics products on the 2nd floor including skin care, makeup, hair care and body care products. One of the most popular items to shop for souvenirs is facial sheet masks! If you need a little help for choosing which Japanese face mask to shop, you can also check this article ▶ Best Japanese Face Mask
3F Household Goods:
If you are looking for Japanese houseware, Loft can help a lot. On this floor, you can find all kinds of household goods for various purpose such as cooking, coffee, tea, drinks and cleaning, and they look very stylish and modern. You can also find chopsticks and Japanese dishes if they are what you are looking for.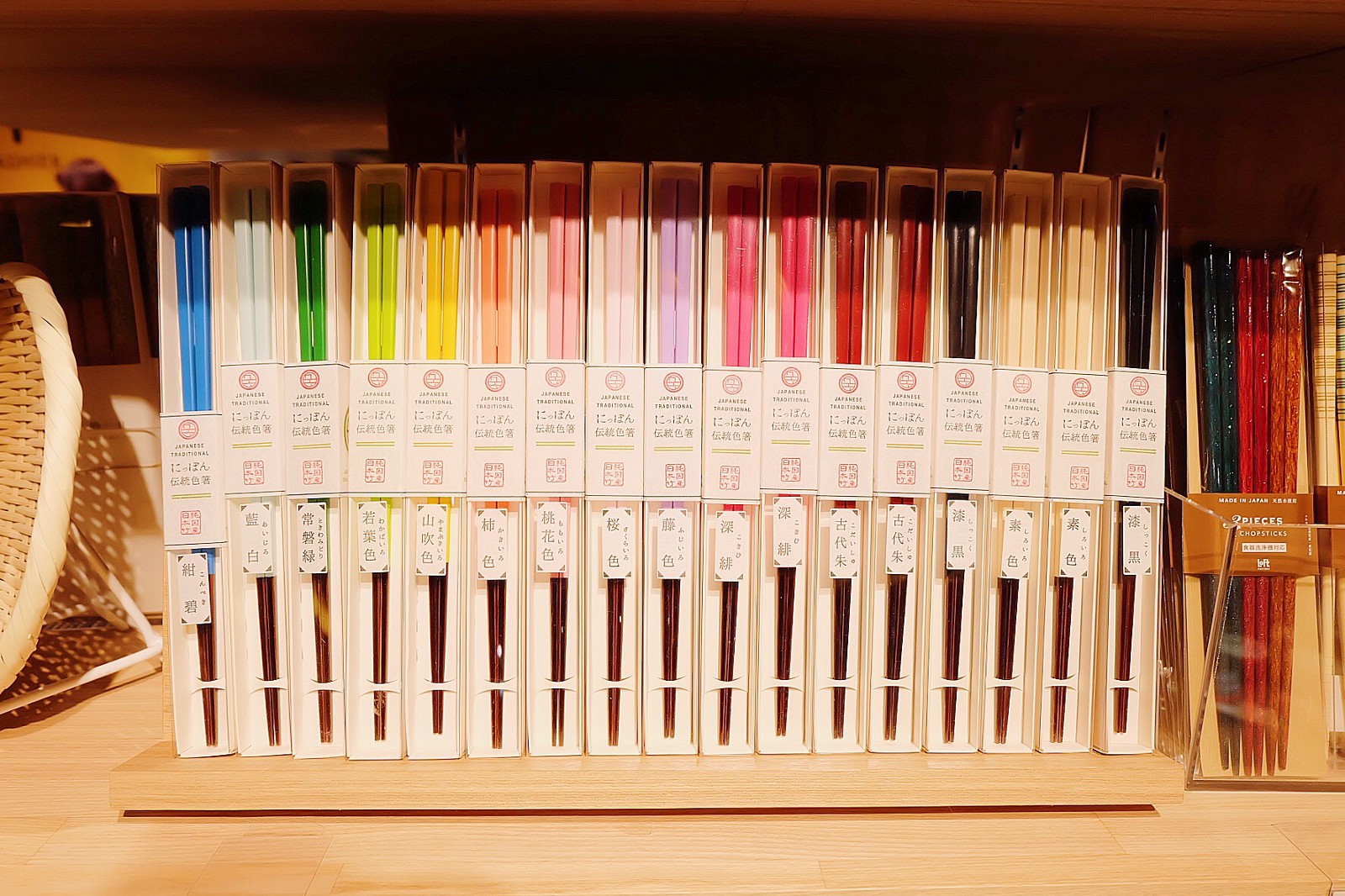 4F Interior:
On the 4th floor, you can find a variety of home and interior goods such as furniture, lightening, storage supplies, clocks and photo frames in various different tastes from Japanese to Middle Eastern. Even if you don't shop them, it's nice to visit this floor and get some idea for your home decor!

5F Fields and Street:
From business to travel use, you can find loads of bags on this floor. Suitcases are highly recommended to shop there as they are high-quality and stylish. They also sell a wide variety of travel accessories and fashion items.
6F Art and Culture:
If you don't know what to shop for souvenir, simply visit the 6th floor of SHIBUYA LOFT as it's full of interesting stuff! The floor offers many unique, creative and edgy items including statues, paints, posters, accessories, character merchandise and Japanese souvenirs.
The tax refund counter is also situated on this floor where you can get tax back right away when you spend more than 5,000 yen.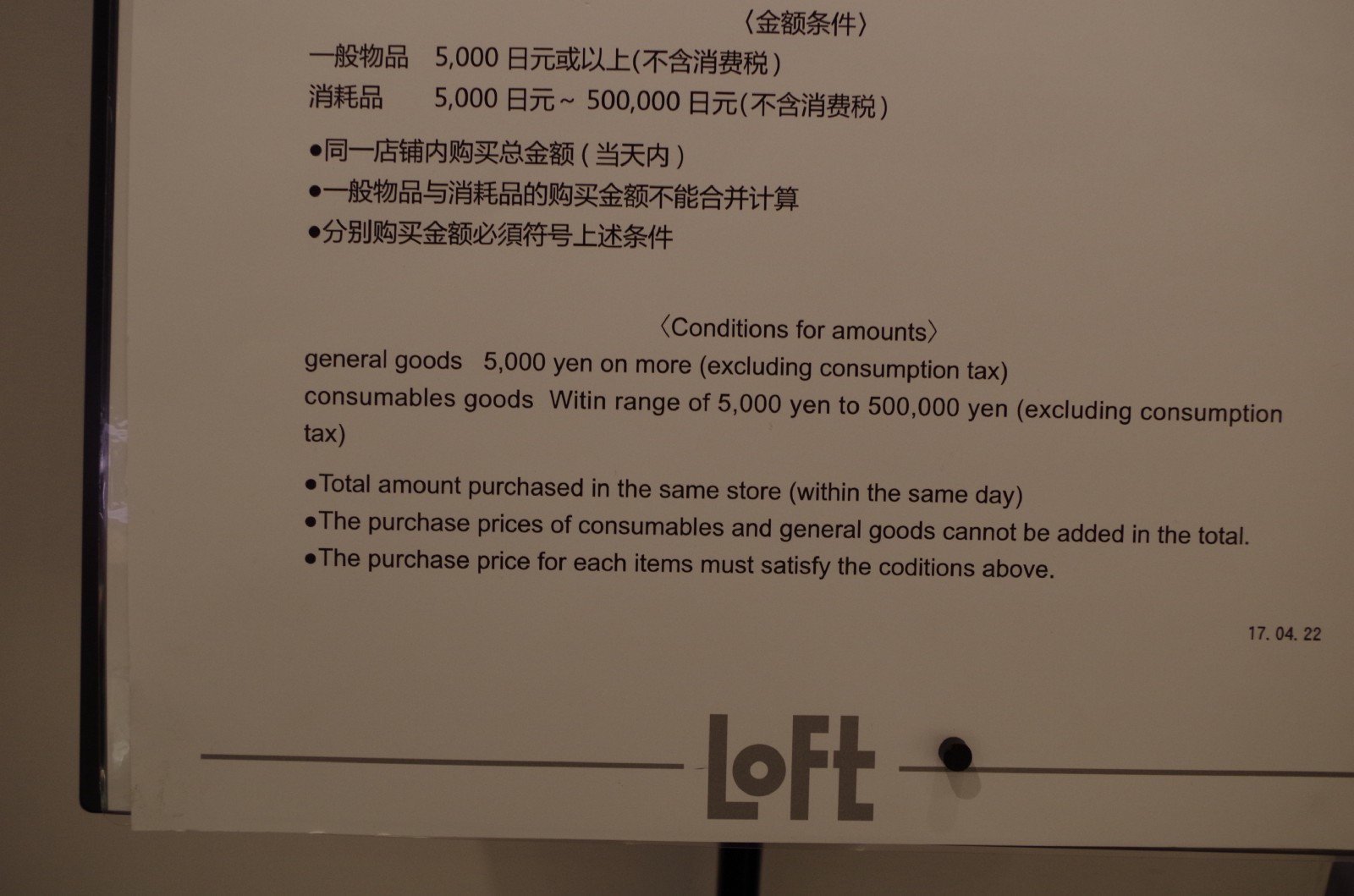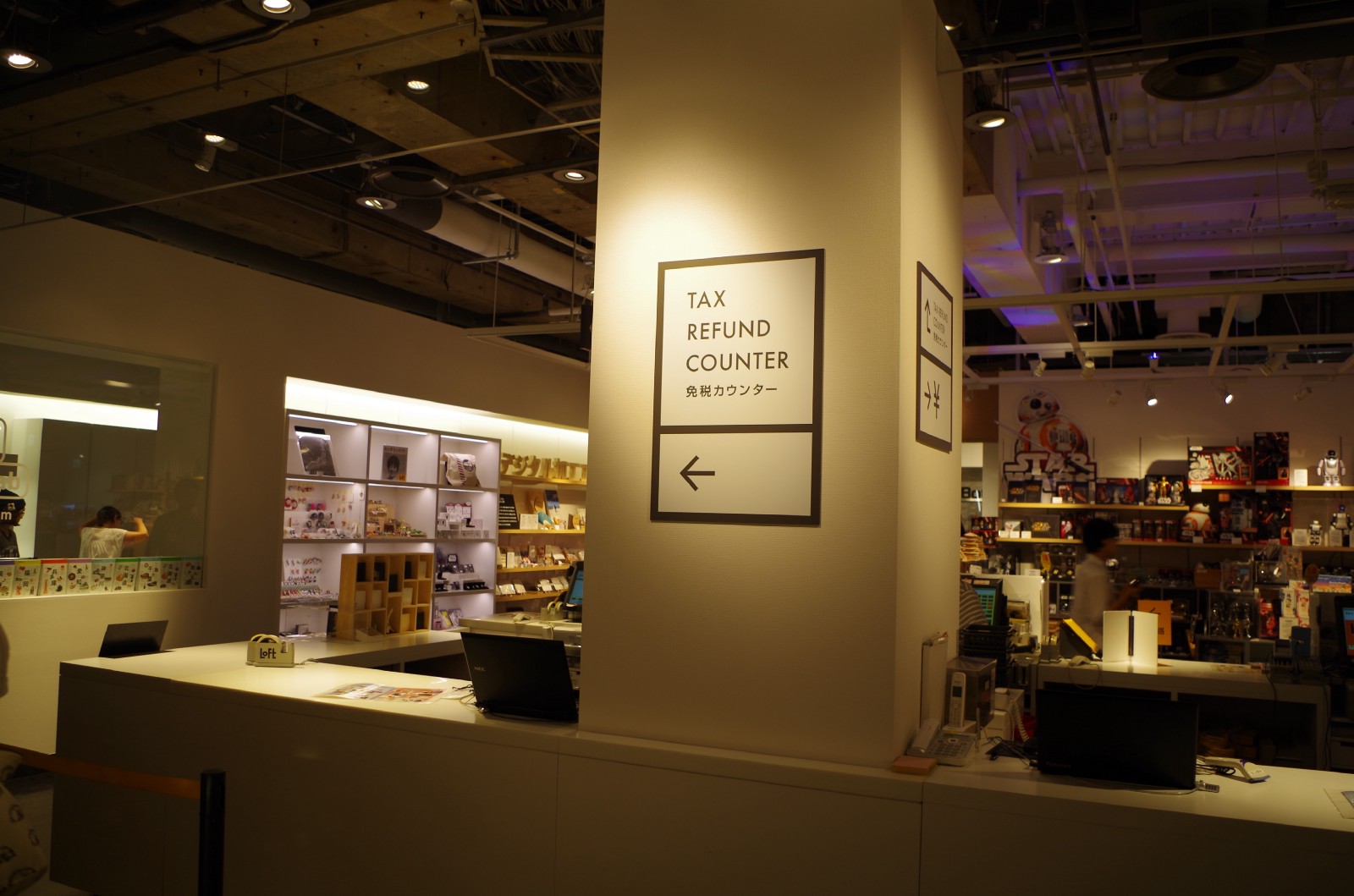 -LOFT SHIBUYA
Address: 21–1 Udagawacho, Shibuya-ward, Tokyo
Access: 3 minutes walk from Shibuya Station, Hachiko exit
Hours: 11:00 to 21:00 (0pen everyday)
Website: http://www.loft.co.jp/
If you love shopping in Japan, then you may like these articles, too! Get the latest and useful info about shopping in Japan 🙂
▽ Related Articles▽
▼Editor's Picks▼
---