5 Best Japanese Face Masks 2021
Skin Care Must-Have! Best Facial Sheet Masks in Japan!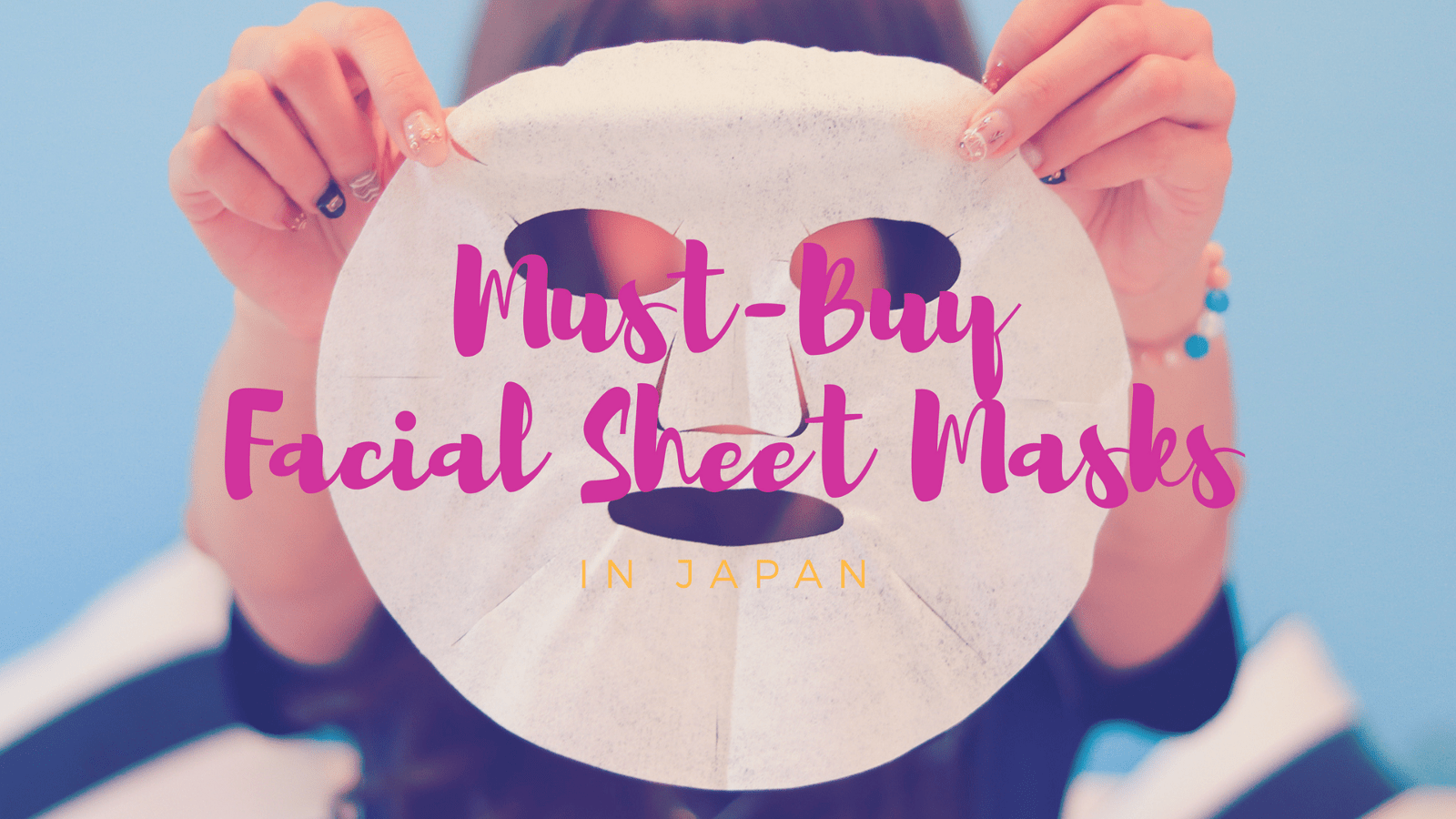 Face masks are one of top selling items in Japan among foreign visitors. There are hundreds kinds of face masks available in Japan from funny looking ones which can transform your face to unique characters, to effective ones with quality beauty ingredients.
But which one is really popular among Japanese girls?? Today, I'm introducing 5 best selling face masks in no particular order, which are often ranked on cosmetic rankings and have been gaining great reviews from severe Japanese cosmetic users.
---
1. Lululun Face Mask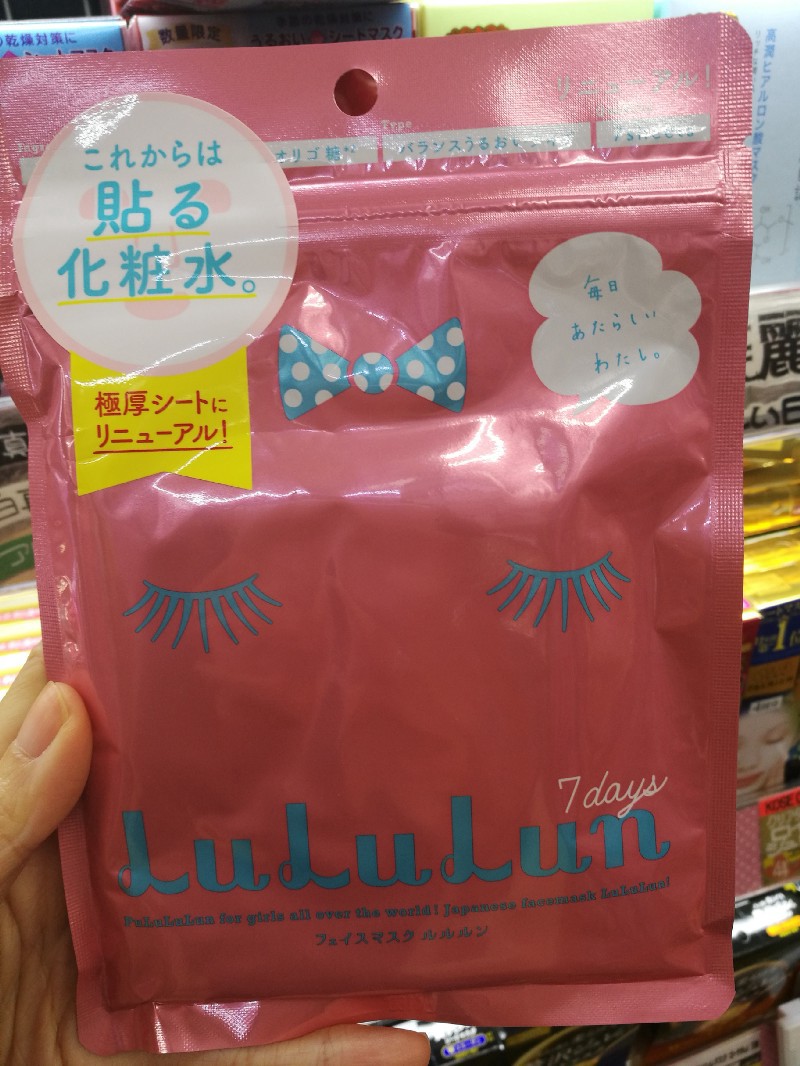 Lululun Face Mask (ルルルン フェイスマスク) is one of the long-selling and the most recognisable face masks in Japan, and abroad. The thick mask contains high quality beauty ingredients, which moisturizes your skin and help to keep the great skin balance. The package comes with 7 sheets of mask and costs only 300 yen + tax!
Price: 300 yen (7pc)
▶ Buy Lululun Face Mask Online!
2. Barrier Repair Facial Mask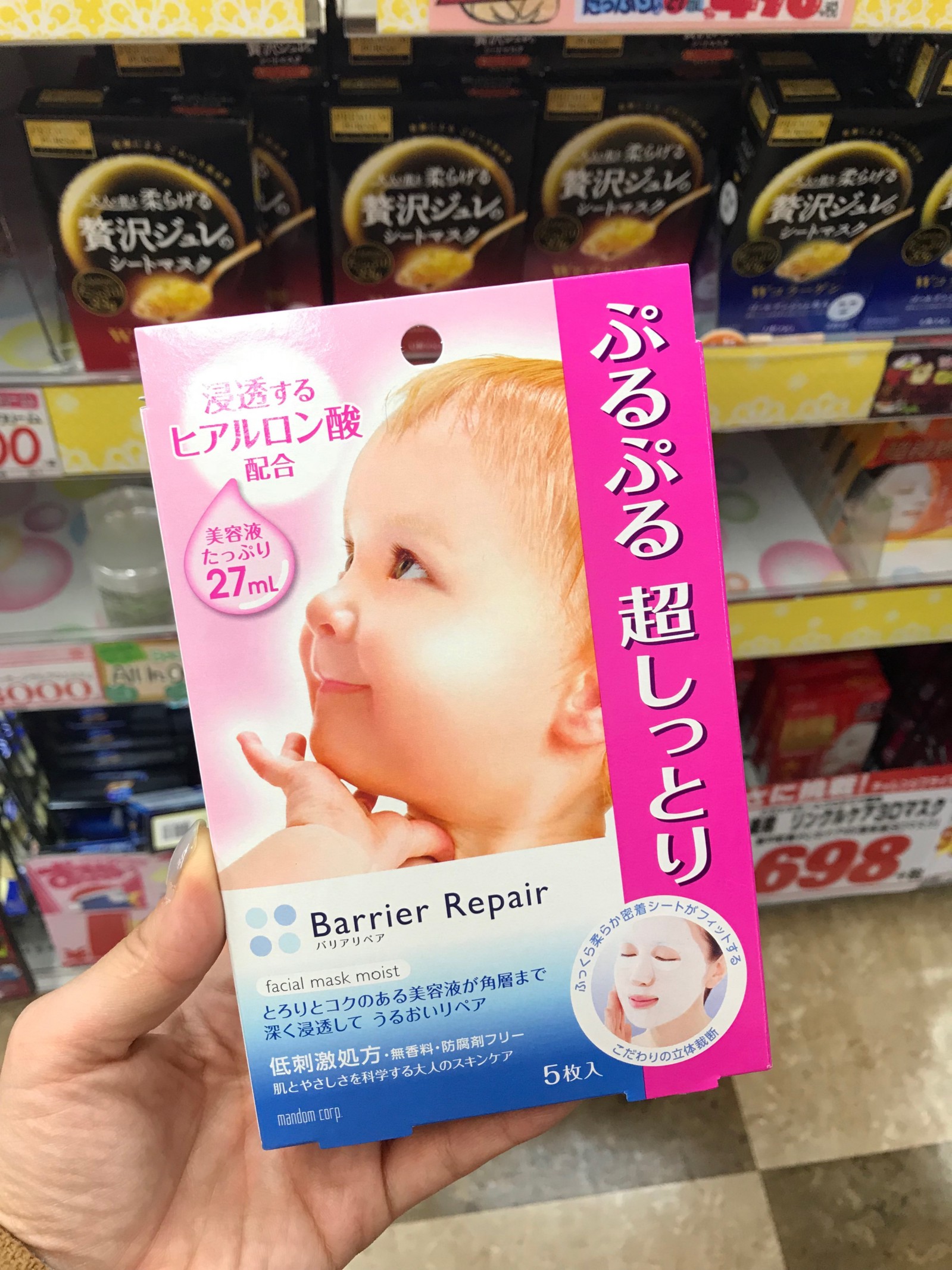 Barrier Repair Facial Mask (バリアリペア シートマスク) series is one of the most popular affordable face masks in Japan. The mask contains generous amounts of beauty serums which penetrate into the skin deeply. The series is available in 3 different types depending on your skin texture: Smooth, Moist, and Enrich.
Price: 700 yen (5pc)
▶ Shop Online with Global Shipping
3. Saborino Mezamasheet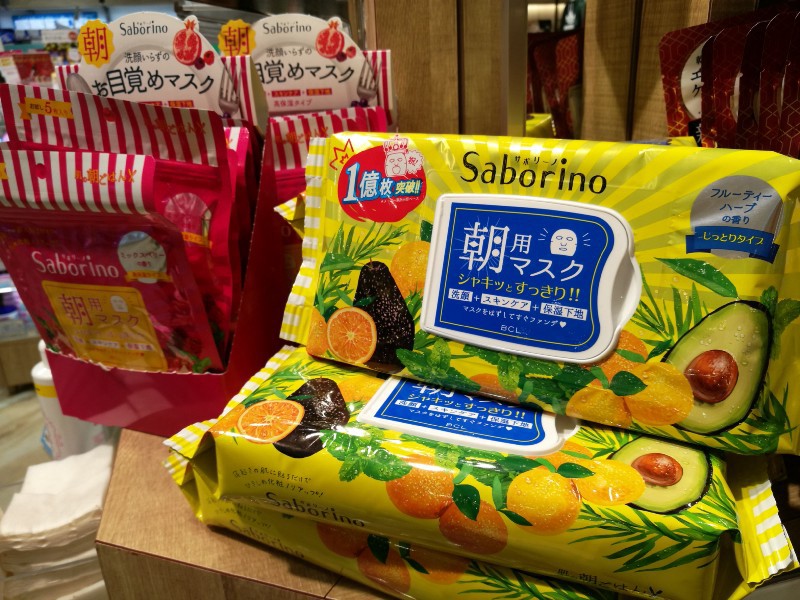 Saborino Morning Mask (サボリーノ 目ざまシート) would be the best choice for modern girls who does not have time in the morning.. or simply for someone lazy! Apply this morning mask for 60 seconds after you wake up, and it gives an effect for face wash, skin care and makeup primer, all in one. How amazing!
Price: 1,300 yen (32 pc)
▶Check the Price! Saborino Morning Mask
4. Minon: Amino Moist Mask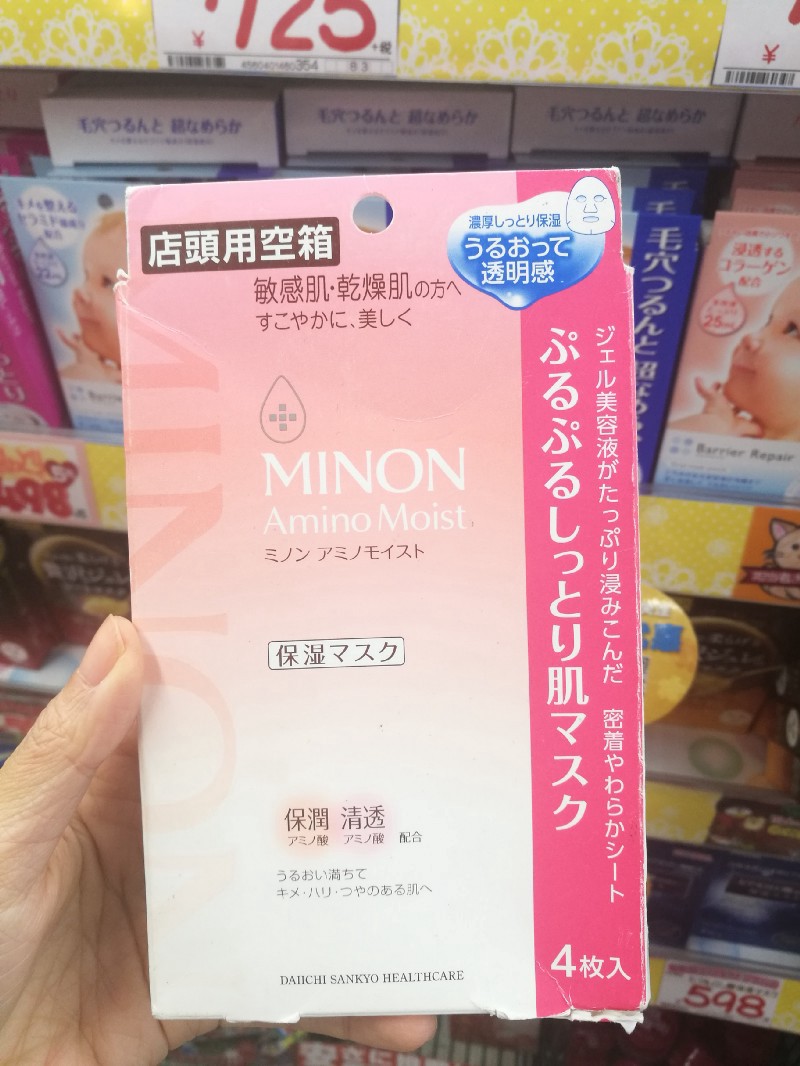 Minon Amino Moist Mask (ミノン アミノモイスト ぷるぷるしっとり肌マスク) has won the most honored award for beauty products: Best Cosmetic Award by @cosme in 2016. It's the most trustworthy, yet reasonable face mask in Japan, especially for dry and sensitive skin.
Price: 1,200 (4pc)
▶ Buy Minon Amino Moist Mask Online!
5. My Beauty Diary: Black Pearl Mask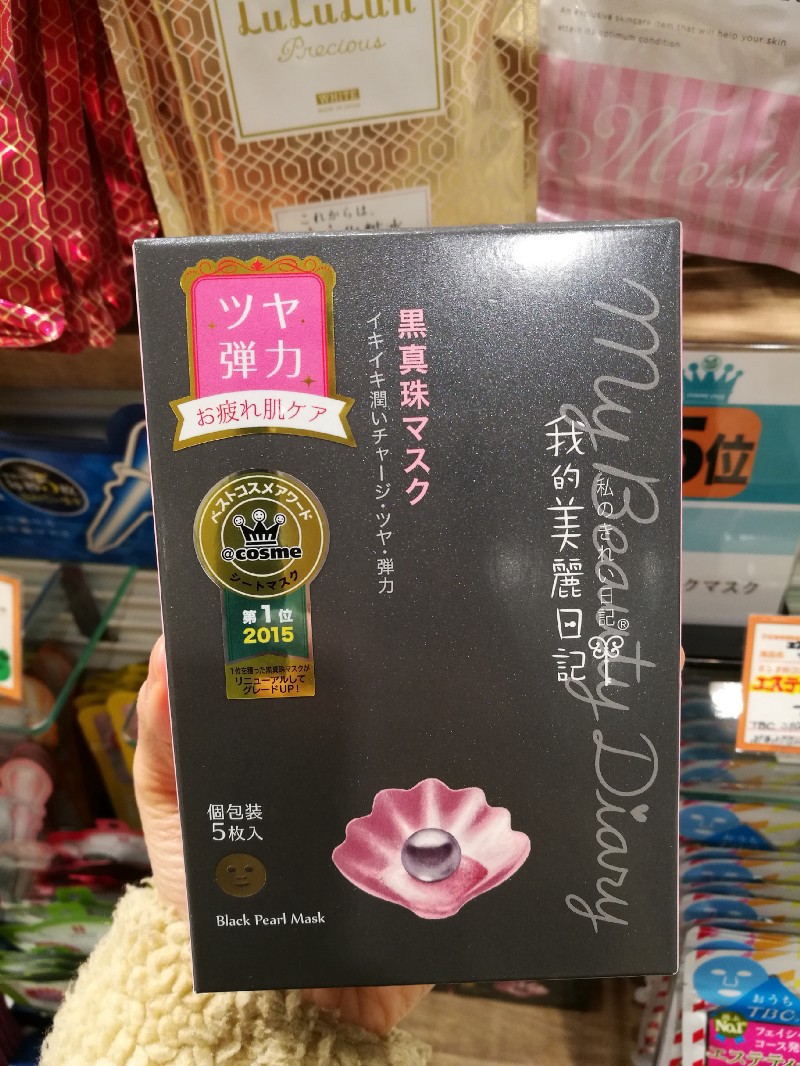 My Beauty Diary (我的美麗日記/私のきれい日記) is in fact a brand from Taiwan, but became hugely popular in Japan in past years. While they offer various kinds of face masks, the Black Pearl Mask is the best selling item, which won the first place of Best Cosmetic Award by @cosme in 2015.
Price: 690 yen (5pc)
▶ Shop the Item Now with Worldwide Shipping
---
>>Shop More Japanese Cosmetics Products Online with FREE Global Shipping!<<
Hope you enjoyed the list! If you are into Japanese beauty products, you may wanna ready my other articles about popular cosmetics in Japan!
▽Related Articles ▽
▼Editor's Picks▼
<<Special Offer Exclusively Available for My Readers>>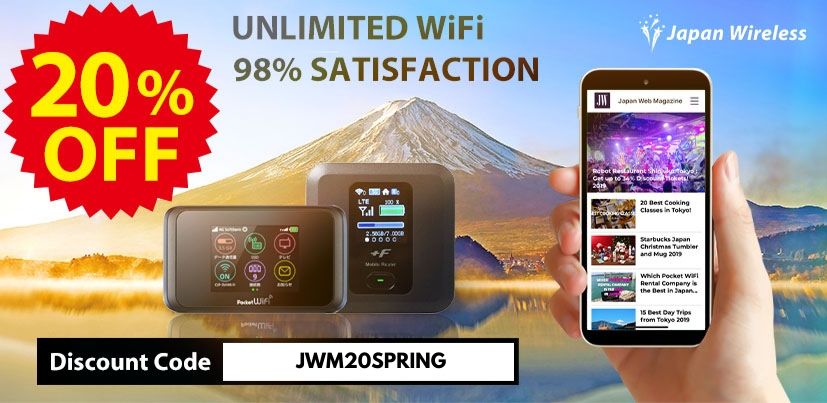 Place your order HERE with a special price!!
---