10 Popular Recycling Shops in Tokyo
Reuse and second-hand shops in Tokyo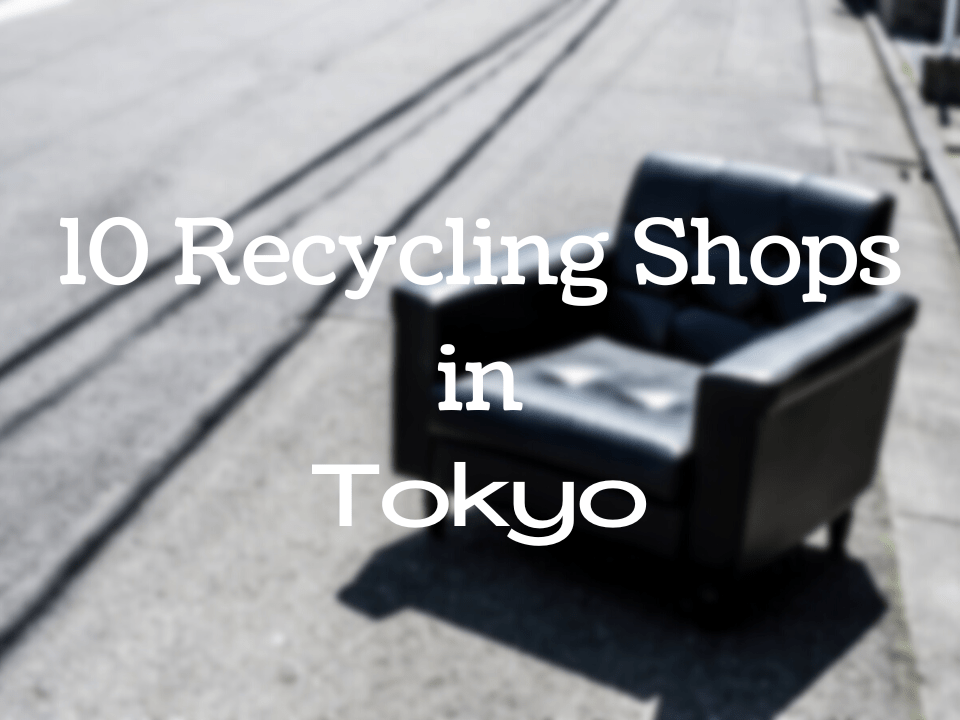 Recycle shops in Japan are very common and can be found in different places all over Japan, especially in Tokyo.
You might wonder "why are there so many recycling shops in Japan? ". Well, did you know that here in Japan, the disposal of waste has strict rules that must be followed? Yes! For example, the days of disposal and the type of waste that must be disposed on that day are strictly assigned.
If you have big furniture that you no longer need and want disposed of, you can't just leave it outside hoping for it to be taken care of. In this case, you need to go to the nearest municipal where you live and get or buy a ticket for disposal. But before that, the staff will ask you what kind of furniture and the size. Then they will indicate to you the price you need to pay for the disposal (the price depends on the size of whatever you're disposing of). After that, they will schedule the pick-up day and time of your furniture.
This is the process of disposal of waste in Japan which is very hard and takes time. That is why many local Japanese and foreigners are used to taking large things to recycling shops rather than doing the whole "disposing" process.
However, there are conditions when bringing stuff to the recycle shop: it must be in good condition. most shops will exchange it for small amounts of money. It depends on the condition of the thing you're bringing to the shop.
Also, many foreigners are staying in Japan to study. So most of these people buy their stuff at recycling shops to save money.
In this article, I would like to share with you the different recycling shops in Tokyo.
---
1. Hard Off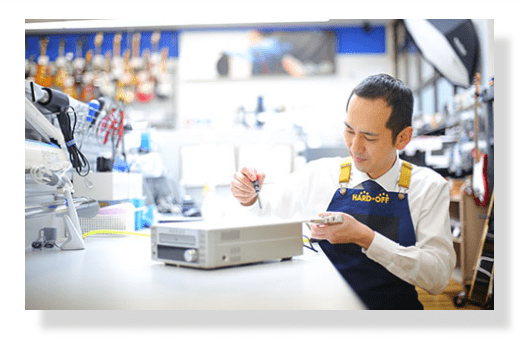 Hard off is one of the most known recycling shops across Japan, having many branches in Tokyo. They operate different types of stores depending on what goods they carry.
Book Off: Books, magazines, manga, DVDs, movies, etc.
Off-house: Home appliances, kitchen tools, baby stuff, clothes, shoes, etc.
Garage Off: Big furniture etc.
Mode Off: Clothes, accessories, shoes, bags, etc.
Hobby Off: Games, figurines, anime collectibles, etc.
Liquor Off: Wines, whiskey, different kind of alcohol.
The Hard off Akihabara 1st store is one of the largest branches in Tokyo, located in Chiyoda city closed to akihabara station.
2. 2nd Street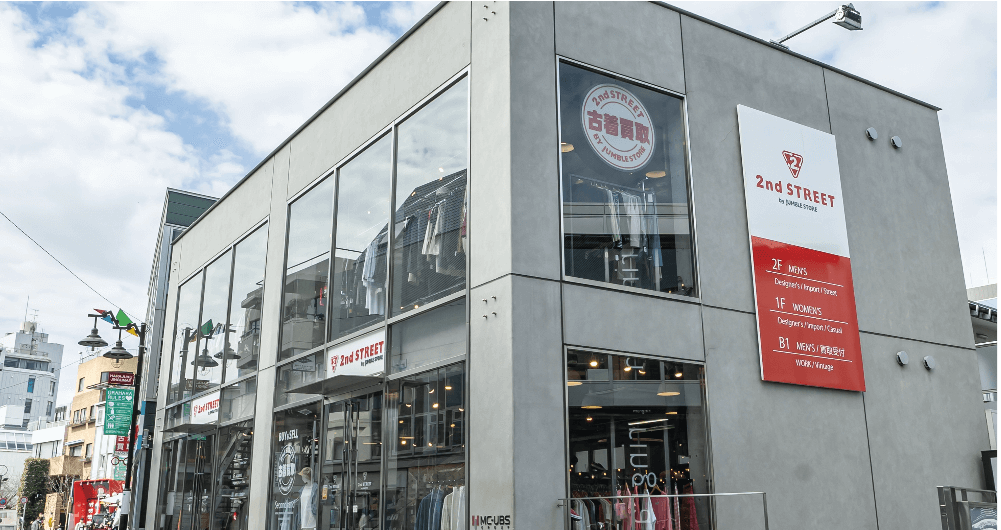 2nd Street is also a very known recycle shop across Japan with several branches in Tokyo. But mostly huge shops are found in the district. Like other recycling shops, they buy and sell used items. From clothing, shoes, and bags, to baby stuff, furniture, electronics, and many more.
Mostly 2nd street in Tokyo is more on clothing, shoes, bags, and accessories. Only few branches in Tokyo are for appliances, furniture, and electronics.
The most known one is the shop in Harajuku. However, they also have branches in Shibuya, Daikanyama, Shinjuku, and Shimokitazawa.
3. Treasure Factory

The Treasure factory recycle shop in Nerima is one of the biggest chain stores, in Miharadai the shop opens from 11:00-20:00.
They also buy and sell used items and you can find different kinds of items used and unused from clothes, shoes, branded bags, accessories, baby stuff, electronics, and appliances.
For home furniture, you can find on the second floor of the building more items to choose from such as tables, sofa, bed and much more.
4. Recycle Shop Mogu Land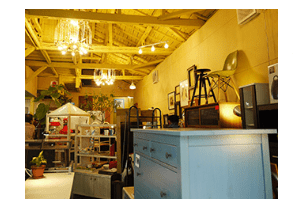 The recycle shop Mogu Land has a huge collection of furniture and home appliances such as fridges, TV, beds, washing machine, table, and sofas. Good quality at a cheap price. They also buy used and unused items in exchange for money.
This shop also accepts deliveries and online sites if you want to buy and sell items.
The website is completely in Japanese though, so you might want to ask a friend who knows Japanese to help you when searching for info on their website.
5. TOKYO RECYCLE imption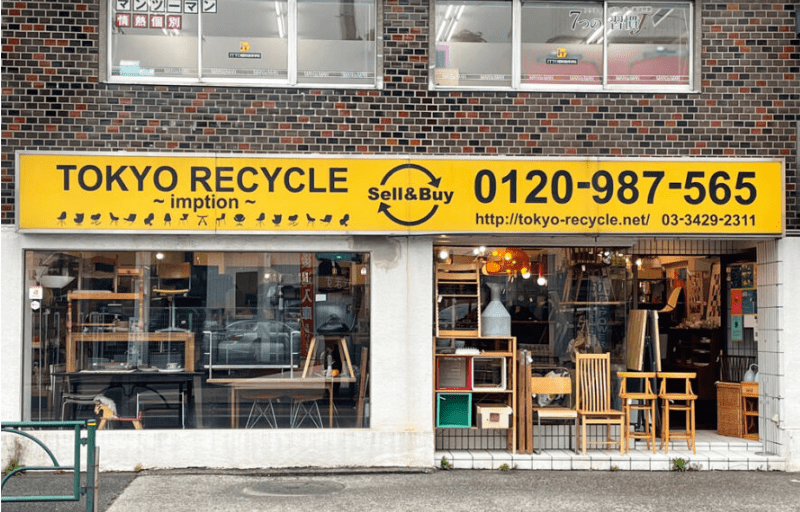 Tokyo Recycle imption has many branches around Tokyo. Their items are so nice you can find so many things that are unique and some antique furniture. Many selections from home appliances and furniture.
And the branch in Jiyugaoka is just a 5 minutes walk from the train station.
6. Jungle Stock Tokyo
Jungle Stock Tokyo is also a good recycling shop with many selections of clothes, home appliances, gadgets, furniture, accessories, and many more. They also offer free delivery of your purchase items.
It is easy to get to; just 5 minutes away from the Hatanodai train station. They also have another shop located in Nishikoyama.
7. Recycle Garden Yoyogi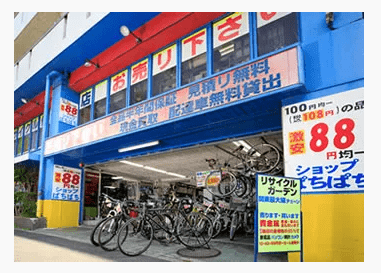 You can also visit recycle garden in Yoyogi. There are so many good selections of household, electronics, furniture, bikes, and many more. There are also unused items such as accessories, and perfume that you can get at a very cheap price.
The place is also closer to Shinjuku Station it is just 13 minutes by walk and 11 minutes by walk from Yoyogi Station. There are branches also located in Shin-Yokohama, Ayase, Atsugi, Sagamihara, and Yamato.
8. 2nd STORE RECYCLE THRIFT FAMILY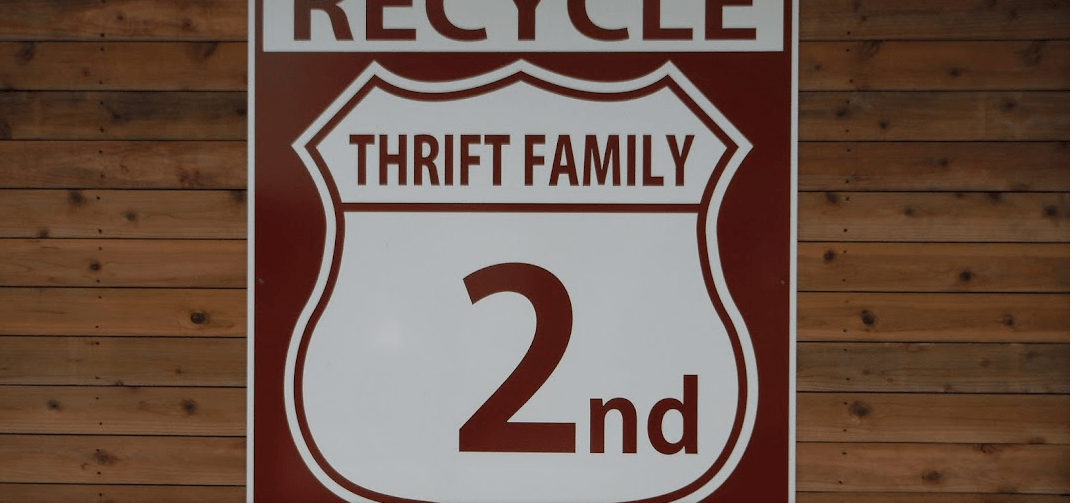 The 2nd store recycle thrift family is one of the second-hand stores in the Nerima area. They buy used items at a relatively high price and sell them at a reasonable price. They can collect disposal items and handle them on the same day.
Many selections of home appliances, gadgets, electronics, furniture, accessories, and many more.
9. Soko Seikatsukan Edogawa Recycle Store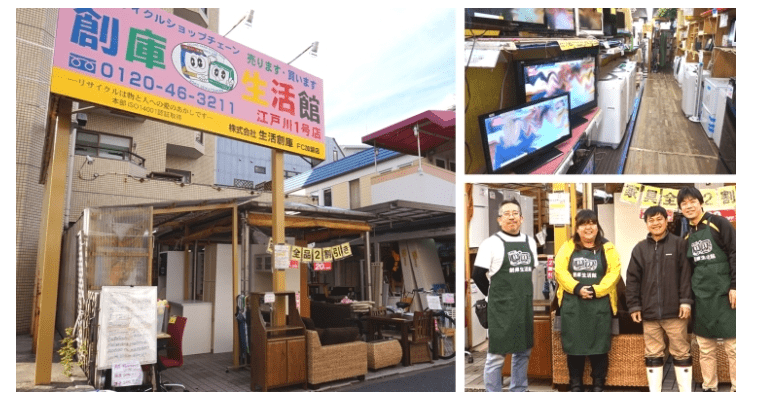 Soko Seikatsukan store is the first recycling store in Edogawa ward, being in business for more than 20 years. They buy large items such as home appliances, furniture, etc. And you can also sell your unneeded items and earn a little cash.
If you are moving, they also have a service if you want them to assess you on the things you can sell and they will handle it and carry it out from your house.
The place takes 6 minute walk from Nishikasai Station.
10. Recycle Mission Meguro-dori Shop

Recycle Mission Meguro-dori Shop is the second-hand shop in Setagaya with also a large selection of home appliances such as washing machines, refrigerators, AC, etc., and large furniture such as sofa, dining chairs, tables, cabinet,s and many more.
You can find some baby stuff as well.
The items are sold at very reasonable prices. There are also some unique items when you look around.
. . .
Thank you for reading. I hope this article helps you for finding recycling shops around Tokyo. For more related articles, check out the links below.
▽Related Articles▽
▼Editor's Picks▼
---