Where to Buy Furniture in Japan for Your Apartment
5 Best Reasonably Priced Furniture Stores in Japan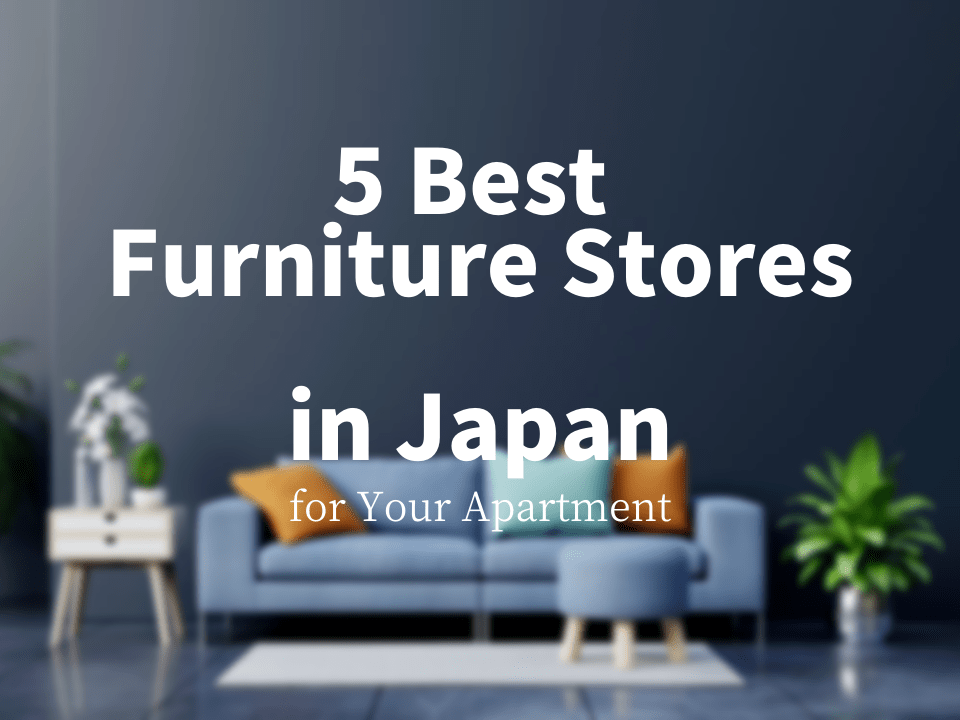 If you're planning on living in Japan, it is most likely that you will need to find furniture to create a comfortable living space for you to relax after a long day of working or studying.
Many might think that furniture is expensive. However, nowadays, there are many brands and stores in Japan that offer furniture that's stylish and of good quality at a relatively reasonable price.
In this article, I will introduce our 5 picks for furniture stores in Japan where you can find furniture for your new home. I hope you can find a store that offers what you're looking for.
*Although all the stores in this list have their own online store, I've chosen only places that have actual "walk-in stores" in Japan.
---
1. NITORI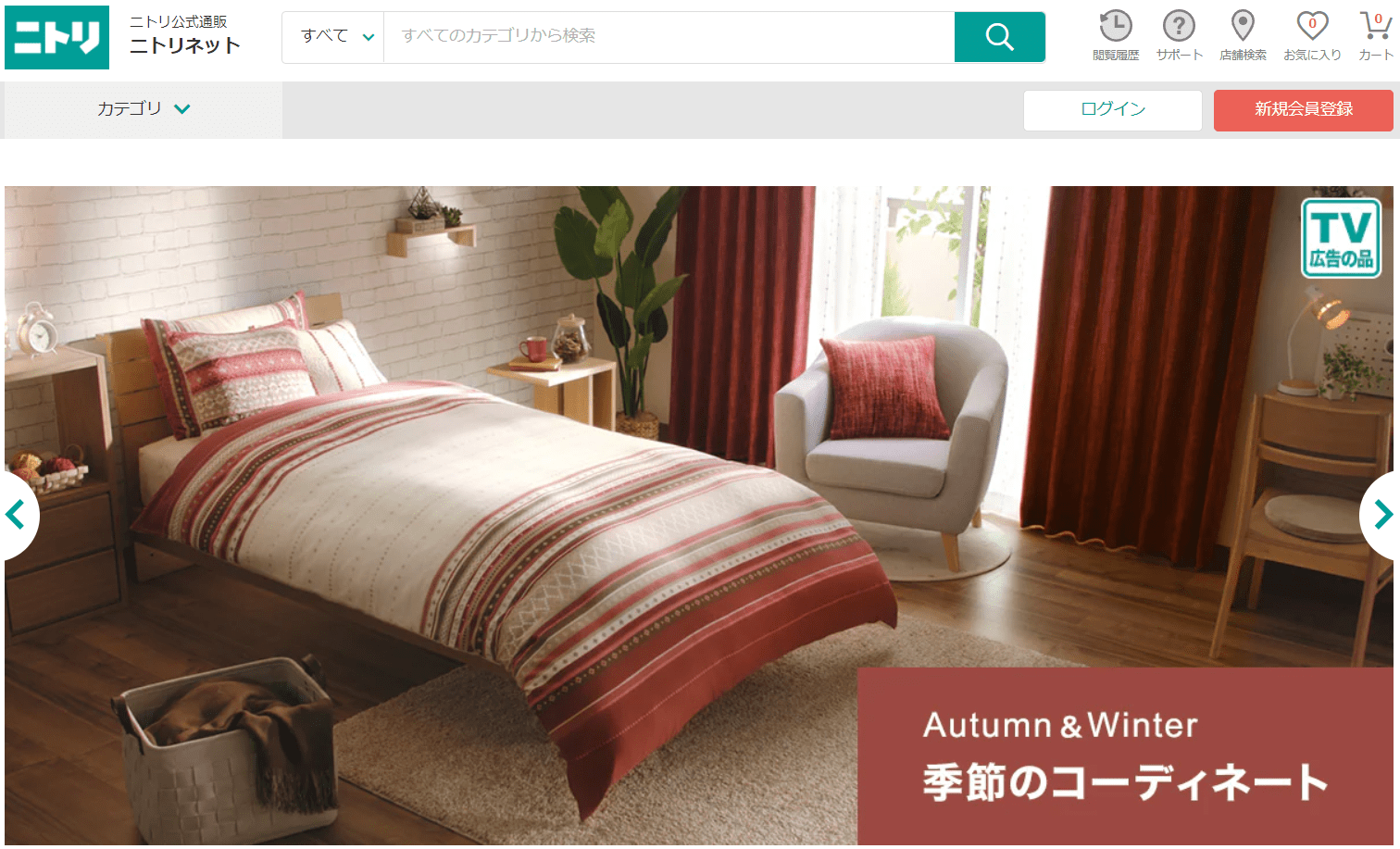 NITORI(ニトリ) is the largest furniture/interior/appliances store chain in Japan. There are over 700 stores all across the country(even a few stores abroad) and have over 10,000 furniture/interior/appliances items. So, if you are moving to a new home in Japan, no matter where that is, there's a good chance you will find a Nitori store somewhere not so far away.
The furniture that you can find at Nitori usually comes in a variety of colors, making it easy to create a room that is personalized to your wish.
From the essential furniture such as beds, bookshelves, and sofas, to interior, kitchen, and bathroom appliances, to pet-related items and gardening tools. If there's something you need but don't know where to get it, might as well look for it at Nitori.
You can check NITORI items from their online store here (Japanese site).
2. MUJI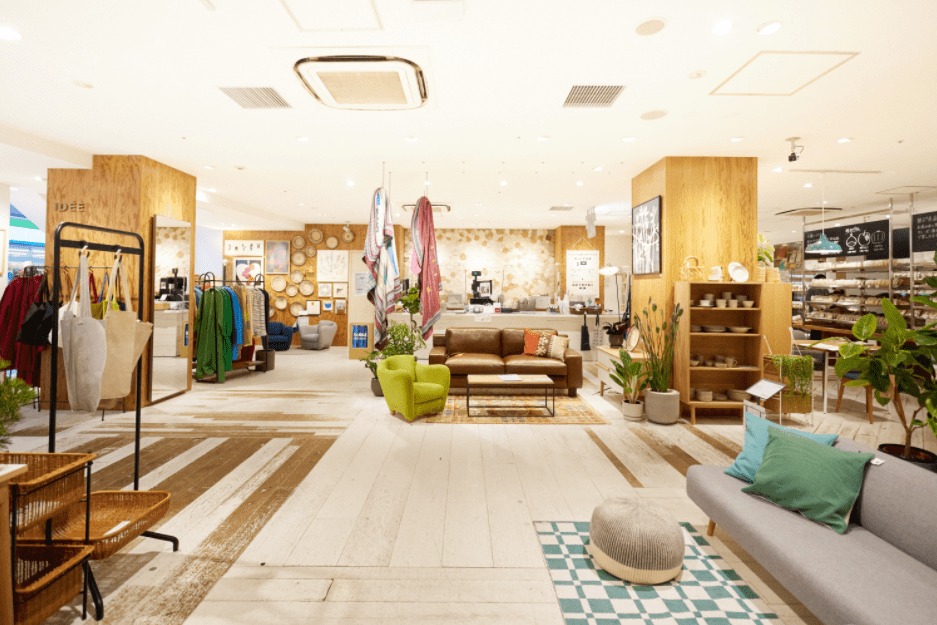 Next on our list is MUJI(無印良品). MUJI is a Japanese interior/everyday appliances store that is also very popular abroad. There are over 470 MUJI stores all around the country and over 500 stores abroad. MUJI products are popular for having a simplistic approach regarding their design.
Their main focus is on selling clothes and everyday appliances, but you can also find furniture that has also the same theme in design, making them a popular pick for when you move to a new home.
Although you may not find a great variety, the minimalist design their furniture has makes it easy to mix and match with furniture from other stores.
Some of their stores even include a cafe (using, of course, MUJI tables, chairs, and appliances), so if you want to take a rest from shopping, you can just rest there while actually getting to test their products.
You can check MUJI items from their online store here (Japanese site).
3. B-Company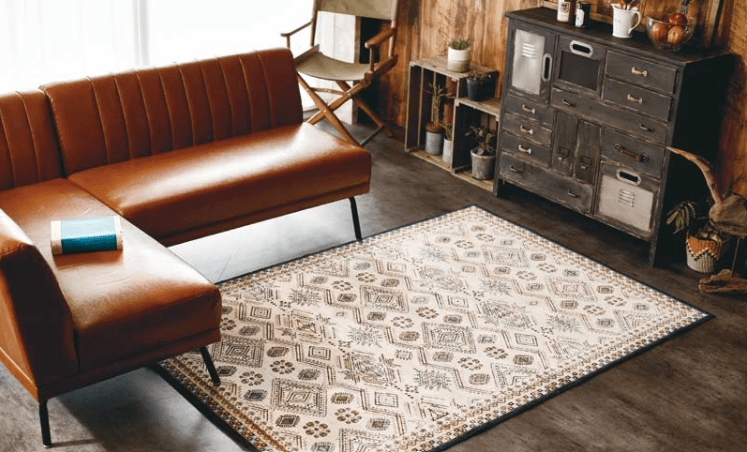 B-Company is a relatively new Japanese furniture/interior decoration store chain that first opened in 2006. Their stores are located mostly in and around the Tokyo area such as Ebisu, Ikebukuro, Kichijo-ji, and Yokohama, with one exception being the Osaka store.
B-Company's furniture lineup appearance relies mostly on the material's tone, which adds a warm and cozy look that sometimes is difficult to find in furniture elsewhere.
They also provide a larger variety design-wise, so if you're not sure what kind of design you're looking for, you could go to one of their stores and just look around and you might find ideas for what you would like.
You can check B-Company items from their online store here (Japanese site).
4. Francfranc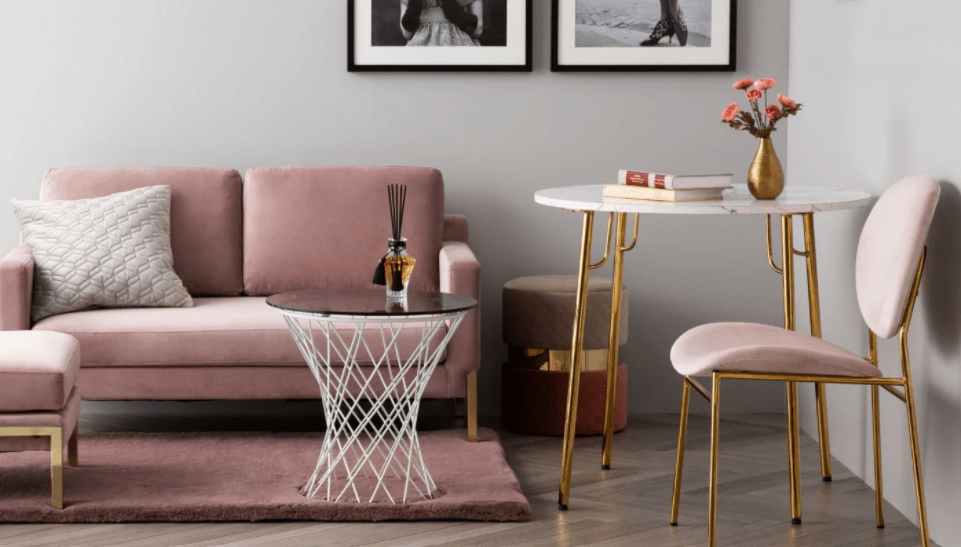 Francfranc(フランフラン) is another very popular interior decoration store chain in Japan that also has furniture in their line-up. Its first store opened in 1992 in Tokyo, and since then, it has grown in popularity, especially among young adults. There are over 120 stores across Japan, and they even have 7 stores in Hong Kong.
Their furniture and items in Francfranc are usually in pastel colors, which adds a soft and gentle look to your room; thus being especially popular among young female adults. Its unique designs in not only furniture but also in its interior decorations will add an accent to your room if needed.
Prices are relatively higher compared to the other stores on this list, but it is still reasonable compared to high-end furniture stores.
You can check Francfranc items from their online store here (Japanese site).
5. UNICO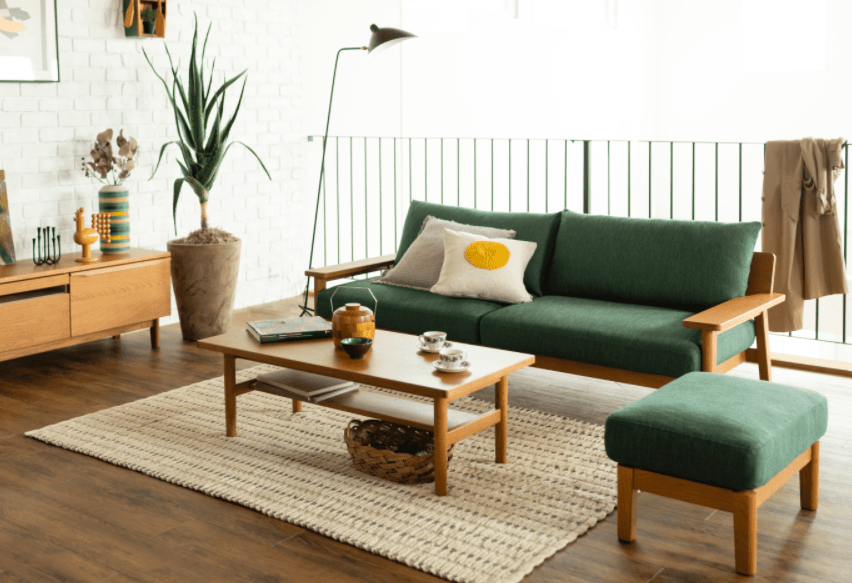 The last store on this list is UNICO(ウニコ). UNICO is a store that specializes in furniture. There are currently 47 stores across Japan and also have 2 restaurants in Tokyo.
Although UNICO is mostly famous for its sofas, they also have beds, tables, desks, chairs, rugs, curtains, and other kinds of furniture and interior decorations.
One service that is quite popular is their "Coordination service" which you can get if you make a reservation prior to visiting a store. If you want to get free advice about how to place your furniture in your new room, this is a good chance for you.
You can check UNICO items from their online store here (Japanese site).
---
I hope you enjoyed this article about furniture stores in Japan.
Creating a comfortable atmosphere in your new home is something that all of us desire, and furniture selection is an important part of making that a reality. I really hope this article helped in any way for you to find the kind of furniture design that you have in mind.
For more information about moving to a new home in Tokyo, here are some articles that may interest you!
▽Related Articles▽
▼Editor's Picks▼
---