10 Tips for Renting an Apartment in Japan
Guide to live in Japan: Rent an apartment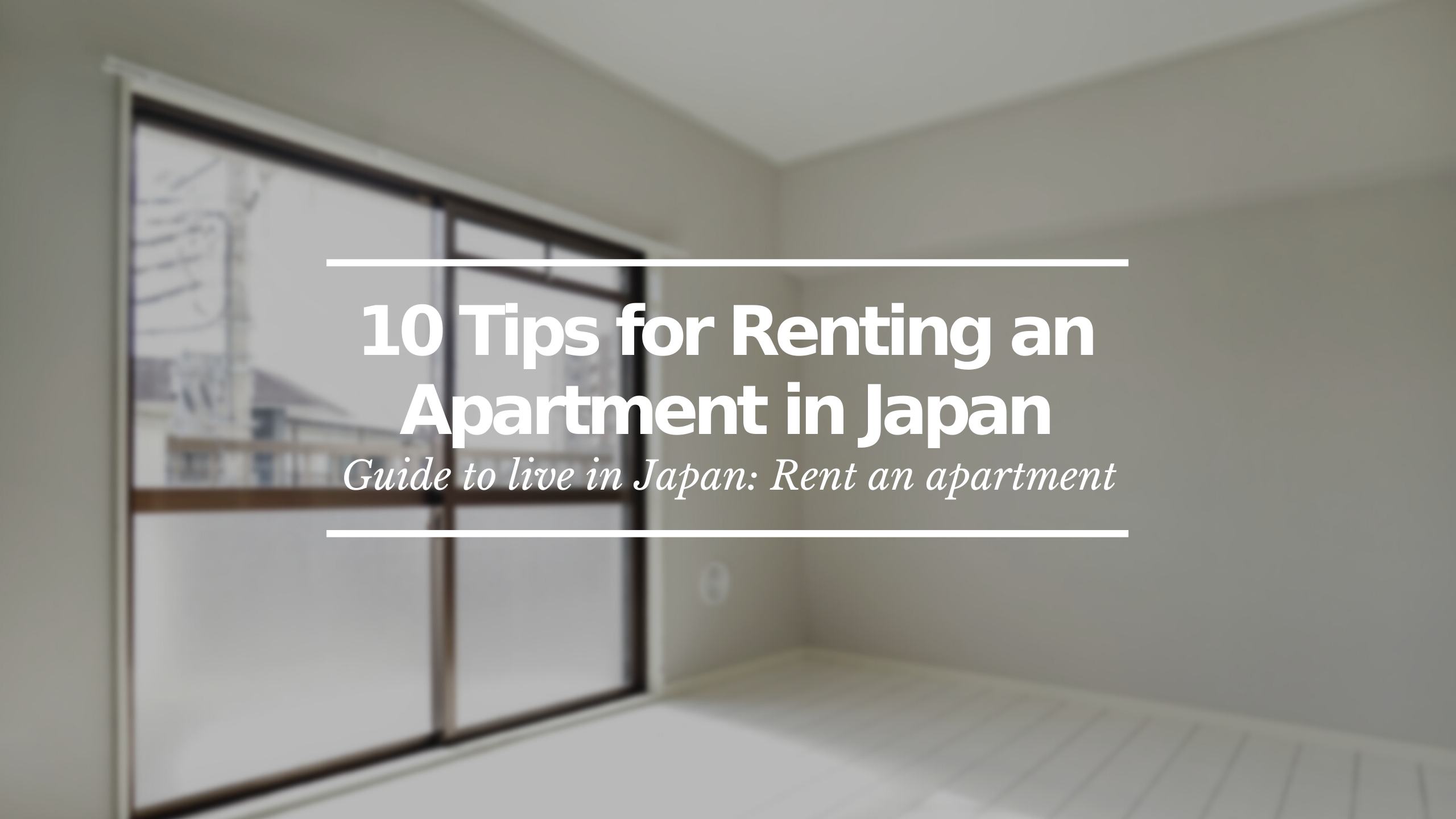 One of the biggest problems for many foreigners living in Japan, especially Tokyo, is finding an apartment. Especially for those who can't speak the language yet and don't know how real estate agencies work in Japan. If you are thinking of moving, it is better that you know some things in advance so that you can have them prepared and make the procedures faster and easier. Here you have 10 tips for renting an apartment in Japan.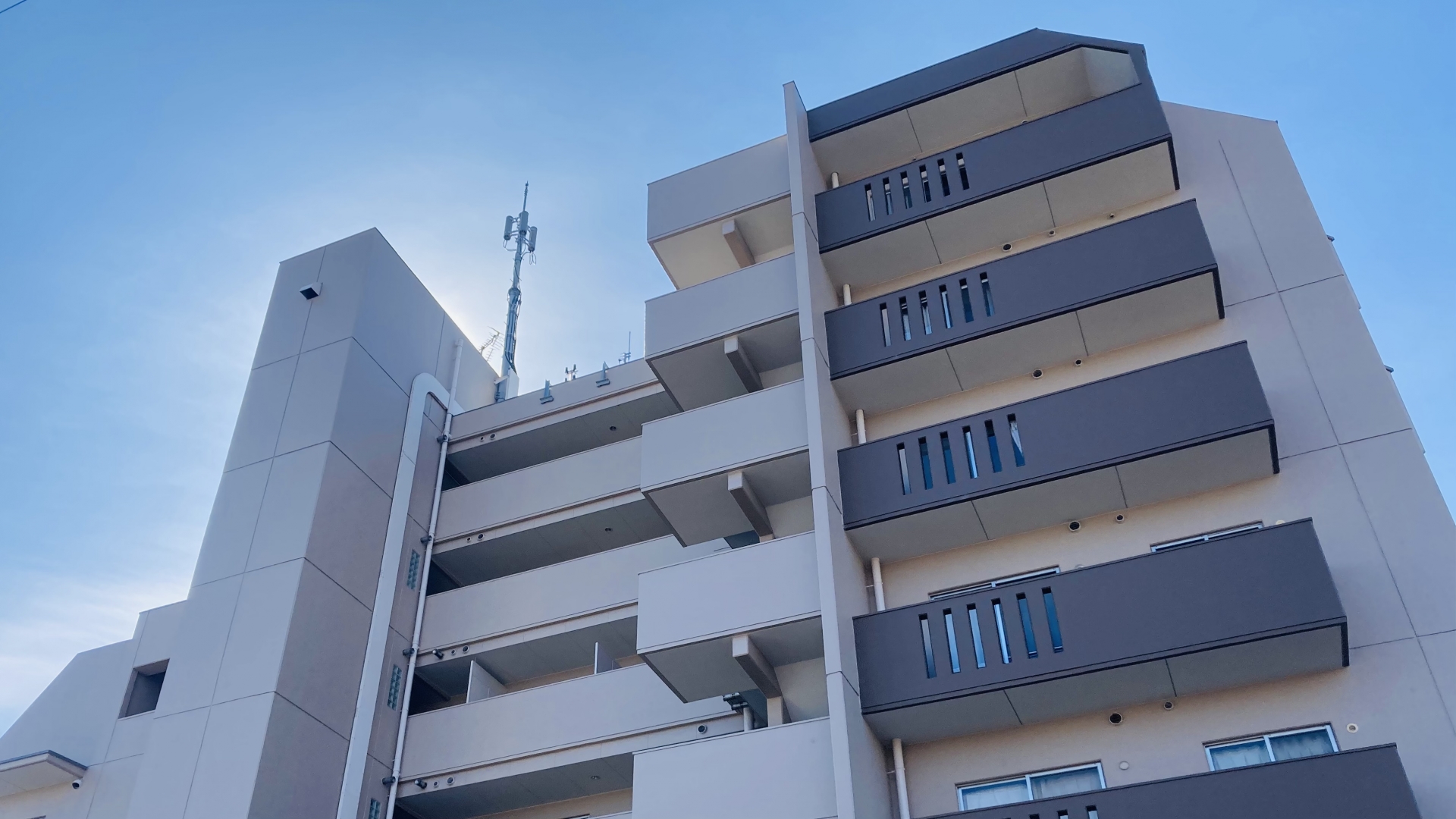 1. Prepare a lot of money
Let's face it, moving to Japan or moving in Japan isn't cheap.
In order to enter your new home, most of the time you have to prepare 2, 3 or even 4 times what the monthly rent costs. There are many people who can afford a rent of X amount per month but cannot afford the initial expenses. That is why they first have to save a few months until they finally have the money ready. The amount and things to pay usually vary depending on the owner, but they usually include;
・Security deposit
・Key money
・Real estate agency fee
・Some extra expenses
The initial expenses often are the deposit (one month's rent), the real estate agency commission (about 80,000-120,000) and sometimes there are expenses such as changing the keys (a new lock is made when someone enters), fire insurance, cleaning expenses (usually paid when leaving the apartment but sometimes they can ask for it when entering), etc.
An expense that only exists in Japan and can be confusing to newcomers here is what is known as "礼金 (Rei-Kin)" ("key money" or "thank you money" in English). It is money that is given to the owner as a thank you for letting you live in his property, and unlike the deposit, it is not returned. It is usually a month's rent. This comes because a long time ago, especially in Tokyo, there were very few apartments for a number of people, so this custom of thanking the owners for letting you live there began.
Finally, recently there are some owners who do not accept a person as a guarantor. In that case, you have to use an agency or insurance, and they usually ask for about 90,000-100,000 yen.
So for example for rent of 100,000 a month, you need 400,000-600,000 to move in (plus the money you have to spend on furniture). As I have said, it is not the same in all cases. There are some owners who do not currently ask for key money, and some other expenses can be reduced as well.
By the way, if you have pets, the deposit is also likely to be two or three months' rent in advance.
2. Decide on an area/Think about the commuting time
In smaller cities, it is easier, but in huge Tokyo, living close to work is sometimes almost mission impossible. Especially if your office is in the central areas of Tokyo.
However, taking into account that you will surely have to go to the office five days a week, it is better to find an area that is well connected to your work to try to save commuting time. For example, some stations are far away, or there are other areas like Saitama that have good connections with the most central stations in Tokyo where most of the offices are usually concentrated. In addition to the commuting time, choosing a neighborhood well connected to work also saves you on transportation costs (although most companies in Japan cover these expenses, but just in case there is a particular situation like being a freelance or similar)
Something that makes a difference in the price in Japan is how close the apartment is to the station. The closer it is, the more expensive it. But although at first 20 minutes to the station may not seem like much, when you have to do it every day, even with rain or heat, living near the station can make a big difference.
Finally, I also recommend looking at what businesses and facilities the area has: supermarkets (if they are cheap or expensive), restaurants, parks, etc. depending on your preferences (if you like running, look for an area with a park, etc).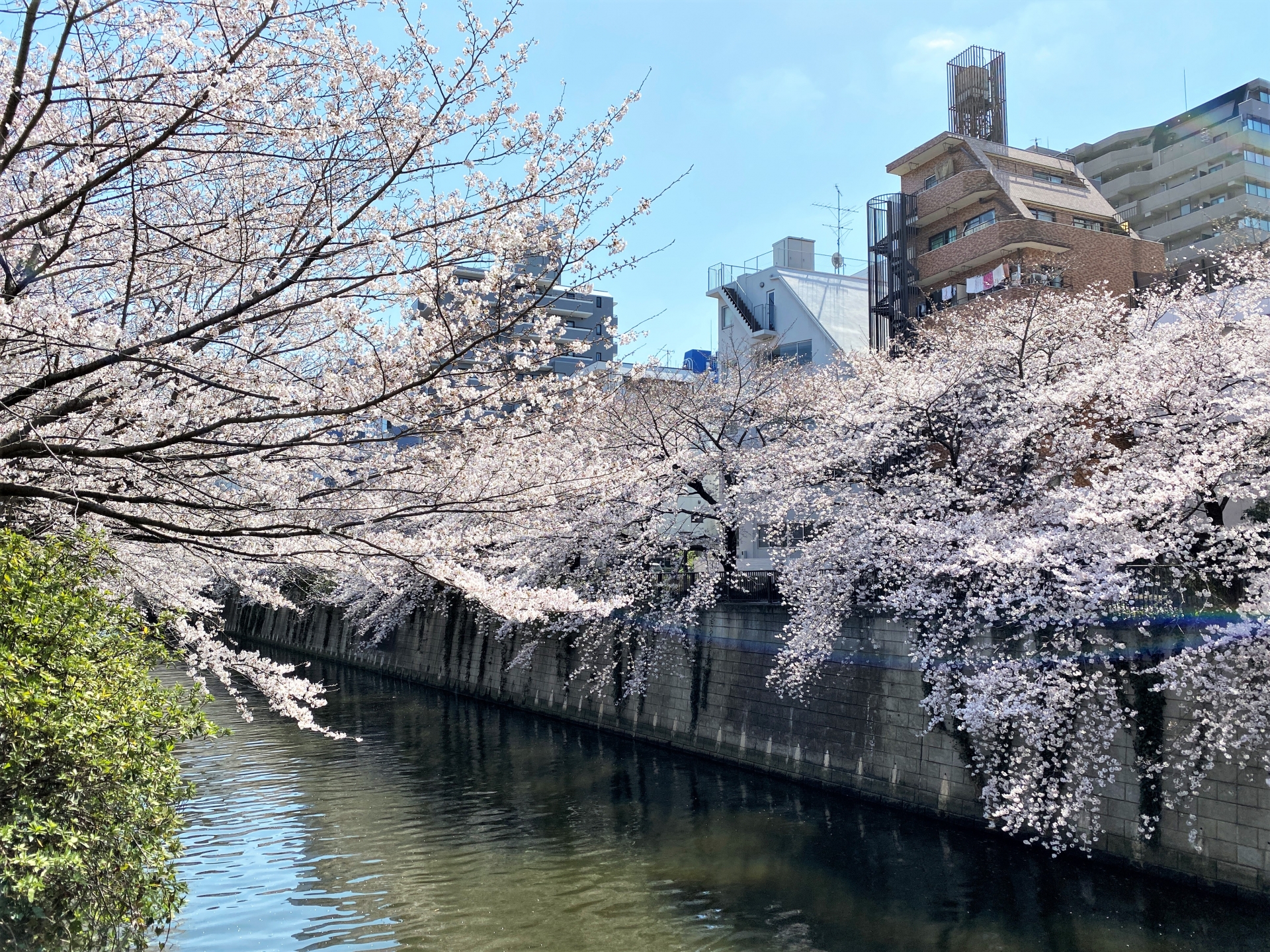 3. Find a Real Estate Agency
Once you've decided which neighborhood you want to live in, it's time to find a real estate agency. Real estate agents in Japan usually work locally. That's why the Japanese usually decide the area first, and then look for agents in that area. They will be in charge of looking for places that fit what you want and then they will talk with the landlords to arrange a visit to the properties that you have selected. Once you decided on an apartment or house which you want to live in, they will also take care of your preparing the necessary paperwork.
Today there are some agencies or agents that allow you to make a large part of the procedures online (you can see photos of the house, information, etc., and then arrange a visit). This is much more practical and convenient than having to go in person to talk to the agent.
4. Be ready to make a lot of paperwork
Once the real estate agent has communicated to the landlord that you are interested in renting their property and they have accepted, the fun part begins a bunch of paperwork! Anyone familiar with life in Japan knows that they love paperwork. From the process of applying for a visa, setting up a bank account, or requesting a paper at the city hall, everything requires a lot of forms. In the case of renting an apartment, of course, this was not going to be different, and in fact, they ask for many more papers than almost anywhere. Sometimes even your employer also has to write a letter to you or show them that you can pay that rent. And you will also have to show that you have paid your bills and taxes in the last months.
For your information, in general, real estate agents only agree to rent the apartment if the monthly amount to pay is over 30% of your salary.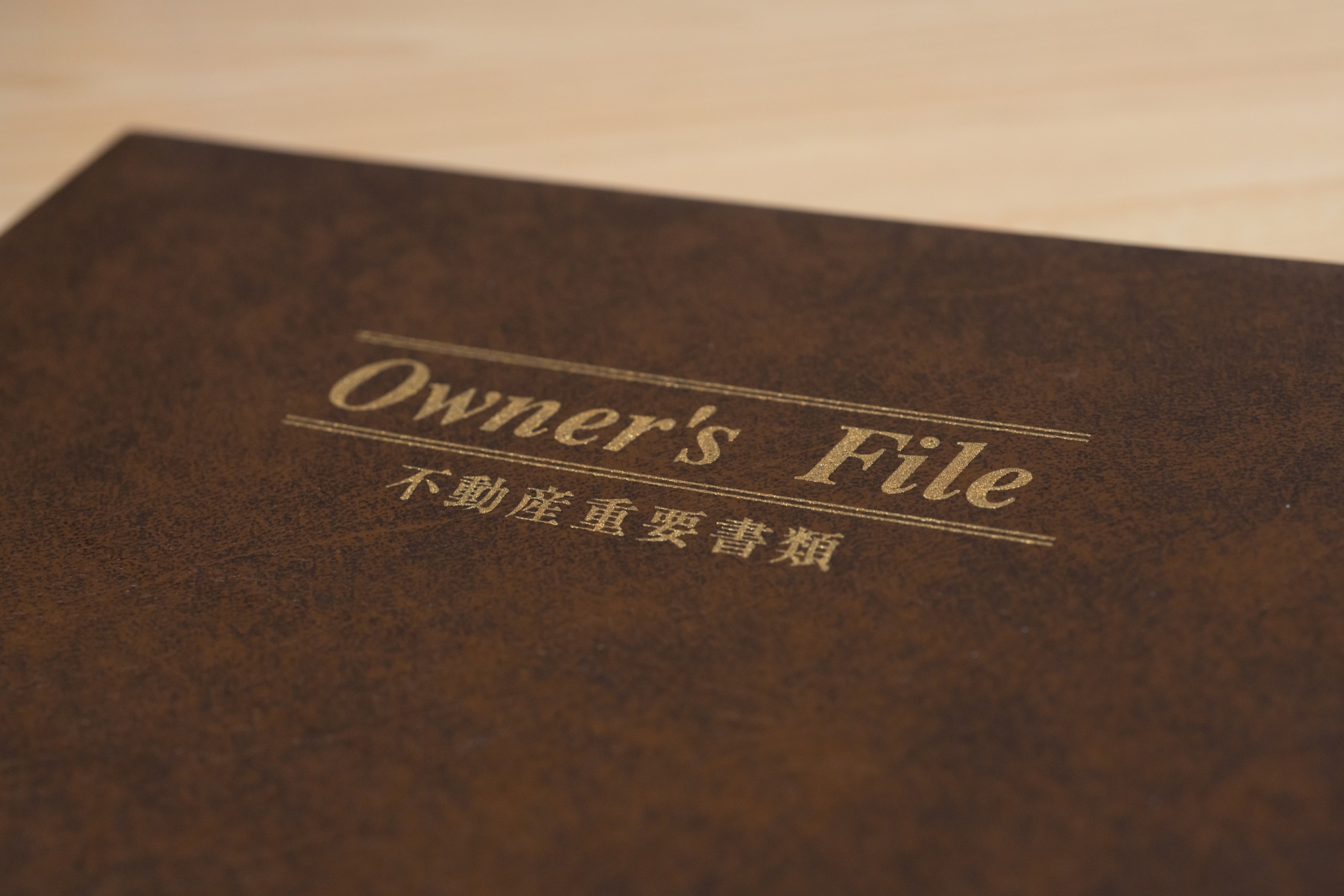 5. Have a Japanese bank account and phone number
Although it may seem obvious, in most places, you need to have your Japanese bank account to make the monthly rent payment. Very few sites accept credit card payments and even fewer cash payments. The problem is that you need to have lived in Japan for 6 months to create your bank account in Japan! But there are some exceptions and some banks agree to open accounts for newcomers as well. If not, perhaps your employer can help you with this process.
Another thing you will need is a Japanese phone number. Two reasons for that. First, a Japanese phone number is required to open your bank account. And another, most real estate agents need to communicate with you through phone calls beforehand or afterward your conclusion of the contract.
6. Guarantor
As in many countries, one of the things necessary to rent an apartment or house in Japan is to have a guarantor. As a general rule, it has to be a Japanese person, it cannot be another foreign friend or relative (it doesn't matter how many years they have been in Japan). In some cases, and if they want, your company can be your guarantor. However, as I explained before, recently more and more landlords are refusing even to let a Japanese person be your guarantor and demand that must be done through guarantor agencies, which charge a fairly high fee for it.
7. Hire internet, gas, electricity, water, etc.
When all the paperwork is finished and you have decided the date to move to your new residence, one of the final steps is to hire basic services such as electricity, water, gas, internet, etc. It is possible that in some cases it is already included in the rent and in the maintenance fee, but usually, it is not included and you have to hire these services on your own. I recommend starting to look in advance, like a month or so, especially in high season (like March / April when many students graduate or people change jobs) since it may take a month for them to come to your house to do the installation.
8. Check second hand Facebook groups
At the beginning of this article, I said that moving to a new apartment in Japan is not cheap. In addition to all the money for starting to rent an apartment, you have to furnish the apartment room since most of those rooms are empty rooms. That's also big expenses because you need to furnish a fridge, washing machine, TV and bed, etc.
Luckily there is a way to save some money on this part. There are various Facebook groups, such as "Mottainai Japan" or "Tokyo Sayonara Sales" where people who are already returning to their countries sell some of their furniture and appliances at a really low price (since they need to get rid of those things). The bad part is that as many people look at these groups, you have to be very fast since most of the time when someone uploads a new product, after a few minutes it is already sold.
You can also rent that furniture on those websites.
Azabu Interior (East Side of Japan)
Life and Life (West Side of Japan)
Recommendations:
If you want to look for an apartment in Tokyo but you don't know where to start or where to do it, here is a recommendation that may interest you.

Living Japan is a company dedicated to providing English support to foreigners who want to rent an apartment in Japan. One of the biggest problems with renting an apartment in Japan is that even if you have a high level of Japanese or have a Japanese partner or friend, many owners do not want to rent to foreigners due to bad experiences in the past with payment.
Therefore, the possibilities are smaller (you have fewer apartments or companies that accept foreigners). Sometimes the agent takes you to see a house and when he decides to keep it, the owner rejects your offer because he is a foreigner. In Living Japan all selected properties are foreigner-friendly so you don't have to worry about that.
On their website, you will find new or renovated apartments in the most popular and convenient neighborhoods of Tokyo to live in with photographs of all the apartments, as well as a description of what is included. You can also request a tour of the apartment or ask for availability from the same website, and you can even contact them by Line, so it is not necessary to have a Japanese phone number. This allows you to save time in traveling to the area and looking for local agents, and you can also compare prices in different areas if you have not yet decided which one you want to live in without having to go there.
Check the apartments & houses in Living Japan here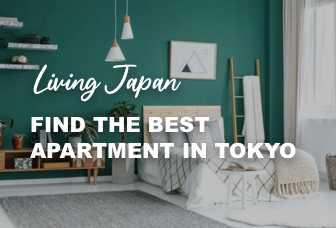 This is all I know from my experience and my friends experience of renting apartments in Japan. I hope this information can be useful and help you!
▽For those who are interested in buying real estate in Japan, these articles will help you!▽
If you want more information about things that may be useful to you if you plan to live in Japan or are living in Japan, you can check these articles too!
▽Related Articles ▽
▼Editors' Picks▼
---