Japan Internet Guide: How to Get WiFi and SIM card for Long-Term Stay
The best way to get Wifi and SIM Card for people living in Japan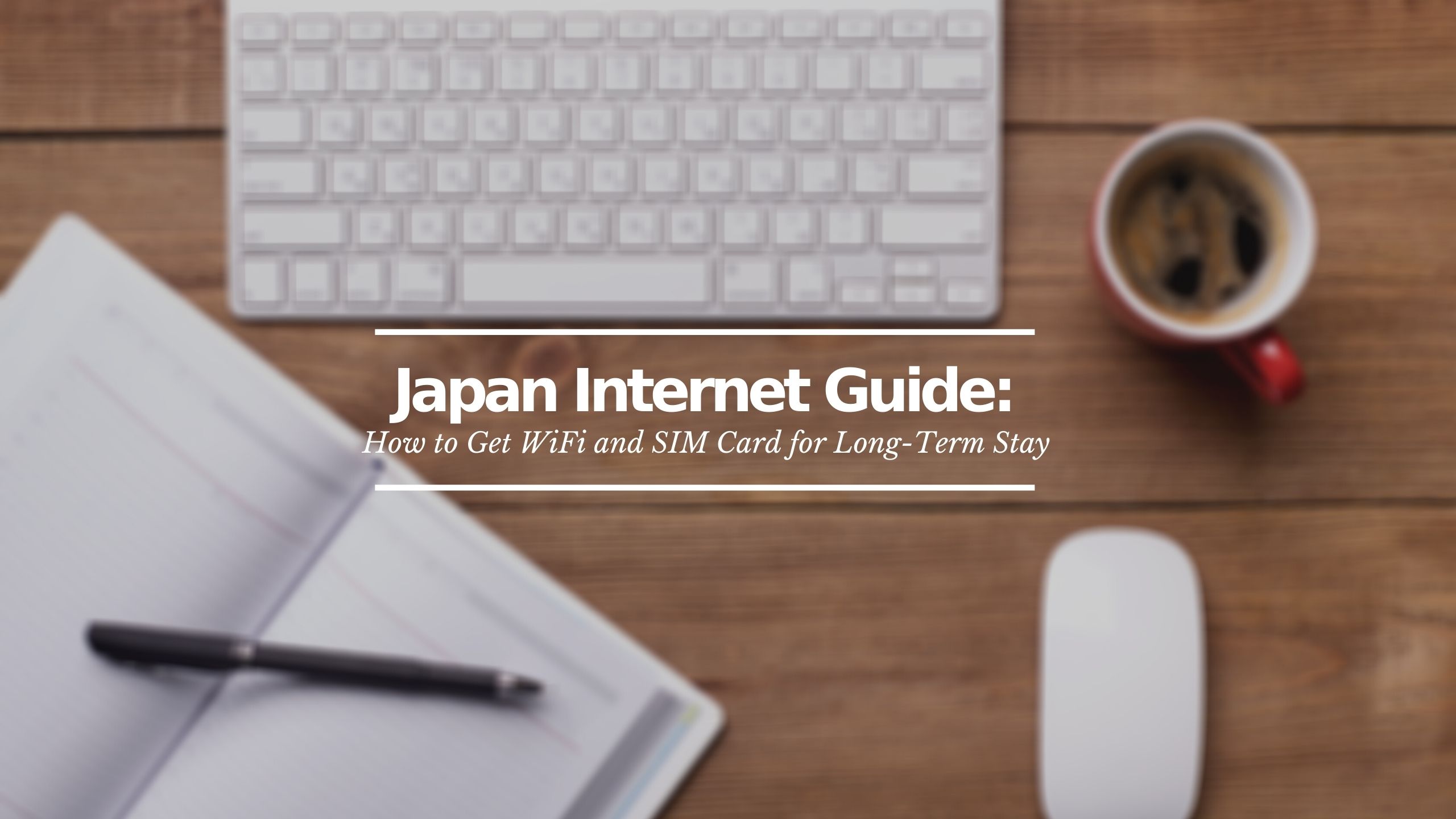 Today it is practically impossible to live without internet. It's no longer about you needing it to be able to watch videos or upload pictures to your social networks, it's also something necessary in your day to day, even for work.
In addition, when you're going to live in a city that you don't know, having internet on your mobile phone can be very useful. For example, Japanese cities tend to be a labyrinth, and since the streets have no name but numbers, it's very confusing to be guided by paper maps. Google Maps was my best ally the first time I moved to Japan, to be honest. With your permission I'm going to explain a small personal anecdote: in my first week in Tokyo, I met an old friend by chance in Shibuya, and by an oversight, when we separated, he took my wallet and my house keys. Getting contact with him from the few places with free and working properly Wi-Fi and recovering my things wasn't easy. That same night a Japanese friend accompanied me to buy a SIM card for my mobile phone.
Today I would like to show you how to have internet in Japan for long-term stay, and the differences and pros and cons between Pocket Wifi and SIM Card.
Pocket WiFi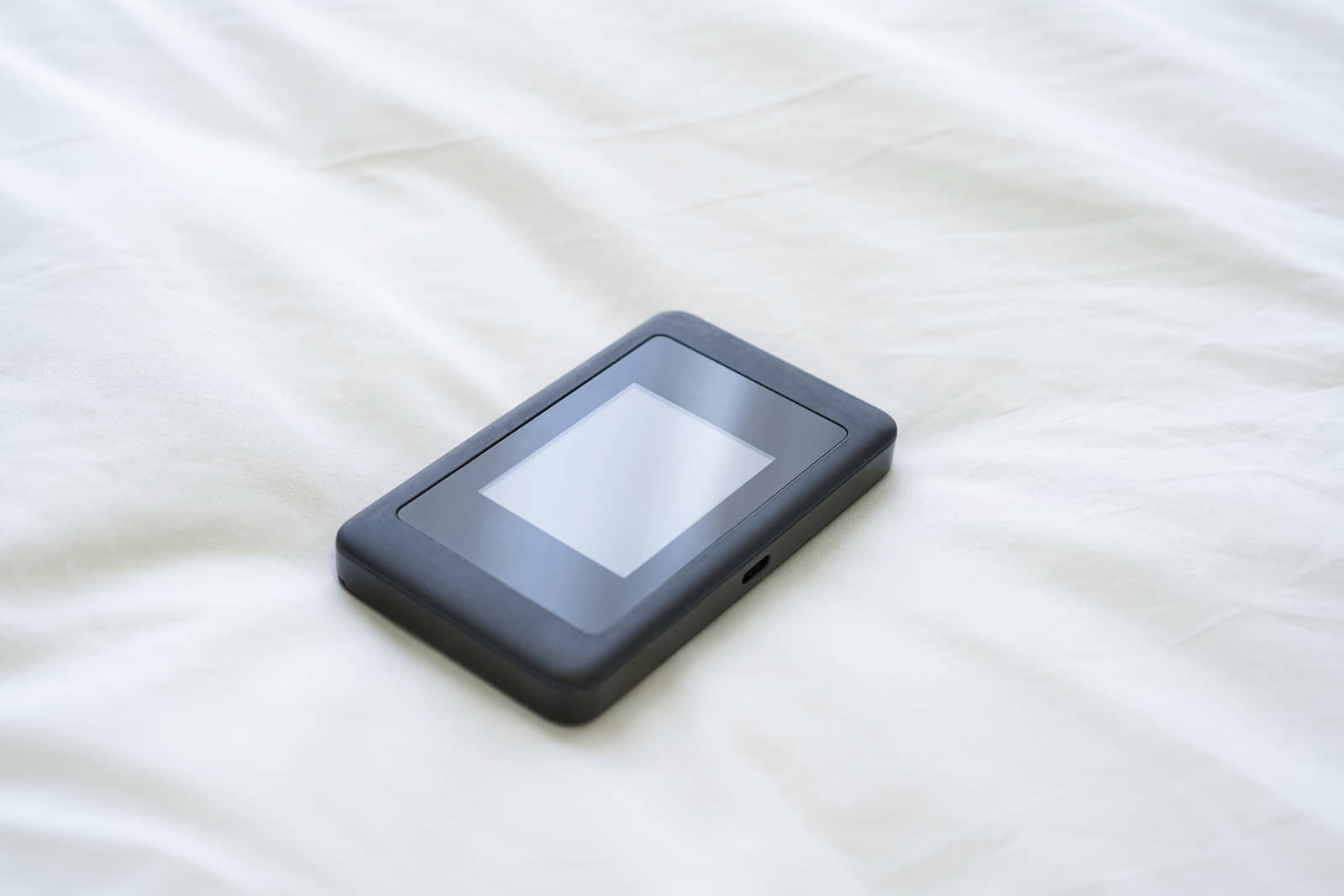 So that you do not have an experience similar to what happened to me, I highly recommend renting a pocket wifi for at least the first two or three weeks, while you manage to adapt to your new home. The first weeks after moving to Japan aren't easy. To start, it's mandatory to go to the city hall of the city where you have decided to reside to register and you must do it in the first two weeks. Also in the same city hall you must register in the national health insurance. In big neighborhoods normally there're guides in English to facilitate the process, but in smaller places they don't always have. At this point, even if it's not perfect, having an online translator on your mobile can be very useful if you don't speak Japanese.
Another solution for the first weeks would be one of the SIM cards that are selling at the airports, but they are more expensive and I also had a bad experience with them since my data were running out in just 3 days and instead of slowing down they left me completely without internet in the middle of Kyoto while working. And specially the first days, with Google Map and the other apps that you will need you will spend a lot of data.
On the other hand, those who have chosen to live in a shared house usually come with Wifi included in the house, but if you have decided to rent your own apartment many of them come without internet, and you have to be the one who hires the services of a internet company. When I was studying at the Japanese language academy many of my classmates who were in this situation, chose to rent a pocket wifi for a long stay and so they could use it at home and when they went outside.
Compared to hiring the internet with one of the companies available in Japan, it may be more expensive, but it's easier and more convenient since you have attention in English and nobody has to come to install anything in the house or sign a stay for half a year or one year. You pay for the months you want and that's it. If you want more, you ask to extend and if not, you return the device. In addition, otherwise you would have to pay to have internet at home and then pay separately for a SIM Card contract. This way you only pay for one service.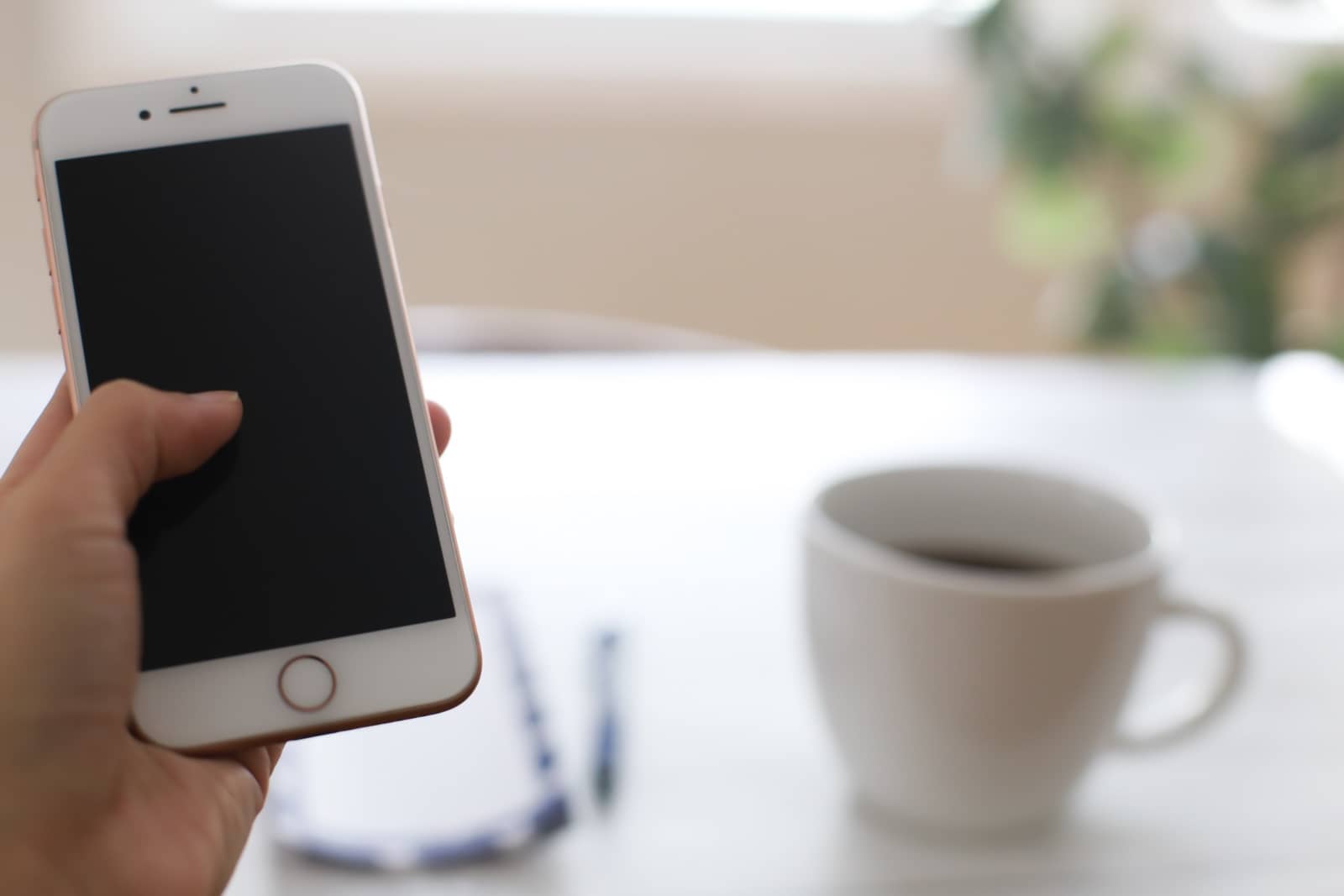 One of the cheapest option, in my opinion, is to go to a BIC CAMERA and look between the different contracts with different companies that offer which one suits better with your needs. BIC CAMERA is one of the largest department store chains dedicated to electronics in Japan with stores in Shibuya, Shinjuku, Ginza, Ikebukuro and more. The problems is that don't always have English-speaking staff, and even if they have it and they can help you to register the contract, when you want to end or cancel the contract, you will have to do it yourself through from a website that is ONLY in Japanese. If your level of Japanese isn't good enough yet, you will have to ask for help from a Japanese friend or if you are studying at the academy. Also I have heard from friends and people that I know, some electronics departments say that you need to make a contract for at least two years, forcing you to make such a contract and pay a penalty if you leave before those two years.
That is why I recommend the Japan Wireless voice and data card! The price is very competitive and similar to those you can find in other companies (or even a little cheaper) and they offer English support every day of the year. And there is no termination penalty! The 10GB card costs 2,980 (3,278 including fees) and the 25GB card costs 3,480 (3,828 including fees). Note that there is a 3,000 yen card activation fee for the first month of use, but this is the case with all companies in Japan that offer SIM cards.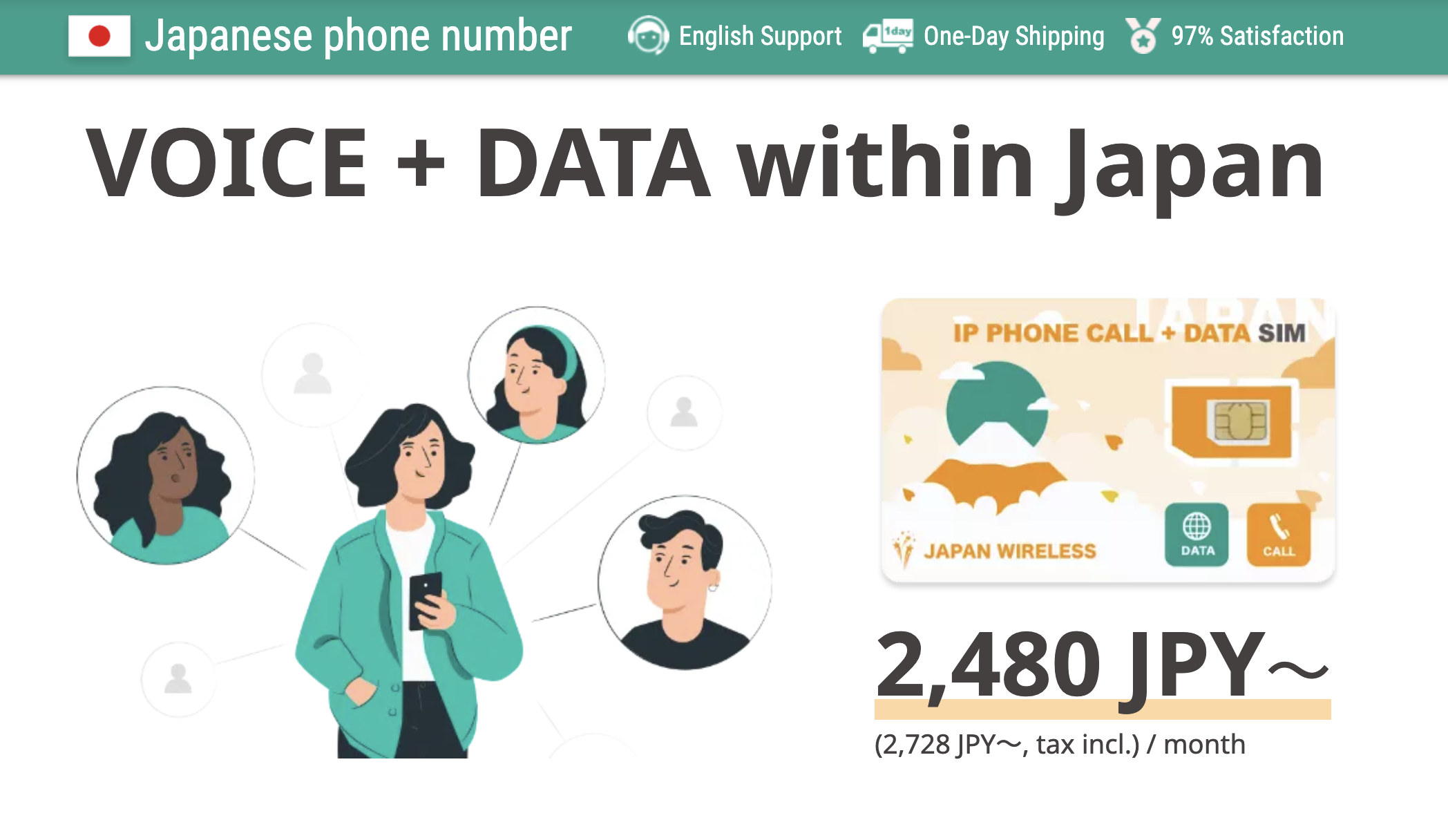 Maybe some of you are thinking of going directly to a Docomo and SoftBank office, but I don't recommend it. The conditions are usually very strict, don't allow short contracts, most of the stores don't have anyone who speaks English and for example the pocket wifi is, in my opinion, much more expensive. Also, at least four years ago, the treatment of the staff was really unpleasant in the stores that I went to.
And that's all! I hope this information has been helpful for you. Please let me know if you know other options. Or if you have questions or doubts please don't hesitate to ask me. For more information about Internet in Japan, you can check the following articles too!
▽Related Articles▽
▼Editor's Picks▼
---