5 Must-Have Items for Remote Workers in Japan
Build the comfortably remote work environment at home!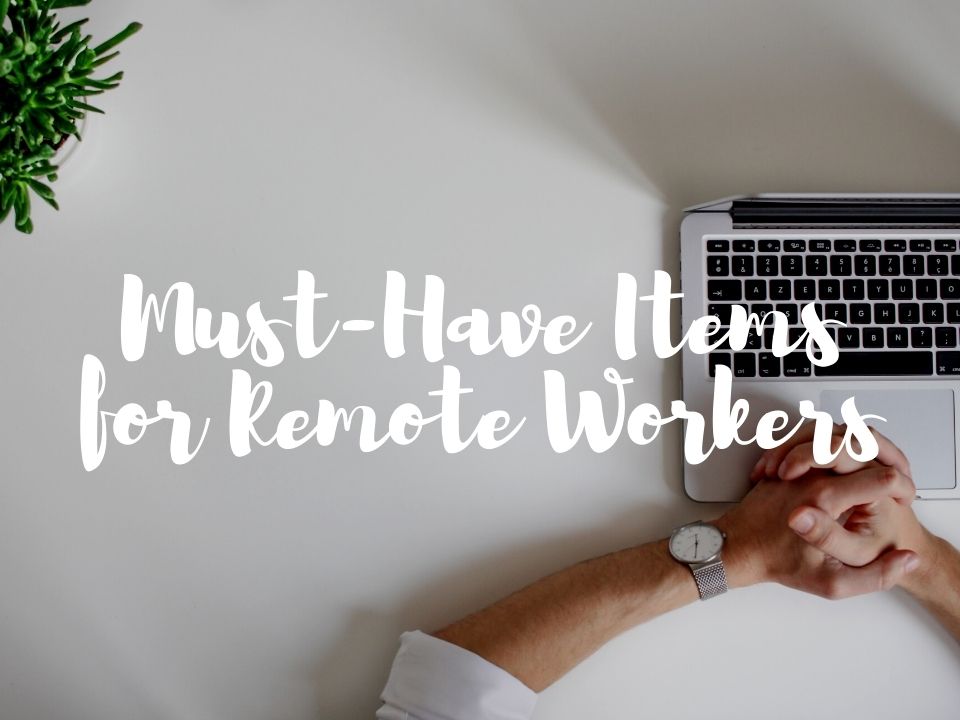 As technology has rapidly developed recently, the way you work is changing from the traditional style to the new one. The cutting-edge devices and softwares enable you to work from not only offices but also cafes and home.
The styles of working are growing in diversity all over the world partly because of the spread of the new coronavirus COVID-19. Some major companies like Twitter tell their employees that they can work from home permanently. People need to live with infectious diseases in the future even if the COVID-19 is eradicated soon.
In Japan, many companies recommend to work from home to reduce the chance of infection. For those who live with remote works, it is important to work in comfortable surroundings. Here are 5 recommended items for remote workers to make a comfortable environment to work from home. These helpful items to remote work are especially recommended for residents in Japan, so that you can find the items on Amazon.jp.
1. Pocket WiFi
Connecting the Internet at home is one of the most important things for remote works. If you work only at the office before, there is no Wi-Fi networks at your house. However, you don't need to worry about that. You can build a Wi-Fi network at home just with a pocket WiFi instead of complicated installations.
To use a pocket WiFi in a minute, choosing a rental pocket WiFi company is recommended. Japan Wireless, one of the most popular WiFi companies in Japan, offer an exclusive discount 50% OFF now! It delivers the latest pocket WiFi with unlimited date usages to your house, which means all you need is receive the WiFI package and turn the route on.
Check the best deal only for now!>>https://bit.ly/3fr63sb
2. Keyboard and Mouse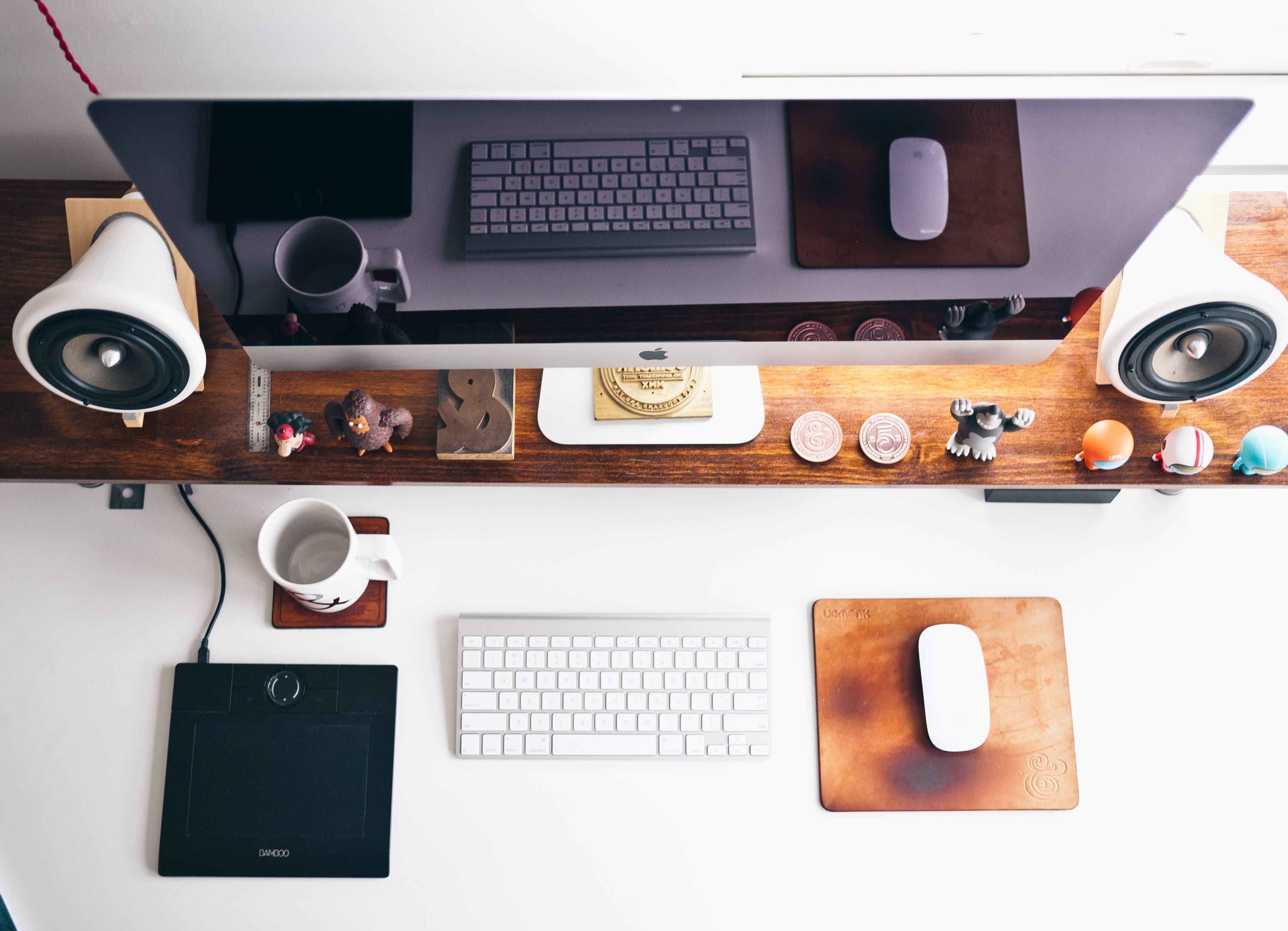 In addition to a pocket WiFi to connect the Internet, preparing high-quality computer peripheral equipment is also a top priority. Even if you have your own personal computer, do you have keyboards, mouses and other gadgets that make you work at home comfortably. The selective items around PC can make a difference in productivity. Amazon shows you a variety of functional equipment at a wide range of price. Just find your favorite keyboard and mouse first.
Check the popular Keyboard and Mouse on Amazon.jp!>>https://amzn.to/3k97DlV
3. Earphones and Headphones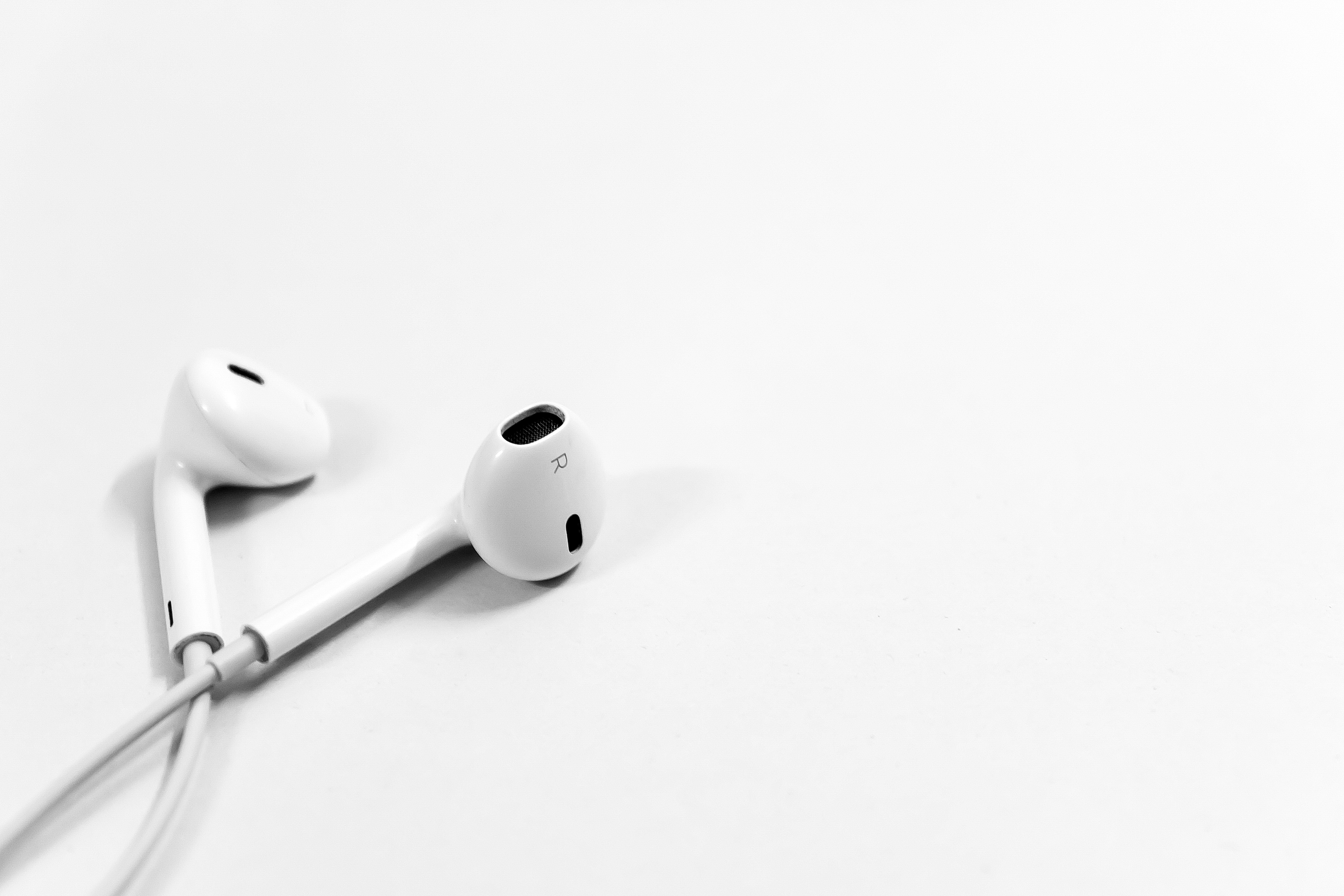 For those who work from home, online communicating tools such as Zoom and Skype are one of a few options to communicating their colleagues smoothly. To speak and listen clearly through the online communication softwares, it is recommended to use earphones or headphones with microphone. From the affordable wired headphones to the high-end Bluetooth earphones like Apple AirPods, there are a large number of options. If it is expected that your remote work is continued for a long time, get a nice one!
Check the popular Earphones on Amazon.jp!>>https://amzn.to/31jyhQK
Check the popular Headphones on Amazon.jp!>>https://amzn.to/3guGW9m
4. Healthcare Items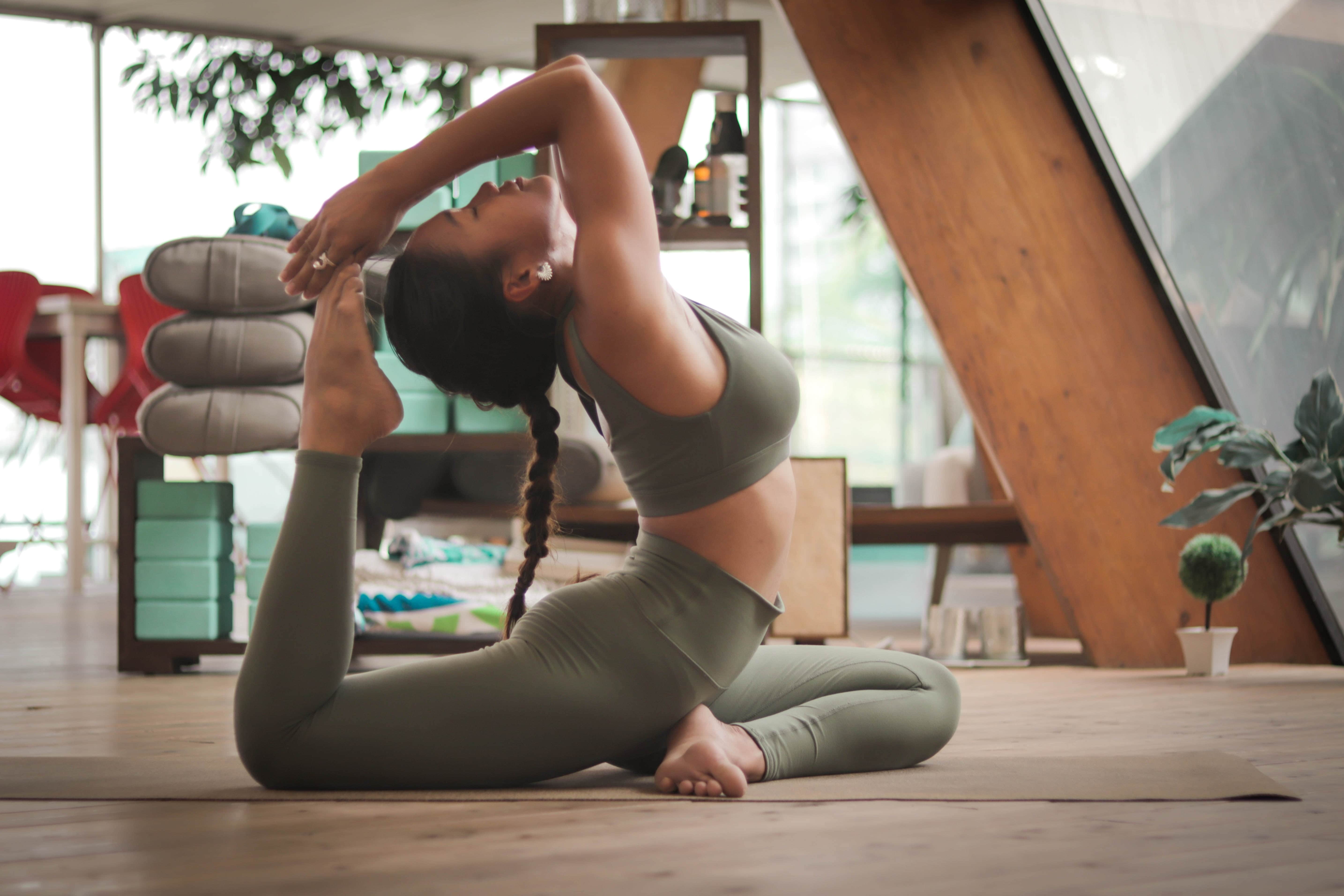 If working from home with minimum items takes up much time, it can lead long-term health problems. Especially, many remote workers feel their buttocks, back and eyes ache. You need to reduce the burden as much as possible with helpful items. If you have a hard-seated desk chair at home, seat cushions are totally worth buying (Check seat cushions on Amazon). Some people should buy a comfortable desk chair itself (Check desk chairs on Amazon). A desk light is also what you should buy to care your eyes (Check desk lights on Amazon). If you have a lack of exercise without walking to the office, you should start some exercises with a yoga mat or other fitness equipment (Check fitness items on Amazon).
5. Air Conditioners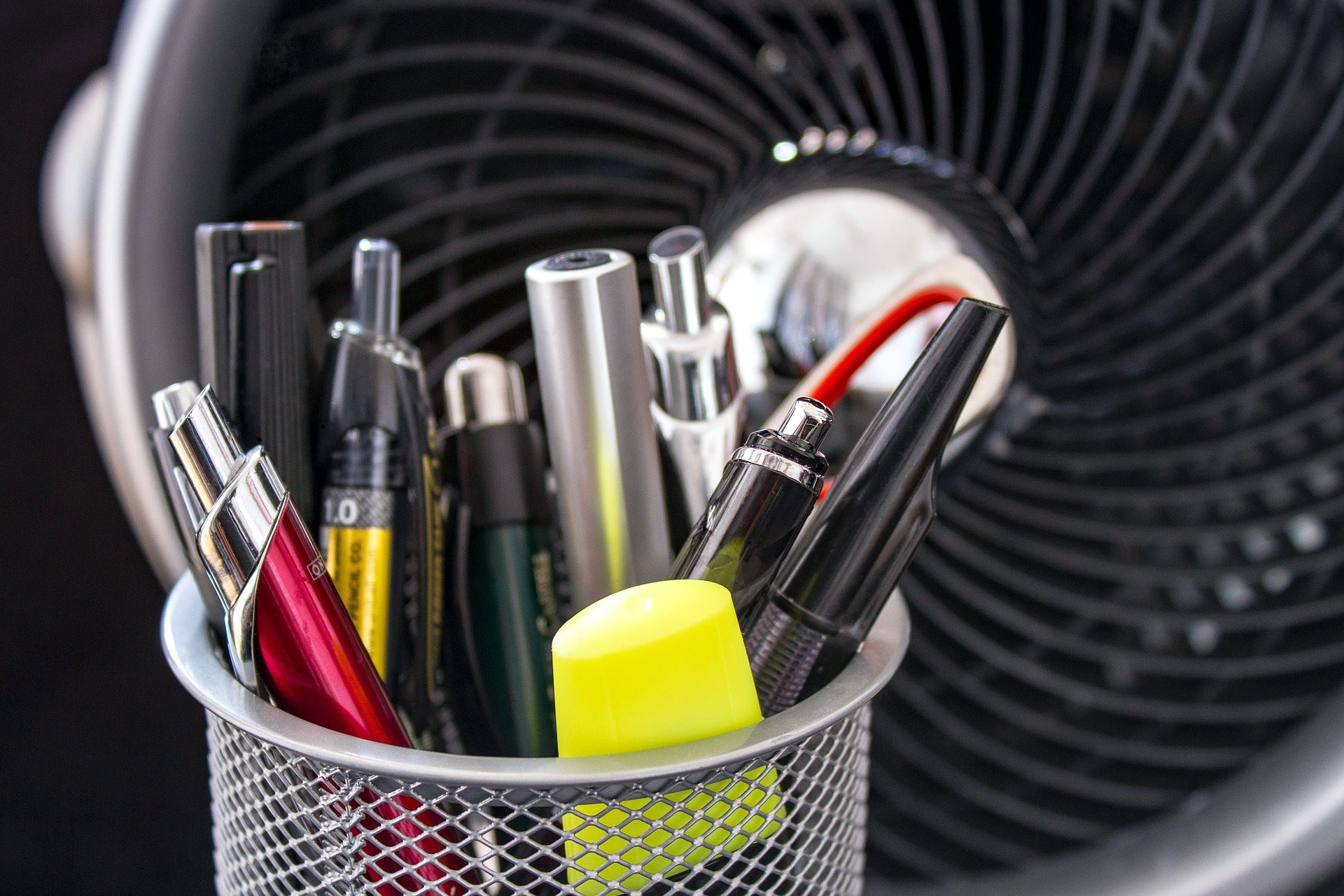 Working in a pleasant climate at home, air conditioning items are recommended to purchase especially in summer and winter. There are various small fans, dehumidifiers and humidifiers at an affordable rate now. The KLOUDIC's mini dehumidifier is one of the best-sellers on Amazon and the Keynice USB Fan for the desk are popular in summer. The Joyhouse's Tabletop Aroma Humidifier is your first option in the dry season.
---
Your remote work life begins with a WiFi connection anyway. With the Internet, there are more things you can enjoy at home including watching movies and anime on Netflix and playing online games!
▽Related Articles▽
▼Editor's Picks▼
---