6 Best Ways to Learn Japanese
The 6 best methods to study Japanese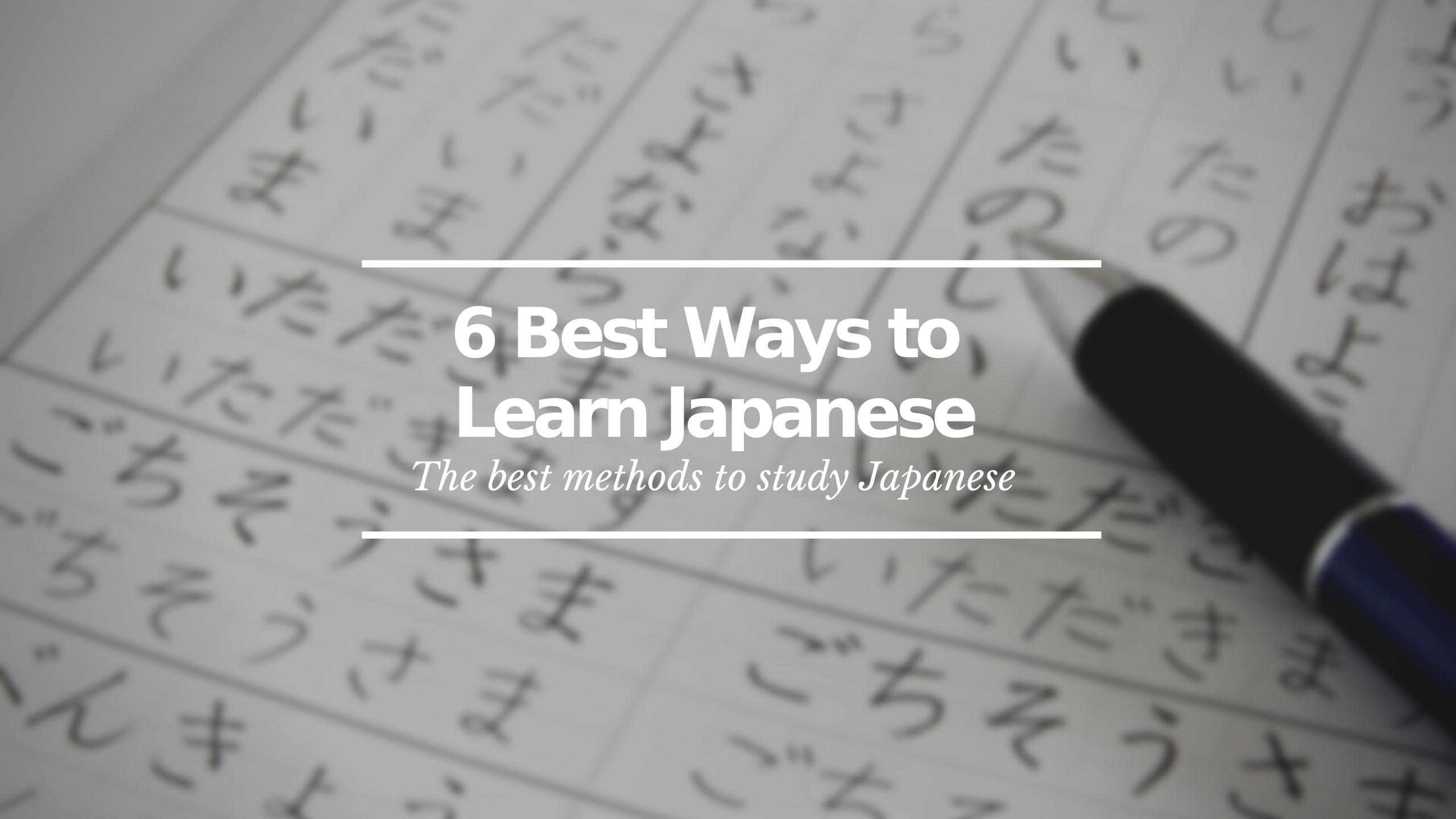 Japanese pop culture has become increasingly famous around the world, making many people being interested in Japan and its language. Whether for a professional interest focused on business or because they want to be able to read their favorite manga in their original language, or for any other reason, there are more and more students of the Japanese language.
As a foreigner, I had to learn Japanese from zero myself and I dedicated several years of my life to it. I still have a lot to improve, but today I would like to be able to help from my humble experience all those who are starting now or want to start studying the language.
1. Taking an Online Course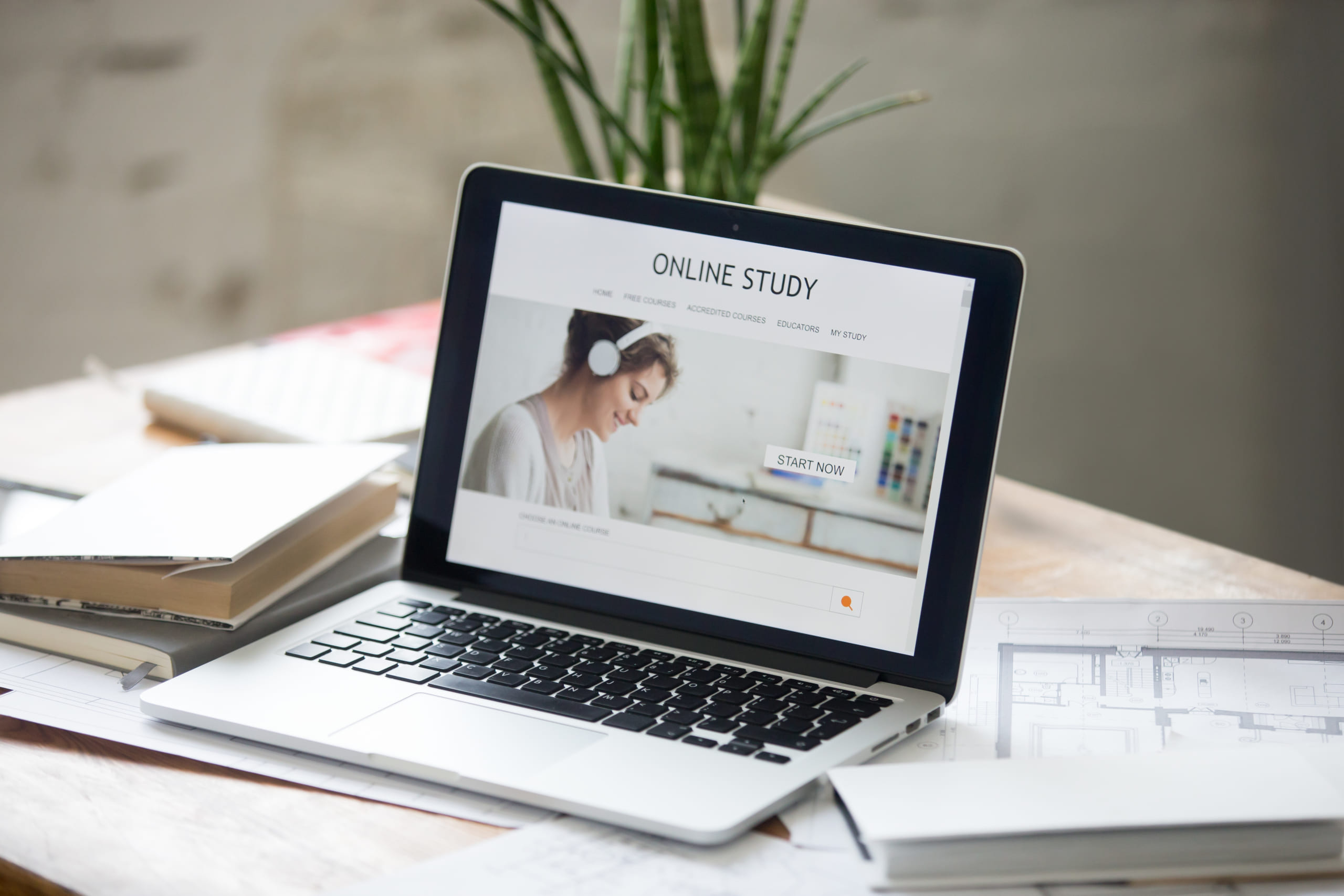 In recent years the offer of online language courses has been improving a lot. And especially in the wake of the pandemic, which has made many people try to avoid leaving home as much as possible, the online world has grown enormously in possibilities and quality.
Of the various online courses available, one of the best is offered by Nihongo Master. Unlike other academies, it's not about virtual classes but about materials to learn in a self-taught way. And it's ideal for people who have a busy life and little time since you only have to dedicate 15 minutes each day!
The learning method is very simple but complete. You have lessons (of different levels, from beginner to advanced) and at the end of each lesson, you have a practice test. There are audios so that you can listen to the correct pronunciation of what you are learning. But one of the things that I like the most is that they have many podcasts with Japanese lessons so that you can study even on the train, in the gym, walking or wherever you want.
There are many things you can do in Nihongo Master, but I recommend you see it for yourself and give it a try! You have a 7-day free trial and if you don't like it, you can unsubscribe without any charge.
▶ Know more about Nihongo Master

2. Going to a Japanese Language School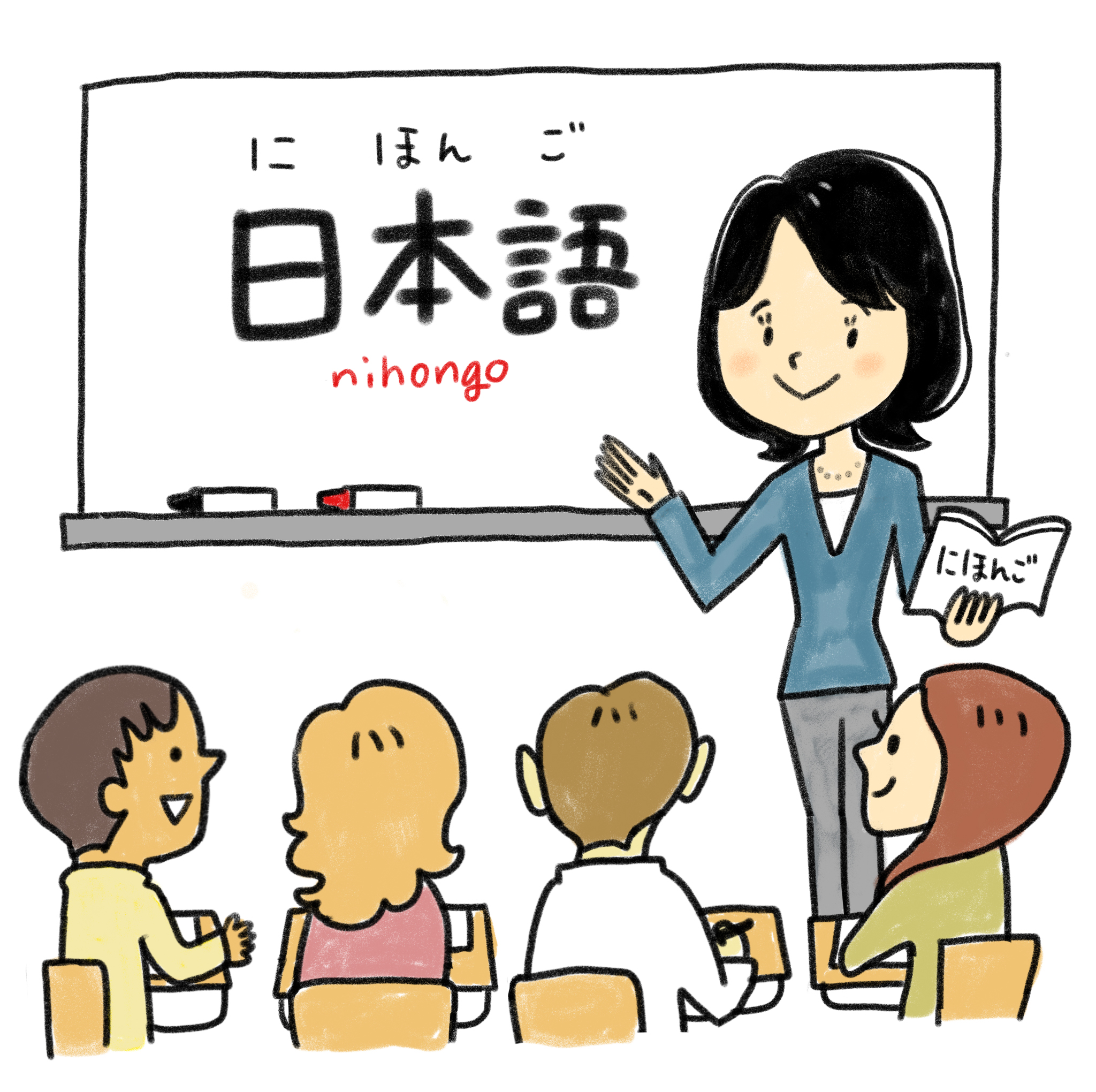 In my opinion, the best way to study Japanese is with a teacher who teaches you. Whether they are private lessons or a Japanese academy in your city. They can help you with questions or things you don't understand, as well as giving you more context and examples than what is in the books.
Although it's the most expensive option and I understand that perhaps it's not affordable for all budgets, without a doubt the best way to study Japanese is to go to Japan to a Japanese language school. Academies in other countries generally have classes once or twice a week, and two or four hours a week. However, in the language schools in Japan the course is intensive and you do five days a week four hours a day. From my experience, three or six months in the Japanese language school can be the same as one or two years in your country (it depends on the rhythm of the academy in your country). With a year and a half in Japan, you can get a JLPT2, which is the level title that you will be asked for almost any job in Japan. In your country, reaching that level can take years. Therefore, although it's more expensive it is also an investment since you save time.
Another point that is positive for me to learn Japanese in a Japanese school in Japan, is that the teachers speak only Japanese, therefore you have more immersion. However, there are some people for whom explaining Japanese in Japanese is more of a problem than something positive so this depends on each person.
▽Check out these recommended Japanese schools to learn Japanese efficiently!▽
Now some Japanese language schools launched an online course. If you were going to study abroad in Japan, however, your plan was ruined by COVID-19, please check Go Go Nihon and get the license!
3. Learning in a Self-taught Way with Japanese Books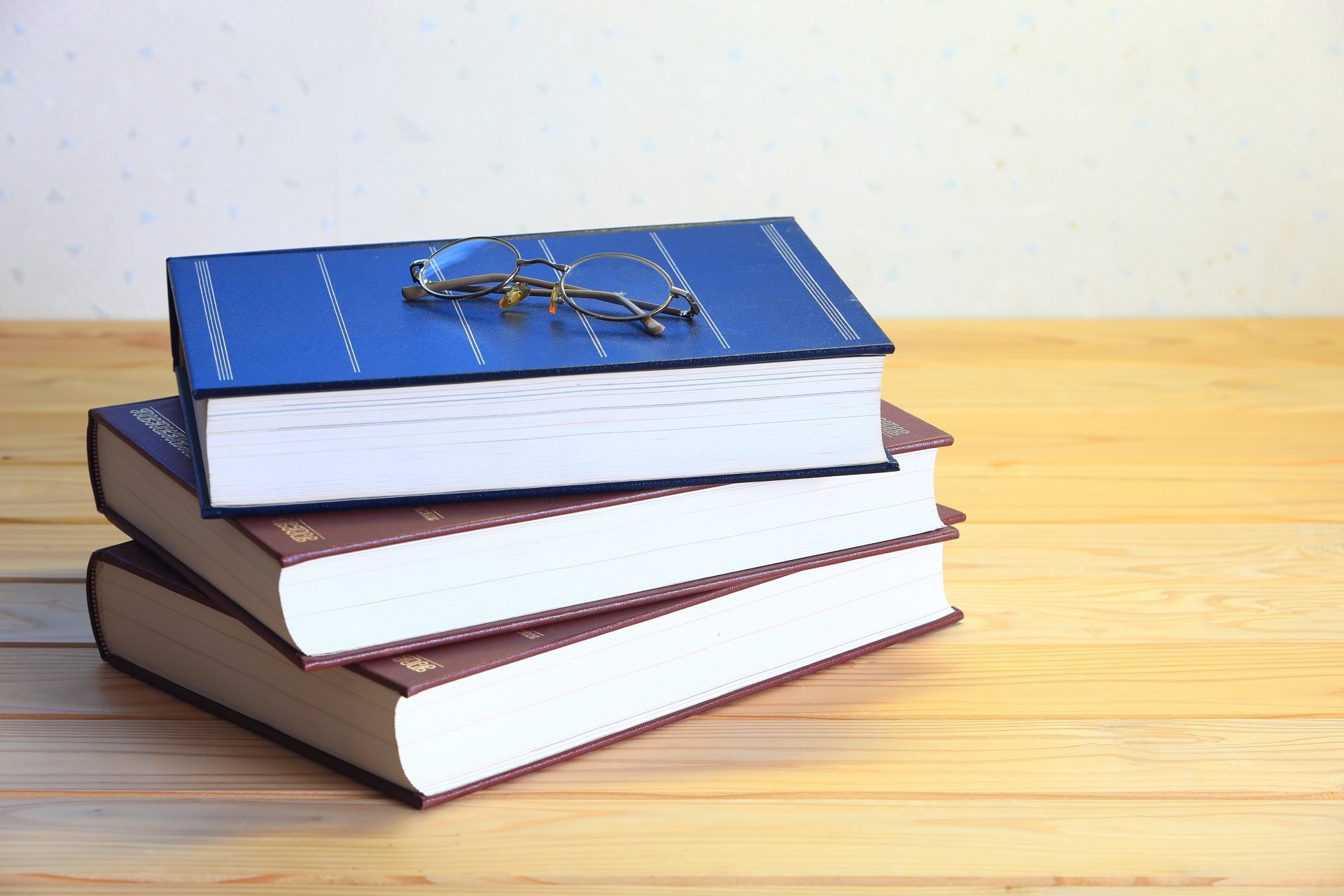 If you don't have money right now for a Japanese language school or private lessons, another way to learn Japanese is self-taught by buying some books on your own. This way of learning has the disadvantage that if you have doubts there is no one to ask, and you cannot practice the language either. But I know people who have a very good level of Japanese just studying books on their own. If you are going to choose this option, it would be good if you can make Japanese friends with whom you can speak Japanese, especially if your goal is live in Japan. There are people who have a very good grammar level, but when it comes to speaking in real conversation with Japanese people, they aren't fluent or they can't even carry on a normal conversation. The way to avoid this is to be able to practice.
If you are looking for recommendations on which book to buy to start studying Japanese, this article may help you!
▶ 5 Best Books to Learn Japanese for Beginners
Or if you want books to prepare the official Japanese level test, know as JLPT, check this other article 😉
▶ Best Books to Prepare the JLPT
4. Youtube Channels that Teach Japanese for Free
One of the great inventions of this century has been without a doubt YouTube. The video platform, along with the Internet, have changed the way we consume content. Nowadays an easy and free way to learn Japanese from anywhere in the world is with some of the severals Youtube channels that are dedicated to teaching Japanese. It's the platform that pays them based on the visualizations, but for the user it's completely free.
As I say, there are many channels dedicated to teaching Japanese. If you are doubting which one you should see or do not know where to start, my personal recommendation is Japanese Ammo with Misa. Misa is a Japanese girl who works as a Japanese teacher for foreigners but she also uploads videos completely free to YouTube teaching Japanese for those who cannot go to her classes.
Misa's videos are really good and you learn a lot. She explains Japanese in a simple and clear but fun way. Also, Misa has perfect English very easy to understand even if you aren't native. But what I personally like most about Misa is that she also explains how to speak Japanese like a native. Usually, conventional books and Japanese academies teach Japanese which, while not incorrect, sounds totally weird and sometimes even rude when used in real life.
An example of what I'm saying is this video, but she has many more on her channel. Take a look!
▶6 Best Japanese Youtube Channels
5. Using Smartphone or Tablet Apps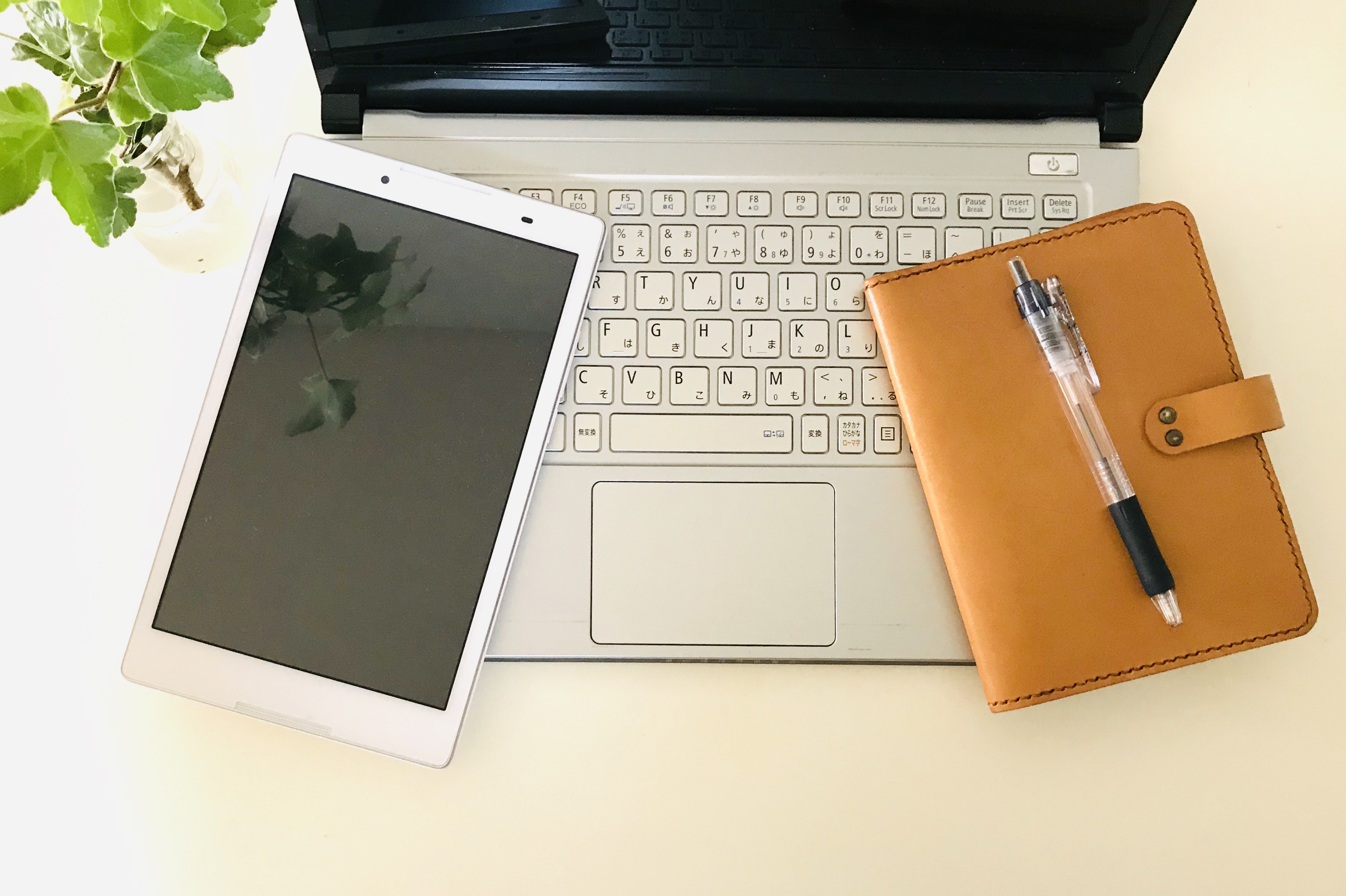 New technologies have made our lives easier. Today many people don't know how to live without a smartphone. Beyond updating your social networks or being connected all the time with different messaging applications such as WhatsApp or Telegram, your smartphone can also be your greatest ally if you want to study Japanese. There are many applications, both free and paying, that can help you study different languages, including Japanese. If you want to start but don't have much time due to work or studies, the smartphone apps are an ideal way to have a first contact with Japanese, since they don't require a lot of time and you can use them at any moment you have free time, such as commuting by train or breaks from work!
▶ Check the Best Apps to Learn Japanese for Beginners
6. Reading Manga and/or Watching Anime & Japanese TV Dramas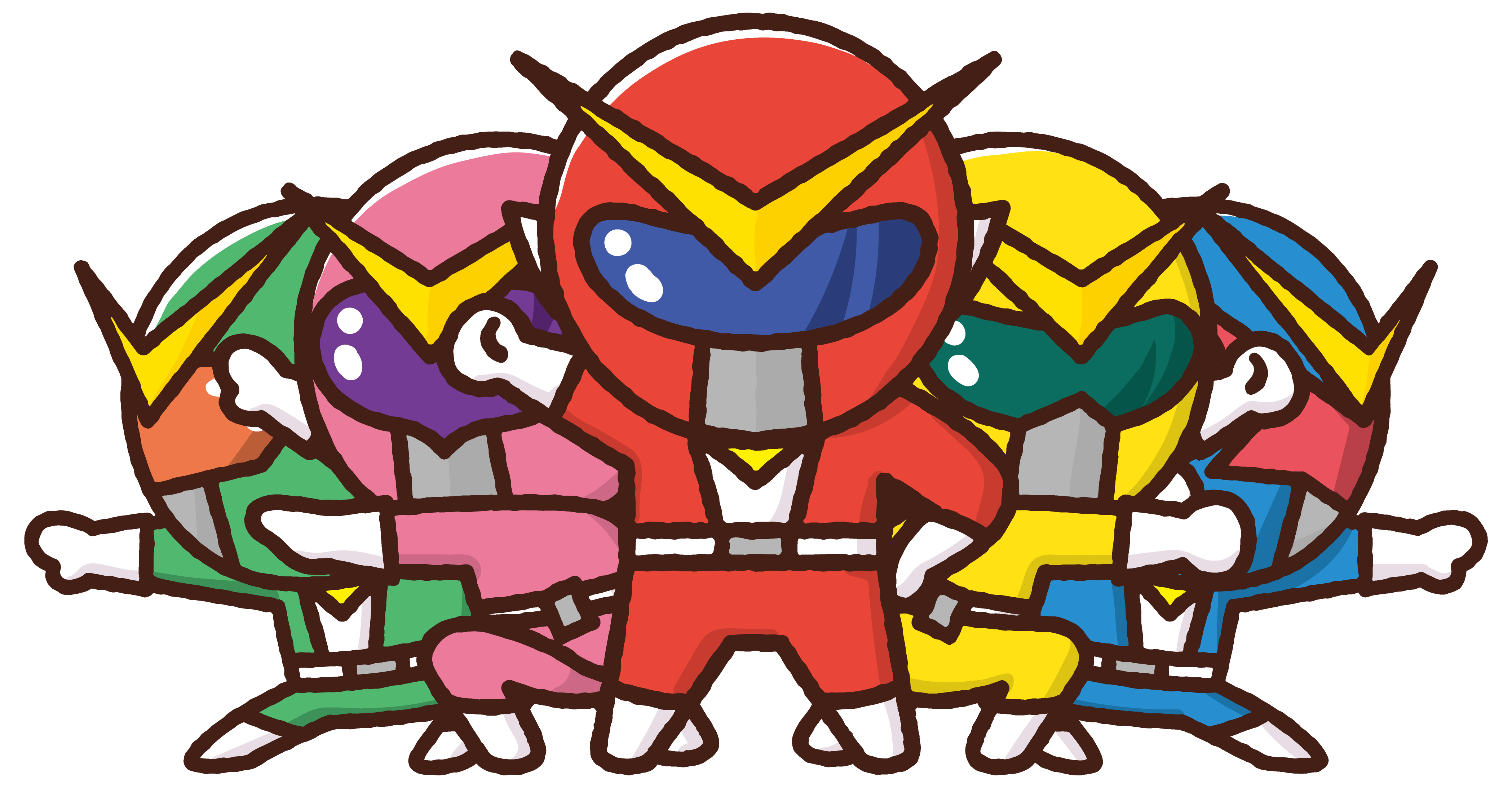 Many of those who study Japanese start to do so because they like manga and anime and are already familiar, but there are other people who don't know it, or who have heard to talk about it but haven't seen or read any manga or anime. However, even if you aren't interested, they can be very useful when learning or improving your level of Japanese. Although you have to be careful since some series use strange Japanese that doesn't sound native. If the cartoon series really doesn't catch your attention, another option is Japanese TV dramas, which also generally use more standard Japanese.
If you don't know anything about Japanese manga, anime, or television dramas, these articles can guide you!
▶ 7 Best Anime to Learn Japanese
▶ 7 Best Manga for Japanese Learners 2020
▶ 5 Best Japanese Drama for Beginners
Did my recommendations help you? Hope so! If you have any suggestions or ideas about other ways to learn Japanese I will be more than happy to hear them!😊 Check these articles also if you are looking for more recommendations about Japanese language or living in Japan😉
▽Related Articles ▽
▼Editor's Picks▼
---