Best Apps to Learn Japanese
8 Best Japanese apps from my experience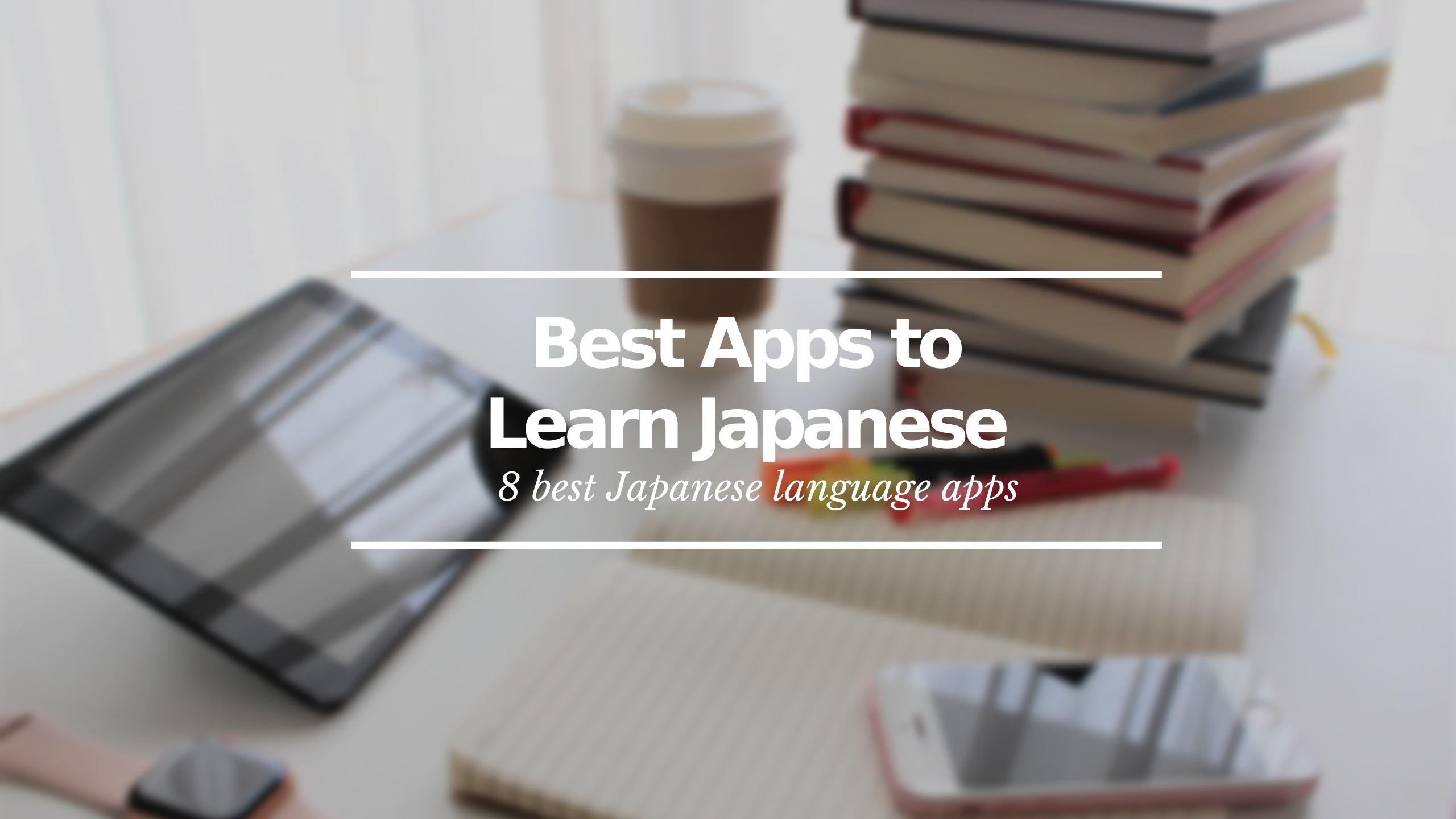 Do you want to learn Japanese or are you studying Japanese and you want to review but don't have much time? The new smartphones have changed and facilitated our lifestyle in many ways. For example, today there are many apps available where you can review or learn languages, including the Japanese language.
Learn Japanese may be difficult since has three different types of formats; Hiragana, Katakana, Kanji…and also has complexed grammar. So learning Japanese in a self-taught way is not easy, and the best thing is to go to an academy with teachers who can explain it to you and answer your questions. But not everyone can afford the costs of an academy, or some prefer to have prior knowledge before starting to study with a teacher.
Applications are a good way to learn. They're free and you can use them at any time. For example, if you have a long commute to work or university / school, you can use this time and practice or learn on your mobile. The material offered by the applications is already designed for this type of users, so they usually have short lessons or activities that can be done in a short time. Also for people who are studying Japanese in an academy or with a teacher, they can also be very useful to review what they have learned in class.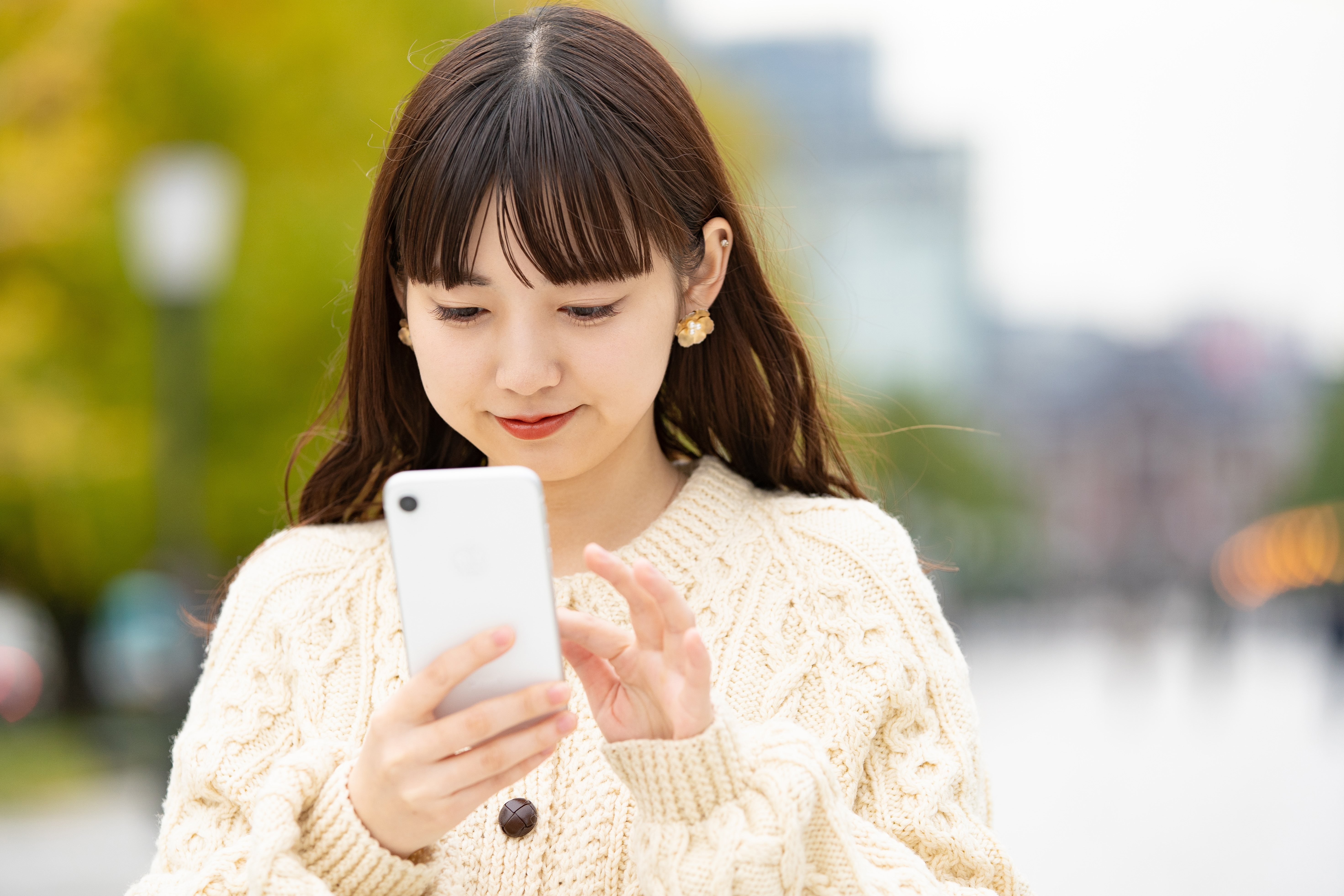 I don't think it can be said that there is a single Japanese app that is the best of all since different things work for each person. But here I'm going to show you what in my opinion are the 8 best apps to learn Japanese with a brief explanation of each one. Let's check them!
Duolingo
It's an app for beginners. Through sentences and pairing words you can learn basic vocabulary divided in lessons by different subjects. It's not the proper one to learn hiragana and katatana because it doesn't follow an order, so you should have a base on those characters. The use is very easy, each day you have to complete a lesson so you keep your roll on learning, but you must be constant in your study, if you skip a day, the counter goes back to zero.
Imiwa?
One of the best Japanese dictionaries. You can search for words but not only that. It also allows you to study the kanji's stroke order, or gives you example sentences in different languages for each word. Also for verbs you can look at all the verb conjugations. This is very useful when you are studying Japanese and you don't remember a conjugation of a verb.
If you copy a text in Japanese, and then go to the application, you will get all the words that are in that text and the meaning of each of them.
MONDO
Mondo is one of the most complete applications I've seen to learn and review Japanese, not only for beginners but for intermediate or high levels as well.
You can read articles in Japanese on topics that interest you. You can read them directly in Japanese, with furigana (ruby) or with English translation. Some articles are also narrated by a Japanese, so it gives you the option of listening to it while reading it. You can also talk to native teachers or make friends to practice with other users of the application. You have vocabulary tests and flash cards personalized or by levels of the JLPT and even the option of having Japanese conversation lessons in real time!
Shirabe Jisho
Jisho is another Japanese dictionary (jisho means dictionary in Japanese ). You can search for words, write kanjis that you see on the street and tell you the meaning, etc. You also have a section to prepare JLPT, to make notes, select favorites, put bookmarks, etc.
The only drawback of this application is that it is completely Japanese.
Learn Japanese!- Kanji
You have different lessons with several kanjis. In every lesson you have the explanation of each kanji, the hiragana and the pronunciation. After finish the lesson you can do a little test that consists of writing the kanji, or recognizing the hiragana or the meaning.
Kanji Study (Android)
This application is recommended especially for android users. Although there is a version for Apple devices, it's not exactly the same. Mainly Kanji Study it's a list of all the kanjis, where they explain the stroke order, all the possible meanings, reading examples, recommended words, etc. Then you can also study by radicals, practice and write the kanjis, classify them, make study folders and much more. You can also study the kanas (hiragana and katakana), but it's not so useful.
It has several languages available.
Nihongo (Apple)
One of the best dictionaries for Apple. As with Imiwa? you get all the readings, the stroke order, example sentences, etc. You can copy any text in Japanese, copy it in the application and you get the meaning of all the words.
One of the best things is that you can create tokens / cards to study.
It's available in several languages.
Japanese Bunpo
Bunpo is an application focused on grammar (Bunpo means grammar in Japanese).
It has different lessons divided by grammatical concepts (adjectives, particles, relations, conditions, comparison, intention, etc.) explained in a very simple way and with examples, and after the explanation there are exercises to practice. You can also sort the lessons by JLPT levels.
Learn Japanese N5~N1 (JPro)
The interface of this application is quite bad, but it's very useful and complete. It has all the lessons of Minna no Nihongo 1, 2 and Sou N3 and N2. You can select if you want to study following the order of the JLPT (for example: select grammar from JLPT 3) or following the order of the books.
Genki
Genki is one of the most famous Japanese language textbook series. But for those who prefer to study with mobile applications for time and comfort or as extra material for the users of their books, they also have three applications dedicated to: kanji, vocabulary and verb conjugations. The applications have a simple design and dynamics, but they're good for reviewing or studying concepts on your train tracks.
Download here – GENKI Vocab Cards
Download here – GENKI Kanji Cards
Download here – GENKI Conjugation Cards
This is my list of the 8 Best Japanese Learning Apps! Do you have a recommended app that is not on this list? Let me know! Learning Japanese by apps is easy and cheap way to learn Japanese but if you want to learn Japanese more in depth, it's also recommended to buy some Japanese textbooks
▽Check out these recommended Japanese schools to learn Japanese efficiently!▽
Another way is watch anime or Japanese TV dramas!
▽Related Articles ▽
▼Editor's Picks▼
---