Best Japanese Contents to Enjoy at Home during Quarantine: Anime, Movies and more
Things to Do at Home during the Coronavirus Quarantine: Best Japanese Entertainments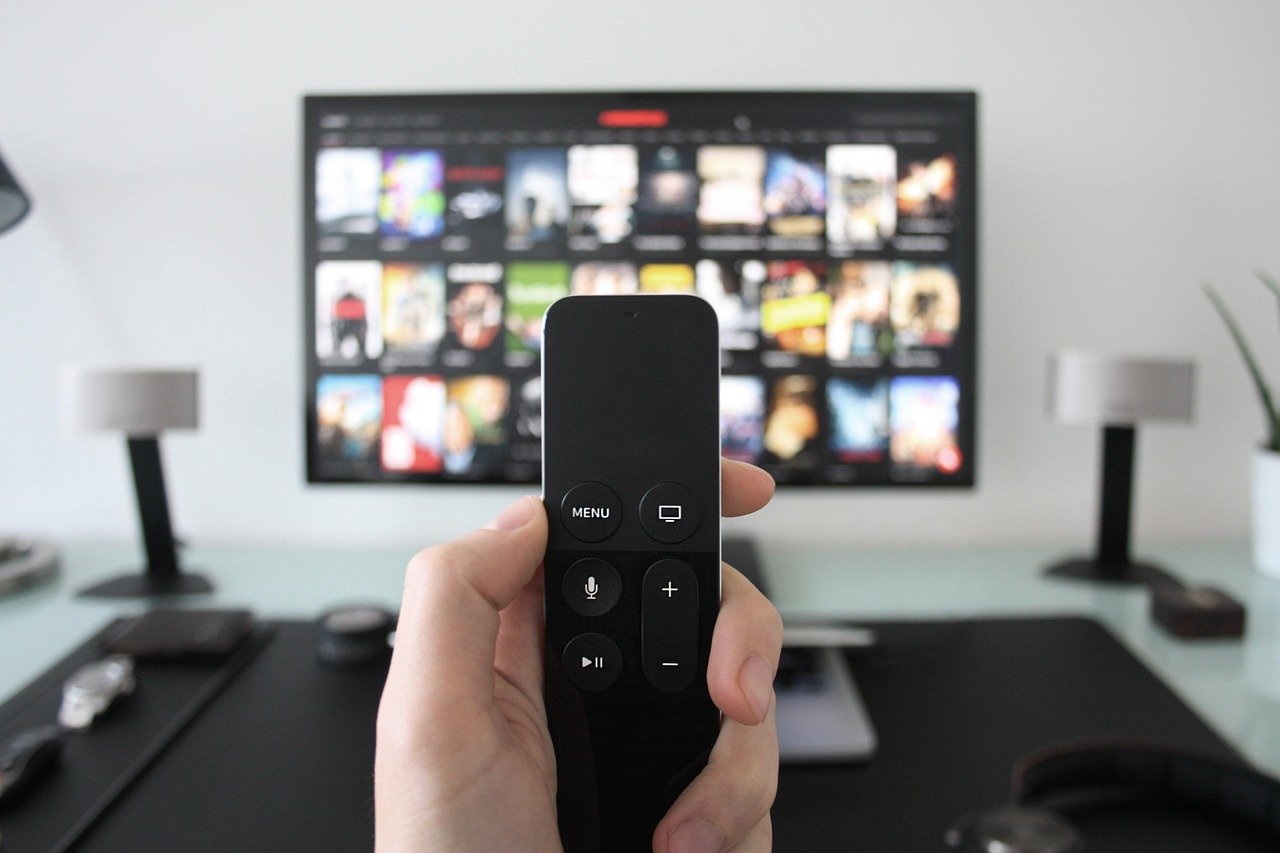 Due to Coronavirus (COVID-19), numbers of facilities are closed, cities are in lock-down and people are under the quarantine or advised to stay home. Although you are not able to go out and have fun, there are plenty things to enjoy even at home.
On Japan Web Magazine, we introduce tourist information in Japan mainly for going out, however, this time, we would like to share some ideas to enjoy Japan at home during the Coronavirus quarantine. In this article, we have listed some of the greatest Japanese contents and experiences that you can do at home even if you are outside of Japan, including Japanese anime, movies, games, books, internet shopping, cultural tips and more. Stay safe at home!
*Please note that this article contains affiliate links.
Anime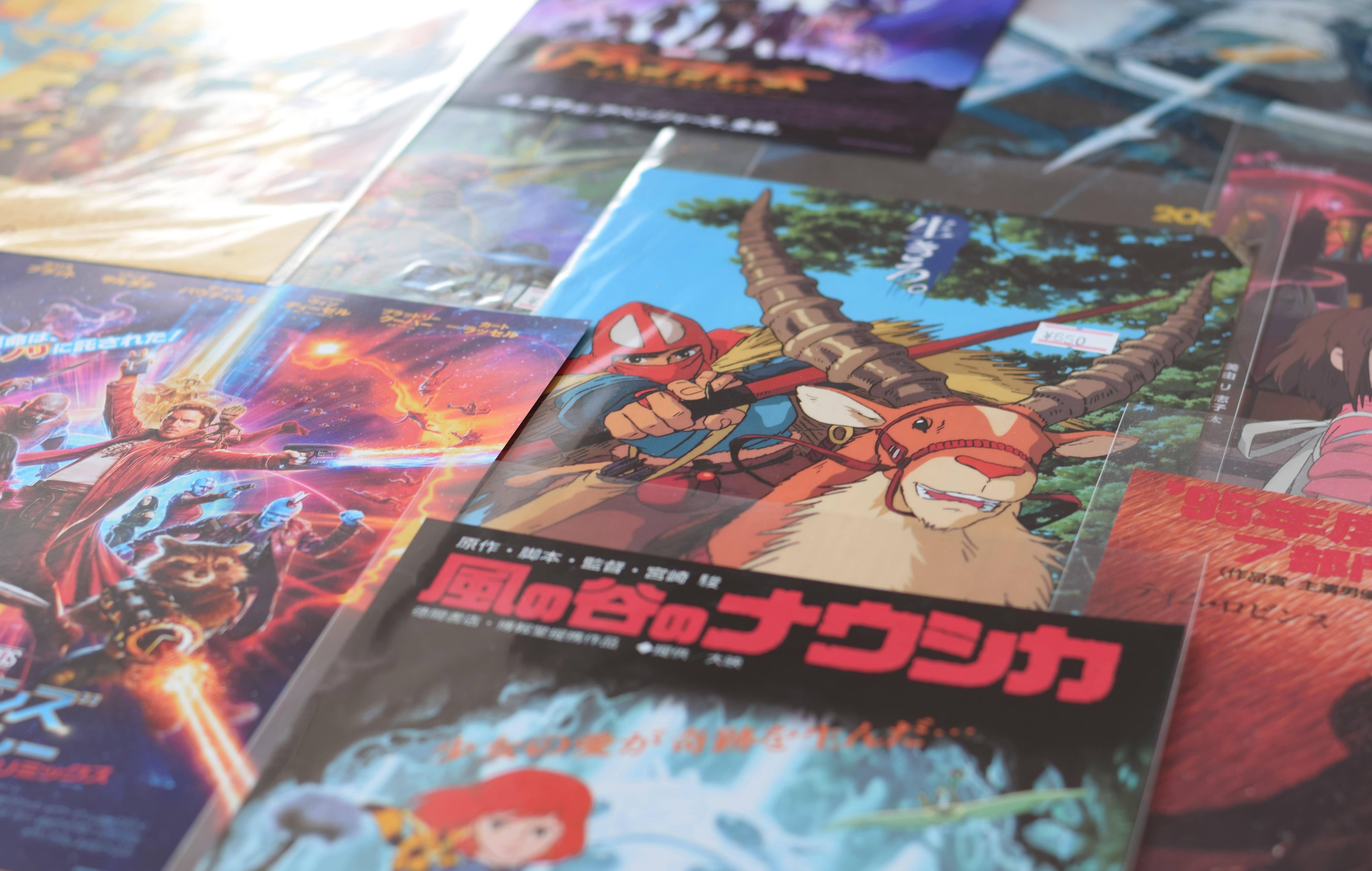 Animations are one of the top attractions in Japan, and there are thousands of anime contents available online today with English subs or dubs (or even in other languages). From movies to TV series, we are introducing the best Japanese animations available to stream at home.
-Editor's Picks
Check out our editor's picks of 30 best Japanese animations of all time in various genres ▶ 30 Best Anime of All Time
New anime series that you have been waiting for ▶ Best New Anime of 2023
The best anime movies that are expected to be released this year ▶ Best Anime Movies Released in Japan 2023
-What's Available on Netflix
Studio Ghibli movies are now available on Netflix in many countries. If you don't know where to start or which to see, here you have a selection with the 15 best movies ▶ 15 Best Studio Ghibli Movies to Watch
Or if you prefer something longer and with different chapters and seasons, there are also many interesting anime available in the Netflix catalog:
▶ 25 Best Anime to Watch on Netflix
▶ 20 Best Anime Movies on Netflix

For more streaming services to watch Japanese anime, please check out the link below.
▶ Best Streaming Anime Streaming Sites and What to Watch
Movies and TV Shows
Watching Japanese movies and TV shows are the great way to learn Japanese culture, history and language. Here are some of recommended classic Japanese movies of all time picked by our editors ▶ Japan Movie Guide: Best Japanese Movies to Watch
Live action movies of popular anime/manga are trending in Japan now. Check out the best Japanese live action movies here ▶ Best Japanese Live Action Anime Movies
For binge watching, here are Japanese TV drama series recommended to watch for beginners ▶ 5 Best Japanese TV Drama for Beginners
Even though you are not into foreign language movies or TV shows, you can enjoy Japan through Hollywood movies, too. Plan your next trip to Japan with these great movies which were filmed in Japan ▶ Filming Locations of 8 Famous Movies in Japan!
Books and Manga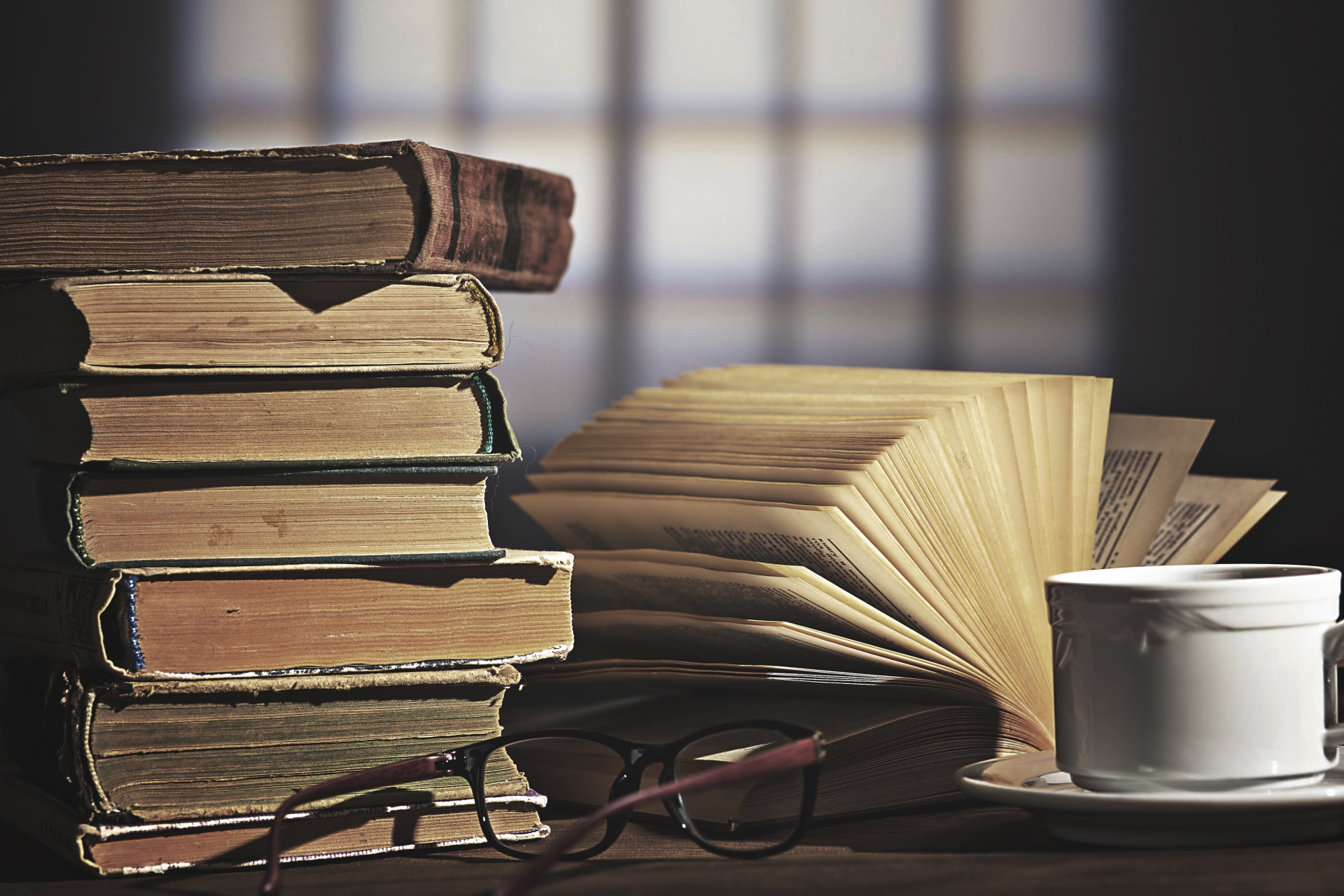 There are millions of Japanese books available on market for kindle, audiobook and paperback. From novels to manga comics, check out the best-selling books in Japan available in English.
-Novels
Books written by the world famous Japanese writer, Haruki Murakami ▶ 10 Best Books Written by Haruki Murakami
Here are more greatest Japanese authors you should know ▶ Best Japanese Writers to Read
For easy-reading, here are recommended Japanese light novel for beginners ▶ 5 Best Japanese Light Novels for Beginners
-Manga
If you are not into books, you may enjoy reading comics which are 100 times easier to read than novels. Here are the best-selling Japanese manga comics available in English ▶ 10 Best Popular Japanese Manga to Read in English
Games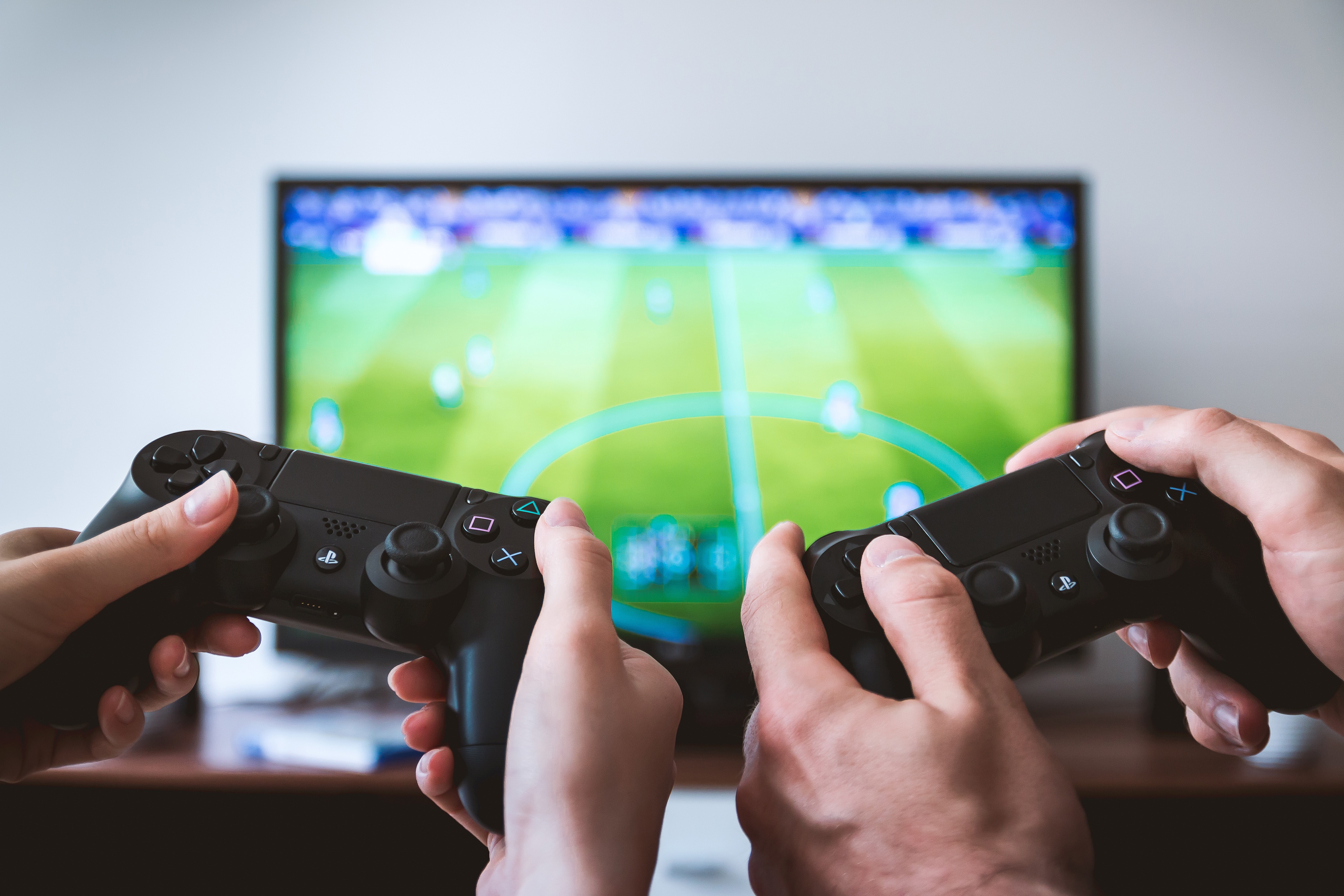 Another way to spend time at home is playing video games. You can purchase games online, play together with your partner and family and have some fun and excitements. Just be careful not to spend too much time on it though.
Nintendo Switch has been one of the most played games in the world since it was released in 2017. Here we leave you the 10 best games! ▶ Best Nintendo Switch Games
Here, you can check new video games for other game consoles like PS4 or XBOX ▶ Best Games Released in Japan 2022
Music
Being at home without music could be so depressing.. don't you agree?? If you are tired of listening to the same playlist, why not to discover some of J-pops?? Here are some of the greatest Japanese musicians including singer-songwriters, bands and idols who may lit up your quarantine days!
▶ Best Japanese Musicians to Listen
▶ 3 Popular Japanese Rock Bands
▶ 5 Best Japanese Girl Idol Groups
▶ 3 Popular Japanese Boy Idol Bands
Live Streaming
Live streaming service is currently available at numbers of locations across the country for those who stay home and avoid going out. If your trip to Japan was cancelled or postponed due to the coronavirus, you can experience the beauty of Japan from your home as these live streaming video would take you to a little trip to Japan.
▶ Live Streaming Japan: Enjoy the Best Tourist Attractions at Home
▶ Live Streaming Zoos and Aquariums in Japan
Museum Virtual Tours
Although many museums and galleries are closed temporarily now, some of them offer museum virtual tours on Google Art & Culture Street View. You can tour inside the museums and see hundreds of artworks by the world's greatest artists from home!
▶ Virtual Tours at Museums in Tokyo
▶ Virtual Tours at Museums in Japan
Online Shopping
Now that many shops are closed temporarily, we are unable to enjoy shopping as we usually do. But instead, we may have a plenty of time to enjoy online window shopping. Including above mentioned products such as books, games and digital contents, a wide range of Japanese products are available to shop online with global shipping today. Here are some articles introducing the best-buy Japanese products!
Food
▶ 10 Best Japanese Snacks to Buy
▶ 10 Best Japanese Instant Noodles
Cosmetics
▶ Best of Beauty Vol.1: Award Winning Japanese Cosmetics
▶ Best Japanese Skin Care Products
Electronics Products
▶ Best Japanese Rice Cookers to Buy
▶ Best Japanese Audio Brands
Clothes and Trainers
▶ Popular Japanese Clothing Brands
▶ Best Sneaker Stores in Tokyo
Other Useful Products
▶ Useful Medicines You Can Find in Japan
▶ Helpful and High-Quality Japanese Products
Cultural Tips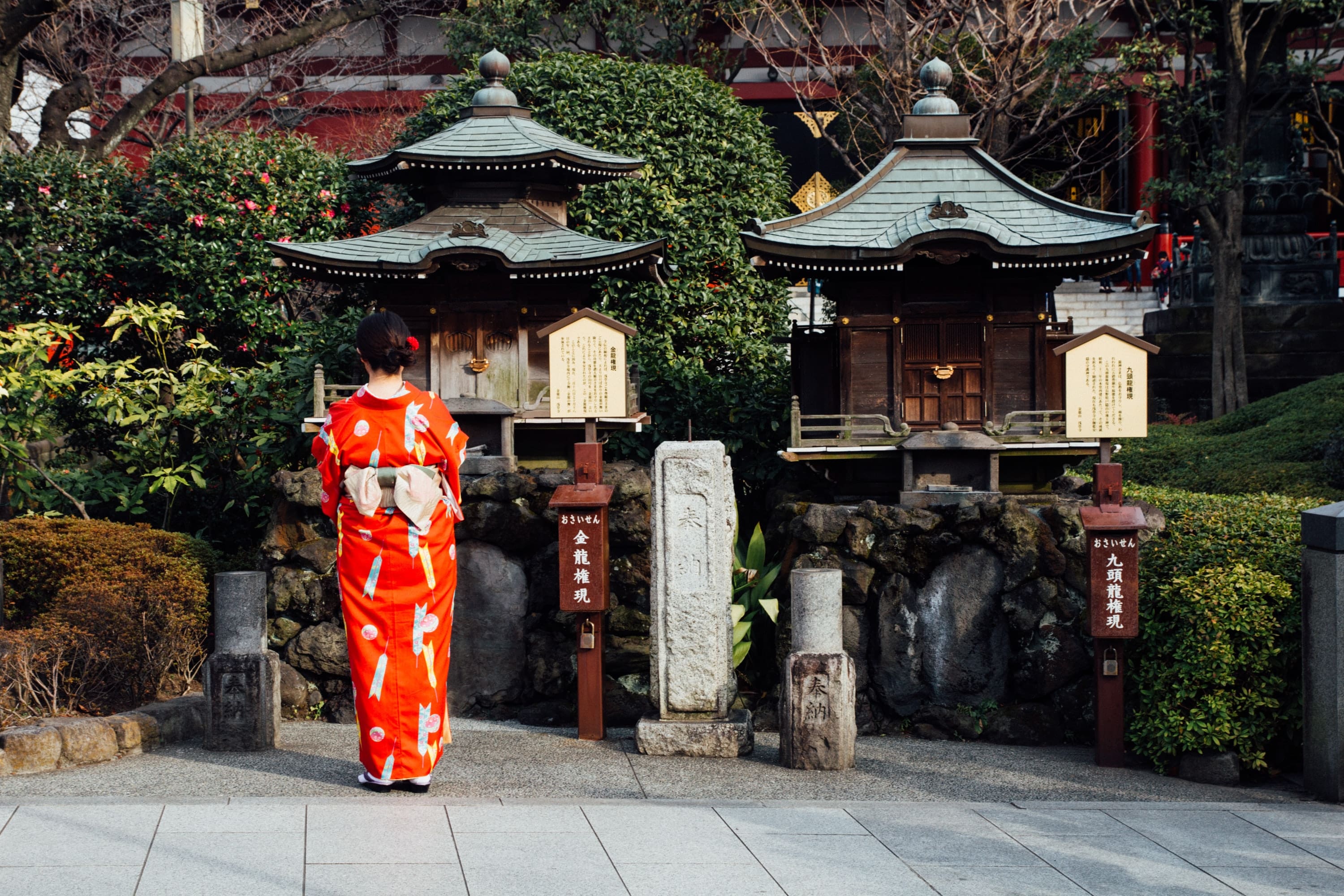 Or simply, read some of our articles on curiosities, culture or Japanese legends to kill time and learn something at the same time.
-History and Tradition
The history and tradition are the top attractions of the country. Immerse yourself into great Japanese history and traditions with these articles:
▶ The Three Sacred Treasures of the Japanese Imperial Family
▶ Japanese Lucky Charms in Shrines and Temples
▶ Japanese National Holidays
▶ Differences between Shrine and Temple
-Culture and Manner
Learn Japanese culture and manner before coming to Japan! Also check out some of the unique theories and facts only existing in Japan:
▶ How to Take an Onsen
▶ How to Use Chopsticks
▶ 20 Things to Know before Going to Japan
▶ Blood Type in Japanese Culture
▶ 4 Scariest Japanese Urban Legends
-Cooking
If you like Japanese food, but can't go out to dine at your local Japanese restaurant, how about cooking by yourself at home?? Most of Japanese dishes are much easier to make than you think, and ingredients could be found even in abroad. We are introducing the best Japanese dishes to cook at home and Japanese Curry recipe in steps.
▶ Best Japanese Foods to Cook at Home
▶ Japanese Recipe: How to Make Japanese Curry Rice
-Online Cooking Class
Due to the COVID-19 pandemic, travelling to Japan and attending a cooking class might be difficult for the time being. However, you can attend a cooking class while being at home with airKitchen LIVE, private online cooking classes hosted by teachers from Japan and around the world! You can use online communication tools such as Zoom and Skype, and lean how to cook traditional dishes and communicate with teachers safely from home. Click the link below to check online cooking classes available today!
▶ airKitchen LIVE: best online cooking classes
-Travel
Read some useful tips for travelling in Japan including recommended travel duration, average travel expenses and places to visit:
▶ How Many Days Should I Spend in Japan??
▶ How Much Does Actually Japan Cost??
▶ Japan Travel Tips: 10 Essentials for Travellers to Japan!
▶ Tokyo vs Osaka: Which One Should You Travel??
Thanks for reading! As everyone is going through very tough time and there is not much that we can do to solve the situation, we hope this article would be a little help to bring small happiness to people around the world! Let's stay in and spend time with positive mind during the coronavirus quarantine. We believe we can get through this all together!
Here are some more articles related to Coronavirus (COVID-19) in Japan:
▶︎ Novel Coronavirus (Covid-19): Is it Safe to Travel in Japan?
▶ Japan Travel Advisory for the Novel Coronavirus (Covid-19)
▶ Where to Buy Surgical Masks in Japan to Prevent the Novel Coronavirus
▶ List of Places in Japan that are Closed due to Coronavirus (Covid-19)
▶ Coronavirus (Covid-19) in Japan: What's Open Now??
▶ What to Do during the Outbreak of Coronavirus (COVID-19) in Japan
For more information about travelling in Japan, we recommend you to check out these articles, too!
---