Filming Locations of 8 Famous Movies in Japan!
Movie Locations of Memoirs of a Geisha, Kill Bill, Resident Evil and more!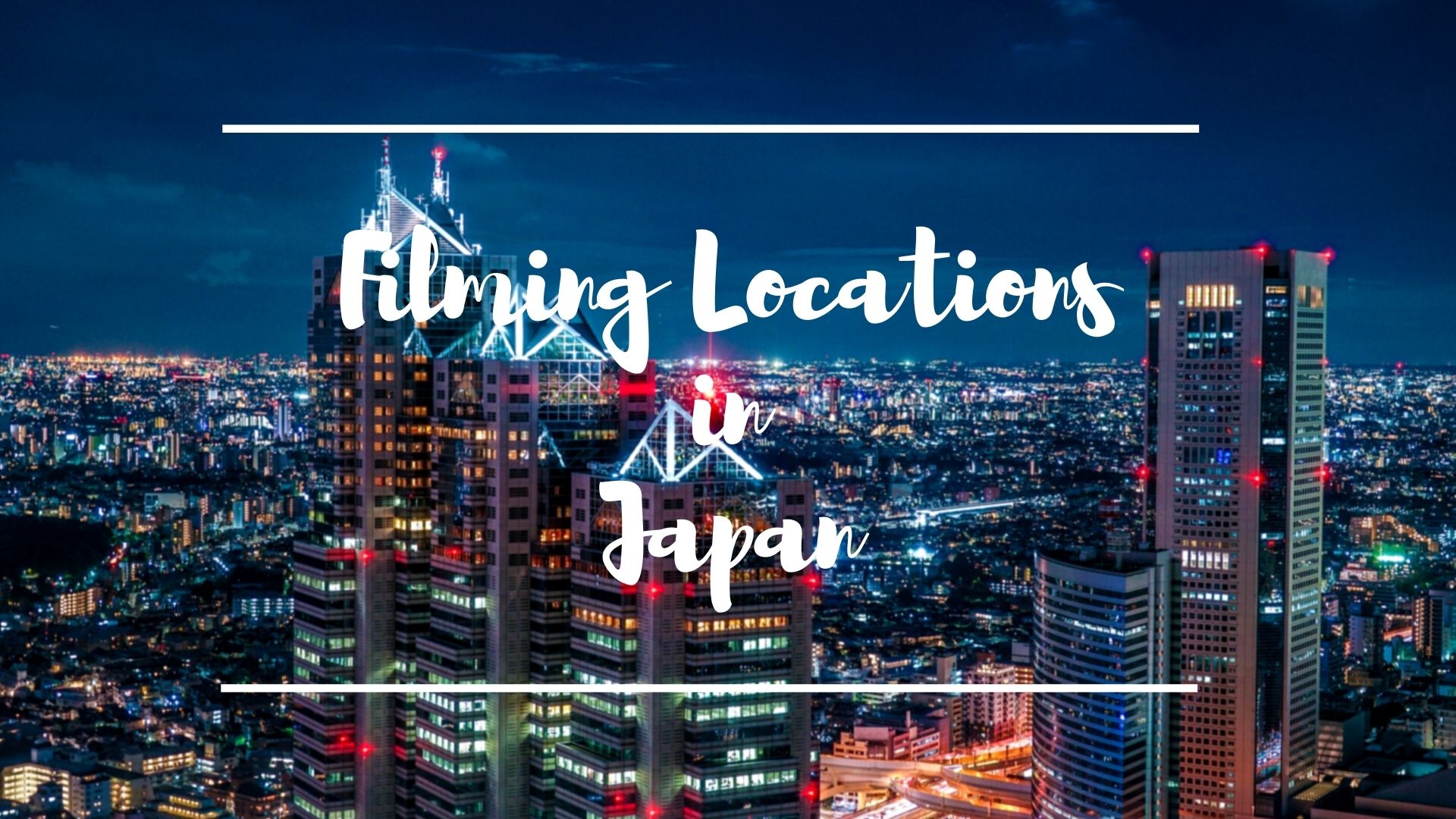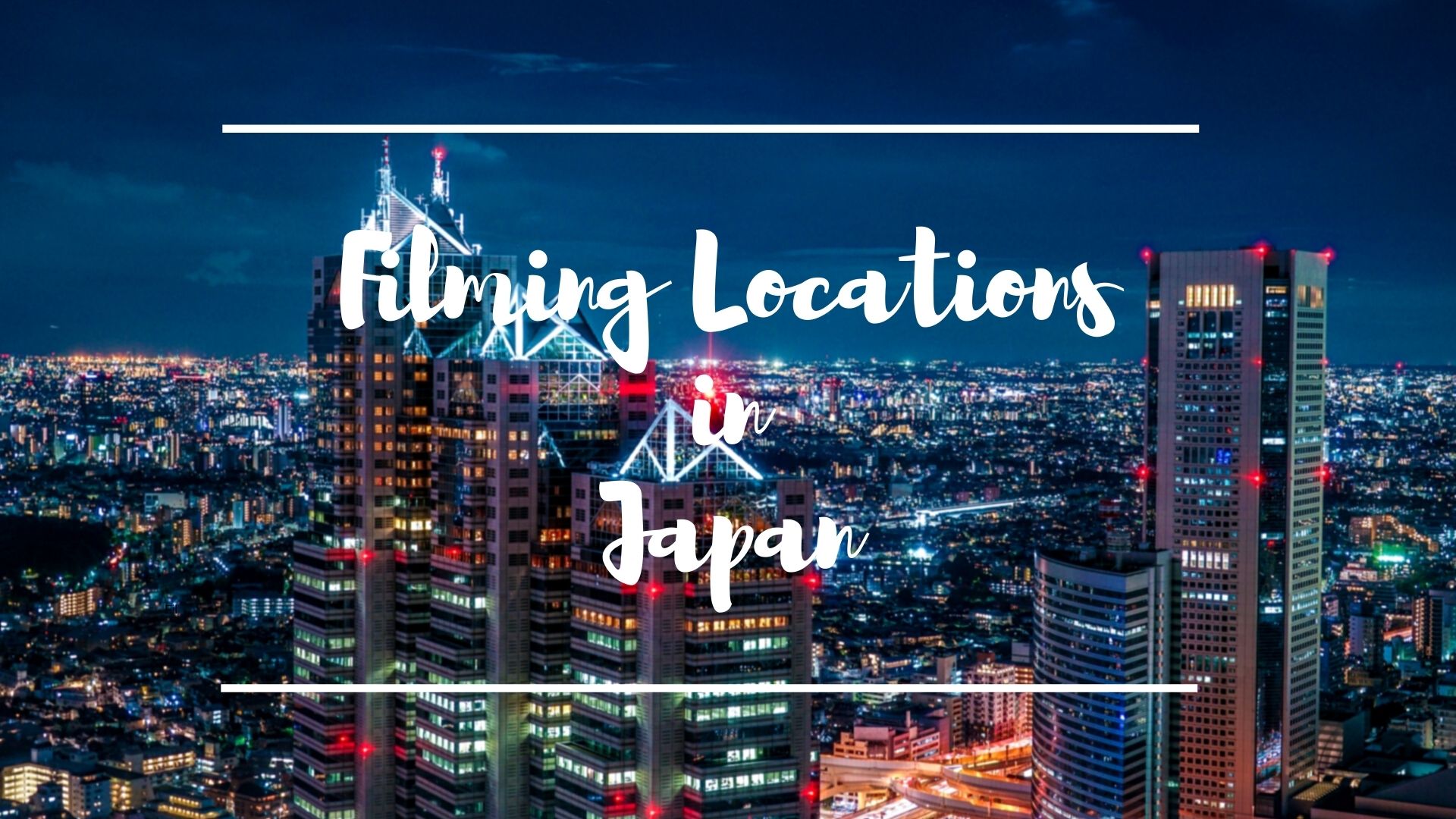 Some of greatest movies are set/filmed in Japan and introduce us beautiful places and great culture of the country. Most of filming locations do really exist and we can actually visit there! From the futuristic&gleaming city Tokyo to the treasure island and historical temples.. Let's find out where your favourite movies were filmed!
1. Memoirs of a Geisha (2005)
-Fushimi Inari Taisha
The Memoirs of Geisha is a movie about a young Japanese girl to become a professional Geisha (Sayuri). Although the movie was shot on a set in USA mainly, some parts were shot in home of Geishas, Kyoto, including the most visited shrine "Fushimi Inari Taisha" where the young Sayuri runs through the famous red torii gates.
Address: 68 Fukakusa Yabunouchicho, Fushimi-ward, Kyoto
2. Lost in translation (2003)
-Park Hyatt Tokyo
The Oscar-winning movie directed by Sophia Coppola. "Lost in Translation" was shot in many locations in a heart of Tokyo. Lots of scenes were set in the hotel where main two characters stayed and met each other, which is Park Hyatt Tokyo in Shinjuku.
Address: 3-7–1 Nishishinjuku, Shinjuku-ward, Tokyo
Website: https://tokyo.park.hyatt.com/en/hotel/home.html
3. The Wolverine (2013)
-Zojoji Temple
The spin-off movie featuring the character "Wolverine" from X-MEN series. The movie was set mainly in Japan. This unrealistic view of the temple with Tokyo Tower behind is actually real. The temple is called Zojoji and it was used for the scene of Mr. Yasuda's funeral. Many of other locations in Tokyo can be seen in the movie,too!
Address: 4–7–35 Shibakoen, Minato-ward, Tokyo
4. Resident Evil: Afterlife (2010)
-Shibuya Scramble Crossing
The opening scene of the 4th movie of Resident Evil series was filmed at the crossing in Shibuya. This world famous scramble crossing can be also seen in Lost in Translation and The Fast The Furious:Tokyo Drift.
Address: 2-2 Dogenzaka, Shibuya-ward, Tokyo
5. Babel (2006)
-WOMB
The award winning movie has four different stories set in different locations and one was set in Tokyo. Womb is the biggest and one of the most popular clubs in Japan. It was set for the scene when the Japanese high school girl Chieko goes out for a night.
Address: 2–16 Maruyamacho, Shibuya-ward, Tokyo
Website: http://www.womb.co.jp/en/
6. Last Samurai (2003)
-Engyoji Temple (円教寺)
The Oscar nominated movie has shown the beautiful Samurai spirit to the world. The beautiful temple "Engyoji" which appears on the movie is located in Hyogo prefecture (next to Kyoto). Engyoji temple was used several time for shooting Japanese dramas and movies,too.
Address: 2968 Shosha, Himeji-shi, Hyogo
Website: http://www.shosha.or.jp/
7. 007: Skyfall (2012)
-Gunkanjima,Nagasaki
The UNESCO world heritage site island "Hashima" a.k.a. Gunkanjima (battleship island) appeared on James Bond movie, Skyfall. In case many of us have doubted if the island really exists, Yes, it is real and you can actually visit in/around the island within tours.
Address: Takashimamachi, Nagasaki
Website: http://www.gunkanjima-concierge.com/en/index.html
8. Kill Bill (2003)
-Gonpachi Nishiazabu
The legendary movie by Quentin Tarantino was featured with lots of Japanese essences. The scene of the mass fight with her shiny Japanese sword is taken in Gonpachi restaurant in Nishiazabu,Tokyo. Gonpachi is also known as the place where ex Japanese Prime Minister Koizumi and ex US President dined together.
Address: 1−13−11, Nishiazabu, Minato-ward, Tokyo
↓↓↓For more articles about Japan, check these links!! ↓↓↓
▽Related Articles▽
▼Editor's Picks▼
---