Japanese Onsen Etiquette: Dos and Don'ts
How to Use Onsen (Japanese Bath) for First Timers


One thing you should definitely try in Japan is Onsen (hot spring) which is hugely common to Japanese people and one of the country's interesting cultures to foreign visitors. To enjoy Onsen in a correct way, there are several rules to follow and it's better to keep them in your mind not to be embarrassed or offend other people. Let's check major Onsen rules to understand Japanese culture deeper!
Japan and Onsen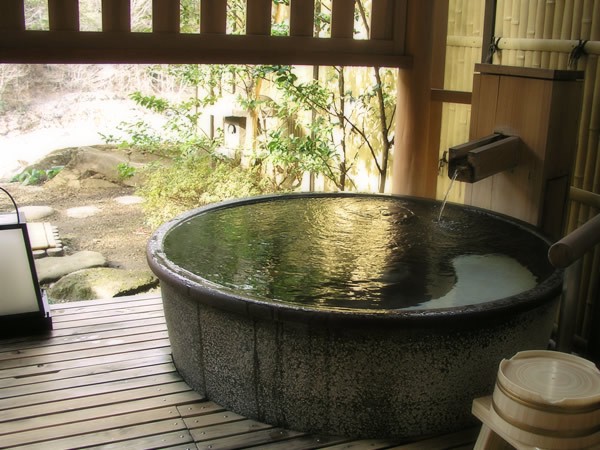 Because Japan is a volcanically active country, the country is rich in Onsen. There are over 3,000 Onsen spots and over 20,000 hot spring sources in Japan! It is said that the history of Japan and Onsen has started before 7th century.
Why people love Onsen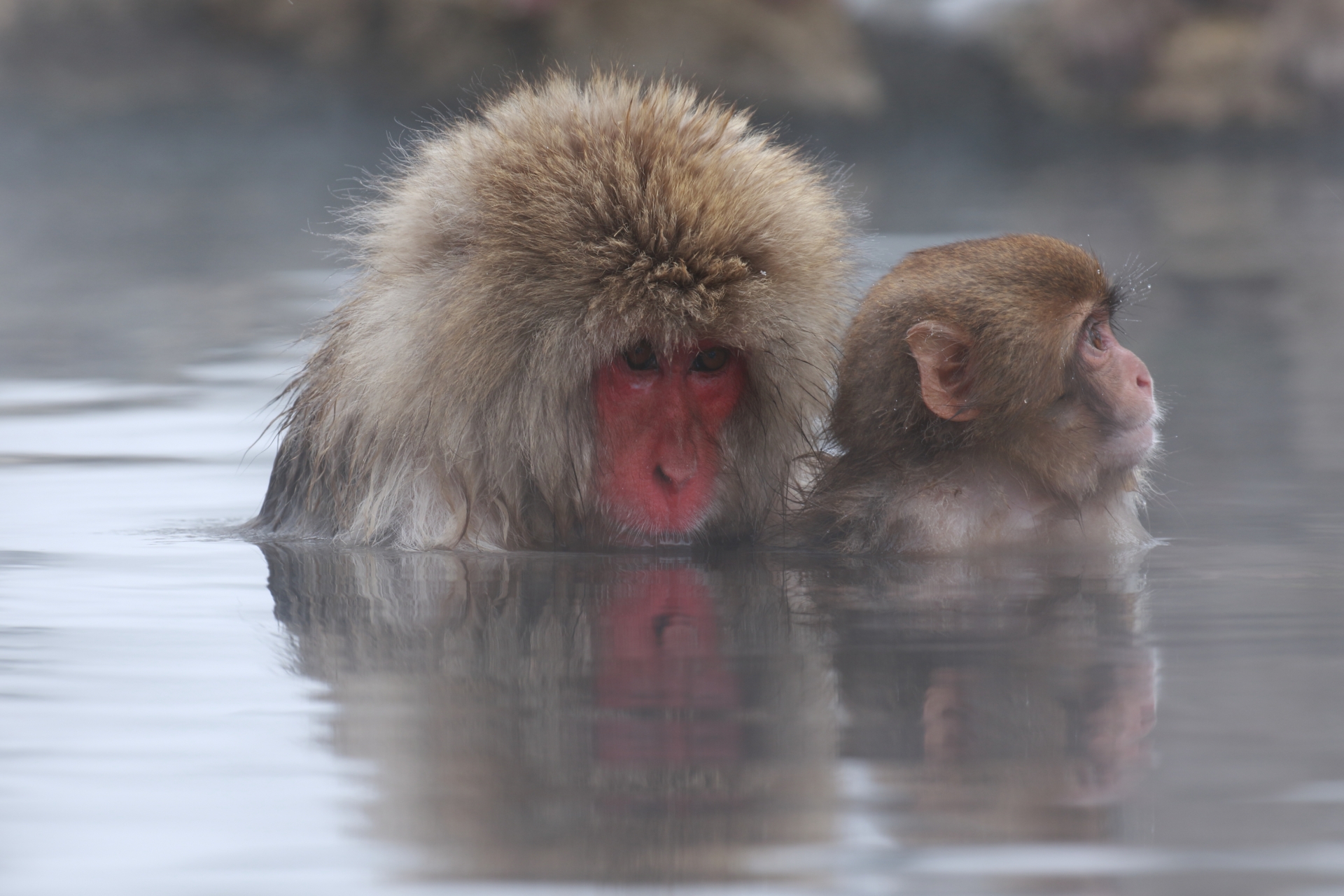 Onsen is the kind of place people gather and hang out. Because you don't wear anything, so you feel more open to each other. This is called "Hadaka no Tsukiai" (relationships in naked) in Japanese.
Also Onsen is very good for health and has various good effects for our bodies. This is considered as one of the reasons why Japanese people live young!
*General Onsen Rules*
Go naked!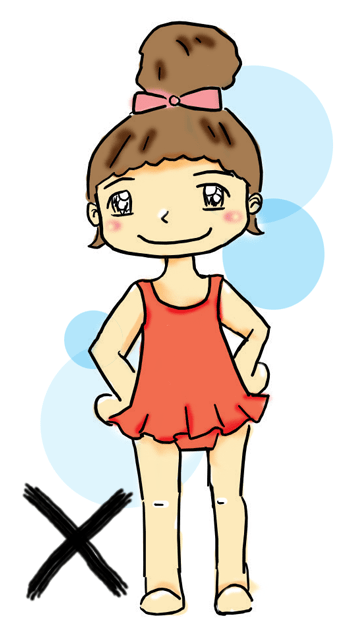 No swimwears nor sandals allowed, and even better if you wear NO accessories. Take only a small towel with you which is normally provided.
Clean yourself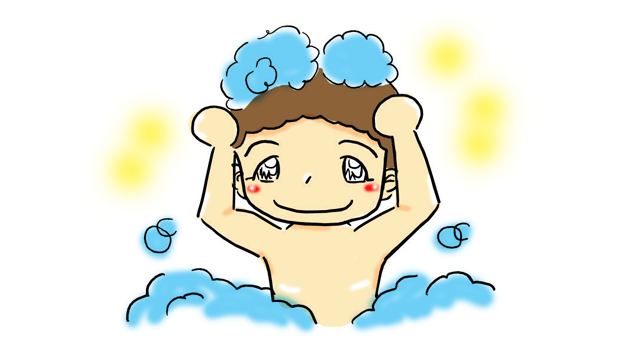 First thing you need to do is to wash your body. Don't forget rinse off foams on your body before entering a bath tub. Washing your body is strictly not allowed inside bath!
Kakeyu
Kakeyu means pouring water on yourself. This is to adjust your body temperature before entering the hot bath.
Towel on your head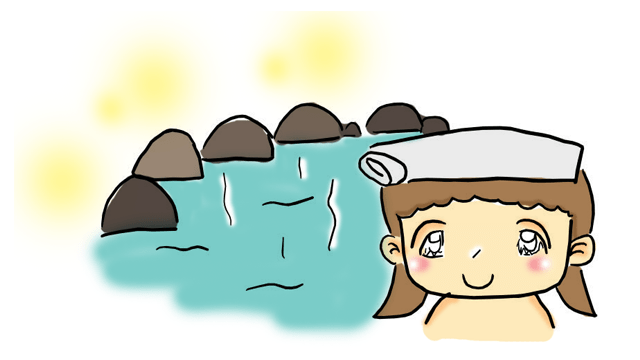 Do not soak towels into a bath. Put your towel on your head as Japanese do.
No hustles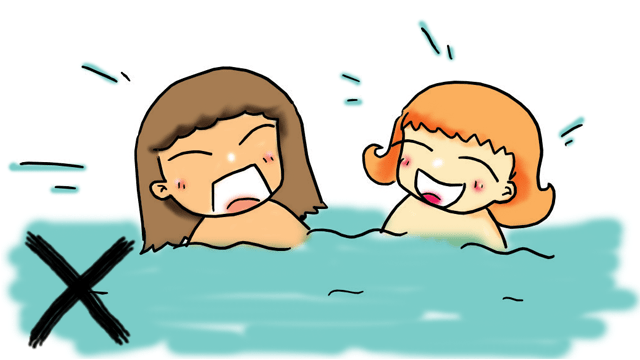 Do not run, swim or scream and preferably be quiet in a bath. Remember, Onsen is a public place.
Wipe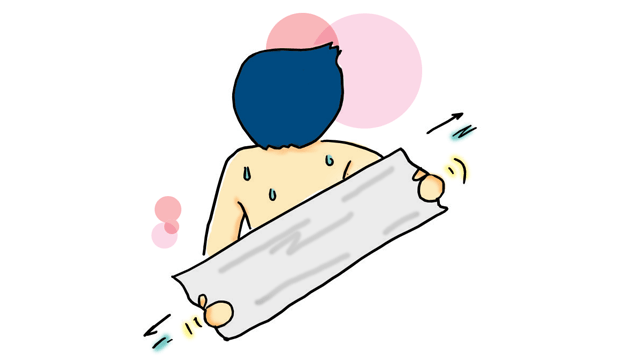 Wipe your body before going back to a locker room. It's a dry zone!
*Another useful tips to remember*
Tattoos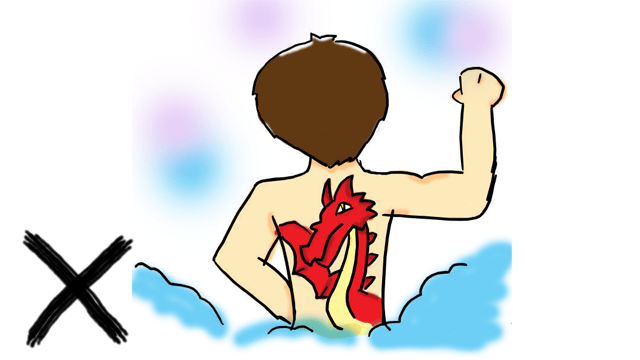 Tattoos are not allowed in many Onsen places. So better check ahead their rules if you have one.
▽7 Best Tattoo Friendly Onsen Spots near Tokyo▽
Do not stay too long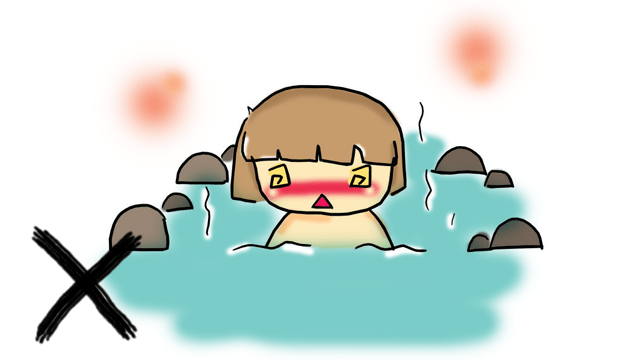 Even you love Onsen so much and wanna stay there long, do not stay till you get dizzy. Too much of anything is bad. If you start feeling dizzy, take a short break in between.
Drink plenty water afterwards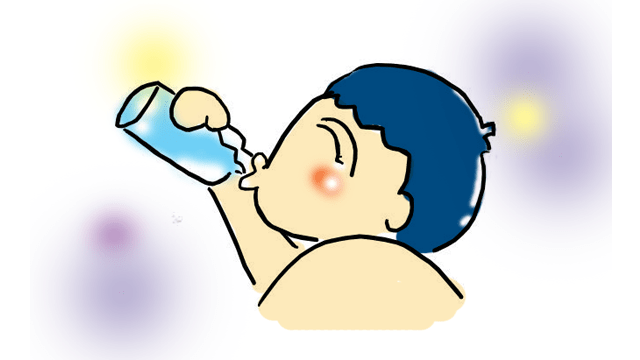 Because your body sweat a lot and feels tired after bathing, make sure you drink lots of water and rest for 30~60 mins after Onsen.
No adding water
Do not add cold water even if the temperature of the bath is too high for you. The bath is for everyone's use. Note that Onsen temperature can be over 40℃.
Keep those Onsen manners in your mind and be an Onsen master! For more info about Onsen spots in Japan, please check out these stories listed below!
▽ Related Articles ▽
▼ Editor's Picks ▼
---