Best Museum Virtual Tours in Tokyo
Enjoy Free Online Virtual Tours of Tokyo's Museums and Galleries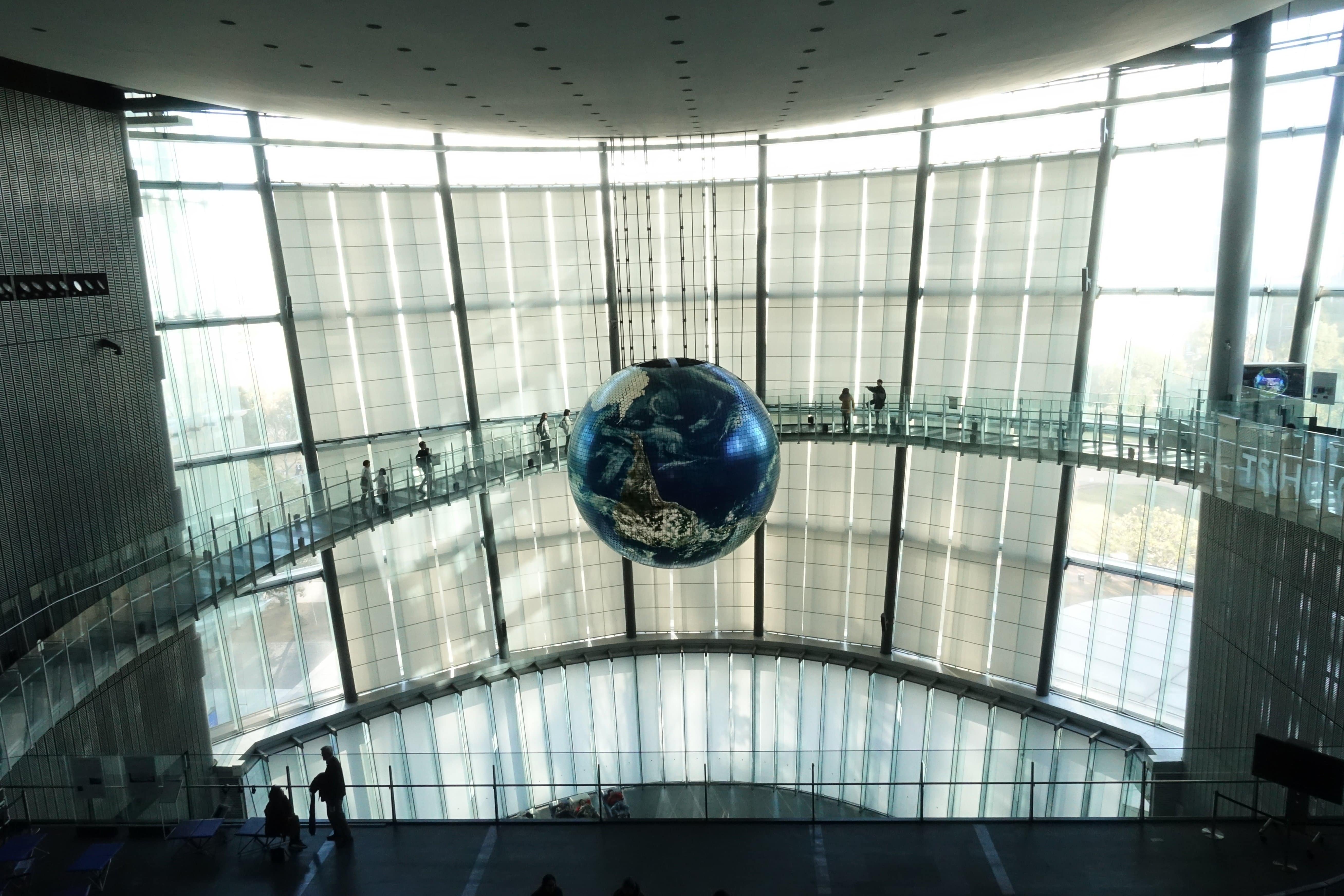 Due to the Coronavirus (COVID-19) outbreak, numbers of facilities and tourist attractions are currently shut down across the world, and it feels like the evil virus took away most of the entertainments and social activities from us..
But thanks to the digital era that we live, you can actually visit numbers of places online while sitting on your couch, moreover, many for FREE. For example, over 2,500 museums and art galleries offer free virtual tours from Google Arts & Culture Street View including Louvre Museum and British Museum. You can appreciate the world's greatest artworks from home comfortably without any crowds.
Here in Japan, there are nearly 100 museums and galleries listed on the Google Arts & Culture, too. Today, I am sharing some of the greatest museums and art galleries in the capital city of Japan, Tokyo, offering free virtual tours online. If you love art, let's take a little virtual tour and appreciate the great art in Tokyo from home!
-Tokyo National Museum
Tokyo National Museum (東京国立博物館) is the oldest museum in Japan and one of the largest art museums in the world, which is located in Ueno Park, Tokyo. The museum is home to over 100,000 items including 89 national treasures and hundreds of important cultural properties. Over 100 artworks and stored items can be seen while exploring the museum on an online virtual tour.
-National Museum of Western Art
National Museum of Western Art (国立西洋美術館) is an art gallery located in Ueno Park, Tokyo, and it's specialized in Western art, mainly by European artist. The museum is also known for the architecture design by Le Corbusier and its building is designated to UNESCO World Heritage Site. On Google Arts & Culture, you can view over 250 artworks including paintings and sculptures.
-National Museum of Nature and Science
National Museum of Nature and Science (国立科学博物館) is a museum of technology and natural history located in Ueno Park, Tokyo. It's one of the largest science museums in Japan, offering a wide variety of natural history exhibitions and interactive scientific experiences. Two of their galleries, Global Gallery and Japan Gallery can be explored through the virtual tour and over 300 items including taxidermy, specimen and skeleton of animals, documents and materials can be seen online.
-National Museum of Modern Art, Tokyo
National Museum of Modern Art, Tokyo (東京国立近代美術館) opened as the first national museum of art in Japan back in 1952, collecting and exhibiting modern Japanese artworks mainly from Meiji Period. The collection of over 120 works of Nihonga (Japanese painting) and Western-style artworks by Japanese artists are displayed on the Google Street View.
-Yamatane Museum of Art
Yamatane Museum of Art (山種美術館) is an art museum in Shibuya, which was founded 1966 by Taneji Yamazaki who donated his personal collection of Japanese art. The museum specializes in Nihonga style Japanese paintings and watercolours, and the collections includes a wide variety of oil paintings, Ukiyoe, and Ancient Japanese Calligraphy. The quality of their collection is very high. Currently 58 items are displayed on the Google Art & Culture Street View.
-Miraikan
The National Museum of Emerging Science and Innovation (日本科学未来館), simply known as Miraikan is a museum created by Japan's Science and Technology Agency in 2001. It's located in Odaiba District, Tokyo. The interactive museum offers exhibitions and hands-on contents about robots, biology, space exploration, global environment, etc. You can go on a virtual tour and experience some of the cutting-edge technology and science contents of the museum which might soon come to reality in our daily life in near future.
Check more museum virtual tours in other cities in Japan!
Thanks for reading! If you like any of listed museums or galleries in Tokyo, make sure to visit them or add them on your travel list once we are able to go out again after the Coronavirus outbreak! Until then, we can sit on the sofa and enjoy free museum tours from home 🙂
For the latest travel information in Tokyo, please check out these articles, too!
▽Related Articles▽
▼Editor's Picks▼
---