5 Best Japanese Audio Brands
5 high-quality Audio brands you must check out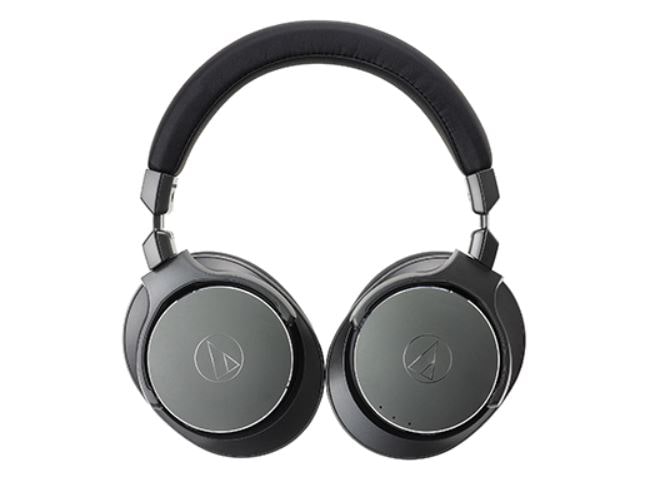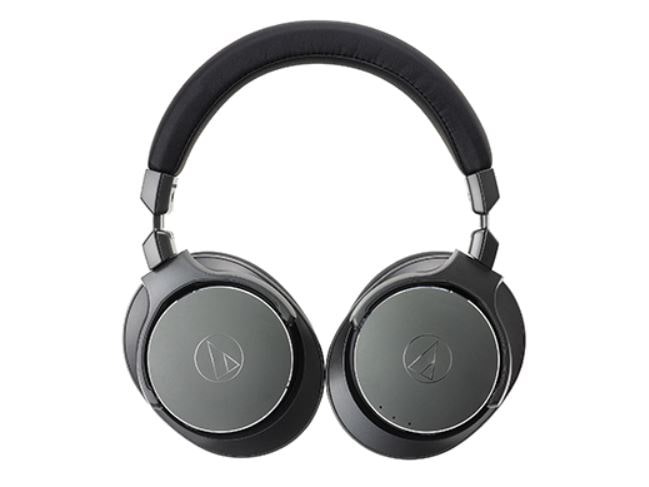 Once upon a time, Japan was known for having the most recognizable and popular brands when it comes to electronic devices. Nowadays, times have changed and there are many other brands that have more popularity for their fashionable appearances and/or because they are being used by famous celebrities.
But when it comes to high quality, Japanese brands are still strong contenders.
Here, I will introduce to you some of the best Japanese audio brands that you should know if you're considering doing some shopping for earphones, headphones, or any other kind of audio device. Maybe you'll find a brand you might be interested in purchasing.
*Please note that this article contains affiliate links.
---
1. AVIOT
The first audio brand on our list is a new Japanese audio brand created by the collaboration of 2 companies ("Value trade" and "Samurai Ears").
The name "AVIOT" stands for Audio, Visual, and IoT. More than just manufacturing audio devices, they are determined to stand in the frontline of audio technology.
Their products are known to be high-quality and stylish in design, yet providing a reasonable price.
Their earphones have been in the market since 2018 and they are yet to be known out of Japan, but looking at the tech reviews it might not be long before it becomes known internationally.
▶▶ Check out the most popular AVIOT products on Amazon.com!
Official Website: https://aviot.jp/
2. NUARL
NUARL is also a new audio brand from Japan, having started productions and sales since 2016.
Created by "MTI Corporation" which is a Japanese trading company, they put together the technology and knowledge they have from the years of experience in manufacturing.
So far they specialize in producing earphones (wired, wireless, and true wireless), and they are the most affordable earphones relative to those of the other brands on this list.
As their concept "Natural feeling and Neutral presence" implies, its design is minimalistic, yet memorable. But most of all, comfortable to wear.
▶▶ Check out the most popular NUARL products on Amazon.com!
Official Website: https://nuarl.com/en/
3. Audio Technica
Established in 1962, Audio Technica has been creating audio equipment and devices for over half a century.
Their headphones are highly rated by audio device enthusiasts, mainly because they are much cheaper compared to headphones with similar quality from foreign brands. This has made Audio Technica popular among young adults and teenagers around the world.
The big triangular logo on the sides of the headphones can be easily recognized and some people wear them as a fashion statement.
Besides their renowned headphones, they also manufacture earphones, speakers, microphones, and pretty much any other device you can imagine that has to do with audio.
▶▶ Check out the most popular Audio-Technica products on Amazon.com!
Official Website: https://www.audio-technica.com/world_map/
4. ONKYO
ONKYO is another audio brand with a rich history. They have been creating audio equipment and devices ever since its inception back in 1946.
ONKYO has been famous mainly for its audio compos and speakers for many years, but now they also make earphones and headphones as well.
Their products are relatively more expensive, but this is due to the high quality of technology that they apply when manufacturing their equipment and devices. You can even make custom made earphones that match perfectly the shape of your ear, which is highly rated by both professional and common customers.
By the way, the word "Onkyo" literally means "Acoustics".
▶▶ Check out the most popular ONKYO products on Amazon.com!
Official Website: https://www.onkyo.com/
5. DENON
The final audio brand on the list is the most longrunning and most renowned brand on this list.
DENON, which stands for "Denki Onkyo", literally means "Electronic Acoustics".
The brand name "DENON" was first established in 1947, but the company has been in business since 1910. They started by manufacturing disc records and gramophones, but now they have a great variety of products such as home cinema and audio equipment, Blu-ray players, headphones/earphones, and phonograph cartridges.
When it comes to headphones and earphones, the design is simplistic and conservative. And they have a great range of prices; from affordable ones, all the way to high-end products.
▶▶ Check out the most popular DENON products on Amazon.com!
Official Website: https://www.denon.jp/jp
---
I hope this list can help you in some way to consider checking out Japanese audio brands. Each of these brands has its own forte and its own recognizable design. But one thing they have in common is that they are guaranteed to be of a higher quality of that of a product with similar pricing. That is what Japanese electronics have been known for and if you are currently looking for audio devices, it wouldn't be a bad idea to check these products while you're visiting Japan.
▽Here are more "Made in Japan" articles▽
▶Most Praiseworthy Japanese Traditional Crafts
▶The Guide to Best Japanese Knives
▶Famous Types of Japanese Pottery
▽Subscribe to our free news magazine!▽

If you're interested in more Japanese brands and products, here are other articles you might enjoy reading!
▽Related Articles▽
▼Editor's Picks▼
---