5 Most Praiseworthy Japanese Traditional Crafts
Must-Buy Traditional Japanese Crafts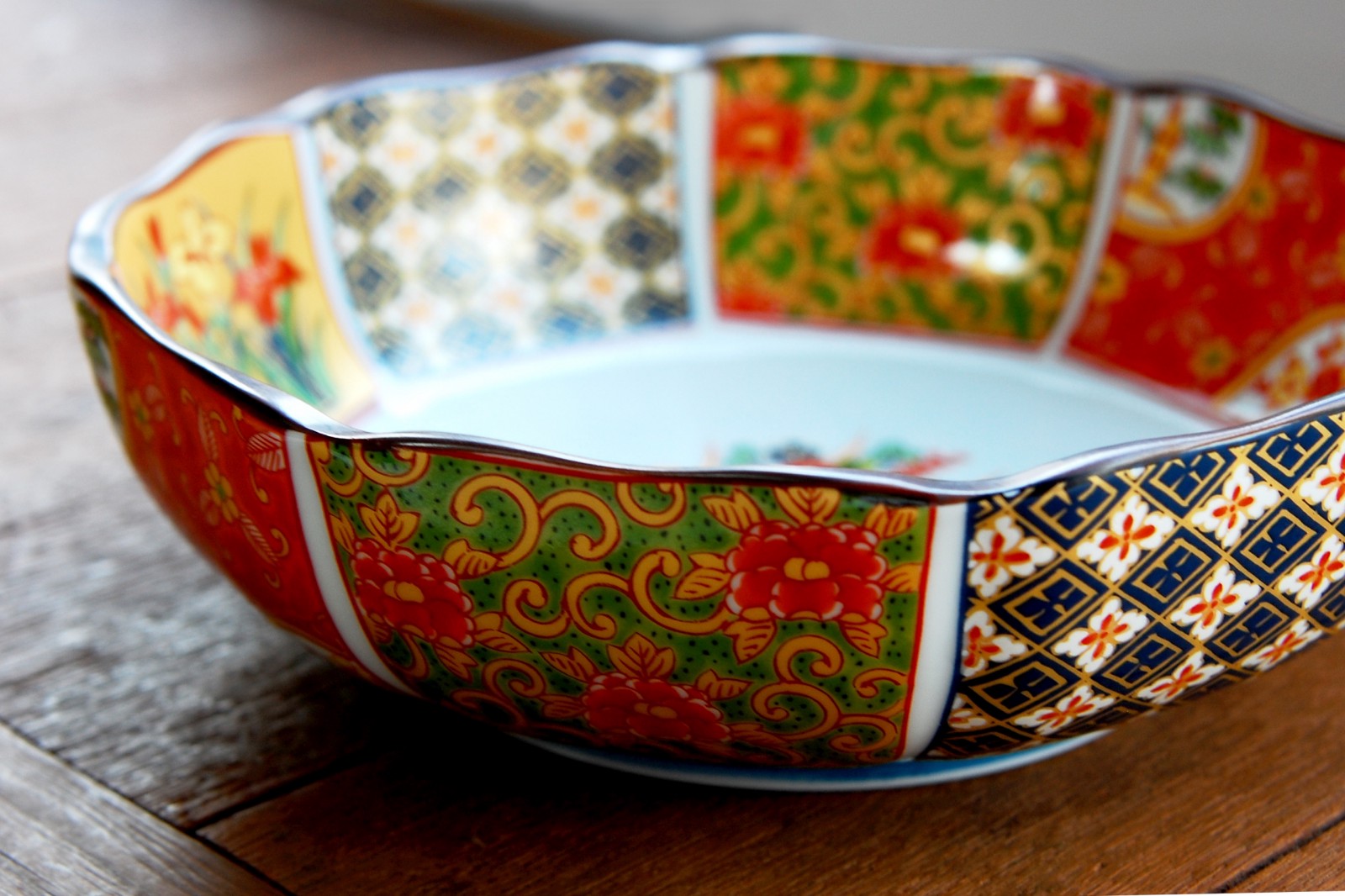 One thing you shouldn't miss to shop in Japan is traditional craft and art works. There are a variety of craft works from many different regions in Japan with long history. Some of them value more than the price since they are handmade by professional craftsmen.
Today, I would like to introduce some of most applaudable Japanese crafts, which are totally worth getting.
1. Kokeshi Doll (こけし)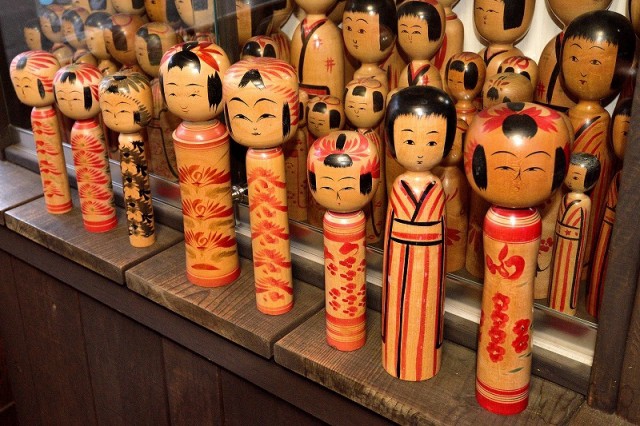 Kokeshi is traditional wooden dolls from Tohoku area (northern Japan), which started to be made during Edo perod. There are many types of dolls sold in Japan but original ones are wooden and painted red. If you wish to purchase wooden sculpture crafts in Japan, Thoku area is the best.
2. Nambu Ironware (南部鉄器)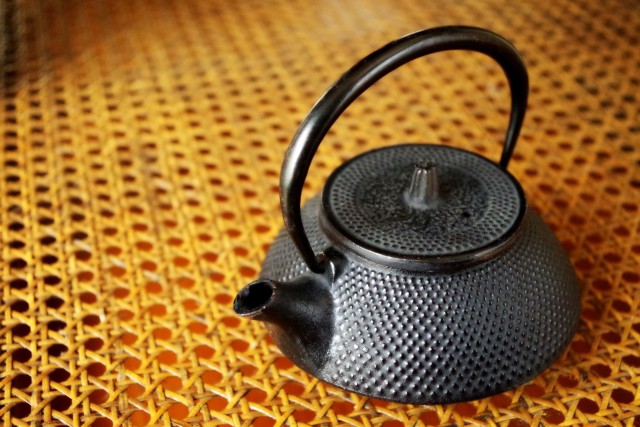 Nambu Ironware or Nambu Tekki is from Iwate prefecture, considerably developed in early 17th century. The ironware includes kettle, teapots, cooking pots and other small crafts. Nambu Ironware is known for its strength and quality with a long process to produce. Apparently it takes at least 10 years to become a craftsman of Nambu Ironware.
3. Hakone Yosegi (箱根寄木)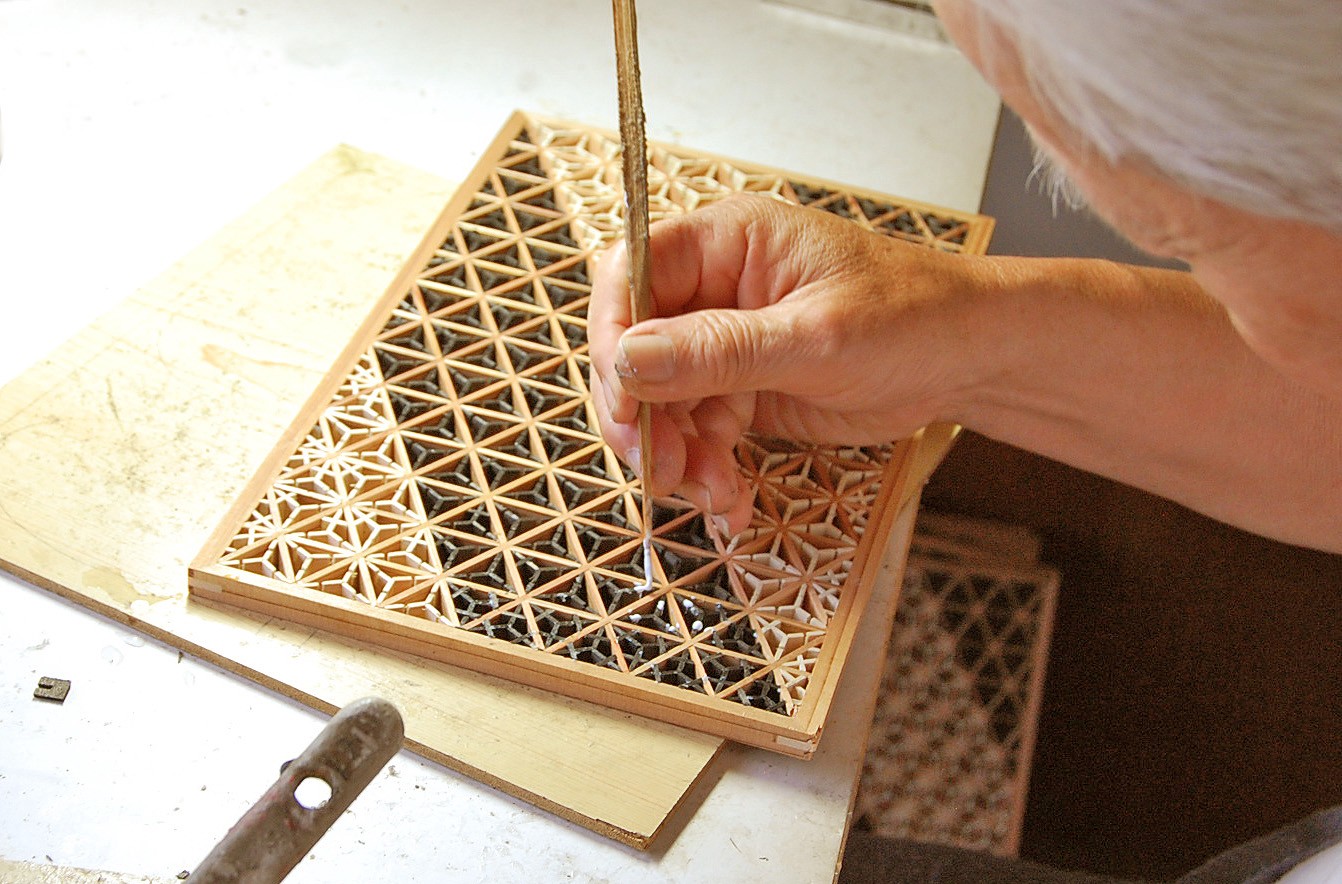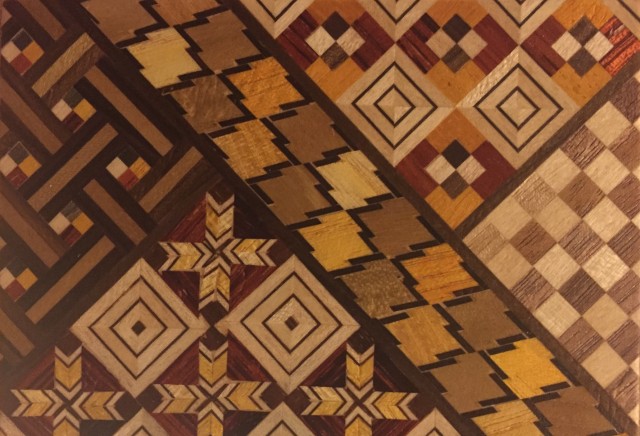 Yosegi or Hakone Yosegi is from Hakone, Kanagawa prefecture. It's a type of traditional Japanese parquetry developed during Edo period. Using only selected wood to create mosaic work of natural fine grains and textures of wood, absolutely by hand. A variety of Yosegi products includes puzzle box, jewelly box, coaster and cups.
4. Kumano Brush (熊野筆)
Kumano Brush or Kumano Fude is produced in Kumano town, Hiroshima prefecture. Kumano Brush holds 80% share of brush products in Japan. They are used for writing, art painting and make-up and have been attracting professional artists even overseas. It's often described as the world finest brush.
5. Arita Ware (有田焼)
Arita Ware or Aritayaki is pottery and porcelain products from Arita town, Saga prefecture, Kyushu region. They have started to be produced in 17th century. Since then, it was been considered as Japan's finest and oldest porcelain products for over 400 years. Arita Ware is known for having the beautiful hand-drawn painting on it. The most famous type of Arita Ware is called Imari Ware.
The most recommended place to purchase traditional Japanese crafts in Tokyo is Aoyama Square, located in Akasaka area in Tokyo. It's a gallery/shop with a huge selection of traditional crafts and arts from all over Japan.
Address: 8−1−22, Akasaka, Minato-ward, Tokyo
Access: 5 mins walk from Tokyo Metro Aoyama Icchome station
Hours: 11:00〜19:00
Website: http://kougeihin.jp.e.oo.hp.transer.com/crafts/
Need more idea about Japanese products and shopping in Japan?? Check these related articles below for the hottest things to shop in Japan and from the popular regions 🙂
▽Related Articles▽
▼Editor's Picks▼
---