7 Best Japanese Watch Brands
Japanese Timekeeping Mastery: Uncovering Japan's Best Watch Brands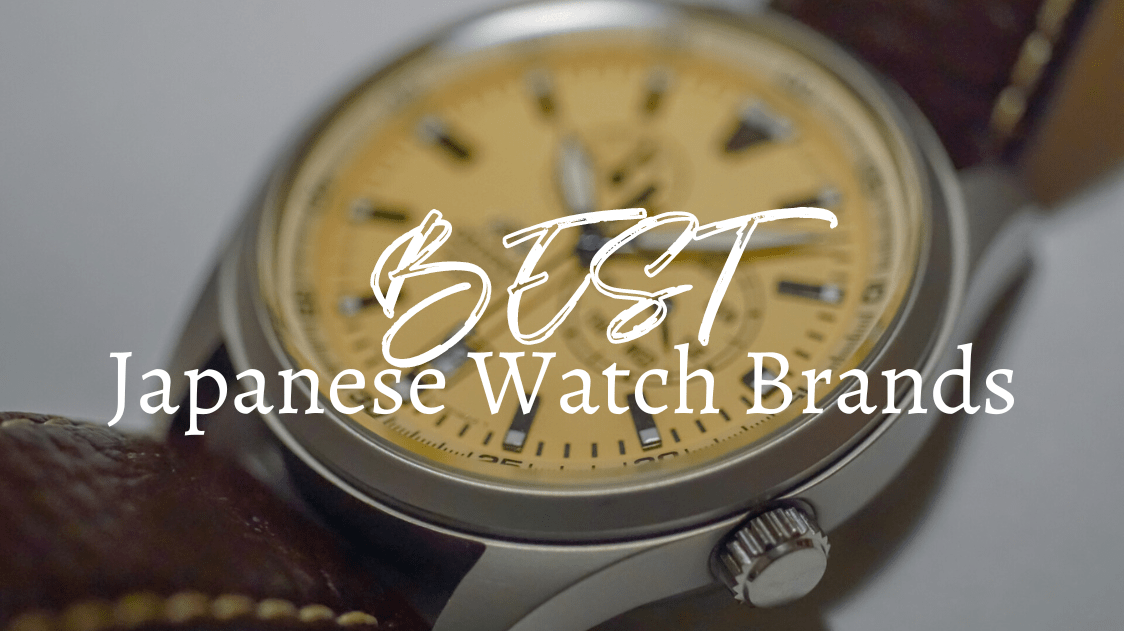 Besides cars, cameras, and audio tech, watches are another popular thing that represents Japanese technology. Japanese watch manufacturers have earned global acclaim due to a combination of historical milestones, cutting-edge technology, and exceptional watch quality.
Following World War II, Japan's watch industry experienced a remarkable transformation, moving from mass-produced inexpensive timepieces to high-precision mechanical and quartz watches. Brands like Seiko, Citizen, and Casio emerged as industry leaders, captivating the world with their innovative advancements.
Japanese watches boast superior craftsmanship, accuracy, and reliability, supported by meticulous attention to detail. Incorporating groundbreaking features such as solar-powered movements, atomic timekeeping, and GPS synchronization, these brands continually push the boundaries of watchmaking, capturing the admiration and trust of watch enthusiasts worldwide.
In this article, I will be introducing to you our picks for the 7 best Japanese watch brands. If you're looking for purchasing a watch, I hope this article helps you to have an idea of the different Japanese brands.
---
1. Casio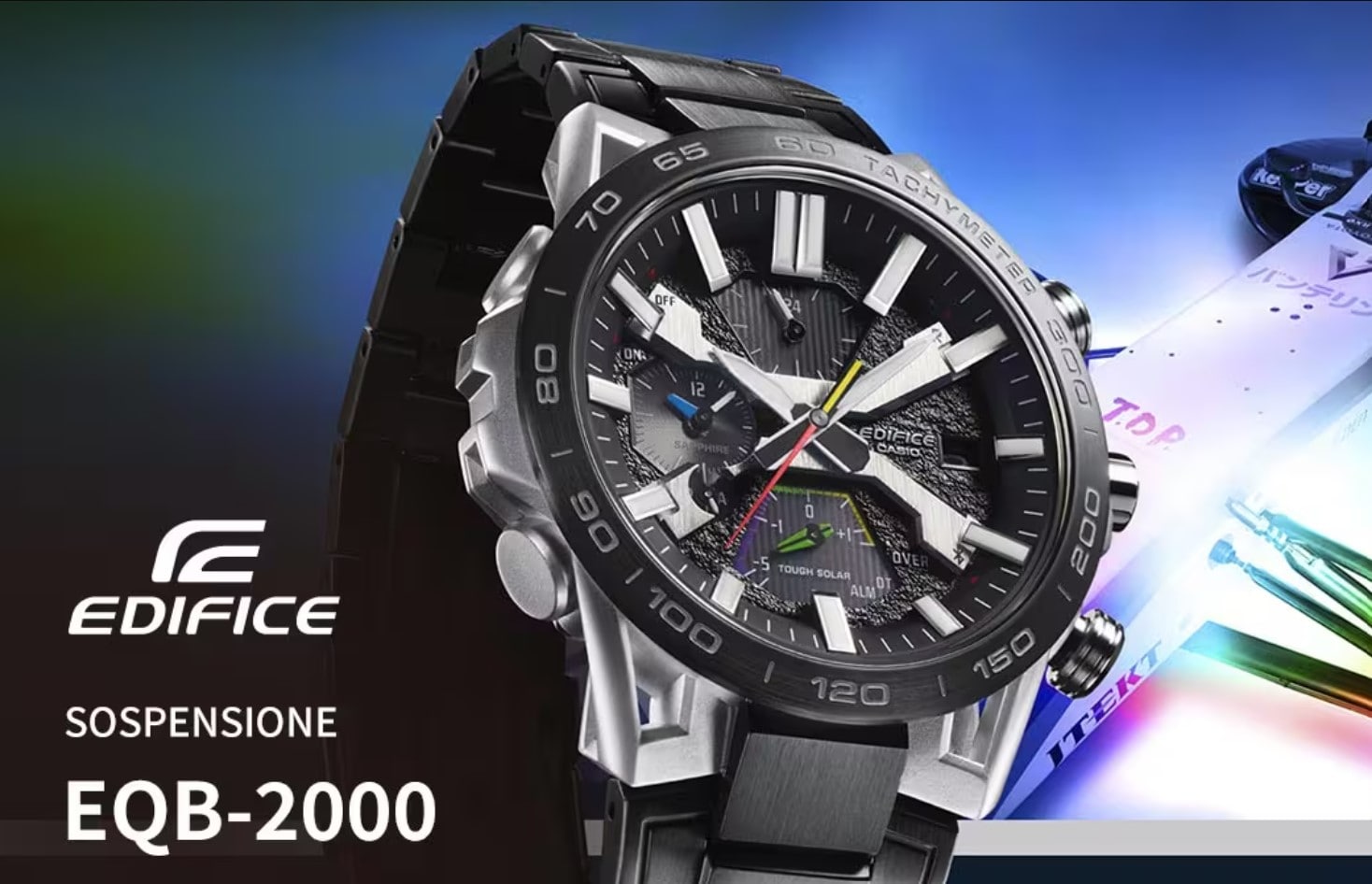 The first brand on our list has to be this one. Casio has left an indelible mark on the global timekeeping industry. Established in 1946, Casio initially gained prominence with electronic calculators before venturing into wristwatches. Its innovative approach and pioneering spirit led to the creation of iconic timepieces that resonated with consumers worldwide.
Models like the Casio G-Shock, known for its ruggedness and resistance to shocks, became a symbol of durability and reliability. Casio's multifunctional watches, such as the Casio Pro Trek with built-in sensors for outdoor activities, and the Casio Edifice with sophisticated chronograph features, have also captured enthusiasts' attention.
▶Officail Website: https://www.casio.com/intl/
2. Citizen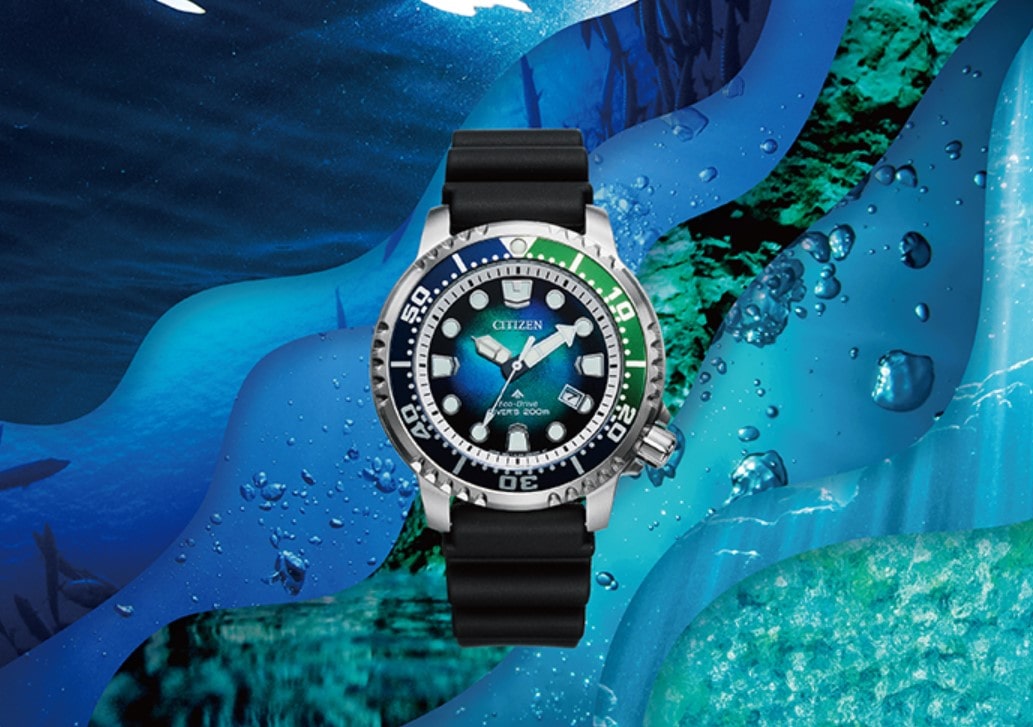 Another highly renowned Japanese watch brand is Citizen. It has established itself as a global leader in the timekeeping industry. Founded in 1918, Citizen has a rich history of innovation and craftsmanship. It gained international acclaim with the introduction of the world's first light-powered analog quartz watch, the Citizen Eco-Drive, in 1976. This breakthrough technology, harnessing solar energy to power the watch, revolutionized the industry.
Citizen's popular models include the Citizen Promaster series, known for their durability and functionality in professional sports and diving. The Citizen Signature collection showcases exquisite design and precision.
▶Officail Website: https://citizenwatch-global.com/
3. Orient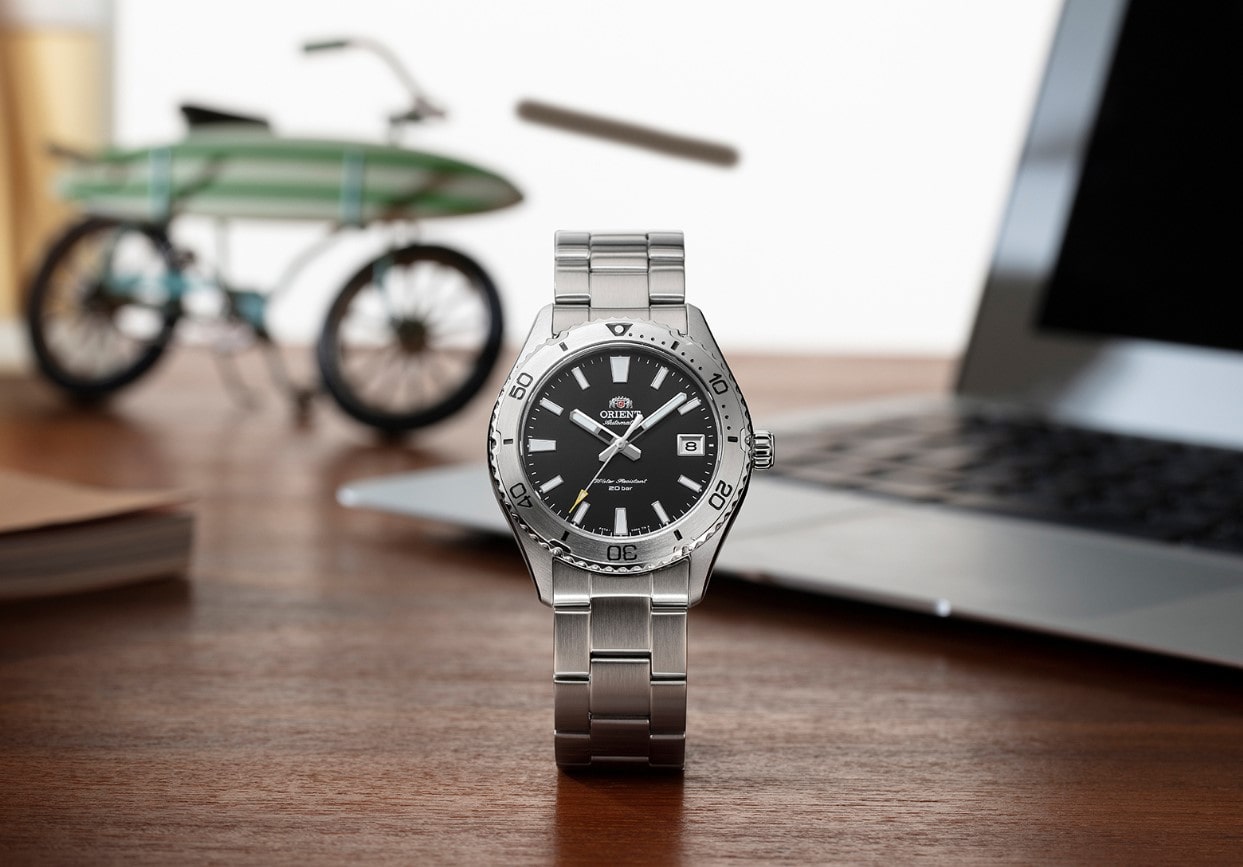 Orient, another distinguished Japanese watch manufacturer, has garnered a global following with its rich heritage and craftsmanship. Established in 1950, Orient has a legacy rooted in mechanical watchmaking expertise. It gained recognition for producing high-quality timepieces at accessible prices.
Orient's popular models include the Orient Bambino, a classic dress watch known for its elegant design and reliable automatic movement. The Orient Mako and Ray series have gained acclaim for their robust build, water resistance, and dive watch capabilities. Orient's popularity can be attributed to its blend of affordability, traditional mechanical movements, and timeless designs that cater to both watch enthusiasts and casual wearers seeking exceptional value without compromising quality.
▶Officail Website: https://orient-watch.com/
4. Seiko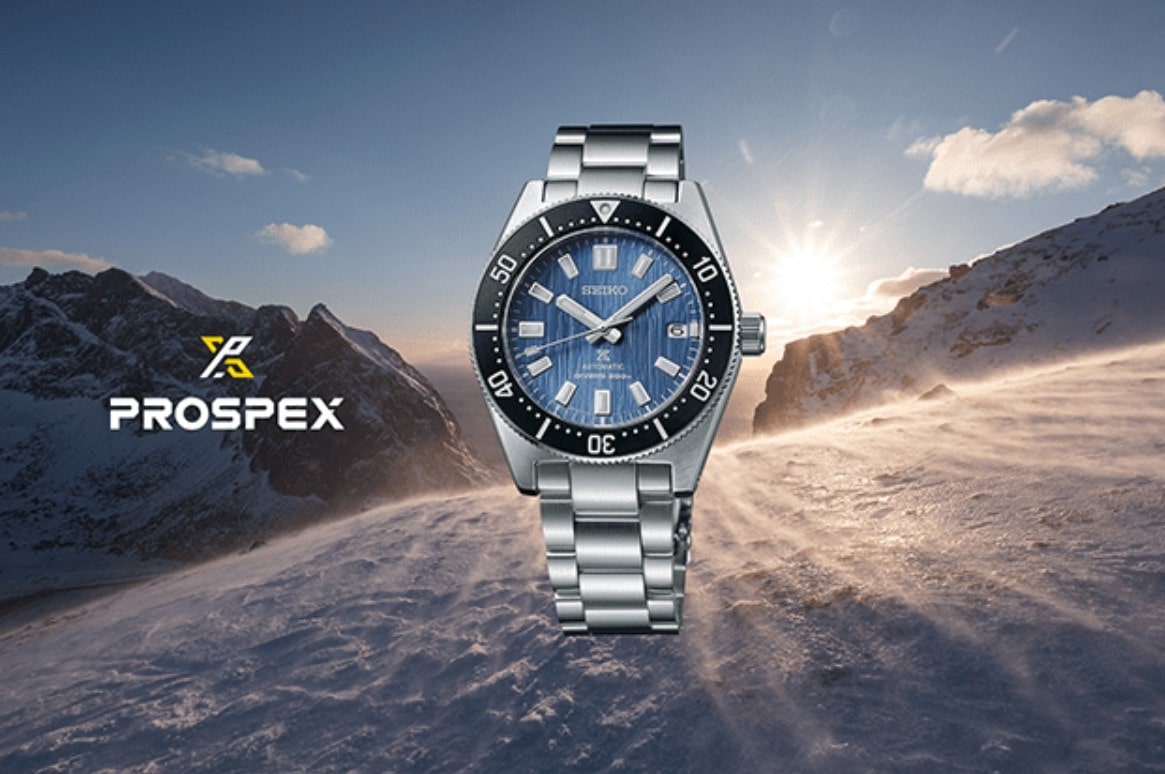 Another name that needs no introduction is Seiko. Seiko has attained worldwide acclaim due to its storied history, technical innovations, and diverse range of popular watch models. Established in 1881, Seiko has a rich heritage in watchmaking, having pioneered numerous groundbreaking advancements.
Seiko's notable timepieces include the Seiko Astron, the world's first quartz watch, which revolutionized the industry in 1969. The Seiko Prospex series, renowned for its robustness and reliability, has become a favorite among diving enthusiasts. Seiko's Grand Seiko line showcases exceptional craftsmanship and precision, rivaling renowned Swiss brands.
▶Officail Website: https://www.seiko.co.jp/en/
5. Credor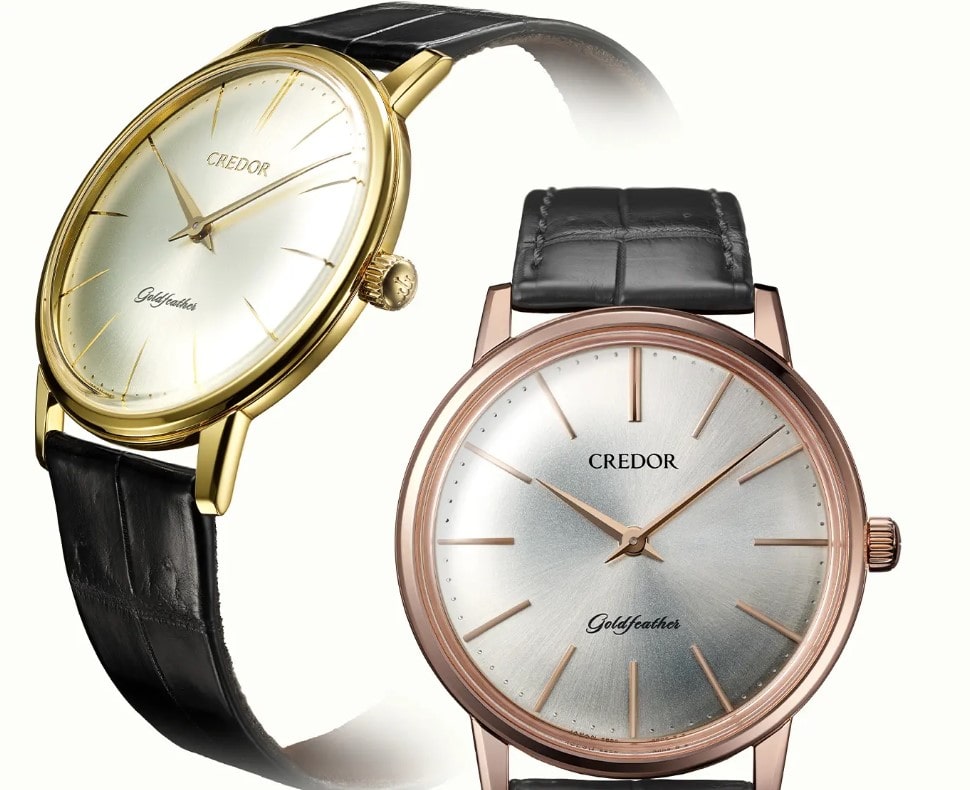 Founded in 1974 as a sub-brand of Seiko, Credor represents the pinnacle of luxury within the Seiko family. Its timepieces blend traditional Japanese artistry with Swiss-level precision. It has gained global recognition for its exquisite craftsmanship, attention to detail, and exceptional timekeeping.
Credor's popular models include the Credor Spring Drive, known for its smooth sweeping seconds hand and remarkable accuracy. The Credor Eichi series showcases exquisite handcrafted dials and intricate movements. Credor's global popularity can be attributed to its commitment to craftsmanship, limited production runs, and the fusion of traditional Japanese aesthetics with cutting-edge technology, resulting in extraordinary watches highly sought after by collectors and watch enthusiasts worldwide.
▶Officail Website: https://www.credor.com/
6. Minase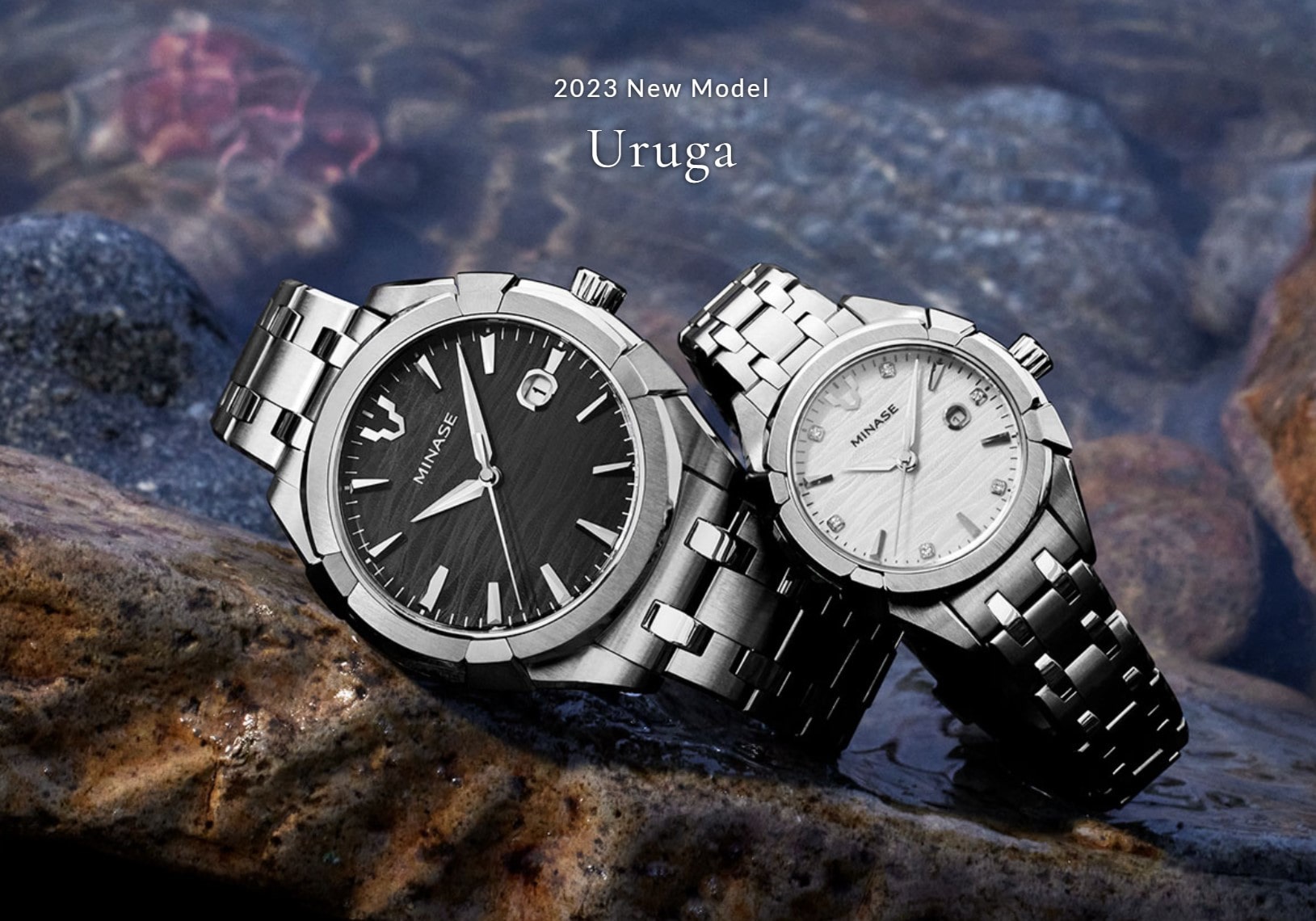 Yet another distinguished Japanese watch manufacturer, Minase, has garnered a global following with its dedication to craftsmanship, innovation, and limited production. Established in 2005, Minase draws inspiration from the rich heritage of Japanese metalworking traditions. The brand's timepieces exhibit meticulous attention to detail, employing intricate hand-finishing techniques and utilizing premium materials.
Minase's popular models include the Minase Divido, known for its distinctive case design and precision movements. The Grand Maison collection showcases refined aesthetics and impeccable craftsmanship.
▶Officail Website: https://minase-watches.com/
7. Kurono Tokyo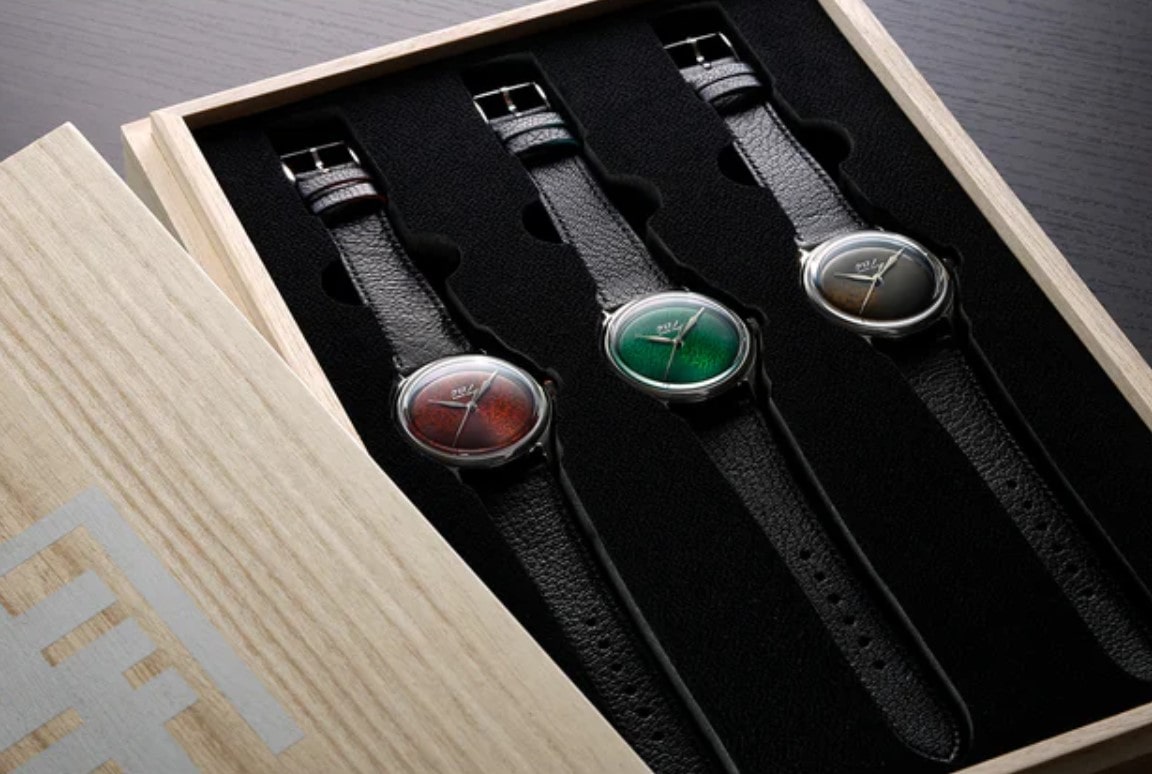 And lastly, on our list, we have Kurono Tokyo. Founded by Hajime Asaoka in 2017, Kurono Tokyo combines Asaoka's exceptional watchmaking skills with Tokyo's vibrant energy. It has gained global recognition for its fusion of traditional craftsmanship and contemporary design.
The brand's popular models include the Kurono Chronograph, admired for its sleek aesthetics and precise movement, and the Kurono Tokyo Tourbillon, showcasing exquisite hand-finished details. Kurono Tokyo's popularity stems from its limited production, meticulous attention to detail, and the brand's commitment to delivering exceptional timepieces that encapsulate the essence of Japanese artistry.
▶Officail Website: https://kuronotokyo.com/
---
▽Subscribe to our free news magazine!▽

For more information about Japanese brands and shopping, be sure to check our other articles down below.
▽Related Articles▽
▼Editor's Picks▼
---