"Made in Japan" probably, you already know that Japanese products are normally reliable and high-quality. Not only electronic products but Japanese beauty products are also increasingly popular overseas, too. Because Japan produces several great brands in suitable prices. Moreover, you can easily find high quality Japanese skincare and cosmetic products at drugstores, department stores or convenience stores.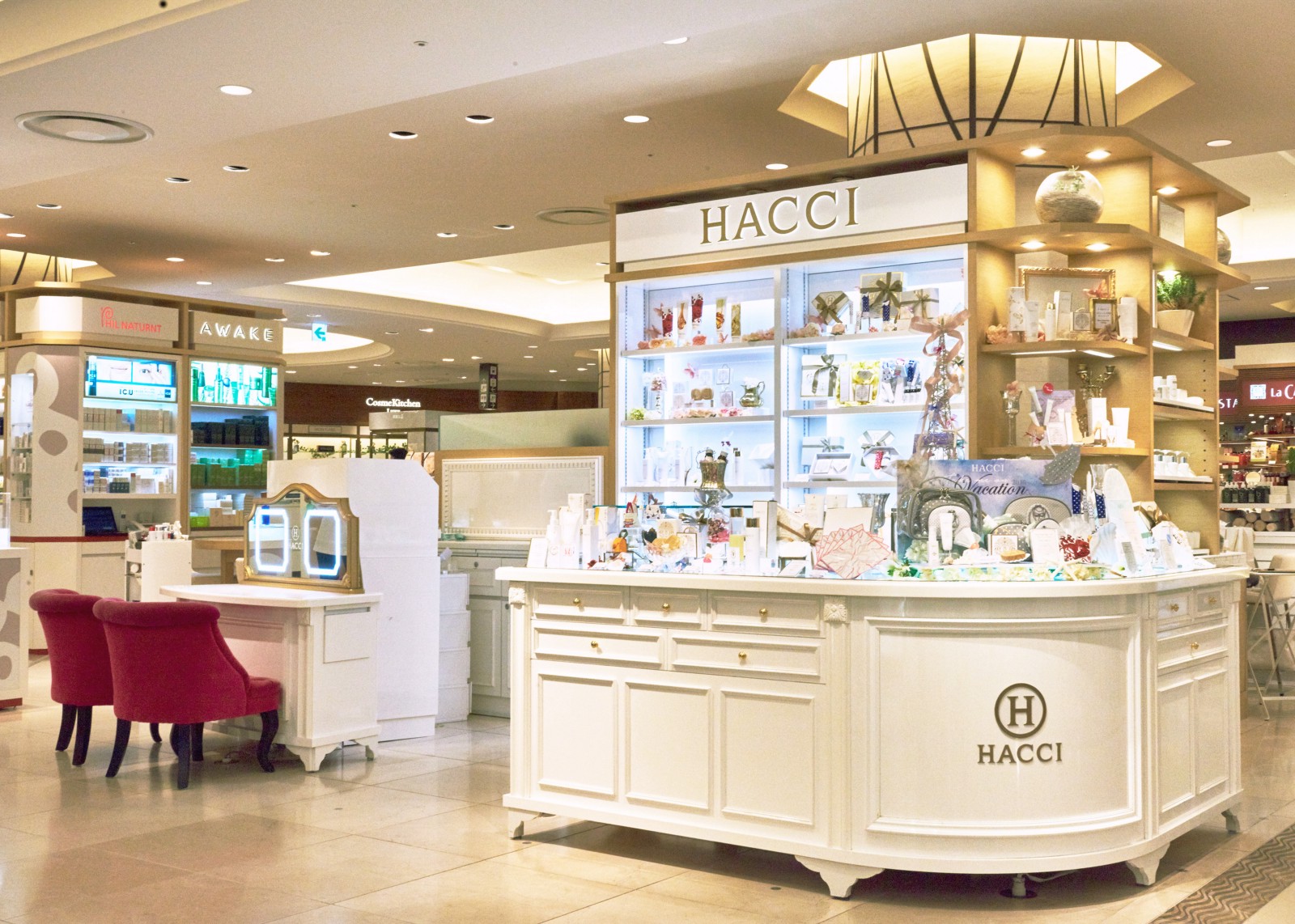 When we think of Japanese women, most of them have beautiful skins and youthful. I think everyone wants to have porcelain and flawless skin. In fact, Japanese women spend a lot of time to take care of their skins. In addition, Japanese beauty industry has been researching and find more natural ingredients which can help to treat skin problems without side effects.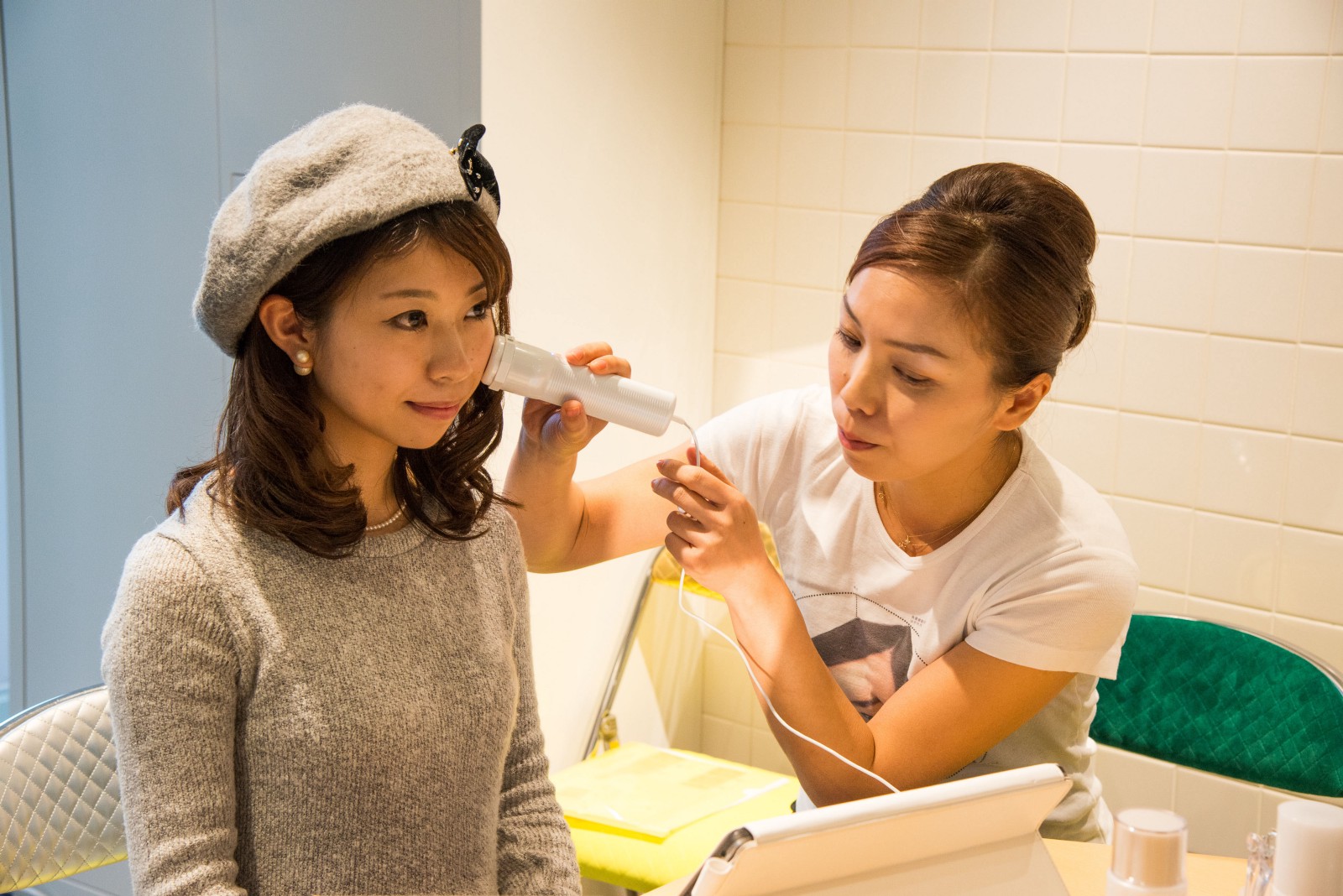 Recently, organic lifestyle trend has become a fast growing trend. So, many organic beauty brands which are from various countries, are spreading population density rapidly, especially Asian countries are among the fastest growing organic markets worldwide. In fact, Japan is the second biggest natural cosmetics in Asia market. A lot of domestic Japanese brands had adopt trend by using natural ingredients and eco-friendly packaging. So, let's turn our attention to Japanese organic beauty brands which are good quality at reasonable price.
1. F Organics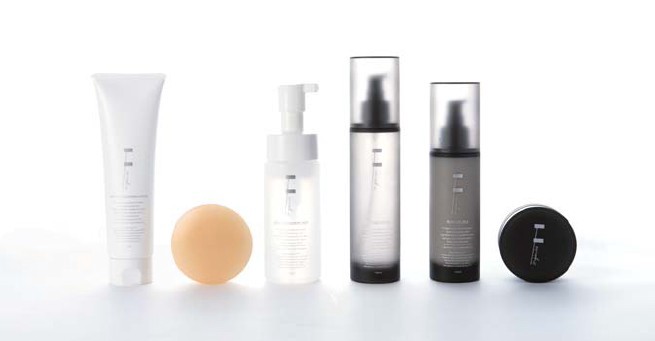 F Organics is the brand which use the latest botanical technology. Brand's aiming is bringing a touch of elegance into Japan's organic beauty world. They are developed and selected the luxurious textures. As the result, the power of organic plants impact on the skin aging. Moreover, your skin will have a much brighter, firmer and smoother texture.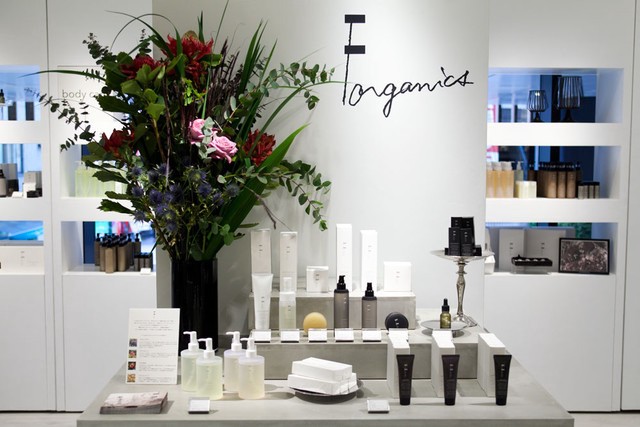 Official Website : http://f-organics.jp/eng/index.html
2. Ruhaku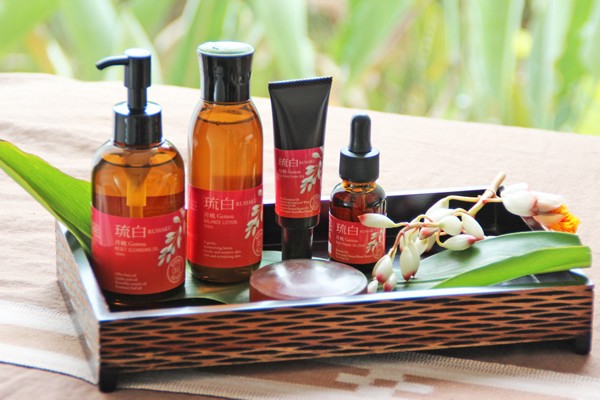 Ruhaku is the brand which use the purely of materials from Okinawa. All of Ruhaku's products are "Ecocert" certified, meaning Ruhaku are officially true organic products based on a global standard.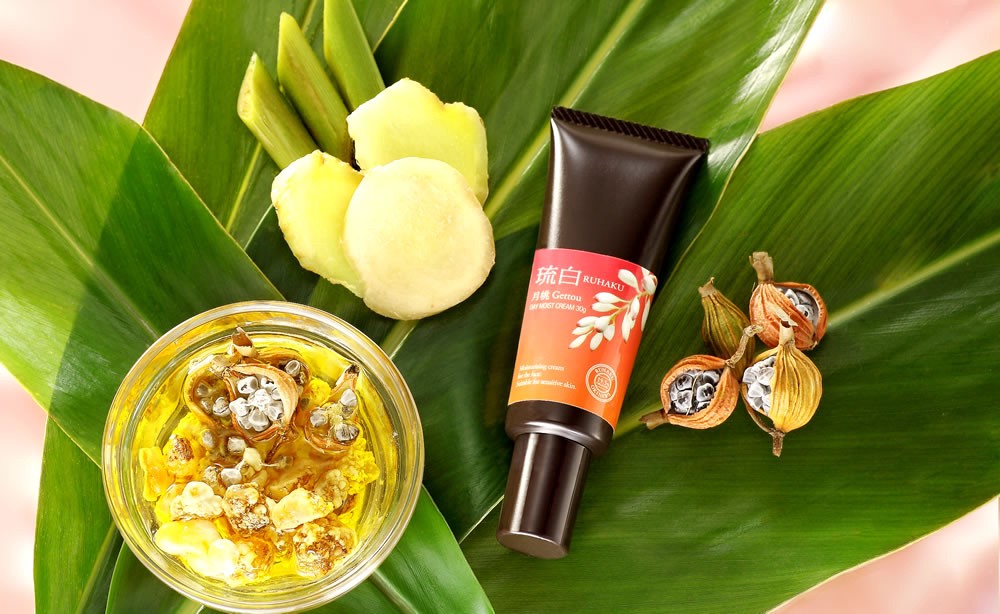 Official Website : http://ruhaku.jp/category/108.html
3. THREE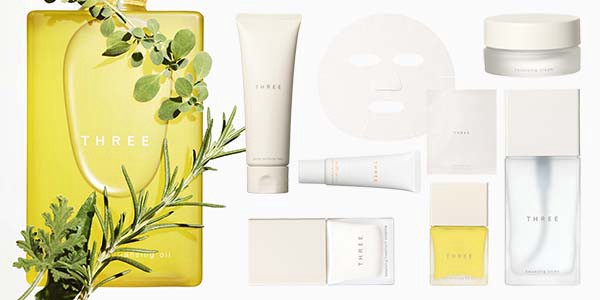 THREE is the brand which is built on the use of natural ingredients to enhance beauty. There are various types of products including make up / skincare products. THREE is loved by many Asian beauty editors. You can find this brand at the brand's flagship store in Aoyama(Main store) and department stores like Seibu, Isetan and Mitsukoshi.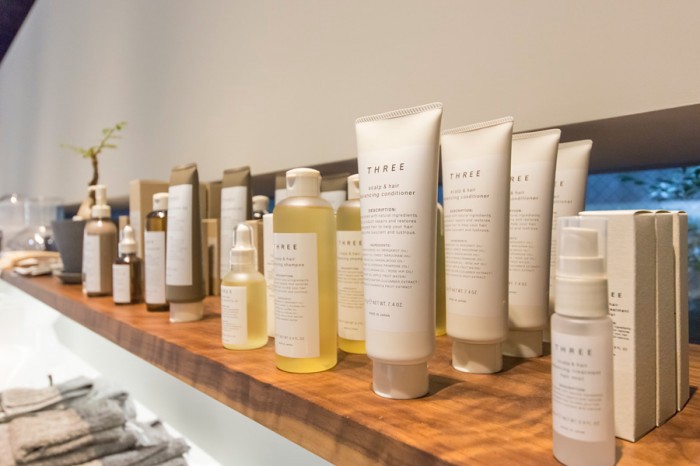 Official Website : http://www.threecosmetics.com/
These products would be perfect as a present to yourself for working hard. Moreover, they are suitable as souvenirs, too. However, the secret of beauty is not only using good skincare but you should taking regular care of yourself such as take a healthy foods, drink green tea and resting your body and sleeping well. As a result, you are feminine and beautiful both inside and out 🙂
↓↓↓ Check more articles about Japan!! ↓↓↓
▽Related Articles▽
▼Editor's Picks▼
<<Special Offer Exclusively Available for My Readers>>
Place your order HERE with a special price!!