10 Best Japanese Car Brands
Power, Precision, and Prestige: Discovering the Leading Japanese Car Brands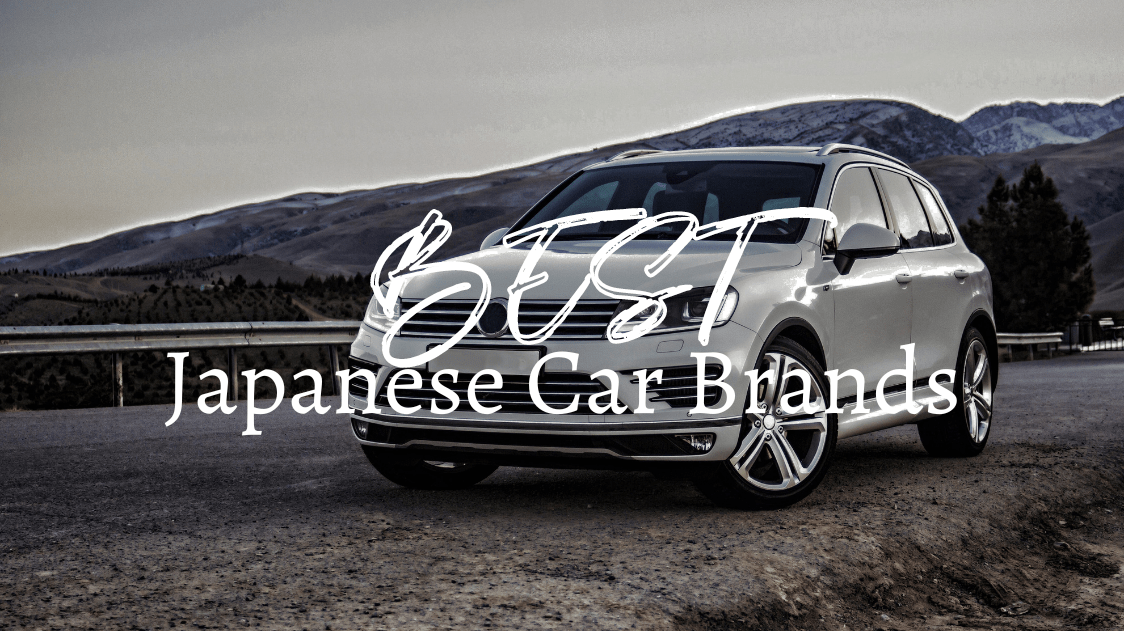 Without a doubt, one of the things that best represent Japan's technology is its car brands that are popular worldwide.
Japanese car manufacturers have achieved global popularity due to a combination of factors. The roots of their success lie in a history of consistent improvement and innovation. After World War II, Japan focused on rebuilding its economy, and the automotive industry played a crucial role.
Japanese companies embraced lean manufacturing techniques, producing reliable, fuel-efficient, and affordable vehicles. They prioritized quality control, resulting in dependable cars that gained trust worldwide.
Japanese manufacturers also excelled in technological advancements, introducing hybrid and electric vehicles. Their commitment to research and development, attention to detail, and customer-oriented approach cemented their reputation for producing cutting-edge, high-quality automobiles, solidifying their popularity worldwide.
In this article, I will introduce to you our picks of the 10 best Japanese car brands. Whether you are thinking about buying a new car or are just curious, I hope this article is enjoyable for you!
---
1. Toyota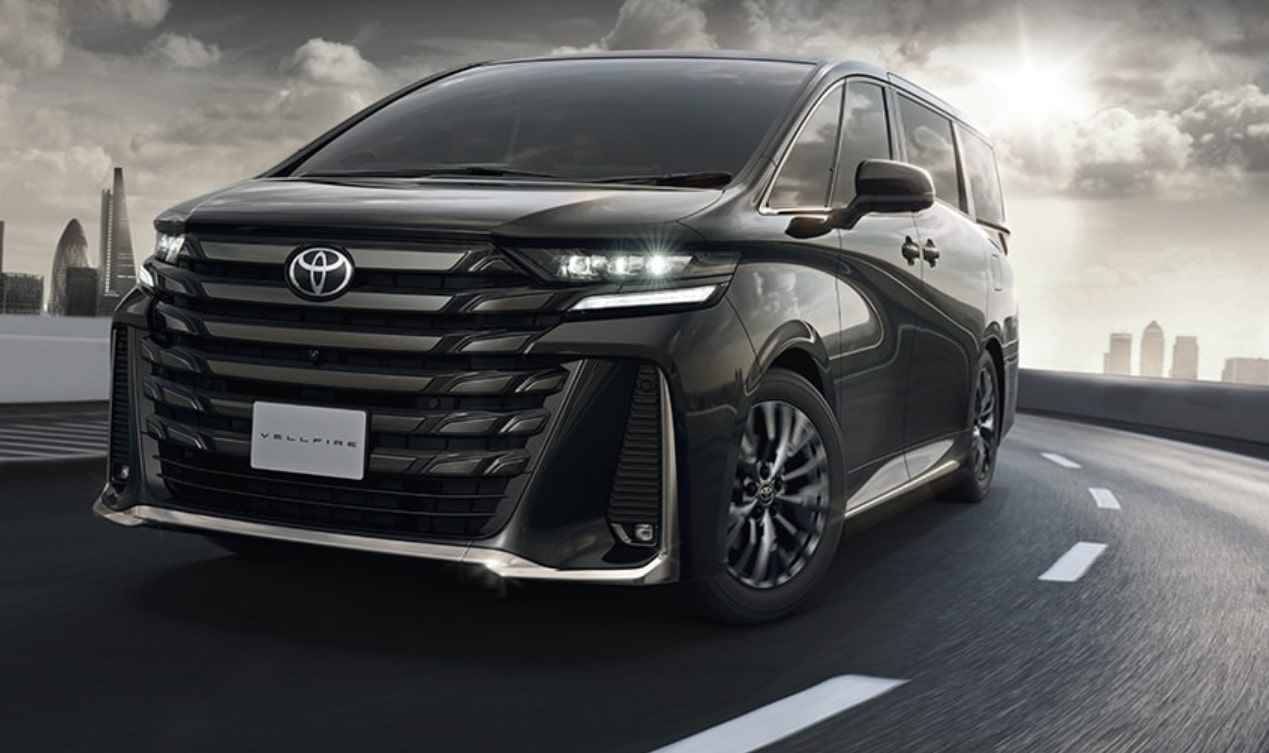 The first car brand on our list has to be Toyota: A renowned Japanese car manufacturer that has achieved global acclaim through its rich history and exceptional car models. Established in 1937, Toyota gained prominence by focusing on quality and continuous improvement. They pioneered the Toyota Production System, emphasizing efficiency and reliability.
Toyota introduced iconic models like the Corolla, known for its affordability and durability, becoming the world's best-selling car. The Camry, renowned for its comfort and reliability, has also gained widespread popularity. Toyota's success can be attributed to its commitment to innovation, safety, fuel efficiency, and eco-friendly technologies, such as hybrid vehicles like the Prius.
▶Officail Website: https://www.startyourimpossible.com/en-us/toyota-brand-sites
2. Lexus
Lexus, the luxury division of Toyota, has established itself as a global powerhouse in the automotive industry. Launched in 1989, Lexus aimed to rival established luxury brands. With a commitment to craftsmanship and attention to detail, Lexus quickly gained recognition for its superb build quality and luxurious features.
The LS sedan marked its debut, captivating customers with its refinement and cutting-edge technology. The RX SUV became a popular model, combining comfort and versatility. Lexus continues to innovate with hybrid technology, offering environmentally friendly options like the hybrid ES and the luxurious hybrid LS.
▶Officail Website: https://discoverlexus.com/
3. Nissan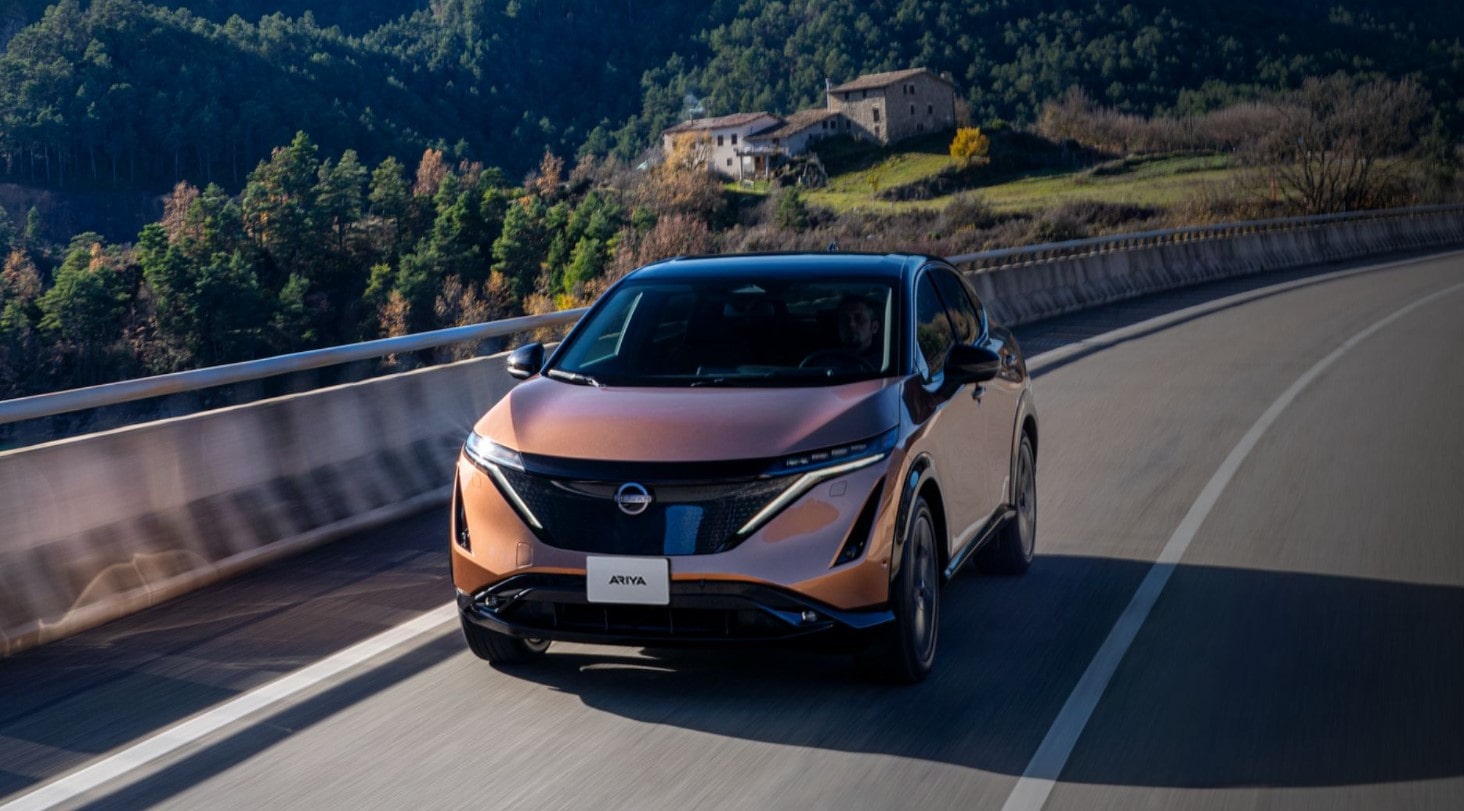 Next on our list, we have the also highly popular Nissan. Nissan boasts a rich history and a lineup of popular models worldwide. Founded in 1933, Nissan played a crucial role in Japan's automotive industry. The Datsun brand, which Nissan acquired in the 1930s, gained recognition globally.
Nissan gained prominence with iconic models like the Z sports car, known for its performance and style. The Nissan GT-R earned a reputation for its exceptional speed and precision. Additionally, the Nissan Rogue became a popular crossover SUV, combining versatility and practicality.
▶Officail Website: https://www.nissan-global.com/EN/
4. Honda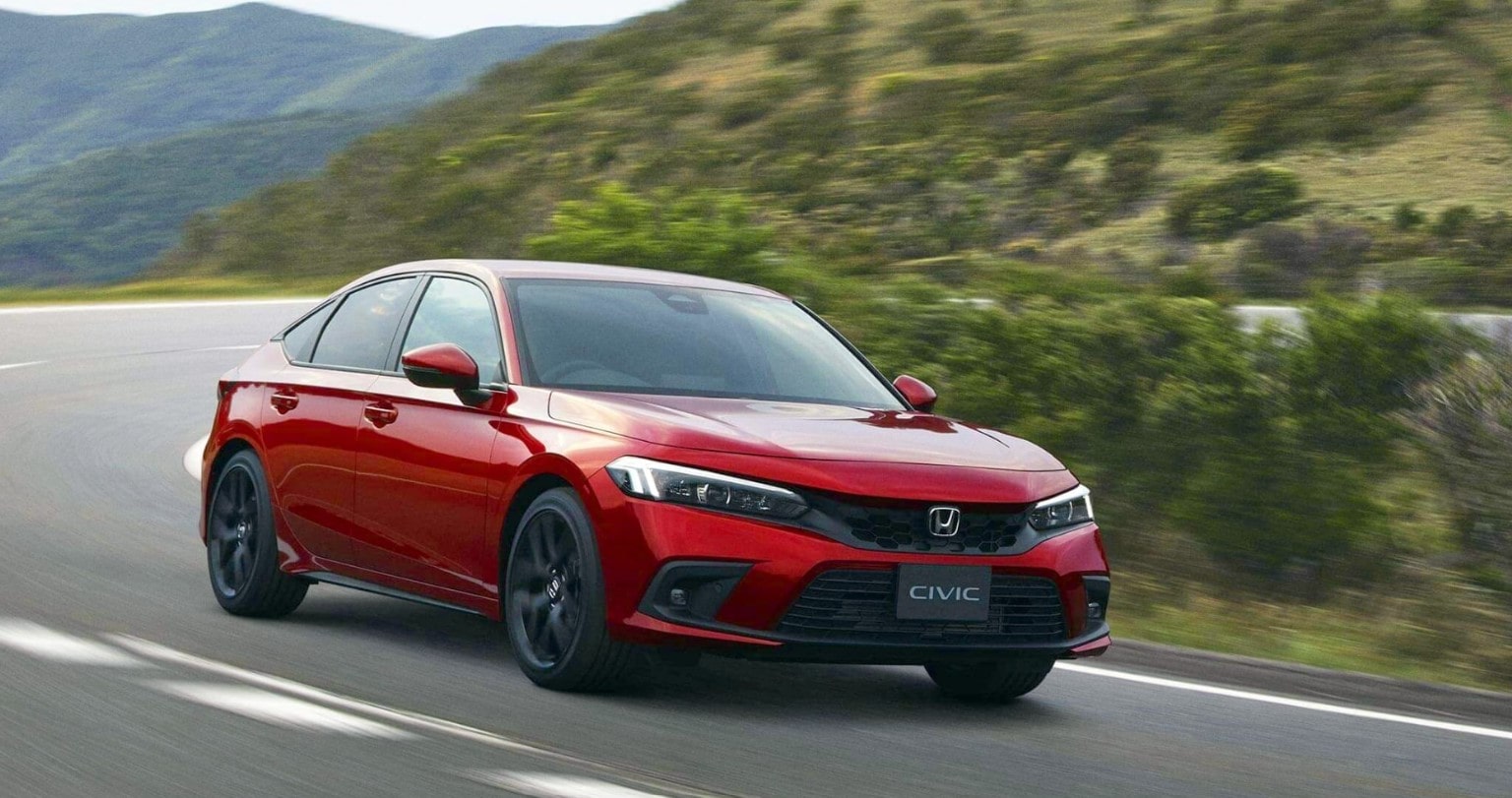 Yet again, another car brand that you'll see a lot worldwide is Honda. Honda has left an indelible mark on the global automotive landscape. Founded in 1948, it began as a motorcycle manufacturer before expanding into automobiles.
It gained recognition with the Honda Civic, a compact car celebrated for its fuel efficiency, reliability, and practicality. The Honda Accord, known for its comfort and performance, also achieved great success. Honda's popularity further soared with the introduction of the CR-V, a versatile and spacious SUV.
▶Officail Website: https://global.honda/
5. Suzuki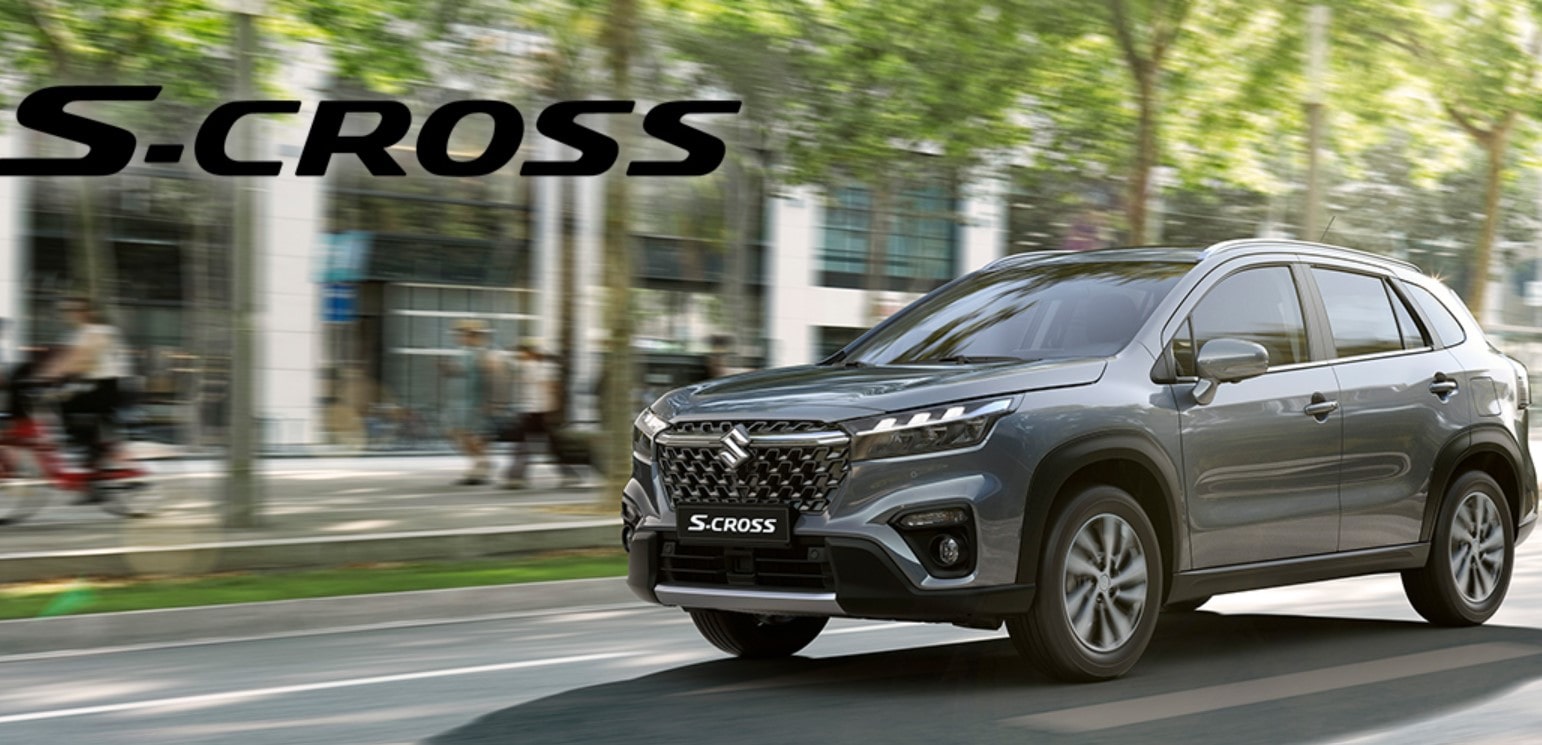 At the halfway point of this list, we have Suzuki; another prominent Japanese car manufacturer. Suzuki has left an indelible impression on the global automotive industry. Established in 1909, it initially focused on producing weaving looms before venturing into motorcycles and automobiles.
Suzuki gained international recognition with its compact and versatile models, such as the Suzuki Swift, celebrated for its affordability, fuel efficiency, and nimble handling. The Suzuki Vitara, a compact SUV, has also garnered popularity for its ruggedness and practicality. The brand's reputation for reliability, value for money, and a wide range of practical and efficient models have contributed to its popularity worldwide.
▶Officail Website: https://www.globalsuzuki.com/
6. Mitsubishi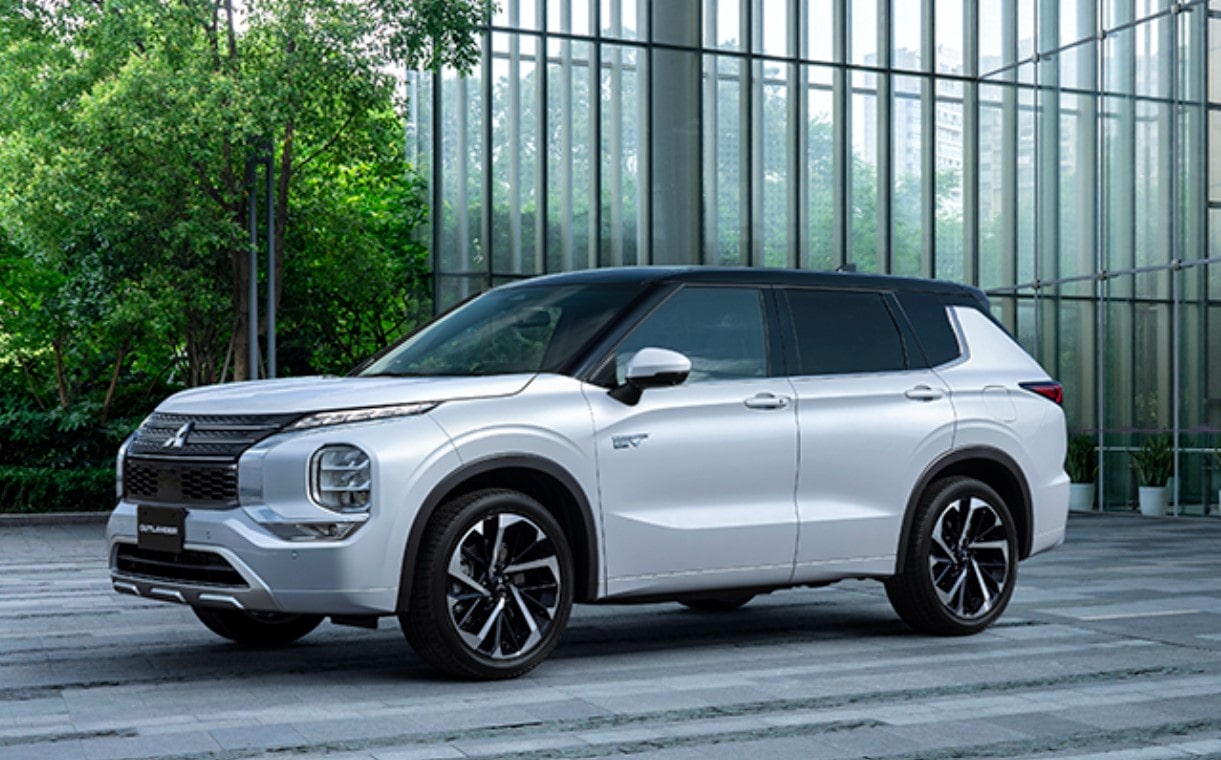 Mitsubishi has a rich history and a global presence in the automotive industry. Established in 1970, Mitsubishi Motors Corporation has a lineage that traces back to the early 20th century.
The company gained prominence with its popular models such as the Mitsubishi Lancer, known for its performance and versatility, and the Mitsubishi Pajero, a robust and capable SUV. Mitsubishi's popularity globally stems from its commitment to innovation, advanced technology, and durability.
▶Officail Website: https://www.mitsubishi-motors.com/en/index.html
7. Isuzu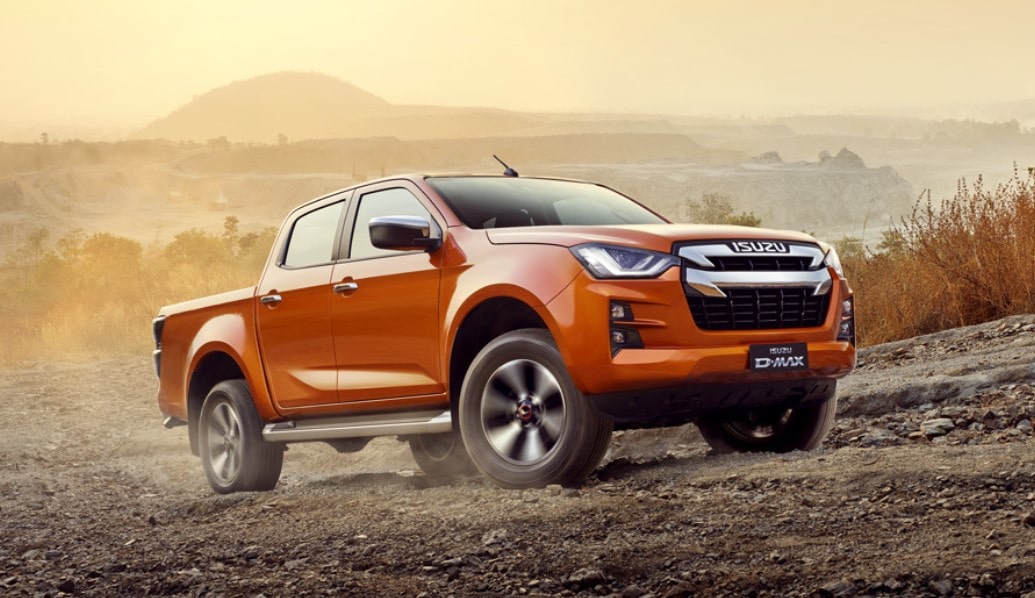 The next Japanese car brand on this list is Isuzu. Established in 1916, Isuzu initially focused on commercial vehicles and diesel engines. It gained recognition worldwide for its reliable and durable trucks, buses, and SUVs.
Isuzu's popular models include the Isuzu D-Max, a robust pickup truck known for its off-road capabilities and towing capacity. The Isuzu Trooper, a versatile SUV, has also garnered popularity. Isuzu's global appeal lies in its expertise in diesel engine technology, offering efficient and powerful vehicles.
▶Officail Website: https://www.isuzu.co.jp/world/
8. Mazda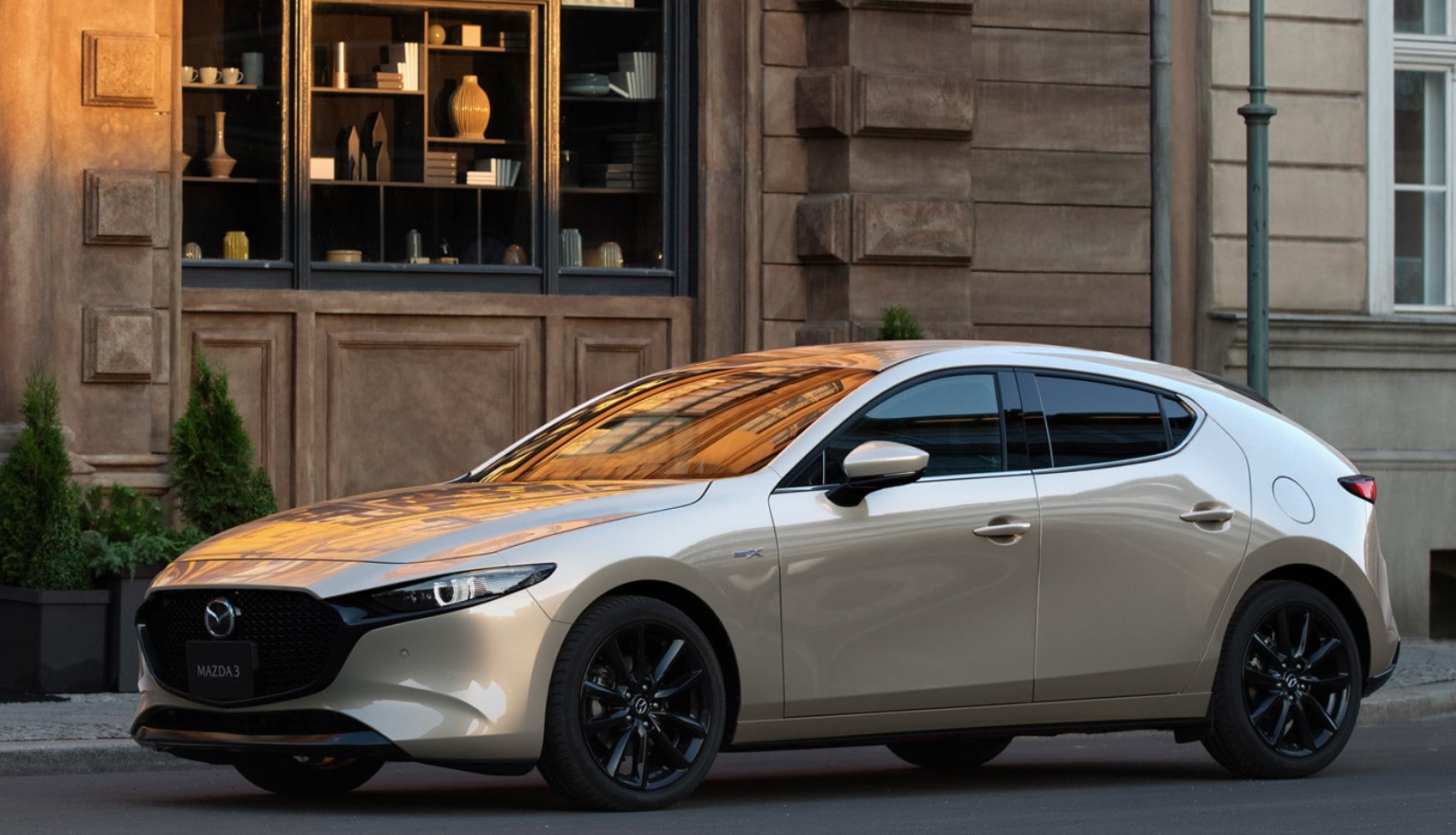 Mazda, founded in 1920, initially started as a manufacturer of machine tools before shifting focus to automobiles.
Mazda gained worldwide recognition with popular models such as the Mazda MX-5 Miata, a legendary sports car celebrated for its affordability and thrilling driving experience. The Mazda3, known for its stylish design and engaging performance, has also garnered popularity. The brand's reputation for producing well-crafted, fun-to-drive vehicles with excellent handling and fuel efficiency has made it popular among car enthusiasts worldwide.
▶Officail Website: https://www.mazda.com/
9. Subaru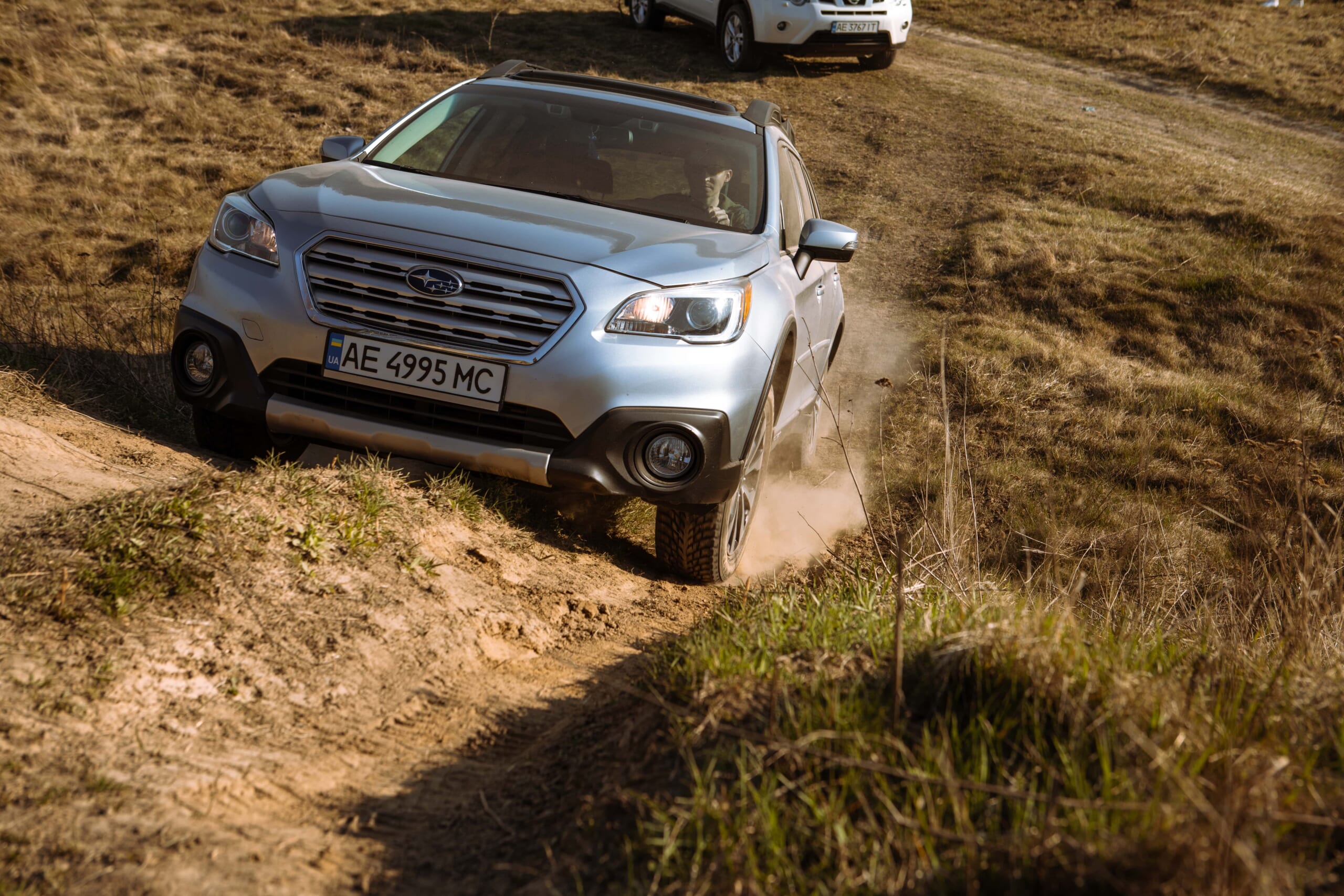 Subaru is yet another Japanese car brand that has made a significant impact on the global automotive stage. Established in 1953, Subaru gained recognition for its all-wheel drive (AWD) vehicles.
The brand's popular models include the Subaru Impreza, known for its rally heritage and performance-oriented variants like the WRX and WRX STI. The Subaru Forester, an SUV offering a combination of versatility and ruggedness, has also garnered popularity. Subaru's global appeal stems from its dedication to AWD technology, providing enhanced traction and stability in various driving conditions.
▶Officail Website: https://www.subaru.co.jp/en/
10. Daihatsu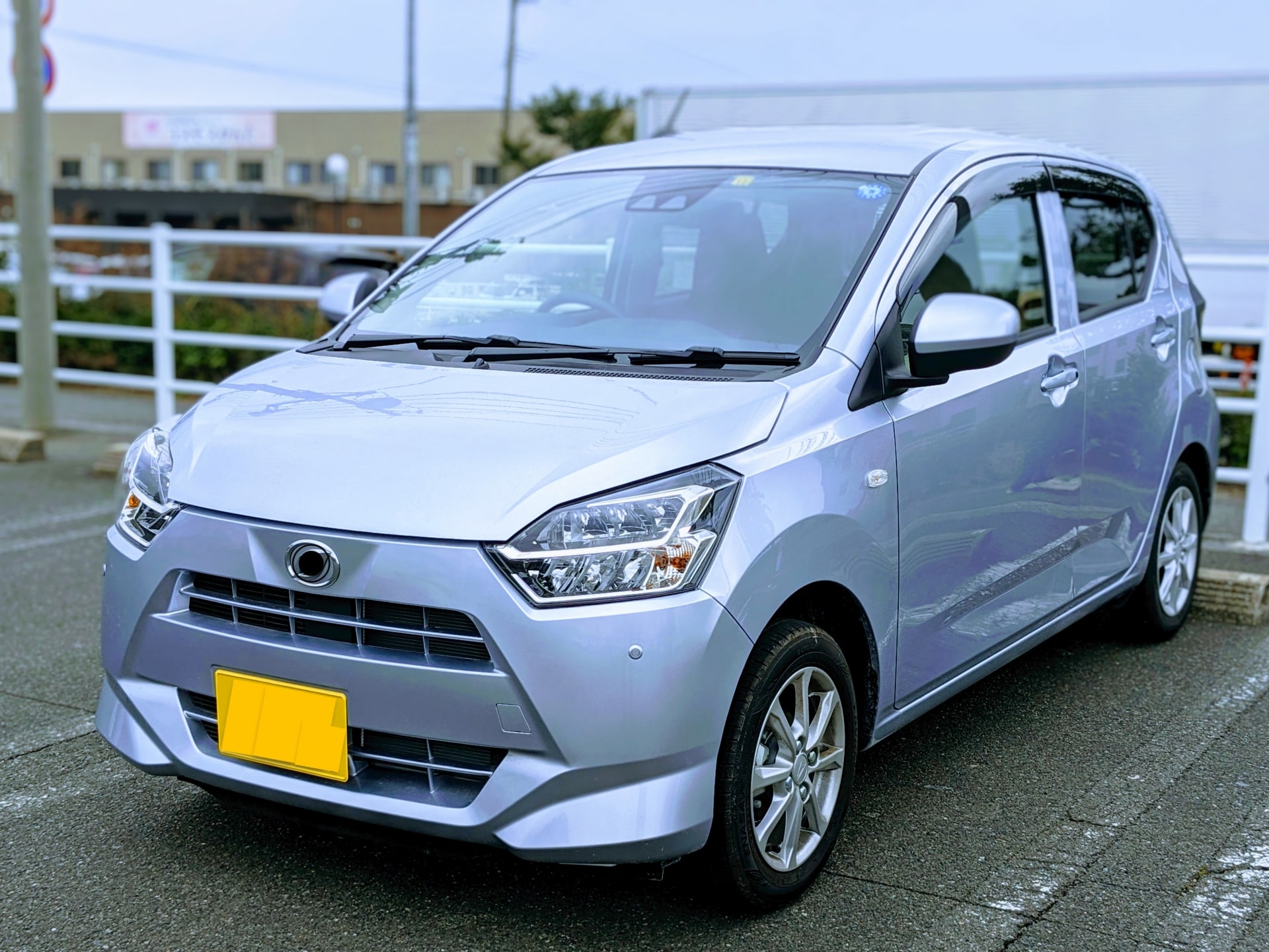 Established in 1907, Daihatsu initially focused on producing internal combustion engines. The brand's commitment to innovation, environmental friendliness, and reliability has contributed to its popularity worldwide.
The company gained recognition for its compact and fuel-efficient vehicles, with popular models such as the Daihatsu Cuore/Charade and the Terios/Sportrak. Daihatsu's global popularity stems from its specialization in small cars that offer practicality and affordability, making them suitable for urban environments.
▶Officail Website: https://www.daihatsu.com/
---
▽Subscribe to our free news magazine!▽

For more information about Japanese brands and shopping, be sure to check our other articles down below.
▽Related Articles▽
▼Editor's Picks▼
---