5 Best Inexpensive Japanese Makeup Brands
Best Drugstore Beauty Brands in Japan and Their Must-Buy Beauty Products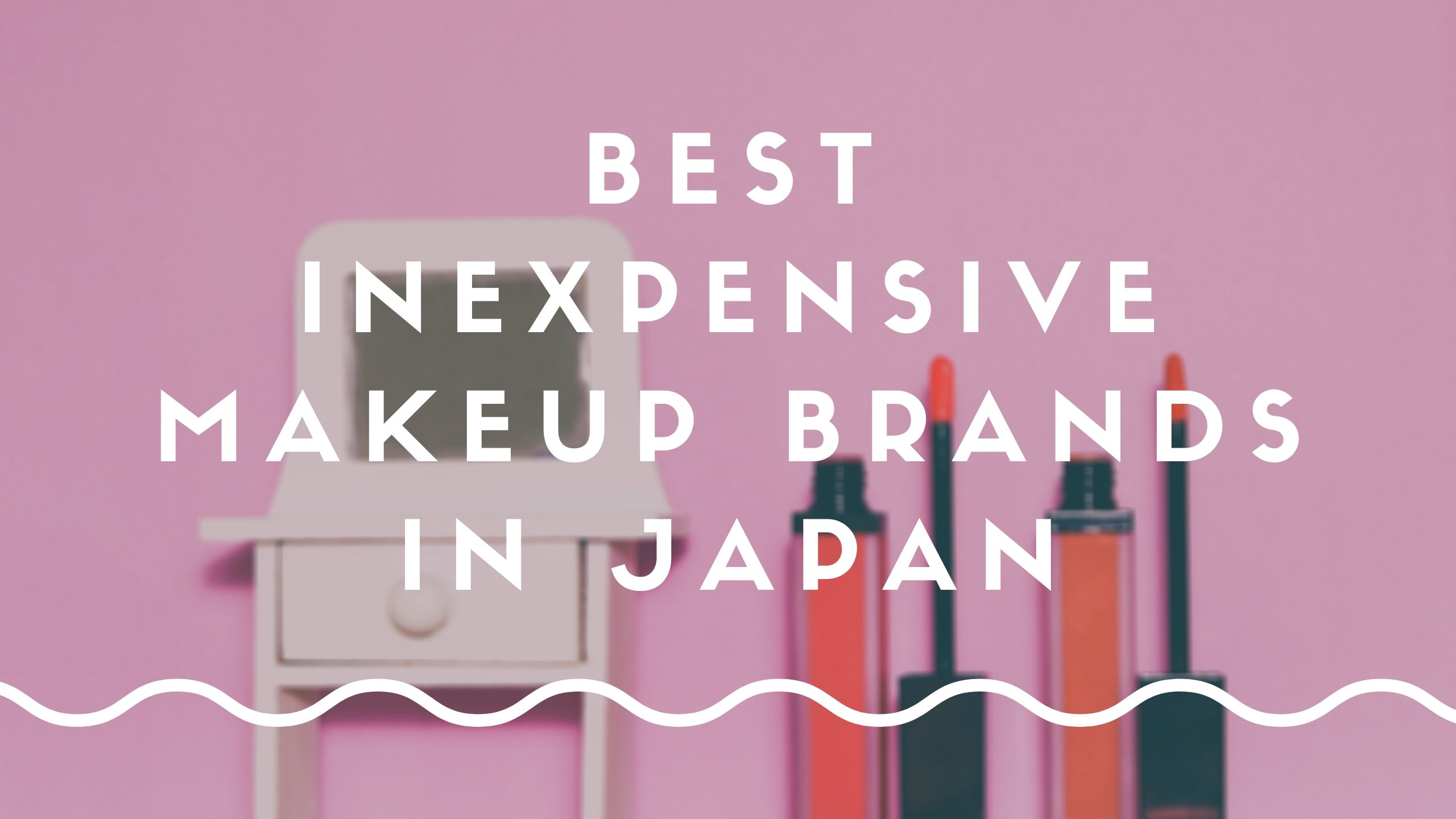 Japanese beauty items are one of most popular things to shop among foreign female visitors! Some of Japanese cosmetic brands such as Shiseido, KOSE and SKⅡ are famous worldwide for their best quality and effective beauty products, but they are also sold at high price range. If you are looking for something more affordable, but has reasonable quality, there are also many cosmetic brands in Japan which offer great value for the price! There are numbers of excellent skin care and makeup products by drugstore beauty brands in Japan.
So let's check out 5 most popular "inexpensive" cosmetic brands in Japan, which you can easily find at any drugstores 🙂
---
1. CANMAKE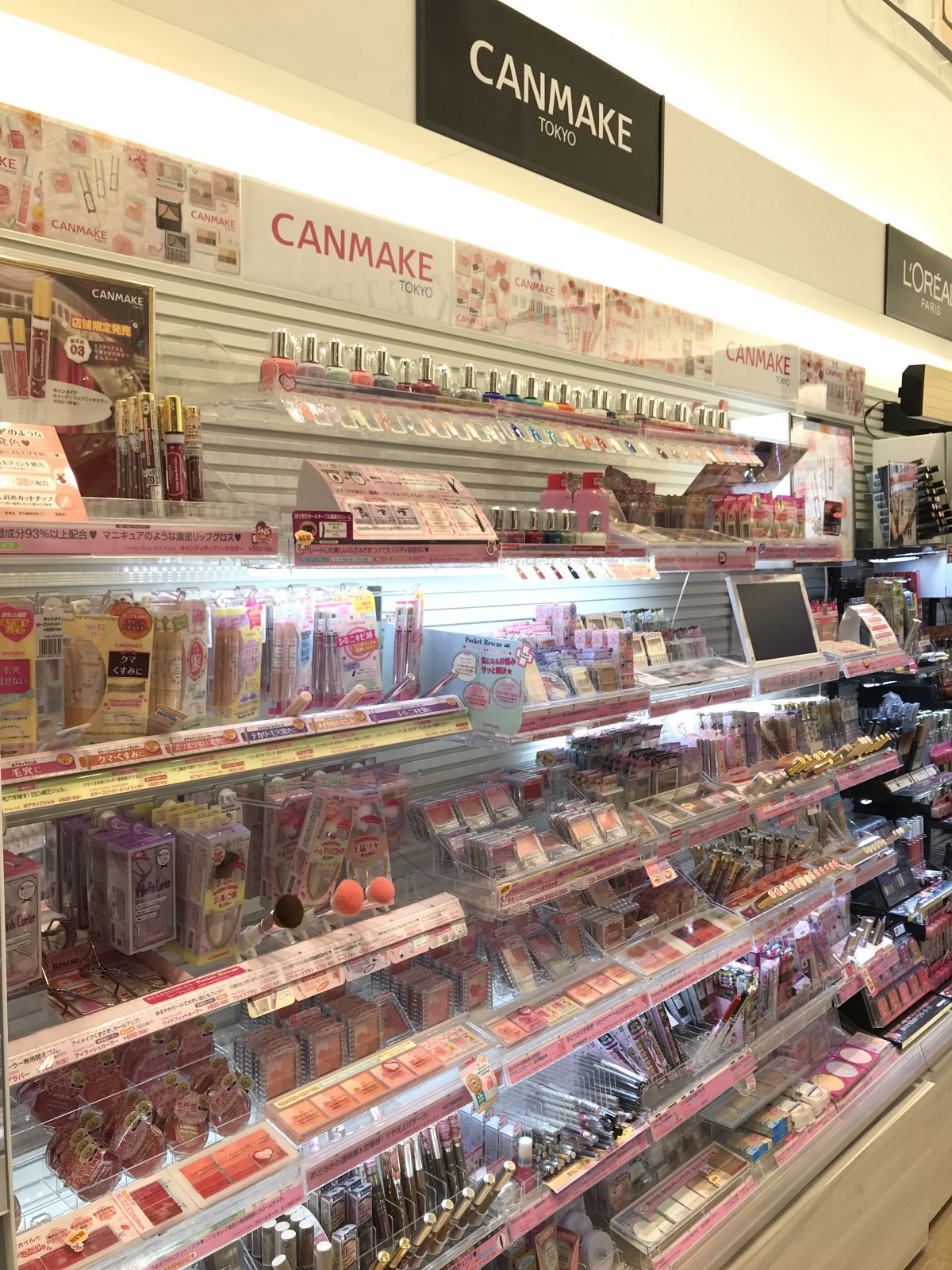 CANMAKE is a popular cosmetic brand known as "cute", "inexpensive" and "great quality". Despite the affordable price range, their products are really great value for quality. Hence, the brand is popular among female users in various generations 🙂
Top selling item: CREAM CHEEK (¥580)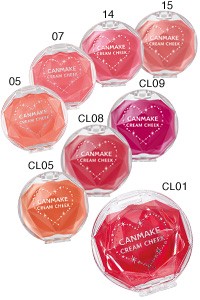 More info HERE!
2. CEZANNE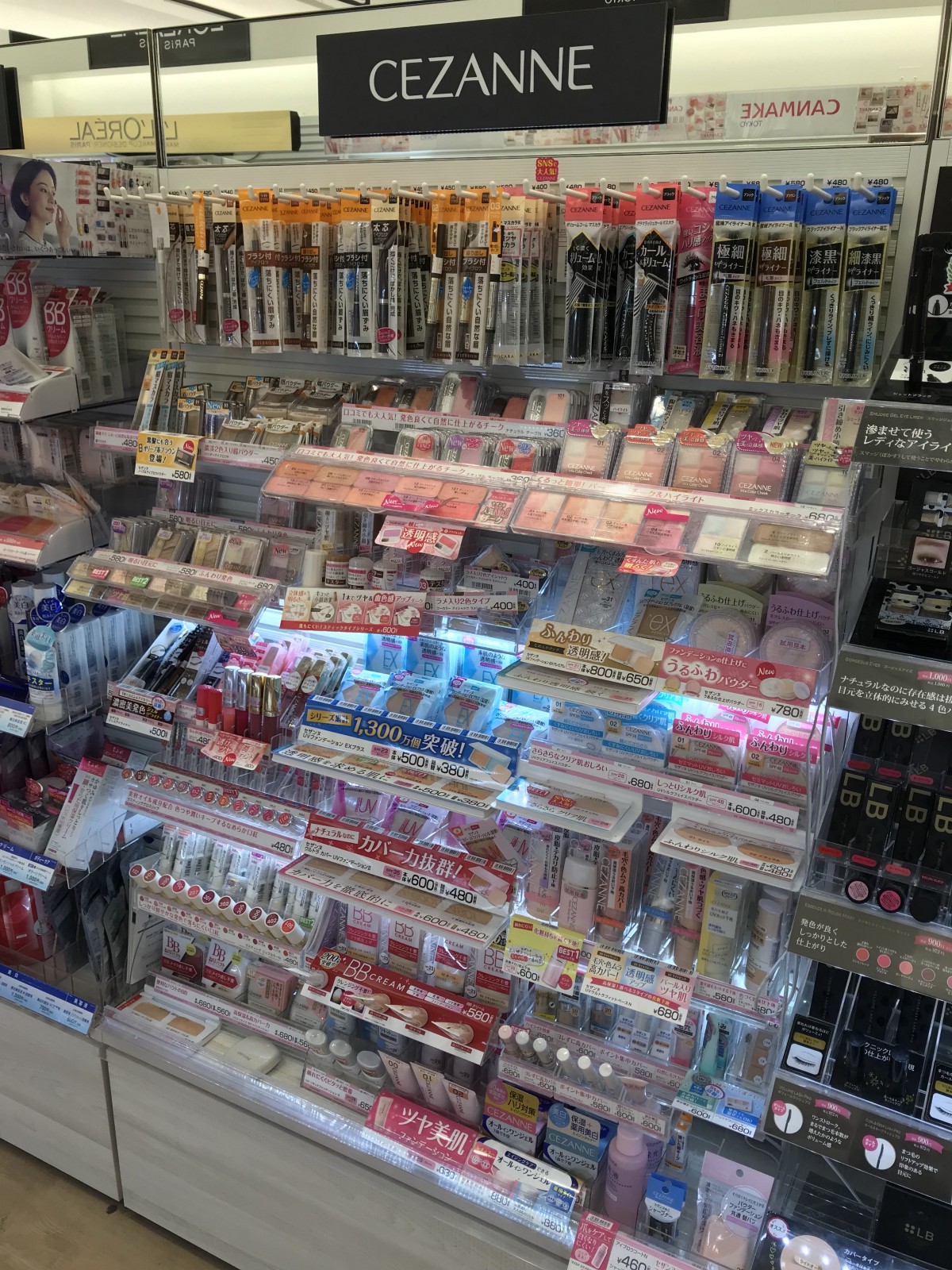 In the past 50 years, CEZANNE has managed to offer make-up products at very affordable rate with great quality based on their policy: friendly to environment, budget and your skin 😉
Top selling item: MAKE KEEP BASE (¥600)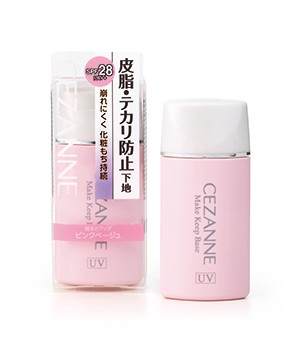 Check more products:
3. Chifure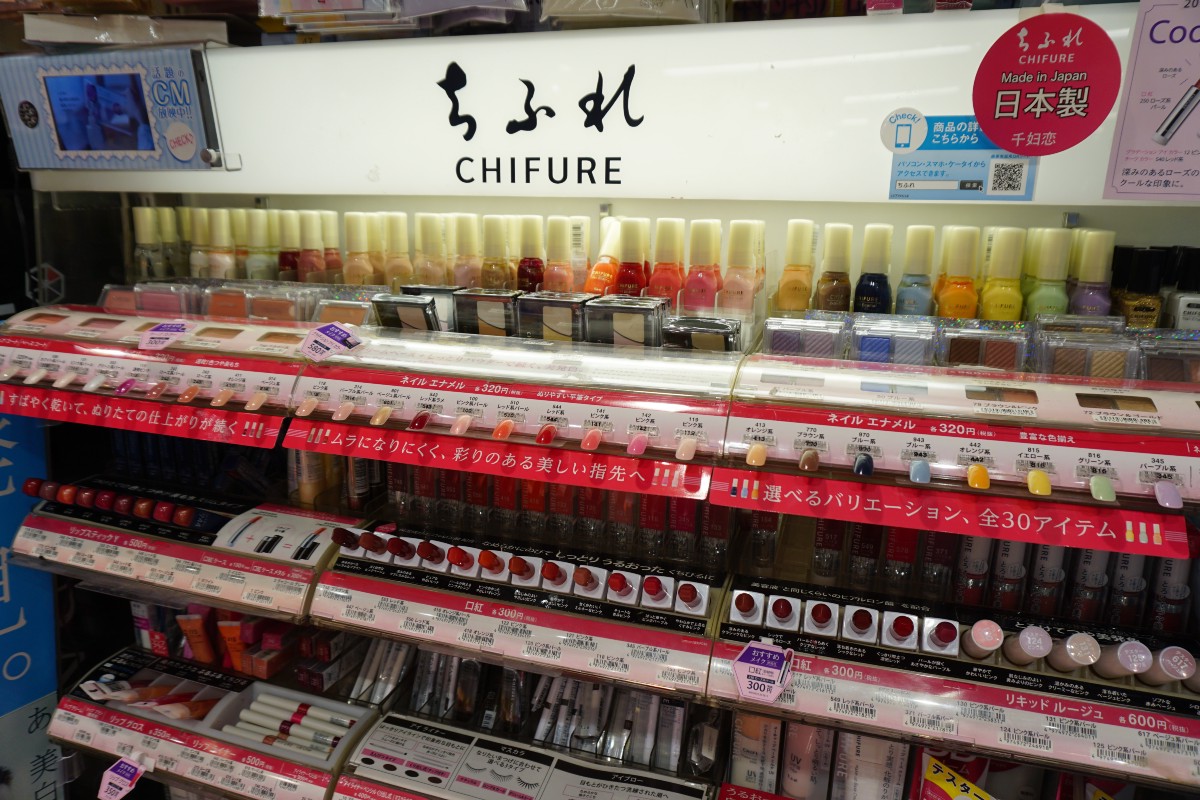 Chifure offers the most affordable price range of all 5 brands, but it's also known as a trusted brand for over 60 years. As well as various make-up products, Chifure offers skincare products, both are great value for the money.
Top selling item: CHIFURE LIP STICK S (¥300)

4. KATE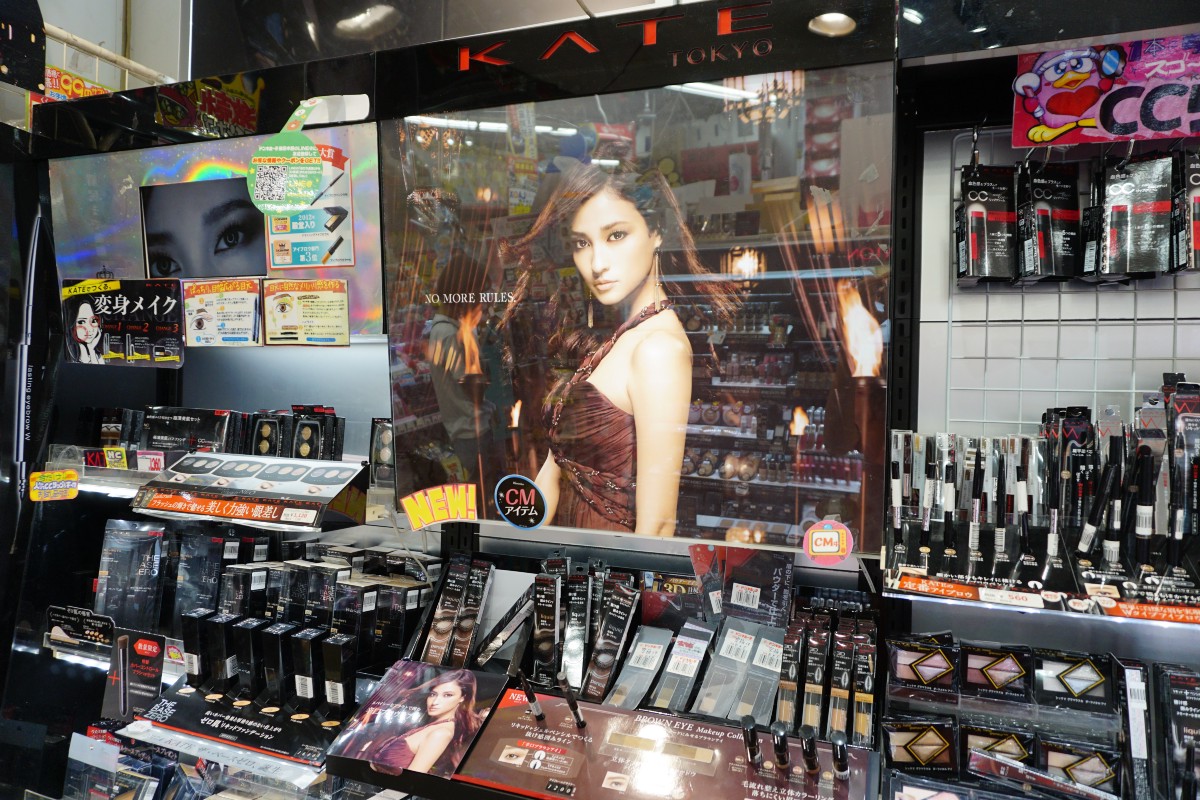 KATE is a make-up brand by the famous cosmetic company, Kanebo. Since the launch in 1997, KATE has been one of the best-selling make-up brands in Japan, and nowadays in abroad. KATE's make-up range offers great quality products perfect for glamorous and edgy "Tokyo" style.
Top selling item: DESIGNING EYEBROW (¥1,200)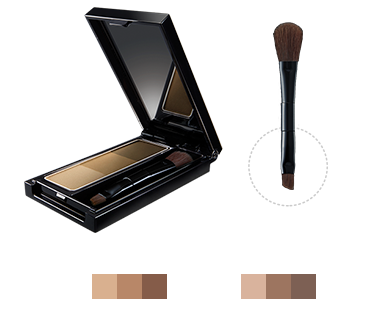 Check out the top-selling beauty products by KATE!
5. Majolica Majorca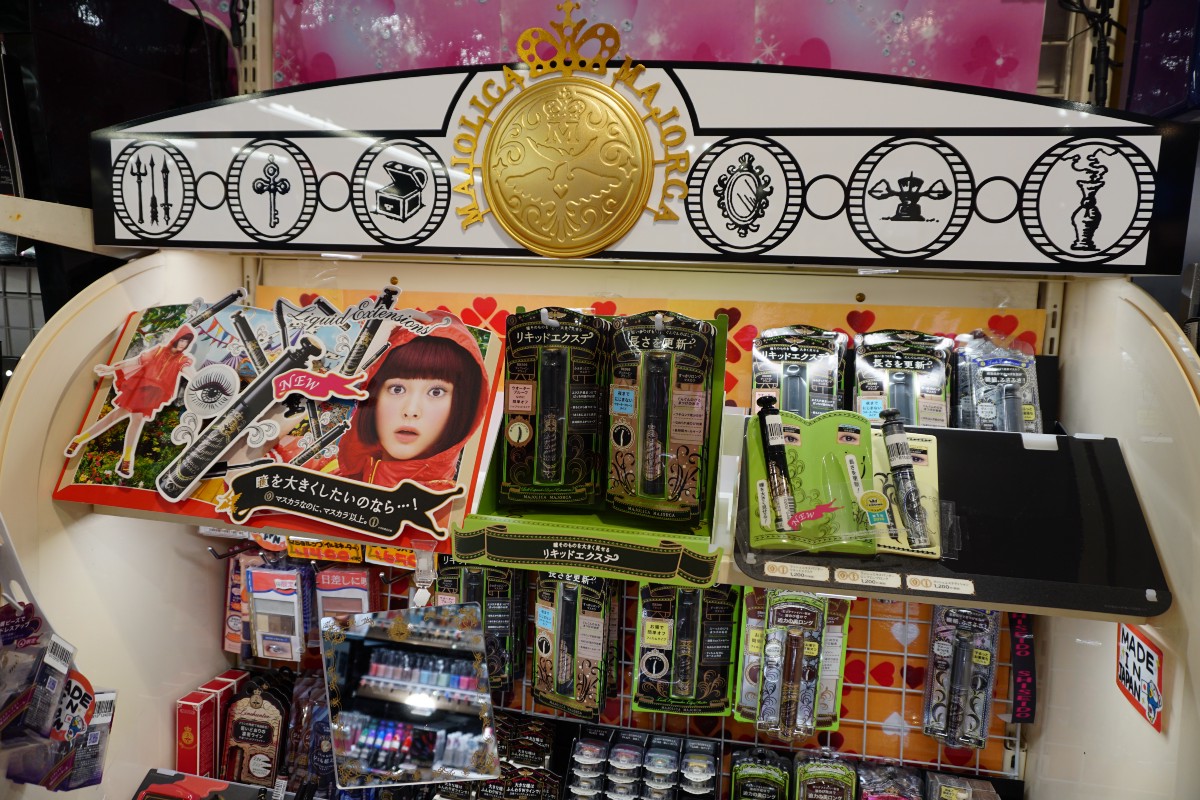 MAJOLICA MAJORCA is an affordable cosmetic range by Shiseido. The brand offers colourful make-up products in cute antique look packages, which are hugely popular among young girls.
Top selling item: SHADOW CUSTOMIZE (¥500)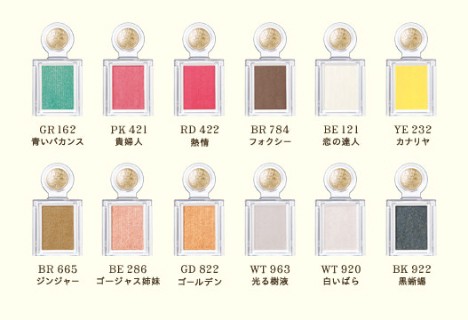 ---
Thanks for reading! If you are into Japanese beauty products, I'd recommend you to check out the online cosmetics store Kokoro that offers a wide selection of Japanese beauty products with worldwide shipping. Visit their website (Kokoro: http://bit.ly/32HfNbi) to check more Japanese cosmetics products! Free shipping is available when you spend over 40 USD!
If you enjoyed this story, you may be interested in these articles below!
▽Related Articles ▽
▼Editor's Picks▼
---