So How Much Does Actually Japan Cost??
How much yen per day do you need to travel in Japan?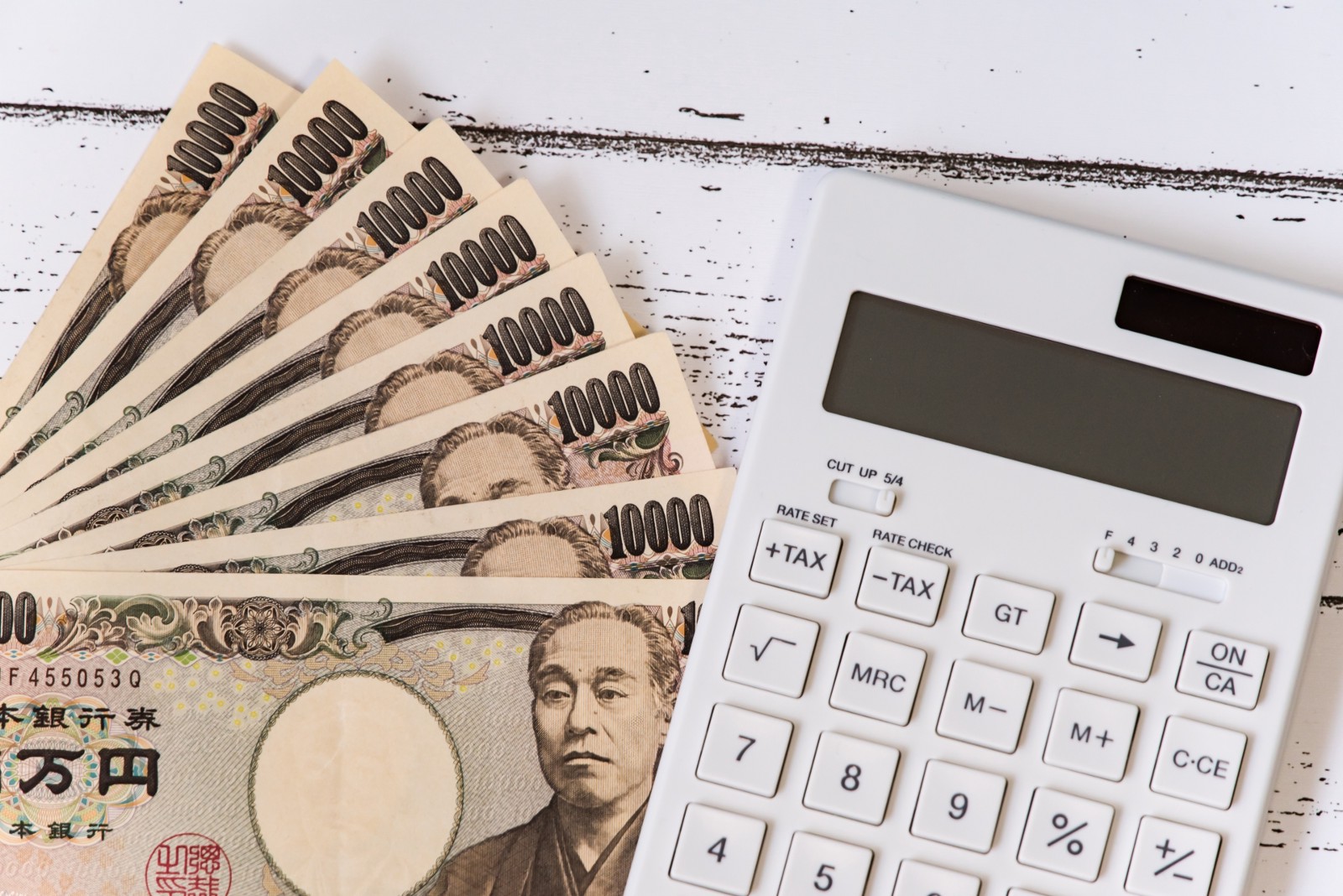 If you are travelling to Japan, you may wonder how much you should expect to spend during your trip. Generally, Japan seems to be one of the most expensive countries to travel, but how much does it actually cost??
Briefly speaking, the average of expense for foreign visitors in Japan is 15,000 yen per day. So 7 days trip to Japan averagely costs 105,000 yen (15,000 x 7 days) plus flight ticket. Of course you can go higher or lower, depending on your travel style. (100 Japanese yen equals 0.93 US dollar)
Here are some hints for you to get budget idea for travelling in Japan.
Accommodation (price per person and night)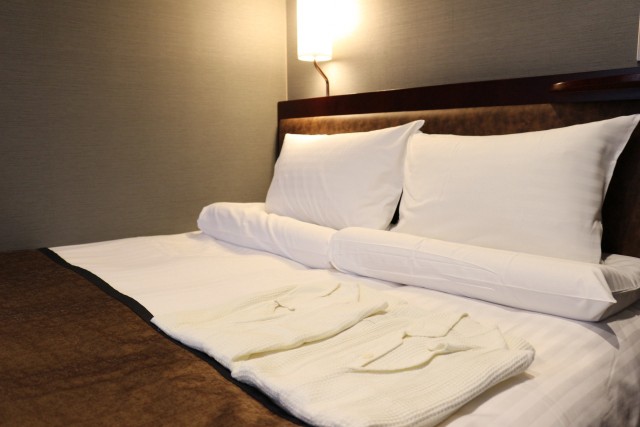 Low Budget: 3,000 yen- a dorm bed at hostels and a cabin at a capsule hotel in Tokyo cost around 3,000 yen. Click here to find budget accommodations in Tokyo.
Mid-range: 5,000 to 8,000 yen- double room at business hotels, guest house, cheap hotels costs around 15,000 yen per room. (e.g. Dormy inn Premium Shibuya Jingumae and Shibuya Granbell Hotel)
High-end: 10,000 yen~-double bedroom at Ryokan and better quality hotels such as Park Hotel Tokyo. For high-class Western hotel and luxury Ryokan, you should expect to pay over 30,000 yen per room.
Food (price per day)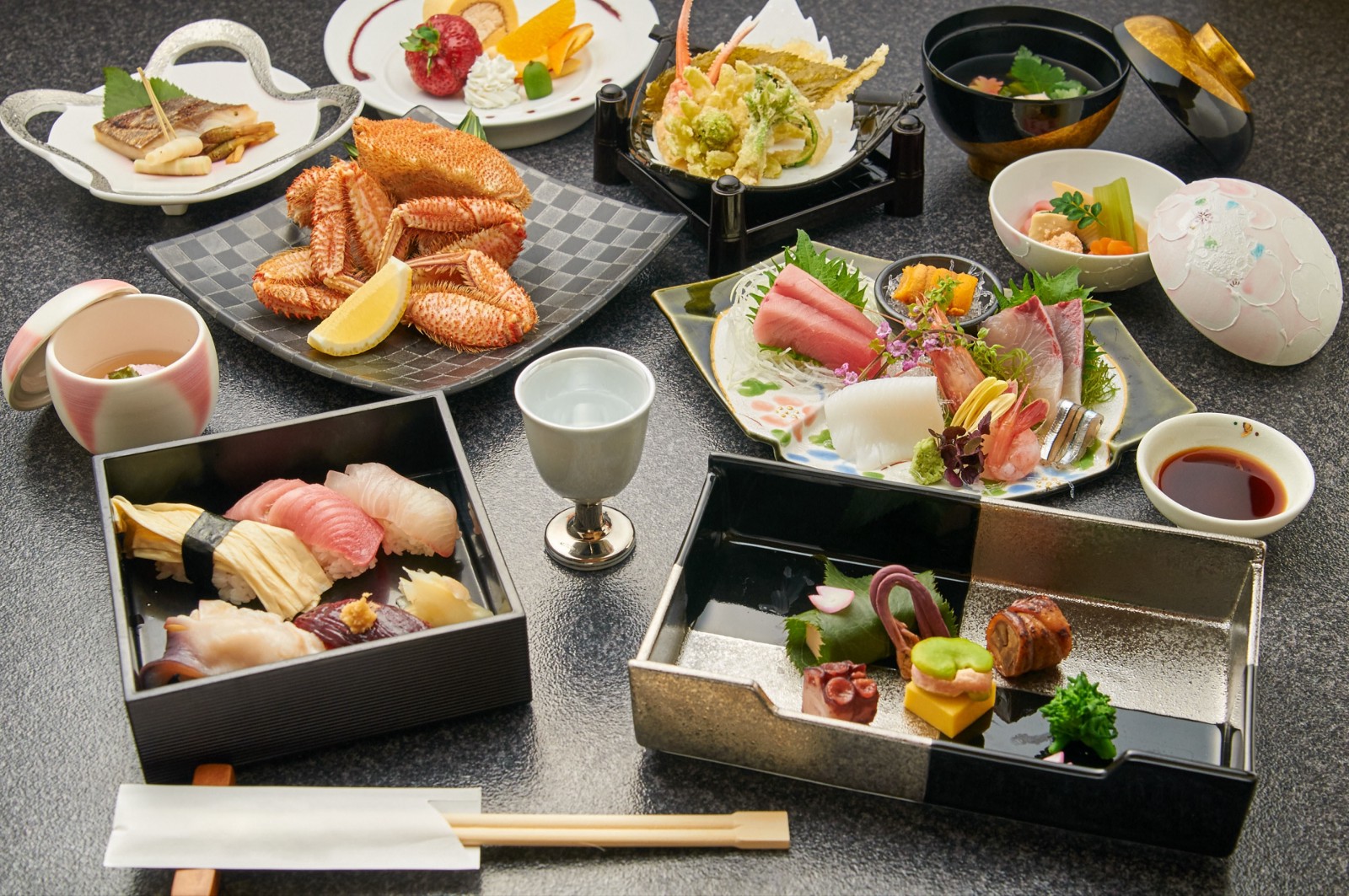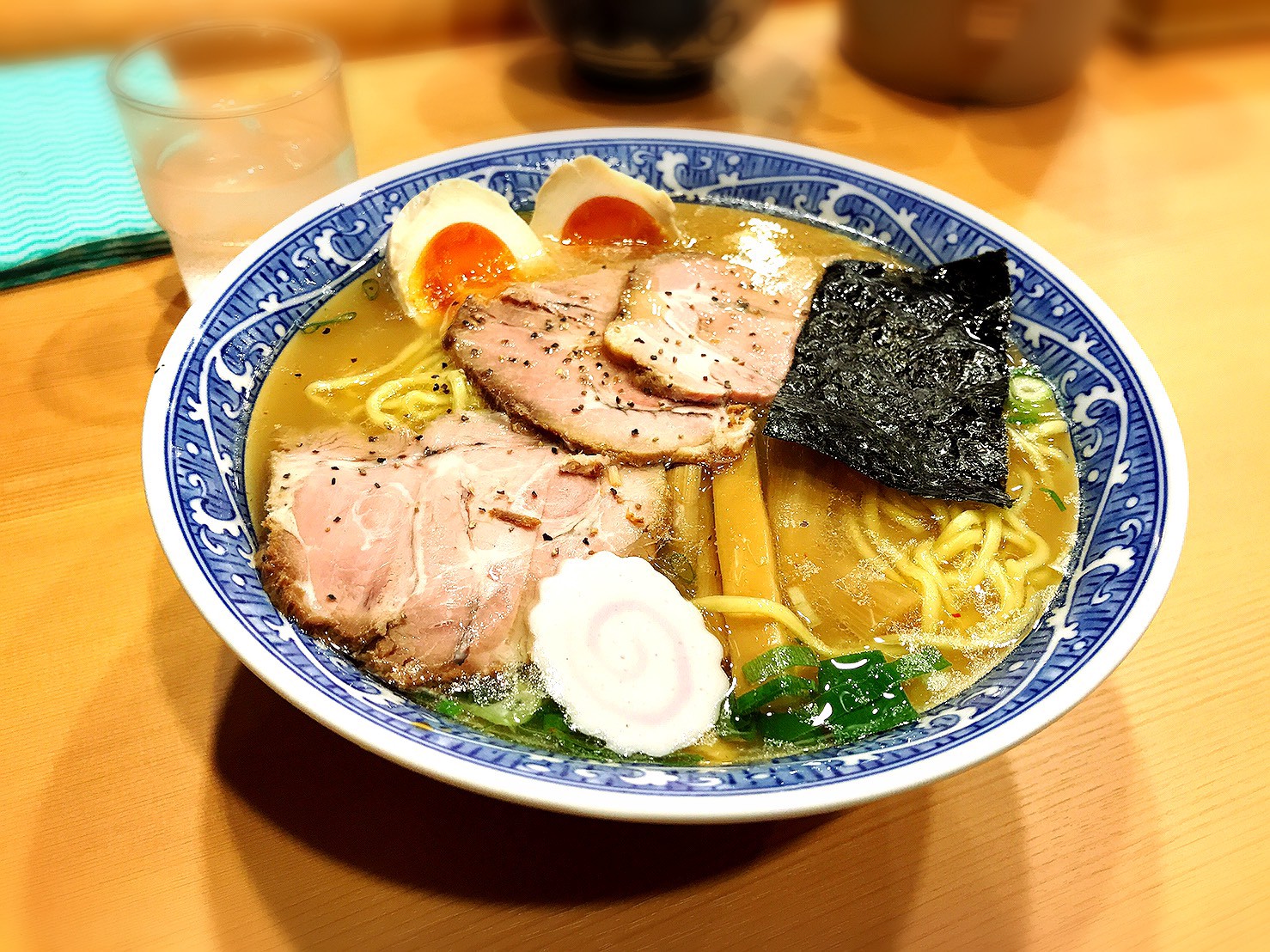 Low Budget: 2,000 yen- Have a breakfast at convenience store (bread, rice ball etc), lunch and dinner at various fast food restaurants such as Ramen, Gyudon, Curry and Belt conveyor Sushi could be less than 1,000 yen each. Click here for under 1,000 yen restaurants.
Mid-range: 5,000 yen-Breakfast at inexpensive cafe (500 to 1,000 yen), lunch deals cost no more than 1,500 yen and dinner at mid-range restaurants or Izakayas costs around 3,000 yen per person. (e.g. Tempura Tsunahachi and Sushi Zanmai)
High-end: Breakfast at hotels costs around 2,000 yen. Lunch at nice restaurants is around 2,000 yen and dinner at posh restaurants such as French, Sushi, Sukiyaki and Kobe beef costs over 10,000 yen per person. (e.g. Asakusa Imahan and Teppanyaki HAKUSHU)
Sightseeing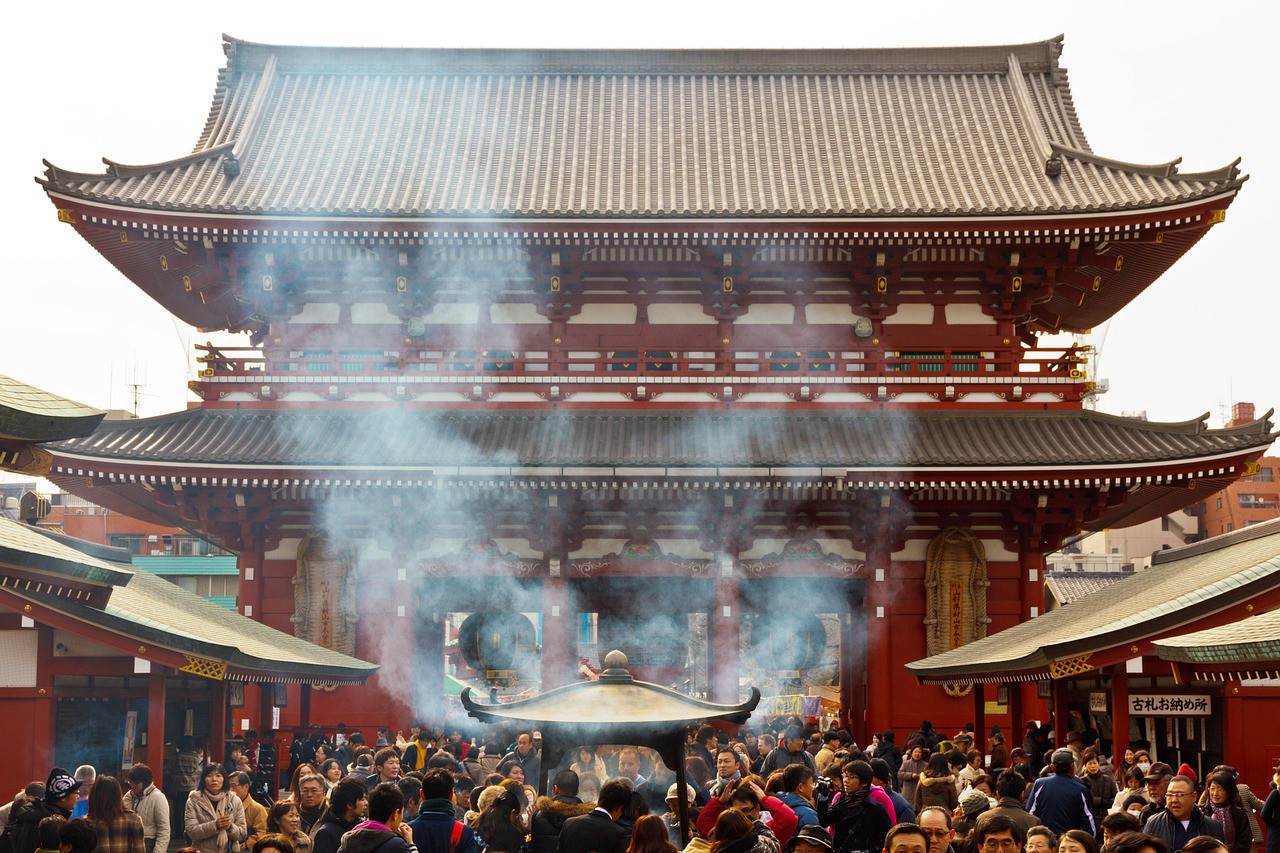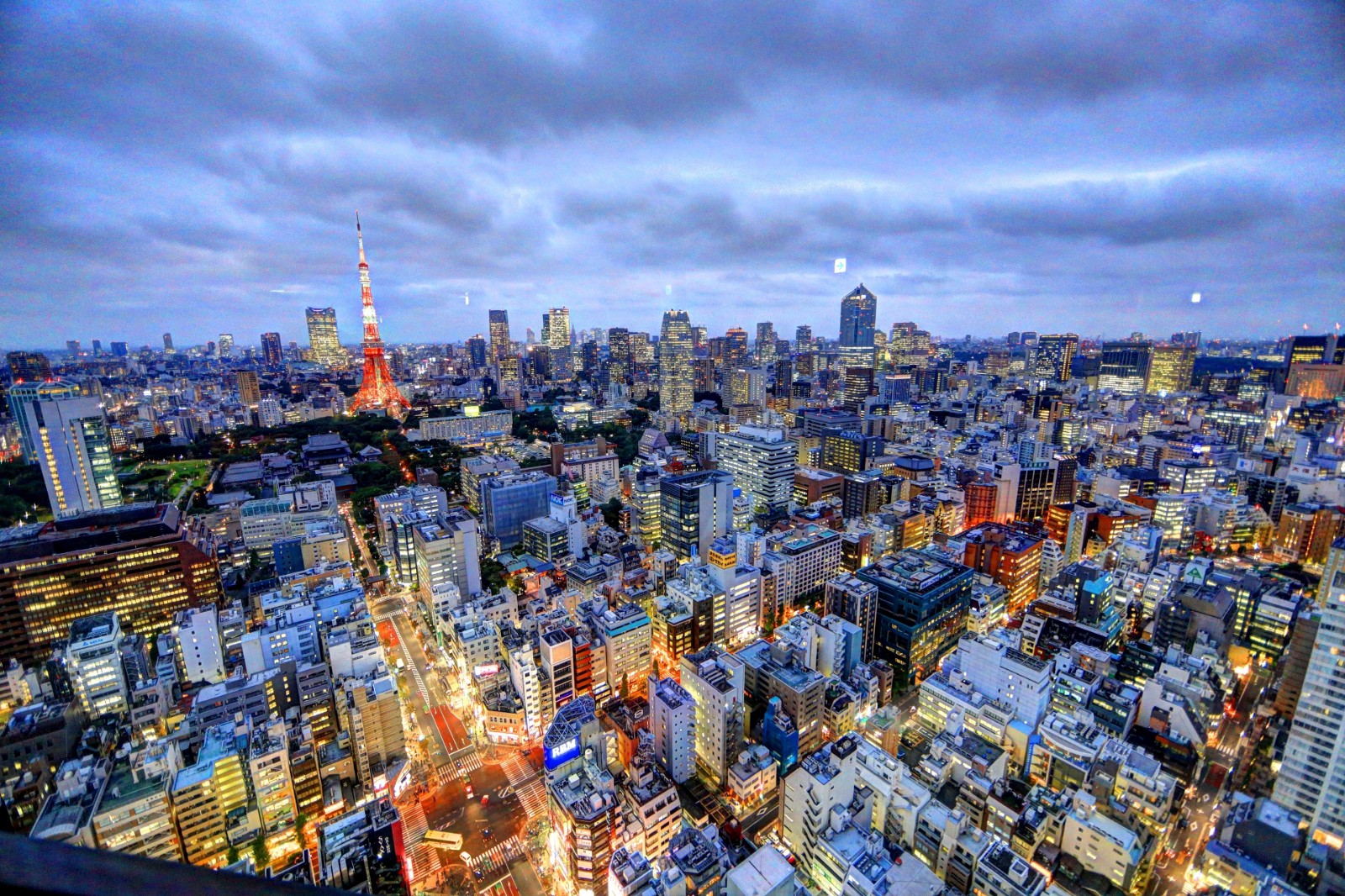 Temples and Shrines– Most of temples and shrines are free to enter in Tokyo unlikely in Kyoto.
Parks– Many parks in Tokyo are free. But some of them with special gardens require entrance fees around 300 yen.
Museums– Some museums are free in Tokyo but average costs 500~1000 yen. Some of special exhibitions might costs over 1,500 yen
Observatories– Admissions to most of observatories including Tokyo Tower are around 1,500 to 2,000 yen. The most pricey one is Tokyo Skytree, which costs 2,600 yen.
Transportation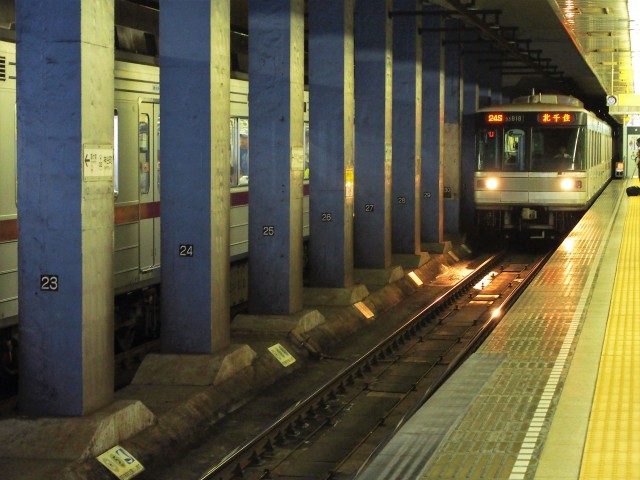 Tokyo Metro: 170 yen~ per ride/ 600 yen for 1 day pass
JR(Japan Railway): 130 yen~ per ride/ 730 yen for 1 day pass in Tokyo
Taxi: 730 yen up to 2km
Water bus: 310~2,160 yen-Water bus services on Sumida river are run by two companies Tokyo Cruise or Tokyo Mizube Cruising.
Tour bus: 3,000~10,000 yen -If you wish to see around multiple sights in a short time, this is a good option. Hato Bus provides plenty options for touring in and around Tokyo.
Others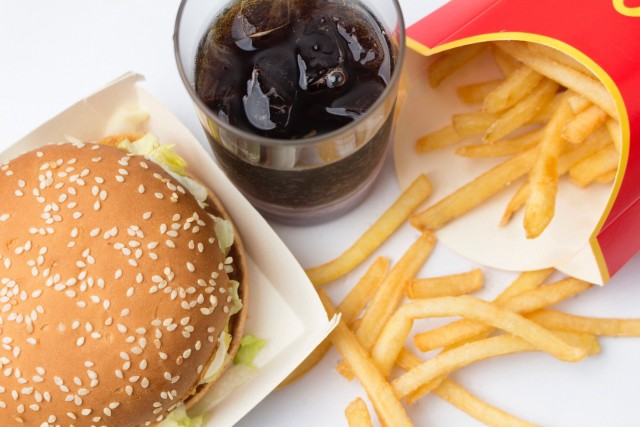 Big Mac Meal @McDonald- 690 yen
Short Drip Coffee @Starbucks-290 yen
Bottle Water (550 ml) @convenience stores-110 yen
Domestic Beer (500 ml) @convenience stores- 341 yen
Pack of Cigarettes (Marlboro)-470 yen
Other Tips
One thing to remember for foreign tourists in Japan is that Japan is more cash-based society comparing to many other countries. You can use credit card at many places (debit cards are not very common in Japan), yet there are still some places that do not accept credit cards or you need to spend certain amount to use them (especially in countryside).
If you are bringing foreign money to Japan, you can exchange to yen at Japanese banks or money exchange in town or in the airport. Usually, money exchange shops within the city have better exchange rates than banks or ones at the airports.
The last tip I would give is there is no tip in Japan. At restaurants, hotels, tour guides, etc, you don't necessarily leave tips in Japan. Of course, if you are really happy about the service, you can leave some, but there is no tip culture existing in Japan!
Thanks for reading! I hope you have enjoyed the story and get some idea for how much to bring to Japan for your trip.
For more idea about visiting Japan, please check out listed articles, too!
▽Related Articles▽
▼Editor's Picks▼
<<Special Offer Exclusively Available for My Readers>>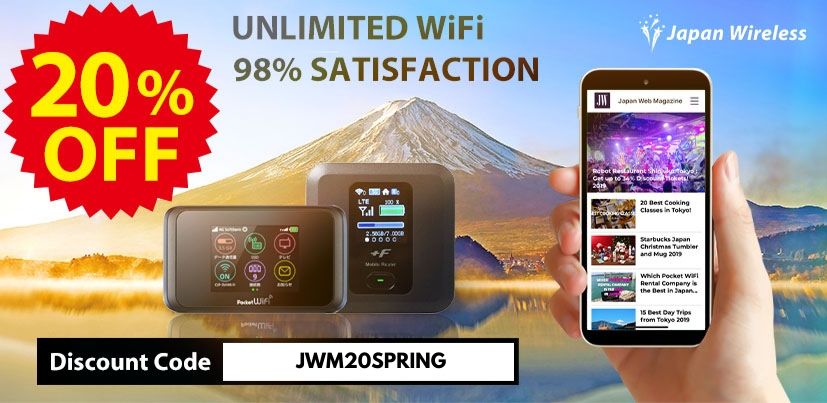 Place your order HERE with a special price!!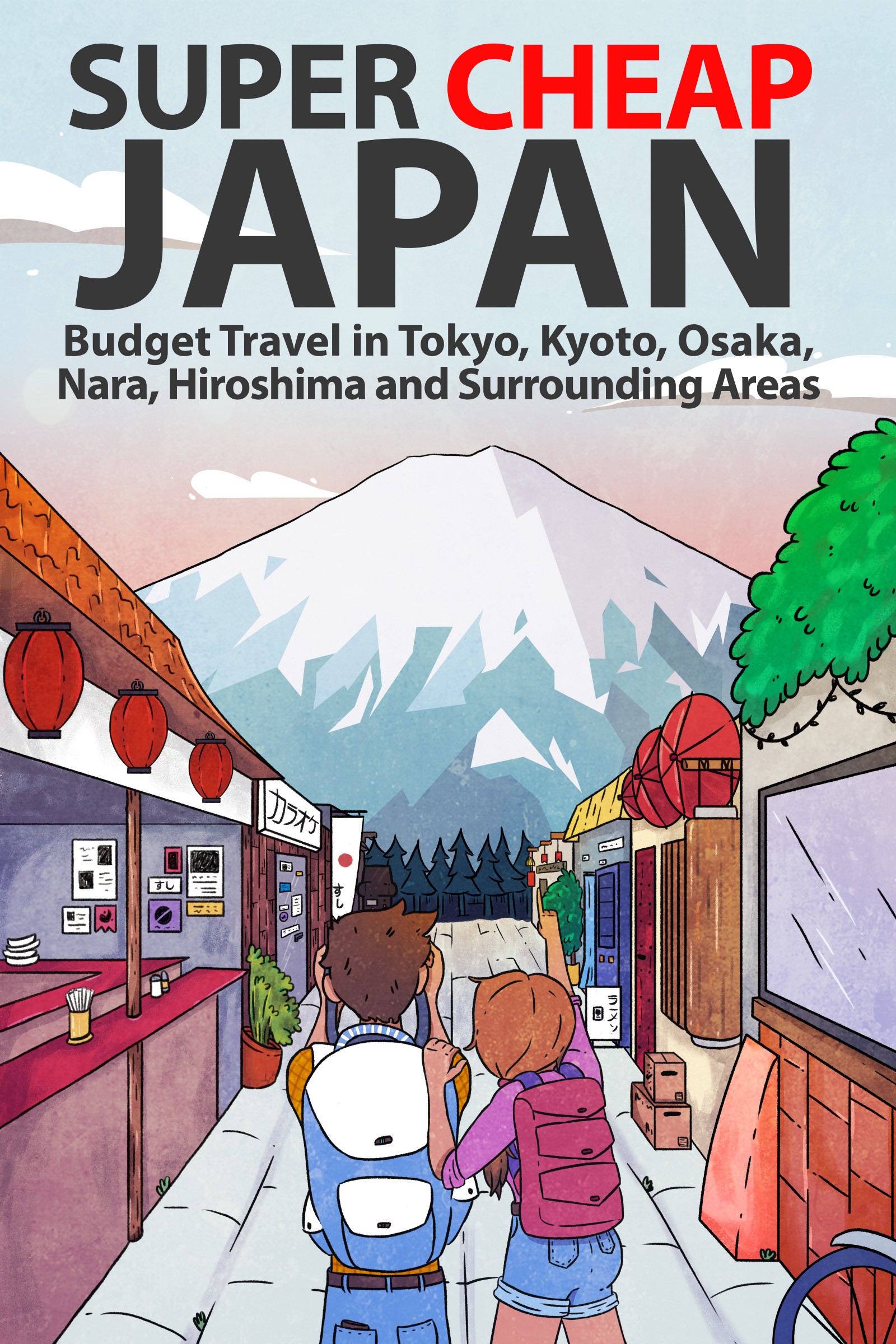 Get the top-selling Super Cheap Japan guidebook!
The Super Cheap Japan book is the ultimate budget travel guide to Japan, full of the most useful, up-to-date information for a cheap holiday in Japan.
10% Off Coupon Code: JWIRELESS25
<<Purchase the cheapest Japan Travel Guide now!!>>
---