Japanese National Holidays in 2023
Japanese public holidays and special events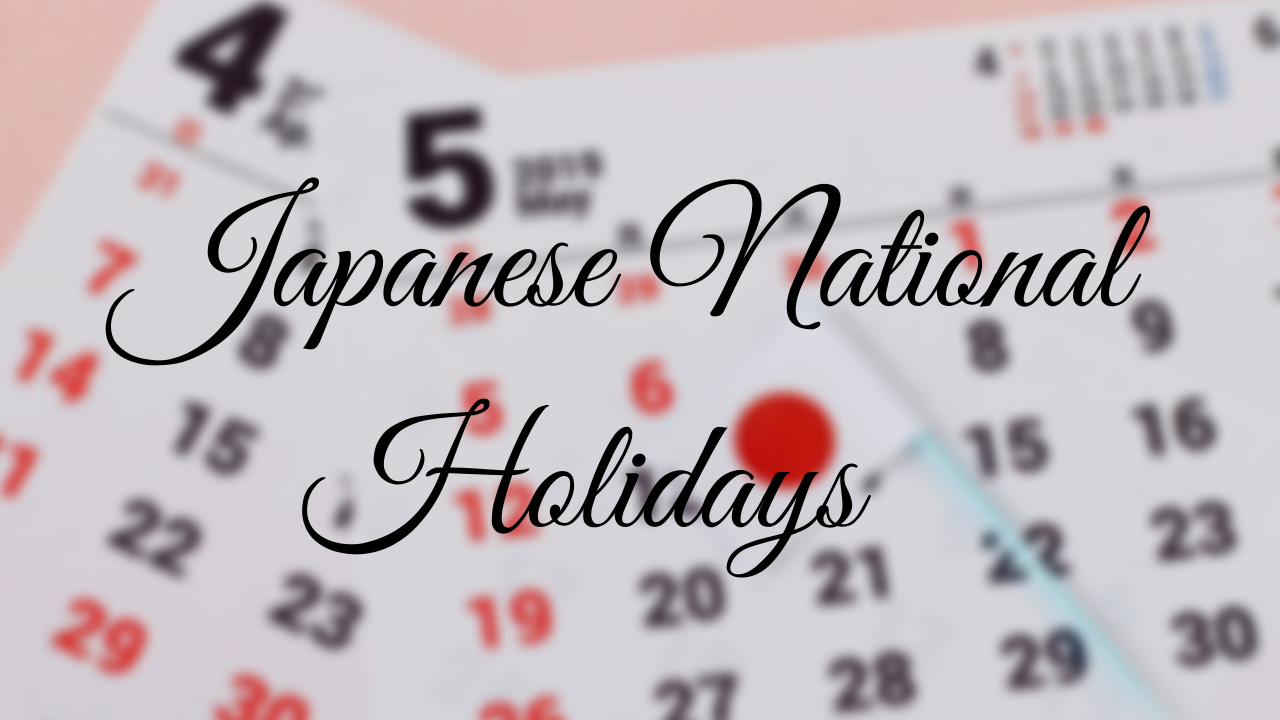 Japan is reputed to be a country where you barely have free days or holidays and people overwork. And to a certain extent it's true. Compared to my country, the days that one can ask for on vacation in companies are very few. However, to try to compensate for that, it's also the country with the most public holidays per year. Some of these pubic holidays are simply single days, but others are long weekend or even a whole week.
If you are going to travel to Japan I think it's important that you know these days, since for example during the Golden Week or the Obon everything will be fuller, trains and hotels will run out sooner and things will be more expensive. That's why here I'll show you a list of all the Japanese national holidays this year, and a brief explanation about the origin of that public holiday.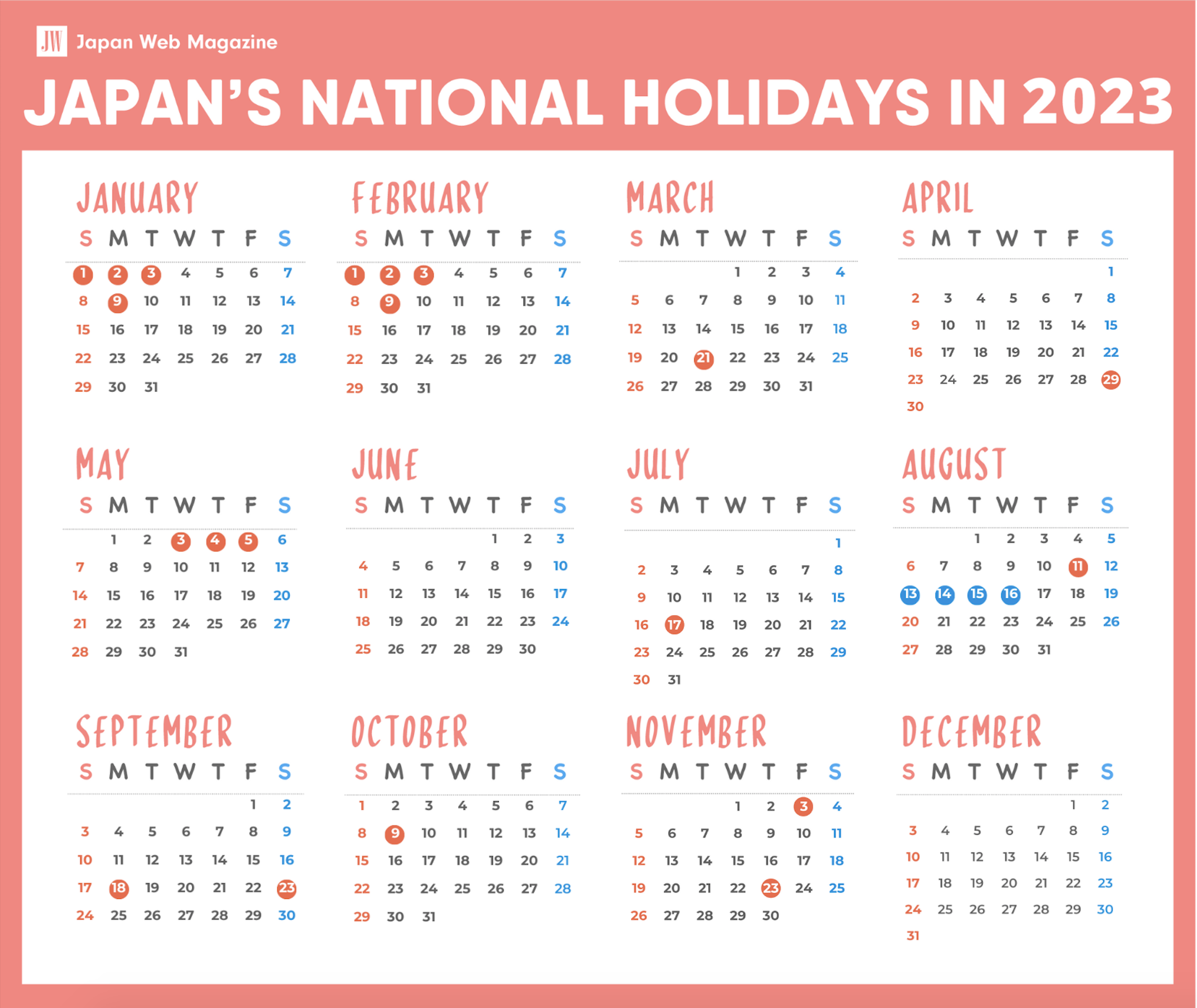 ---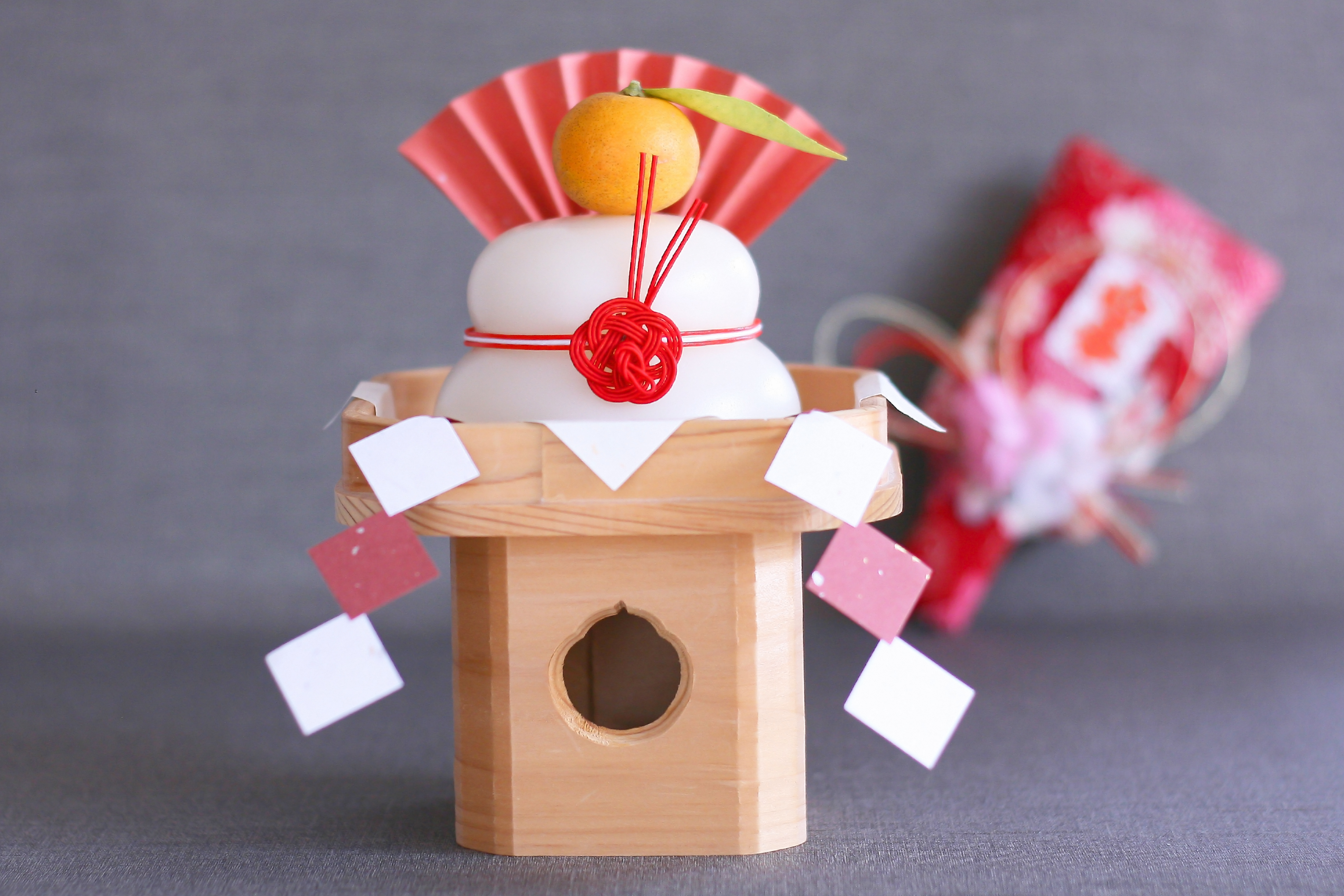 Although for some celebrations and traditions Japan follows the Chinese lunar calendar, since 1948 the New Year is celebrated on January 1st as in the West. Most companies close during Japanese New Year's Holidays from December 29 or 30 until January 3rd. On January 1st, which is known as Gantan (元旦) in Japanese, the tradition is go to a shrine or temple to make the first shrine visit of the new year.
If you want to know how to celebrate New Year's Eve in Japan you can read this article!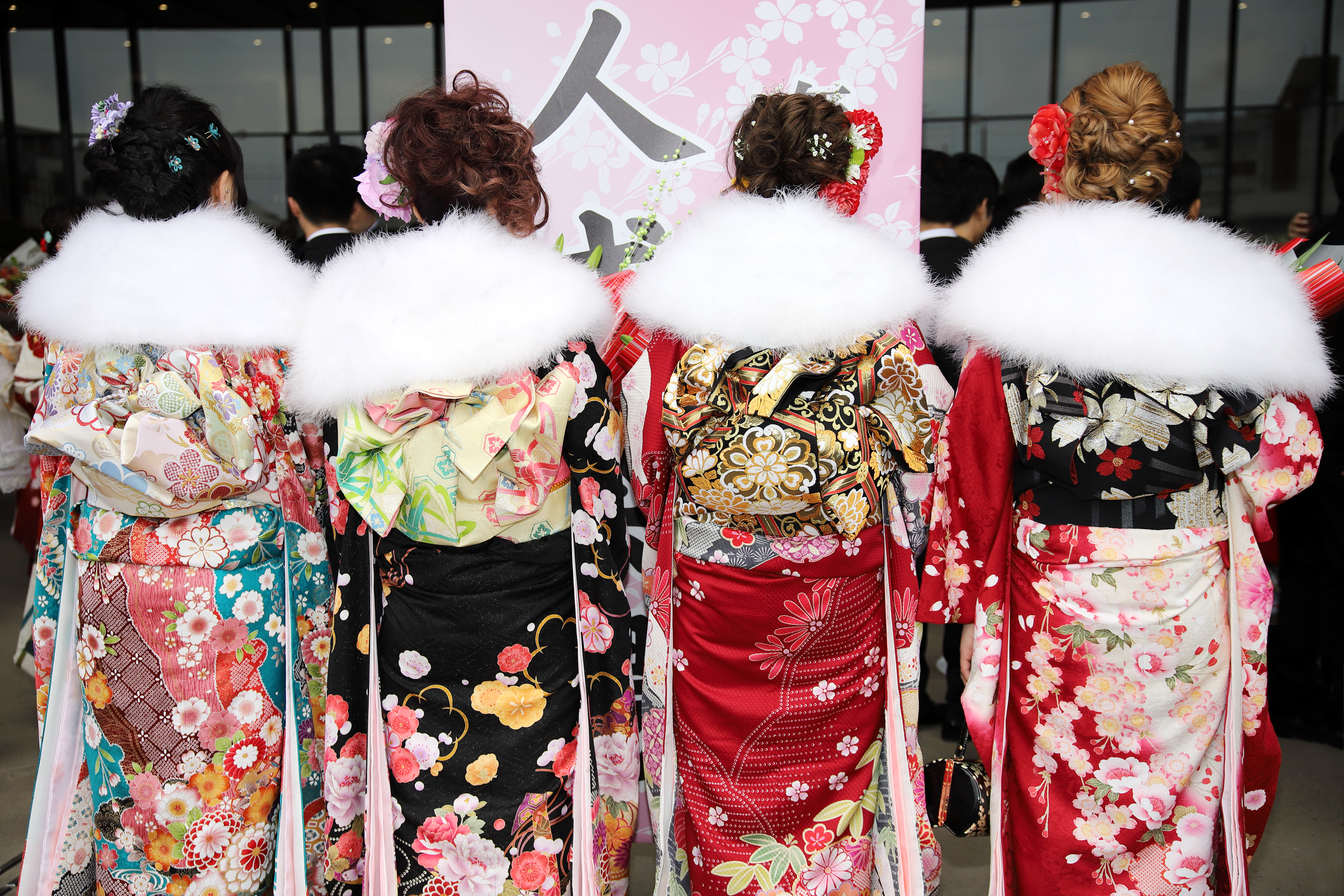 Coming of Age Day, a.k.a. Seijin no Hi (成人の日) or "Adult Day", is celebrated the second Monday in January. It's the day when those who have reached or will turn 20 this year celebrate their coming of age. The Japanese year it's from April to March, so it's for those who turned or will be 20 years old between April of last year and March of the current year. In Japan you turn 20 years old you become a legal adult.
Coming of age celebrations are held all over Japan, but one of the most popular is which is celebrated in Urayasu, in Chiba. Those who reside in Urayasu can held their coming celebration at Tokyo Disneyland! They're the envy of many people.
Read this article if you want to know more about this day!
National Foundation Day (February 11th)
National Foundation Day, Kenkoku Kinen no Hi (建国記念の日), celebrates the day that Japan became a nation. The origins of the Japanese imperial family are half mythological. It saids that the imperial family comes from Amateratsu, the shinto Goddess of the Sun. Amateratsu's grandson, Emperor Jimmu, was the first emperor of Japan. According with the early Japanese chronicle, the Kojiiki (a book semi-historical, semi-myths, legends, songs and oral traditions) Emperor Jimmu was enthroned on February 11th.
You can know more about this story here:
Emperor's Birthday (February 23rd
)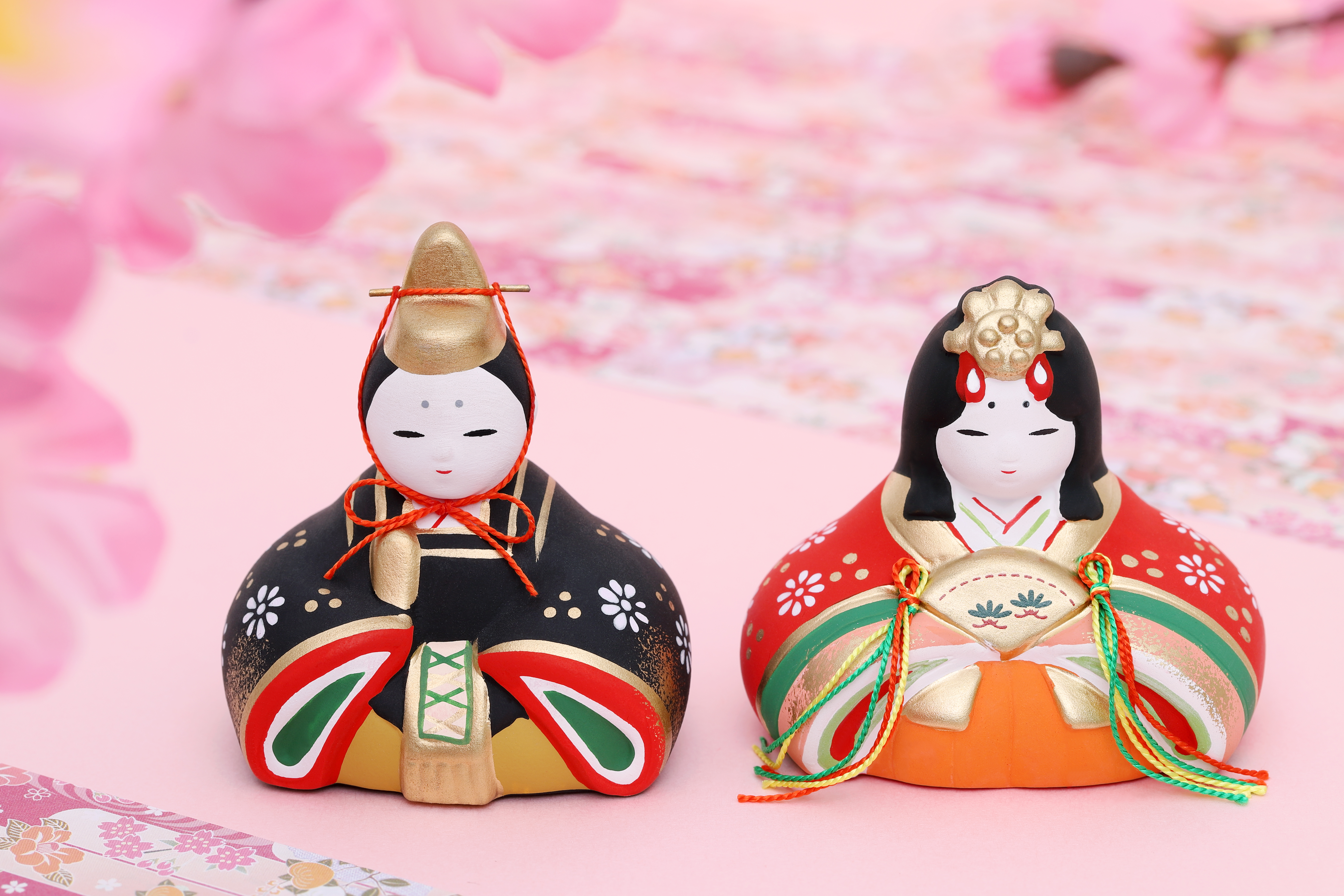 In 2020 was the first year that The Emperor's Birthday (天皇誕生日) on the February 23rd will be national holiday, since as you probably all know, in Japan there was a change of emperor on April 2019. Therefore, this that was celebrated on December 23rd, the birthday of the previous Emperor, Akihito. But since 2020 the date changed to Naruhito's birthday, on February 23rd.
Vernal Equinox Day (March 21st)
Like many other countries, Japan has four seasons a year. And as happens in the raises that are in the northern hemisphere, the days get longer in summer. In different cultures there are different celebrations to welcome the summer. In Japan it's celebrated between March 20th and 21st of each year as the Vernal Equinox Day or Shunbun no Hi (春分の日).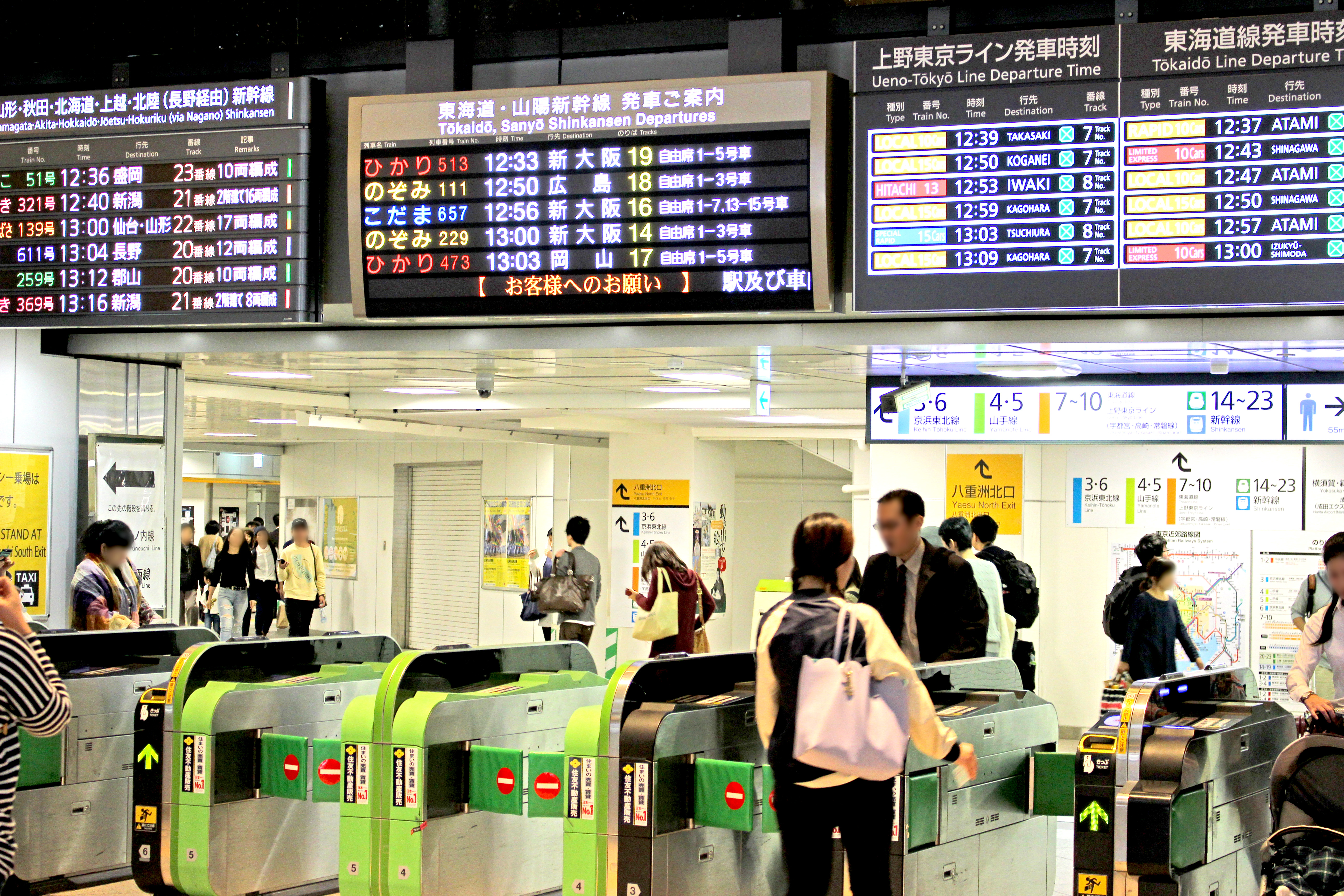 Between the end of April and the beginning of May there are four holidays in a row. They are April 29 and May 3, 4, and 5. Many companies also close the intermediate days (April 30 and May 1 and 2 if they fall during the week) and there are many people who take vacation days before or after these days to be able to gather more than a week. It's what is known as Golden Week in Japan.
Then I'm going to explain the holidays days that make up the Golden Week.
Showa Day (April 29th)
Showa Day or Showa no hi (昭和の日) celebrates the birthday of the Emperor of the Showa era, Hirohito, born on April 29, 1901 and died in 1989. A controversial emperor because it was who reigned during the II World War. During his reign he promulgated, in 1948, that his birthday will be a national holiday. After his death, this public holiday day was abolished and reintroduced in 2007.
However, it's no longer just "the Emperor's birthday day." It's a day to meditate on the turbulent years of Hirohito's reign. About the war and about the Japanese economic miracle that came later thanks to everyone's effort. In some way it's a day to think and remember the mistakes that shouldn't be committed again (the role of Japan in the II World Ward) and the hardships that were passed later, but also to motivate the new generations to create a prosperous and new future between all.
Constitution Memorial Day (May 3rd)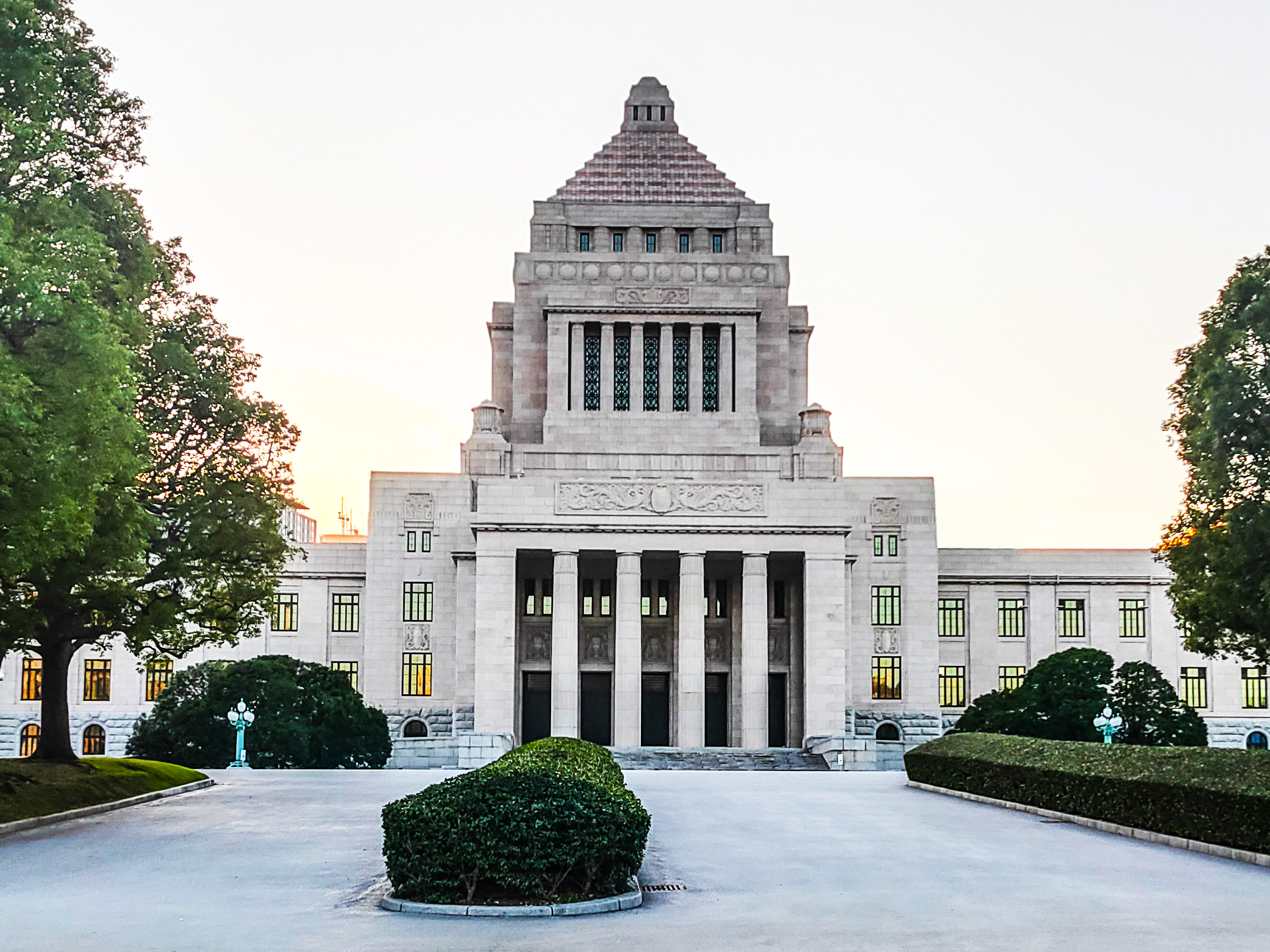 The Constitution Day or Kenpo Kinenbi (憲法記念日) marks the promulgation of the 1947 Constitution, the current constitution of Japan. It's a day to reflect on the democracy and government of Japan. After the surrender of Japan in the WWII. For two years, Japan and USA General Douglas MacArthur cooperated in the drafting of the new constitution, which was ratified on November 3rd, 1946, Emperor Meiji's birthday day, and entered into force on May 3rd, 1947.
By the way, in addition to reflecting, this day is also a tradition to visit the Diet Building, the Kokkai gijido (国会 議事堂), as it's the only day the building opens its doors to the public (the Diet is the assembly or maximum power organ of Japan)
Greenery Day (May 4th)
Midori no Hi (みどりの日) or Greenery Day, also known as 'Nature Day'. As I just explained before with the death of Emperor Hirohito in 1989, April 29th ceased to be Emperor Showa's Day. What I didn't explained is that they kept that day as a holiday, becoming the greenery day. They chose that name because Emperor Hirohito liked plants and nature very much, and it was a way to kept dedicating a public holiday day to Emperor Hirohito without saying it.
At that time a part of Japanese society didn't really accept or like the figure of the Emperor, because of its influence on the WWII. But as I explained before in 2007 the 'Showa Day' started to be celebrated again on April 29, although (in theory) with a different meaning, of reflection. But since they already had created the greenery day, they passed it on May 4th .
As the name implies, the green day is a day dedicated to nature. This day people are encouraged to visit parks, gardens and green spaces to enjoy them and contemplate nature.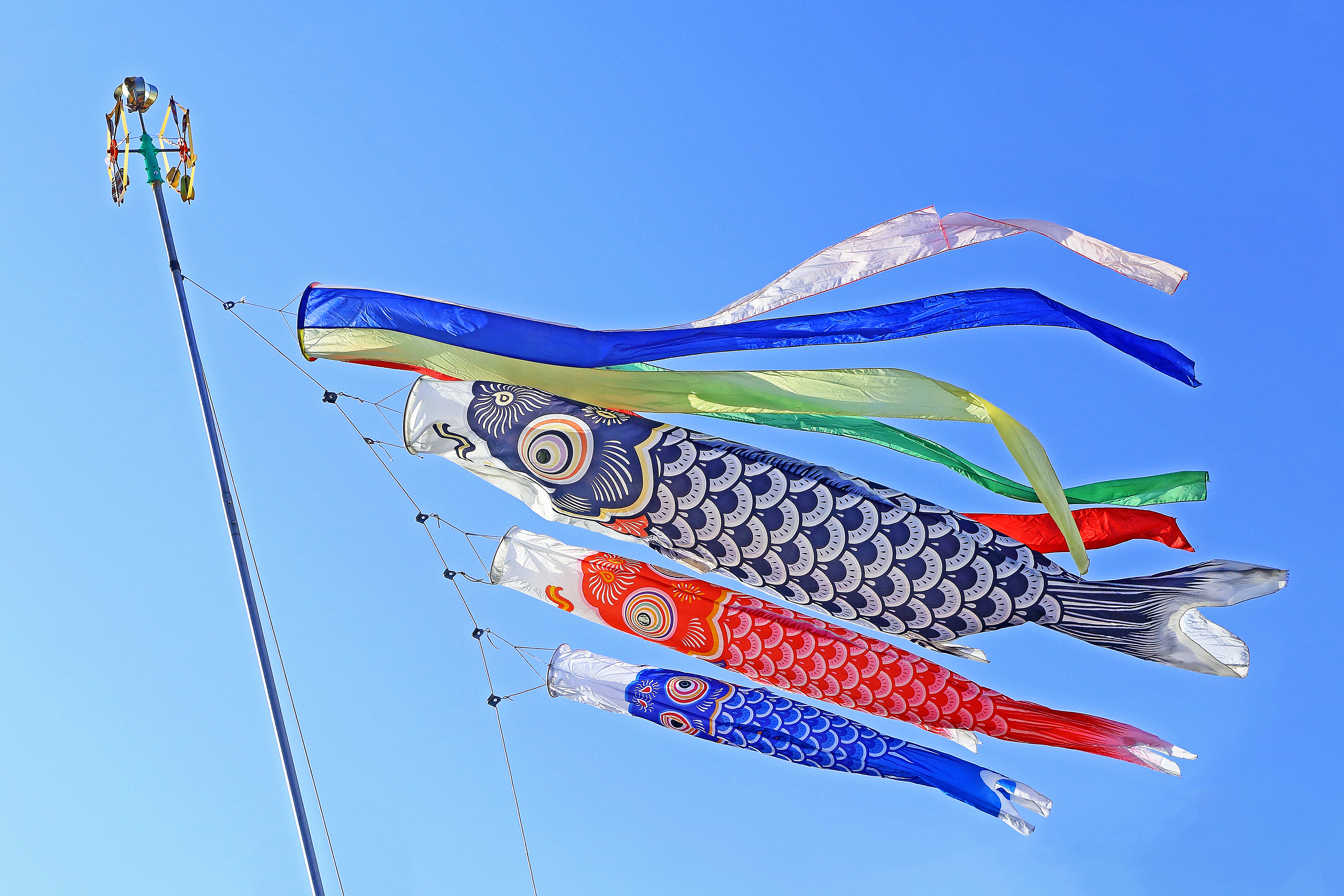 The Children's Day or Kodomo no Hi (子供の日) was originally known as Tango no sekku (端午の節 句) or boys' day since the girls have their day on March 3rd in the hinamatsuri(ひな祭り) or Girl's Day. But in 1948 the name was changed to Children's Day to include both male and female children and it was ordered as national holiday. However, despite the name changed and "kodomo" is used for both genders, most Japanese still consider this day as a celebrate for boys, because the girls have the hinamatsuri.
If you're traveling with kids, some places such zoos, museums, parks, etc have free admission or discounted fees for this day. So make sure to check the prices in advance!
For more info about this festival check this article!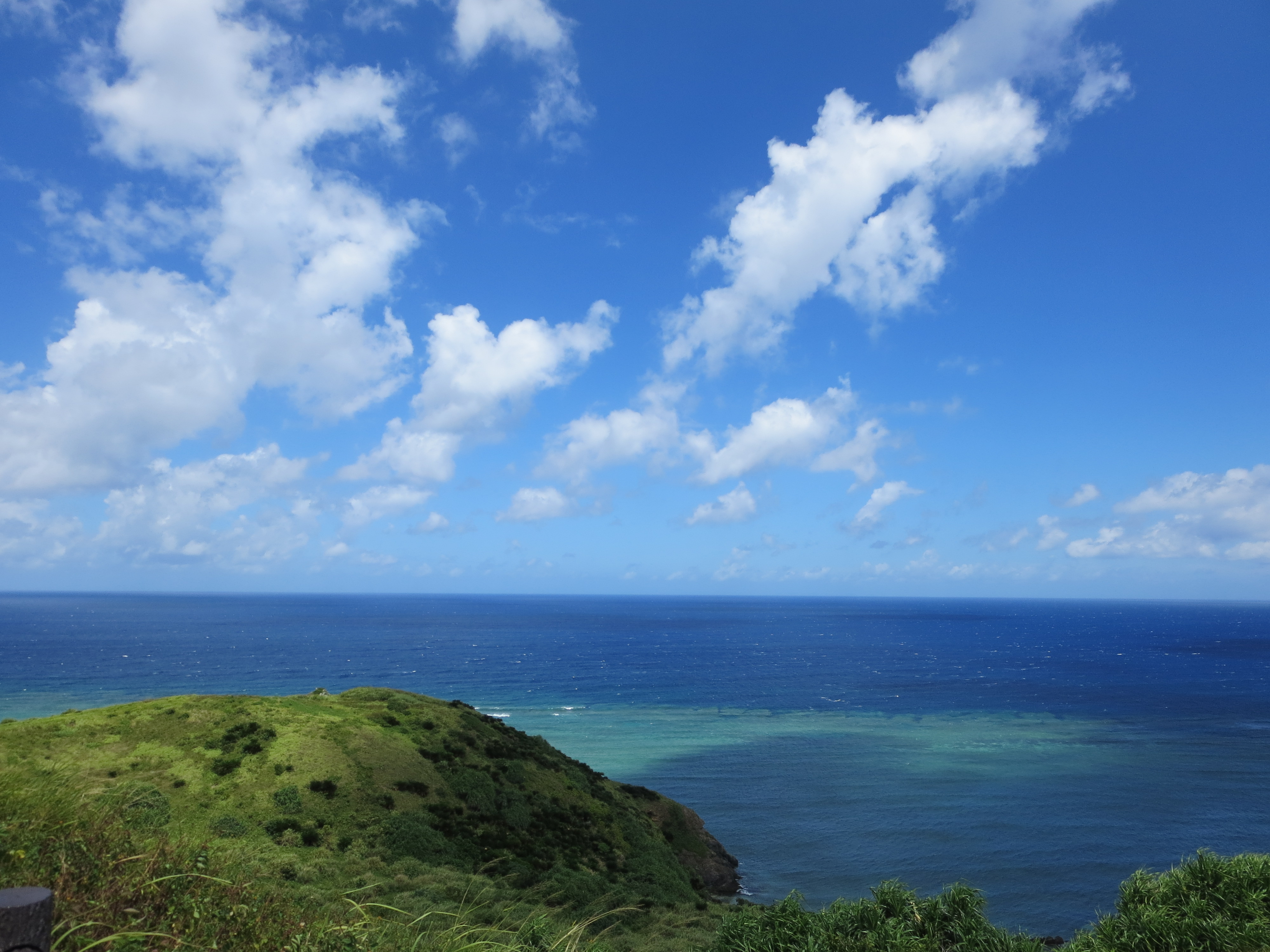 Marine Day or Umi no Hi(海の日), also know as "Sea Day" or "Ocean Day", is a day to give thanks to the ocean's bounty. As a Japan is an island nation, the ocean it's really important for the country. On this day, people prays for another year of prosperity
But it was created to commemorate the return of the Emperor Meiji to the Port of Yokohama safely after a sea voyage across Tohoku and Hokkaido. It was in 1995 when the government changed the name and the propose of this day.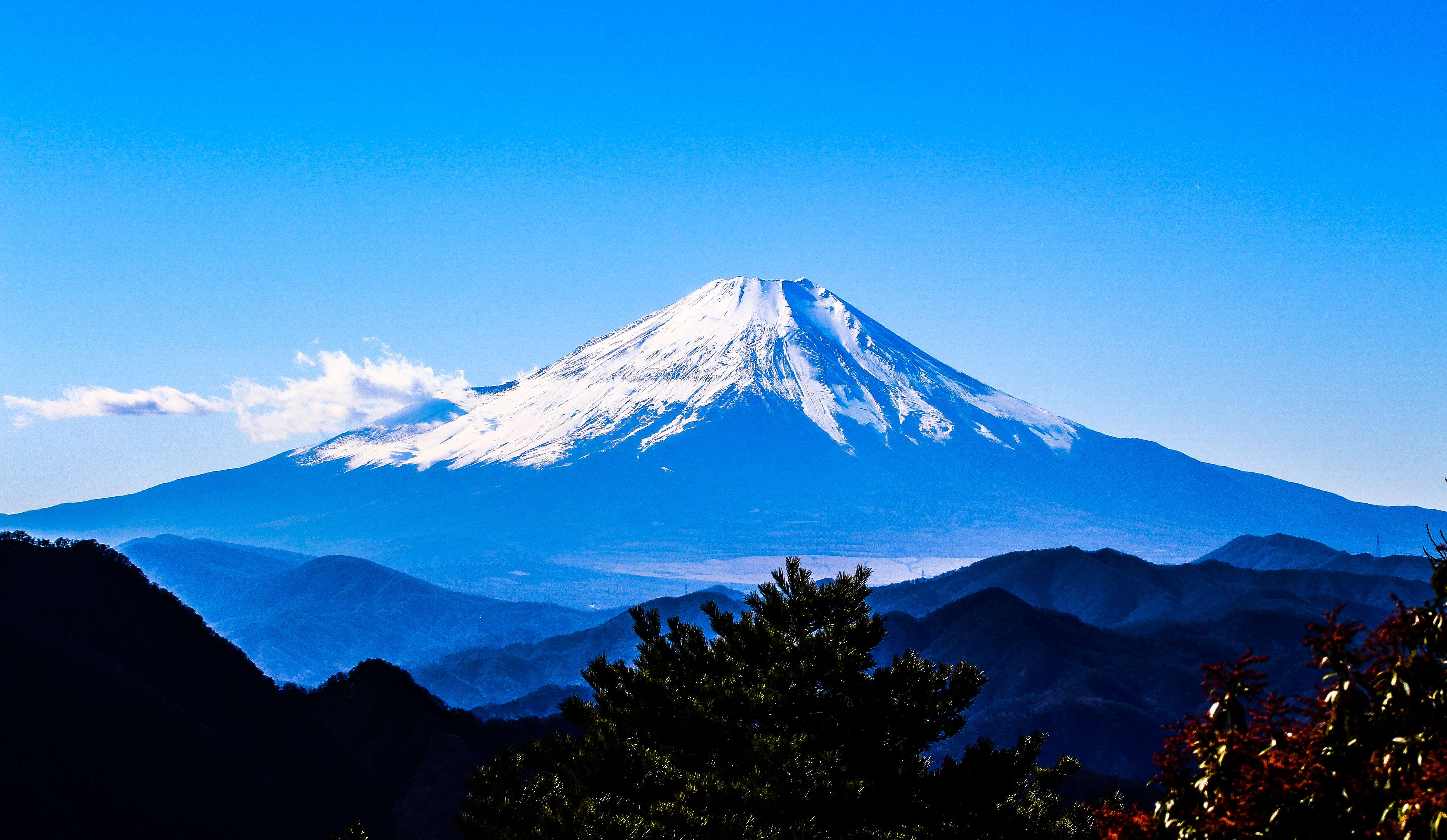 Since 2016 Mountain Day or Yama no Hi (山の日) is celebrated since 2016, being the most recent national holiday in Japan. In May 2014, it was announced that Mountain Day will be celebrated as a public holiday every August 11th.
As we have explained, it's a very recent holiday, but they're trying to encourage people to use this day to go on an excursion to a nearby mountain, such as Mount Takao near Tokyo. Also, some mountains are starting to hold special events for this day.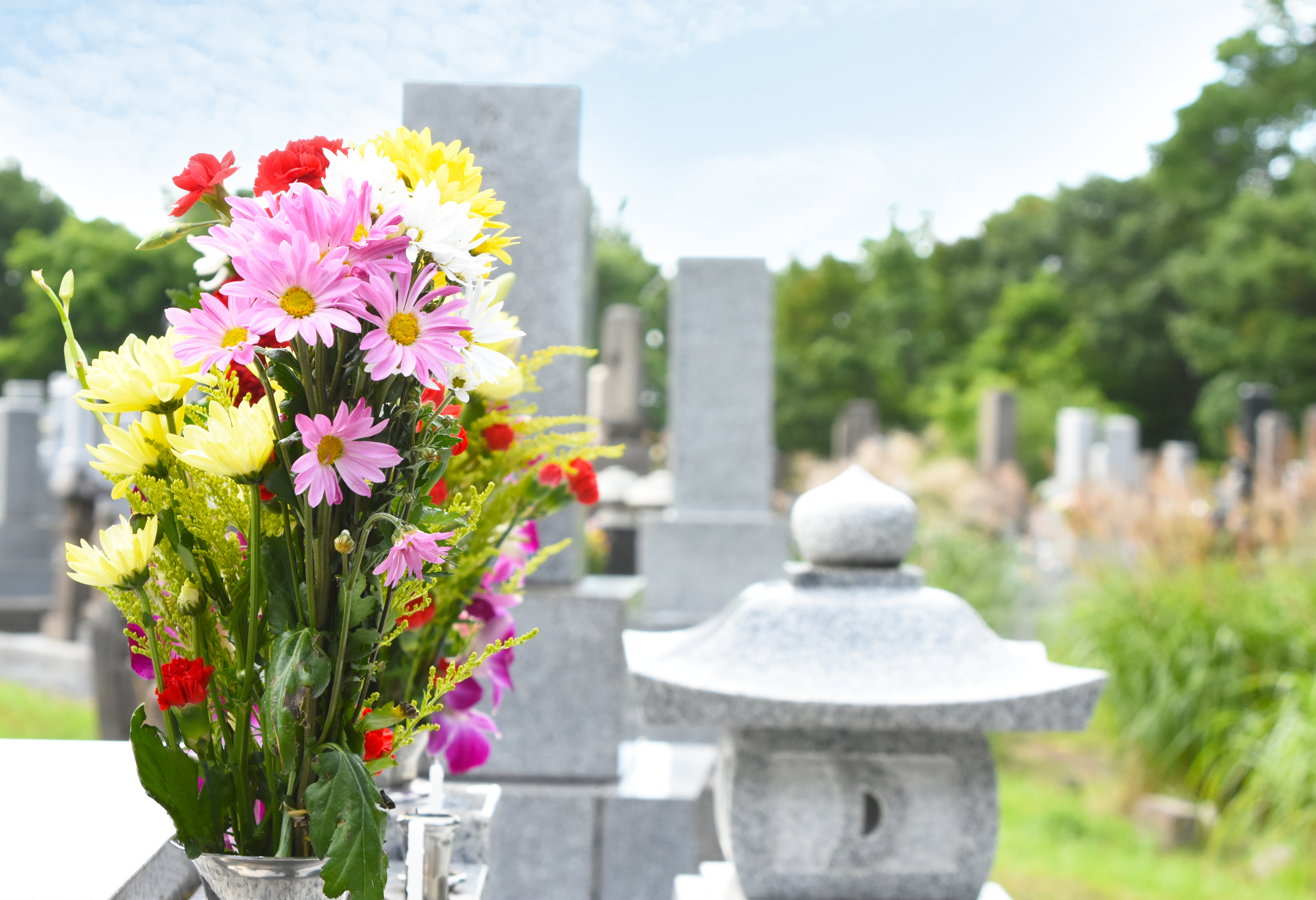 Obon (お盆) is a Buddhist even for commemorate one's ancestors. Usually Obon is celebrated from the 13th to the 15th of August, even in some areas it's celebrated in mid July. That's because Obon is observed in the 7th month of the year, which is August according to the lunar calendar but July in the solar calendar. However, since Obon is a buddhist celebration, most of the people use the original lunar calendar. It's believed that during obon, the ancestors spirits return to this world in order to visit their relatives.
Obon isn't really a national holiday, but during this time many companies close a few days giving an extra holiday to their employees in order to be able to return to their hometowns and present their respects to their ancestors. The number of days and the dates varies depending on the company and the person. But if you're going to travel to Japan on these dates, keep in mind that most transports will be crowed and it's better to book in advance.
Respect for the Aged Day (September 18th)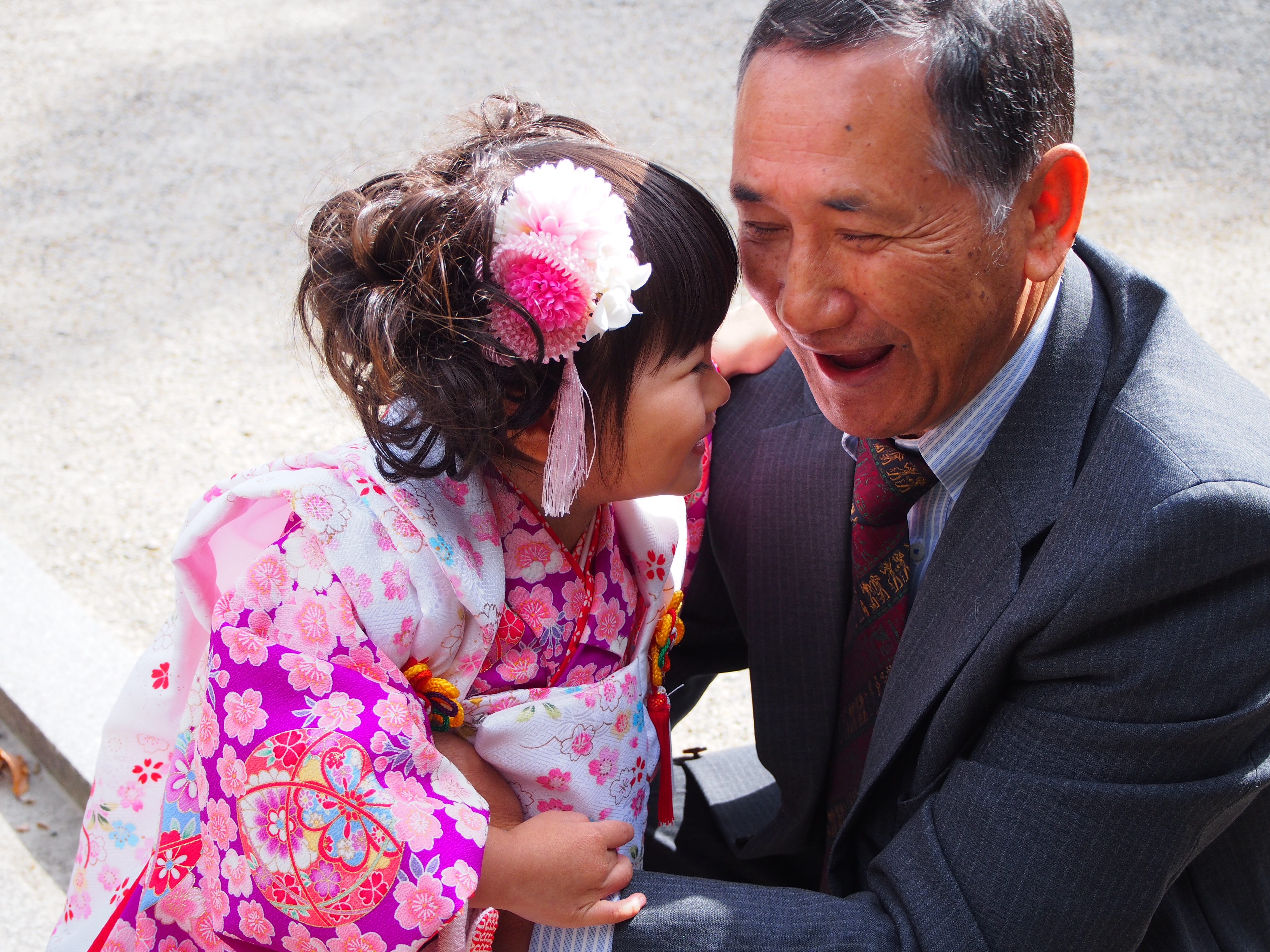 Every year the 3rd Monday of September is the Respect for the Age Day or Keiro no Hi (敬老の日), a day in honor to elderly citizens, to show them gratitude and respect for all their effort and hard work during their lives. This national holiday started in 1996 and was held on September 15. However, since 2003 the day changed to the third Monday of September for the Happy Monday.
For a few years now, the Japanese government has been trying to implement what they have called "Happy Monday," which consists of putting more holidays on Mondays so that people can take at least three days off (suicides fore overwork are frequent and the government want to stop that).
Autumnal Equinox Day (September 23rd)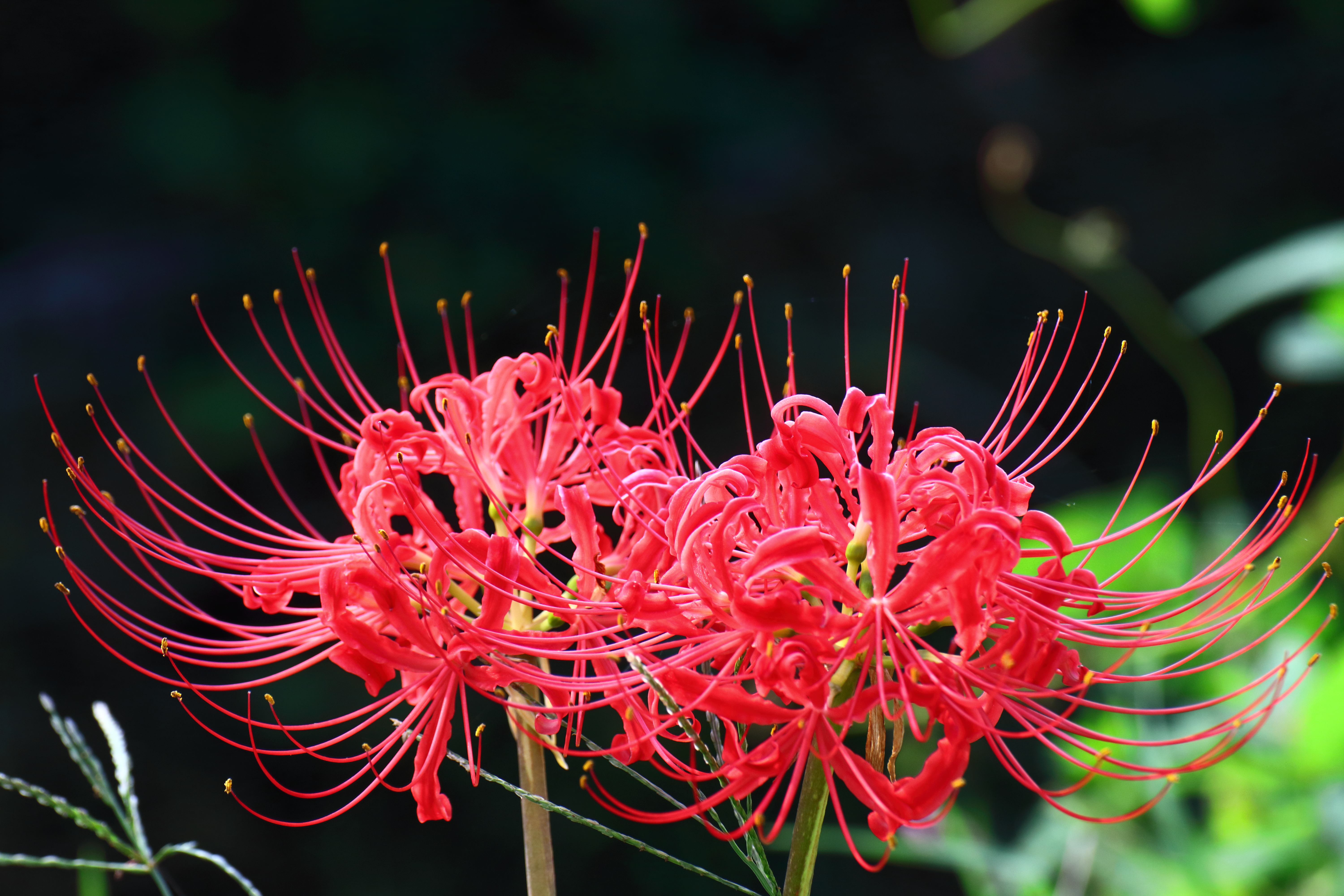 And announcing the change of season and the arrival of the cold we have the Autumnal Equinox Day or Shubun no Hi (秋分の日). The day usually varies between 22 or 23 depending on the year. Traditionally, this day was used to visit the graves of one's ancestors, but today few people fulfill this tradition. As is usually coupled with the Respect for the Aged Day, leading to several holidays together, this period is known as "Silver Week" (since it's shorter than the Golden Week). Trains and roads use to be crowed in this period.
Sports Day (October 9th
)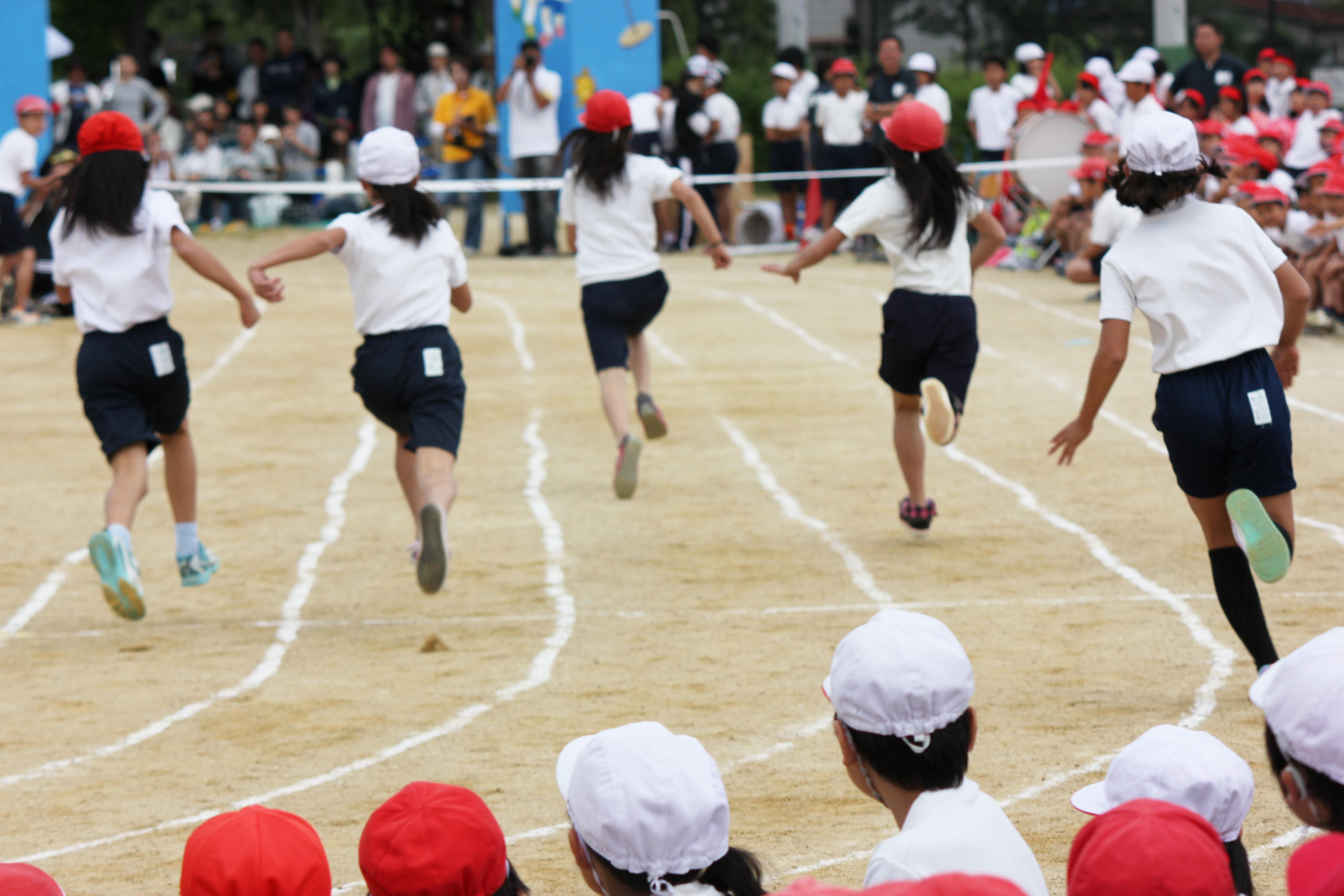 Sports Day, which is also known as Taiiku no Hi (体育の日) in Japanese and was formerly called Health and Sports Day till 2019, commemorates the opening of the Summer Olympics headed at Tokyo in 1964 and want to promote sports as well as physical and mental health and an active lifestyle. At first this day was always on October 10th (the day that the Tokyo Olympics began) but nowadays it's celebrated on the second Monday in October.
This day many schools and companies hold a Sports Festival or Undokai (運動会) and make several sports-related activities.
Culture Day or Bunka no Hi (文化の日) is a national holiday to promote culture and arts, as the name suggests. On that day it's usual to have art exhibitions, parades, cultural festivals and free visits or special events in art museums, galleries or similar.
Labor Thanksgiving Day (November 23rd)
And the last national holiday, the Labor Thanksgiving Day or Kinro Kansha no Hi (勤労感謝の日). In a country where long working hours are held, it is not surprising that there is a day to commemorate work and production and to thank others. Formerly it was a harvest festival.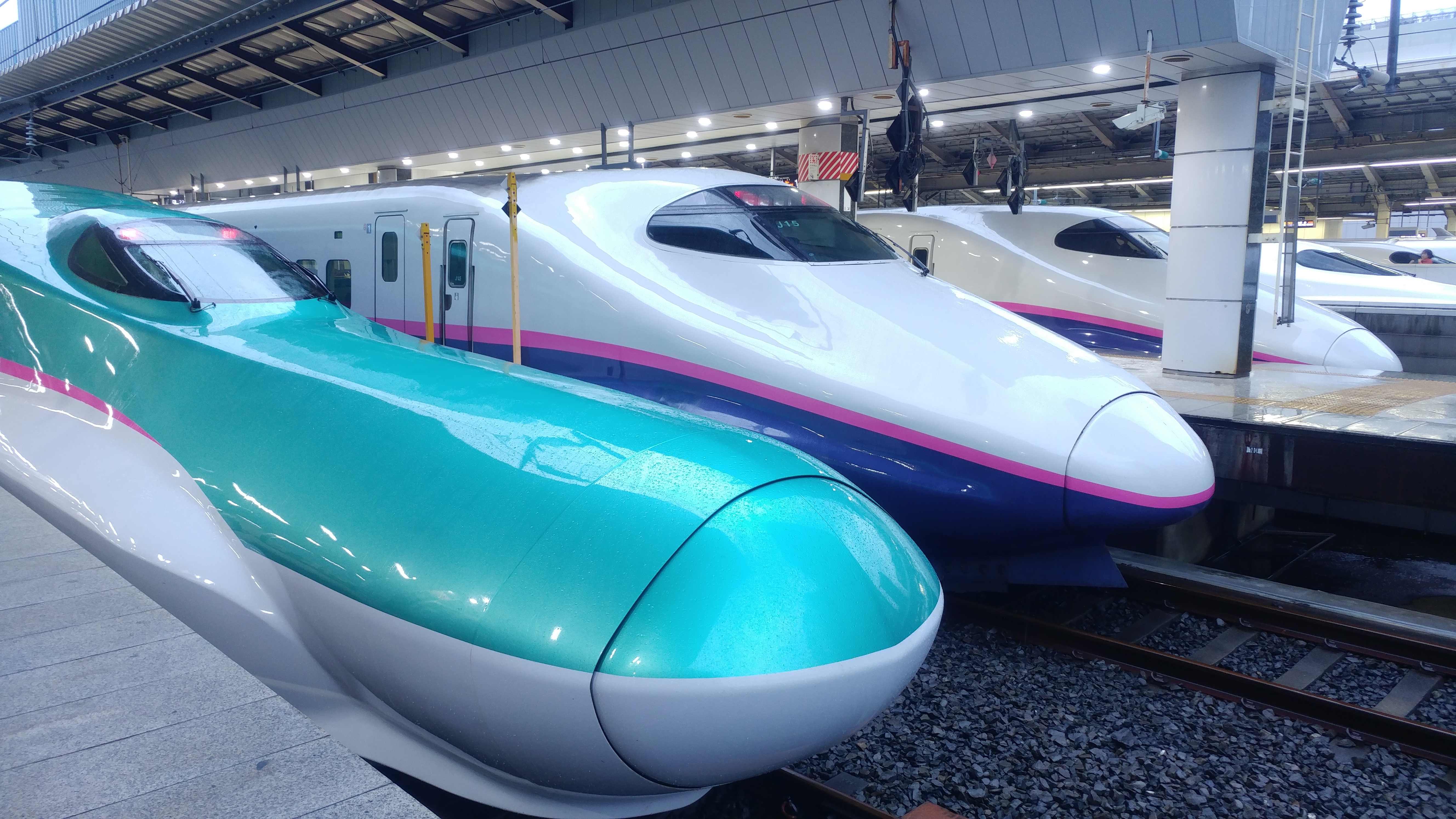 What do you think of Japan's national holidays? They have many, high!? I was really surprised the first time that I moved to Japan because every month I had two or three days off in the school. If you're planing a trip to Japan, please make sure to check this list in advance. If you can't choose your vacation days it is better not to come in seasons like the Golden Week or the Obon. And if you can't choose the days, at least book the tickets in advance and prepare yourself that everything is going to be crowed.
---
Apart from national holidays, Japan has several days of special celebrations. You can check following articles to learn about the traditional celebrations in Japan!
▶ Seijin no Hi : the Celebration of Coming of Age in Japan
▶ Setsubun no Hi: Demon out, fortune inside
▶ Hinamatsuri no Hi: Girls' Day or Dolls Festival
▶ Valentine's Day in Japan
▶ White Day in Japan: the answer to Valentine's Day
If you need more tips for planing you're trip to Japan please check these articles too!
▽Related Articles▽
▼Editor's Picks▼
---