Sports Day in Japan
A day to think about taking care of your health and practice sports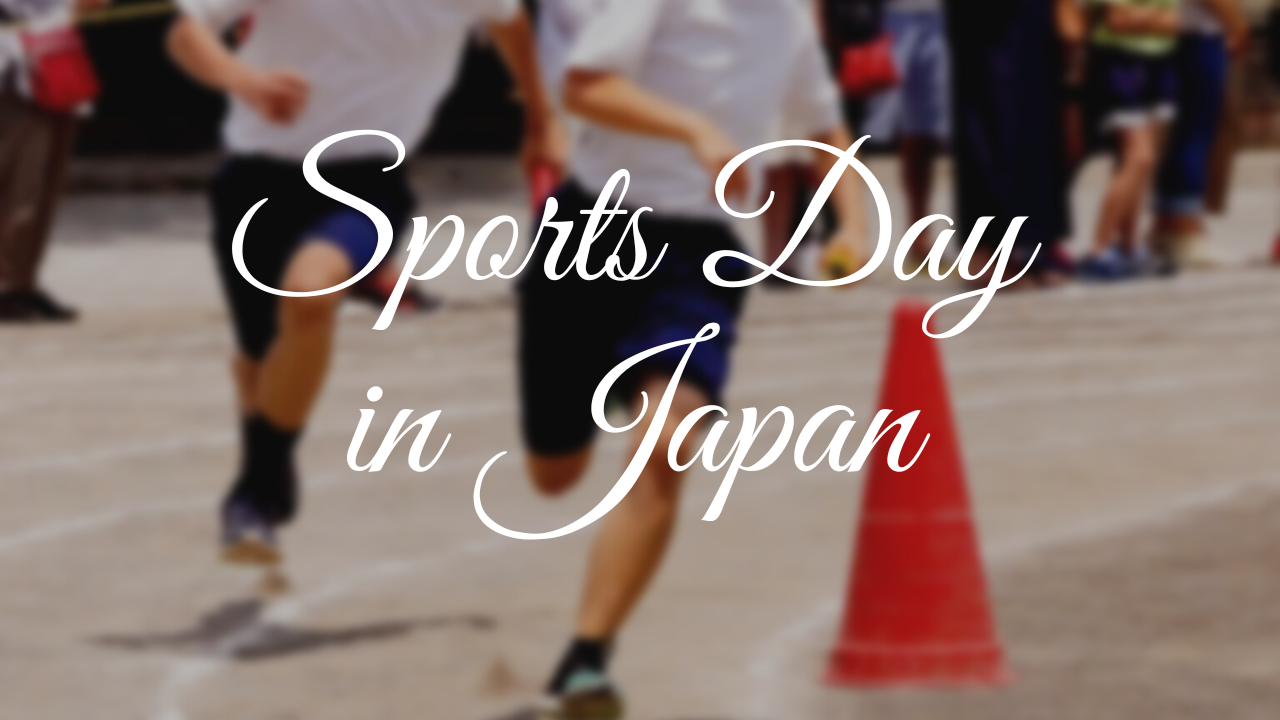 As we have said before, Japan is the country with the most national holidays in the world. There is practically one national holiday in every month of the year, some months even have two. October marks the arrival of the Autumn in Japan, but it's also the month of Sports Day, a day to encourage people to take care of their health and practice sports!
In Japan it's very common for almost all children to go to after-school activities such as baseball, karate or kendo. And if you go to a nearby park, it is very common to see older people stretching or doing some light exercise. There is even a program in the summer mornings on TV and radio that is about stretching and many kids and older people meet in a park or public space in the neighborhood and do it together (and you get points for each day you go).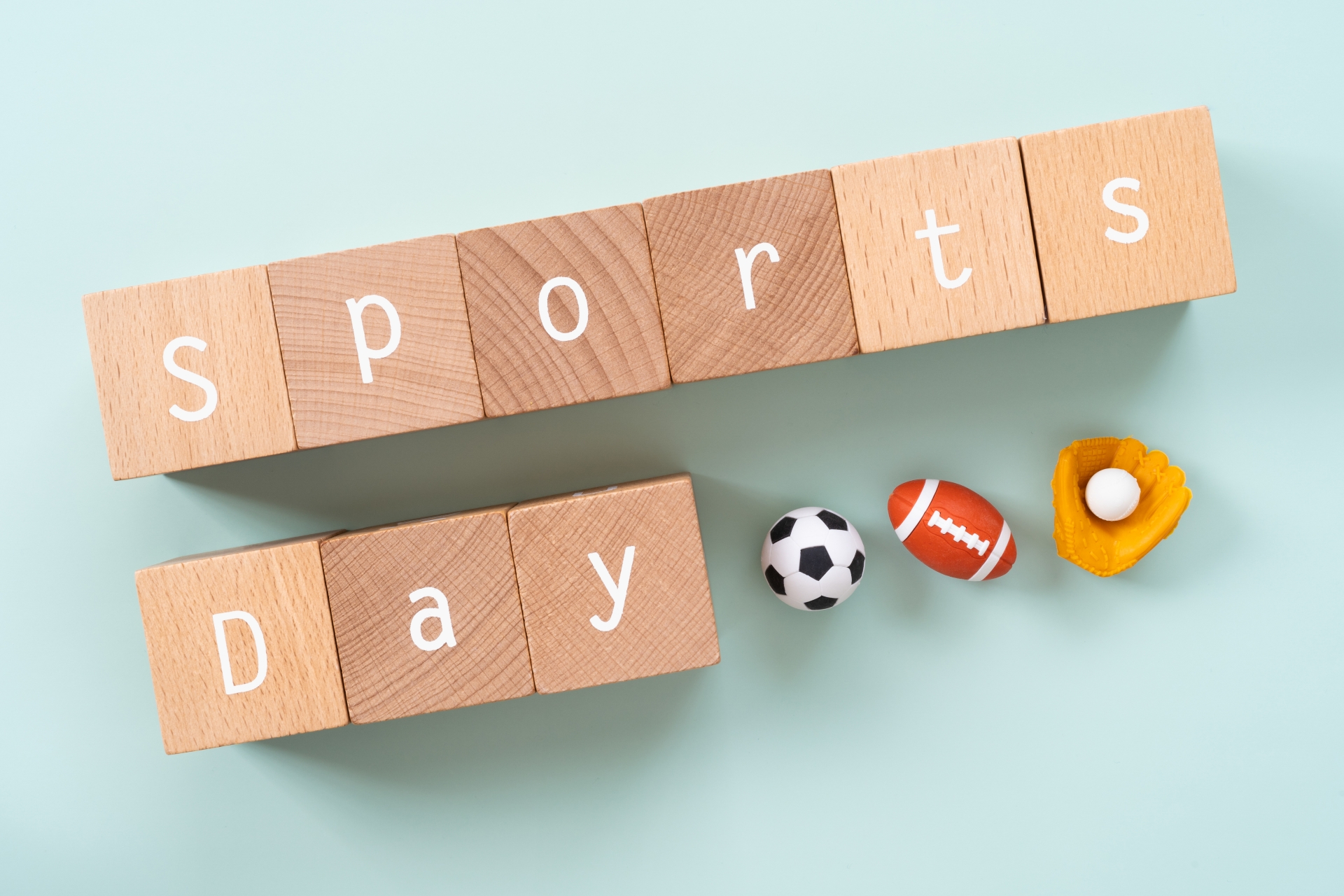 The national holidays that we explained in the past such as Kodomo no Hi or Umi no Hi, are often related to ancient traditions, historical motifs or elements of nature, a very important factor in Japan. So to some extent it's surprising to find a national holiday dedicated to sports. The most popular sport in Japan is undoubtedly baseball, although in recent years rugby and soccer are beginning to gain popularity. However, this day is not related to these sports.
In this article I would like to explain the origins of this peculiar day and how it's celebrated in Japan!
The history of Sports Day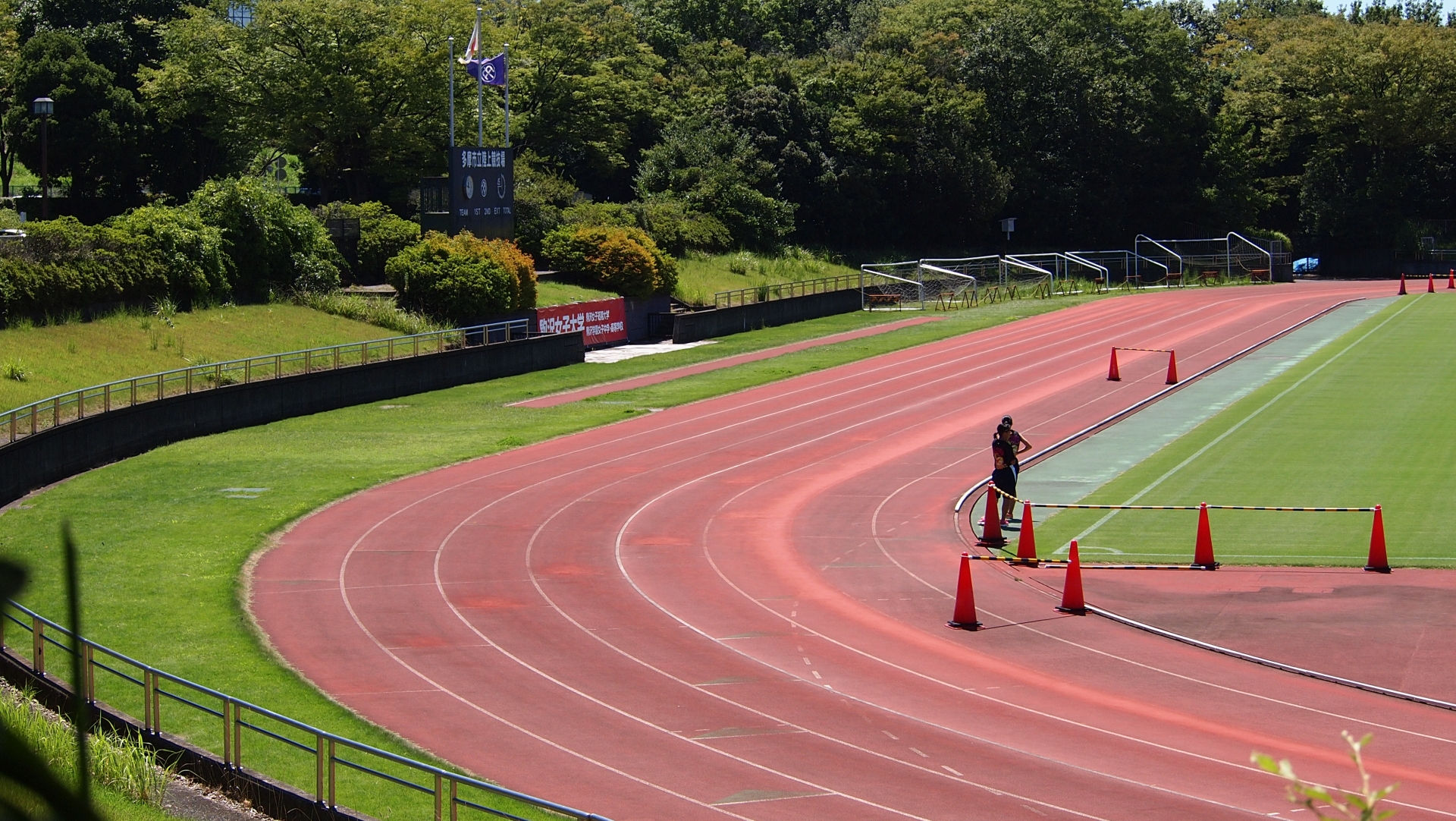 Sports Day was first established in October 10, 1966 with the name of Health and Sports Day to commemorate the Summer Olympics celebrated in 1964. Starting a Summer Games on October 10, when it is already the beginning of Autumn, may seem strange. The reason for this decision was that, as the recent Olympic Games held last year in August showed, Japan in summer is very hot and humid. At the beginning of the summer is the rainy season, and towards the end come the typhoons. That is why in 1964 meteorologists were asked which would be the best date to hold the games without incidents, they said around mid-October.
As I explained on previous national holidays, in the beginner of 2000 the Japanese government in an attempt to improve the working conditions of workers in Japan and the lack of long vacations implement the "Happy Monday System". This system is simple, the government changed some national holidays to Mondays, creating a 3-day long weekend that people can enjoy more than a random day off during the week. With the Happy Monday System the Health and Sports Day was changed to the second Monday in October.
In 2020, with the expected Summer Olympics in Tokyo again, the date was moved to July 24 to coincide with the opening of the Games. In the end, for reasons you all know, the Olympics had to be postponed to 2021, but as it had already been decided, in 2020 the Health and Sports Day was celebrated on July 24. Then for 2021 it was moved to July 23 again to coincide with the start of the Olympics.
It was also in 2020 when the name was changed to this day. Although it's usually translated as Health and Sports Day, the name of this day in Japanese is "taiiku" (体育), which means physical education, as the subject that many schools around the world have. Coinciding with the Olympic Games, it was decided to officially change the name to the anglicism Supotsu no Hi or Sports Day.
The Sports Day today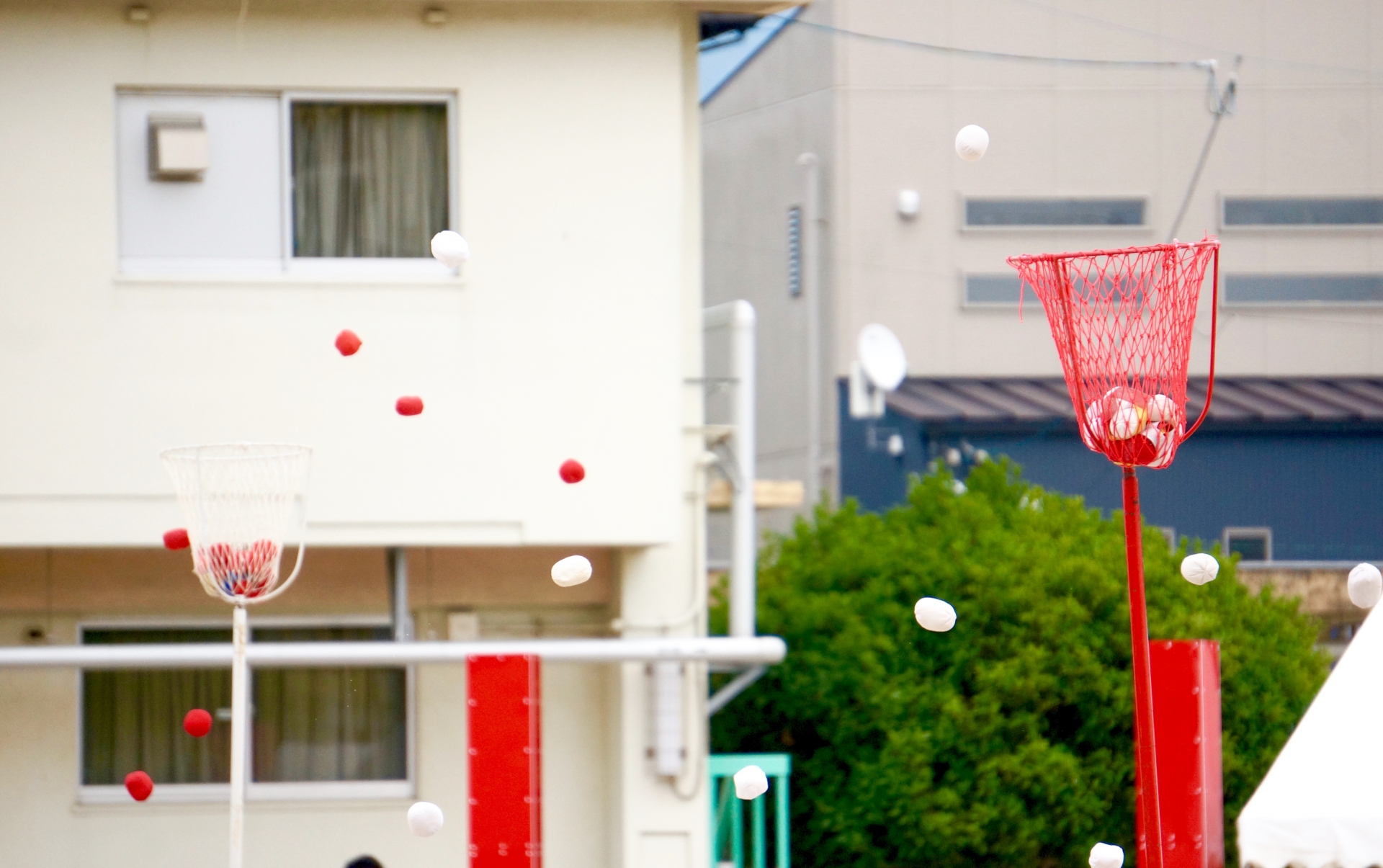 For years in Japan one of the most popular activities in schools and academies for Sports Day are the well-known "Undokai" (運動会). It could perhaps be translated as "Sports Festival". If you like manga or anime you surely already know about this event, and that it's one of the most important events for Japanese students. The students are divided into two teams, the red team and the white team, and compete against each other in different games or activities.
Some of the most popular activities are relay races, tug-of-war, beanbag toss and mock cavalry battle! As is usually done on a holiday, parents go to school to watch their children with their best cameras to immortalize the moment. It's a good experience for the children, who bond with each other and have a healthy and fun competition. And it is a good excuse to practice sports and also teach them the importance of physical activity. And even some Japanese companies (although few) also sometimes hold sports activities among their employees.
For adults who don't have children, they use the 3 days off to go on a trip with a partner or friends, or even alone. If you are planing to travel in Japan during these dates, better take keep in mind that train tickets are usually sold out quickly, and the traditional domestic tourist sites are crowded.
What do you think about this day? In my years as a Japanese language student at an academy in Tokyo, we also held an undokai during this day and it was a lot of fun! I thought it was going to be a bit more boring, but we had a great time!
---
For more information about holidays in Japan or things to do in Autumn, you can check these articles as too!!
▽Related Articles▽
▼Editor's Picks▼
---