10 Best Events in Japan in October 2022
List of Seasonal Events in Japan in October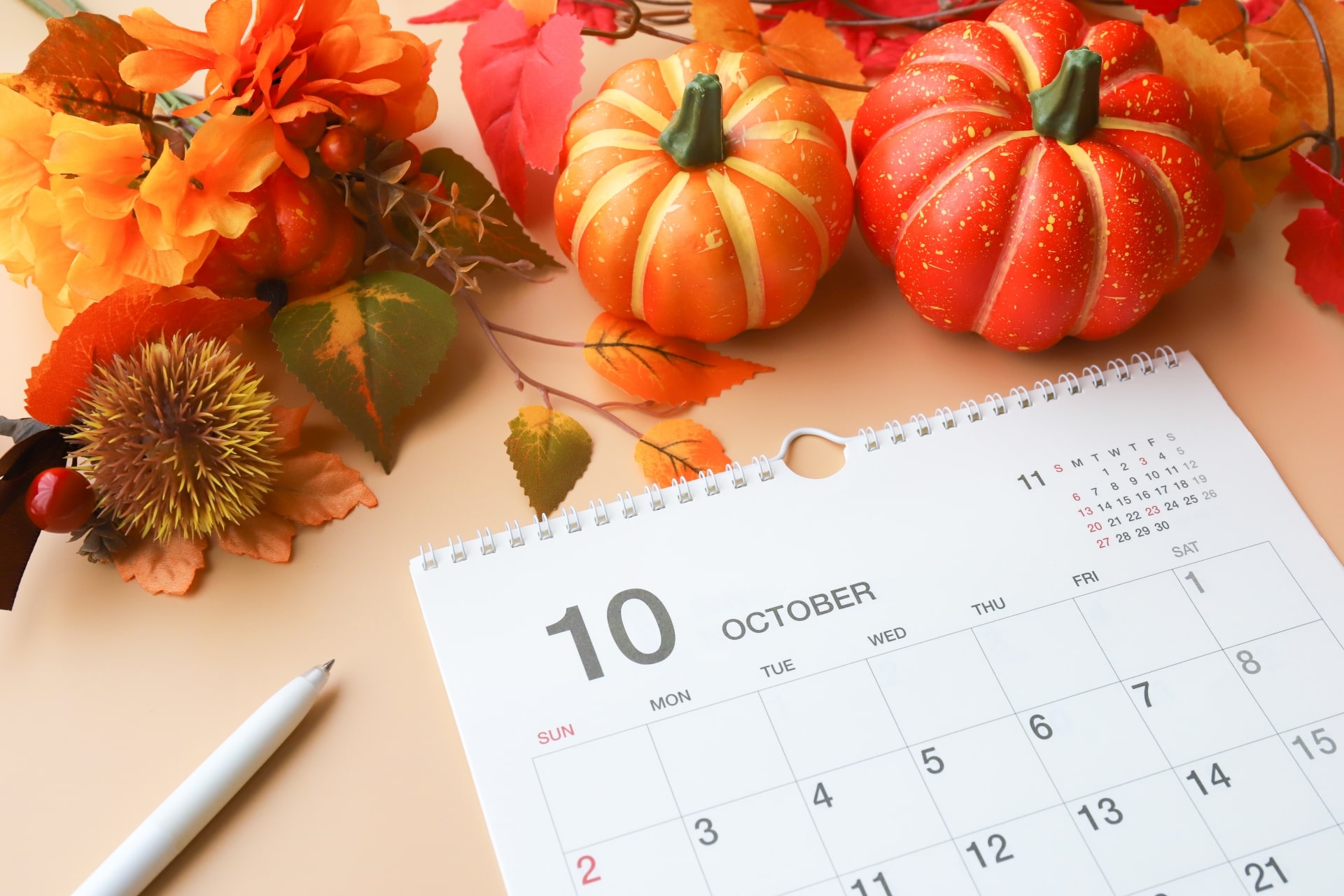 October, the season in the middle of autumn, is one of the best months to visit Japan for its pleasant climate including comfortably warm days and cool evening nights and a variety of seasonal events. Red and yellow autumn leaves peak in some popular tourist areas such as Hokkaido and the Japan Alps.
You can usually stay in Japan under splendid fall weather in October while the previous month is known as one of the rainy seasons. Each area offers a lot of outdoor attractions with maple leaves tinged with red and gingkoes turning gold. The autumn season also gives you the chances to taste good seasonal things: For example, sweet chestnuts, potatoes, pumpkins, mushrooms, persimmons, etc. More international events like Halloween have been more familiar to Japanese recently.
There are a large number of things to do and places to visit in Japan in October. For those who plan to go to Japan for sightseeing and business, here is the list of the best events held around the country in October. This event list will also help residents who wonder what to do this weekend.
Don't miss the chance to join a wonderful limited event in Japan!
1. Halloween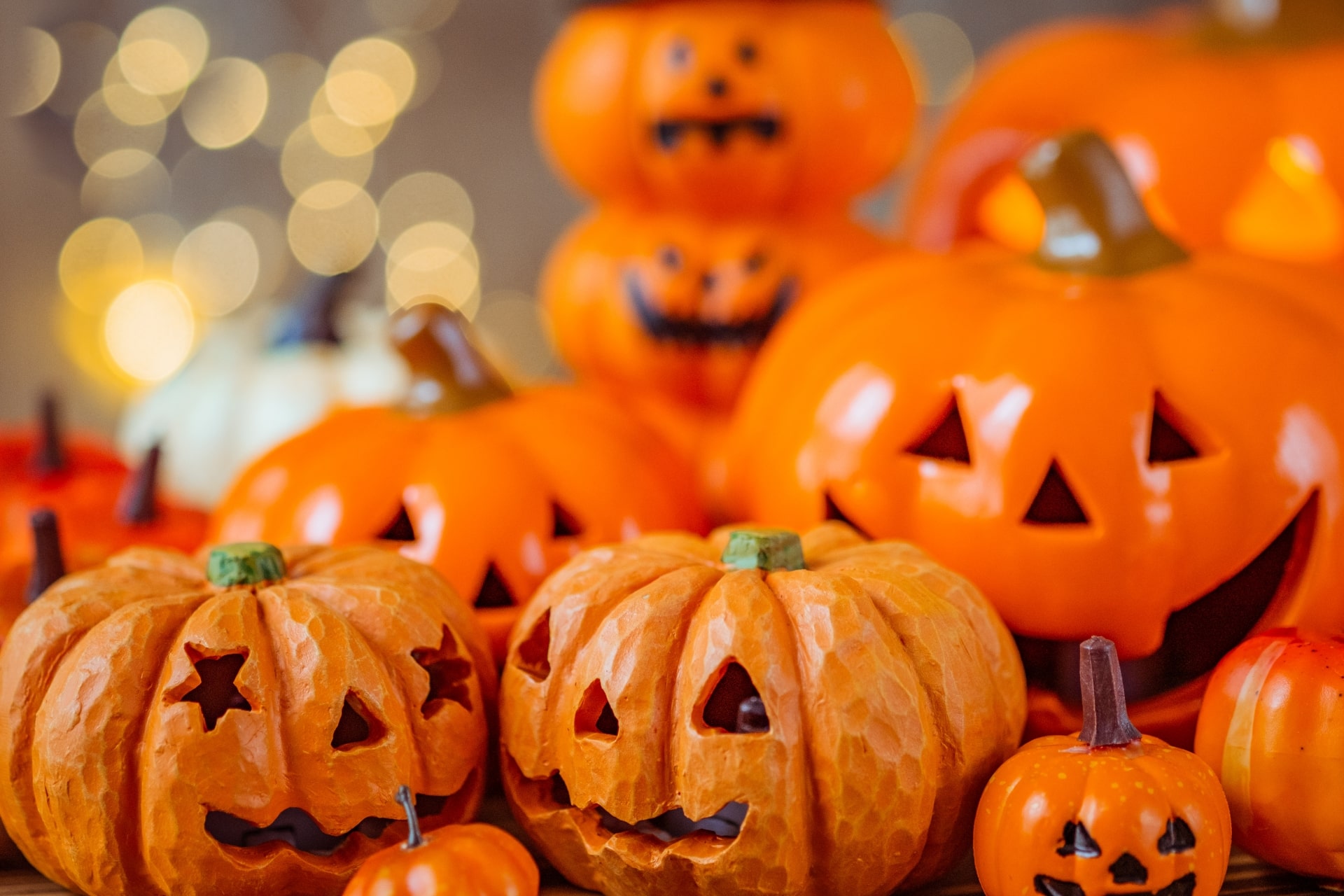 Halloween is one of the most popular autumn events that have become much more famous in Japan for a decade. Lots of small and large events related to Halloween are enjoyed by both adults and children with the magic term "trick or treat" all over Japan. Tokyo is known for some major Halloween events in Shibuya and Ikebukuro at the end of October.
Dates: Late October
▽Check more details about Halloween events in Tokyo!▽
2. Yokohama October Fest
The world's largest beer festival from German is held in Japan in autumn. Yokohama October Fest, one of the most popular October Fest in Japan, has attracted lots of beer drinkers from not only Yokohama but across Kanagawa Prefecture and Tokyo for a long time. There are a wide range of Germany beers and sausages at Yokohama Red Brick Warehouse.
Dates: September 30 to October 16, 2022
Website: https://www.yokohama-akarenga.jp/oktoberfest/
3. Kochia Carnival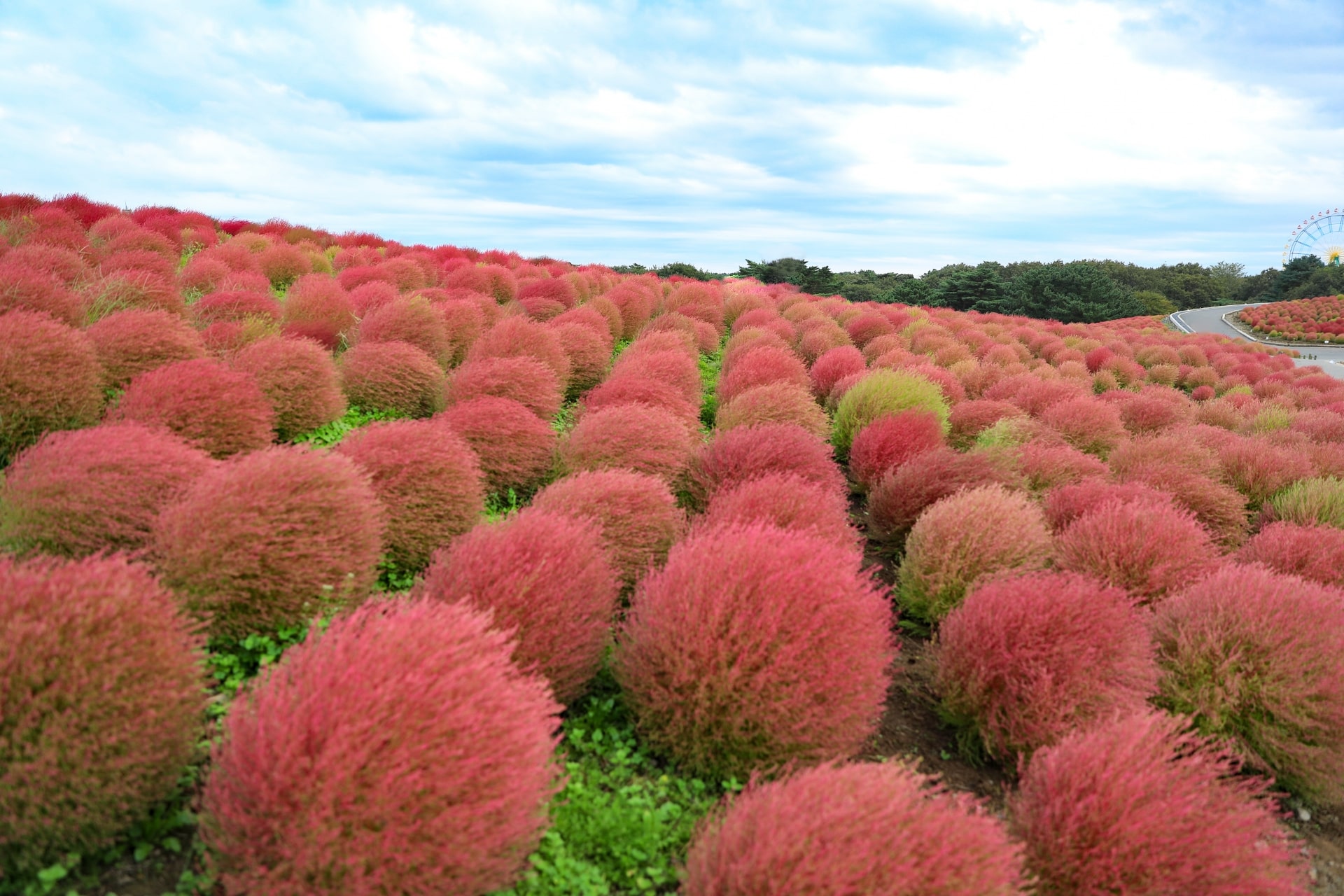 In addition to red-colored autumn leaves, you can see cute pom pom plants Kochia at Hitachi Seaside Park around October, which is located in Ibaraki Prefecture. The spectacular scenery is formed by over 30 thousands Kochia balls planted in the park. How about taking a day trip to join Kochia Carnival from Tokyo?
Dates: October 1 to 30, 2022
▽Check more details about Kochia Carnival!▽
4. Huis Ten Bosch Kyushu Ichi Fireworks Festival
Huis Ten Bosch, located in Sasebo City, Nagasaki Prefecture, is one of the most popular theme parks in Kyushu Region. It holds Huis Ten Bosch Kyushu Ichi Fireworks Festival in October 2022 to commemorate the 30th anniversary of the opening of the park. There are 22,000 fireworks created by fine fireworks artists from Kyushu Region.
Dates: October 8, 2022
Website: https://english.huistenbosch.co.jp/event/fireworks/kyushu_autumn/
5. Kurama no Hi Matsuri
Kurama no Hi Matsuri, which is also known as Kurama Fire Festival, is one of the three unique festivals in Kyoto. Yuki Shrine holds the fire festival annually in October. The village of Kurama is filled with flames and colorful lights during the festival.
Dates: October 22, 2022
Website: http://www.yukijinjya.jp/about/index.html
6. Kyoto Experiment
The historical city Kyoto prepares a huge variety of events in October. Kyoto Experiment is a unique festival for performing arts, which has been held since 2010. It includes the experimental performing arts works and exhibitions "Shows", the workshops experiences "Super Knowledge for the Future (SKF)" and the researches program "Kansai Studies."
Dates: October 1 to 23, 2022
Website: https://kyoto-ex.jp/en/
7. Takayama Festival
If you plan to visit Central Japan in October, Takayama Festival should be added to your itinerary. It is one of the most beautiful traditional festivals in Japan, held in Takayama, Gifu Prefecture in spring and autumn. The Takayama Autumn Festival is held by Sakurayama Hachimangu Shrine.
Dates: October 9 to 10, 2022
8. Setouchi Triennale
Setouchi Triennale is a contemporary art festival which has been held on islands and cities around the Seto Inland Seaevery three years since 2010. Setouchi Triennale 2022 awaits visitors in spring, summer and autumn.
Dates: September 29 to November 6, 2022
Website: https://setouchi-artfest.jp/en/
9. Matsue Suitoro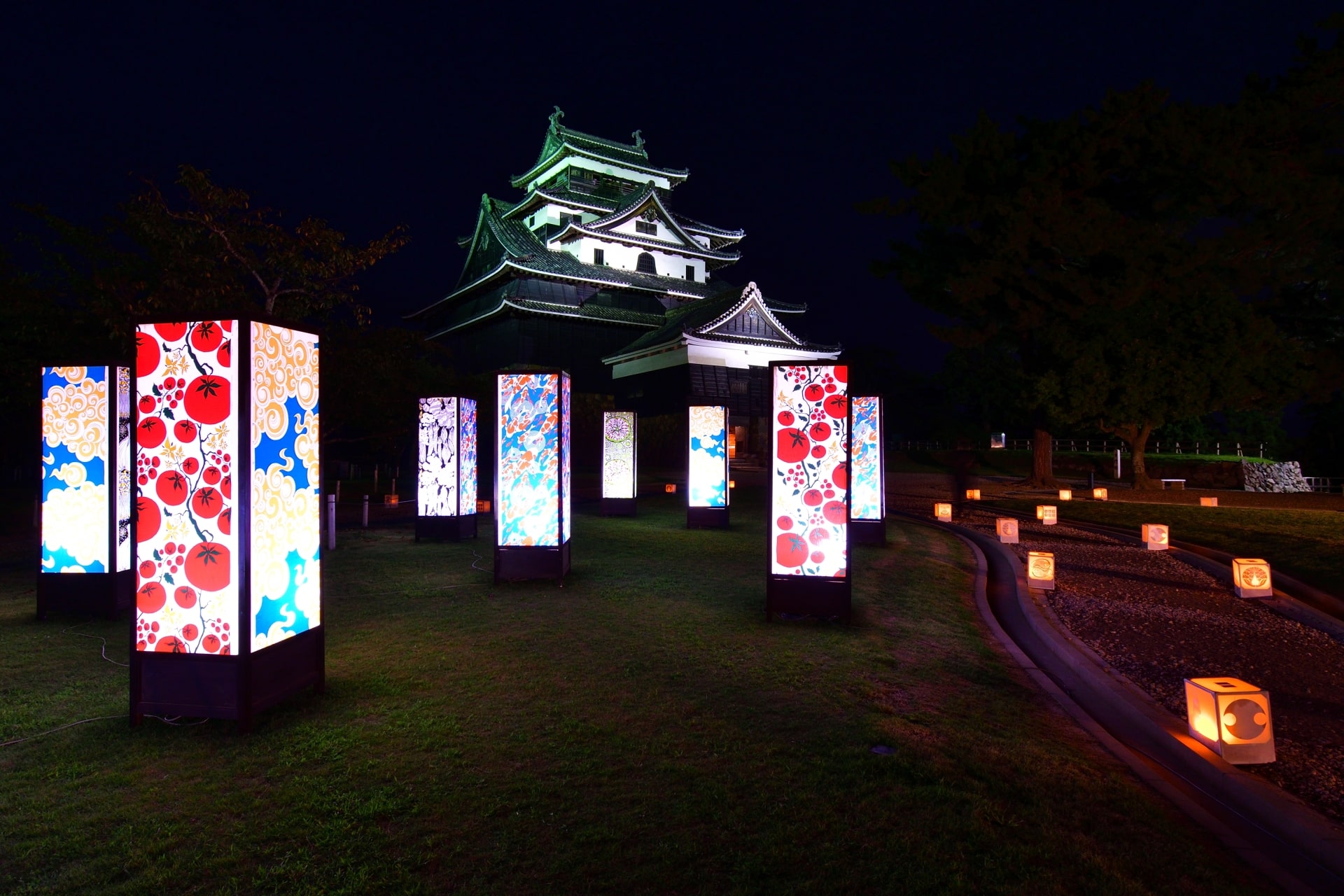 Matsue Suitoro, which is also known as Matsue Water Lantern Festival, is held in Matsue, Shimane Prefecture. The area surrounding Matsue Castle is lit up with a large number of lanterns.
Dates: September 23 to October 16, 2022
Website: https://www.suitouro.jp/
10. Tokyo Ramen Festa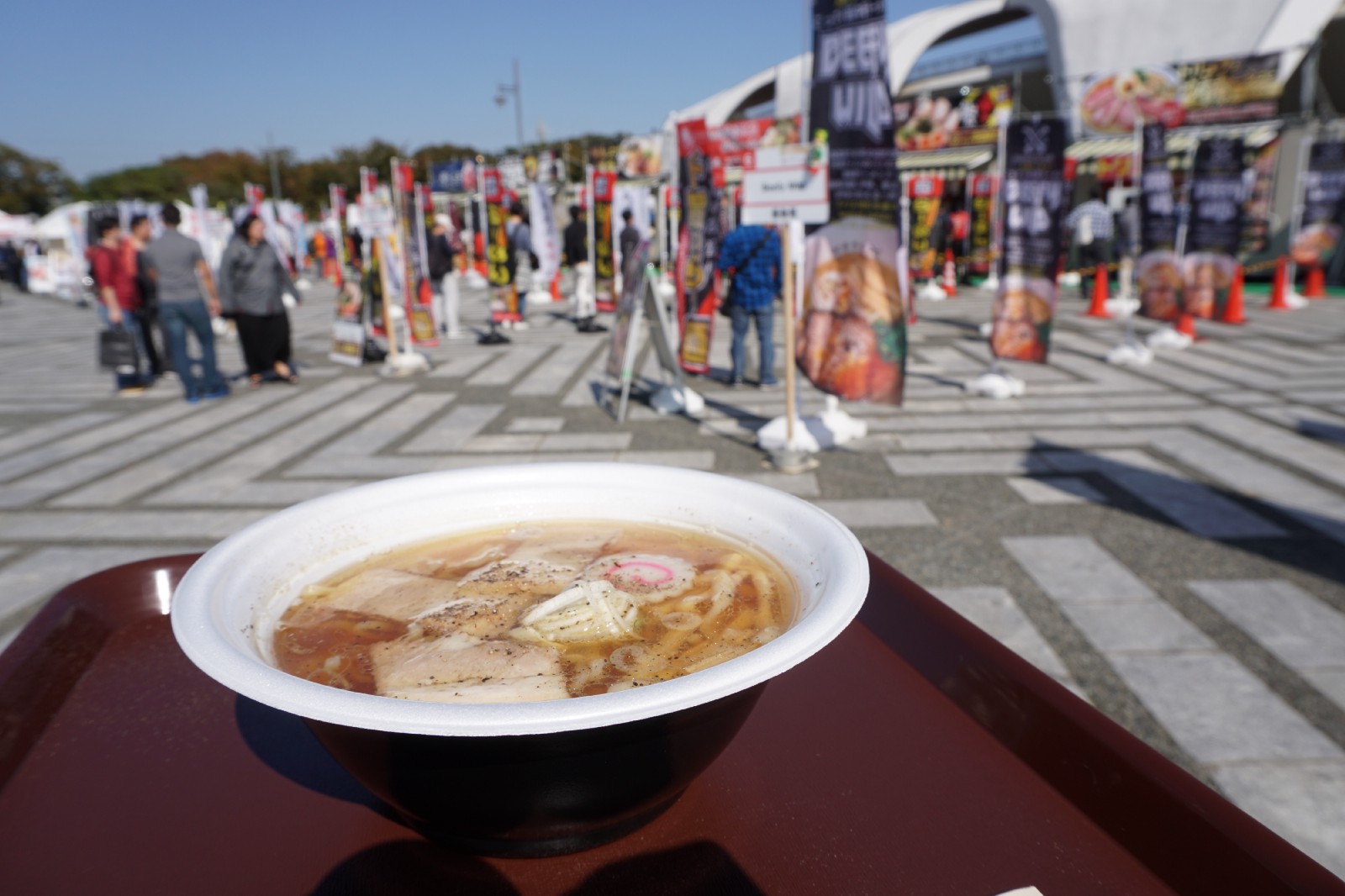 Tokyo Ramen Festa is one of the most popular food festivals in Tokyo, featuring diversified ramen bowls. You can taste various types of ramen from all over the country at Komazawa Olympic Park. The 11-day festival is divided into two parts, and each event offers different types of ramen.
Dates: October 27 to November 6, 2022
Website: https://ra-fes.com/
---
▽Subscribe our free newsletter!▽
For more information about traveling and living in Japan, check these articles below, too!
▽Related Articles▽
▼Editor's Picks▼
---