5 Best Spots to Enjoy Autumn Ginkgo Trees in Tokyo!
Best ginkgo avenues (Icho Namiki) in Tokyo in autumn!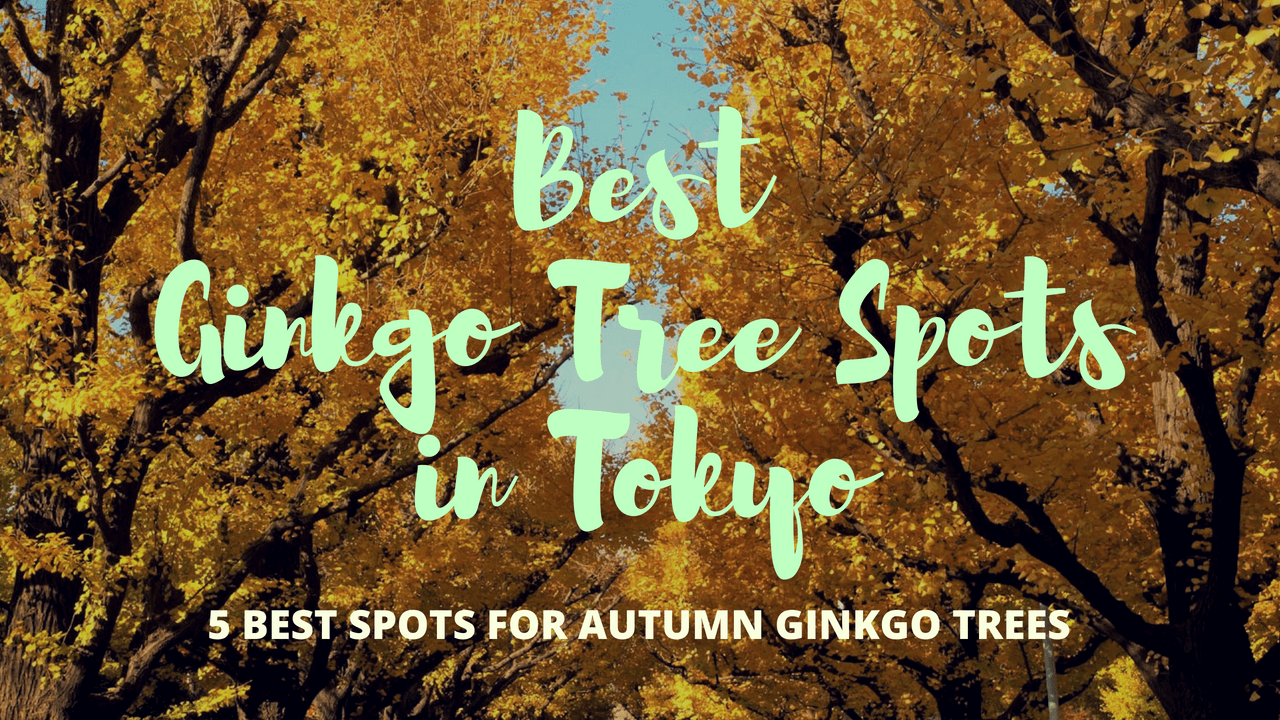 Tokyo has numbers of great spots for autumn leaves viewing including some ginkgo avenues called "Icho Namiki". Ginkgo trees turn into golden colour gloriously during autumn, and even after leaves are falling down, the view of golden carpet is another spectacular thing. Let's take a look at 5 most recommended spots to visit in Tokyo for beautiful ginkgo leaves viewing this autumn!
---
1. Meiji Jingu Gaien (明治神宮外苑)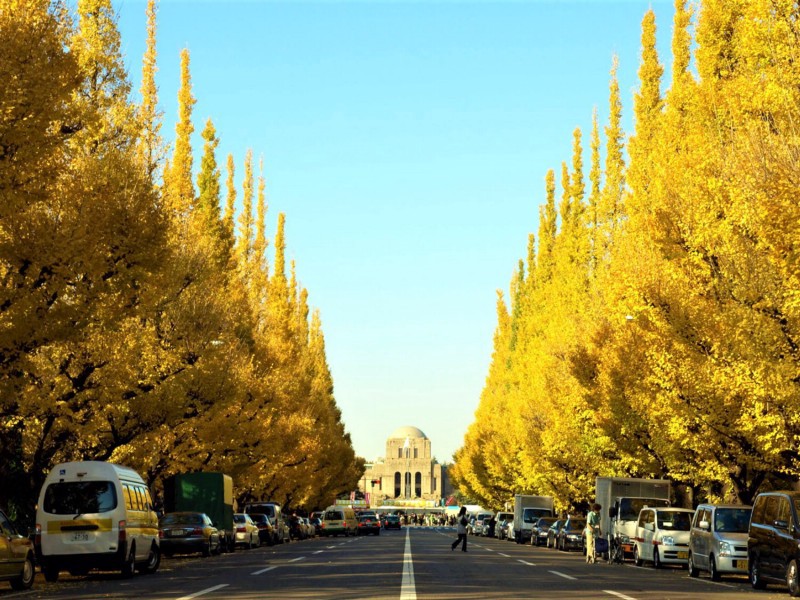 Approx 150 Ginkgo trees are lined on this avenue for about 300 m. Even though the best viewing time is about 2 weeks from mid November, the scenery is still enjoyable after the leaves fall down and creates gorgeous natural golden carpet.
During the peak season, a Ginkgo tree festival "Icho Matsuri" is held and it's from 16th November to 2nd December this year. (from 10am to 5:30pm). Numbers of food stalls offers delicious Japanese food.
More info: Meiji Jingu Gaien Ginkgo Festival
Map: https://goo.gl/6gLSSx
Access: 3 minutes walk from Gaienmae station/Exit: 4a exit (Tokyo Metro Ginza line)
Fee: FREE
2. Showa Memorial Park (昭和記念公園)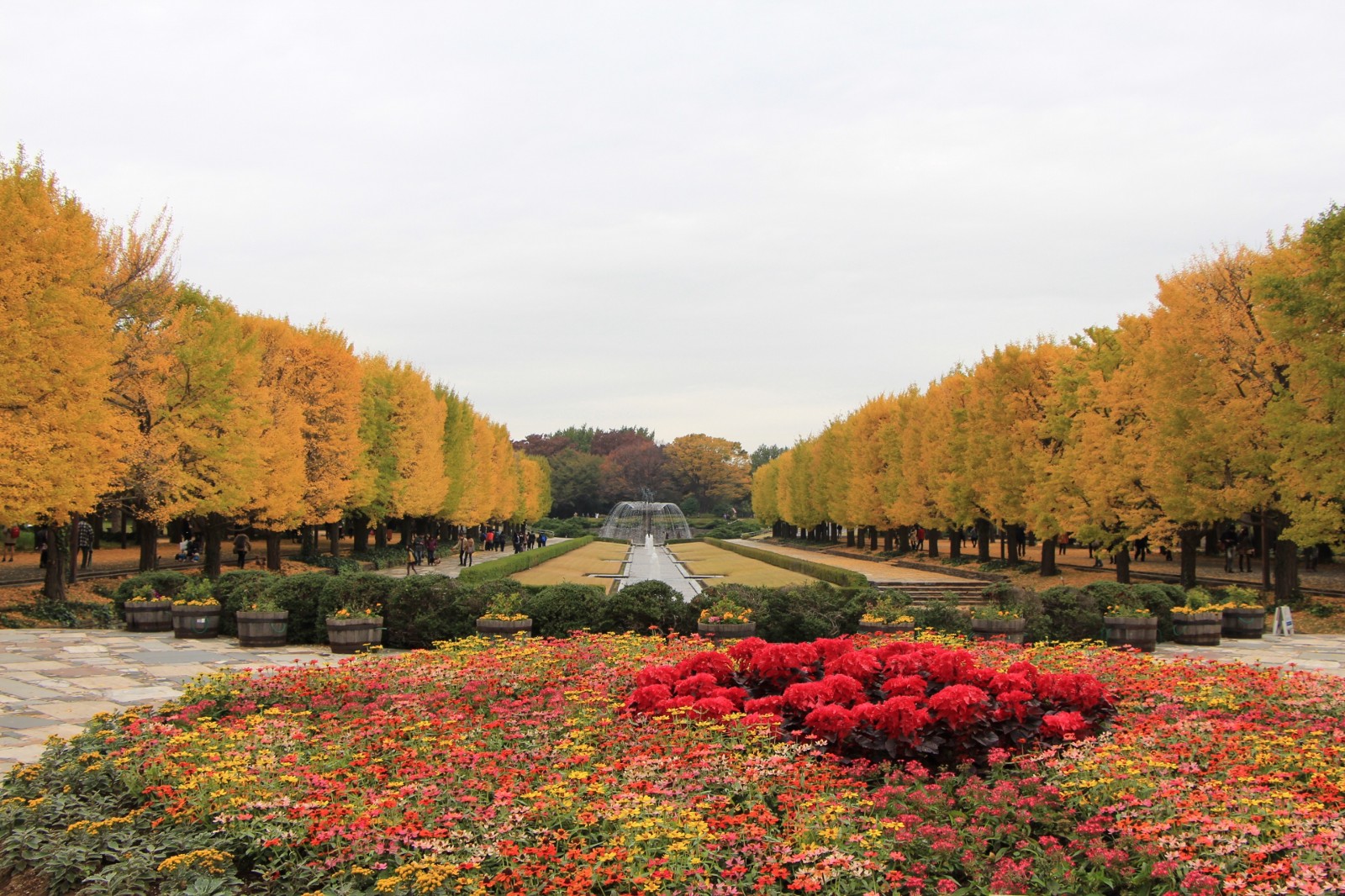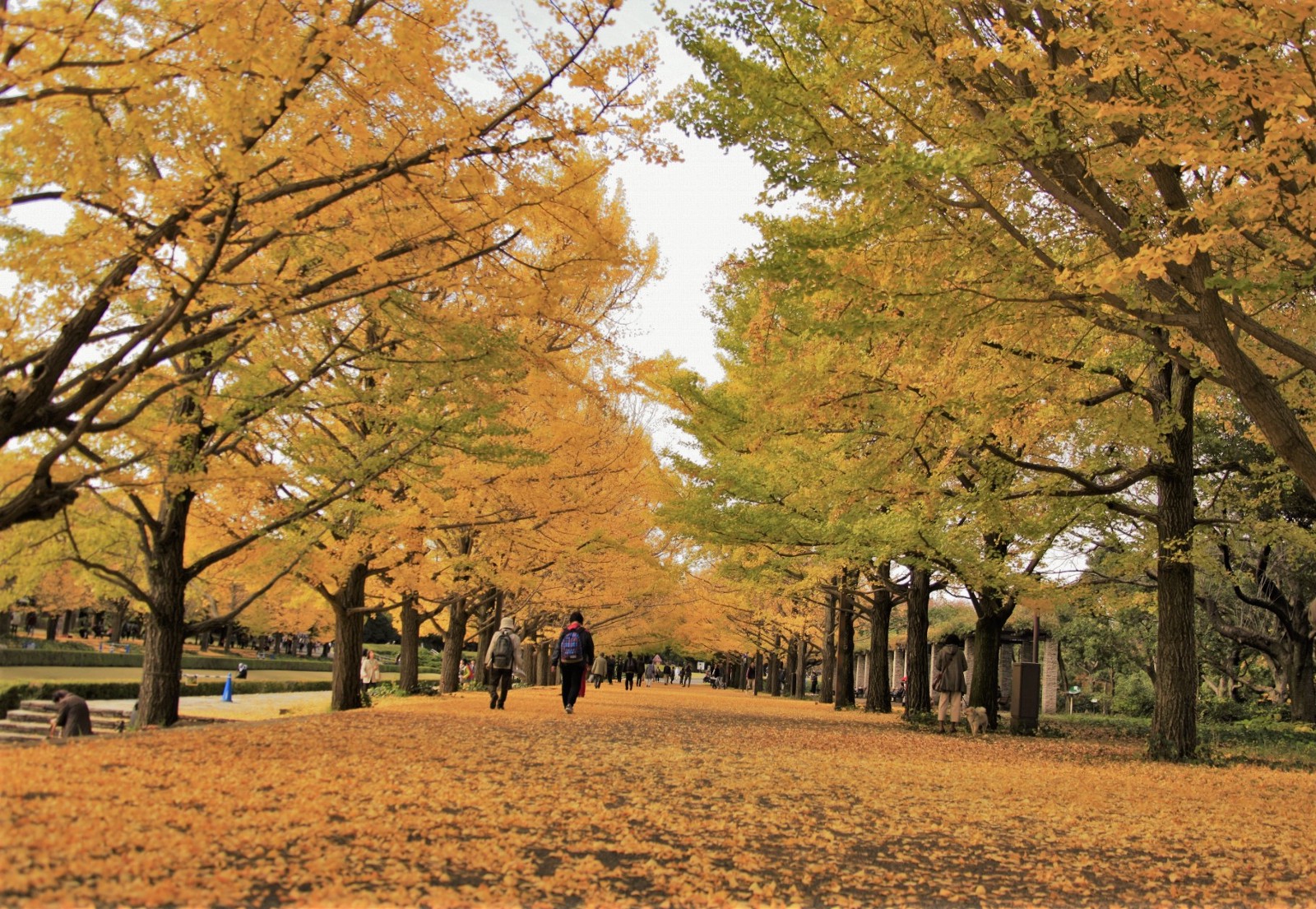 The park was established in 1983 to commemorate the 50th anniversary of the Emperor Showa's reign. The vast park (163.0 hectares) consists of Japanese gardens, large recreation areas and the gorgeous Ginkgo avenue. Between mid to late November, the avenue turns into glorious golden colour. Several kinds of autumn leaves can be enjoyed in this vast park besides Ginkgoes.
More info: Showa Memorial Park : Best Flower Park in Tokyo
Map: https://goo.gl/5avbp8
Access: 10 minutes walk from Tachikawa station/Exit: Akebonoguchi (JR Chuo line)
Hours: 9:30 to 16:30 (Nov-Feb)
Fee: JPY410
3. Hikarigaoka Park (光が丘公園)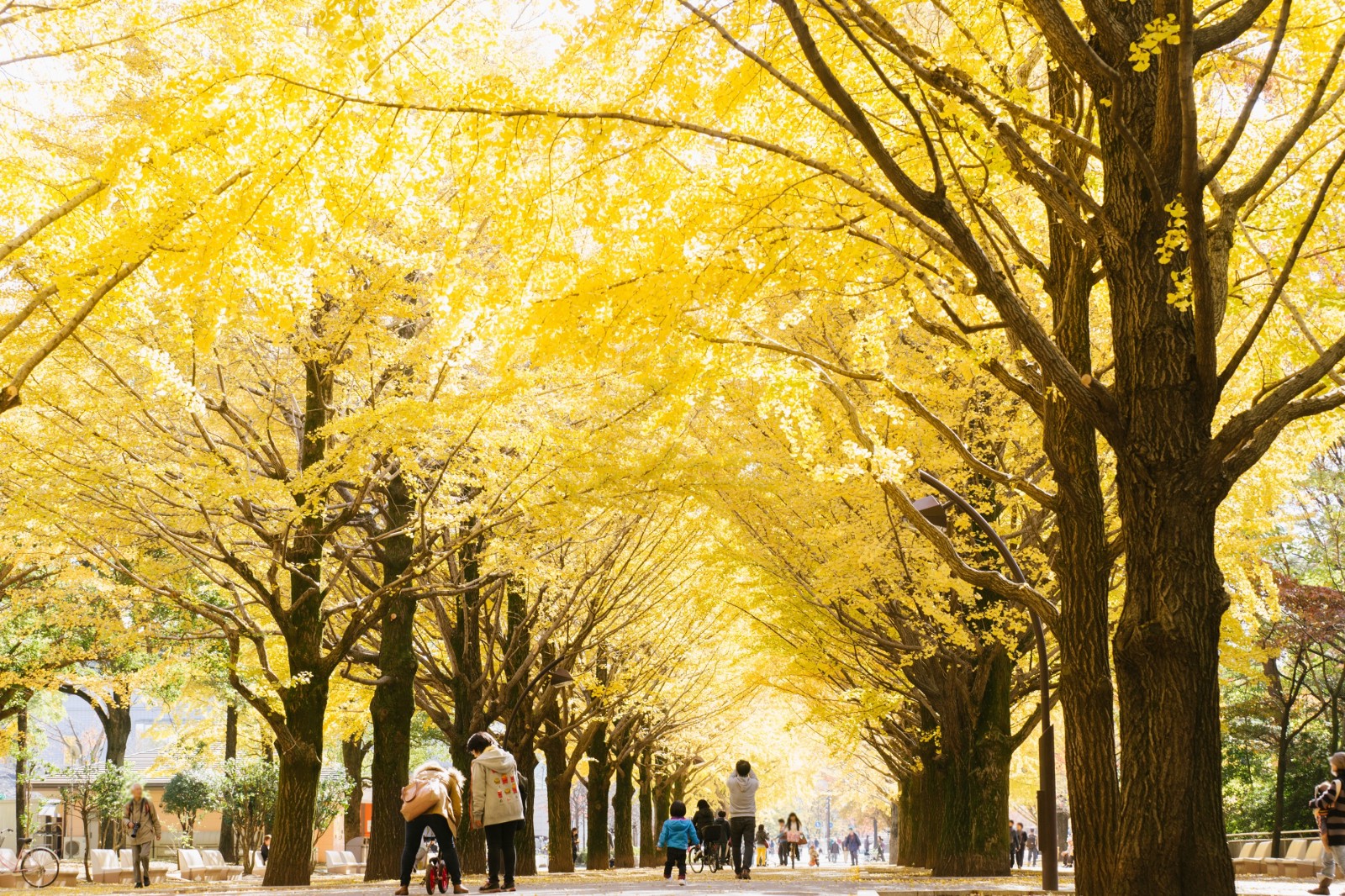 A large public park located in Nerima Ward, Tokyo has a beautiful Ginkgo avenue. Over 40 Gingko trees are lined and they are all over 100 years old. The park attracts most visitors in autumn and along with Ginkgo trees, there are several kinds of autumn leaves can be enjoyed during a season.
Map: https://goo.gl/FZyUhW
Access: 8 minutes walk from Hikarigaoka station/Exit: A3 (Toei Oedo line)
Fee:FREE
4. Yoyogi Park (代々木公園)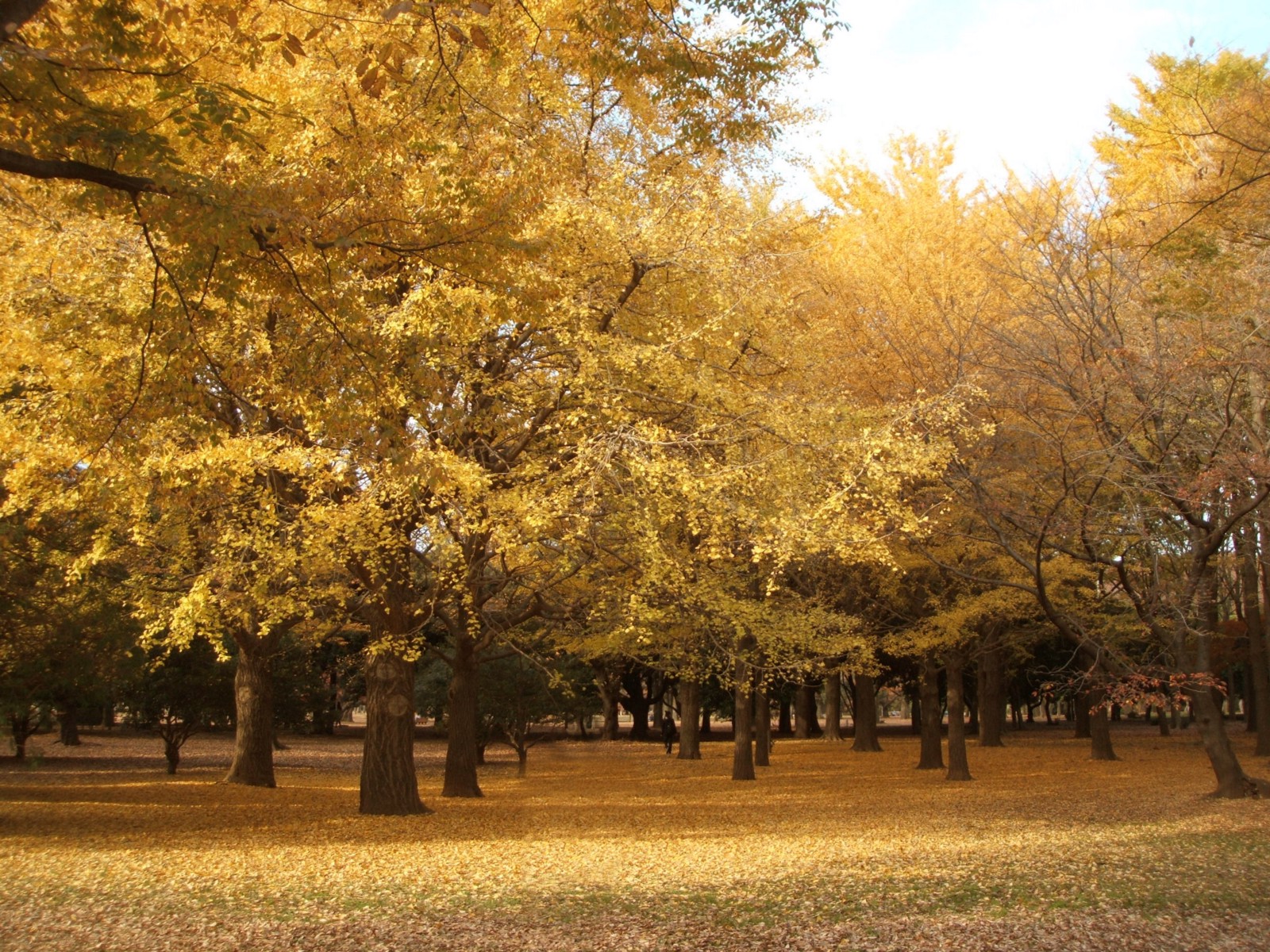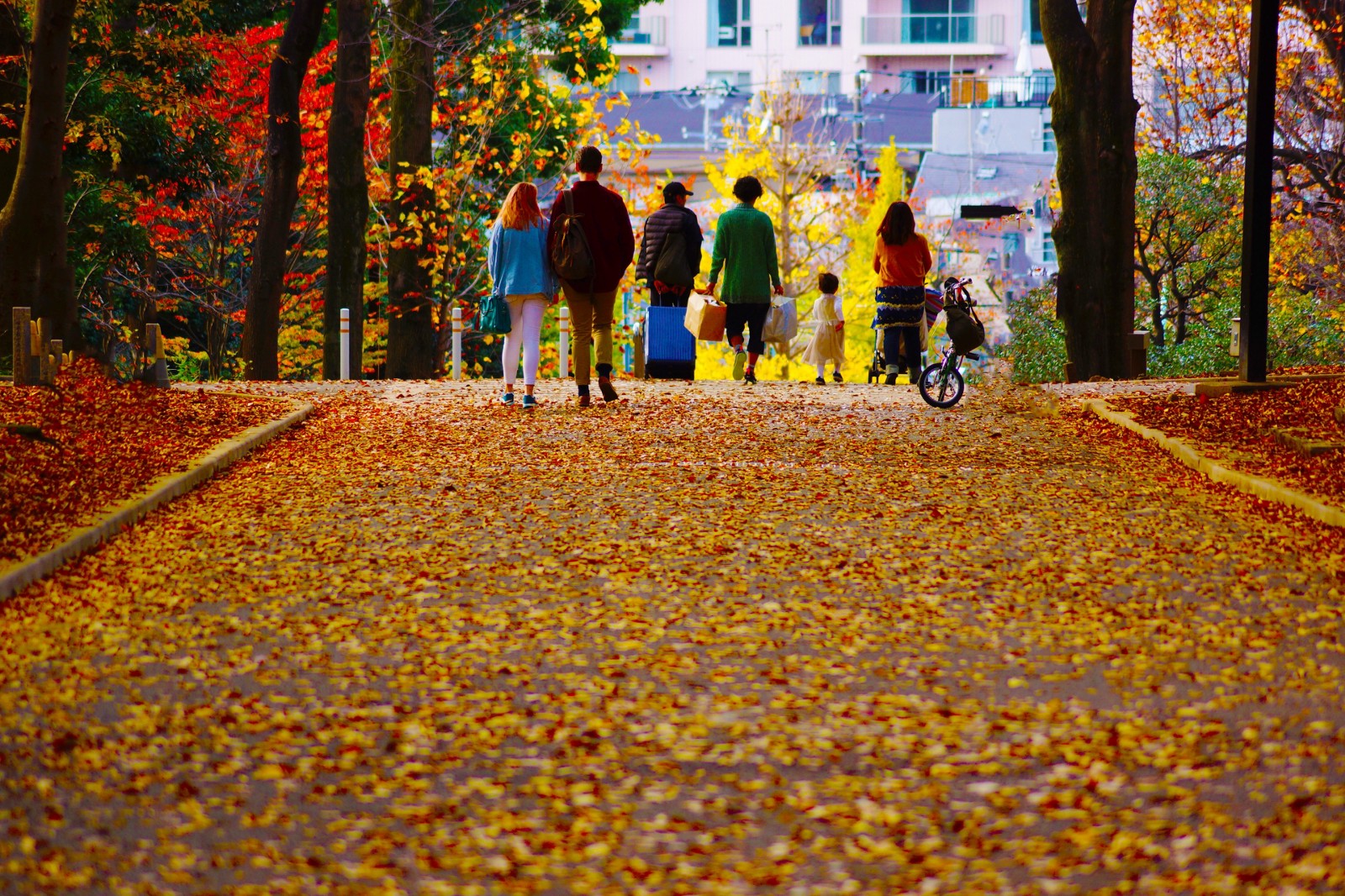 Yoyogi Park is located in a heart of Tokyo which can be easily access from popular tourist areas such as Shibuya, Harajuku and Shinjuku. It's one of largest parks in Tokyo and houses over 13,000 of various trees including Ginkgoes.
More info: Yoyogi Park: Enjoy the Beautiful Nature in Tokyo!
Map: https://goo.gl/YSEPKy
Access: 5 mins walk from Harajuku station
Fee: FREE
5. Marunouchi (丸の内)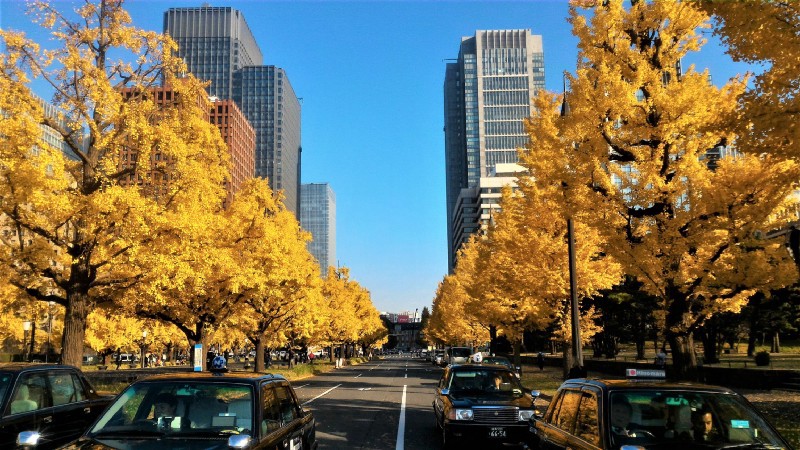 Absolutely gorgeous and sophisticated collaboration of golden Ginko leaves and city view of Tokyo can be seen right in front of Tokyo Station, and surrounded with numbers of shops and restaurants. The avenue connects the station and the Imperial Palace.
Map: https://goo.gl/fsReBJ
Access: in front of Tokyo Station Marunouchi Chuo Exit
Fee: FREE
---
Looking for more autumn leaves spots in/around Tokyo?? Then you may like these articles below!
▽ Related Articles ▽
▼ Editor's Picks ▼
---