Top 10 Things to Do in Japan in October
Best things to do & places to visit in Japan in October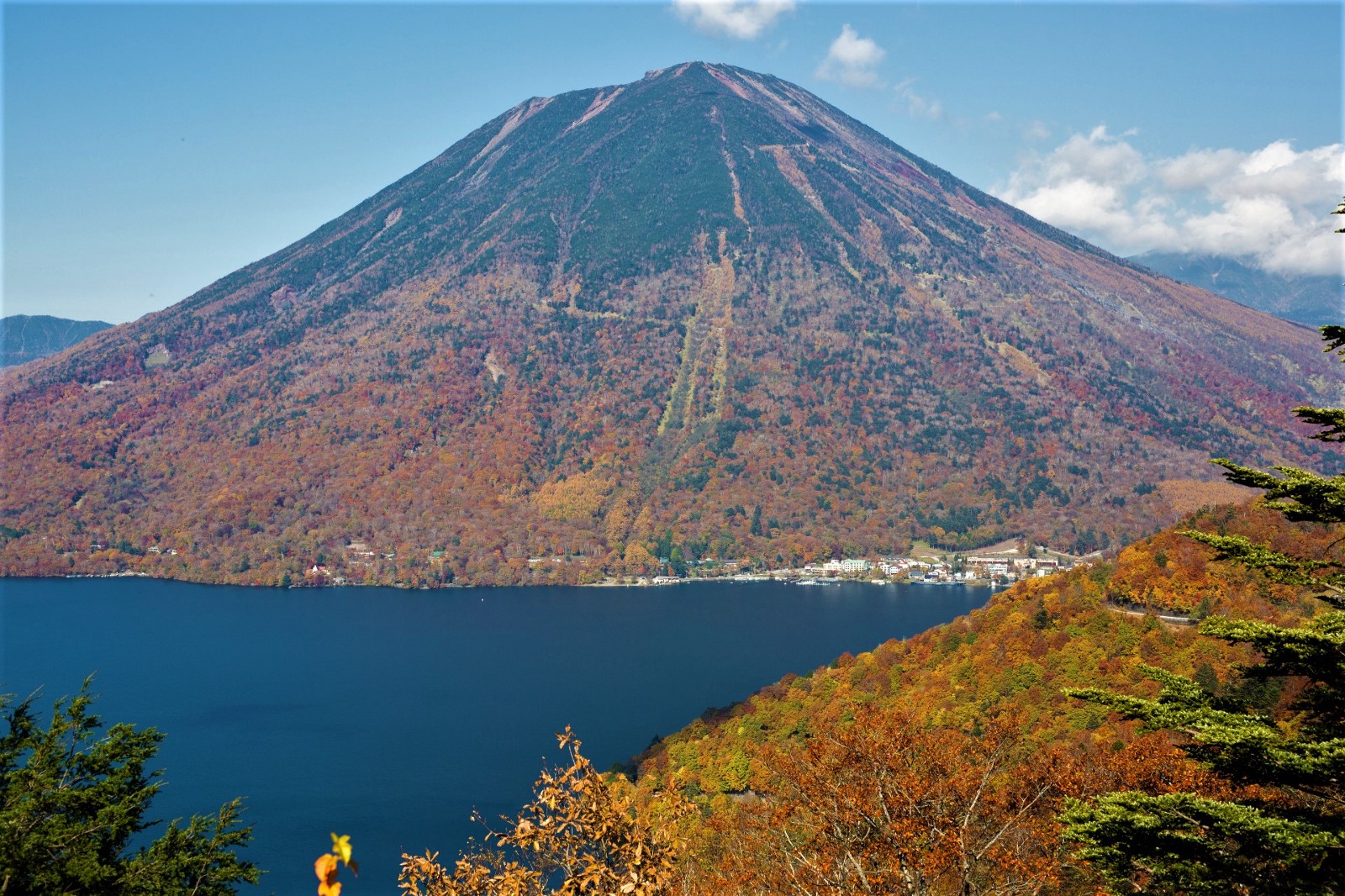 October is the great month to celebrate the coming of autumn in Japan. There are amazing spots to enjoy the beautiful nature such as hiking and autumn leaves viewings. Also numbers of events are held this month such as Halloween parties and delicious food events. Here are 10 best things to do and places to visit in Japan in October!
Japan in October
Why should you visit Japan in October? The middle of autumn is one of the best months to travel the country comfortably. The average temperature in October in Tokyo is 16-20°C (60.8-68°F) while it is a little chilly early in the morning and at night. It is colder in northern parts of Japan like Hokkaido and Tohoku Region and warmer in southern parts like Okinawa and Kyushu Region than Tokyo. The island country offers a diversity of seasonal events and other things to do you can experience only in autumn.
1. Autumn Leaves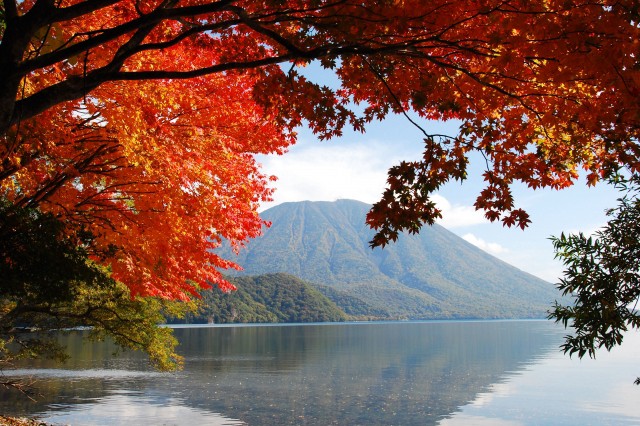 In cities such as Tokyo and Kyoto, the peak season for autumn leaves viewing is usually in November, however in northern part and mountain areas of Japan welcome the autumn tint slightly earlier, and usually the peak season for the viewing is in October.
Some of recommended spots for autumn leaves viewing in Japan in October are:
Hokkaido ▷ 5 Best Autumn Leaves Spots in Hokkaido
Nikko ▷ Best Things to Do in Nikko
Nagano ▷ Top 10 Things to Do in NAGANO
2. Hiking
October is considerably the best month for outdoor activities in Japan as the weather is moderate (not too hot, not too cold), and especially on mountains, it's the best time to see autumn colours as many of them start closing down for public from November. Even around Tokyo, there are several hiking spots that visitors can enjoy for a day-trip.
Here are some of best hiking spots around Tokyo:
Kamikochi ▷ Japan Alps Kamikochi: Best Spot to Hike in Japan!
Mt Takao ▷ Mt. Takao : The Closest Nature from Central Tokyo
Mt Oyama ▷ Mt. Oyama: Hike on the Sacred Mountain in Kanagawa!
3. Kochia Carnival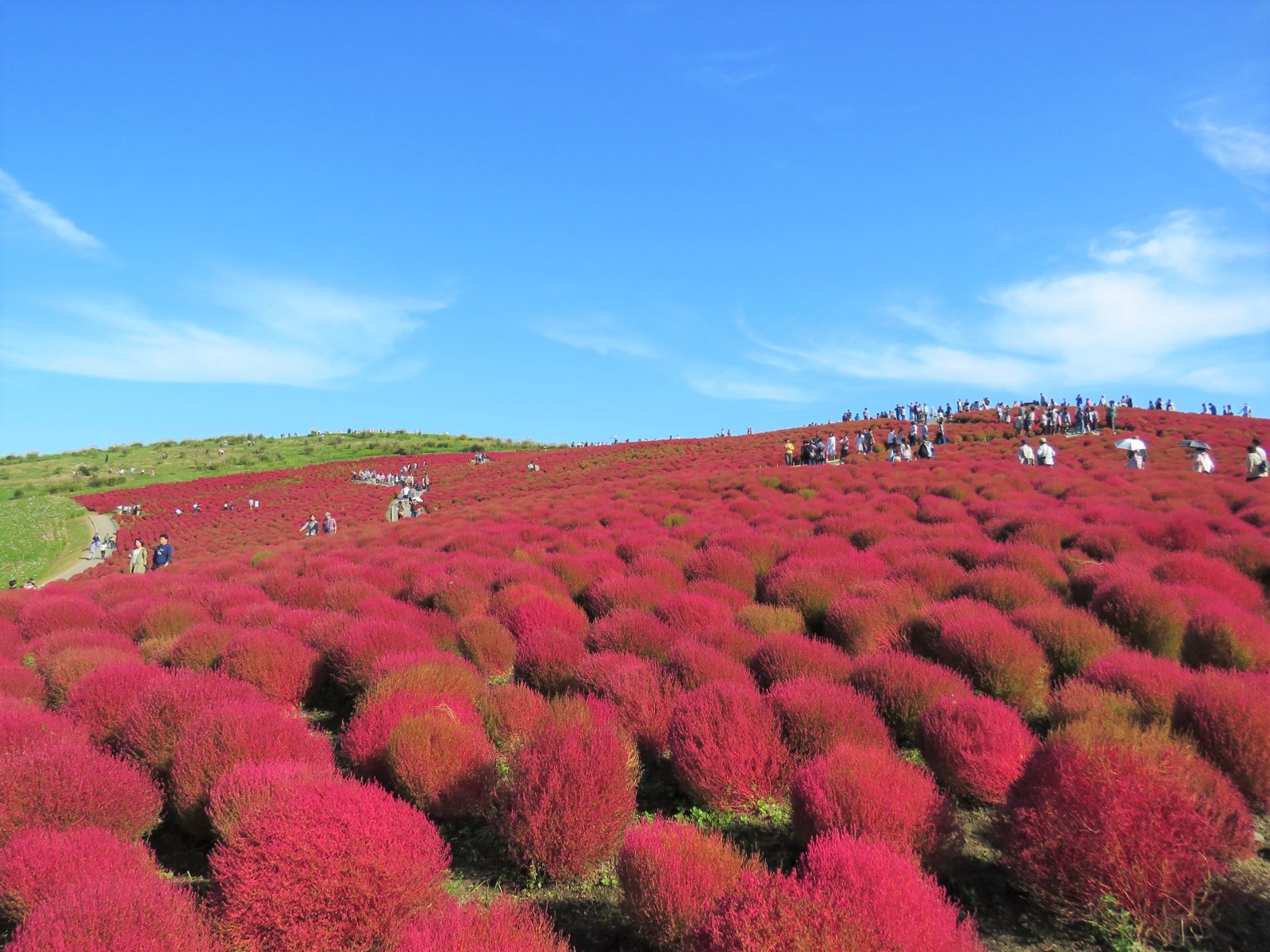 One of the most popular seasonal events in autumn, Kochia Carnival is held at Kochia Hill in Hitachi Seaside Park, Ibaraki Prefecture. The vast park is covered by cute and fluffy Kochia balls which are gradually turning its colour from green to burning red during autumn.
More info:
4. Food Festivals
Autumn is the season to celebrate the new harvest in Japan, and people often say the phrase of "Autumn's Appetite" as there are various kinds of seasonal food and ingredients to try. Numbers of food events are held across the country during autumn.
One of the most anticipated food events in Japan is Hokkaido Food Festival which is usually held in early October. It's an outdoor food event that is held for 4 days in Yoyogi Park, Tokyo. The event features a large number of food vendors selling various Hokkaido specialties including seafood, ramen, desserts, etc.
More info: Hokkaido Food Festival in Yoyogi Park Tokyo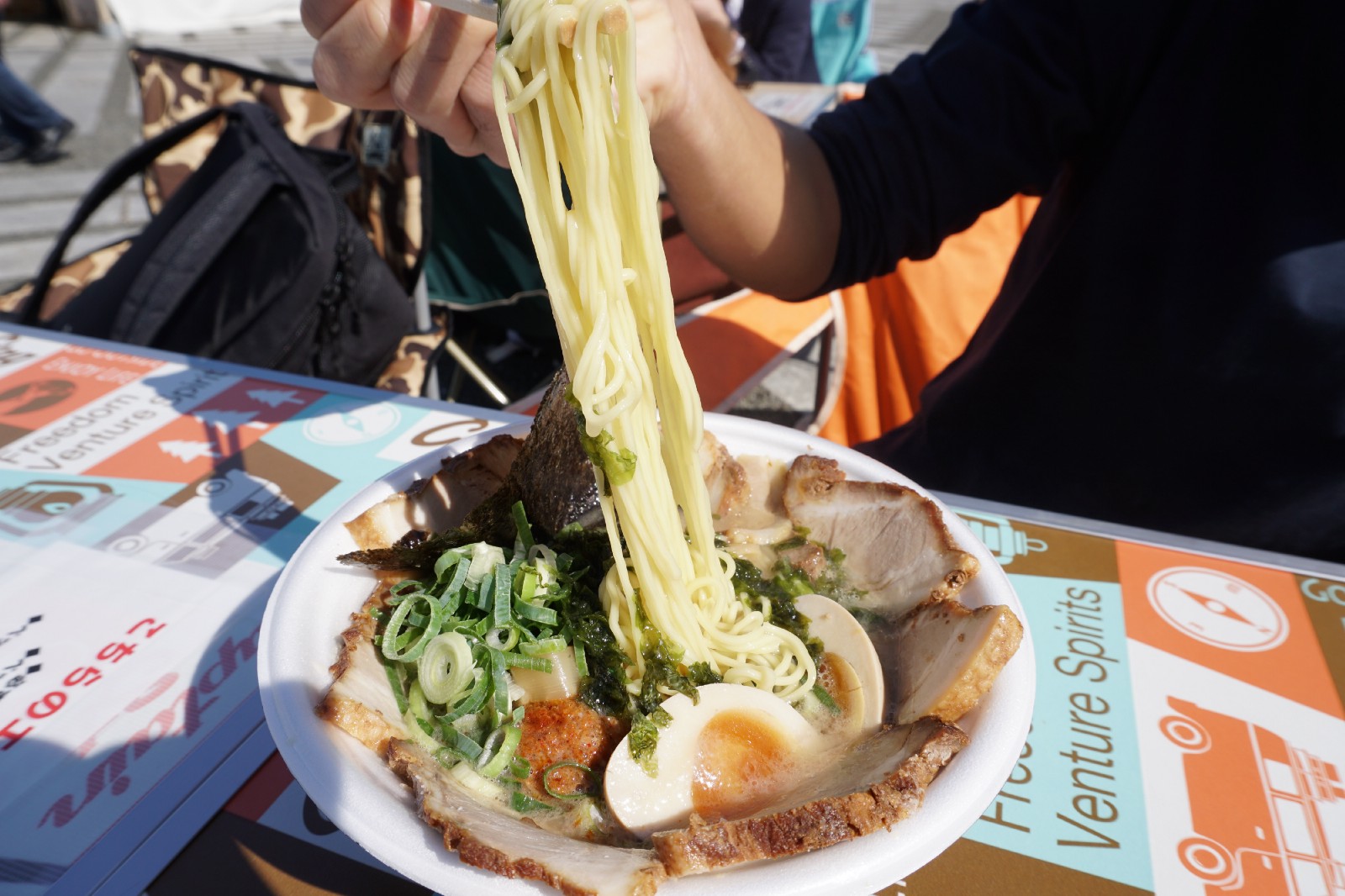 Another popular food event in autumn is Tokyo Ramen Festa, which is the biggest Ramen festival in Tokyo featuring nearly 30-40 different regional Ramen dishes. Only the greatest Ramen shops are qualified to serve their proud Ramen bowls at this event, and guests can actually vote their favourite Ramen. The event is usually held in late October to early November.
Check out more food festivals in Tokyo:
5. Autumn Dessert Buffets
All-you-can-eat dessert buffet has been one of food trends in Japan for the past years and it takes place at numbers of venues with different themes or seasonal ingredients through the year. One of the most popular theme for dessert buffets is autumn/Halloween. You find various high-quality dessert buffets with cute and photo-worthy Halloween theme and taste the flavours of autumn such as pumpkin, sweet potato, chestnut and persimmon. Check out the link below to find out the best dessert buffets in Tokyo for this autumn/Halloween!
Date: September to October
More info:
6. Halloween
Halloween in Japan is becoming bigger and bigger every year. With economic perspective, it's now apparently the second biggest event in Japan after Christmas. So, there are more Halloween events to be held in Japan during October, and also it's becoming a huge attraction to tourists.
Here are some of best spots in Japan to spend Halloween are:
▶ 10 Best Spots to Spend Halloween in Tokyo
▶ Halloween Event at Universal Studios Japan
7. Shimanami Kaido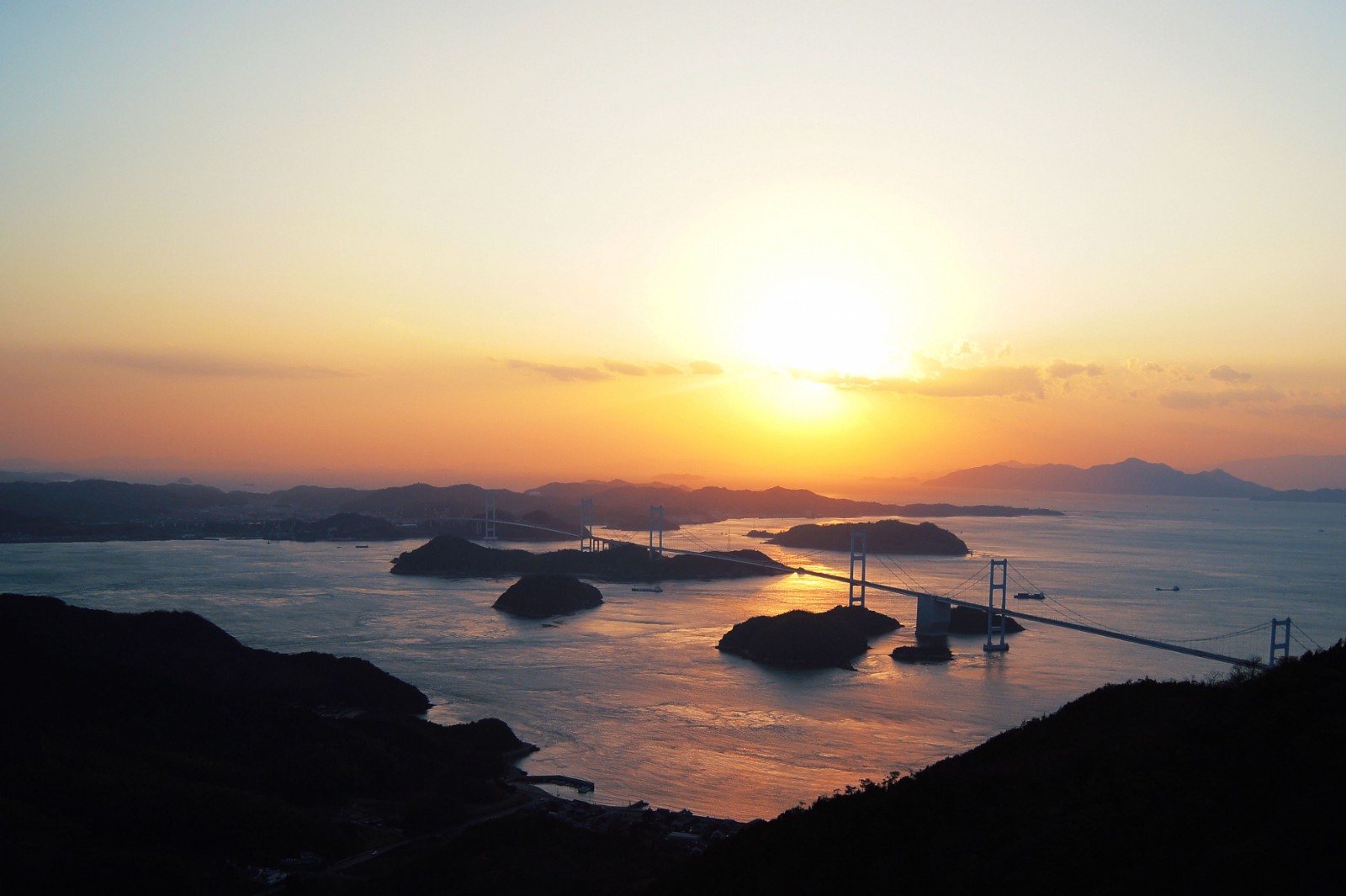 As I mentioned earlier, October is the best time for outdoor activities in Japan. One of the most recommended outdoor activities in Japan is cycling at Shimanami Kaido route. The route is often described as "the most ideal route for cyclists" and attracts cyclists from all around the world. The well-paved route is specially designed for cyclists with several stop-over points and scenic view spots.
More info:
8. Takayama Festival
Takayama Festival or Takayama Matsuri (高山祭) is a traditional festival held in Takayama City, Gifu Prefecture. It's counted as one of the most beautiful festivals in Japan along with Gion Festival in Kyoto and Chichibu Night Festival in Saitama Prefecture. Takayama Festival is held twice a year in spring (April) and autumn (October).
The autumn Takayama Festival is called Hachiman Matsuri which takes place at Hachiman Shrine and the old town of Takayama City and features traditional floats, decoration, procession and lanterns at night.
Related article:
9. Tamagawa Fireworks Festival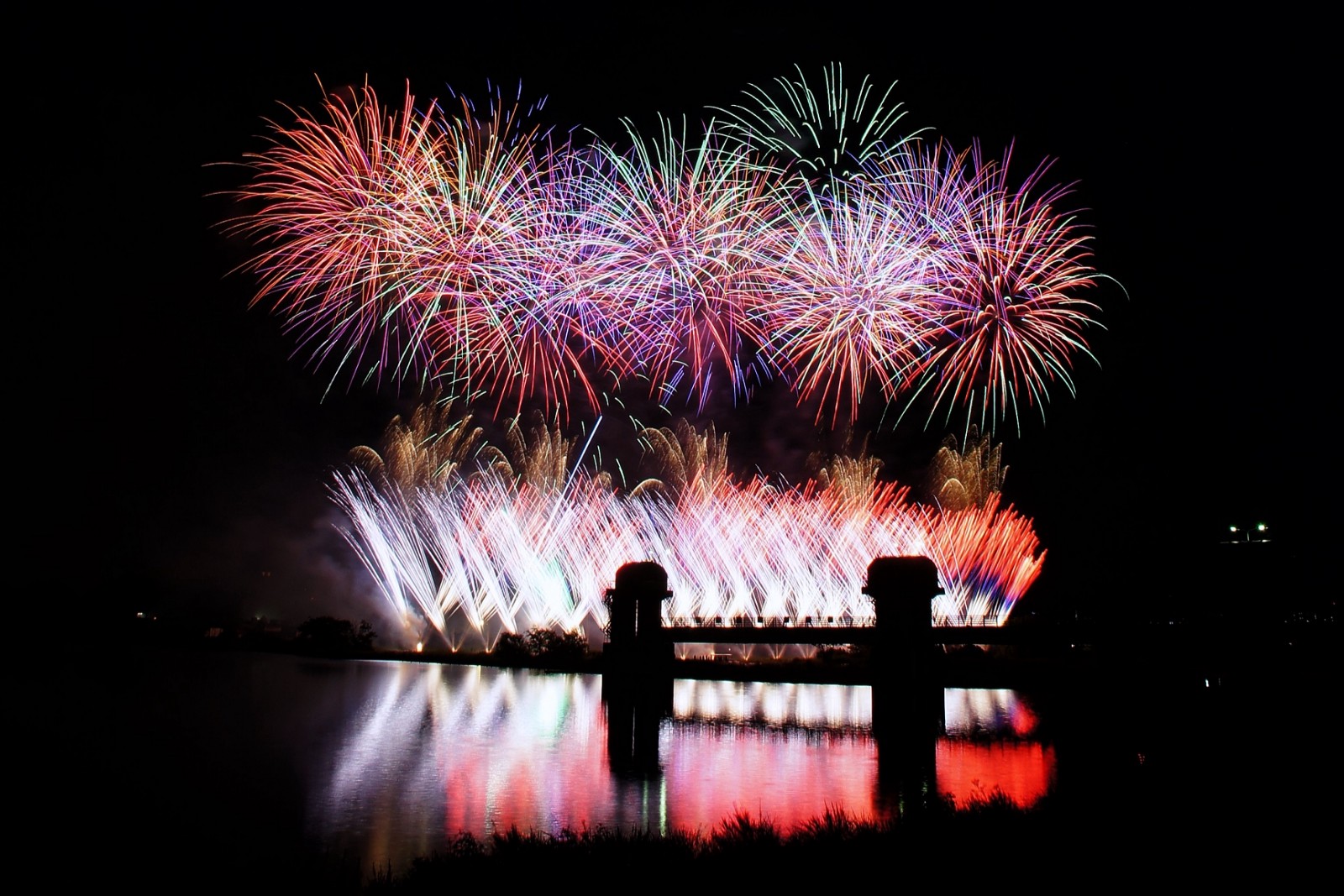 It's not only during summer that you can enjoy spectacular fireworks in Japan. In October there are several fireworks festivals held across the country including Tamagawa Fireworks Festival (たまがわ花火大会) in Tokyo!
Official Website: http://www.tamagawa-hanabi.com/
10. Sengokuhara Pampas Grass Field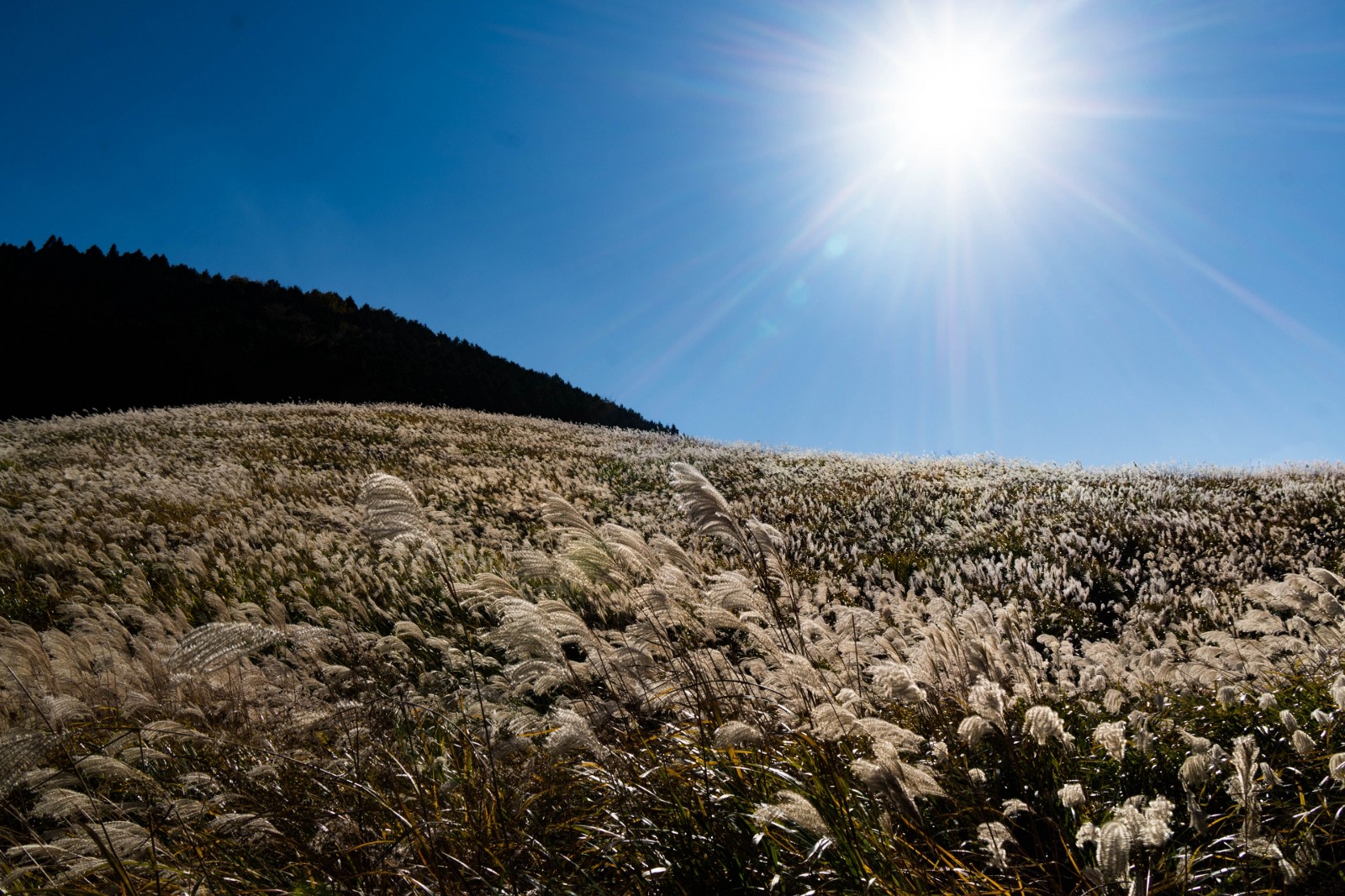 Sengokuhara Pampas Grass Field (仙石原すすき草原) is situated at Hakone, the popular Onsen getaway from Tokyo. During the season, the slope of the mountain is covered by with fluffy pampas grasses, which slowly turn into golden colour from late September to early November. Visitors can walk through the pampas grass field.
More info:
▽Check out this Japan Bucket List of 30 Best Things to Do throughout the year!▽
▼Check out the Travel Info in Japan in November!▼
▽How to Get Internet Connection during traveling in Japan▽
▶︎Perfect Guide to Get WiFi Connection in Japan
▶︎Which Pocket WiFi Rental is the Best in Japan?
▶︎Which SIM card Option to Choose in Japan?
▶︎How to Find and Use Free WiFi in Japan
---
Did you enjoy the list?? For more info about travelling in Japan in autumn, please check out these articles, too!
▽Related Articles▽
▼Editor's Picks▼
---