How to Celebrate Halloween in Japan
Trick or Treat! Best Things to Do in Japan to Celebrate Halloween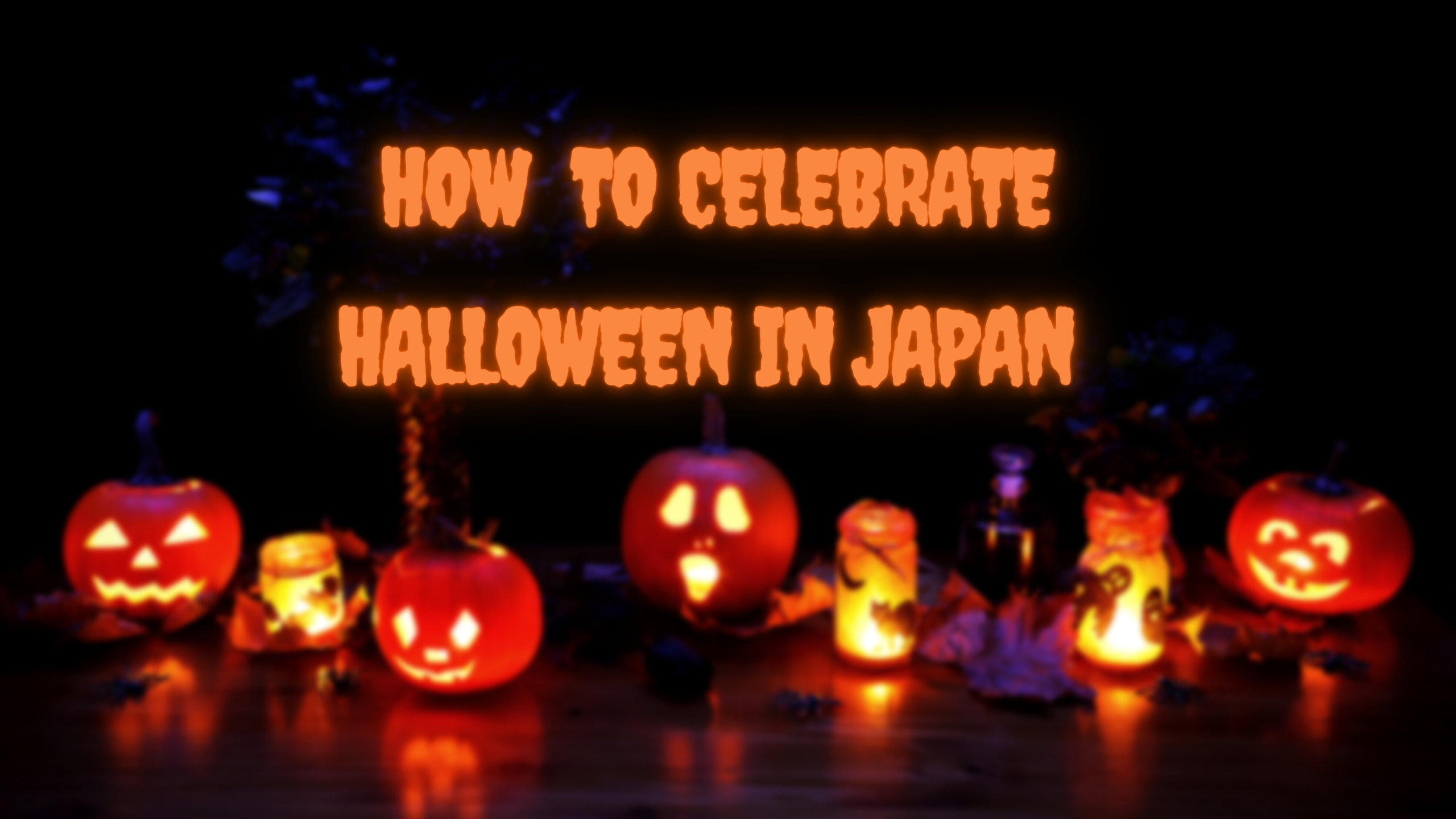 The origins of Halloween go back to Europe and the Celtic New Year, when the harvest season was coming to an end. The Celtic people believed that on that night the spirits of the dead could walk among the living. Over time this tradition came to the United States, where it evolved with the times and became the Halloween we all know from movies and series.
And how did this tradition arrive in faraway Japan?
You may have wondered if and how Halloween is celebrated in Japan. Halloween is a fairly new holiday in Japan, as it didn't begin to be celebrated until the early 2000s. Like many other celebrations such as Christmas, Halloween came to Japan imported from the United States, but it arrived in a very particular way. In 1997 Tokyo Disneyland. Started the Disney Happy Halloween event. In 2001, Universal Studios Japan joined, and then it spread throughout the country.
Looking for ideas on what to do during Halloween in Japan? Here are the most popular activities among Japanese people!
*Please note that this article contains affiliate links.
Join Halloween events
Halloween events are already a classic in Japan and the main part of the celebration. Usually people dress up in unique costumes and party all night long. Especially in Tokyo you can find various events where people put on their best costumes to enjoy Halloween. The most famous event in Japan is undoubtedly Shibuya Halloween, an unofficial outdoor event which gathers over 1 million people in the past years. Crazy right? If you are in Tokyo for Halloween put your Halloween costume on and join the craziest Halloween street party in Shibuya, Tokyo!
If the idea of so many people partying is not your thing, there are also other quieter events such as the Ikebukuro Halloween Cosplay Festival or different parades.
Indulge yourself with Halloween treats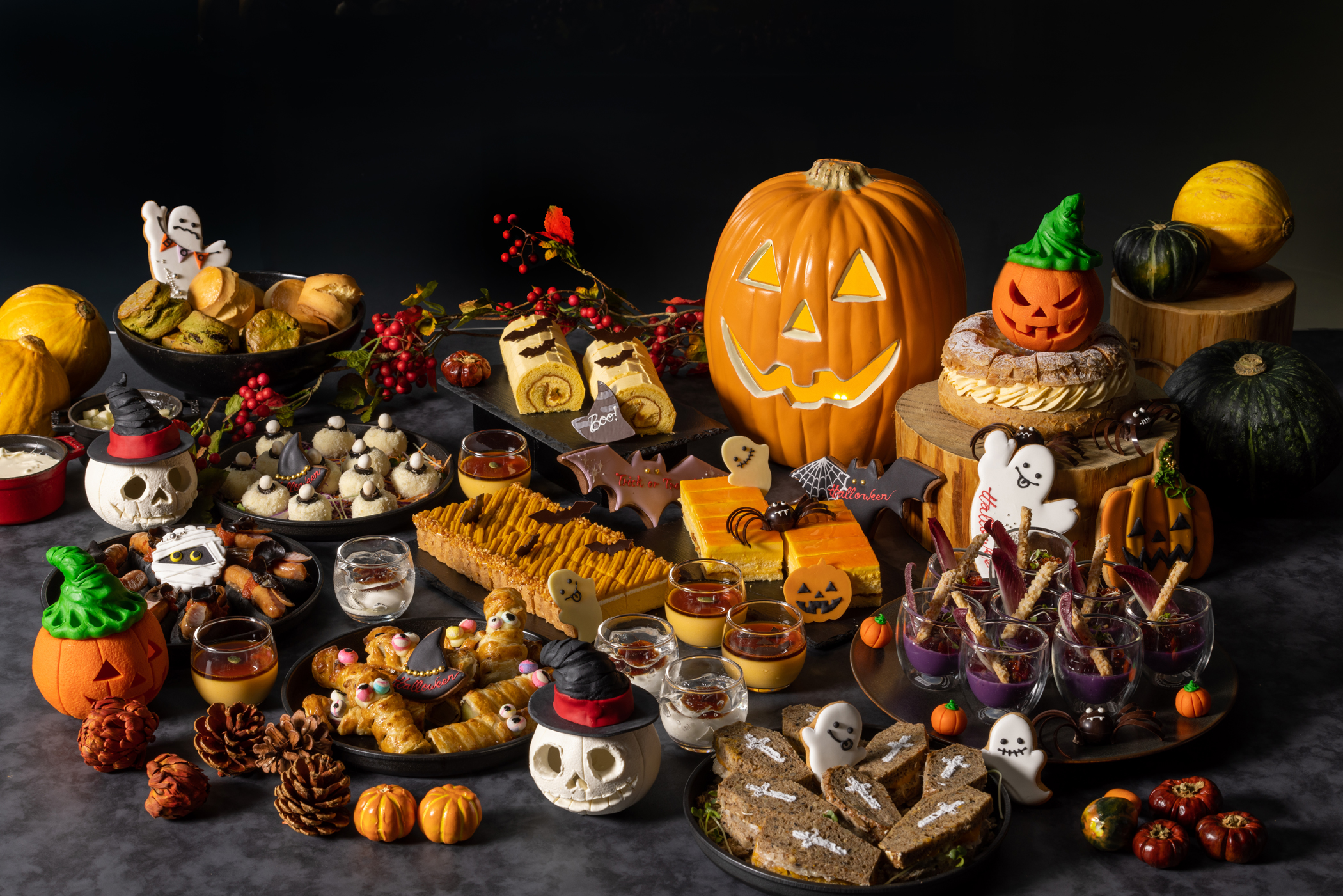 One of the best things about Halloween in Japan is the large amount of Halloween-themed candy that comes out for the holiday. Adorable and yummy, they have become a Halloween classic and more and more companies and businesses are joining in and launching their special Halloween products.
A recent new trend is the Halloween-themed dessert buffets and afternoon tea. They have become very popular among hotels in Japan and some of them are truly impressive! A different and delicious way to spent the Halloween.
Enjoy Halloween events at theme parks
If you want to spend a different and fun Halloween, don't miss the Halloween events that take place in the different amusement parks in Japan! For those who like horror, the most popular event is the one at Universal Studios Japan in Osaka. And Fuji-Q Highland has one of the scariest haunted house in the world! For those who don't like to be scared but lobe Halloween decorations vibes full of pumpkins, ghosts, etc. you can go to Disneyland or Disneysea, the origin of Halloween in Japan! Sanrio Puroland, the theme park of Sanrio characters, also has a Halloween event.
<< Buy tickets for Tokyo Disneyland and DisneySea here!! >>
<< Book your USJ Official e-tickets here!! >>
▼Halloween at USJ▼
▼Halloween at Disneyland and Disney Sea▼
Watching J-Horror movies and dramas
If you don't like crowded places and prefer quiet plans, you can always enjoy at home with a sofa, blanket and popcorn while watching horror movies and series! Japan is world famous for J-Horror, as the Japanese horror genre is known. Many of the most famous American horror movies are actually remakes of Japanese movies.
▼Best Japanese Horror Movies and Dramas▼
Buying Halloween themed goods
Japan is a very consumerist country and companies know it. They take every opportunity to bring out special limited edition products, and Halloween could not be an exception, but I must admit that it is hard to resist the cute designs with pumpkins, cats, ghost, etc!
One of the most awaited Halloween collections every year is that of Starbucks Japan. This collection can't be found in Starbucks in other countries and is exclusive to Japan, and is just too adorable! But besides Starbucks there are also many other companies offering special Halloween products, so you can go shopping to find the one that fits you best and give a Halloween vibe to your home!
For more info: Starbucks Japan Halloween Tumblers and Mugs 2023
---
Are you in Japan for Halloween? How are you going to spend it?😆 For more ideas about what to do in Japan in October or upcoming events, check these articles too!
▽ Related Articles ▽
▼Editor's Picks▼
---