10 Best Places to See Autumn Leaves in Japan
Check out best autumn leaves viewing spots in Japan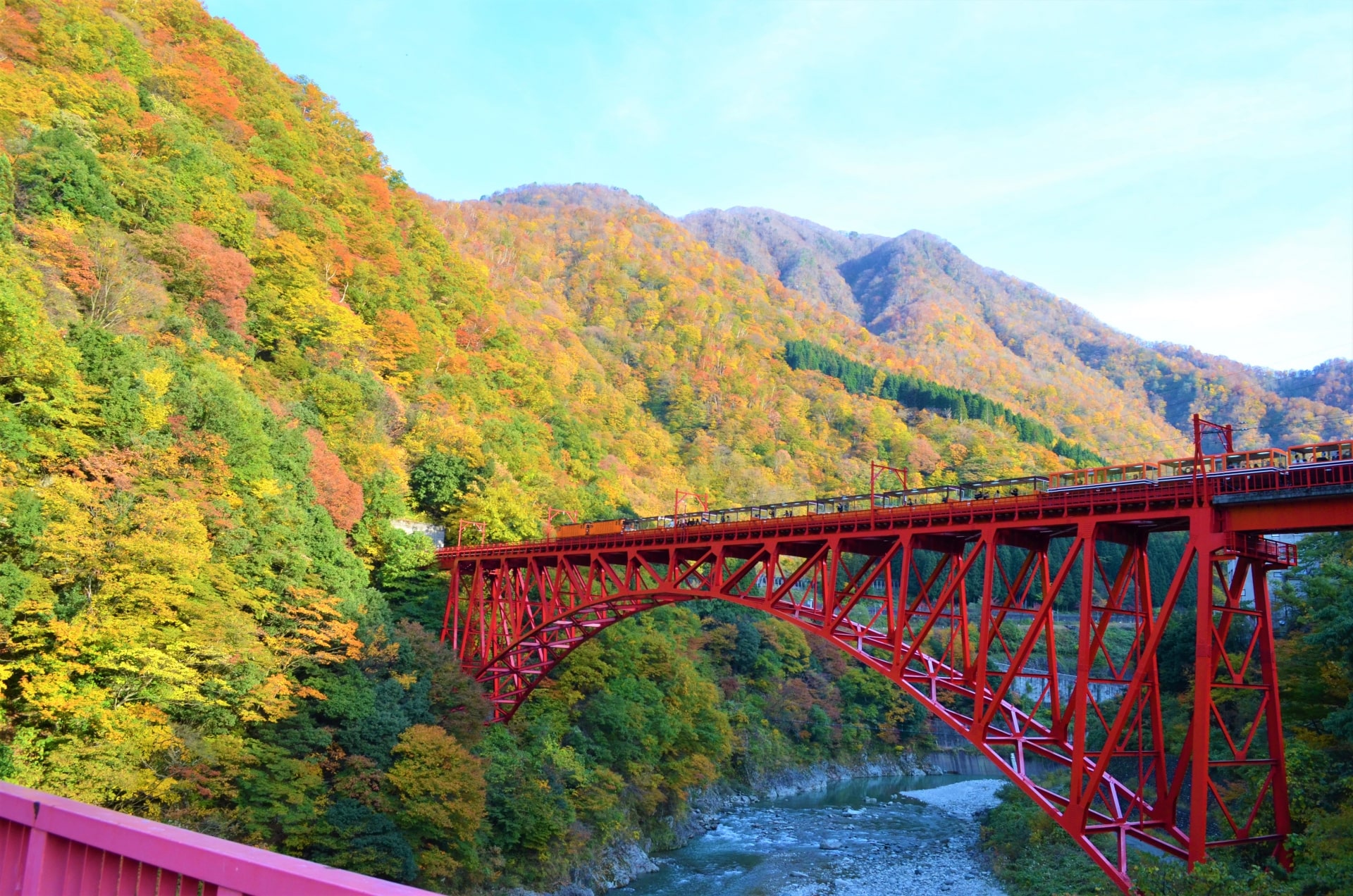 It's time to get ready for autumn colour viewing! This is one of the most exciting time of year when the whole country turns into warm colours beautifully. In case you are wondering where are best viewing spots for the most gorgeous and spectacular autumn leaves in Japan, here is the list of 10 best places to see autumn leaves in Japan from east to west! 🙂
1. Mt. Asahi, Hokkaido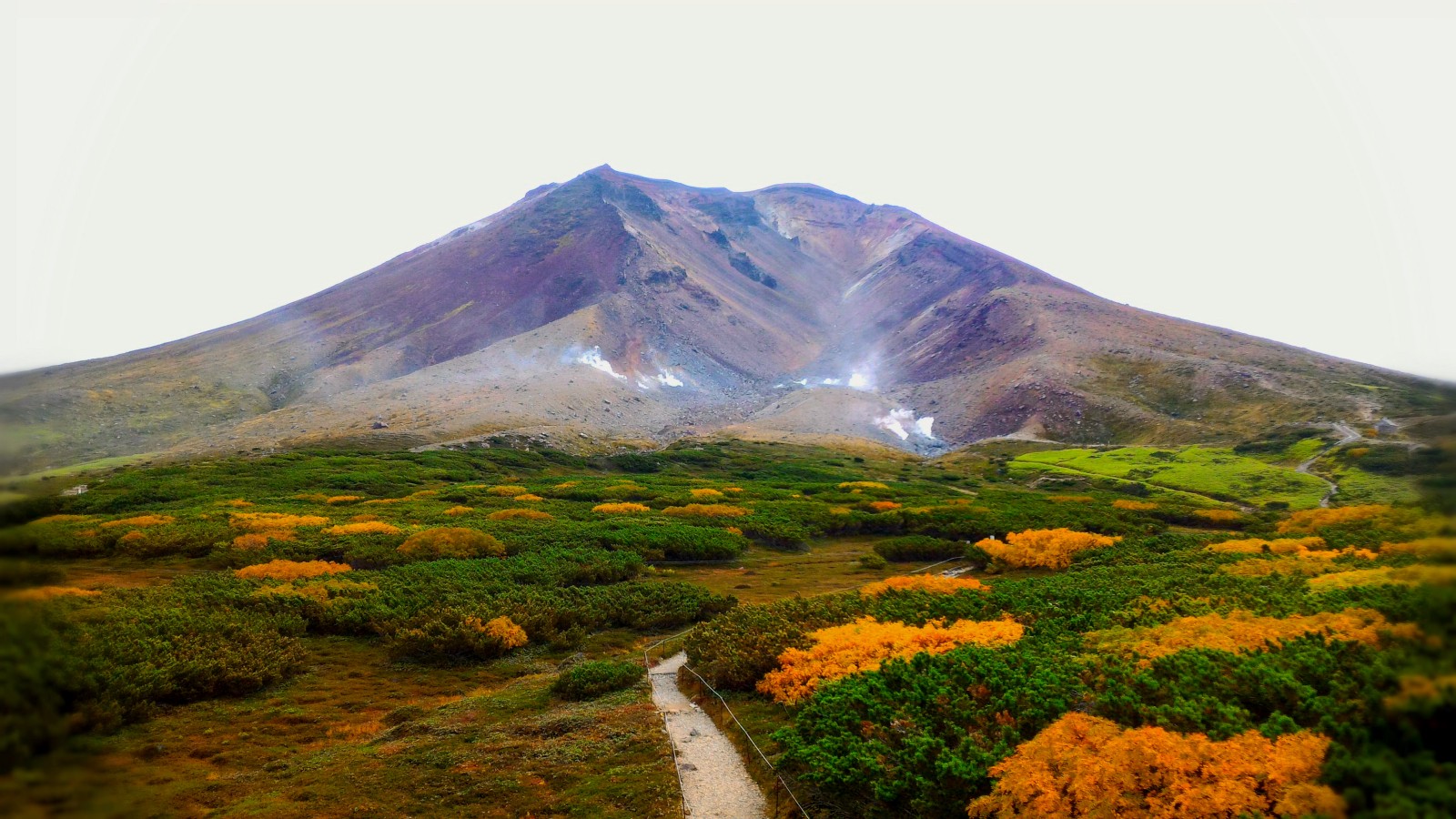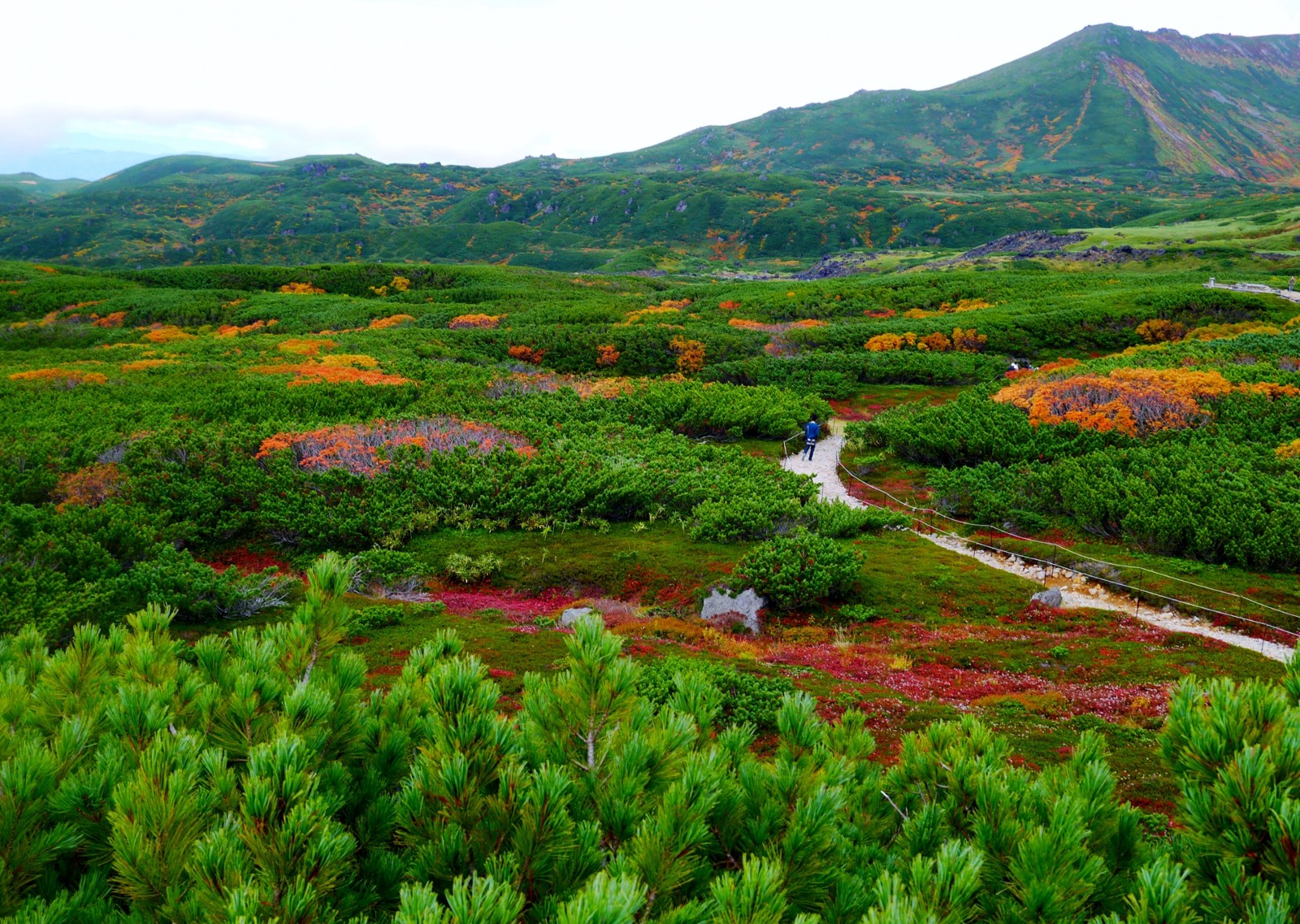 Mt Asahi or Asahi-dake (旭岳) is the tallest mountain in Hokkaido. It is part of the Daisetsuzan Volcanic Group of the Ishikari Mountains and located within Daisetsuzan National Park. The mountain is known as one of places to capture the first autumn leaves in Japan, which usually start from end of August and lasts till end of September.
More info: Mt Asahi: Welcome the First Coming of Autumn at Hokkaido's Highest Mountain
Best time for autumn colour: mid September
2. Oirase Stream, Aomori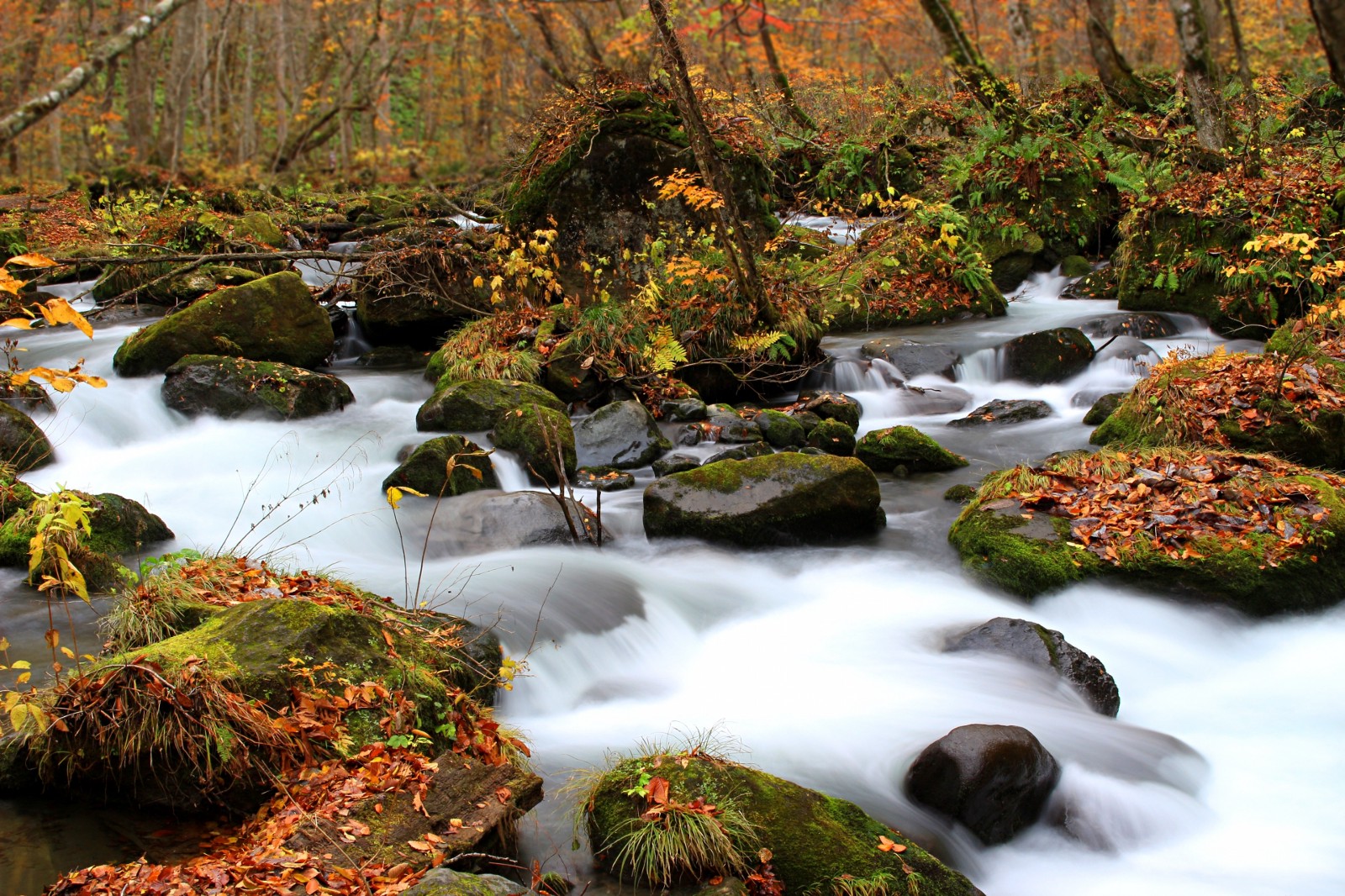 Oirase Stream (奥入瀬渓流) is a body of Lake Towada, which is the largest crater lake in the mainland of Japan, located in Aomori Prefecture. The stream lays for 14 km across the forest with numbers of scenic rapid and waterfalls within Towada-Hachimantai National Park. It's the most popular hiking destination during autumn.
Best time for autumn colour: mid to late October
3. Yamadera, Yamagata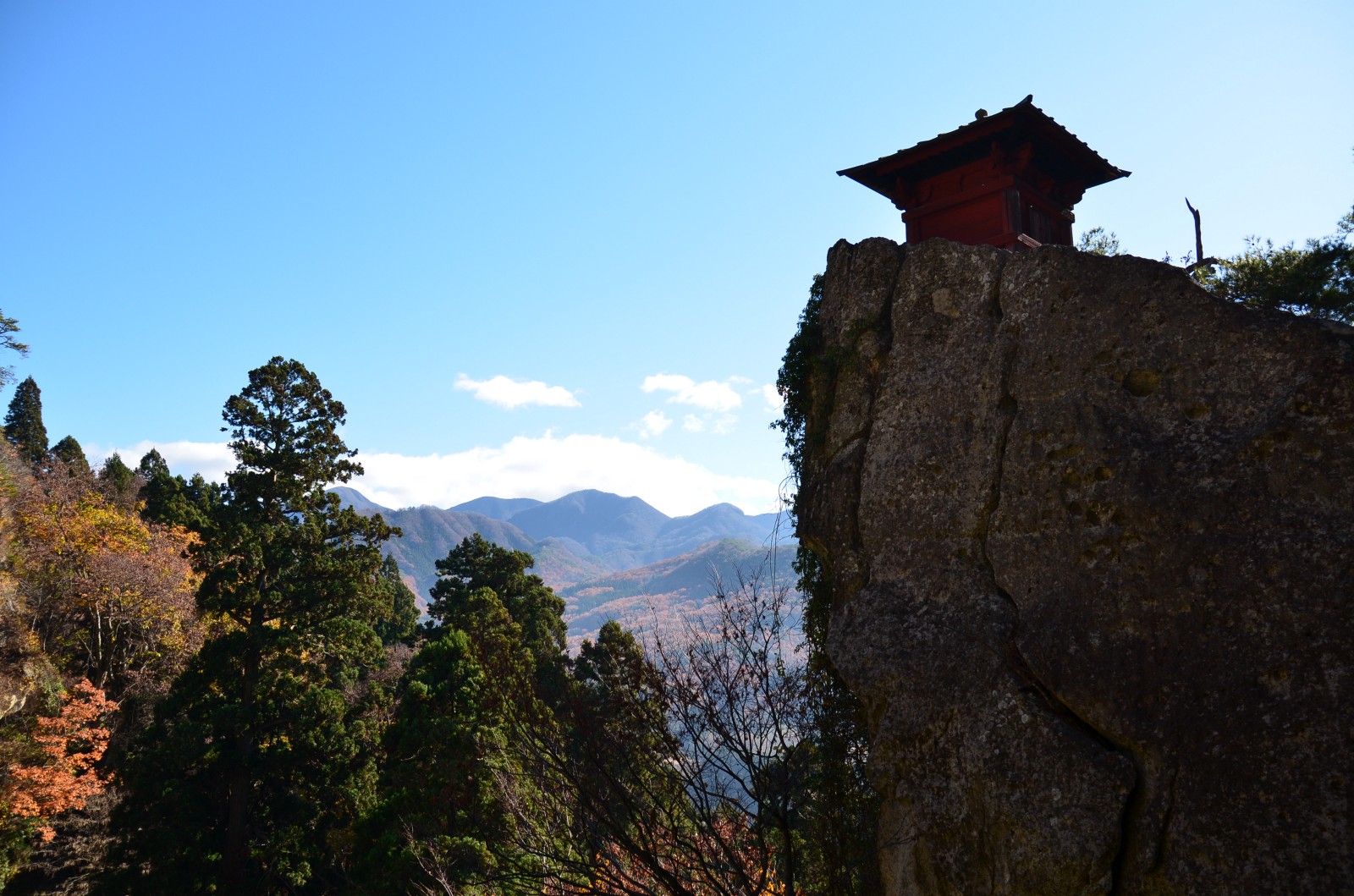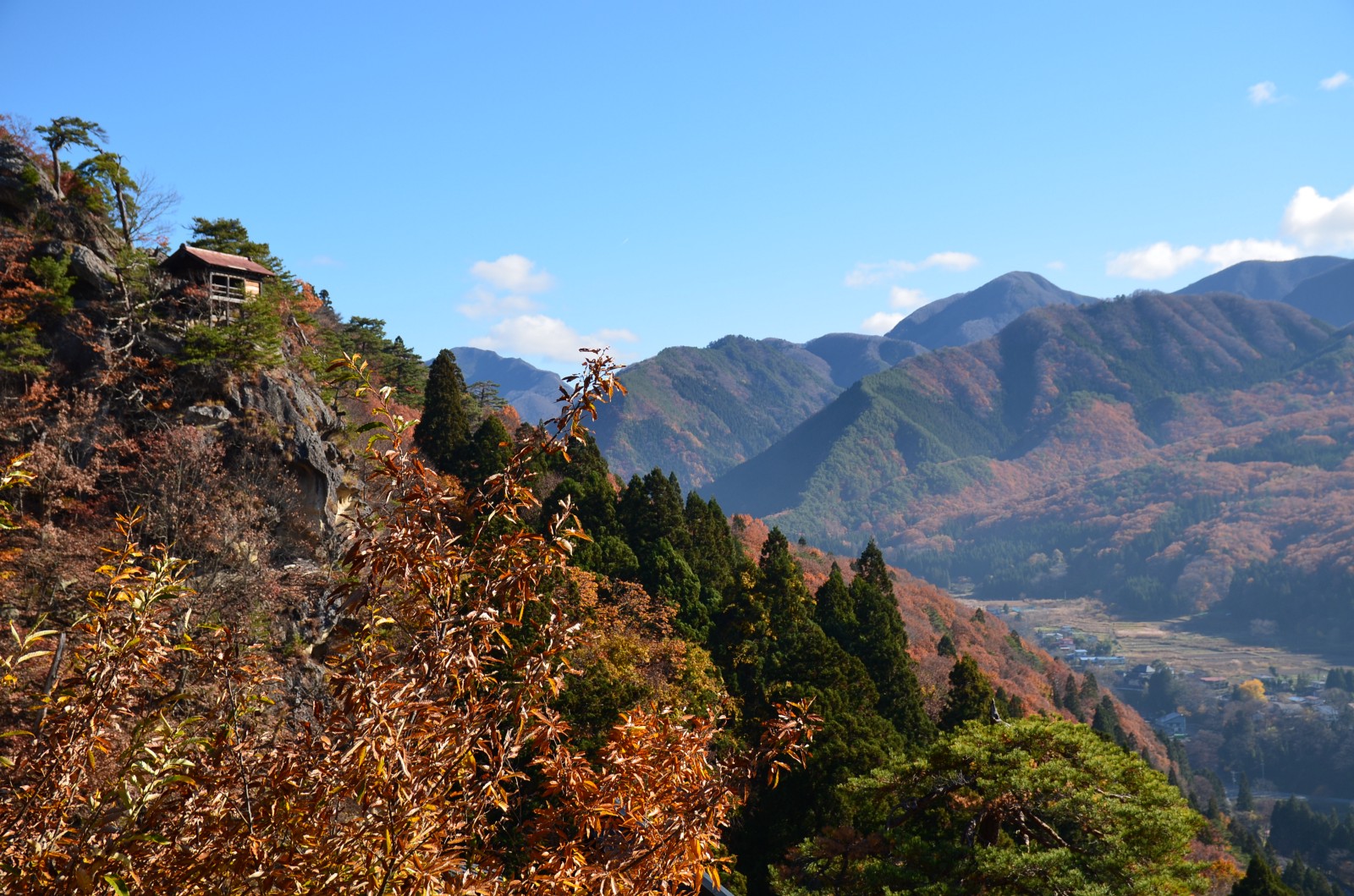 One of the most scenic temples, Risshakuji Temple (立石寺) or better known as Yamadera (山寺) is located on Houju mountain in Yamagata prefecture. As well as the gorgeous temple complex spread along the mountain slope with 1,051 steps stairs, the overlook view of the valley from the summit is absolutely breathtaking.
More info: Yamadera:1,015 Steps to Japan's Most Scenic Temple
Best time for autumn colour: early November
4. Nikko, Tochigi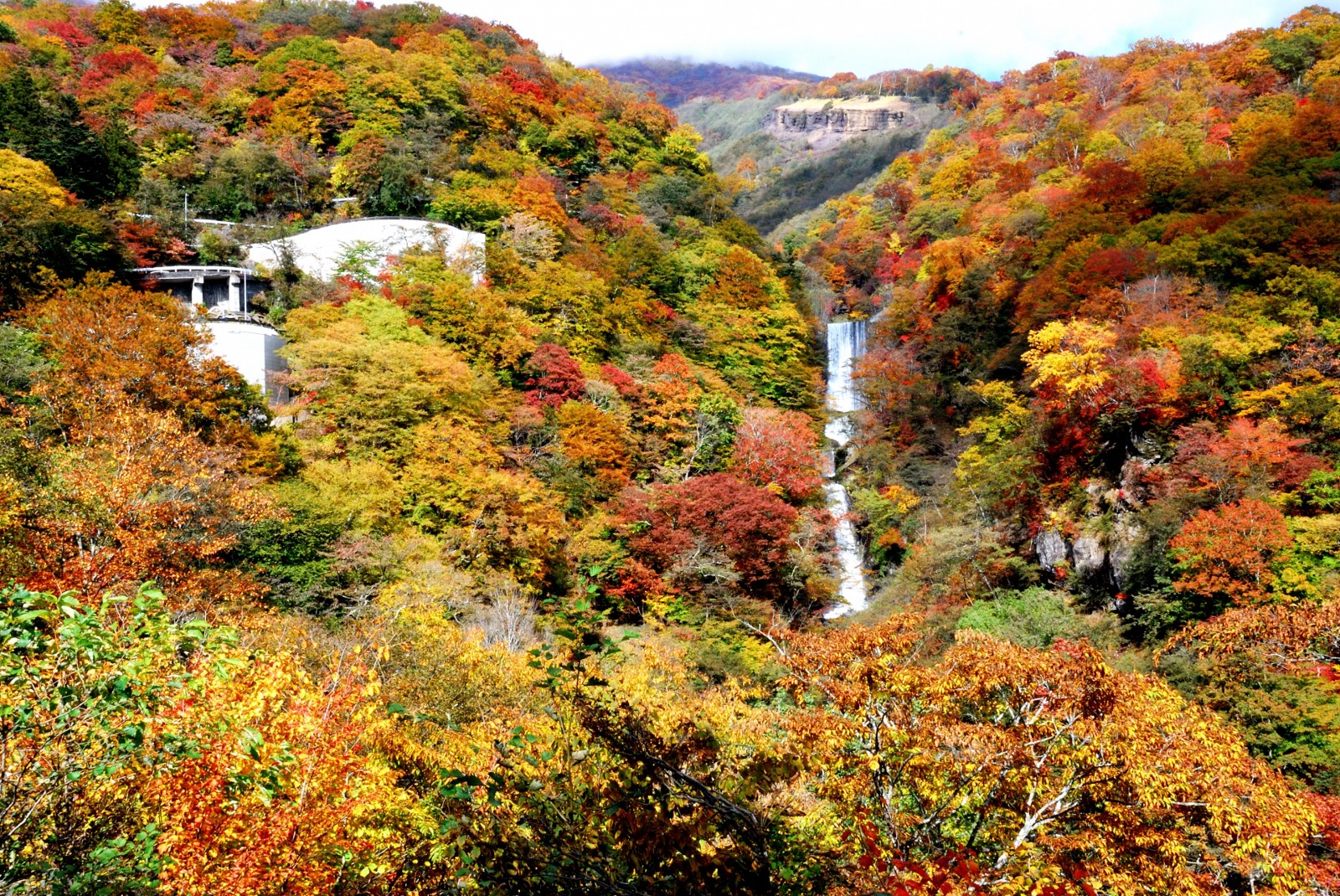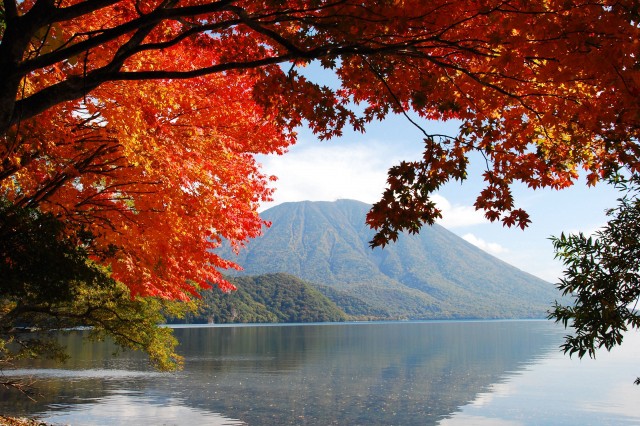 Nikko (日光) is one of the most visited tourist destinations in Japan, famous for the UNESCO World Heritage Site, Nikko Toshogu shrine complex. Nikko is recommended to visit all year around, however, autumn is exceptional as the colourful autumn leaves start spreading on the rich nature of Nikko. The surrounding mountains and nature spots including Chuzenji Lake and Irohazaka slope slowly turn into warm colours. The special light-up event is also held at several shrines and temples at night during the season.
More info: Best Things to Do in Nikko
Best time for autumn colour: mid to late October
5. Rikugien Garden, Tokyo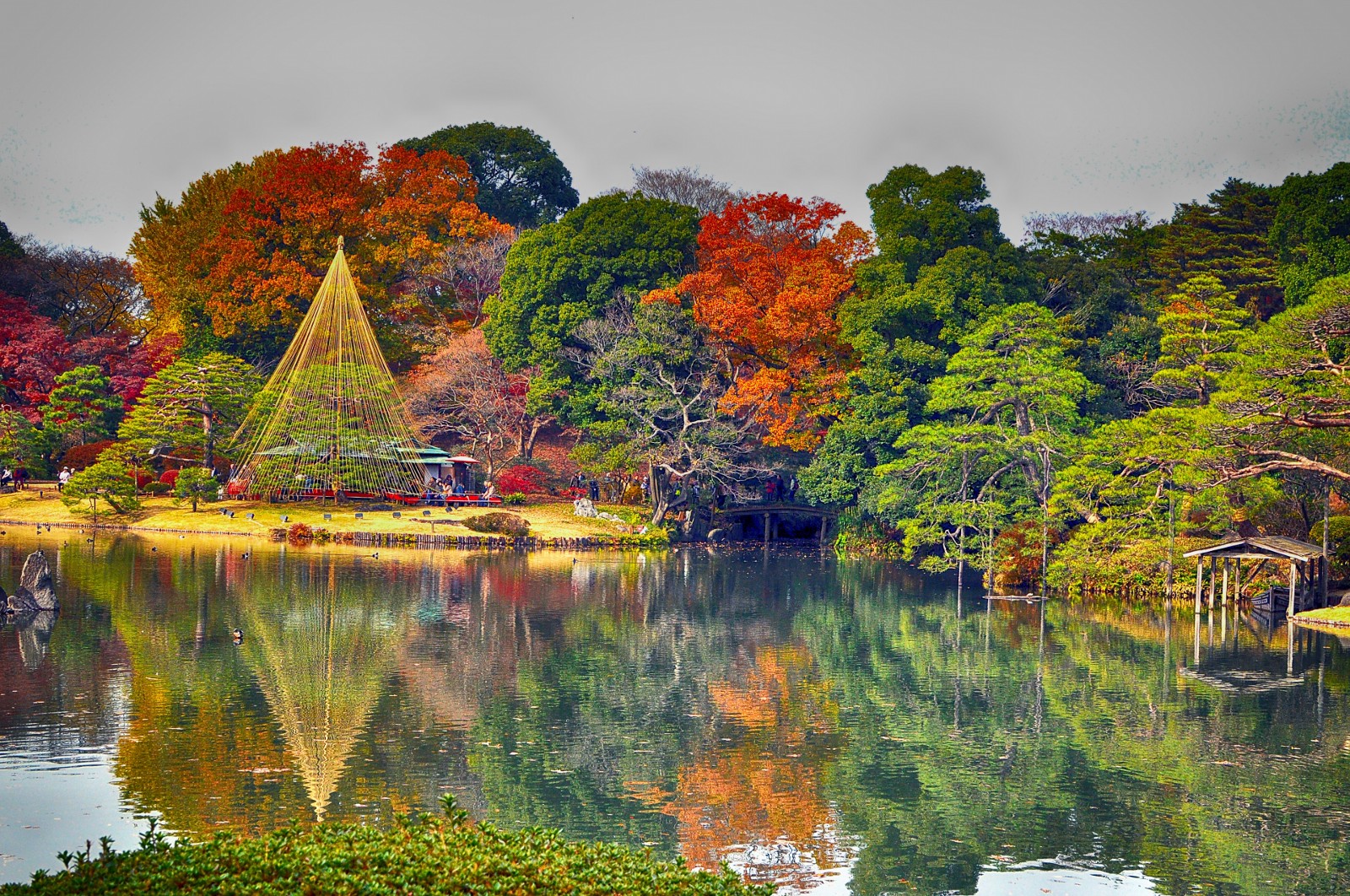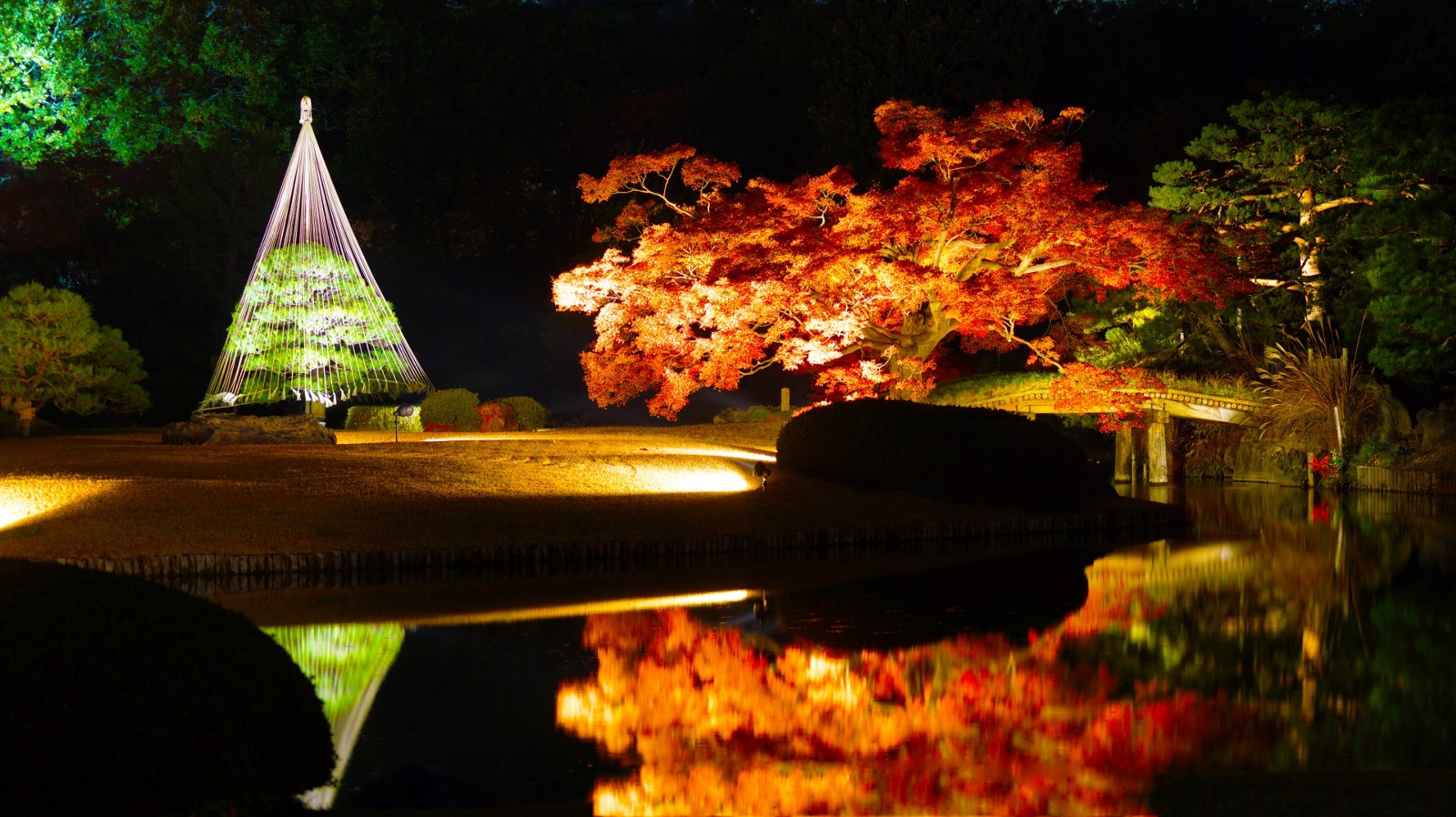 Rikugien (六義園) is one of the most gorgeous Japanese garden and Tokyo's most visited autumn leave spot. The spectacular collaboration of historical Japanese garden from Edo garden and autumn colours can be enjoyed in the heart of Tokyo. The garden is opened at night for special illuminations during the peak of the season.
More info: Hunting the Autumn Leaves in Tokyo: RIKUGIEN Garden
Best time for autumn colour: late November to early December
6. Lake Kawaguchi, Yamanashi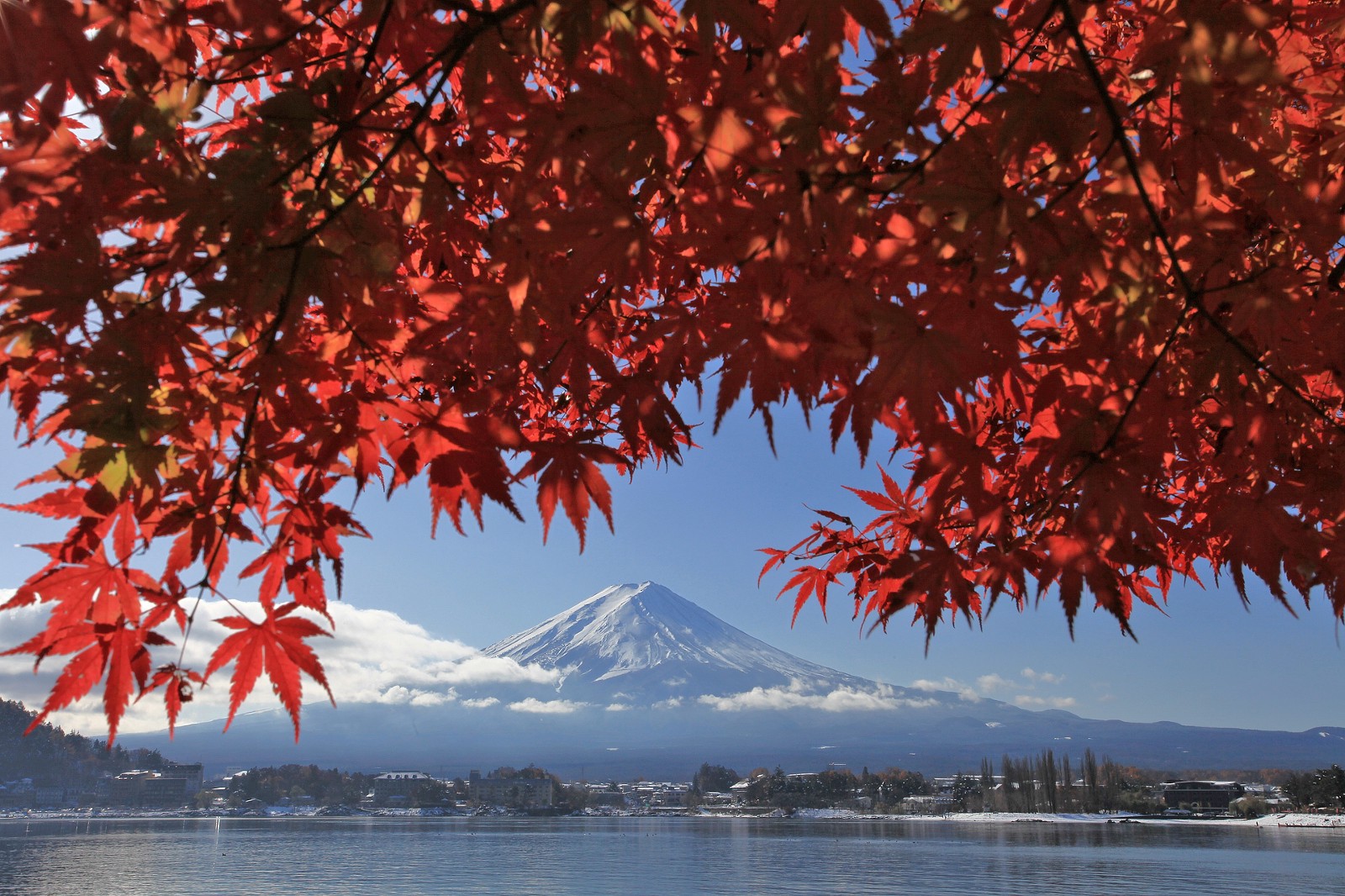 If you are seeking for best spots to capture autumn leaves with Mt.Fuji, Fuji Five Lakes are the best spots to visit, and especially Lake Kawaguchi (河口湖) is most recommended. Kawaguchiko Autumn Leaves Festival is annually held at the north shore of the lake with food&drink stalls and light-ups at night.
More info: Fuji Kawaguchiko Autumn Leaves Festival
Best time for autumn colour: mid November
7. Kurobe Gorge, Toyama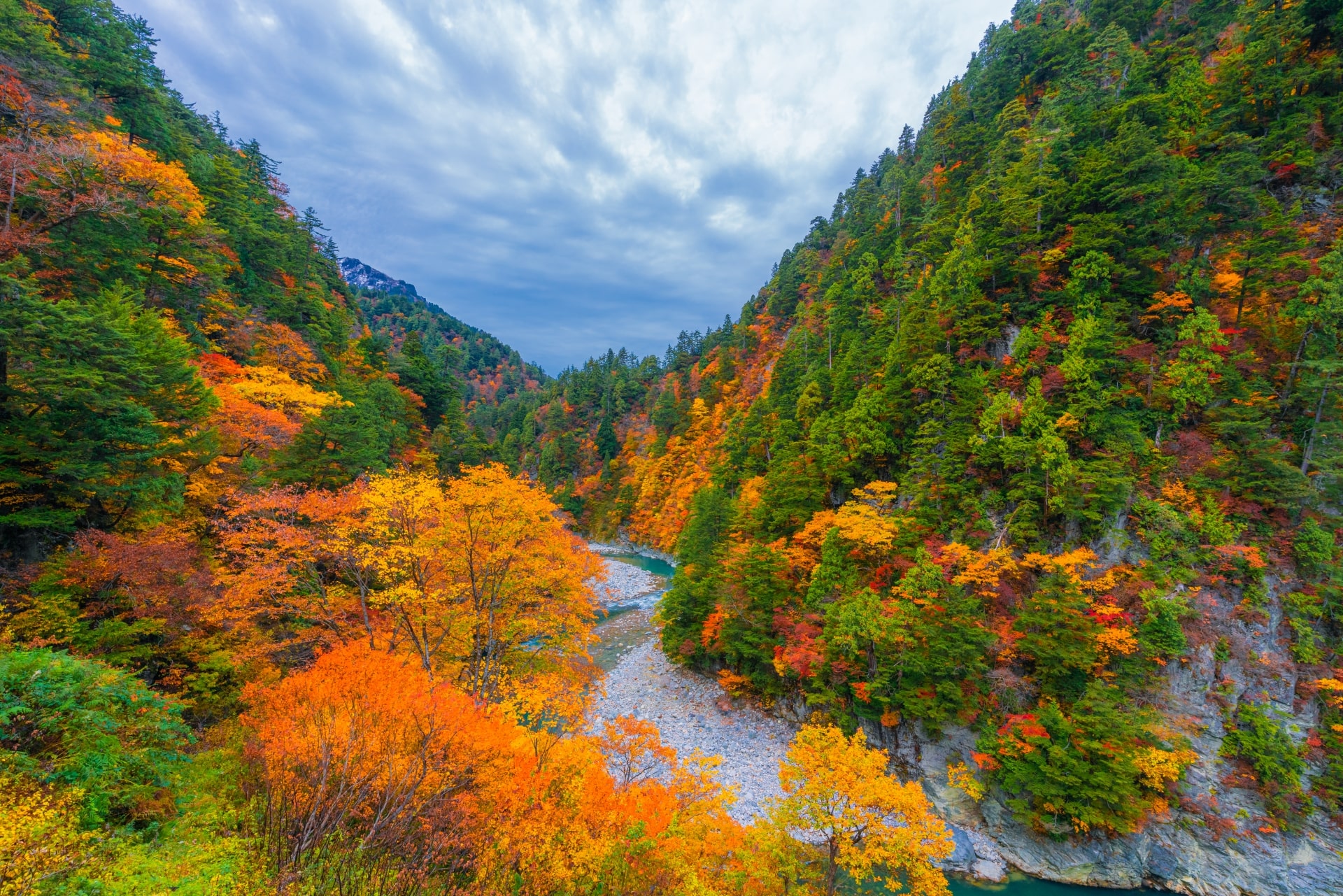 Kurobe Gorge (黒部峡谷) is the best scenic railway, located within Japan Alps in Toyama Prefecture. Kurobe Gorge Trolley Train runs from April to November, and the 20 km/80 mins ride leads across numbers of bridges and tunnels through the deep v-shaped gorge.
Best time for autumn colour: late October to early November
8. Seiryu-ji Tokugen-in Temple, Shiga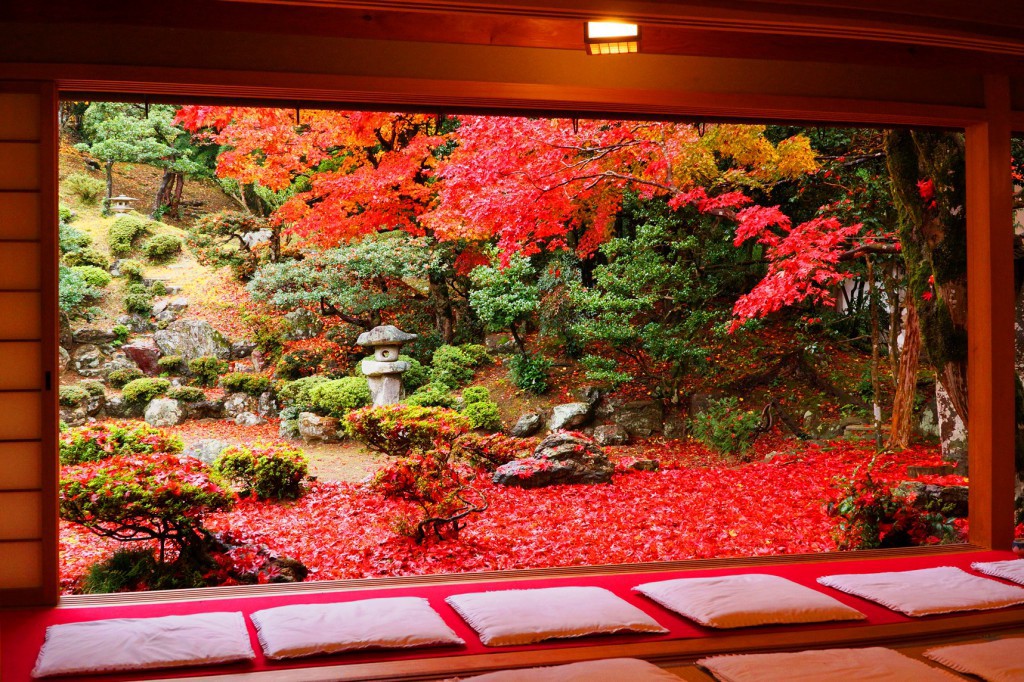 Seiryu-ji Tokugen-in Temple (清瀧寺徳源院) is often described as Japan's best kept secrets. This quiet temple is located in Shiga Prefecture, next to Osaka. The temple comprises a gorgeous zen garden where autumn leaves splurge and creates the most picturesque, breathtaking scenery.
More info: The Hottest Zen Garden You Should Visit in this Autumn
Best time for autumn colour: late November
9. Tofukuji Temple, Kyoto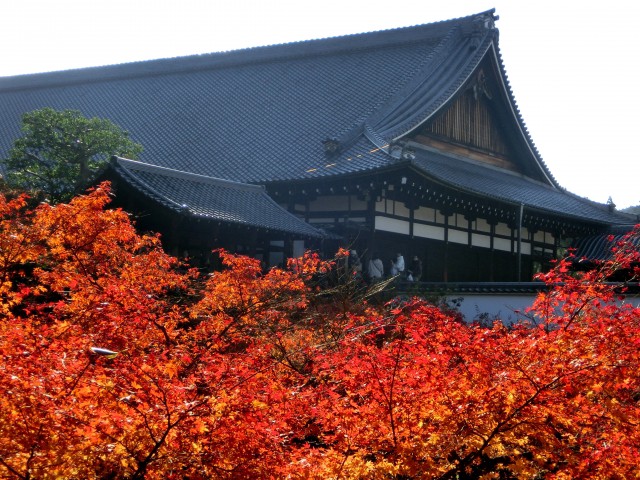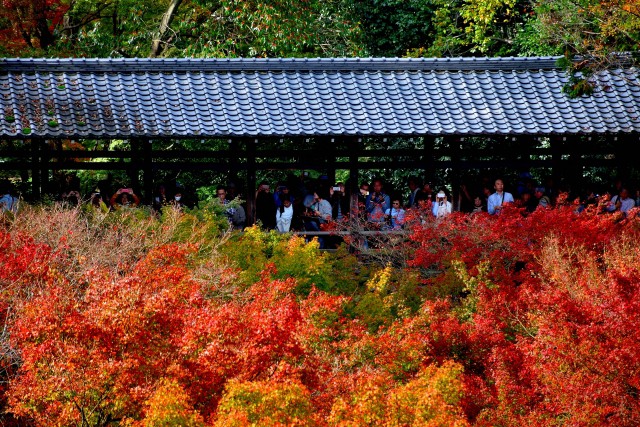 Kyoto is definitely Japan's top destination for autumn leaves and there are numbers of view spots. Tofukuji Temple (東福寺) is one of most gorgeous temples in autumn, with the over 20,000 m2 garden and the view of/from Tsutenkyo Bridge.
More info: Tofukuji Temple: the Best Temple for Autumn Leaves Viewing in Kyoto!
Best time for autumn colour: late November
10. Kenrokuen Garden, Ishikawa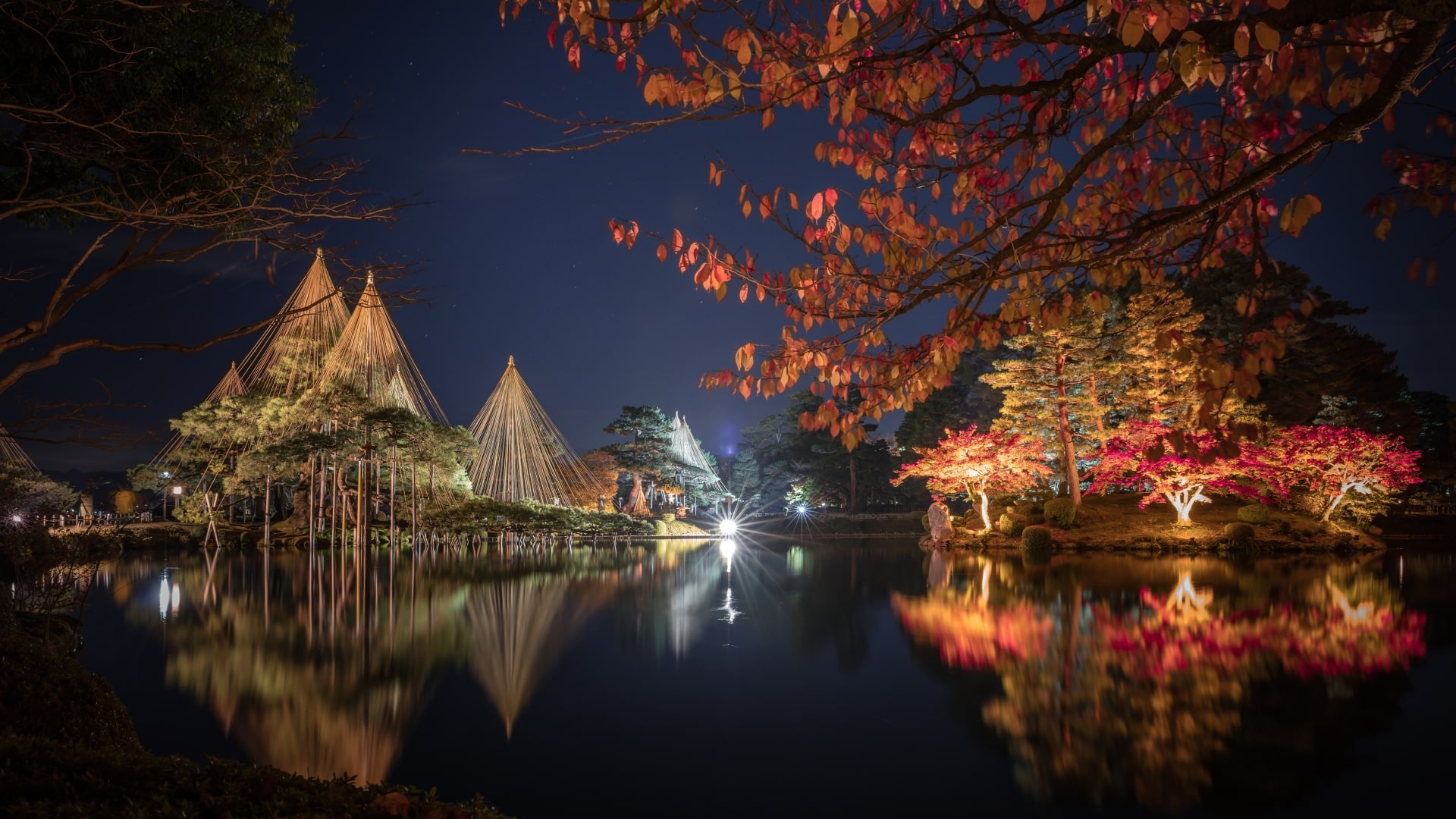 Kenrokuen Garden (兼六園) is counted as one of Japan's three greatest landscape gardens, and it's a top tourist site in Kanazawa City, Ishikawa Prefecture. Kenrokuen. The charming garden displays 4 different landscapes in each season, but most gorgeous one is definitely in autumn colours. There is also illumination at night during the peak season.
Best time for autumn colour: late November
Which autumn leaves viewing spots in Japan did you like most?? Don't miss a chance to see the most gorgeous scenery only once a year 😉 If you are looking for more info about seasonal activities and travelling Japan, I highly recommend you to also check out these related links below!
▽ Related Articles▽
▼Editor's Picks▼
---