How to Spend New Year's Holiday in Japan
How to celebrate the New Year in Japan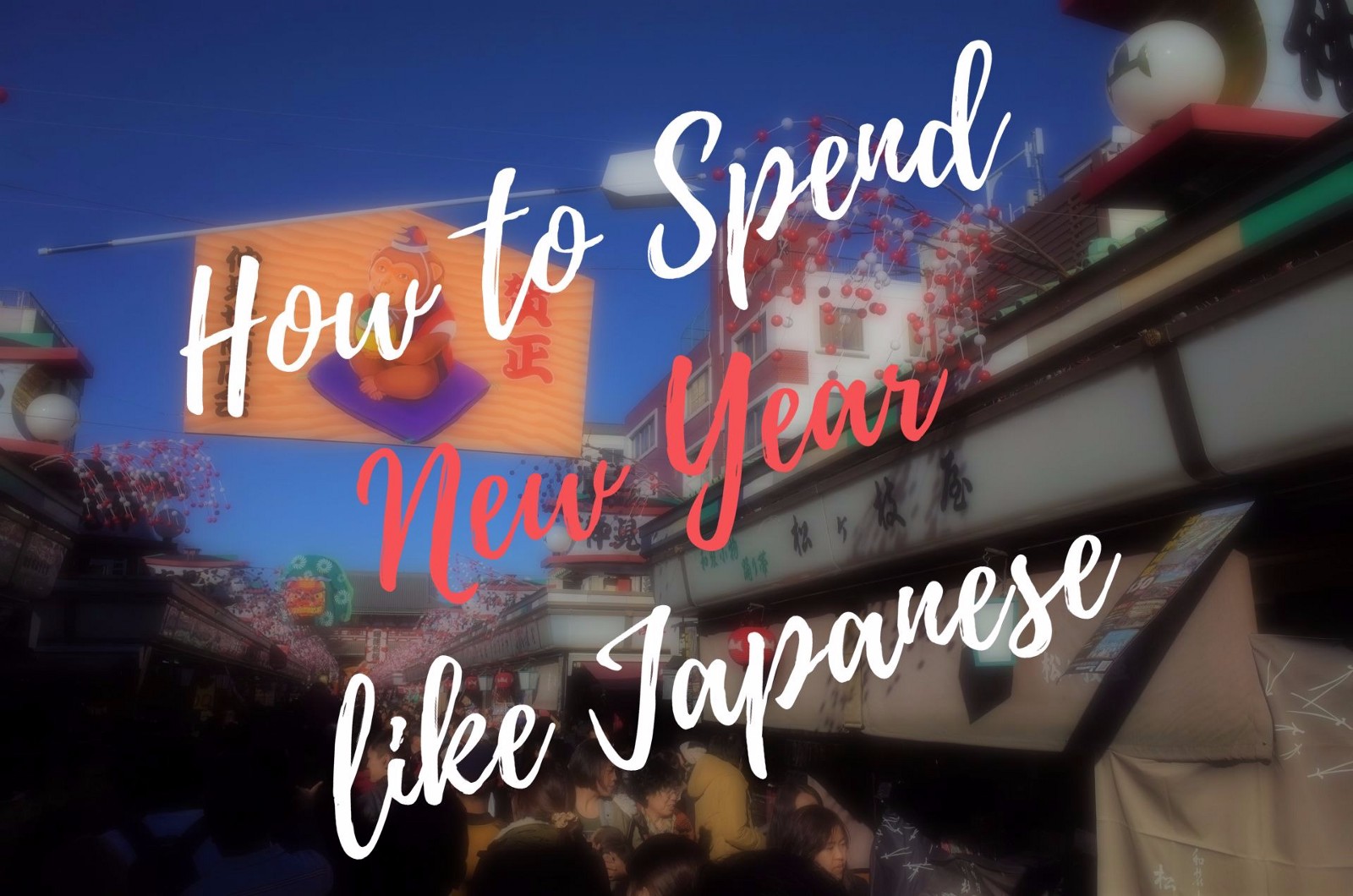 New Year's day is the most important day for Japanese people and it's the day you can experience lots about Japanese tradition and culture. If you have an opportunity to spend your New Year's day in Japan, do as Japanese does! Check out things to do in Japan for New Year.
---
1. Countdown Events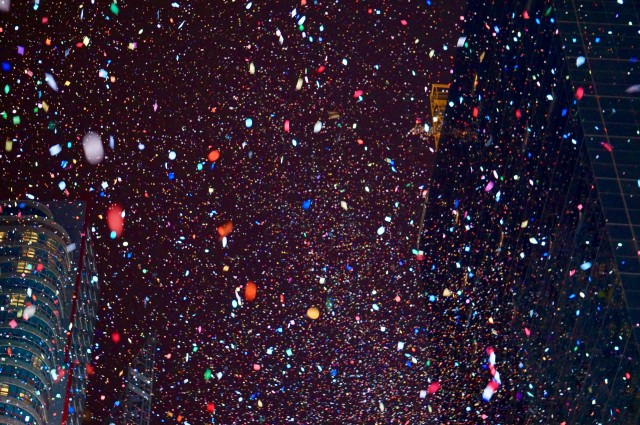 Although most of people prefer to stay home to welcome the new coming year, there are some countdown events. Especially in Tokyo, there are plenty choices.
↓ More info about countdown events in Japan! ↓
2. New Year's Bell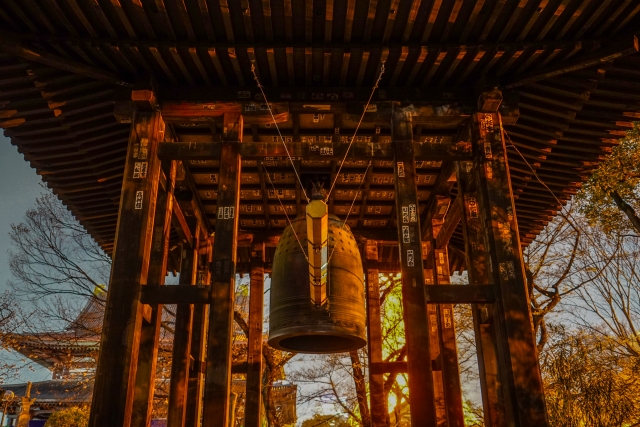 The sound of coming year. At Buddhist temples and shrines in Japan, New Year's bell strikes at 12 am when it turns to a New Year.
3. Toshikoshi Soba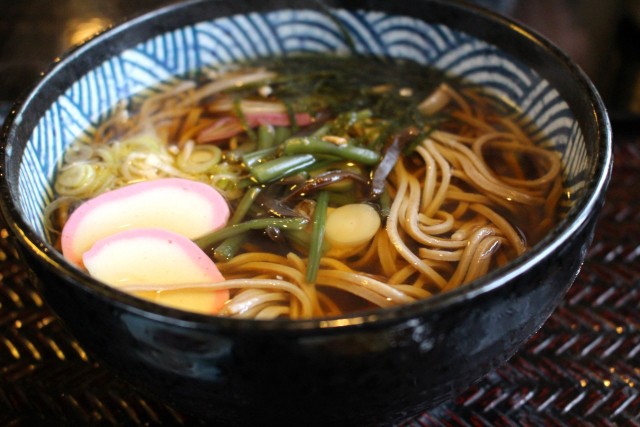 It is a traditional to eat Soba noodles on New Year's Eve in Japan since Edo period. It is believed that easting Soba is cutting hardship of the past year.
4. Hatsumode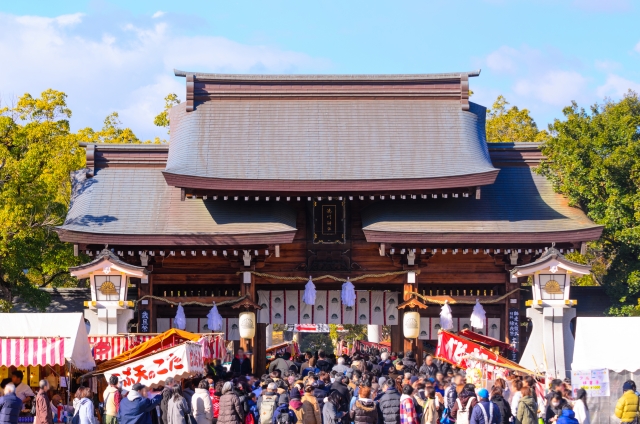 Hatsumode is the first shrine or temple visit of the year and it's the most important custom of Japanese New Year. People start worshipping from the moment of turning 12 am for next 7 days.
↓Check out popular spots in Tokyo for Hatsumode!!↓
5. See the First Sunrise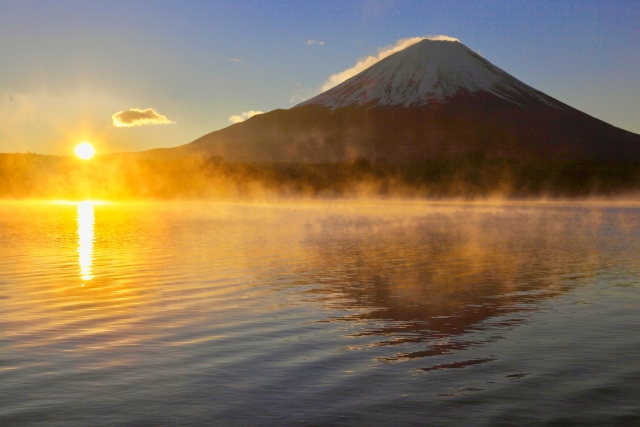 Japanese people are tend to be active after welcoming a new year. Many head for the first sunrise viewing in very early morning of 1st January.
6. Eat Osechi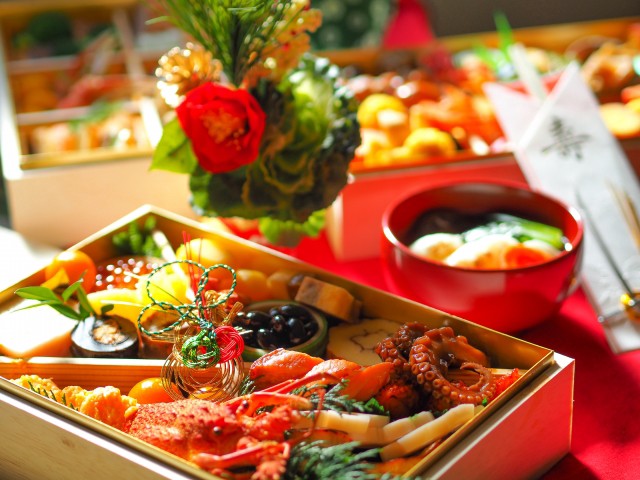 Osechi is a traditional New Year's food in Japan, usually served in a square box with numbers of dishes. It's originally a home-made dish yet nowadays you can easily purchase at many shops.
7. Mochi Rice Pounding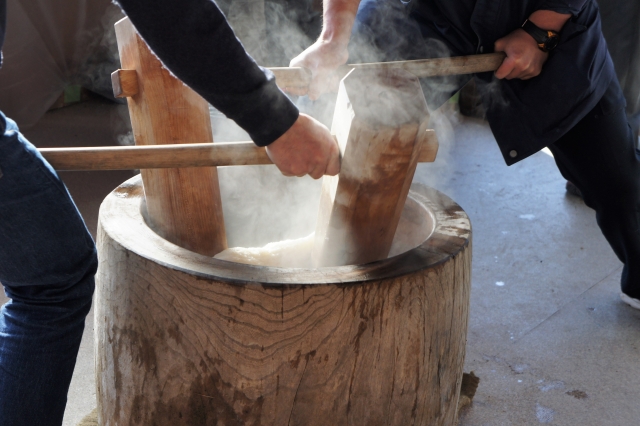 Mochi rice pounding is traditionally held for celebration in Japan and New Year's day is a good chance to join Mochi rice pounding and eat the fresh mochi!
8. Get Lucky Bags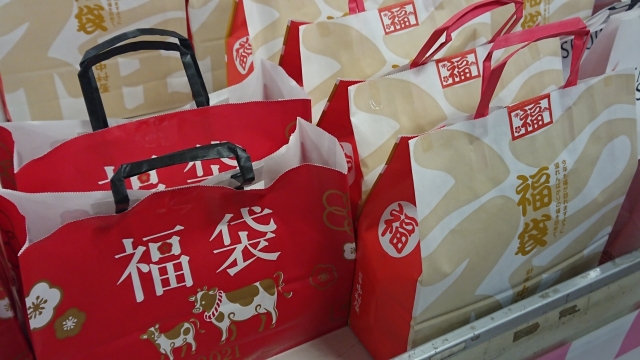 It's the best time to hunt bargains. New Year's sale is big in Japan and many shops sell Fukubukuro (lucky bags) which contains unknown bargain items and its usually excellent deal.
↓ more info about lucky bags! ↓
If you are planning a trip around New Year's Holiday in Japan, you may wanna check out these stories listed below, too!
↓↓ Related Articles ↓↓
↓↓ Editor's Picks ↓↓
---