Best Japanese Writers to Read
Best Japanese authors and their novels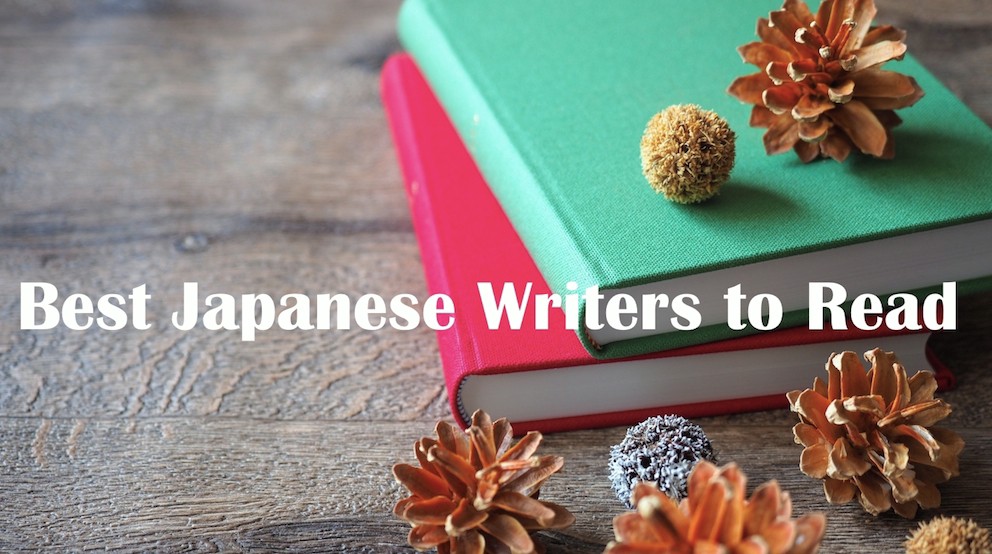 Have you ever read Japanese books?
I am a bookworm. I have read many books so far and I want many people to read Japanese novels. Today I recommend you my favourite Japanese authors and their works which are published in English.
---
1. Banana Yoshimoto (吉本ばなな)
Banana Yoshimoto is a female Novelist. Her notable work is "Kitchen". The book is translated in more than 6 language and her works are highly evaluated abroad. The novel was also made into a movie. Banana's main characters are tend to be young girls. The main feature of her work is that food and dreams are often associated with memories and emotions of characters and view of life and death. So even she describe the problems which youths face in their life so often in her works, her works always raises the fundamental question to everyone.
2. Yoko Ogawa (小川洋子)
Yoko Ogawa is a Novelist, Short story writer, Essayist. Her notable work is "Hakase no aishita Sushiki" (The Housekeeper and the Professor). Lots of her works are translated in English and one of her work was made into a movie in Japan also in France. The main feature of her work is it's delicate words. If you read Yoko's work, you may get an impression that her world is so silent as if you were alone in another world. Her works show not only beauty of life but some poisons of life.
3. Junichiro Tanizaki (谷崎潤一郎)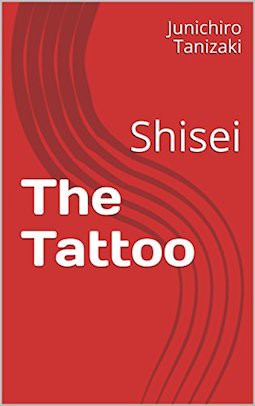 The notable work of Junichiro Tanizaki is "Shisei"(The Tattooer). Actually his works are not for everyone. Some of his works present a shocking world of sexuality and special fetish. Anyway I wanted to introduce him. His style depends on the work, so he has been valued in various ways. When I read his first work ,"The Tattooer", I trembled with excitement. The descriptions of lady's leg in the book was so delicate and beautiful. I read the book more than 10 years ago, but I can't forget these beautiful phrases.
4. Noriko Ibaragi (茨木のり子)
Noriko Ibaragi is a Poet, Writer, Playwright, Children's Literature Writer, Essayist, Translator. A notable work is a poem "Watashi ga ichiban kirei datta toki" (When I was most beautiful). She always carry some downside of her life on her shoulder. You won't see evident anger from her poems, but I am sure you will notice a scent of anger wafted in from them. I specially love a poem "Your Own Sensitivity, At Least". Her words always help you wake up.
---
There are still many good writers and books in Japan. If you are interested in some of them, please try reading!
For more information about Japanese culture, here are some more articles for you to check out 🙂
▽Related Articles▽
▼Editor's Picks▼
---